PHOTOS
It's OVER! See The Celebrity Engagements That Were Never Meant To Be!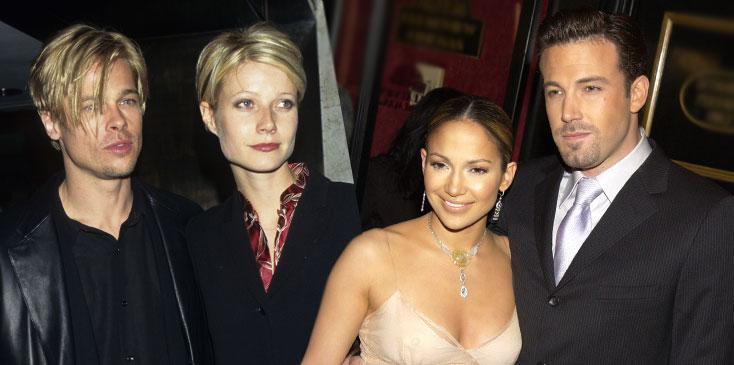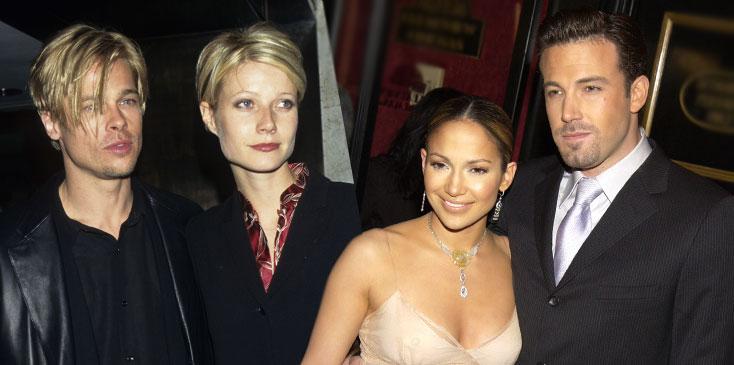 Breaking up is never easy, especially if you thought you found the one! Check out these Hollywood relationships that were expected to last, but ended right before the wedding!
Article continues below advertisement
spl1382234_001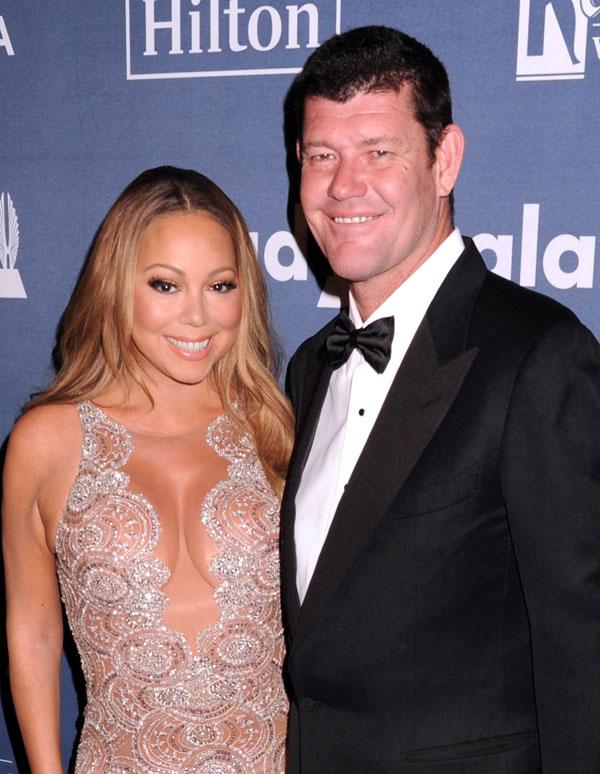 Mariah Carey isn't perfect after all! After being proposed to with a WHOPPING diamond engagement ring, she and James Packer were suddenly no longer spotted out together and now she's being seen out-and-about with her much younger backup dancer!
spl1226334_025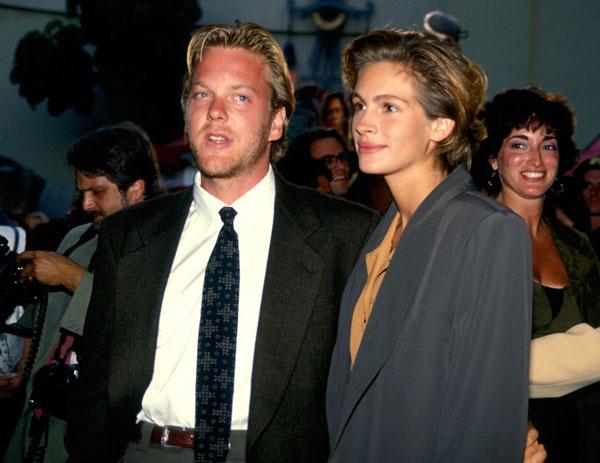 Julia Roberts was clearly over it. She called off her wedding from Keifer Sutherland just days they were set to marry in 1991, Keifer isn't really innocent though. He was allegedly spotted with another woman just days prior! "Julia broke my heart," he said at the time.
Article continues below advertisement
spl270745_002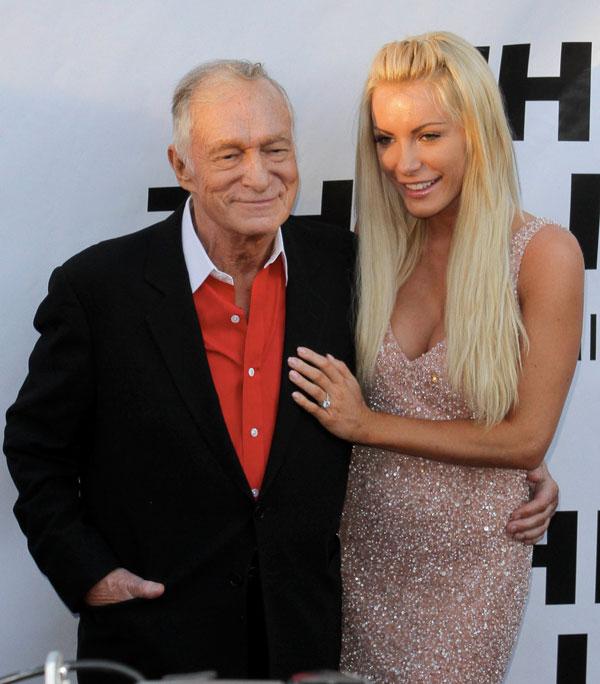 Though they are back on, in 2011, Hugh Hefner and Crystal Harris's wedding was called off. "The wedding is off," Hugh tweeted at the time. "Crystal has had a change of heart."
spl214159_001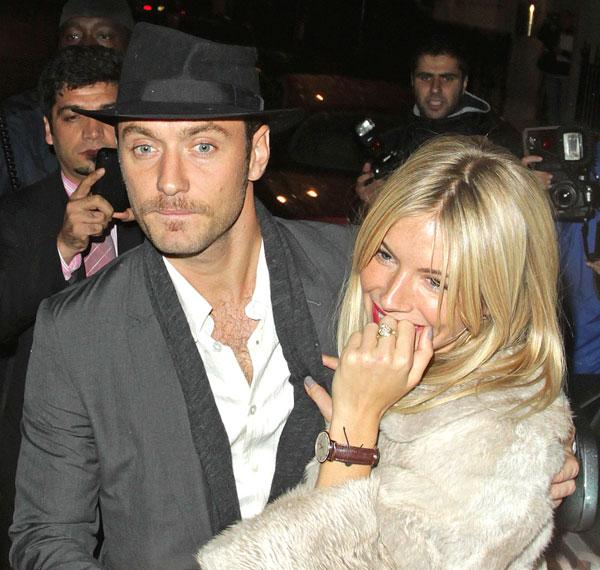 Cheaters never win! Sienna Miller and Jude Law ended their engagement in July 2005 after he admitted he had an affair with his former children's nanny Daisy Wright.
Read more: http://www.dailymail.co.uk/tvshowbiz/article-1364467/Sienna-Miller-tells-truth-Jude-Law-spli
Article continues below advertisement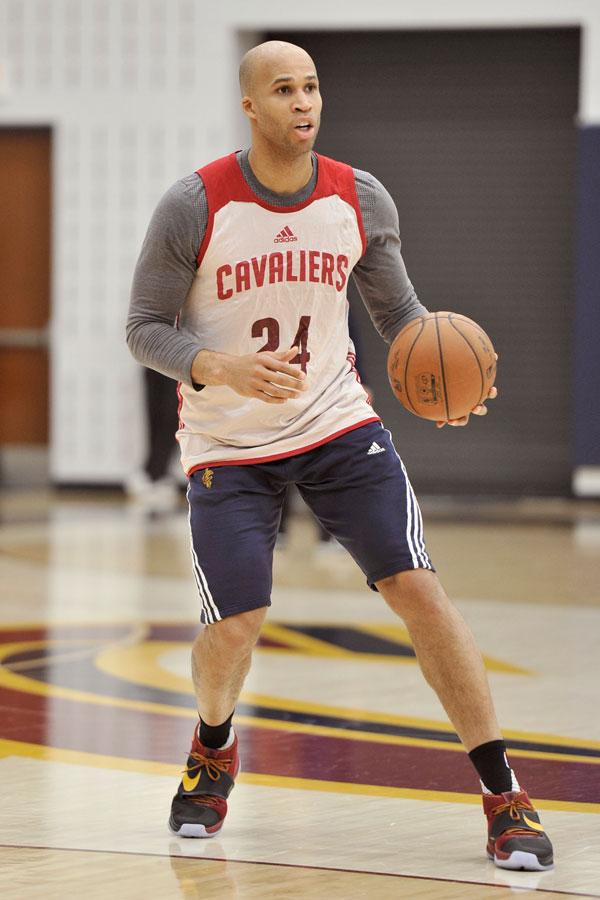 Yikes! NBA star Richard Jefferson may take the cake. He split from cheerleader Kesha Nichols ONE day prior to the wedding and over email! But don't worry, he made up for it. Richard gave the people who went to the wedding and didn't know it was cancelled his black card to max out and gave money to heal the wound. Such a gentleman.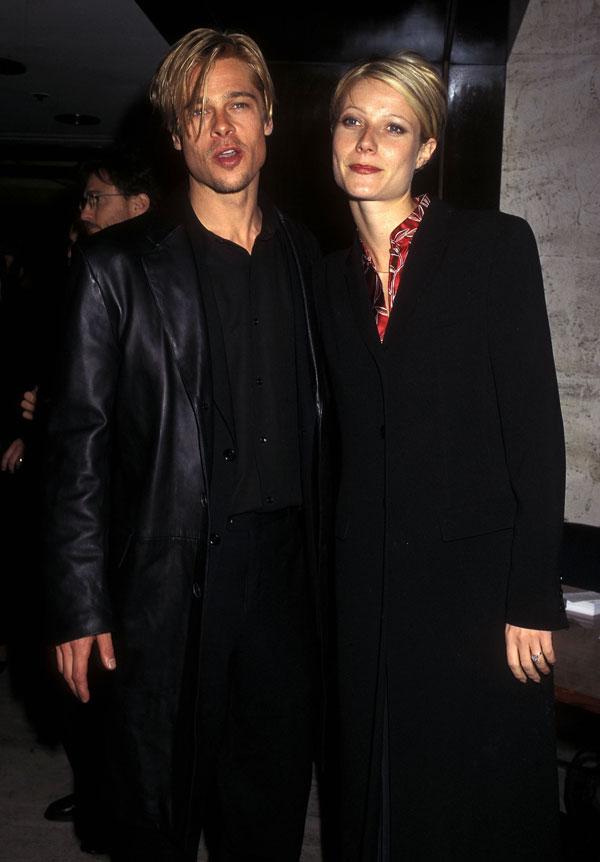 Wasn't meant to be! Brad Pitt and Gwyneth Paltrow were expected to wed in East Hampton, N.Y., and she even met with Vera Wang to go over wedding dress designs, but they've since of course split and moved onto to other relationships.
Article continues below advertisement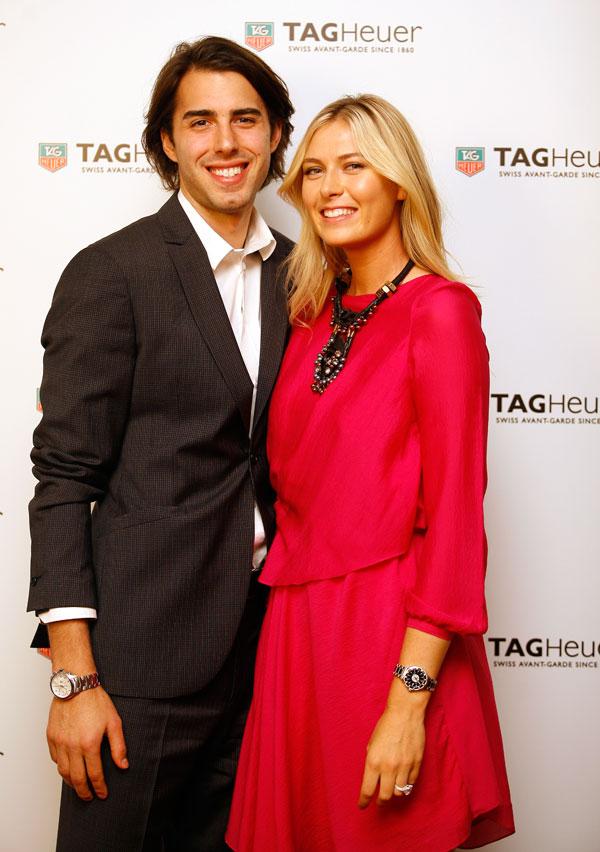 It's a wrap! Maria Sharapova was engaged in 2012 to fellow athlete Sasha Vujacic after meeting at a friend's barbecue but they broke up after two years together.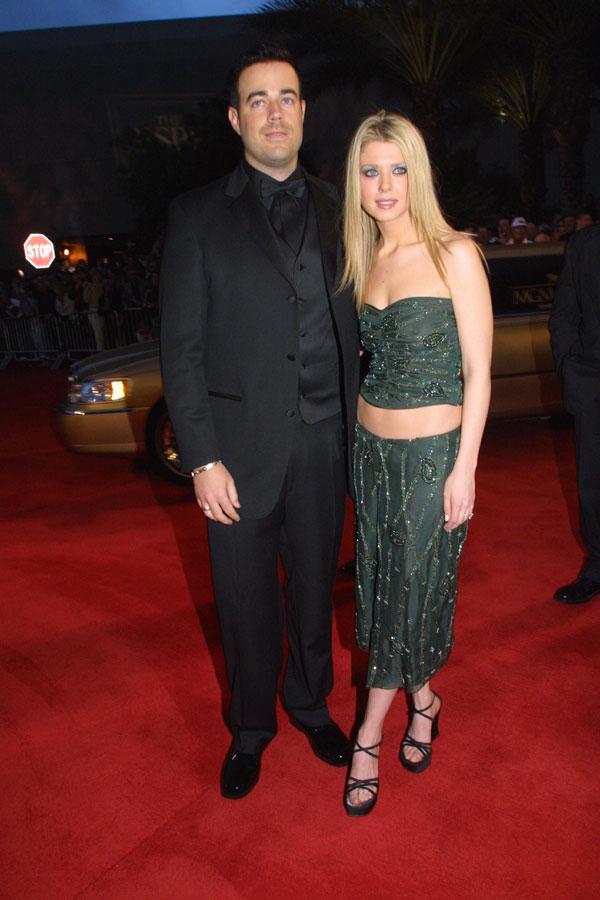 Tara Reid was "numb" after she and Carson Daly called their engagement and the relationship off in the early 2000s. "I lost my appetite — I was numb," she told CosmoGirl at the time. "I literally thought I couldn't breathe . . . Every restaurant, every food, every song reminded me of him. I'm okay now, but there are times I definitely miss him...I've never had my heart broken before."
Article continues below advertisement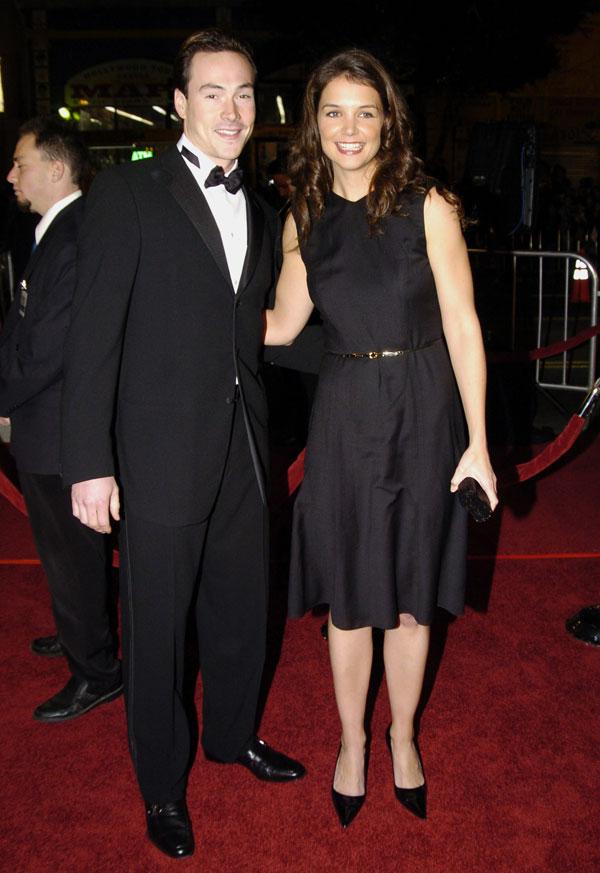 Young love! Chris Klein was engaged to Katie Holmes after dating in 2000 and popping the question three years later. But they called in quits in 2005 and weeks later she was showing Tom Cruise off.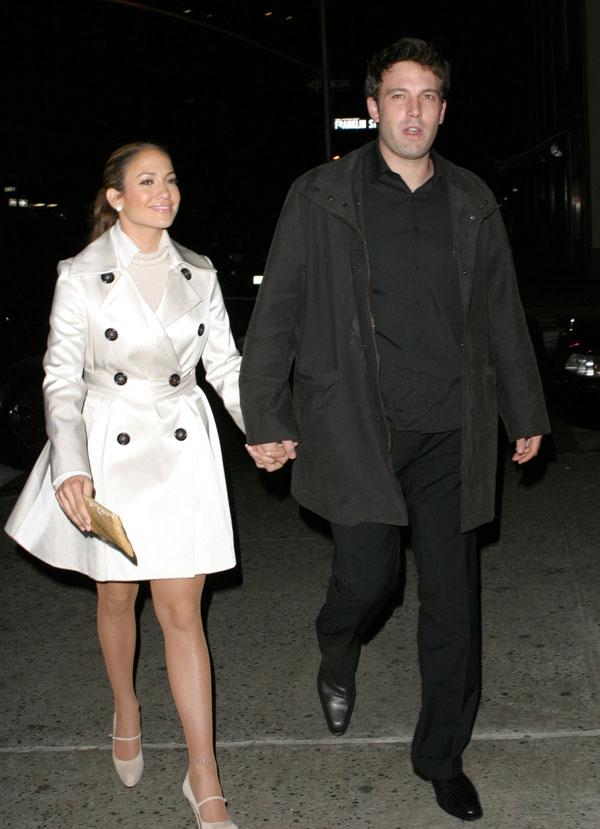 JLo and Ben! Jennifer Lopez and her whirlwind relationship with Hollywood hunk Ben Affleck ended after an 18-month romance, and he never made an appearance in her music videos again.