PHOTOS
Celebrity Lies Exposed From Kim Kardashian, Selena Gomez And More!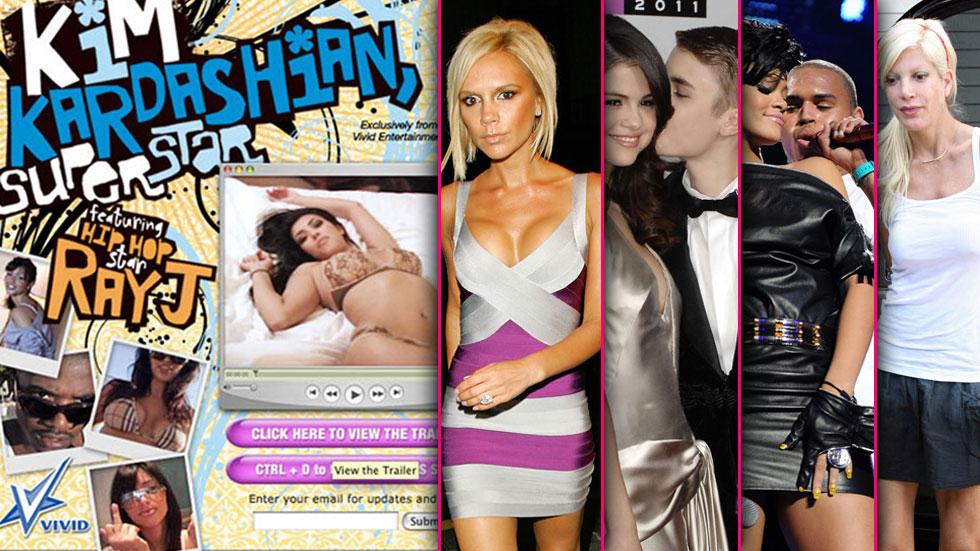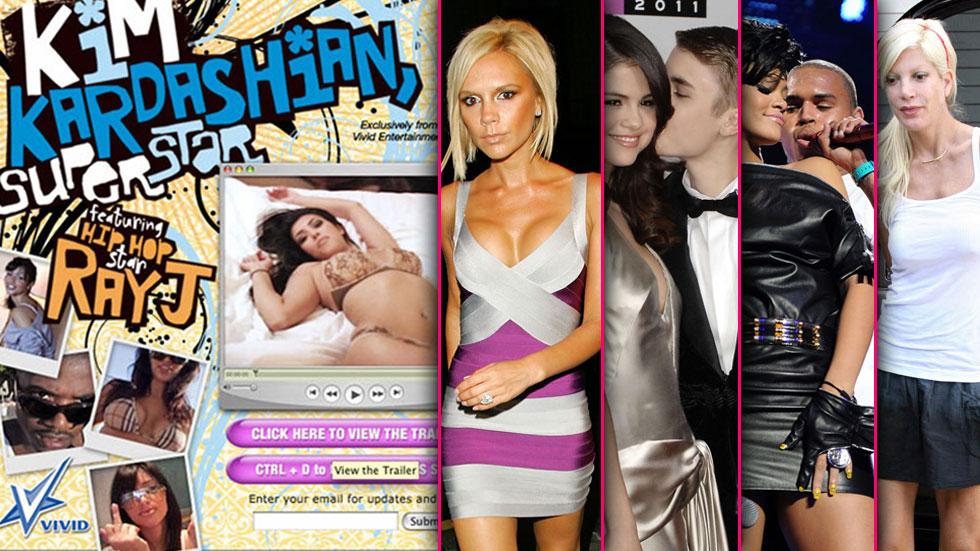 When you are always in the public eye, it's nearly impossible to hide away the cold, hard truth. These celebrities get caught hot in their tracks!
Article continues below advertisement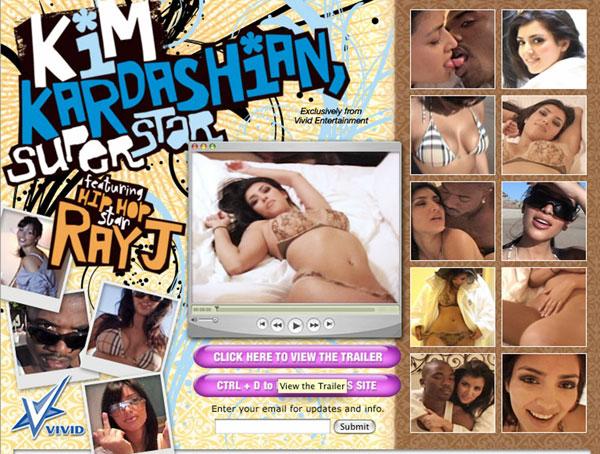 Kim Kardashian's X-Rated Cover-up
Lie: When rumors that Kim had mad a sex tap were circulating in 2006, she told her then boyfriend, Nick Cannon, it didn't exist.
Truth: After the tape was leaked in February 2007, Nick ended their brief relationship.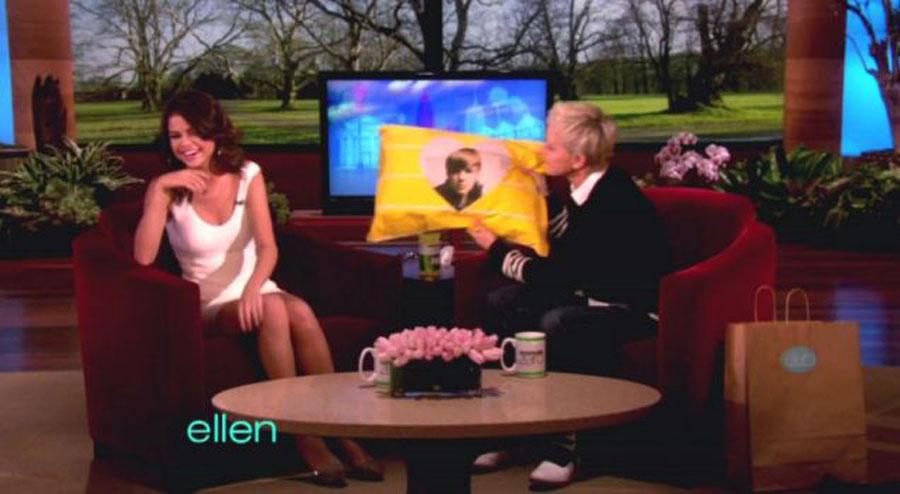 Selena Gomez's Love Lies
Lie: In February 2011, before Selena and Justin Bieber went public with their relationship, Selena told Ellen that Justin was like a "little brother."
Truth: A month later Ellen got Selena to reveal the truth about her boyfriend.
Article continues below advertisement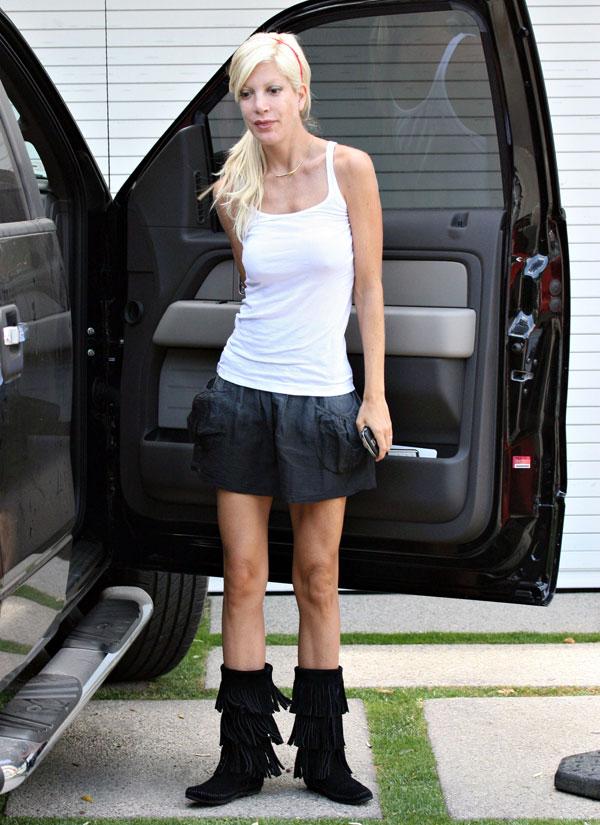 Tori Spelling's Diet Secrets
Lie: In 2012, Tori claimed she lost 45 pounds after giving birth to her son Finn through vigorous exercise.
Truth: In her 2013 memoir, Tori confessed that she actually starved herself.