PHOTOS
Scandalous! See 10 Celebrity Partners Who Have Been Behind Bars!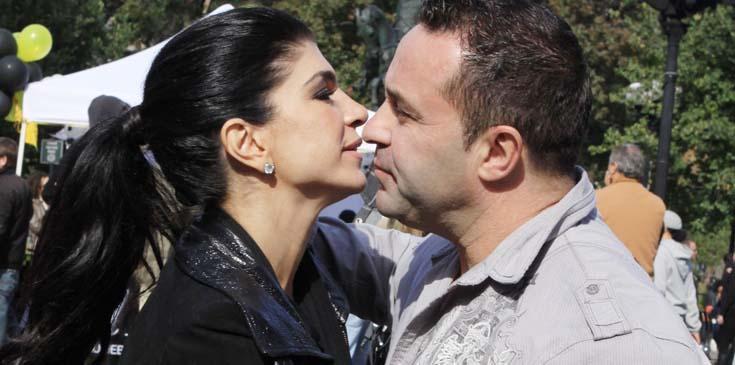 Teresa & Joe Giudice Indicted On Federal Fraud Charges ***FILE PHOTOS***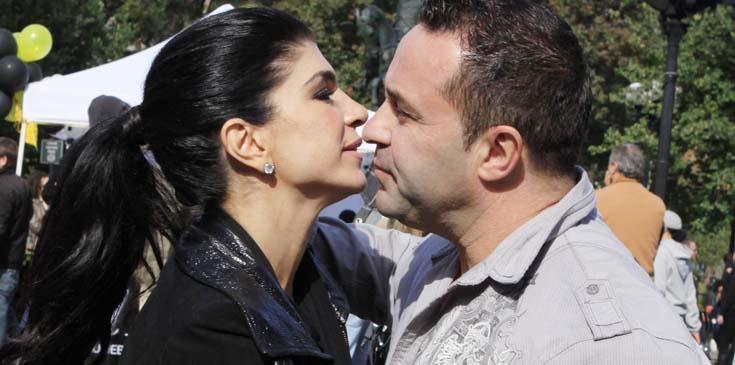 Joe and Teresa Giudice are not the only celebrity faces that have ended up behind bars. Take a look at these celebs and celeb spouses who have also been put away!
Article continues below advertisement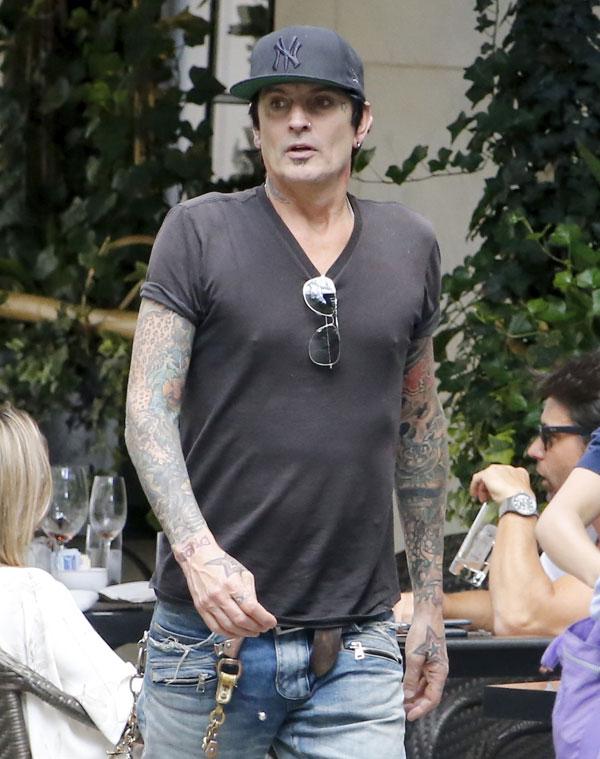 Pamela Anderson's ex Tommy Lee served four months in prison after pleading no contest to battering his wife while she was holding their son Dylan in 1998.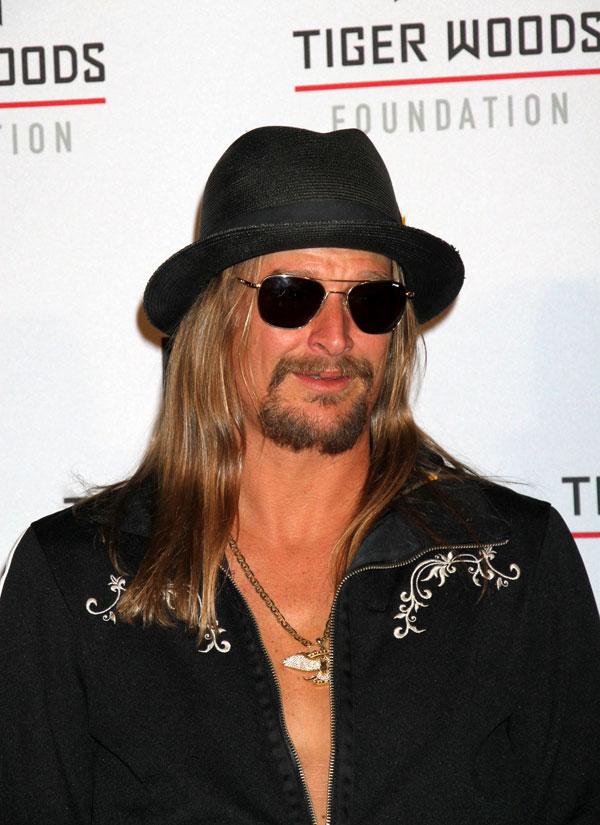 In 2007, Pamela's other ex, Kid Rock, was arrested on charges of misdemeanor battery in Georgia, after he and his entourage allegedly beat up a man at a Waffle House.
Article continues below advertisement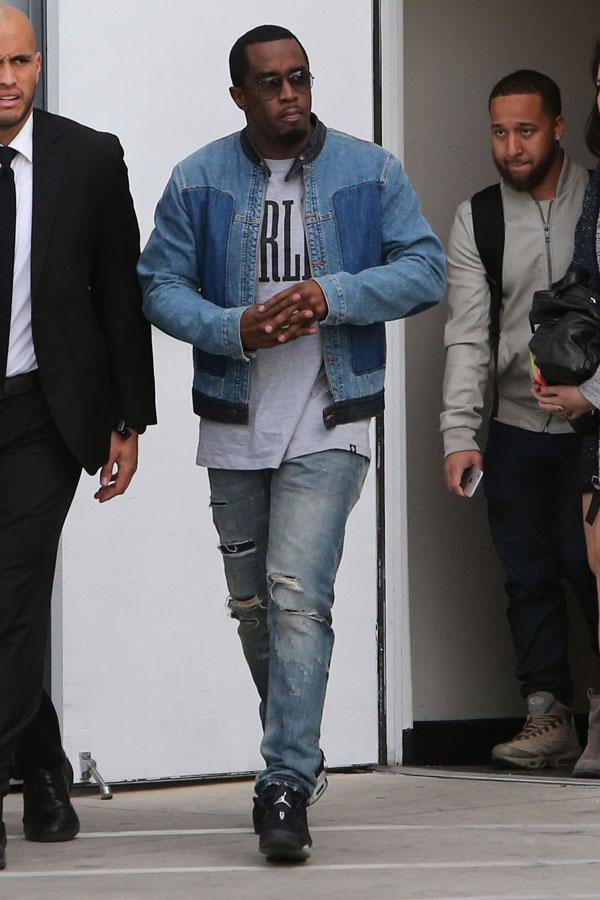 P. Diddy was arrested on a weapons charge while he was dating Jennifer Lopez back in the late 90s. The couple split shortly after.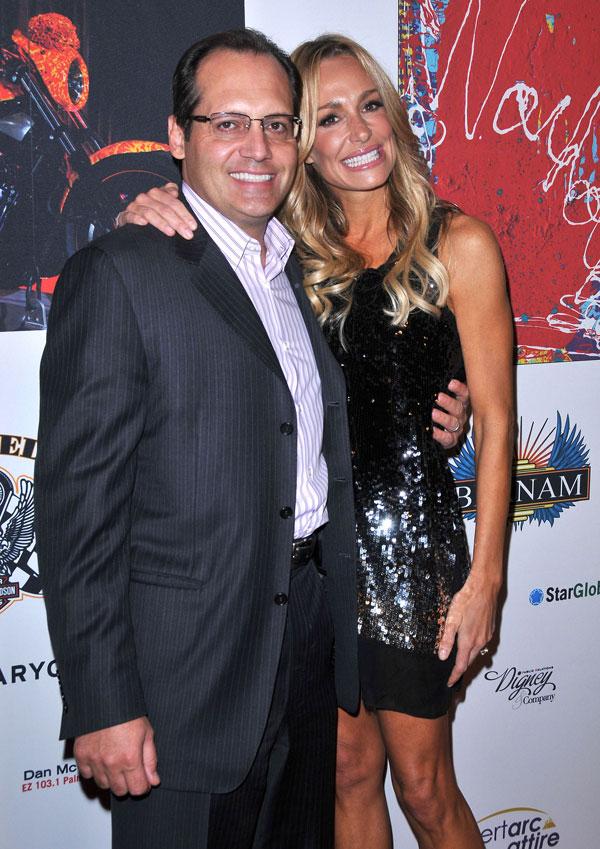 Kim Richard's ex-husband, Russell Armstrong, had a criminal record, which including being arrested for misdemeanor spousal battery in 1997 over an alleged altercation with then-wife Barbar Ann Armstrong.
Article continues below advertisement
Blac Chyna was arrested, right after she started dating Rob Kardashian! She was arrested in an airport for disorderly conduct and possession of ecstasy.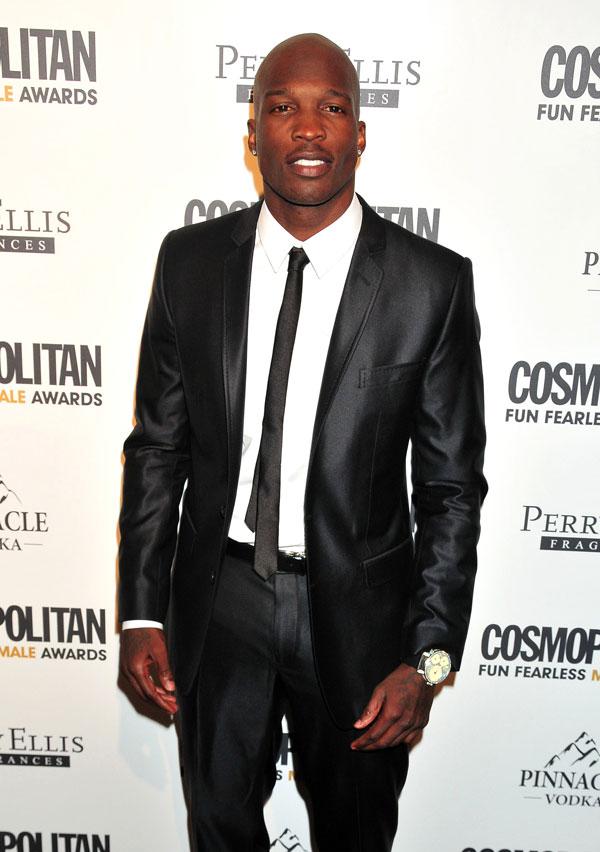 Chad Ochocinco was arrested after head-butting his then-wife Evelyn Lozada after they got into an argument over condom packets she found in his car.
Article continues below advertisement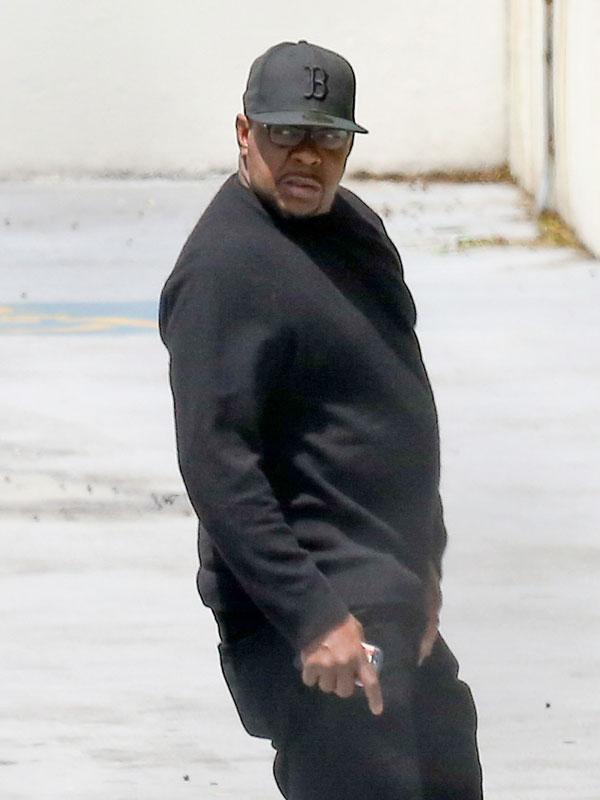 Whitney Houston's ex, Bobby Brown was arrested a number of times, including in 2013 for a drunken driving conviction. It was his second conviction in a year.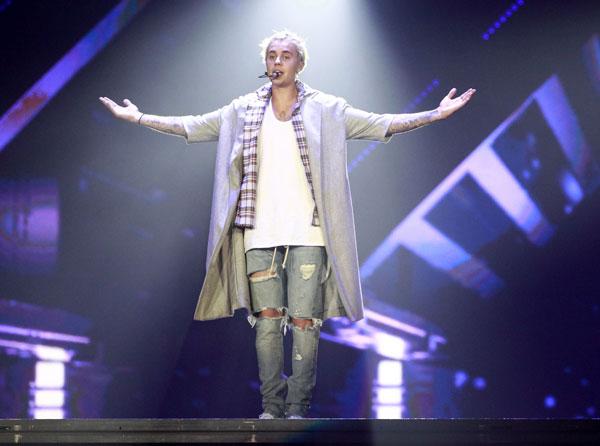 Justin Bieber certainly has a criminal record. Though he was not with Selena Gomez at the time, he was arrested on DUI in 2014, and for resisting arrest!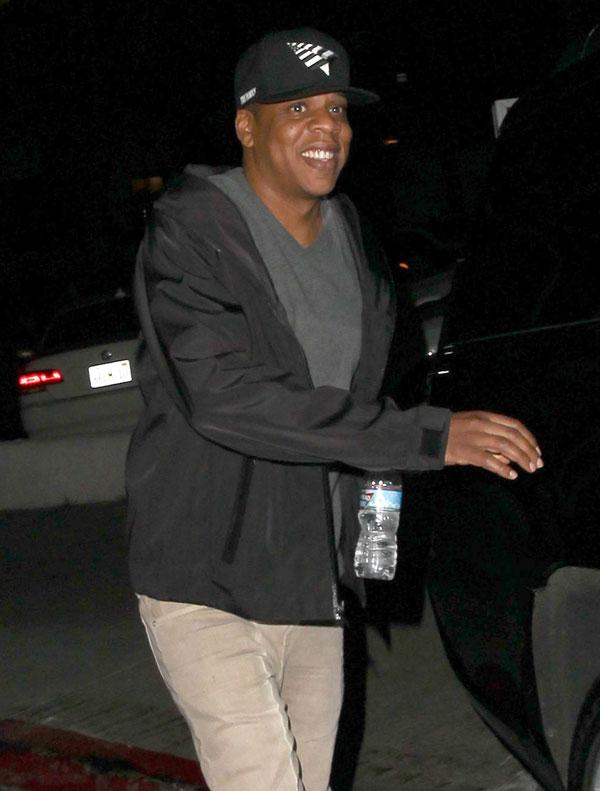 Jay Z was arrested outside a Manhattan nightclub for gun possession, and that wasn't his only arrest that Beyonce may not be pleased about! The rapper was also indicted in 2000 for allegedly stabbing a record executive during a nightclub brawl. Which celeb spouse are you most shocked by? Let us know in the comments section.