PHOTOS
10 Female Celebs Who've Revealed How Much They Weigh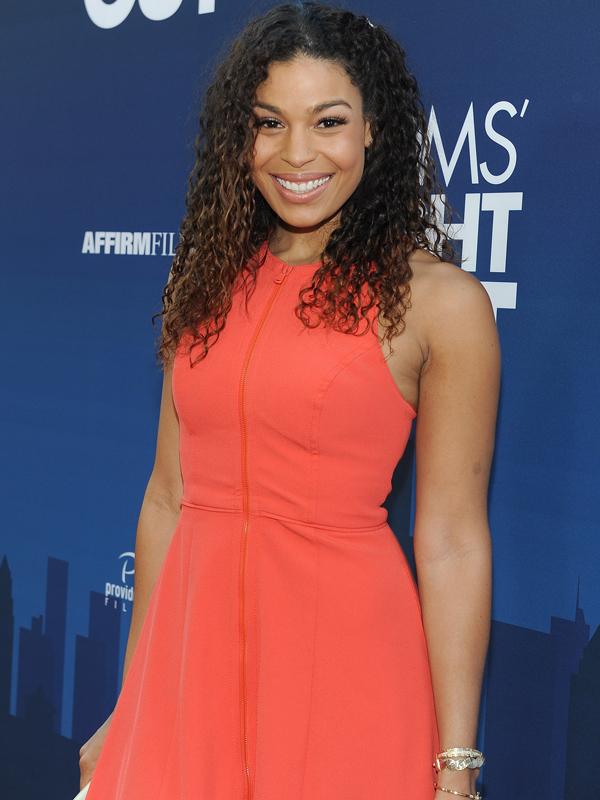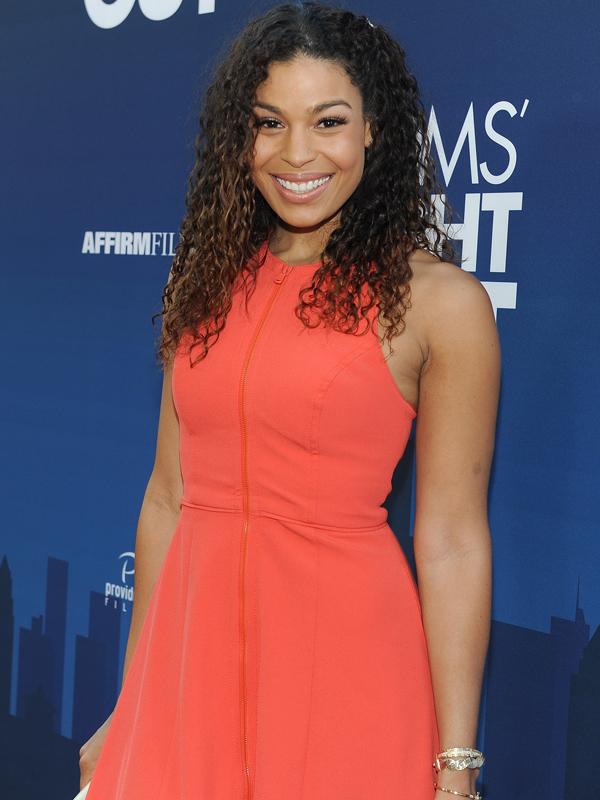 Jordin Sparks revealed on Today that after her dramatic weight loss and lifestyle change, she now weighs between 155 and 160 pounds.
Article continues below advertisement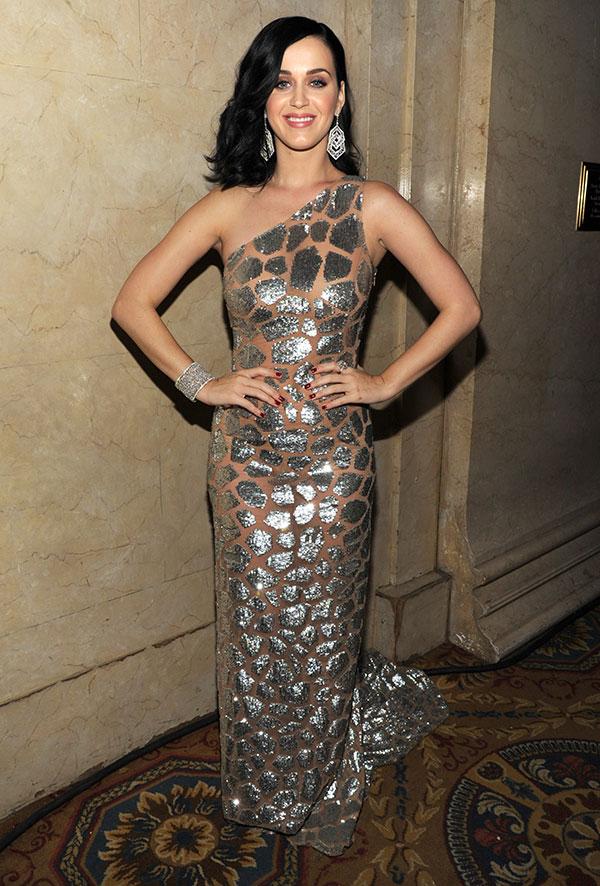 Katy Perry told Allure magazine back in 2011 that she weighs around 130 these days, but felt "chubby" as a teen, weighing in around 145.
beyonce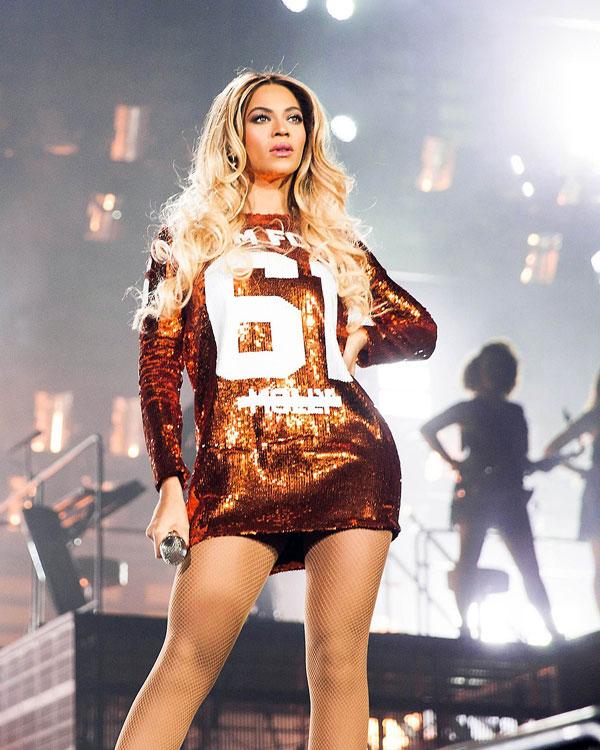 Beyonce was open about the fact that she gained 65 pounds when pregnant with Blue Ivy, weighing in at 195. She dropped the weight and is now at about 130, a comfortable weight for the 5"7 star.
Article continues below advertisement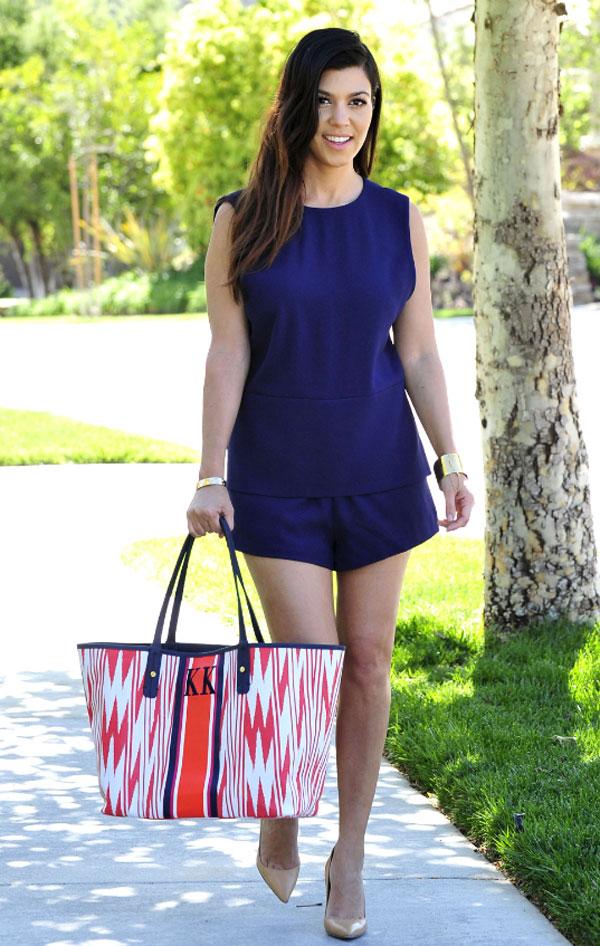 On an episode of Kourtney & Kim Take Miami, Kourtney weighed herself and the scale read 115. She was upset that she had still not lost the baby weight, revealing that before her pregnancy, she weighed a tiny 95 pounds. Kourtney is only 5"0 tall, but still!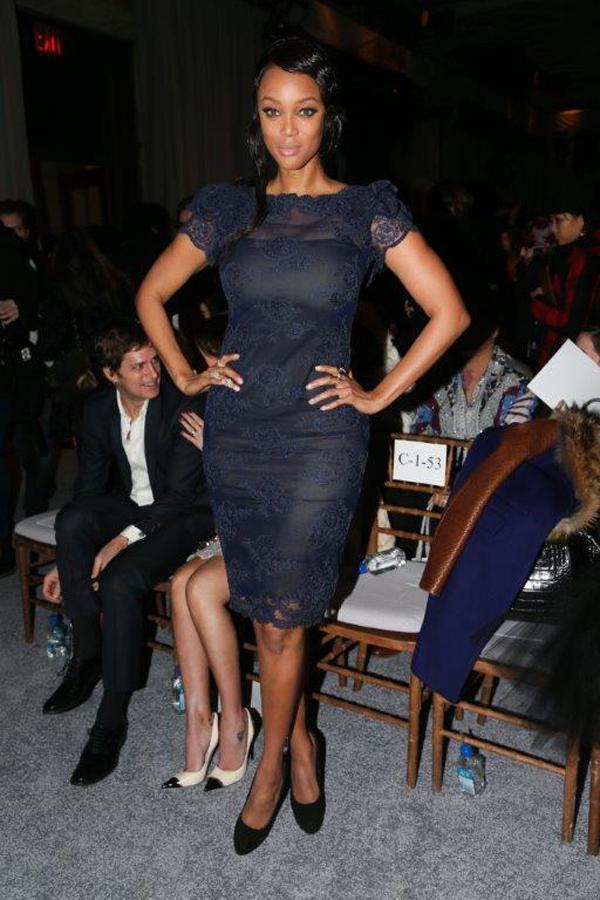 Article continues below advertisement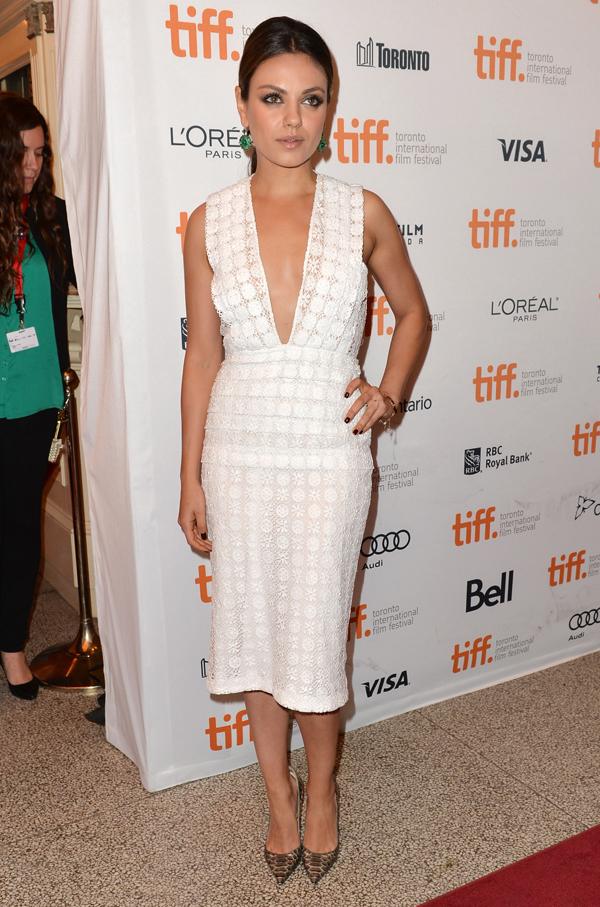 While promoting her role in Black Swan back in 2010, Mila Kunis revealed that she lost about 20 pounds and dropped down to 95 for the role, a far cry from her usual 117. This was all her pre-pregnancy numbers, by the way.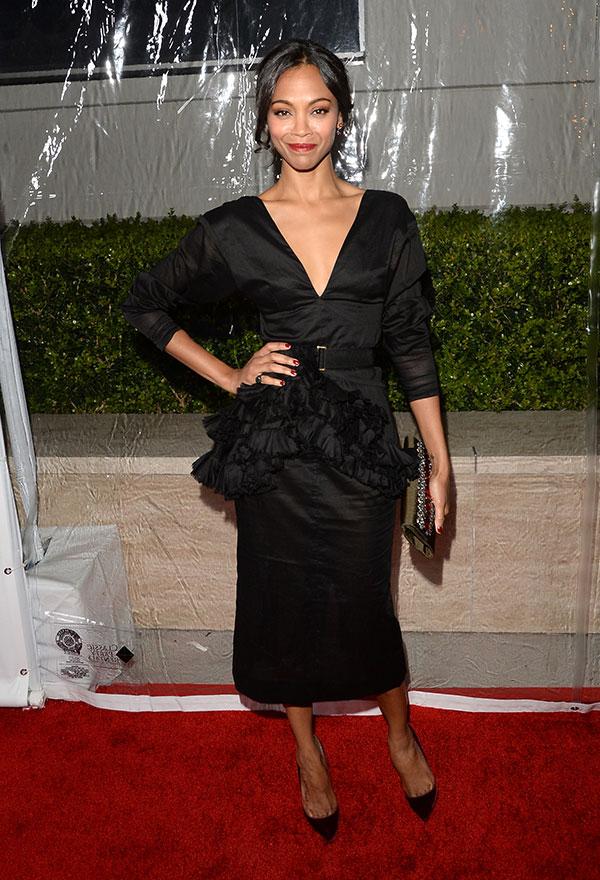 Naturally slim Zoe Saldana's weight was plastered across the cover of a past issue of Allure magazine, reading "115 pounds of grit and heartache." "This is how much I weigh," Zoe said about the cover line. "It's something I can't control. It's who I am."
Article continues below advertisement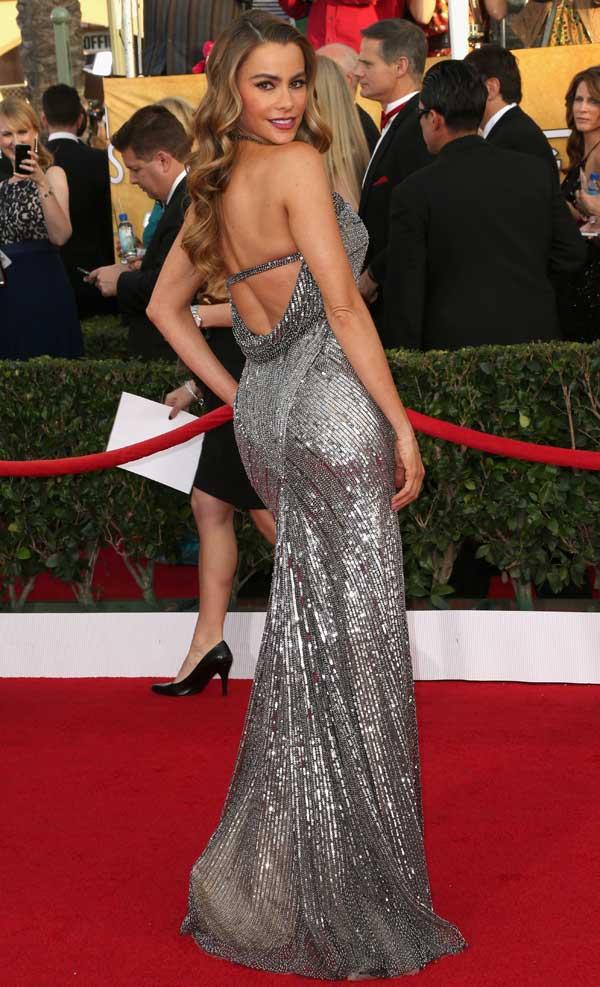 The bootylicious Sofia Vergara told Shape magazine that her ideal weight is 125, and she fluctuates five pounds or so around that number. That's pretty little for her 5"7 frame!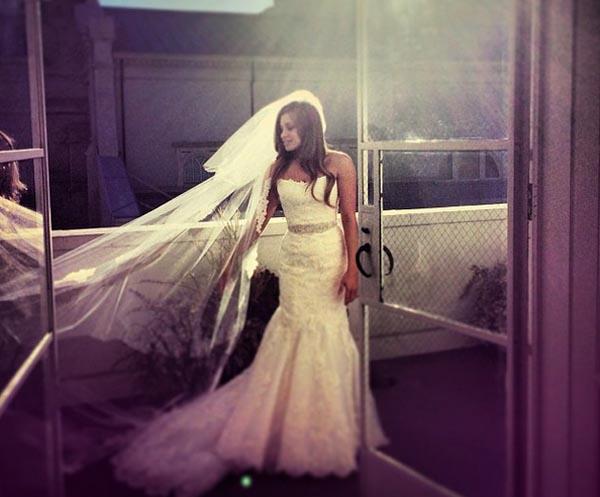 Danielle Fishel responded to haters who said she looked fat on her wedding day in the best way possible—by tweeting, "Ppl saying I was FAT @ my wedding: u r the worst kind of ppl on the PLANET. I weigh 107 pounds & am 5'1″. YOU are the reason anorexia exists." You go, girl.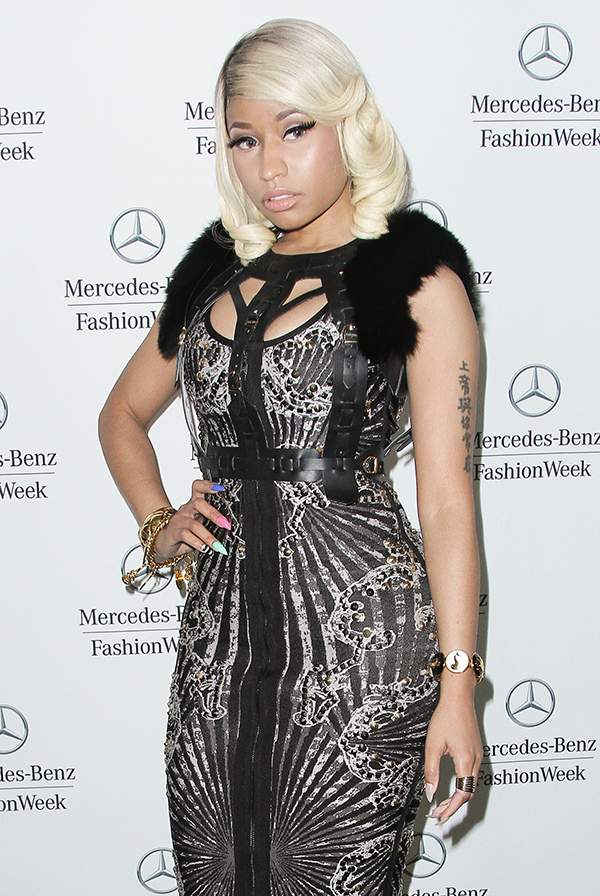 Nicki Minaj admits that her scale reads about 140, which is on the high side for her 5"4 frame. But clearly Nicki is all boobs and booty, two of her favorite things to show off on Instagram...