PHOTOS
5 Celebrities Who Are Known For Their Yo-Yo Diets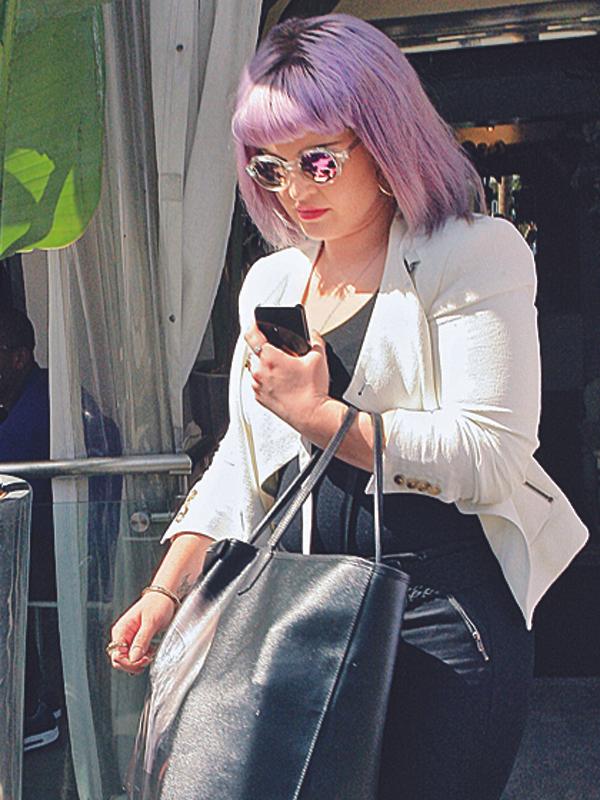 Valerie Bertinelli Weight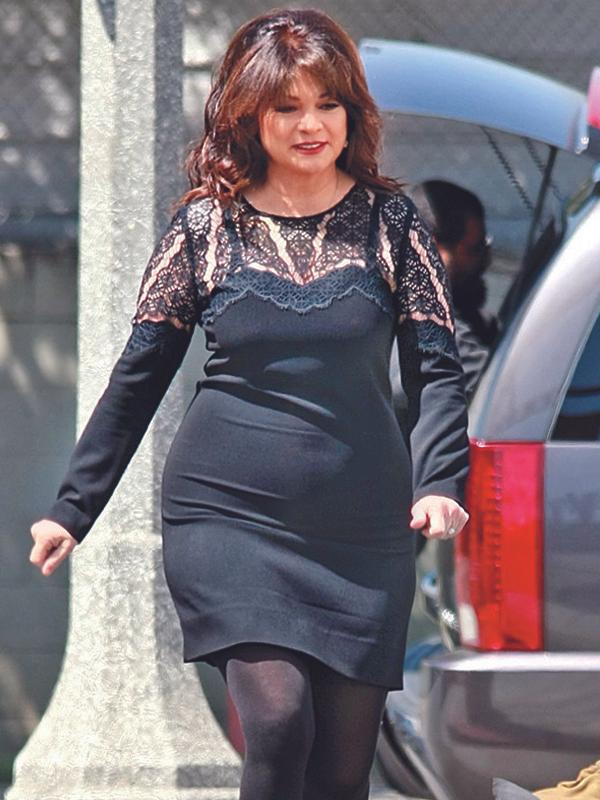 A broken foot in December kept Valerie Bertinelli from exercising, and she gained back some of the weight she lost as a Jenny Craig spokesperson. Pictures went viral. Ouch!
Article continues below advertisement
Rachel Frederikson Weight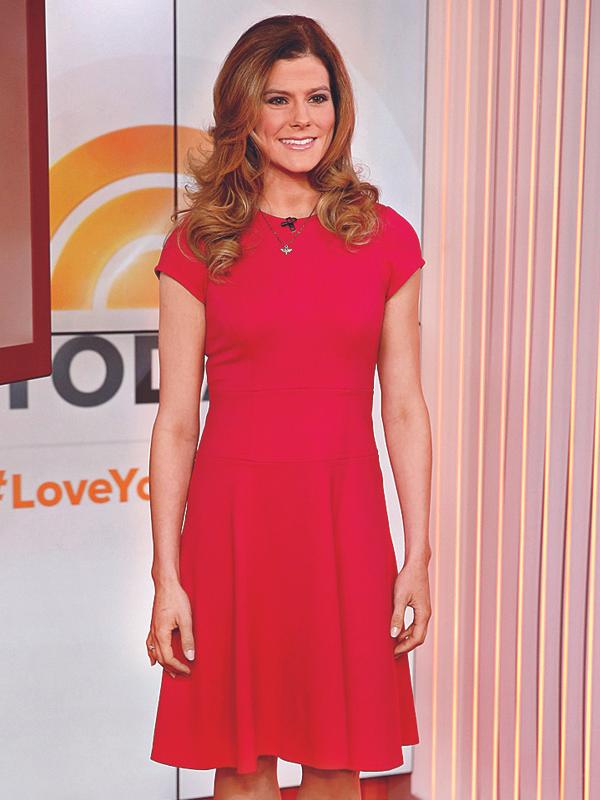 From a high of 260 pounds, NBC's The Biggest Loser winner Rachel Frederickson dropped 155 pounds in season 15. But many — including her trainer, Dolvett Quince—were shocked when Rachel was unveiled as the winner. At 105 pounds, she appeared alarmingly, even dangerously, gaunt. The good news: Since flming the show's fnale Rachel has gained back 20 pounds, arriving at a weight she calls "perfect." Cheers!
Kelly Osbourne Weight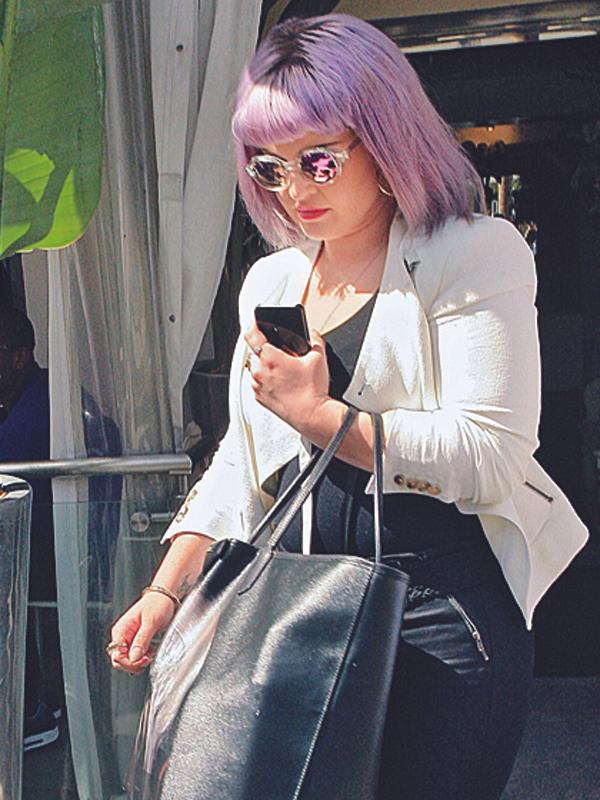 MORE ON:
Valerie Bertinelli
By early 2013, Kelly Osbourne had lost 70 pounds. But her recent split from musician fiancé Matthew Mosshart has prompted a noticeable
Article continues below advertisement
Christina Aguilera Weight Loss
Christina Aguilera was super teensy during her "Genie in a Bottle Days," but she's gained weight as she's gotten older (and had a kid). Christina debuted this sexy new figure in 2013, which we expect will be similar to her post-baby body debut after she gives birth to her second child later this year.
Kelly Clarkson Weight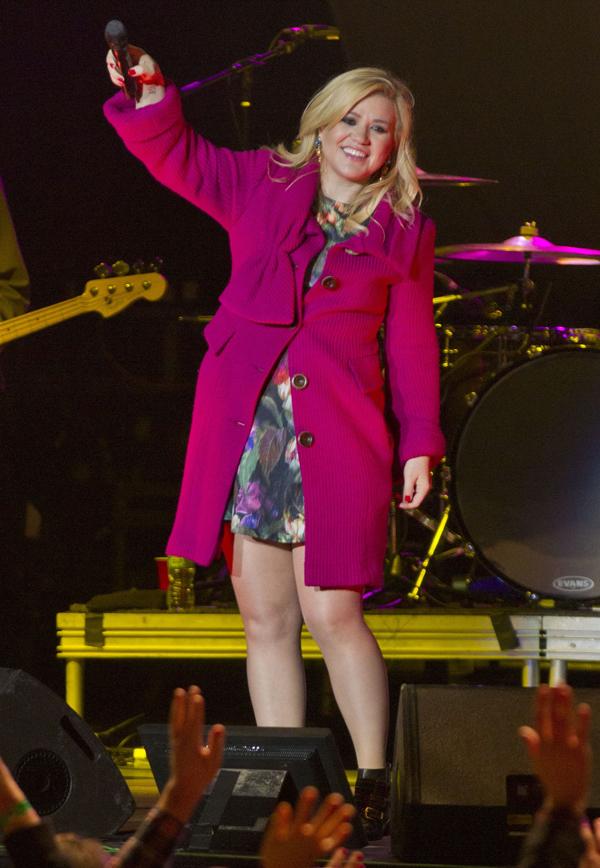 Kelly Clarkson's always been vocal about her weight issues, but since she won American Idol in 2002, she's gone from normal-sized to super skinny to slightly overweight. She's pregnant now, though, so a few extra pounds is totally allowable.