PHOTOS
Celebrity Yogis and Their Most Impressive Poses!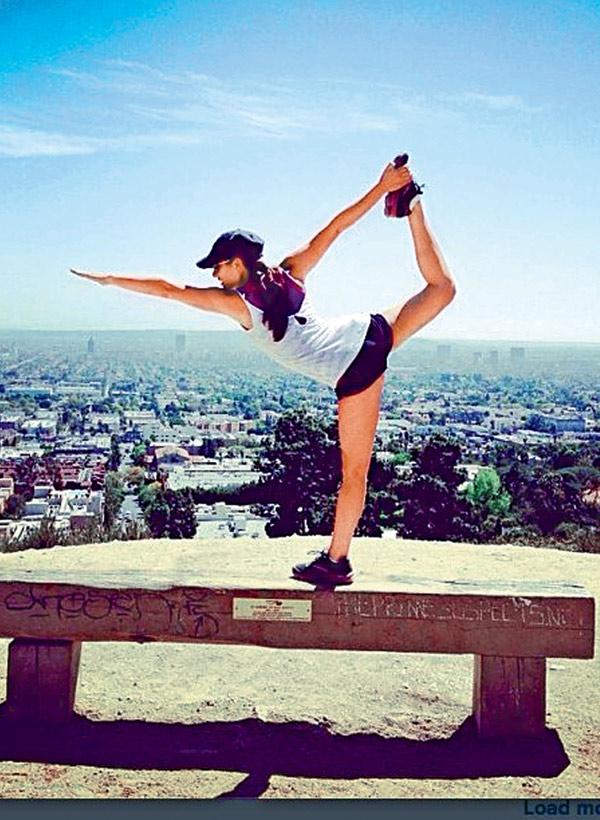 Michelle Rodriguez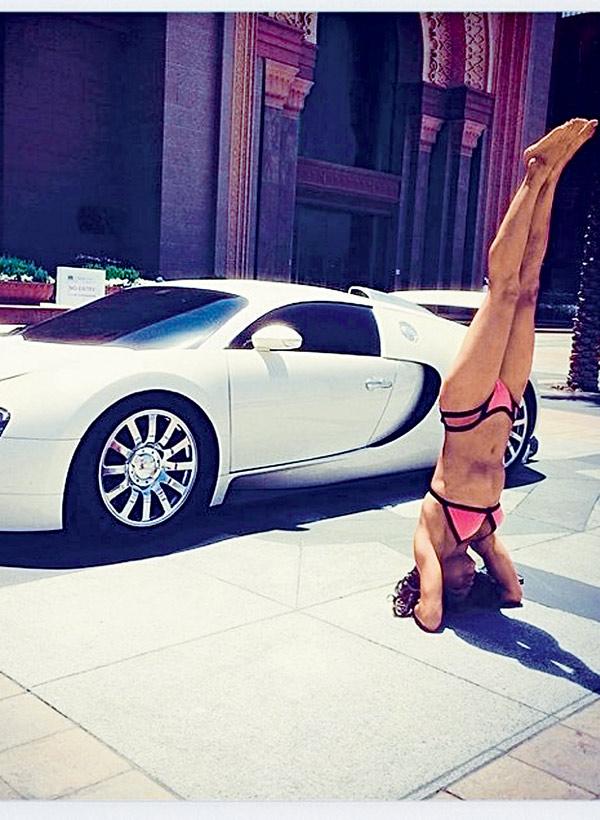 It's a Yoga Exhibition!
Some celebs can't stop posting selfies in compromising positions. Check out some of Hollywood's most social celebrity yogis!
Michelle Rodriguez shouldn't be surprised that her Instagram followers might be more impressed by her bikini body (or that Bugatti) than her perfect headstand.
Article continues below advertisement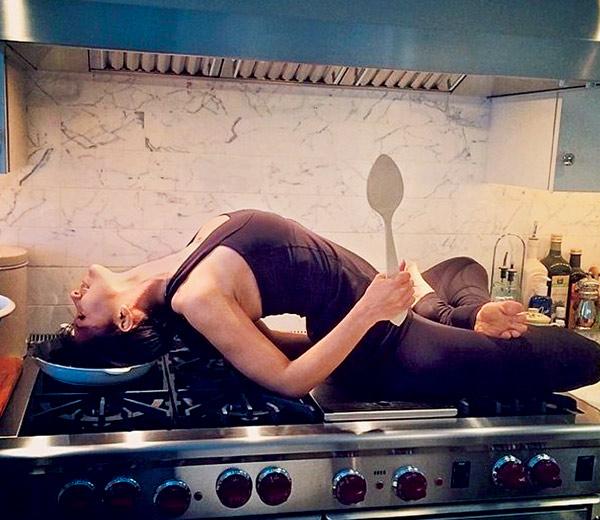 Looks like Alec Baldwin is stuck with Seamless tonight, as wife Hilaria Baldwin opts to hit the oven instead of a yoga mat.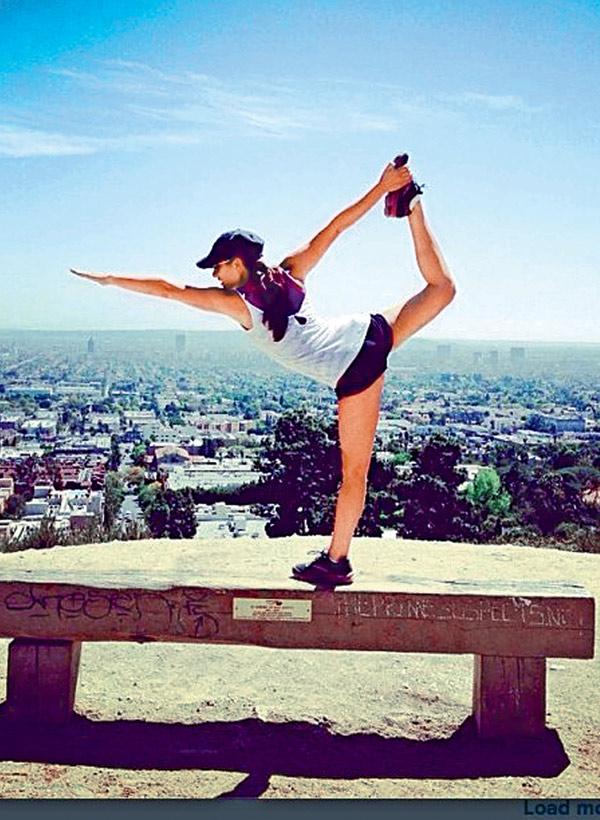 That's quite a view! Lea Michele lifts a leg above the Los Angeles skyline, proving she isn't one to shy away from a photo op, even during a workout.
Article continues below advertisement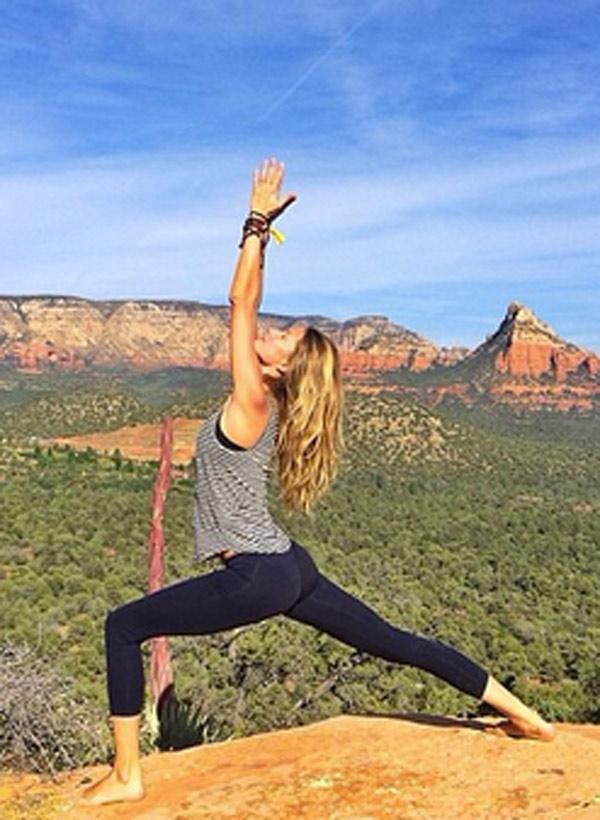 Whether she's on the beach or in the mountains, Victoria's Secret model Gisele Bunchen always has time for a yoga session!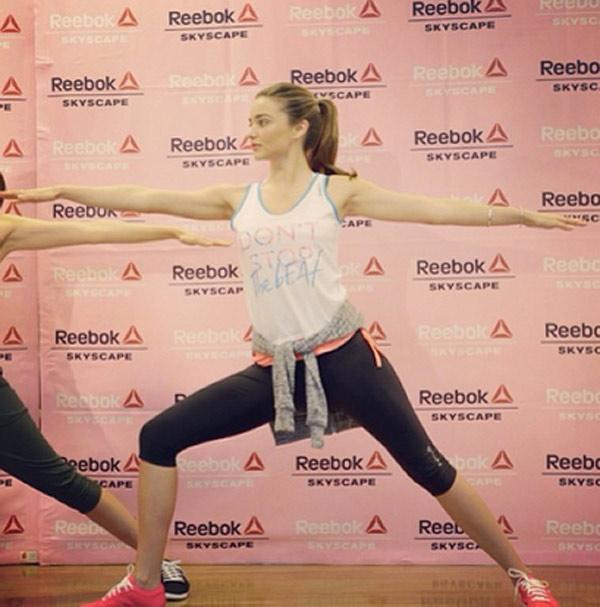 Gisele isn't the only famous model who embraces the art of yoga! Miranda Kerr keeps fit with the body-sculpting workout, too.