PHOTOS
Celebs Aging Flawlessly—Halle Berry, Jennifer Lopez, And More Share Their Beauty Secrets!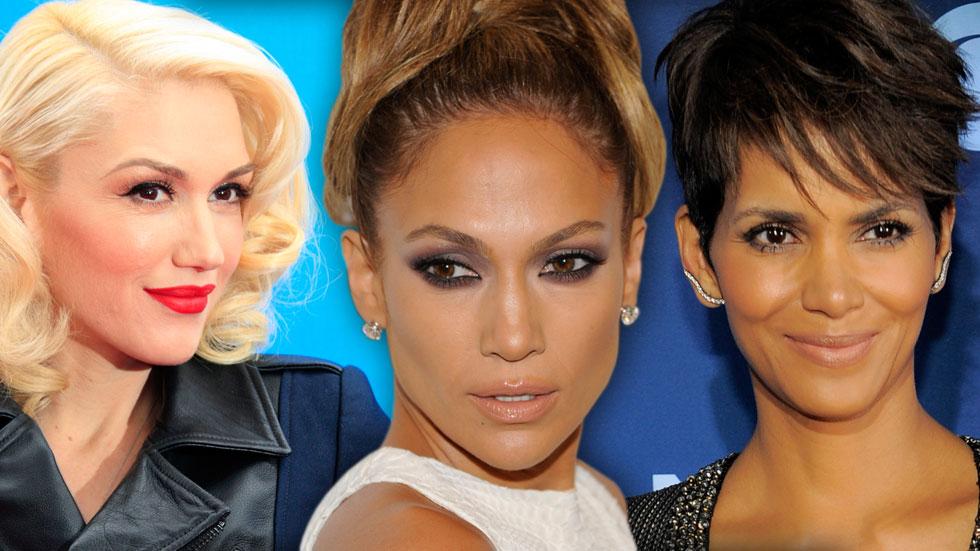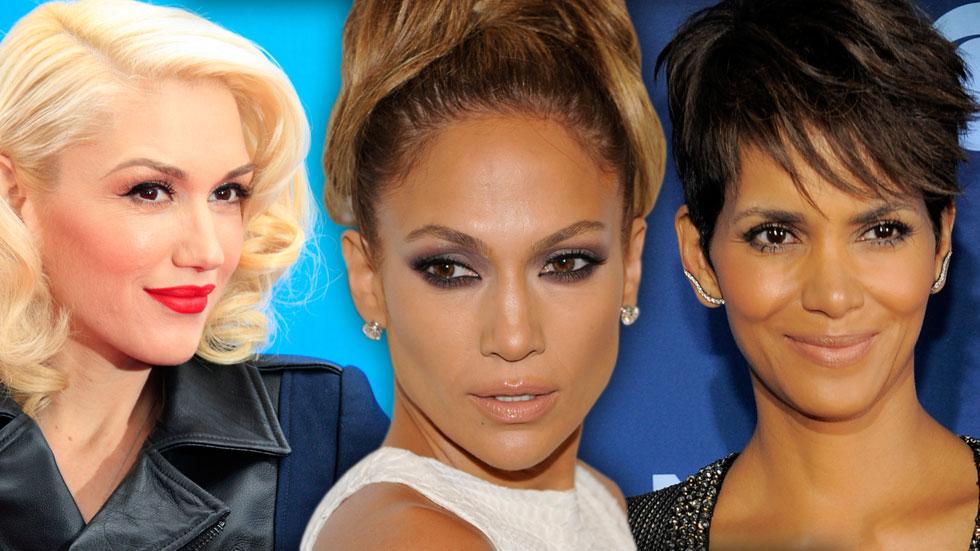 Not every gets better with age, but there are a handful of Hollywood beauties who are still major head-turners!
Let's take a look at some of the most stunning women in the entertainment industry!
Article continues below advertisement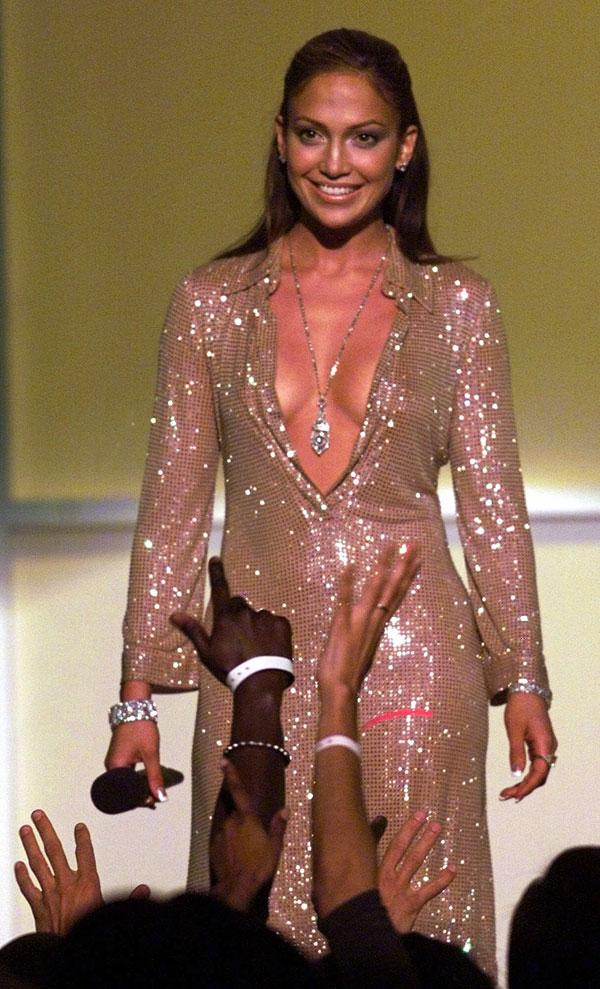 In the early 2000s, Jennifer Lopez was always a name heard when it came to hottest female entertainers. And years later, at the age of 45, nothing has changed! She's flawless!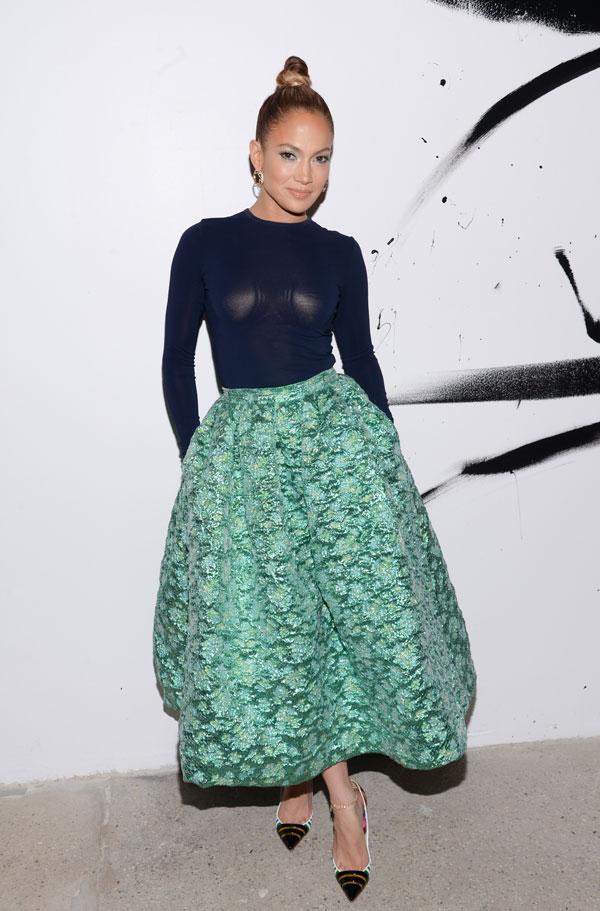 So how has she maintained her youth? With sleep, and a lot of it! JLo tells OKMagazine.com, "I treasure my time to sleep. It's just as important as eating or exercising."
Article continues below advertisement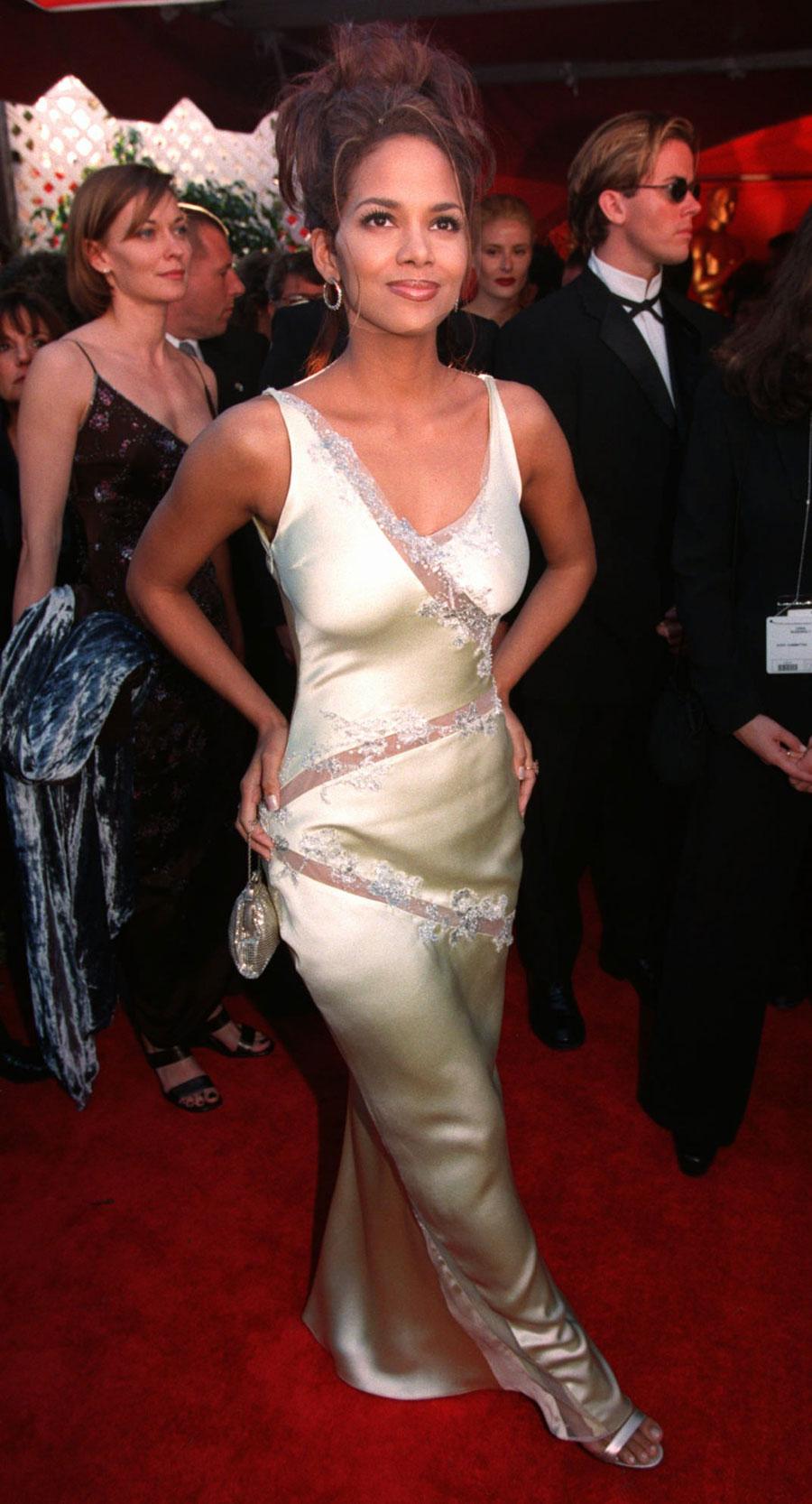 Another timeless beauty is none other than Halle Berry. She was gorgeous years ago and nothing has changed!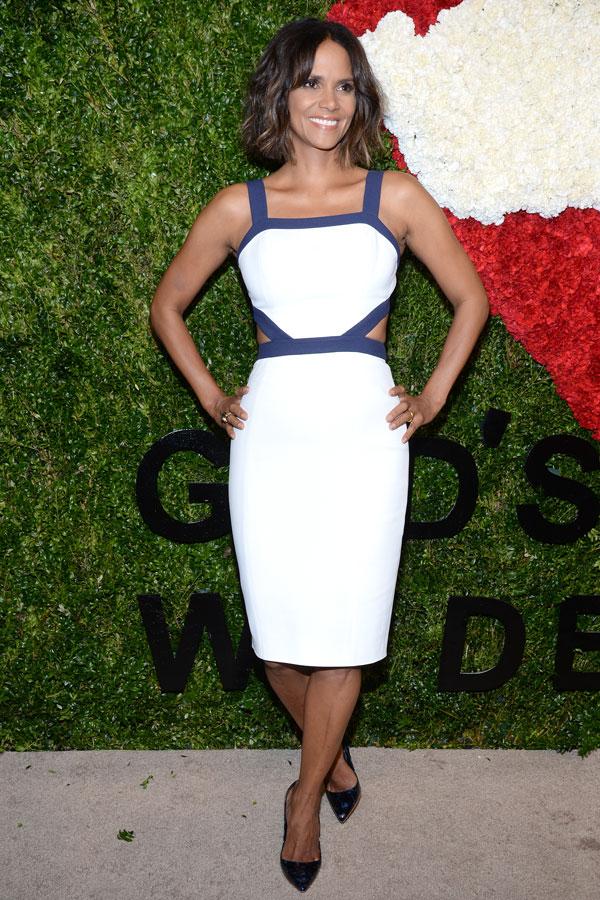 Can you believe she is 48-years-old? So how does she maintain her beauty? One trick is finding the right hairstyle. "I am at my best self when I have super short hair," she has said. She also credits her abstinence from cigarettes and alcohol for her wrinkle-free skin.
See More:
Celebs Who've Gone Makeup-Free On Magazine Covers
Article continues below advertisement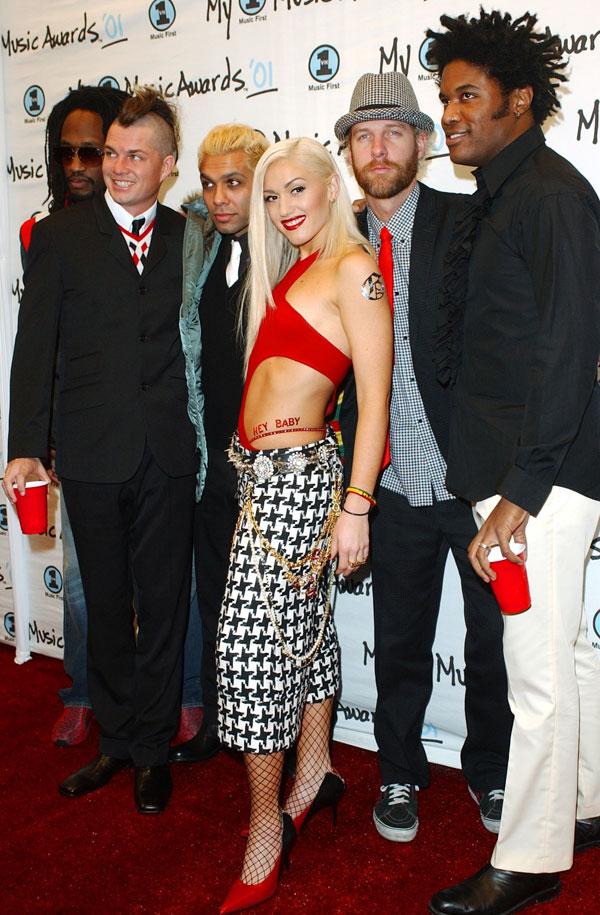 There's no reason to fear aging if you're Gwen Stefani. From her days with punk-rock band No Doubt to the present day, she looks even better than ever now!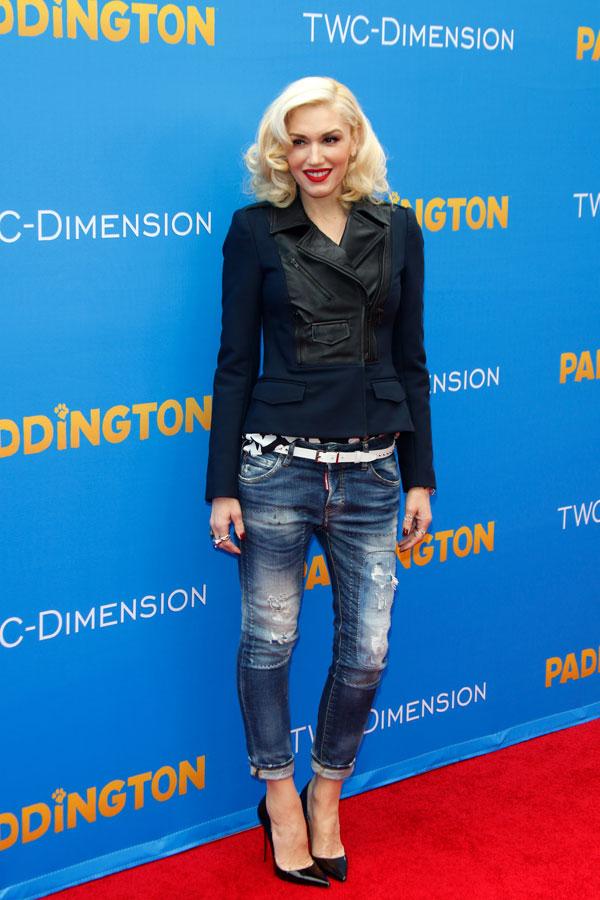 And it's all about that glow! Gwen notes that in addition to exercise, she has always been a fan of SPF 50 sunscreen and basics like Johnson's Baby Lotion. We are on our way to the pharmacy to pick those products up now, if it ensures we will look nearly this good in the upcoming years!
OK0715_Device.pdf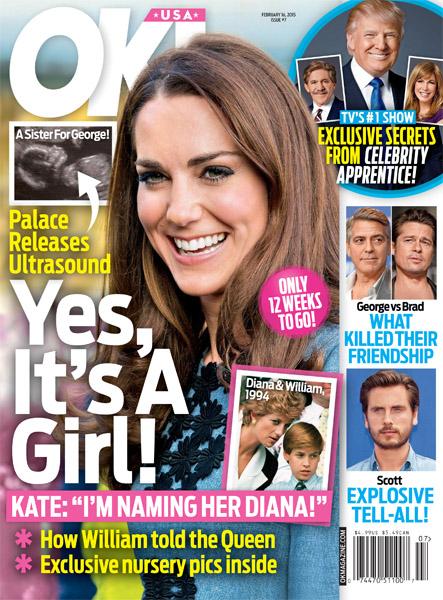 But Jennifer, Halle, and Gwen aren't the only females aging wonderfully. Find out who else has made the list (hint: they may be the two funniest women in Hollywood), and read about their beauty secrets in the latest issue of OK! Magazine, on newsstands now.
See Also: Top Beauty Tips From The Stars!