PHOTOS
Celebs Who Worked Fast Food Jobs: Nicki Minaj, Brad Pitt, And More!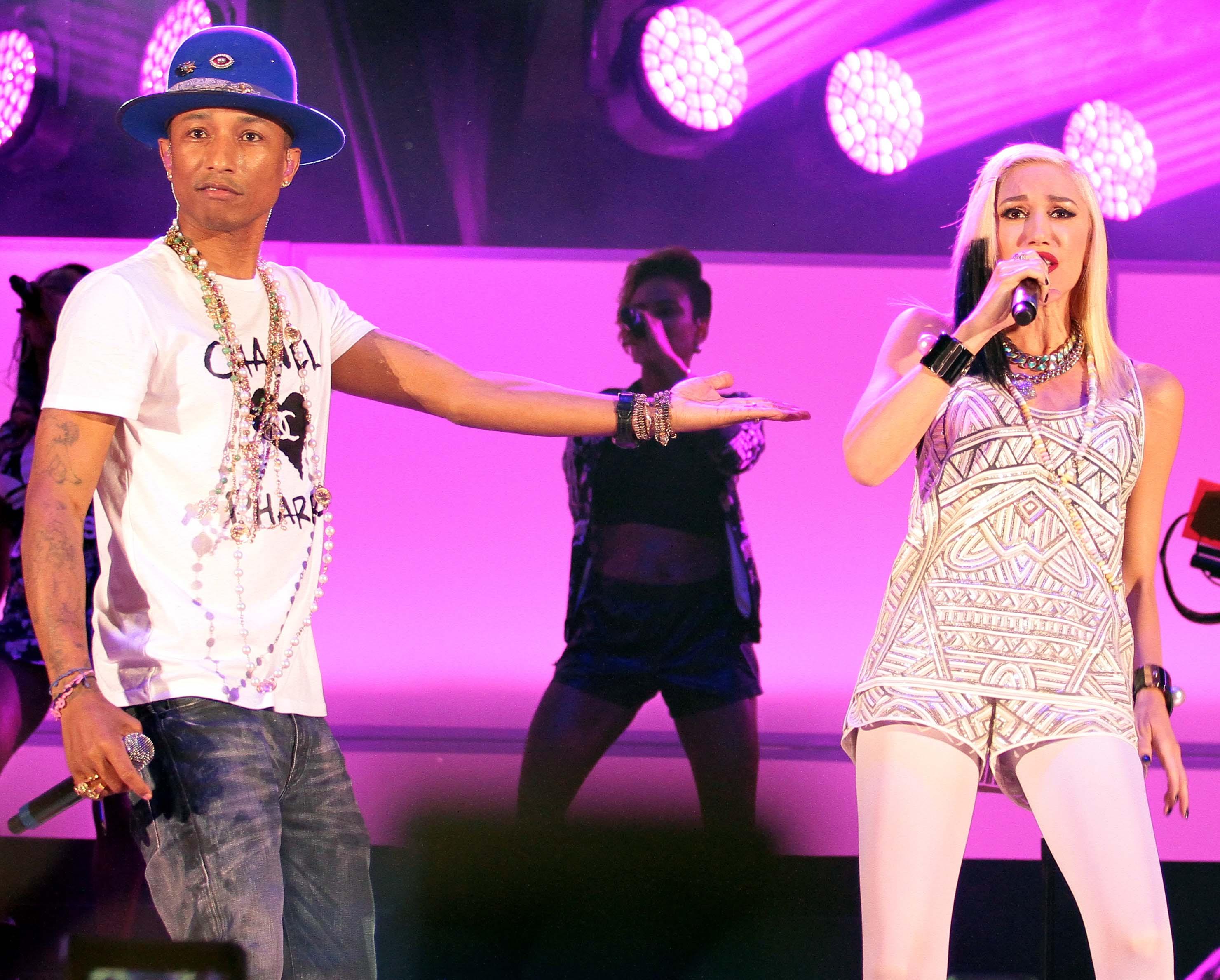 456506440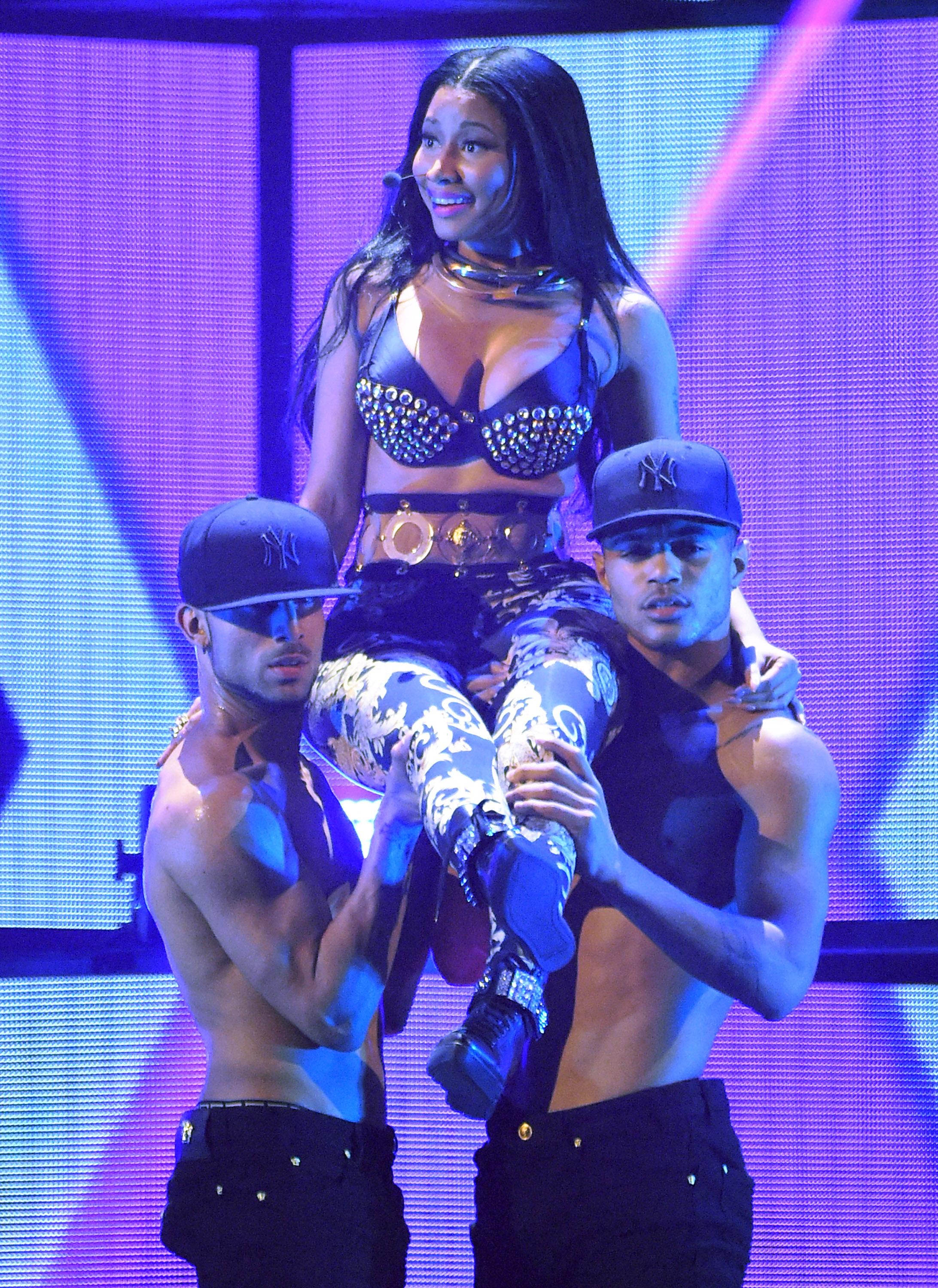 Sometimes, it is easy to forget that celebs are just like us! And there are quite a few who have had jobs that we would definitely not associate them with! In a recent interview with GQ, for example, Nicki Minaj opened up about her former job as a waitress at a Red Lobster restaurant! And she is not the only celeb who has worked at a restaurant or fast food chain before making it big!
Article continues below advertisement
456501346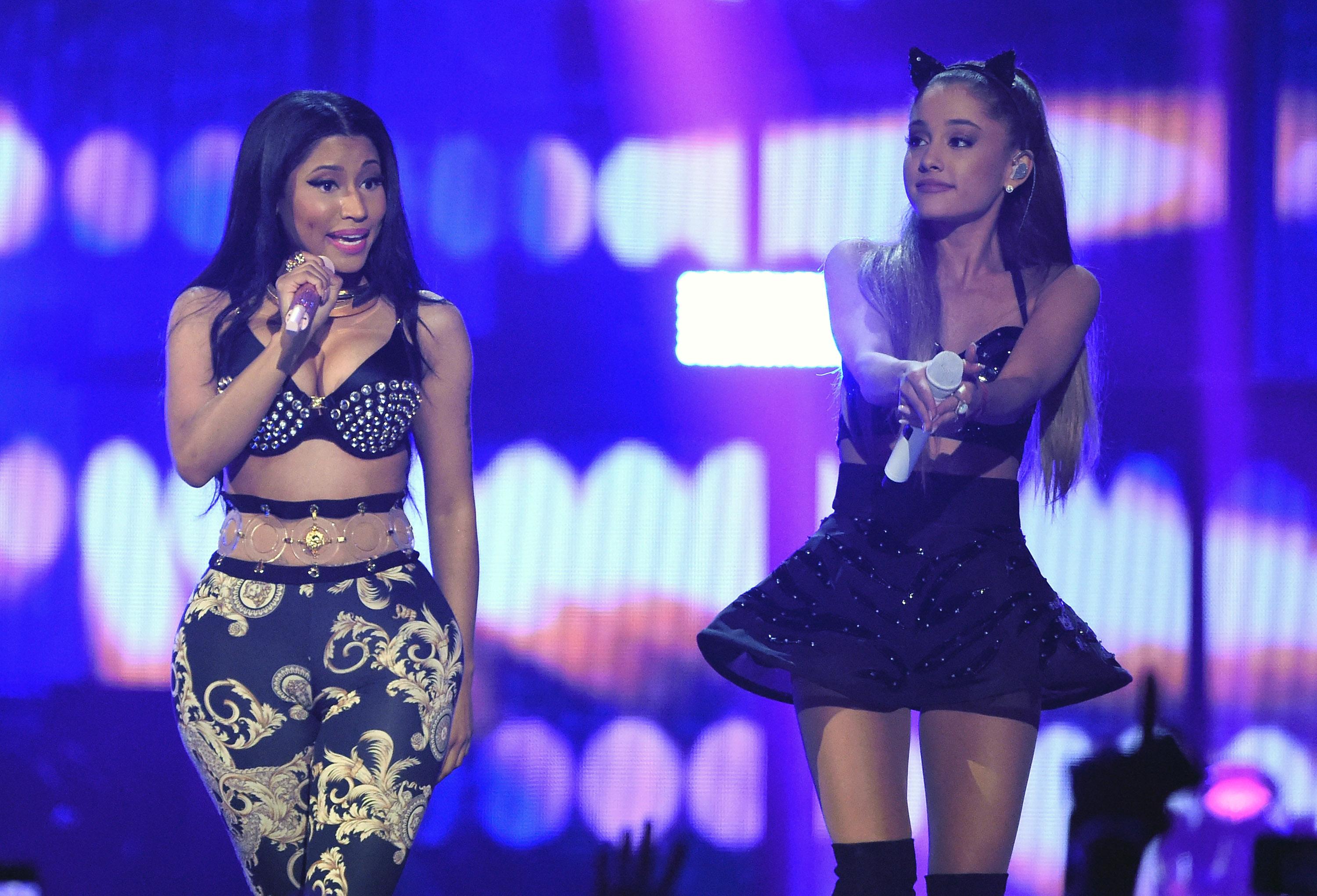 Nicki admitted that she worked at Red Lobster when she was a teenager–and it didn't end well. When asked about her waitressing job, Nicki said she was fired "after she followed a couple who had taken her pen into the parking lot and then flipped them the bird." That is not how you end up getting a tip, Nicki!
spl870455_003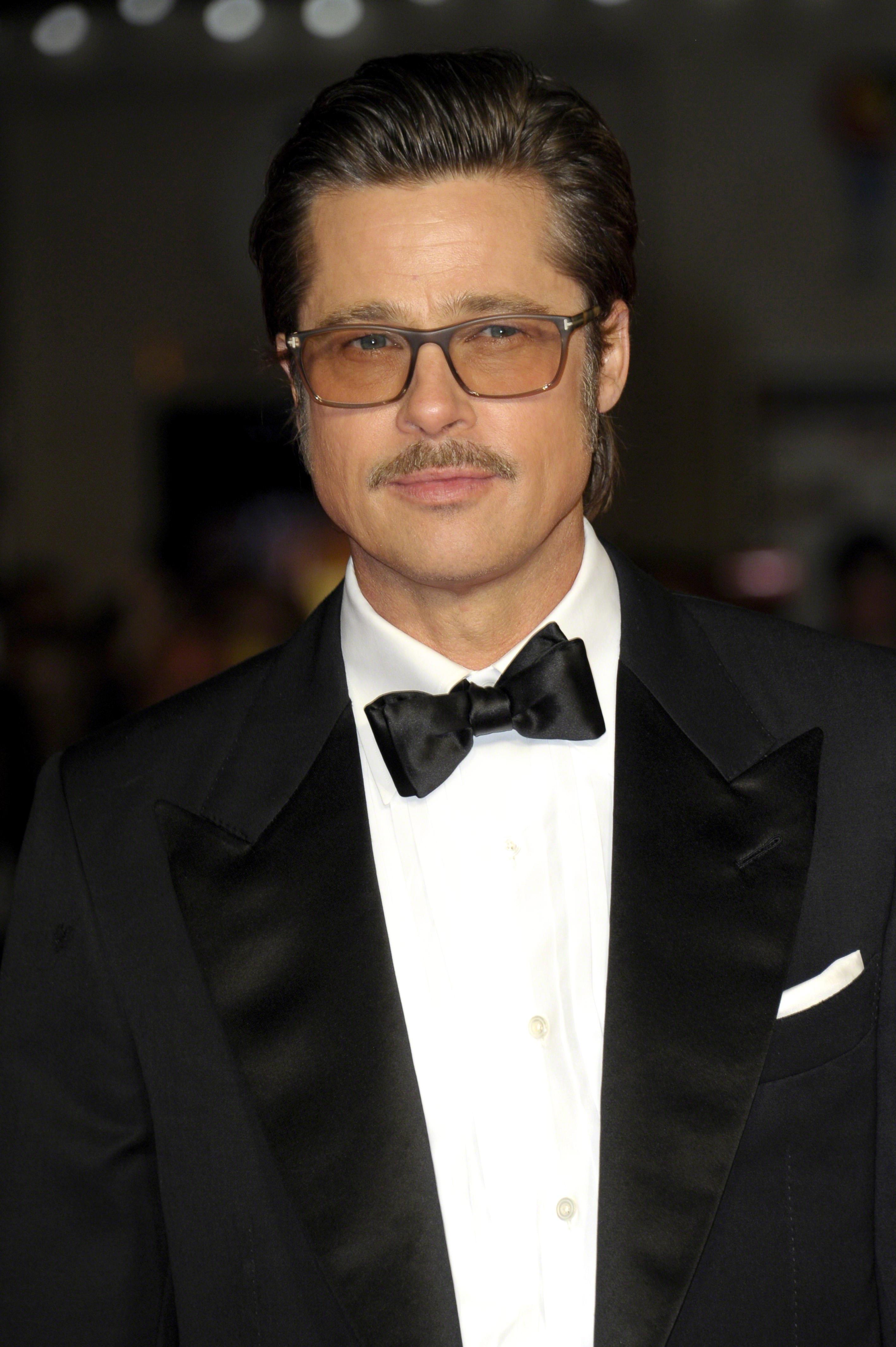 Brad Pitt also used to work at a fast food restaurant but hid his good looks beneath a chicken costume! While working at El Pollo Loco in Los Angeles (his first job in L.A.), Brad was paid to attract customers into the restaurant by donning the outfit! They probably would have had even more luck without a costume!
Article continues below advertisement
479797753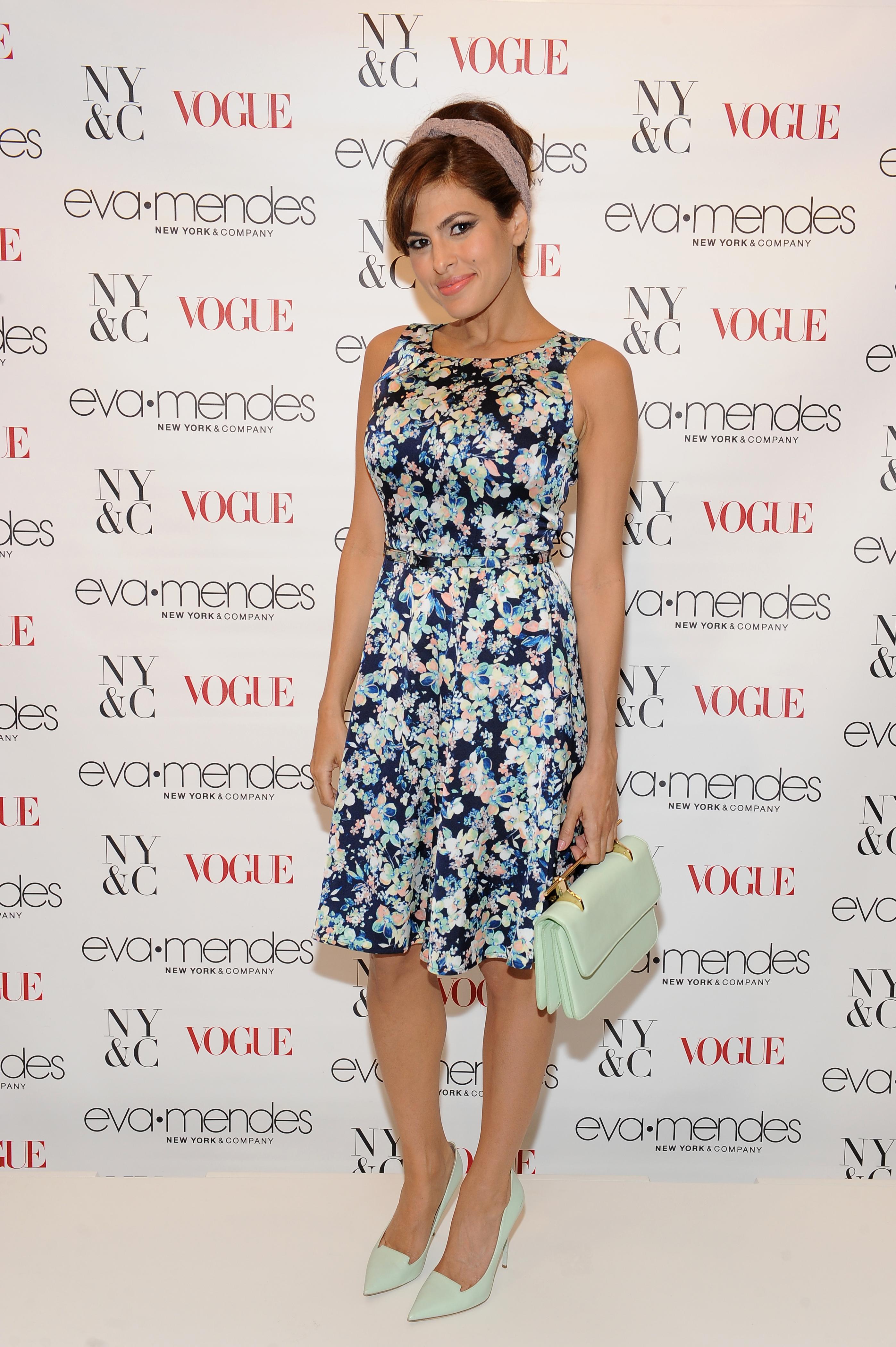 Eva Mendes may be gorgeous, but she did not always have a job that focused on her beauty. Before making it big, Eva worked at a pizza place in a mall in California and another food place, "Hot Dog on a Stick."
"I was one of those kids who couldn't wait to get my work permit. Because at 15 you get your work permit in California and I couldn't wait to legally work," Eva said in an interview. "I worked at this pizza/pasta place in the mall and it was great. It was called 'Ciao.'
Article continues below advertisement
spl868565_008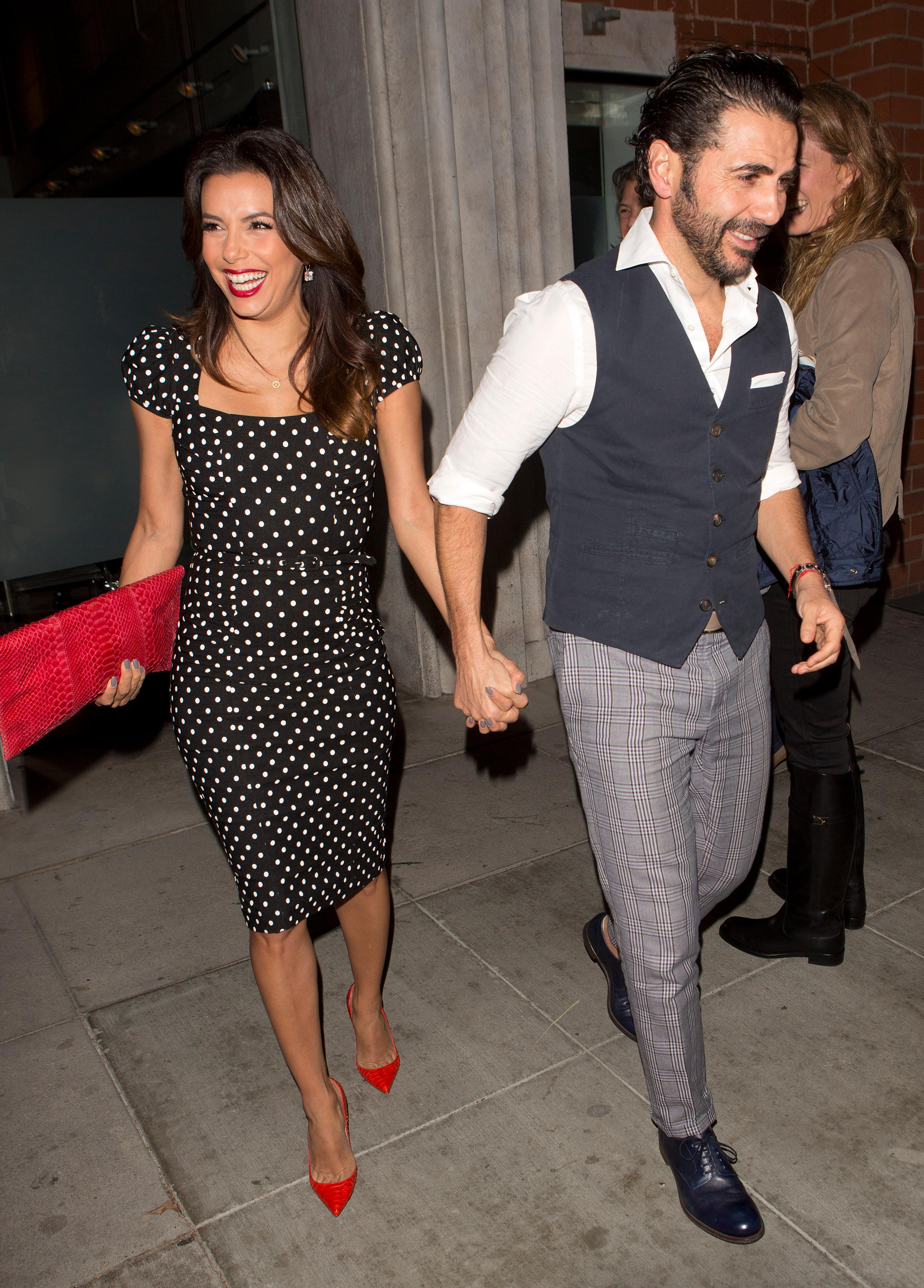 Before becoming a Desperate Housewife, Eva Longoria was a Wendy's worker!
"I make a good Frosty. I was manager by the time I was 18," Eva told Katie Couric on Katie last year. "I love Wendy's. I love that whole experience in my life. There's four girls in my family, no boys, and I'm the baby, and nobody got a quinceañara, which is the fifteen birthday for us Mexicans. And, my dad said 'Your sisters didn't get a quinceañara, so you're not getting a quinceañara,' so I went and got a job and paid for it myself, and then raised money from my family."
Article continues below advertisement
456171072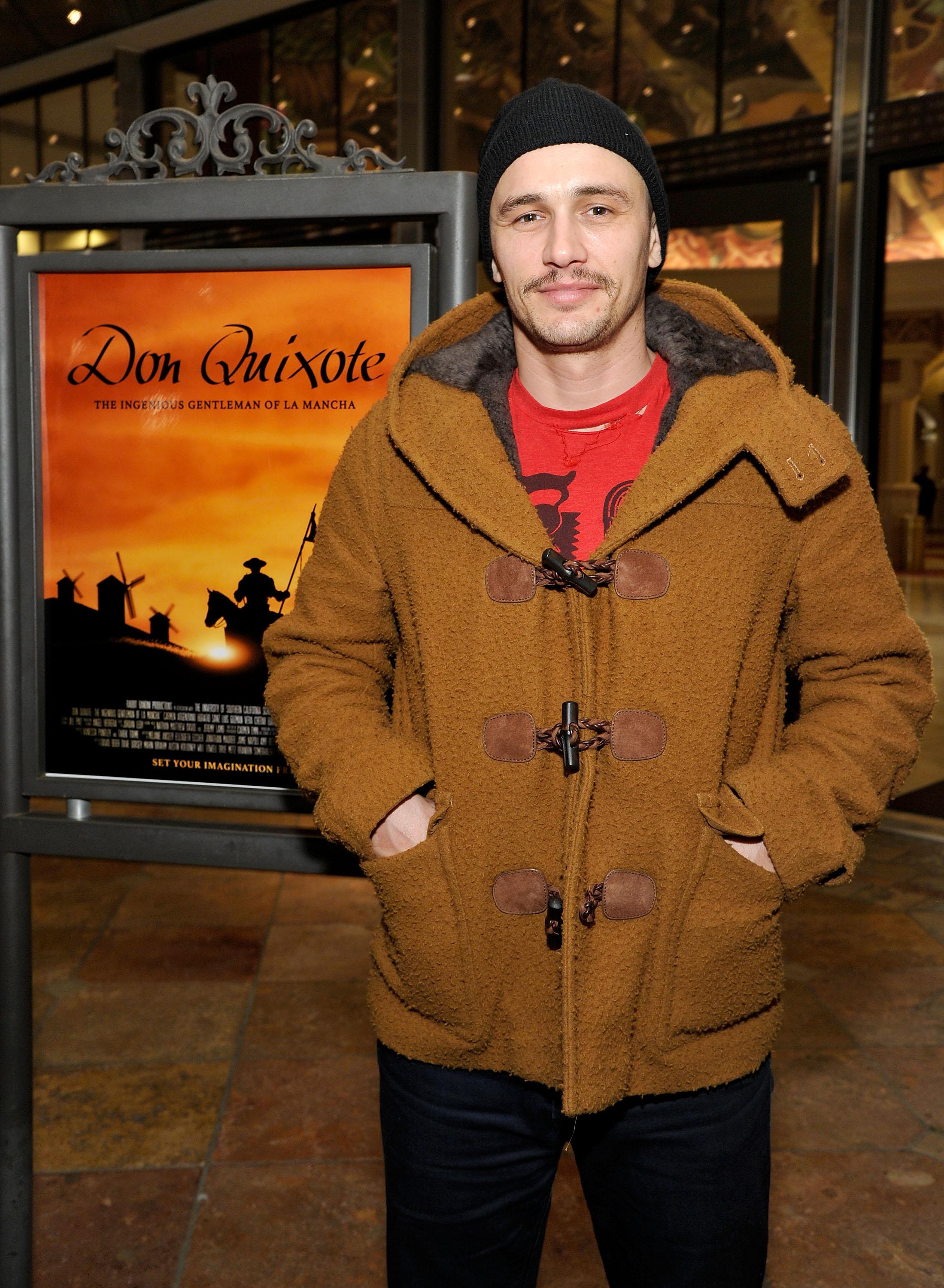 James Franco used to work at McDonalds! And he flirted with customers and practiced foreign accents on them during his shift at the drive-thru. "I'd be French and then Italian. One girl who liked me came around the drive-thru again and said, 'Could you give me some Italian lessons?,'" James revealed, according to reports.
Article continues below advertisement
spl874589_001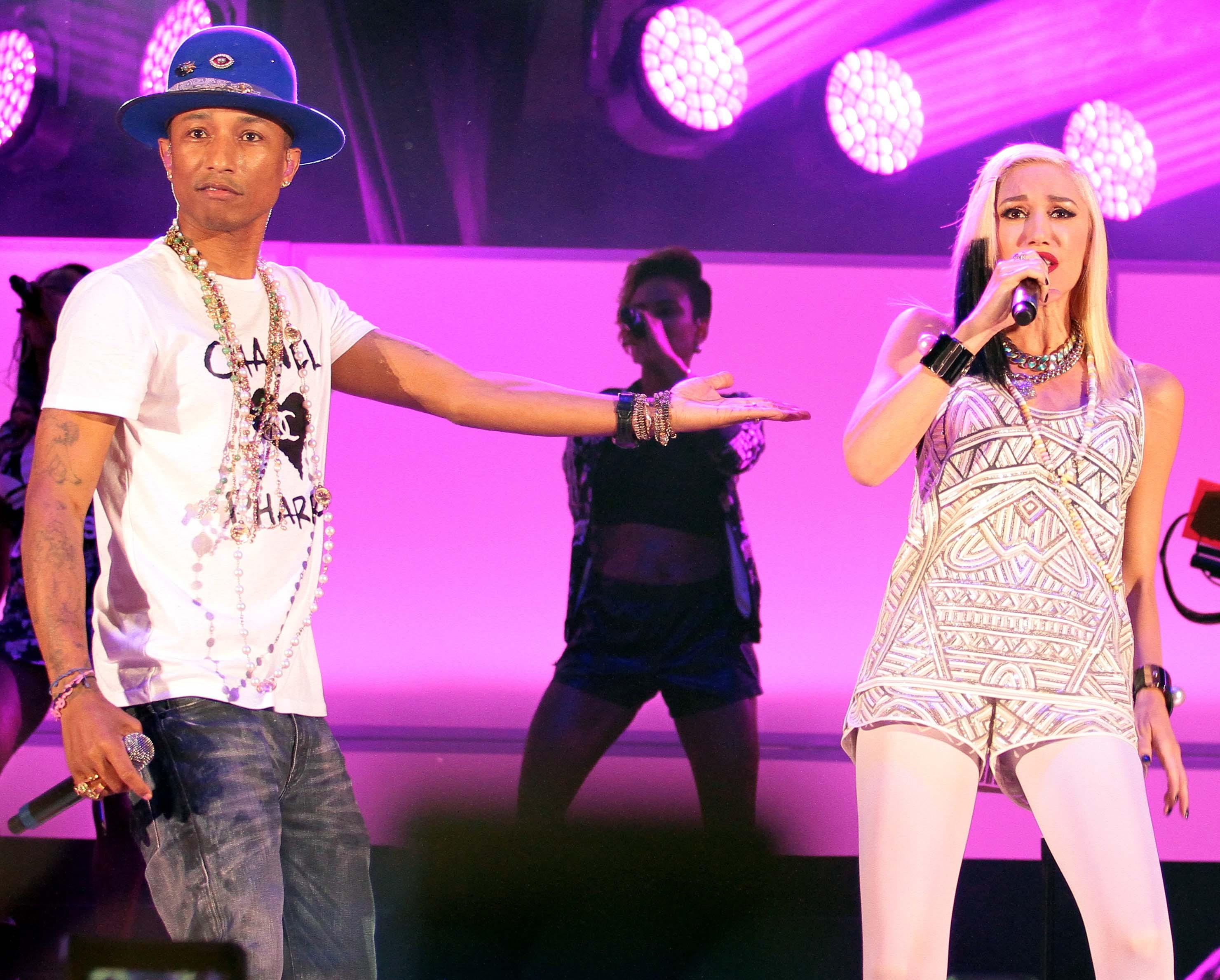 And before becoming a pop (and fashion!) icon, Gwen Stefani worked at a Dairy Queen handing customers soft-serve ice cream!
Do any of these jobs surprise you? Comment below or tweet us @OKMagazine.