PHOTOS
We See London, We See France—We See These 8 Celebs in Their Underpants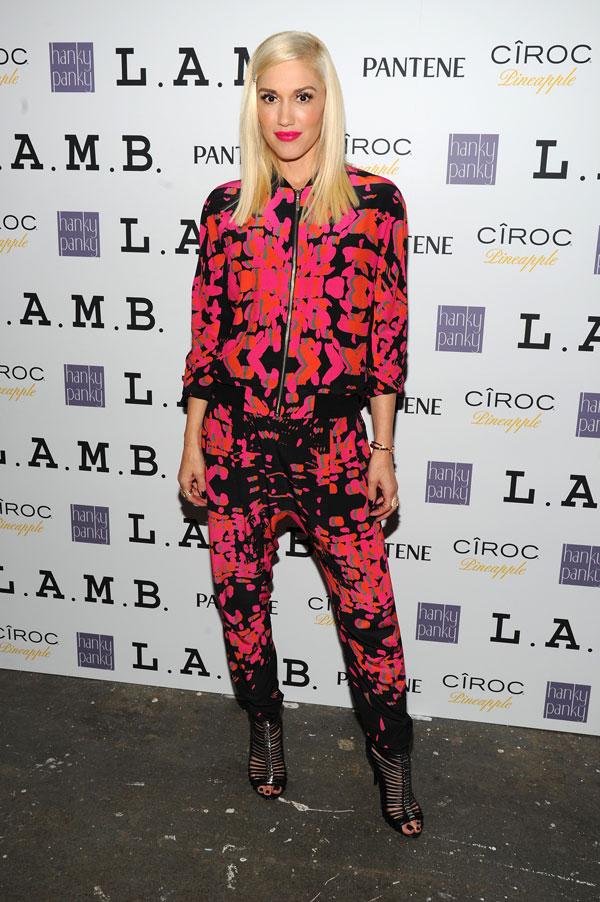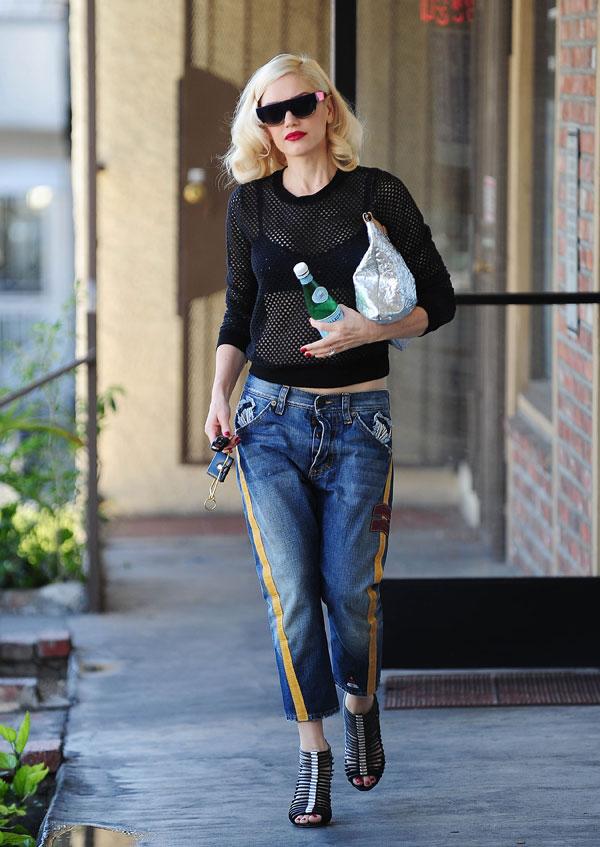 Does it still count as a VPL if you're wearing a black bra under a black mesh shirt? The Voice's Gwen Stefani gave the world a peek at her undergarments when she rocked this semi-revealing outfit out and about in H-Wood.
Article continues below advertisement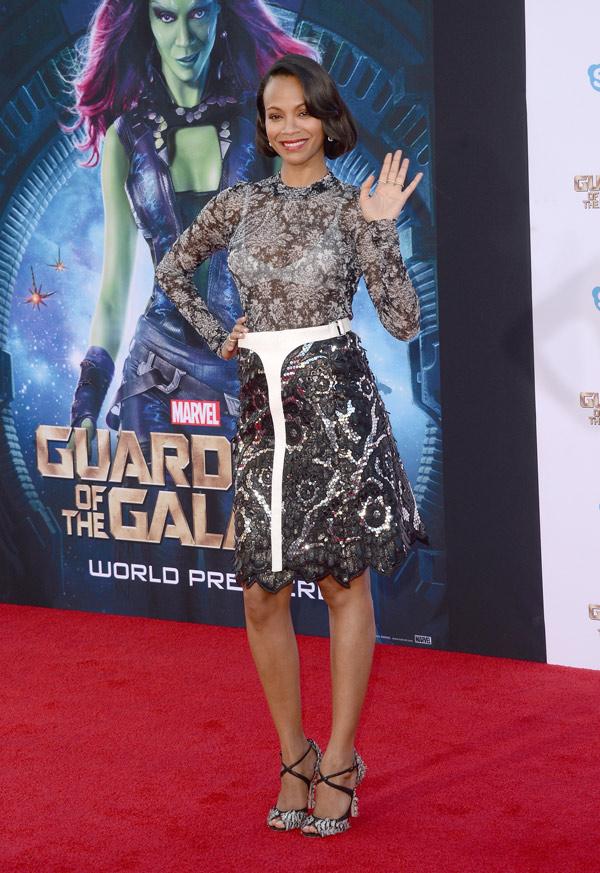 Remember when you learned that a white bra shows through a white shirt? This isn't a misdemeanor of that rule. Zoe Saldana purposely flaunted her pretty white lingerie through a floral-printed blouse tucked into a skirt that was just as interesting (note that leather detail) at the Guardians of the Galaxy premiere.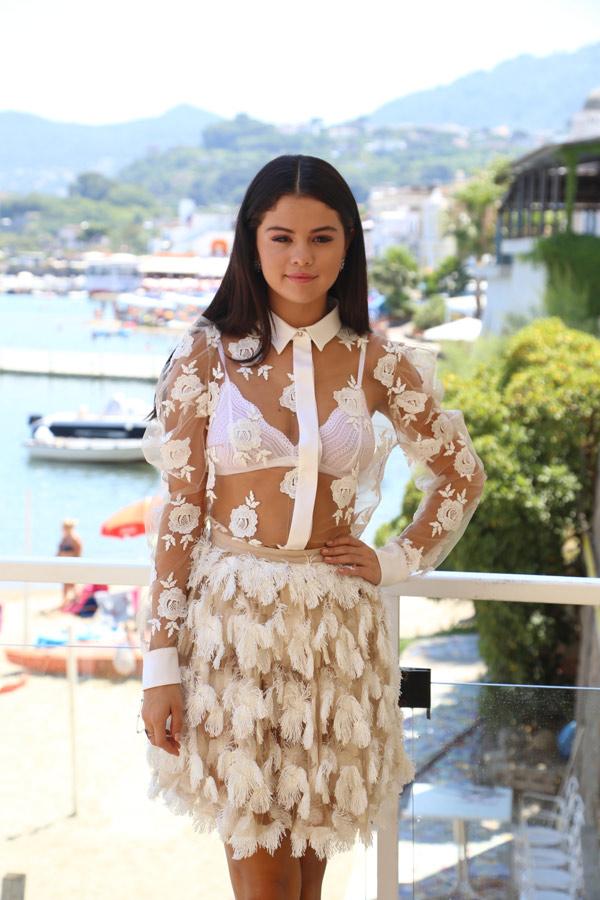 Flaunting her lacy bralette by Blumarine, Selena Gomez shocked all in a look that incorporated sheer fabric, feathers, and lingerie. Who says underwear isn't music festival appropriate?
Article continues below advertisement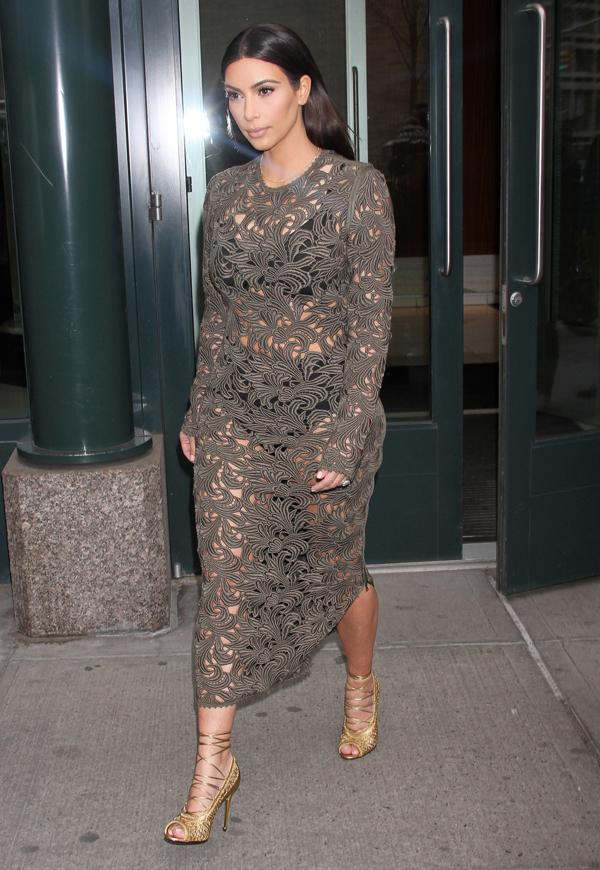 Like, wouldn't you wear a laser-cut, formfitting dress that revealed your black undies on a talk show appearance? Kim Kardashian did just that for one of her first post-baby interviews.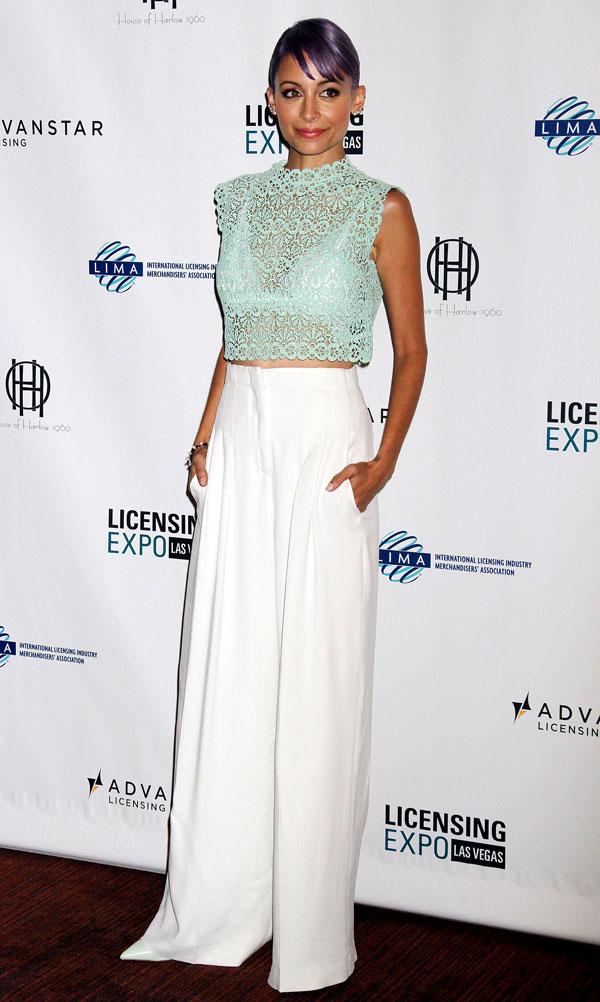 Our girl Nicole Richie not-so-candidly rocked her feminine brassiere under her seafoam lace crop top. She kept the bottom half of her outfit rather conservative, choosing a wide-leg and voluminous white trouser pant.
Article continues below advertisement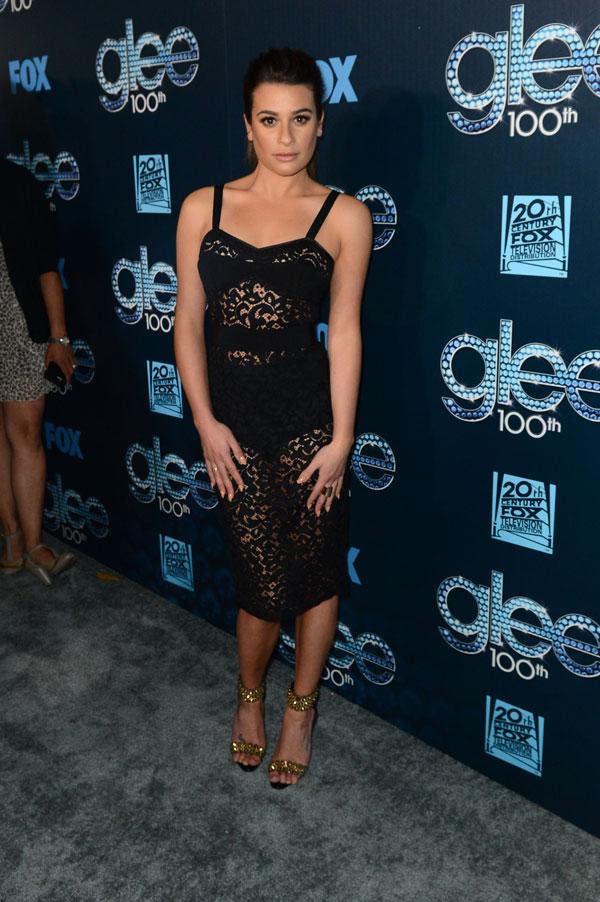 Lea Michele went all Kim K with this LBD, of which displayed her high-waisted black panties.
rihanna5
It could definitely be a crop top, but Bad Gal RiRi's printed shirt kind of looks like it could be categorized in the unmentionables department.
Article continues below advertisement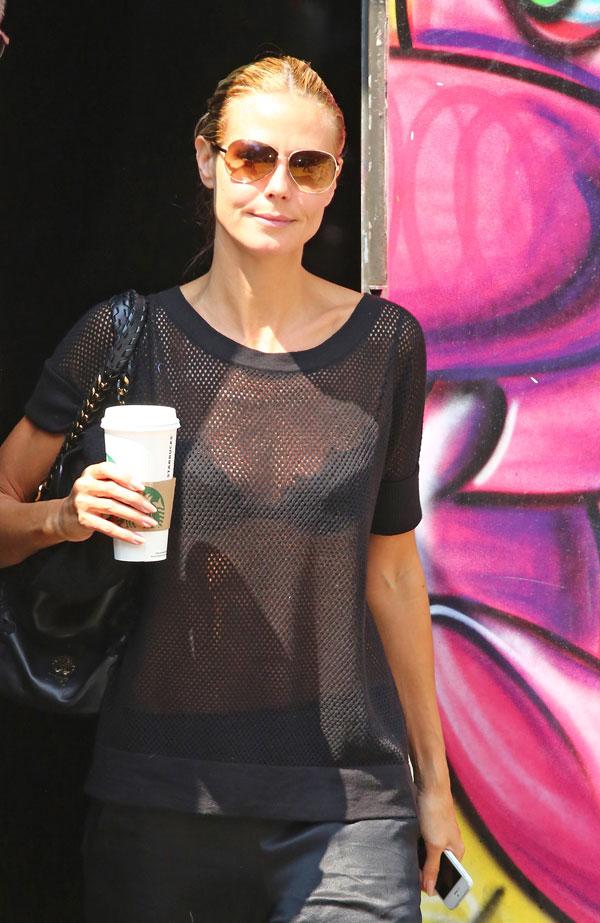 Heidi Klum rocked a black mesh top sans of a cami.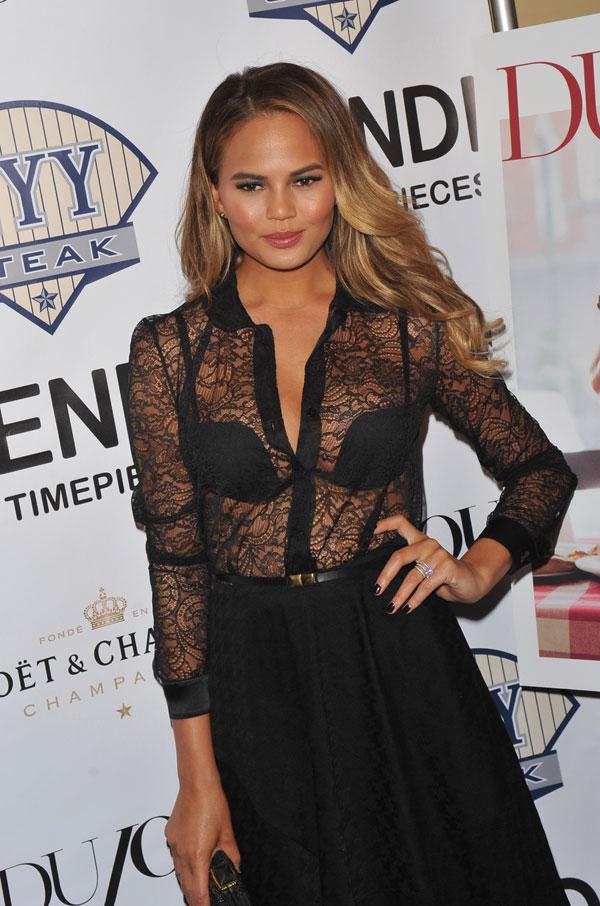 Heidi Klum isn't the only supermodel into the underwear movement. The gorgeous and bubbly Chrissy Teigen flaunted her bra under this sheer black blouse.