PHOTOS
Alyssa Milano And More Celebs Mourn The Death Of David Cassidy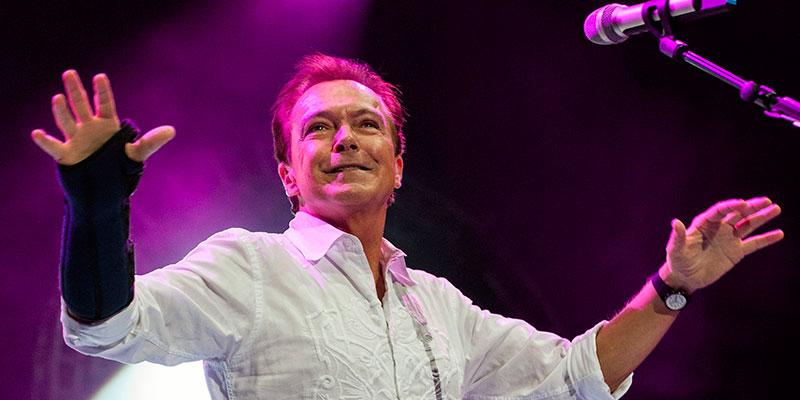 The entertainment world was sent into shock mode yesterday when teen pop idol David Cassidy passed away at the age of 67. Many celebrities have since taken to social media to share their condolences and some fond memories they have with him. Click-through to see the heartfelt messages.
Article continues below advertisement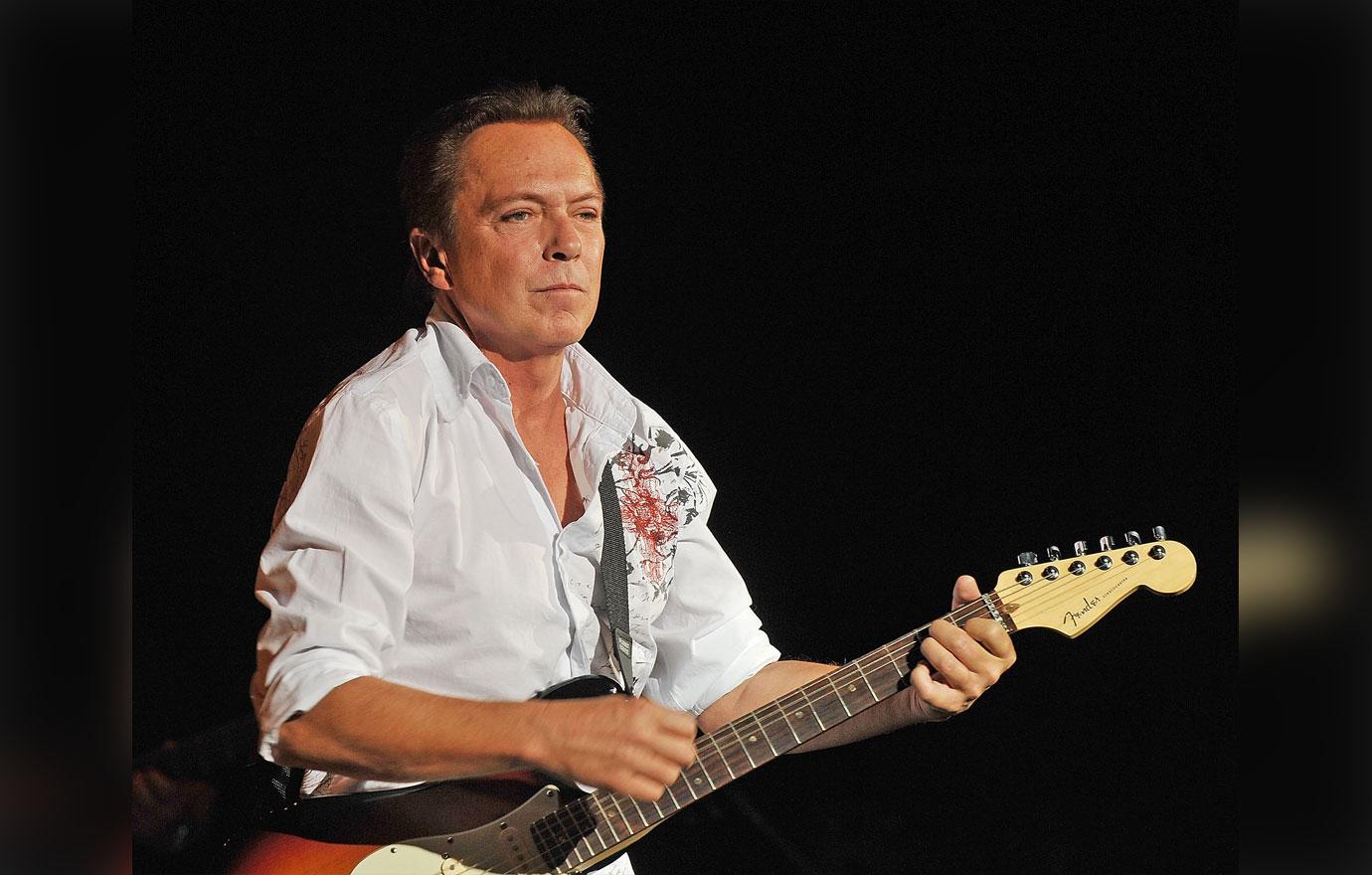 David, who had a successful solo music career and was part of the hit TV show The Partridge Family, passed of organ failure on Tuesday in Fort Lauderdale, Florida.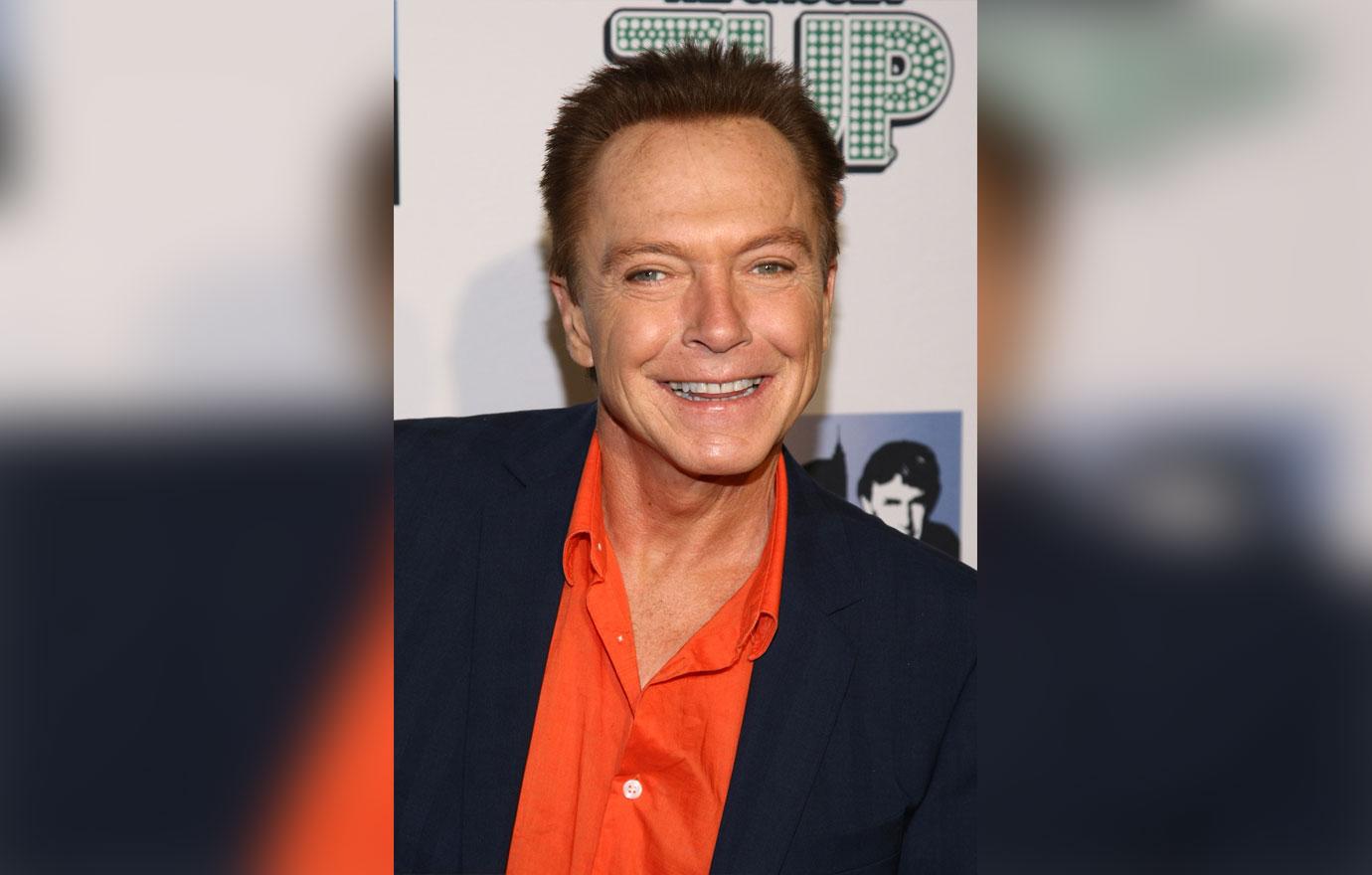 Several celebrities, many of which were popular from his era, shared some touching messages about David and condolences for his family and close friends.
Article continues below advertisement
Rick Springfield, who had a major hit with the song "Jessie's Girl" shared a beautiful photo of him with the caption "So sorry to hear about David Cassidy's passing. Godspeed."
Touched by an Angel star Roma Downey spoke about his untimely passing on her Instagram page, saying "My first ever heart throb , as a young girl I had a poster of David Cassidy right above my bed . God speed ... David Cassidy RIP."
Article continues below advertisement
His Partridge Family costar Danny Bonaduce shared a truly touching story about the two of them on his Twitter, saying "I have known, loved, and admired David Cassidy for 48 out of my 58 years. He has been as kind to me as any real brother could ever be. We've been through a lot together and he was always there for me. This loss is huge. RIP my dear friend."
Talk show host Harry Connick Jr., who had David on his show earlier this year, captioned his photo with "So sad to hear of the passing of david cassidy... he was always so kind to me - such a pleasure to have had him on my show... sending love and prayers to his family... R.I.P. Friend."
Article continues below advertisement
Fellow 70's star Maureen McCormick (Marcia from The Brady Bunch) said "So very sad to hear of David Cassidy passing away He was always so kind and sweet to me. Our shows were both on Friday nights and deep down I dreamt of being a Partridge. His memory and love will live on in my forever. Love you David. Prayers to his family."
Alyssa Milano penned a short but sweet message for David, saying "Rest In Peace, David Cassidy."
Article continues below advertisement
Marie Osmond posted a collage of all of his teen magazine cover stories, with the caption "Heartbroken over the passing of #DavidCassidy. He graced the covers of teen magazines w/ my Brothers in the '70s. My condolences to his Family."
Actress and talk show host Carnie Wilson fessed up to David being one of her childhood crushes on her sweet message about him.
Article continues below advertisement
The Beach Boys singer Brian Wilson spoke about their close relationship back in the day and how they would work on music together.
His nephew, 19 year old Jack Cassidy, took to social media to thank everyone for the heartfelt messages, saying "Thank you all for the love and support your giving my uncle, my family, and me... The responses have been sincerely beautiful!" Rest in Peace, David.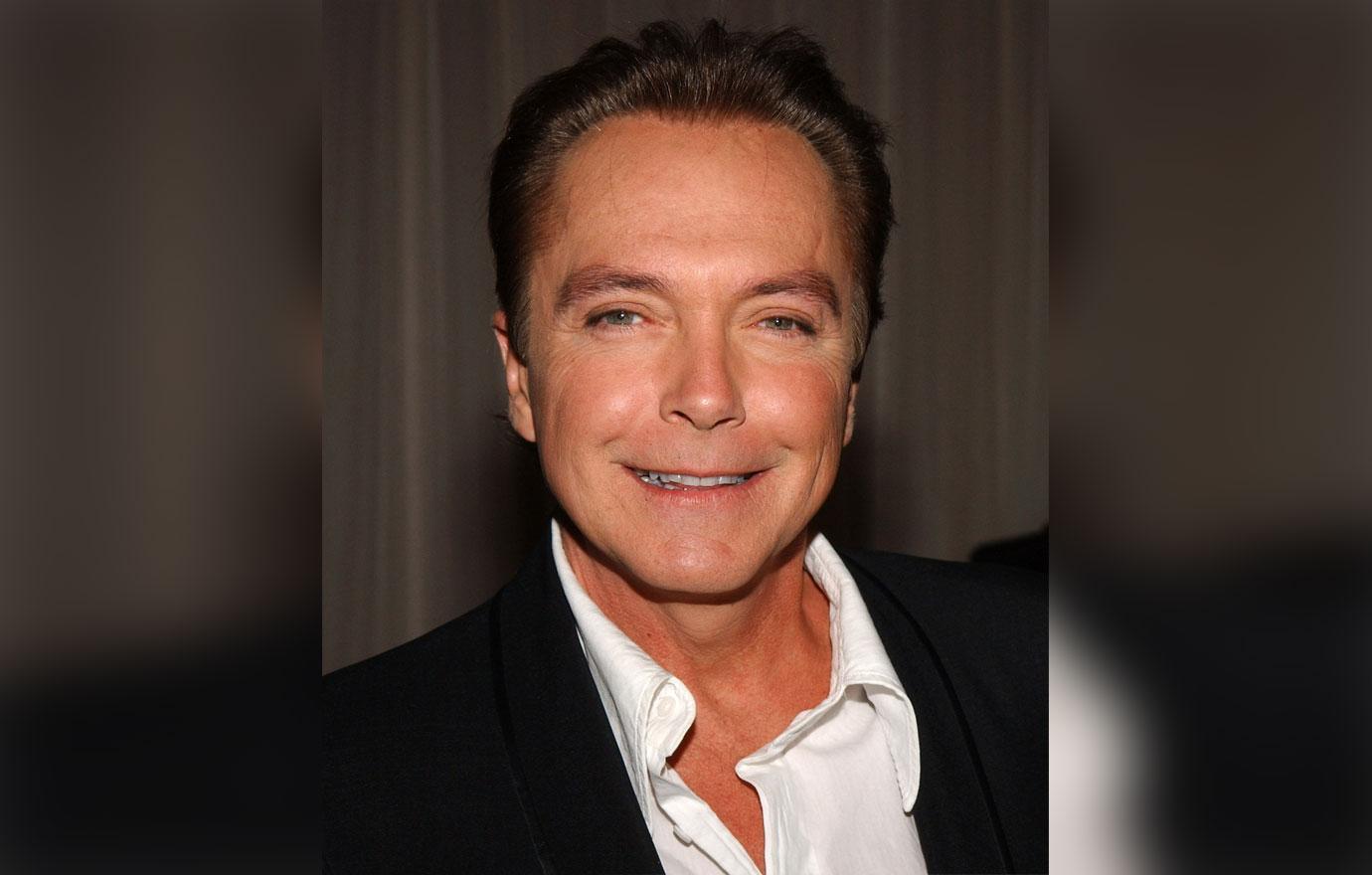 What are your thoughts on David's passing? Sound off in the comments!