PHOTOS
Mariah Under Fire! Jenny McCarthy, JLo, & Other Celebs Trash Carey's New Year's Performance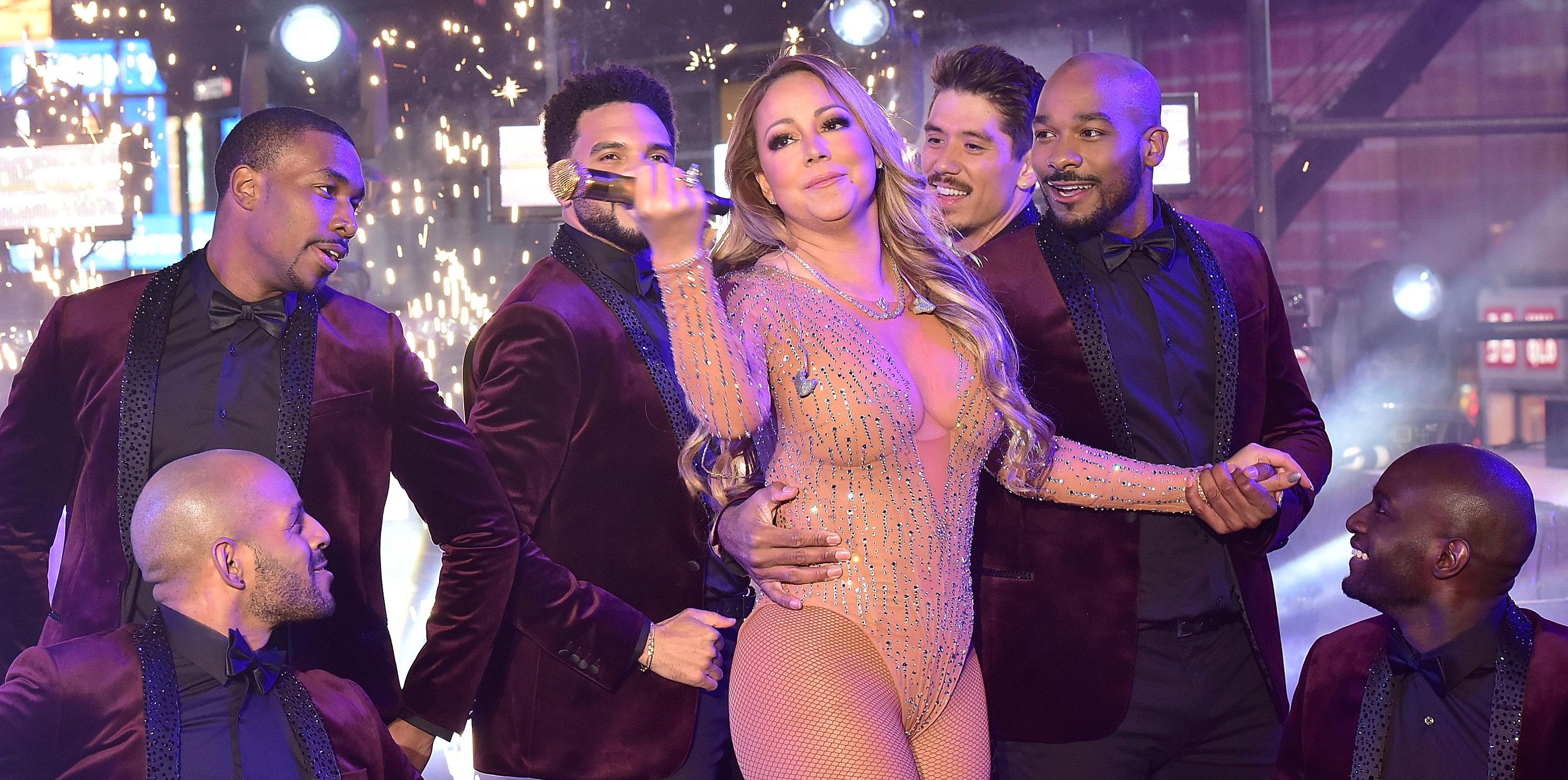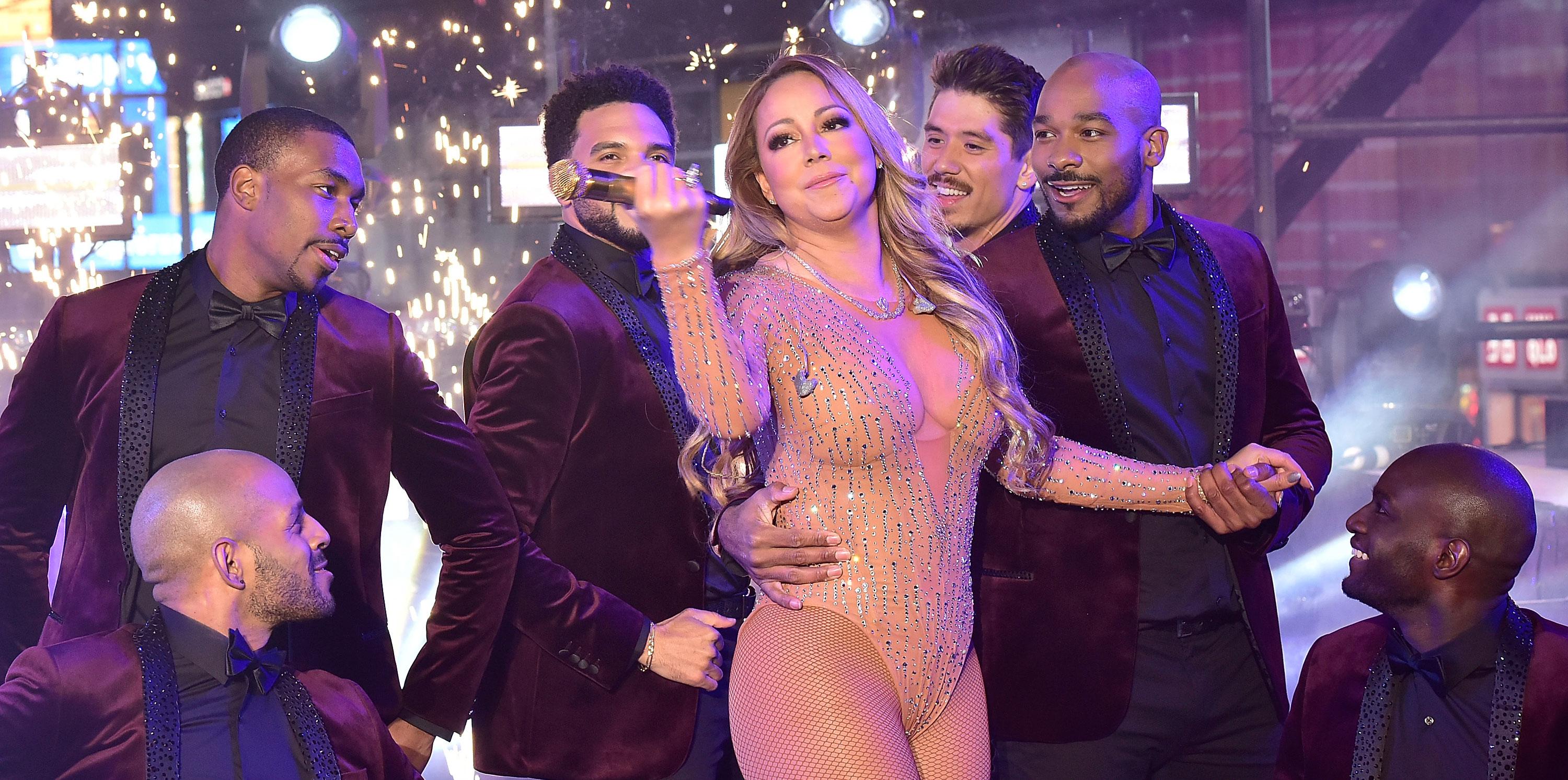 Mariah Carey is still feeling the backlash after her disastrous New Year's Eve performance — celebs just won't let her live it down!
Article continues below advertisement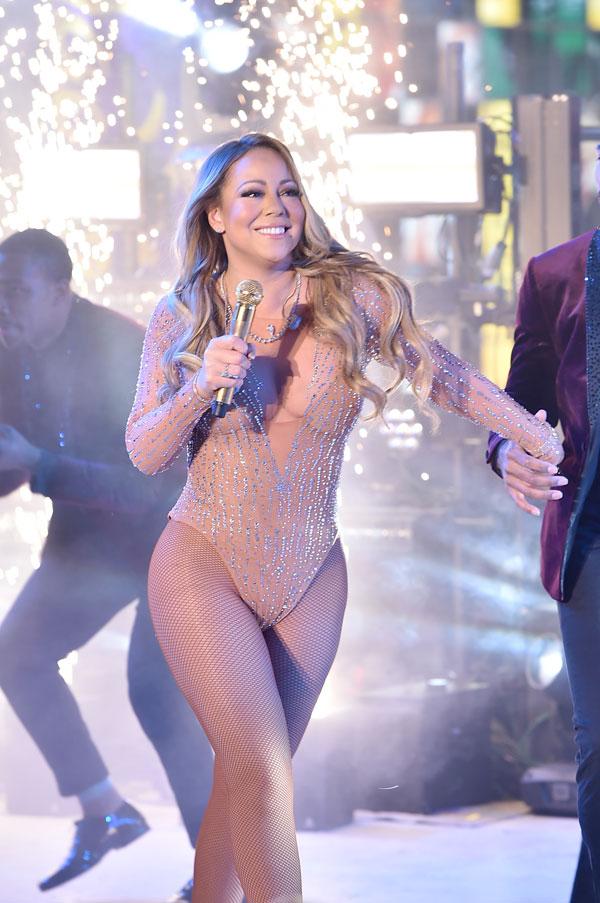 Mariah's team has spoken out about the trainwreck performance, suggesting Dick Clark productions "would prefer to air a show with technical glitches to have a viral moment."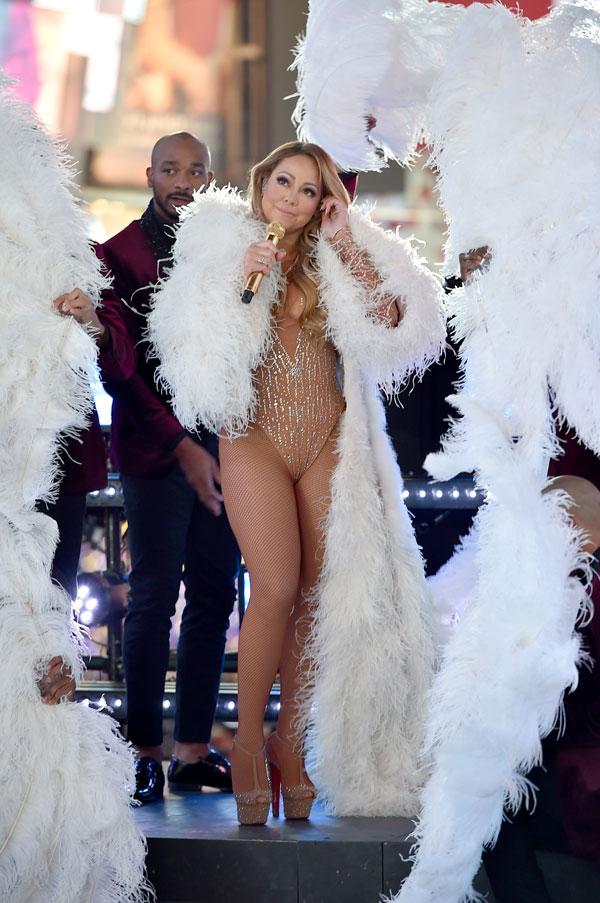 Dick Clark productions denied the accusations, saying, "To suggest that Dick Clark Productions, as producer of music shows including the American music awards, Billboard music awards, New Year's Rockin' Eve and Academy of Country Music awards, would ever intentionally compromise the success of any artist is defamatory, outrageous and frankly absurd."
Article continues below advertisement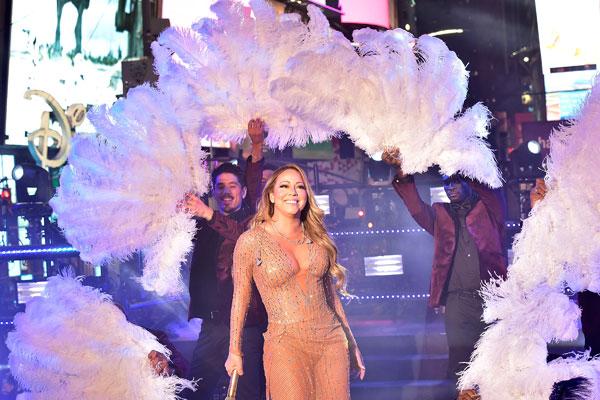 "It was just, it was so bad," Jenny McCarthy said on The Jenny McCarthy Show. "I felt really bad for her, because that bad, it was a complete train wreck... My sympathy stopped, however, the moment she accused Dick Clark Productions of sabotaging her performance."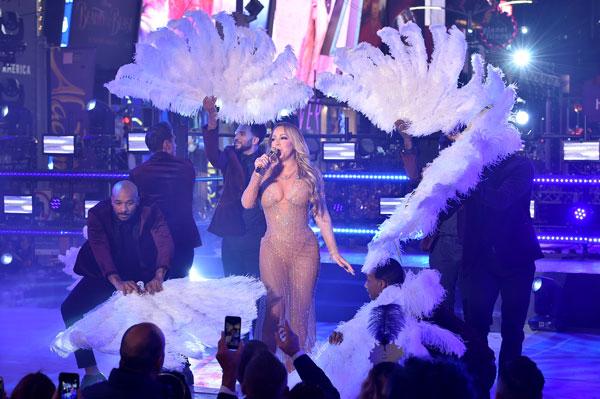 "Now I do understand our egos of course want to blame everyone but itself for mistakes, but I literally had a visceral reaction to her saying Dick Clark Productions did this on purpose and for ratings," she continued. "I mean, let me tell you something. If Dick Clark were alive today, I guarantee he would be on air right now fighting back. He's not, so I'm going to."
Article continues below advertisement
Her husband Donnie Wahlberg also weighed in on the matter. "The bucks stops with the artist," Donnie said. "If you're gonna be a boss or you're gonna be a diva, then you know, again it's your name, your face and your legacy on the line. So you leave something to someone else, you have no one to blame but yourself. The music track, missing a vocal, that's on her. No rehearsal, that's on her."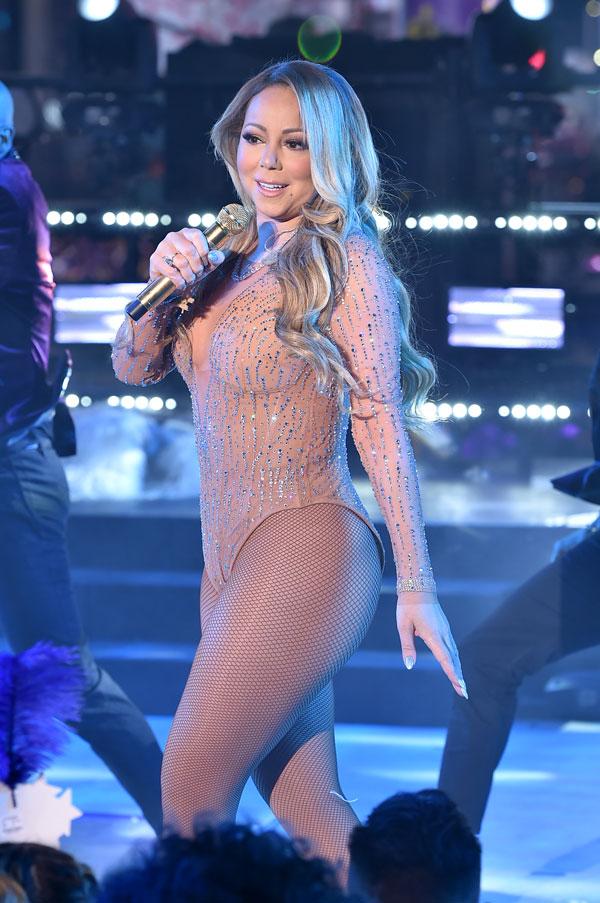 Jennifer Lopez had some shade to throw, too! JLo, who has had an ongoing feud with MiMi, hit "like" on an Instagram comment that read, "Ever seen an accident you couldn't take your eyes away from? That was her tonight!"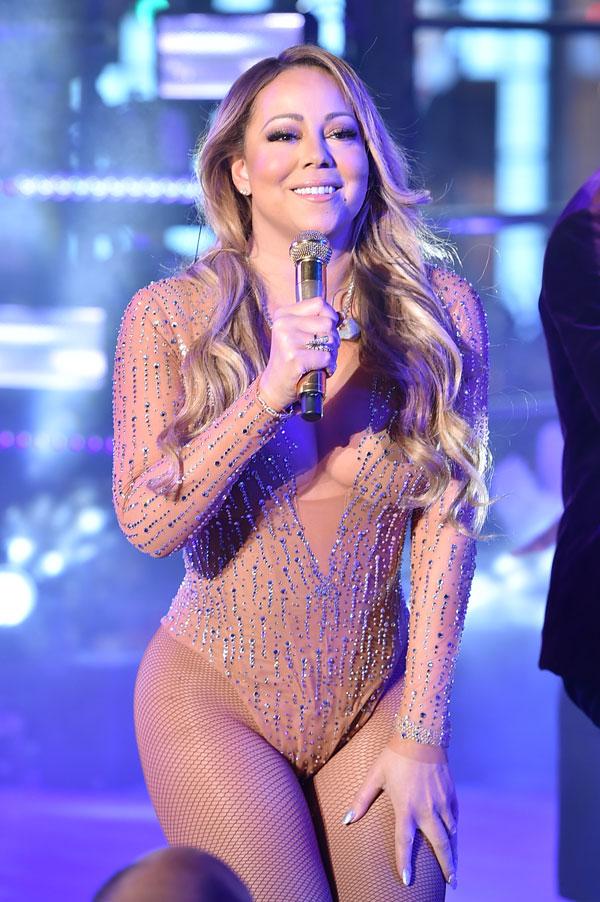 Do you think Mariah was to blame for her wrecked performance? Share your thoughts in the comments below!