PHOTOS
Multiple Celebs Share Their Support For Meek Mill Following His Prison Sentence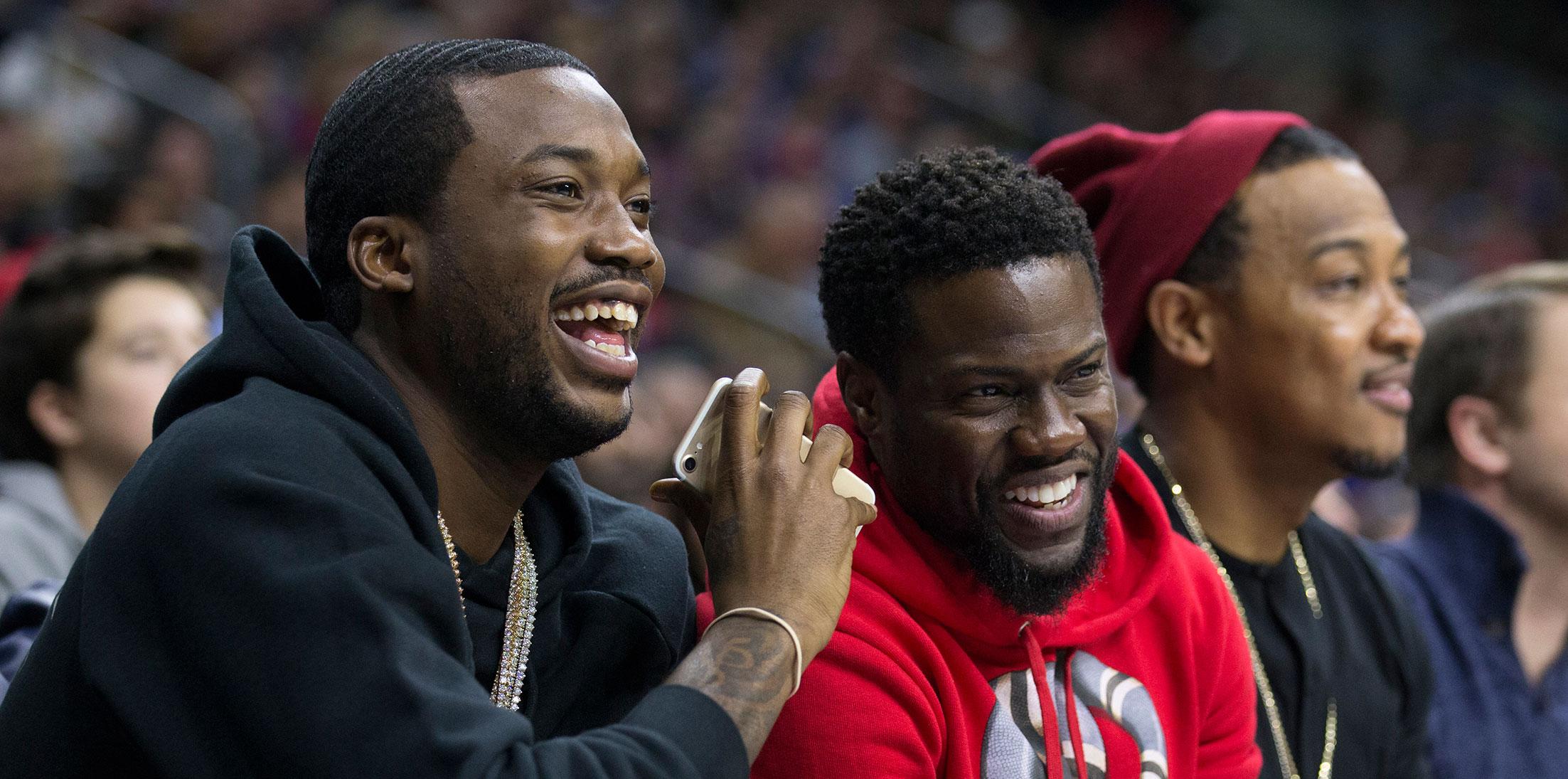 Rapper Meek Mill was sentenced yesterday to a minimum of two to four years in prison for violating probation. As tough as this news may be for him, he has had a swarm of fellow celebrities who have spoken up on the matter in support of him, including Jay-Z, Kevin Hart and many more.
Article continues below advertisement
The Common Please Court judge in this case, Genece E. Brinkley, cited Meek (real name Robert Rihmeek Williams) for violating probation in a gun and drug case from 2008.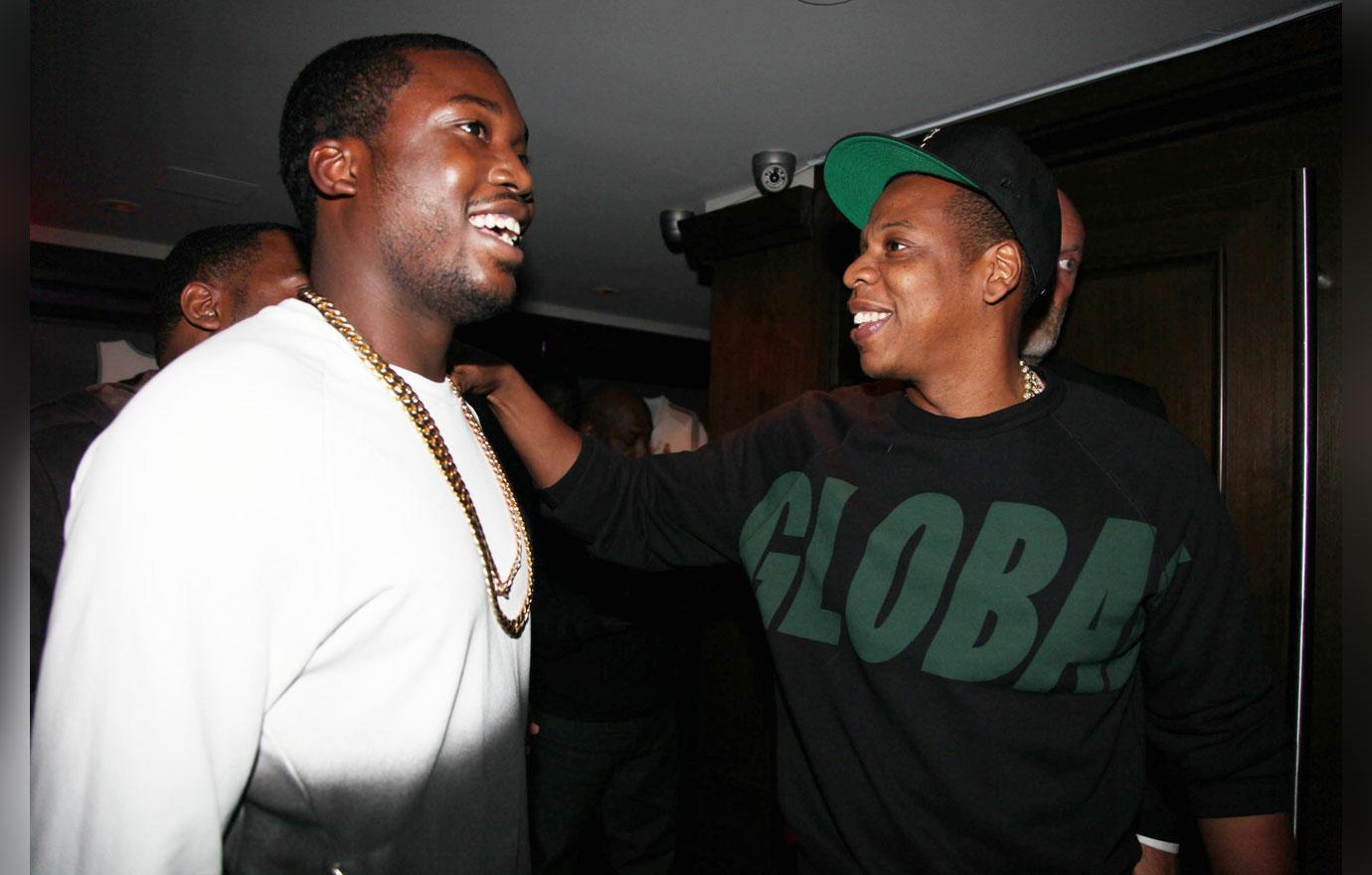 His most notable supporter happens to be Jay-Z, who released the following statement about the incident: "The sentence handed down by the Judge -- against the recommendation of the Assistant District Attorney and Probation Officer -- is unjust and heavy handed. We will always stand by and support Meek Mill, both as he attempts to right this wrongful sentence and then in returning to his musical career."
Article continues below advertisement
Jay happens to manage Meek's career at Roc Nation, but he's also become a big advocate for criminal justice reform. There were also rumors on a collaboration with producer Timbaland in the future.
Meek's friend Kevin also spoke up about the upsetting news, sharing a heartfelt post on his Instagram. "Praying for my brother @meekmill right now. God sometimes puts the toughest battles on his strongest soldiers. I'm here for you man!!!! My brother for life...Always here for you man!!! This storm will pass...Stay strong & keep your head up."
Article continues below advertisement
Others who have voiced their support include fellow rappers Nipsey Hussle and T.I., radio personality Angie Martinez and basketball player Isaiah Thomas.
Article continues below advertisement
His sentence comes after Meek was arrested twice this year. He was charged with reckless endangerment in New York City back in August, which he pled guilty to. Before that, in March, he was charged with misdemeanor assault after an altercation with employees at St. Louis International Airport. Those charges eventually were dropped after he agreed to do community service. Regardless of the charges being dropped, the judge ruled that the arrests were still in violation of his probation.
He was in jail for eight months and on probation for five years as a result of a 2008 conviction for gun and drug charges. Last year, he was placed under 90-day house arrest for violating probation due to unapproved travel.
Article continues below advertisement
Judge Genece clearly wasn't having it, and said so in court yesterday when Meek was being sentenced. "I've been trying to help you since 2009," she said. "You basically thumbed your nose at me."
Do you think the judge was too hard on Meek's sentence? Sound off in the comments!