PHOTOS
Celine Dion Cries During Her First Concert Since Her Husband Rene Angelil's Death — Inside Her Return To The Stage!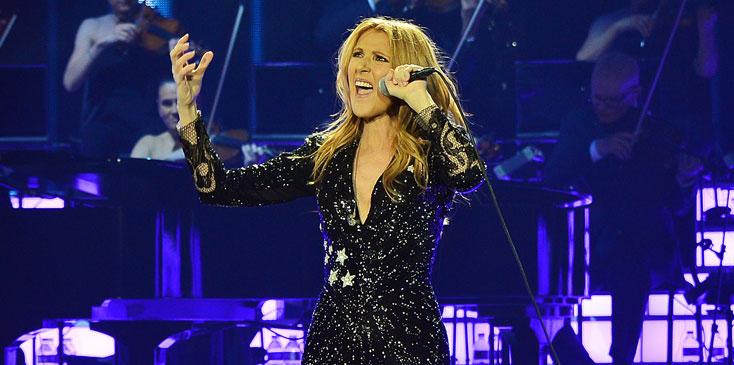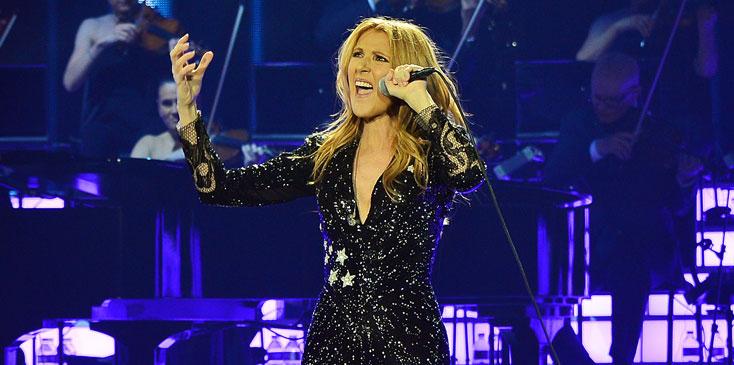 Celine Dion struggled to hold back her heartbreak as she powered through her first concert since the death of her husband, Rene Angelil, and her brother Daniel Dion.
Article continues below advertisement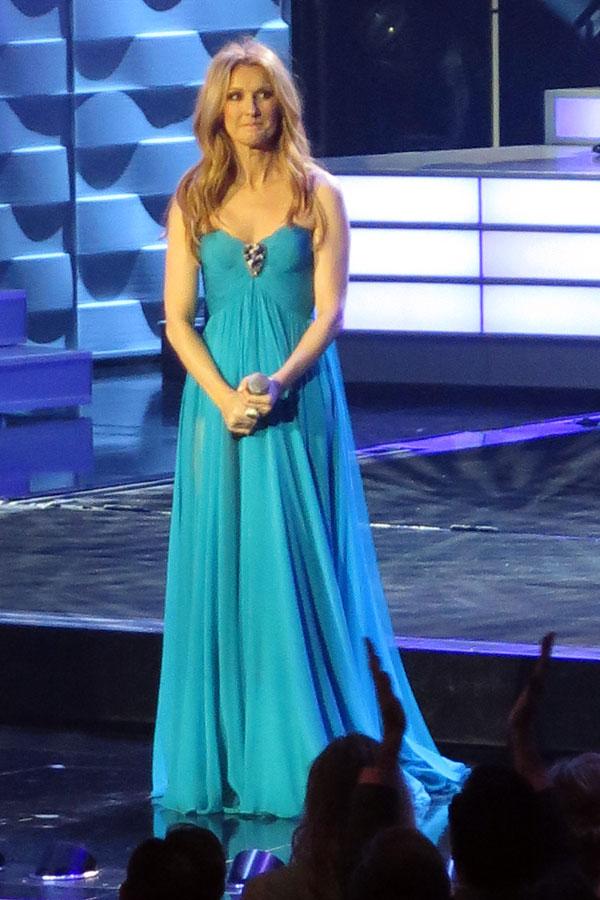 The music legend hit the stage of the Las Vegas, Nevada, Colosseum to give her respects to her lost loved ones on Tuesday night.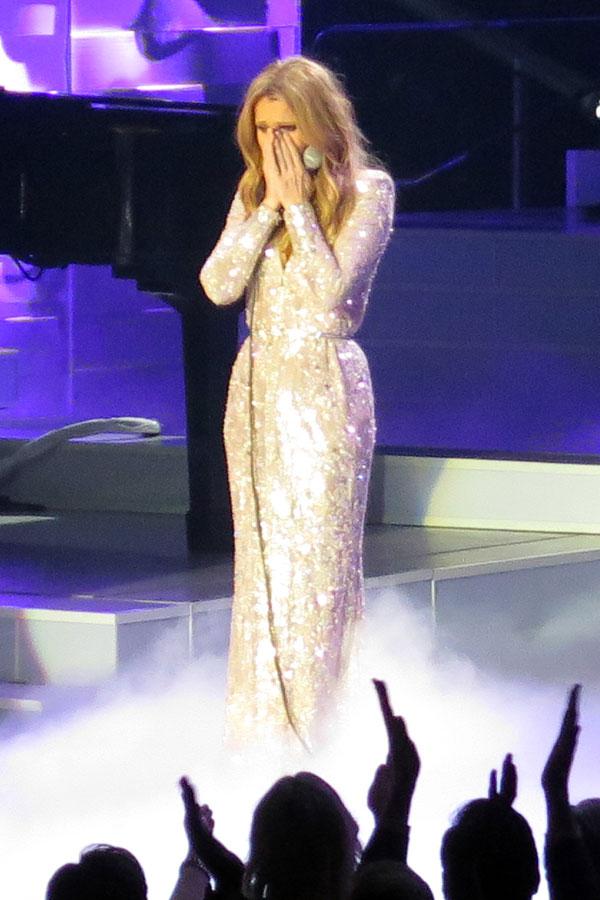 According to People, the show started with a sweet tribute to the late Angelil.
Article continues below advertisement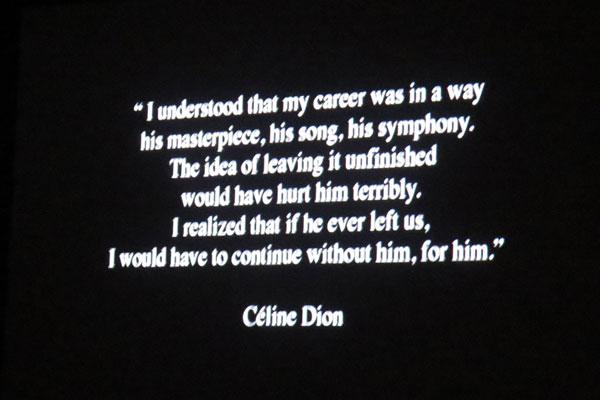 "I understood that my career was in a way his masterpiece, his song, his symphony. The idea of leaving it unfinished would have hurt him terribly. I realized that if he ever left us, I would have to continue without him, for him," read a quote from Dion at the end of the video presentation!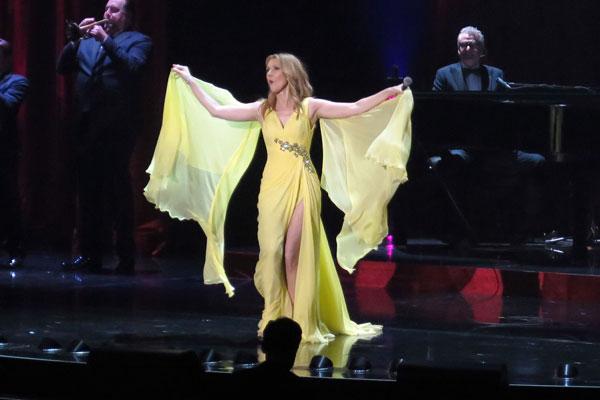 The show's first 20 minutes were streamed on CelineDion.com!
Article continues below advertisement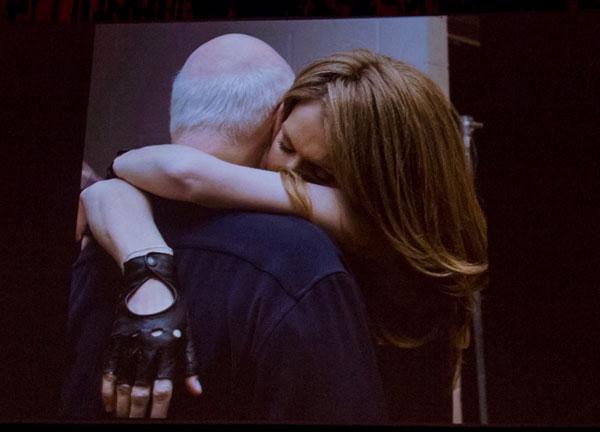 And attendees noted that the singer broke down briefly while singing All By Myself.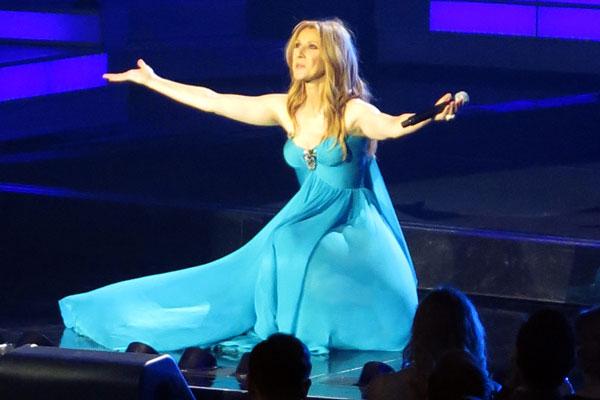 However, Dion pulled through her sadness, making her Vegas comeback an extraordinary moment of triumph for the superstar!