PHOTOS
Céline Dion Cancels Weeks Of Shows Amid Ongoing Health Battle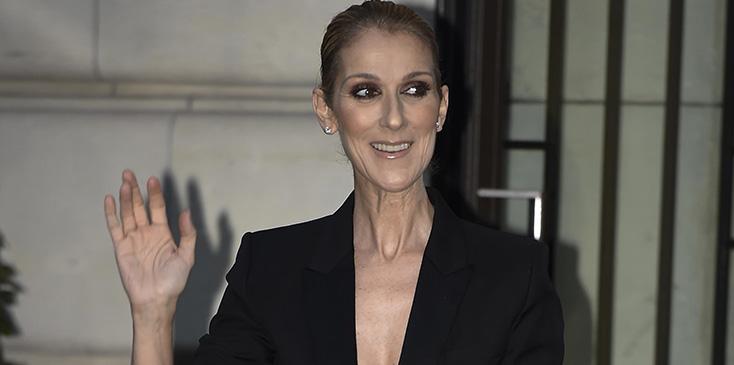 Céline Dion has canceled several shows in Las Vegas to "undergo a minimally invasive surgical procedure," according to People. The "My Heart Will Go On" singer informed fans with a message on Facebook that she was going to sit out three weeks worth of shows at The Colosseum at Caesars Palace. Click through for more details.
Article continues below advertisement
"Céline has been dealing with a condition in her middle ear known as Patulous Eustachian tube," the post reads, "which causes hearing irregularities, and makes it extremely difficult to sing."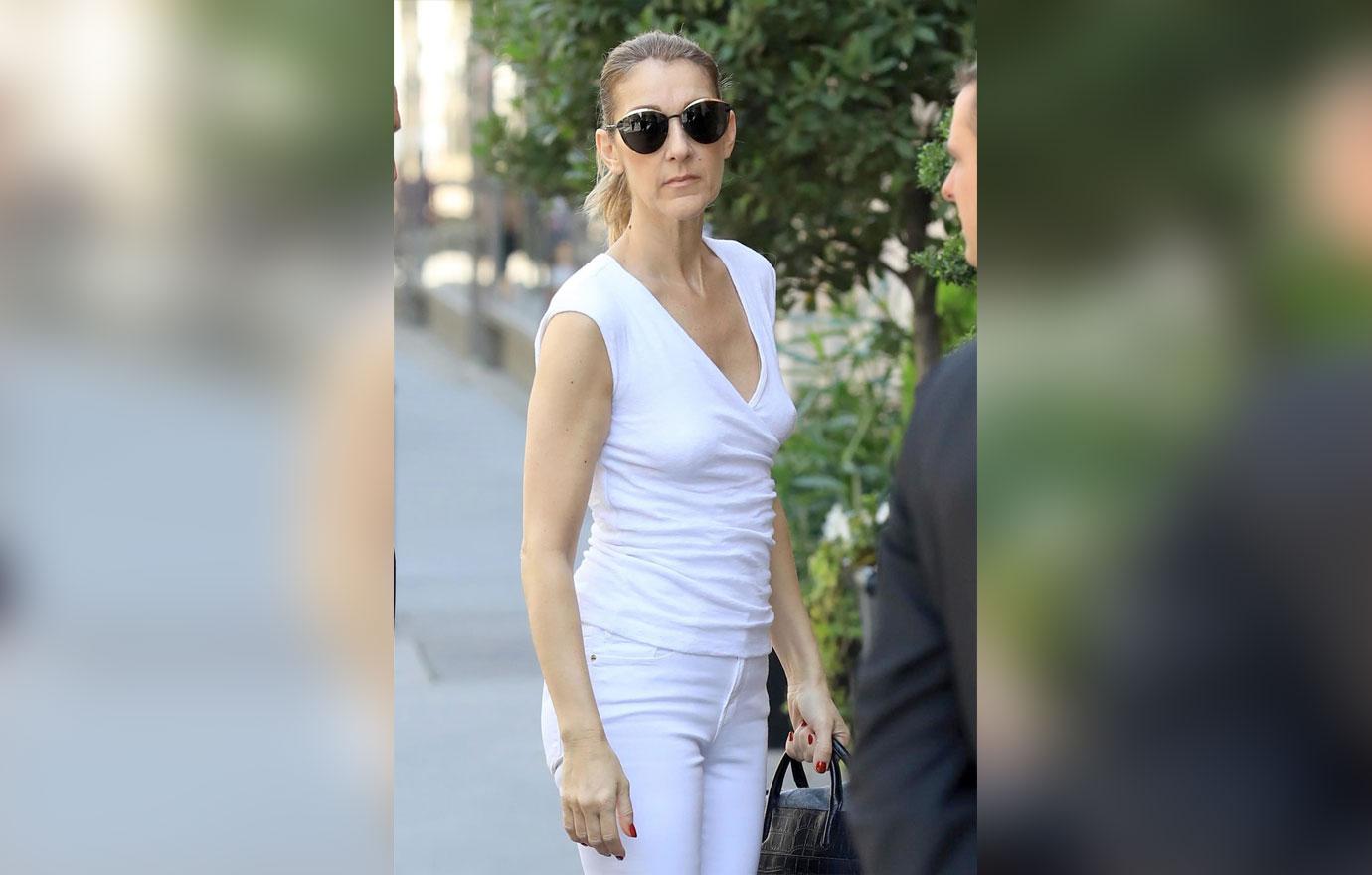 According to the statement, Céline, 49, has been living with this painful ailment for more than a year.
Article continues below advertisement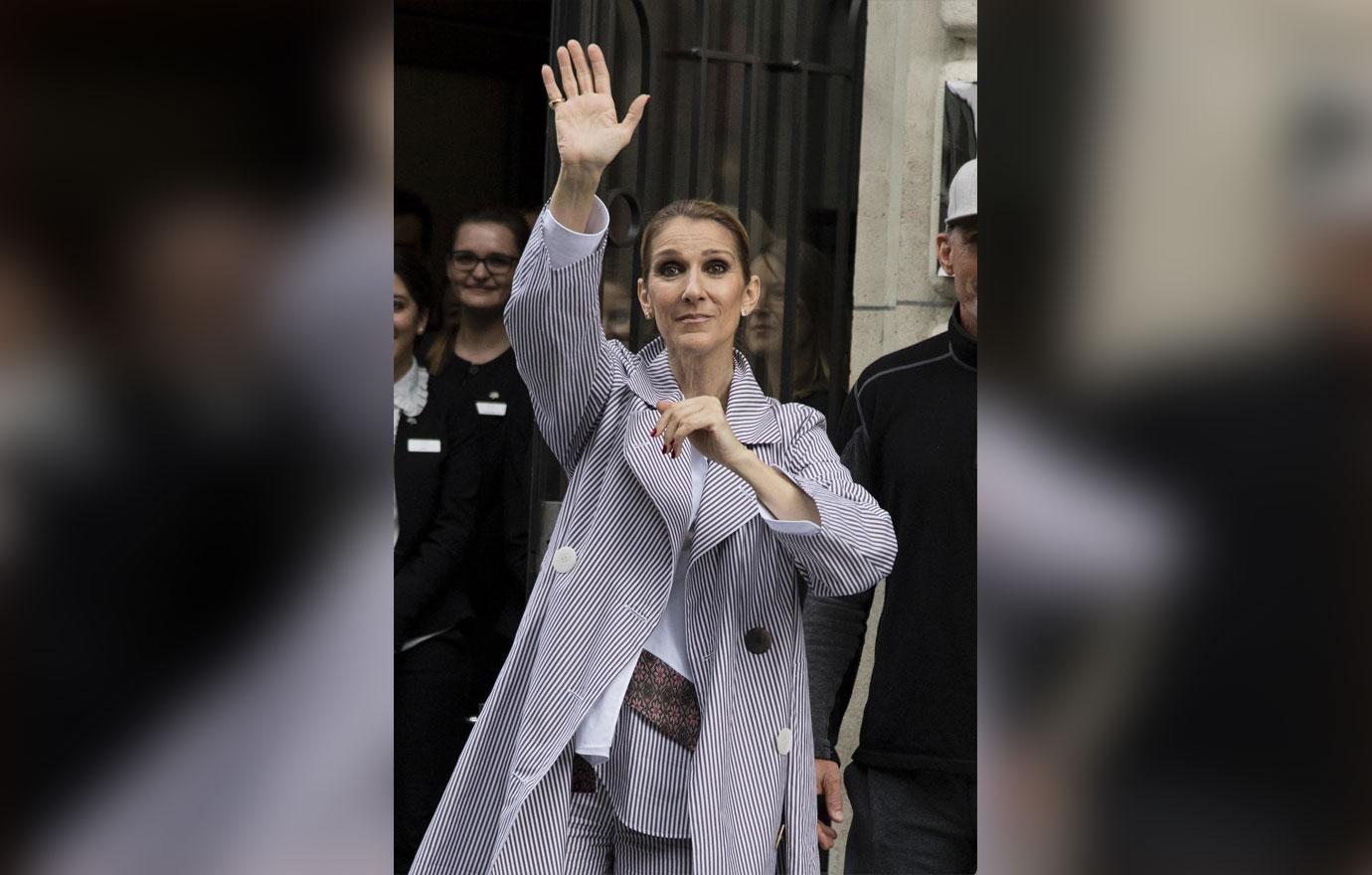 "She has been experiencing this condition for the past 12-18 months," the post continued, "but it has been successfully treated with various ear drop medications. During the past couple of weeks these medications have no longer been working to treat the condition, so she will undergo a minimally invasive surgical procedure to correct the problem."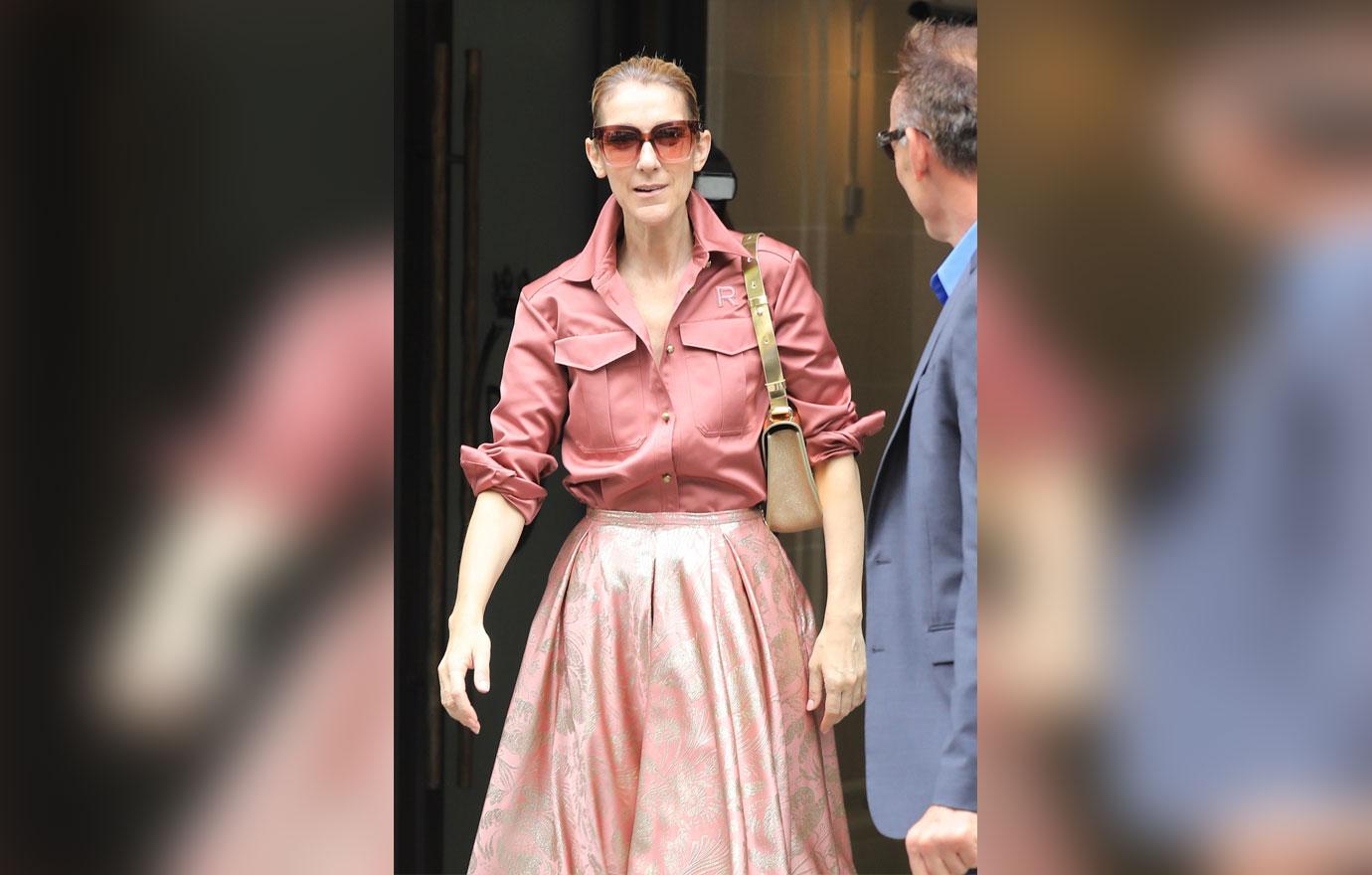 The singer herself apologized to her fans. "My luck hasn't been very good lately… I've been so looking forward to doing my shows again and this happens…. I just can't believe it! I apologize to everyone who planned to travel to Las Vegas to see my show," she wrote. "I know how disappointing this is, and I'm so sorry."
Article continues below advertisement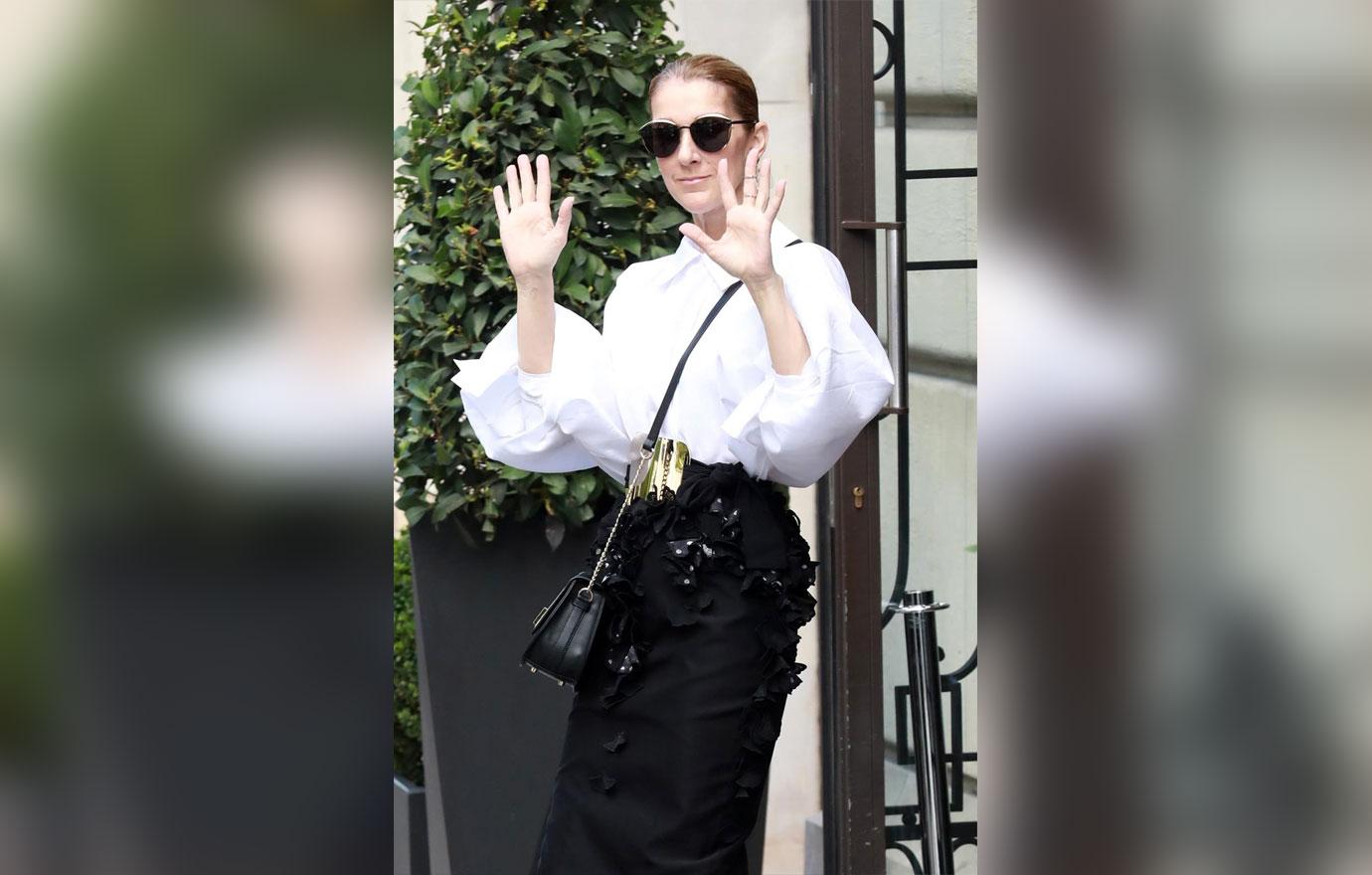 "I don't know what to say, other than I'm truly sorry for having to cancel tonight's show and the two shows from last week," she continued. "Canceling a show is the hardest thing I have to do, especially when I know that so many people have travelled far to see me in Las Vegas. This decision is not made lightly."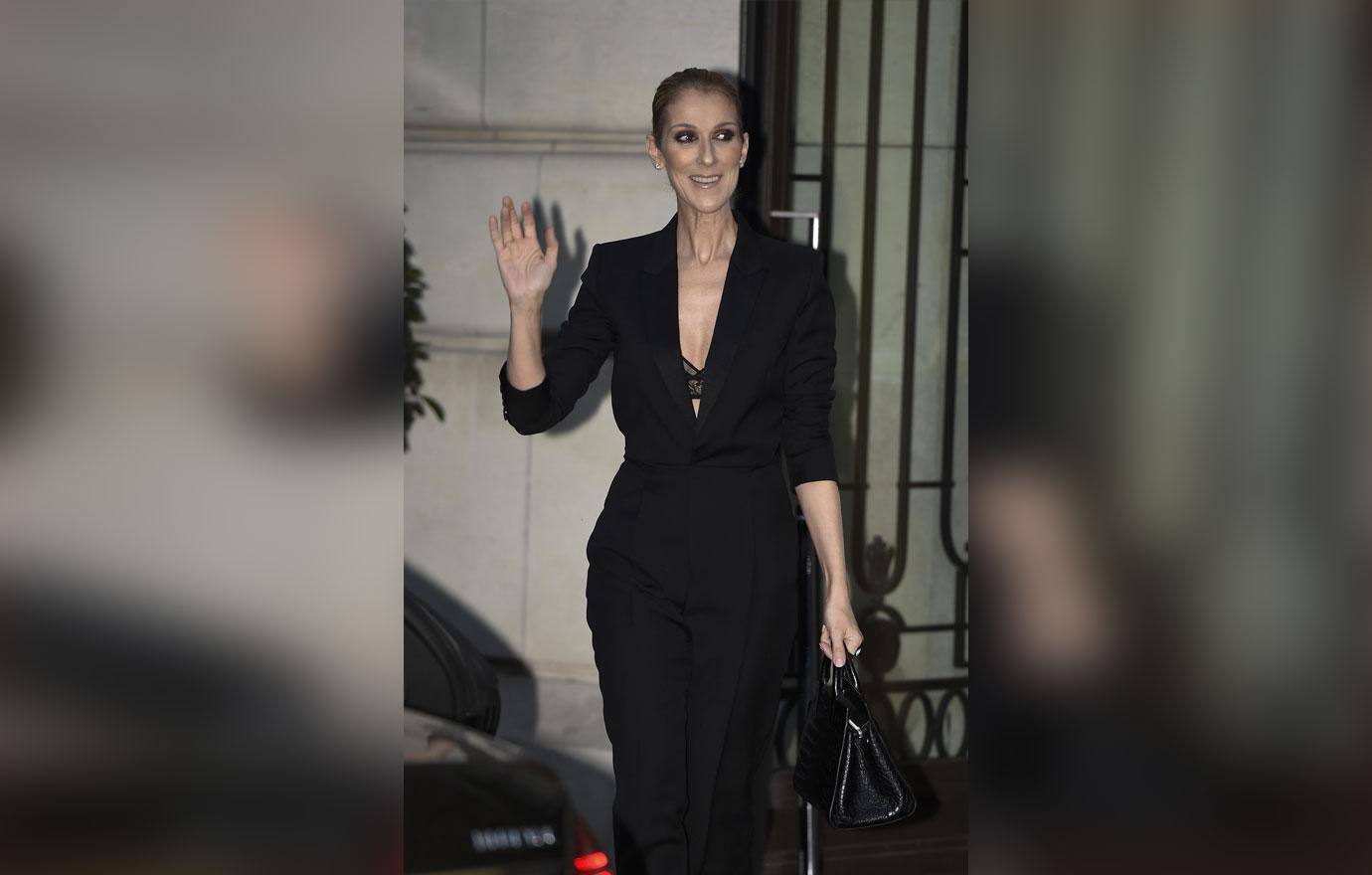 What do you think about Céline's ongoing health battle? Let us know in the comments.