PHOTOS
Celine Dion Parties At OMNIA Nightclub After Her Final Las Vegas Residency Show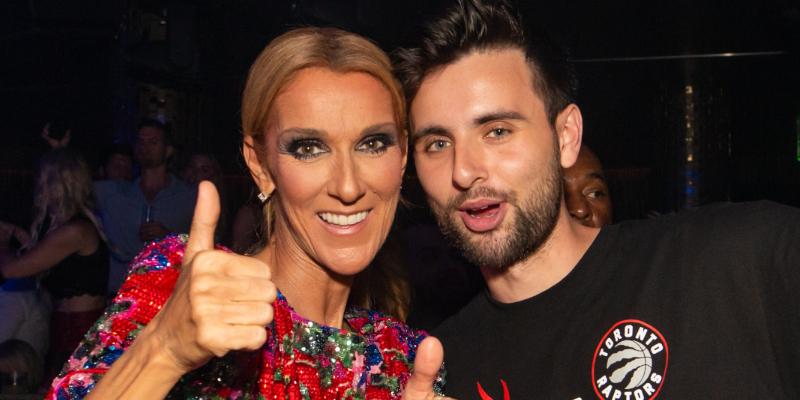 Celine Dion's Las Vegas residency came to it's end after 16 years! The "My Heart Will Go On" singer performed her final show on June 8 and partied the night away at OMNIA Nightclub in Caesar's Palace to celebrate.
Article continues below advertisement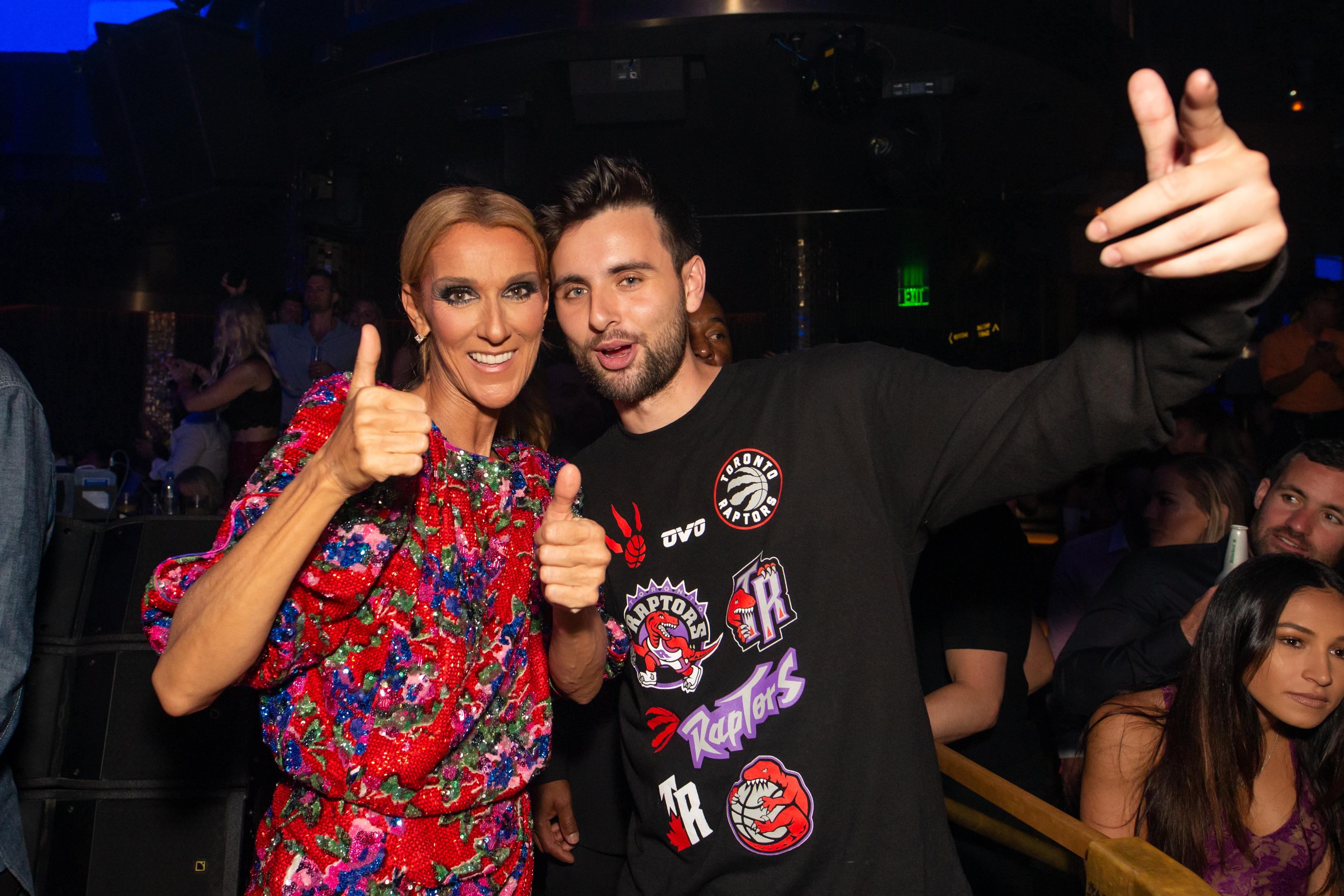 Celine, 51, arrived at OMNIA Nightclub a little after 2 a.m. and partied with Grammy Award-winning D.J. Tiësto. The D.J. welcomed her and a crew of nine of her friends. They danced to Tiësto's set while sipping on Grey Goose vodka and orange juice. The stunning singer dawned a red floral sequin dress with blue pointy heels.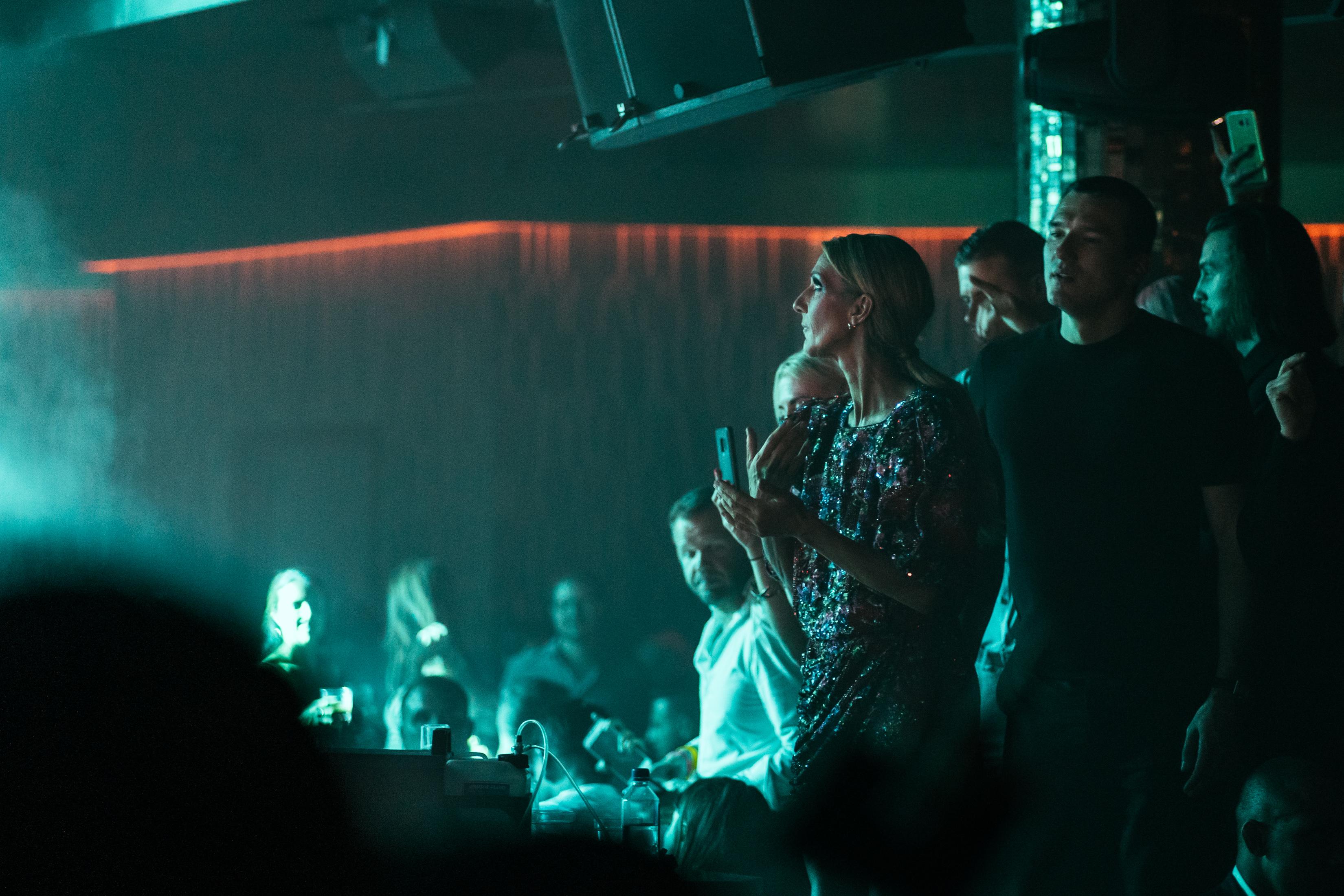 Tiësto, 50, was one of the lucky audience members in the sold-out crowd of Celine's final Las Vegas Residency show.
Article continues below advertisement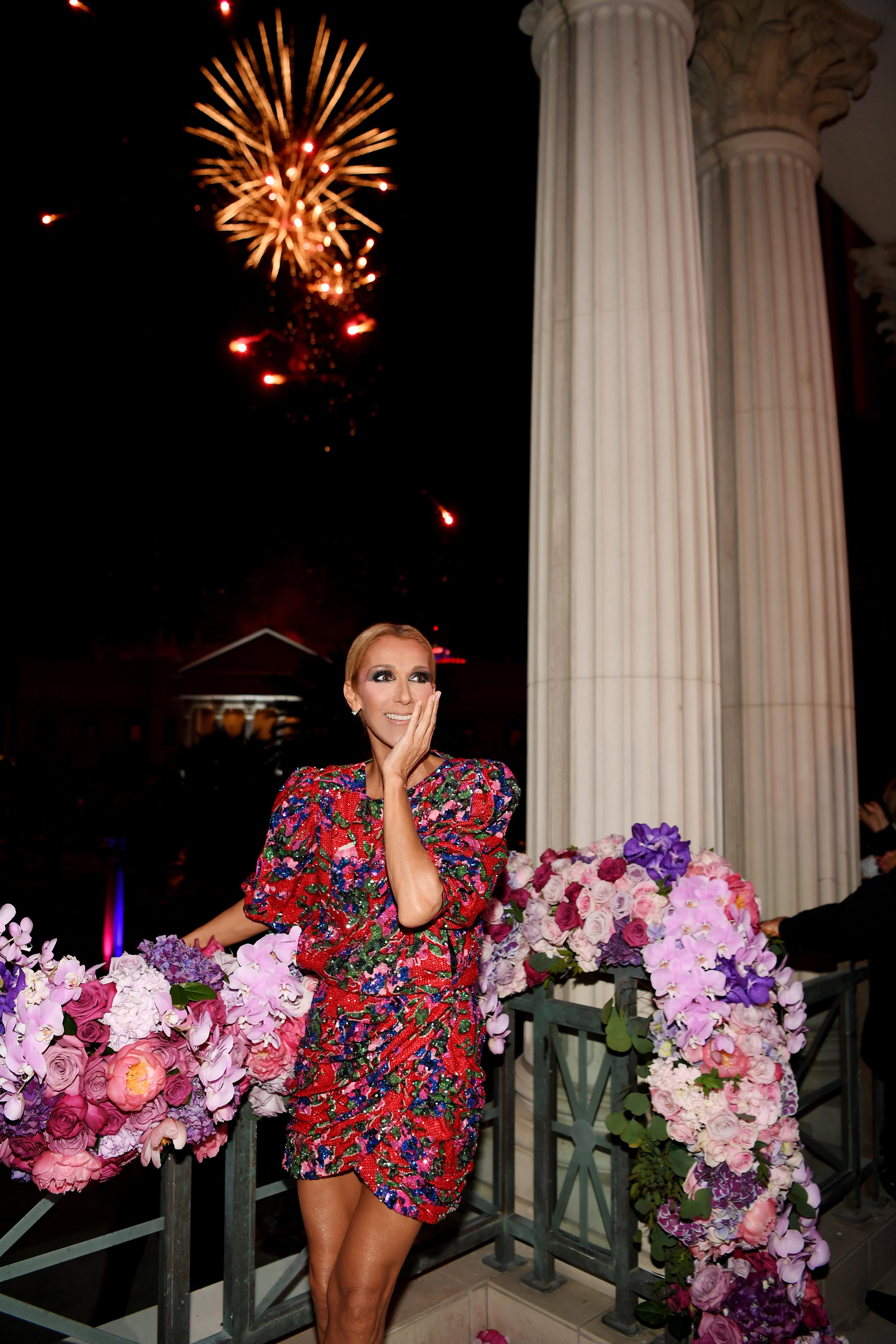 The singer performed her classic hits and also debuted her brand new song called, "Flying On My Own." She told the crowd, "I have been waiting for a long, long time for… It's my brand new song. I have to admit that my knees are shaking right now, I'm very nervous."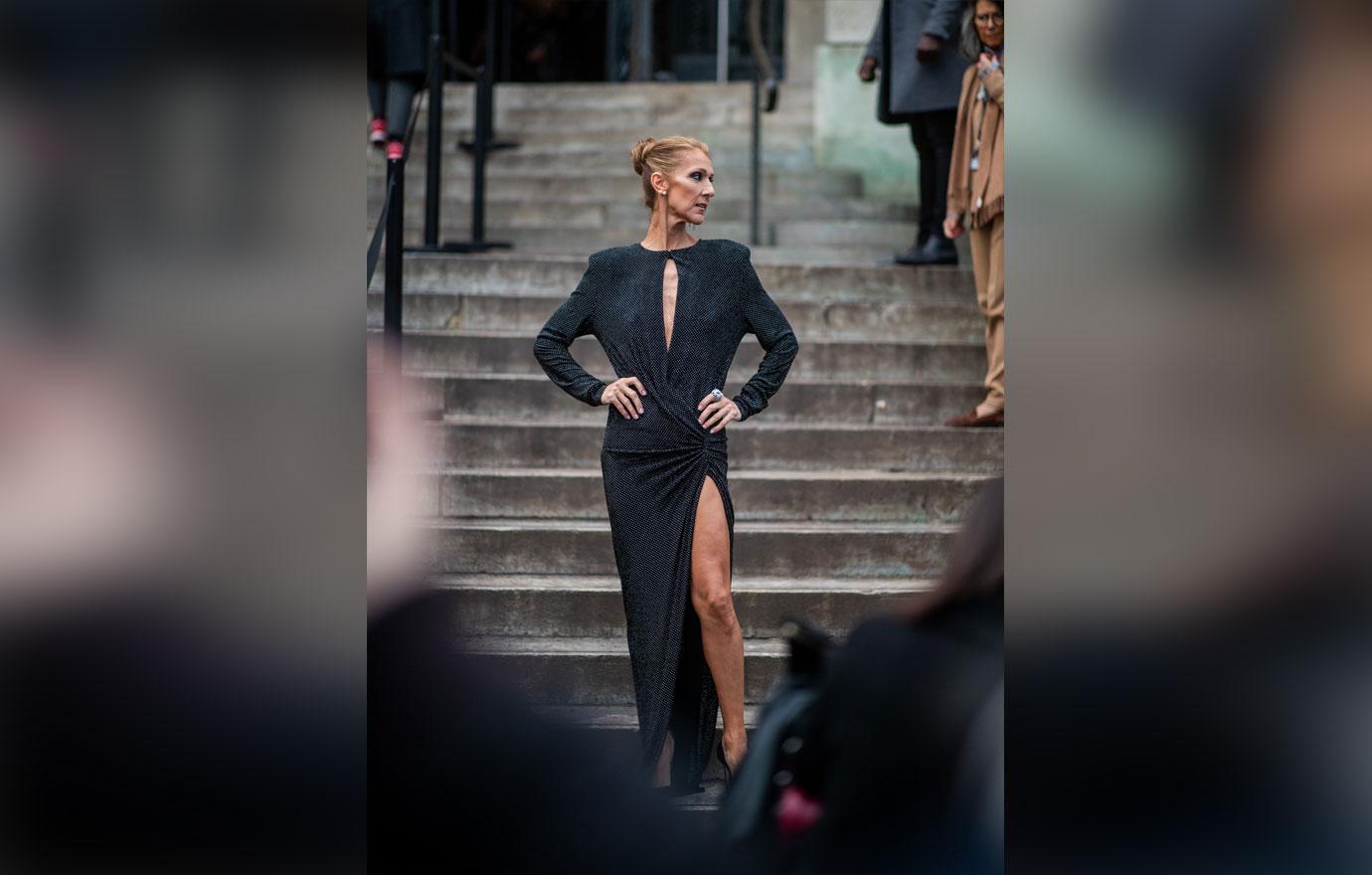 Celine told concertgoers that she initially was hesitant to establish a residency. "I must have misunderstood something because I thought I was going to be here for three months or something like this, and here we are 16 years later. Maybe we have saved the best for last," she said.
Article continues below advertisement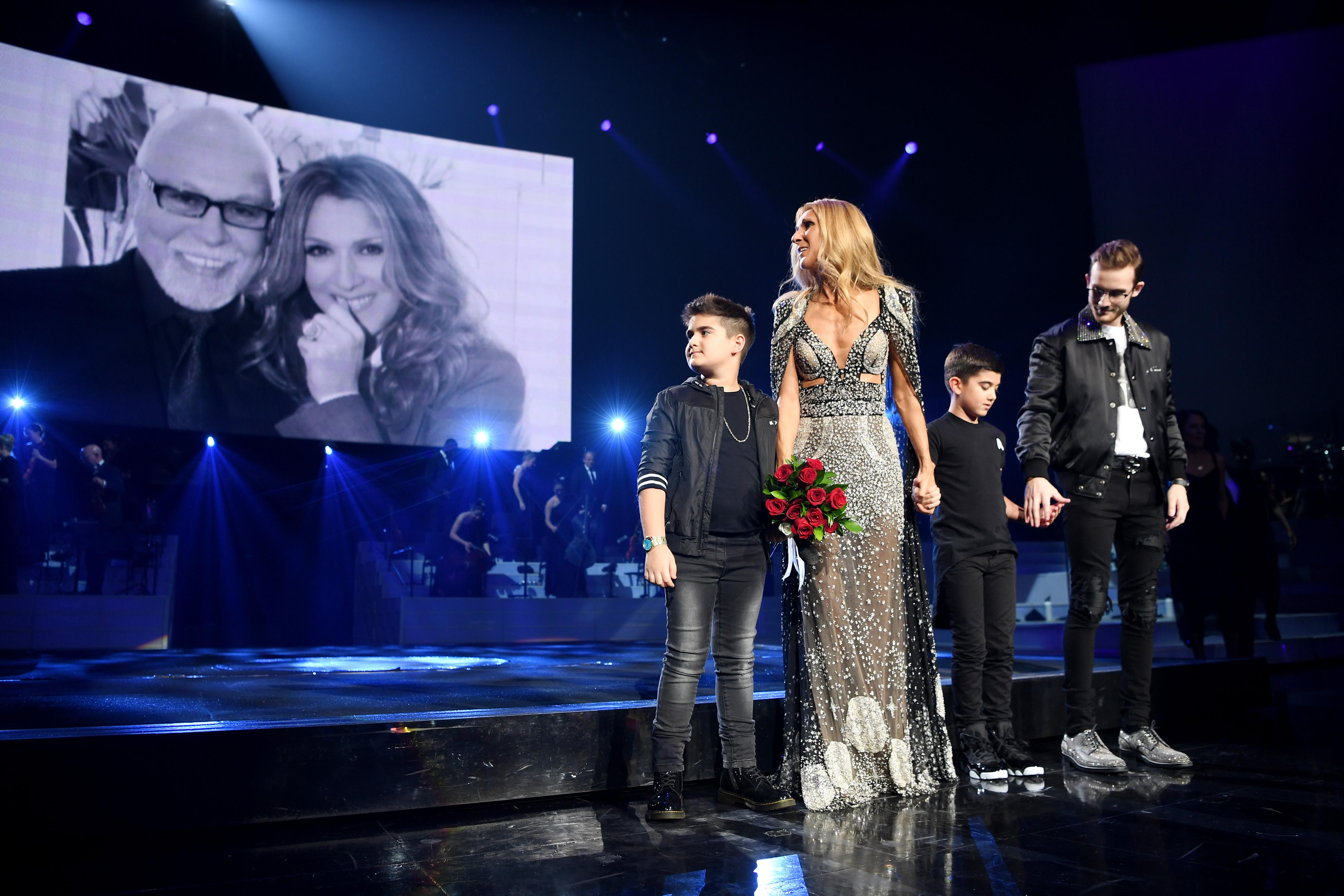 As the show came to an end, her children René-Charles, Nelson, and Eddy took the stage and presented flowers to their mom. Celine held onto her son's hands as she paid tribute to her late husband René Angélil who was with her when she began the long journey. She told the audience, "I'm both proud and humbled by what we've accomplished at the Colosseum since we began 16 years ago when René and I first shared this dream."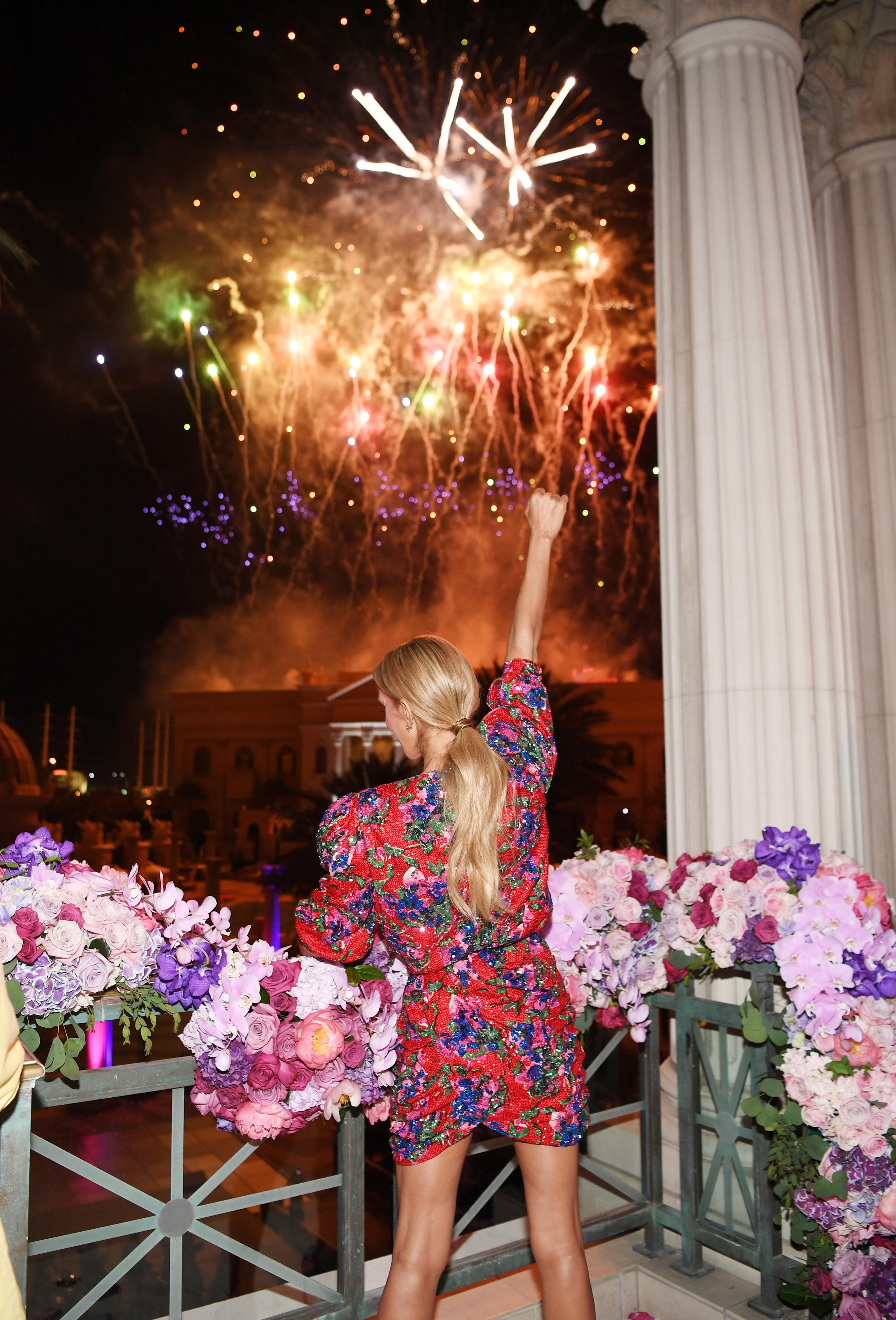 She ending the show telling fans, "This entire experience has been a huge part of my show business career, one that I will cherish forever. I have so many people to thank, but the most important 'thank you' goes to my fans, who gave us the opportunity to do what we love."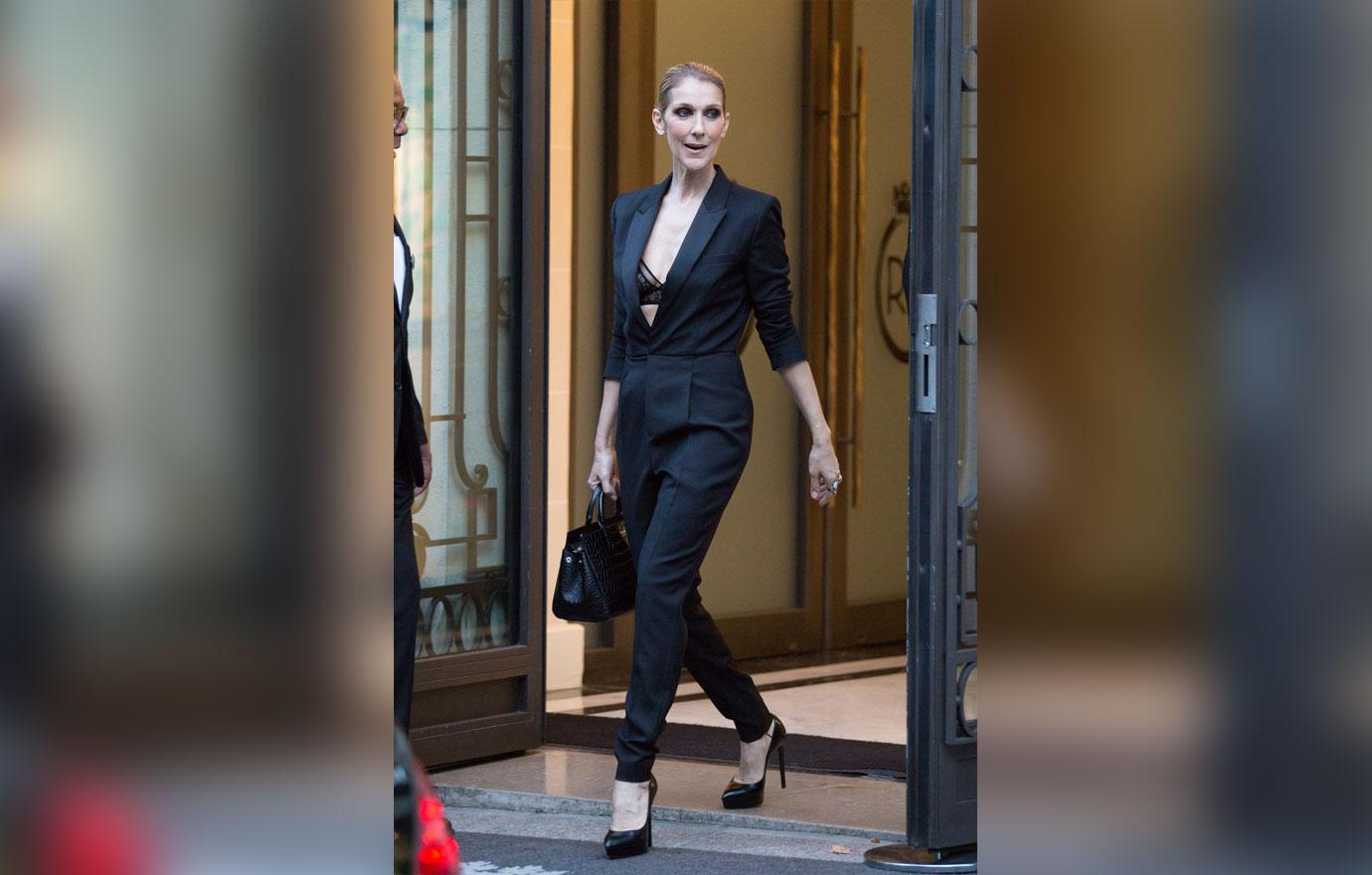 What do you think about Celine's 16 year long show coming to an end? Let us know in the comments below!