PHOTOS
Celine Dion Returns To Las Vegas Stage 2 Months After Undergoing Surgery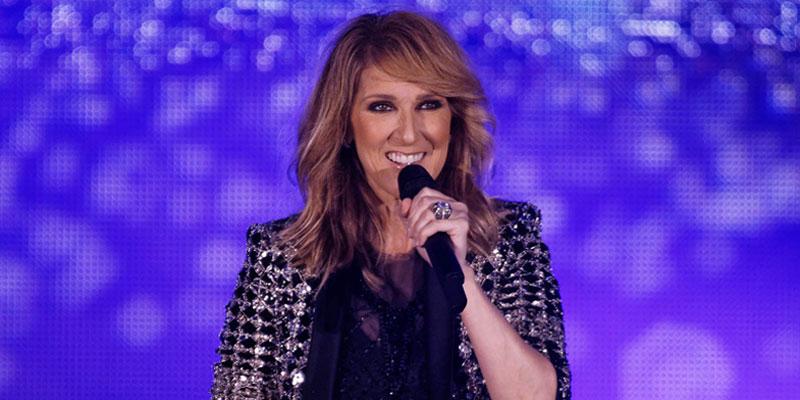 Celine Dion is back! Two months after the "Ashes" singer took a hiatus from her Las Vegas residency to undergo surgery, she returned to the The Coliseum at Caesars Palace on Tuesday night, and proved she was well worth the wait.
Article continues below advertisement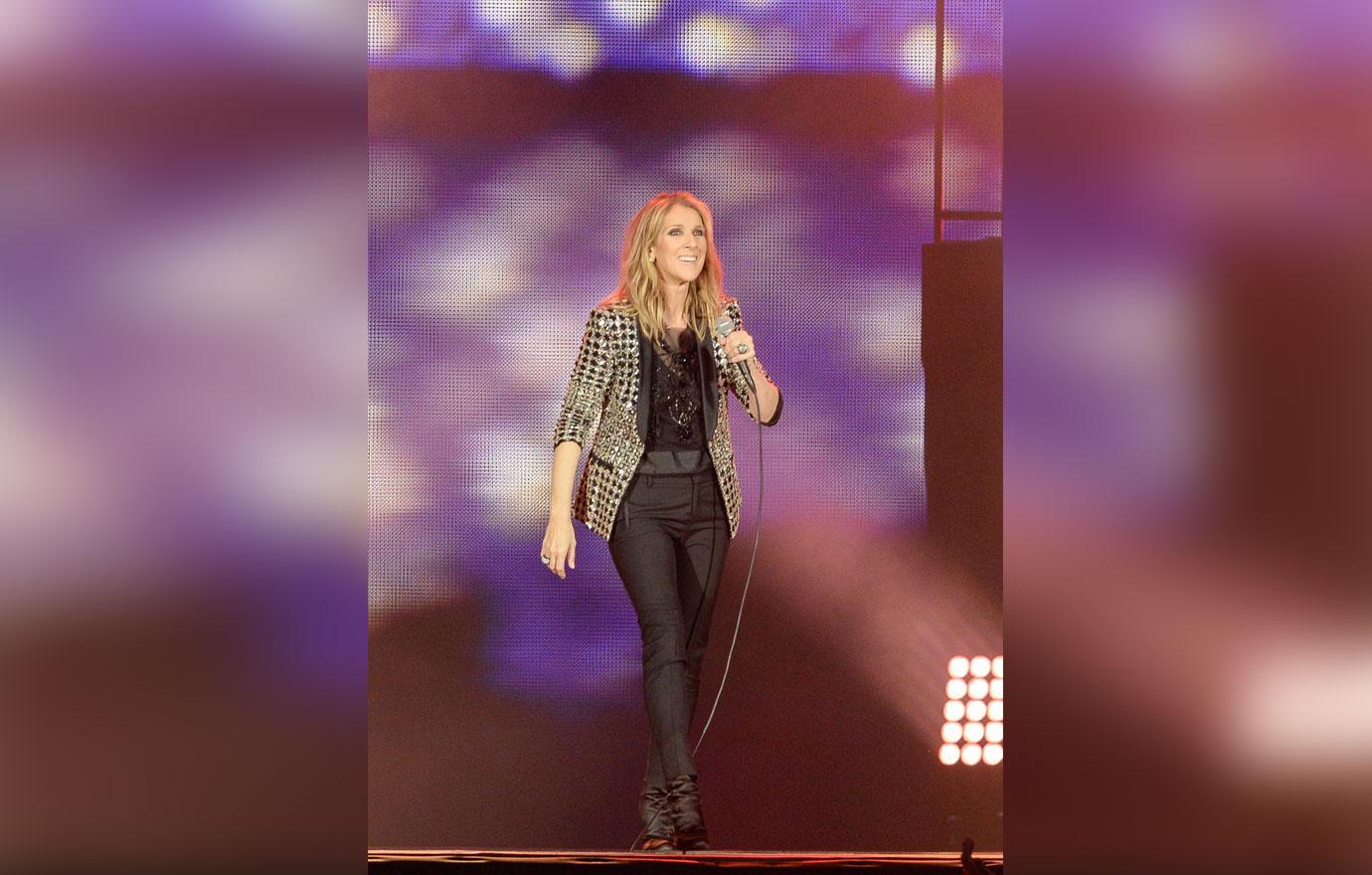 Fans welcomed Celine's return to the stage with a standing ovation, People reported. "You know it's been a while since we've done a show. I had a little health issue — don't we all," Celine began. The singer's "little health issue" was "a condition with her middle ear known as Patulous Eustachian tube," her team announced via Celine's Facebook in March. The condition "causes hearing irregularities, and makes it extremely difficult to sing."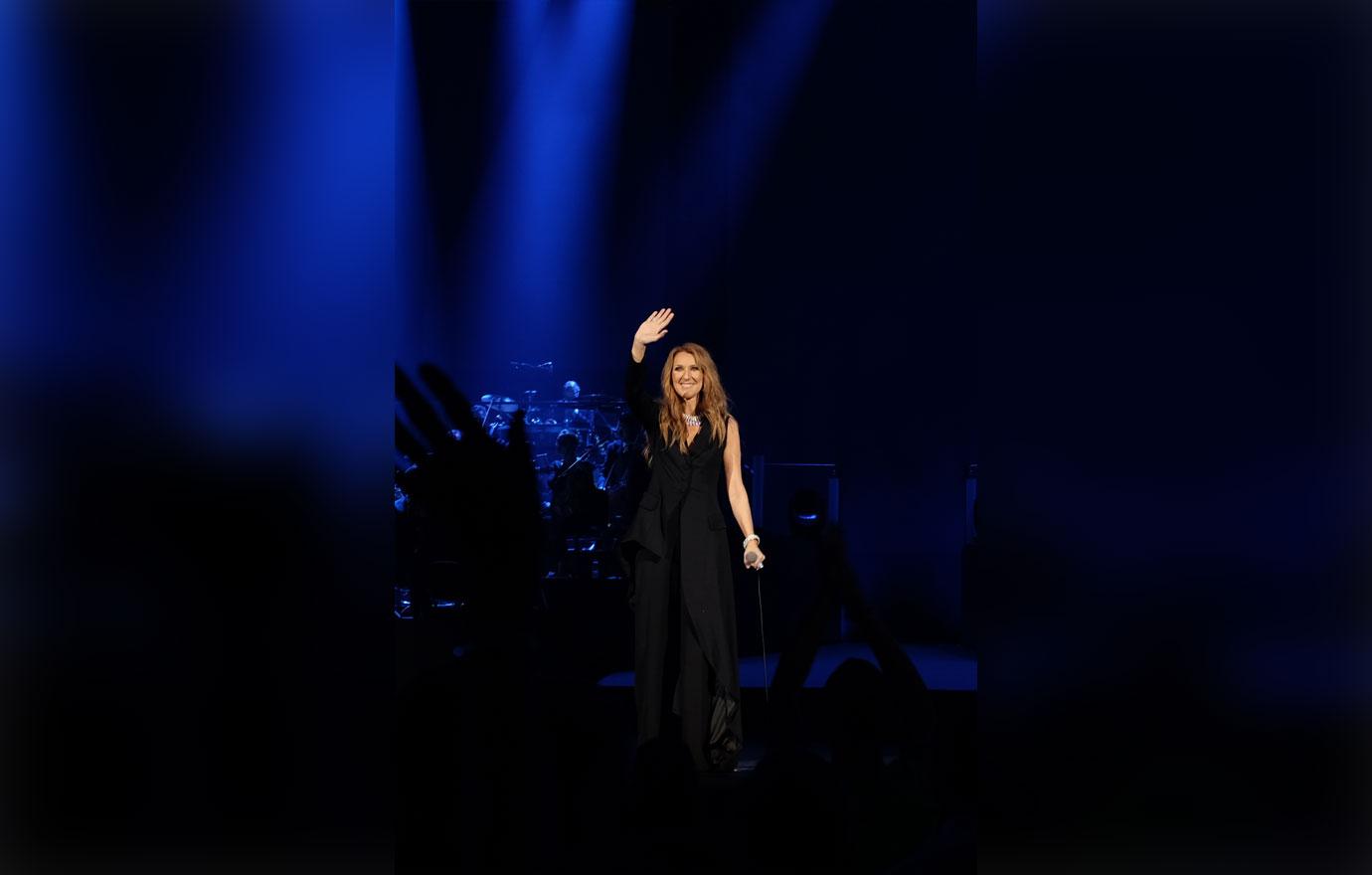 Luckily, Celine returned in full form on Tuesday evening, telling fans she was "extremely happy to be back." "The stage is kind of my home away from home and I have to admit I can barely stand on my feet tonight as I am a little bit nervous. It doesn't matter how long you've done a show. Every time you do a show you get nervous and I do have butterflies tonight," the seasoned pro admitted.
Article continues below advertisement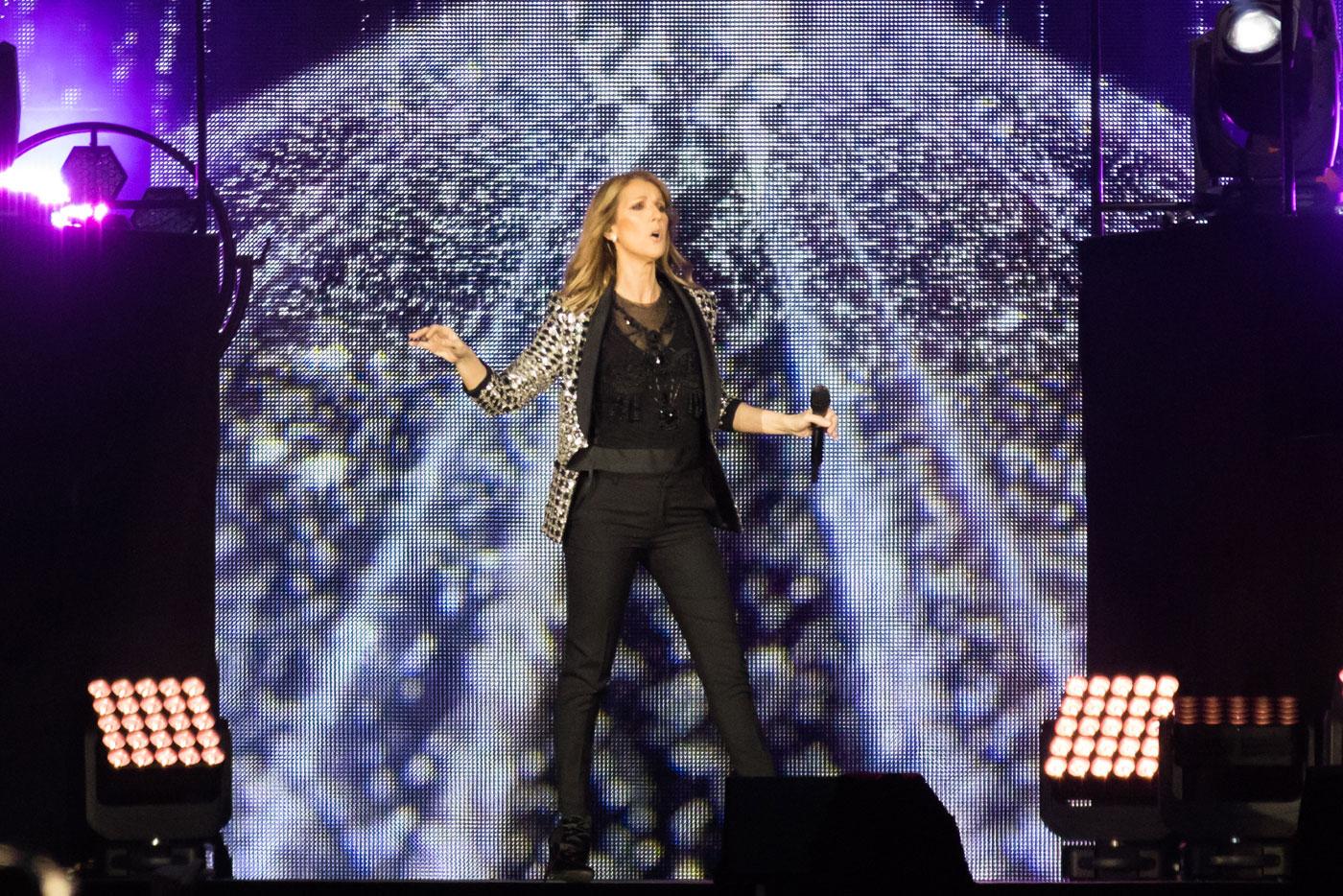 "You wonder will the people still come, are they gonna ask 'what if she cancels tonight?' Will they stay home? I don't take anything for granted," Celine shared. "You can see so many shows in Vegas and I'm so very grateful. Not everyone has the privilege to do what they love in life, so thank you for the privilege."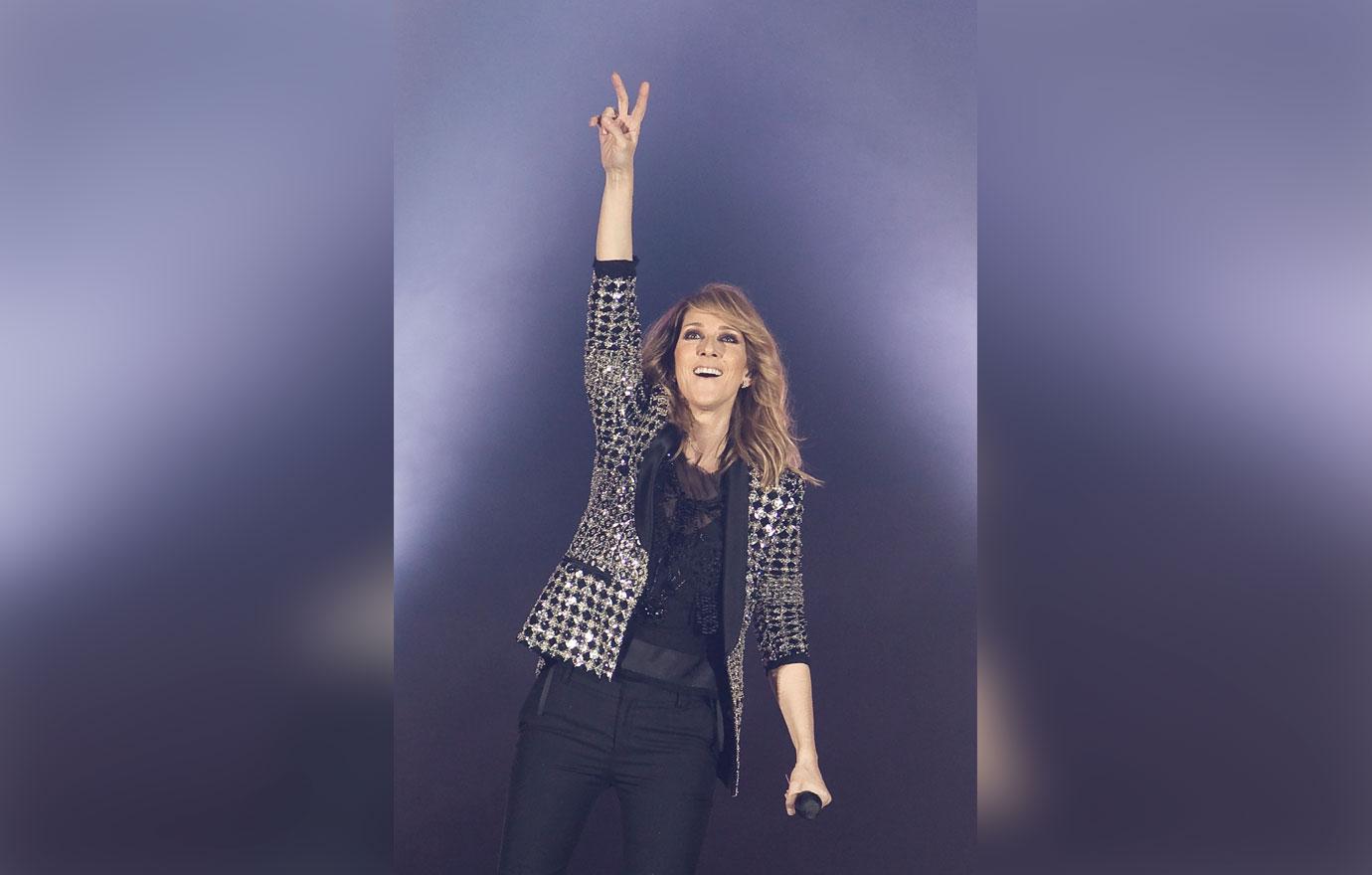 During the show, Celine even treated guests to a performance of her new single from the Deadpool 2 soundtrack, "Ashes." "It's definitely not a children's movie. It's funny but crazy too, so be careful with the little children," she warned. "The main man starring in this movie is an incredible and funny, amazing actor — a Canadian. Ryan Reynolds sent me a song."
Article continues below advertisement
The music video for "Ashes" was released earlier this month. In it, Deadpool tells Celine he needs her to take the song from an 11 to a 5. "This thing only goes to 11," Celine jokes of her voice in the video, before adding, "So beat it, Spider Man." Of the song, Celine told audience members she "couldn't resist" it. "I wanted to record this song and I did. And it gives me pleasure to sing it for the first time," she said.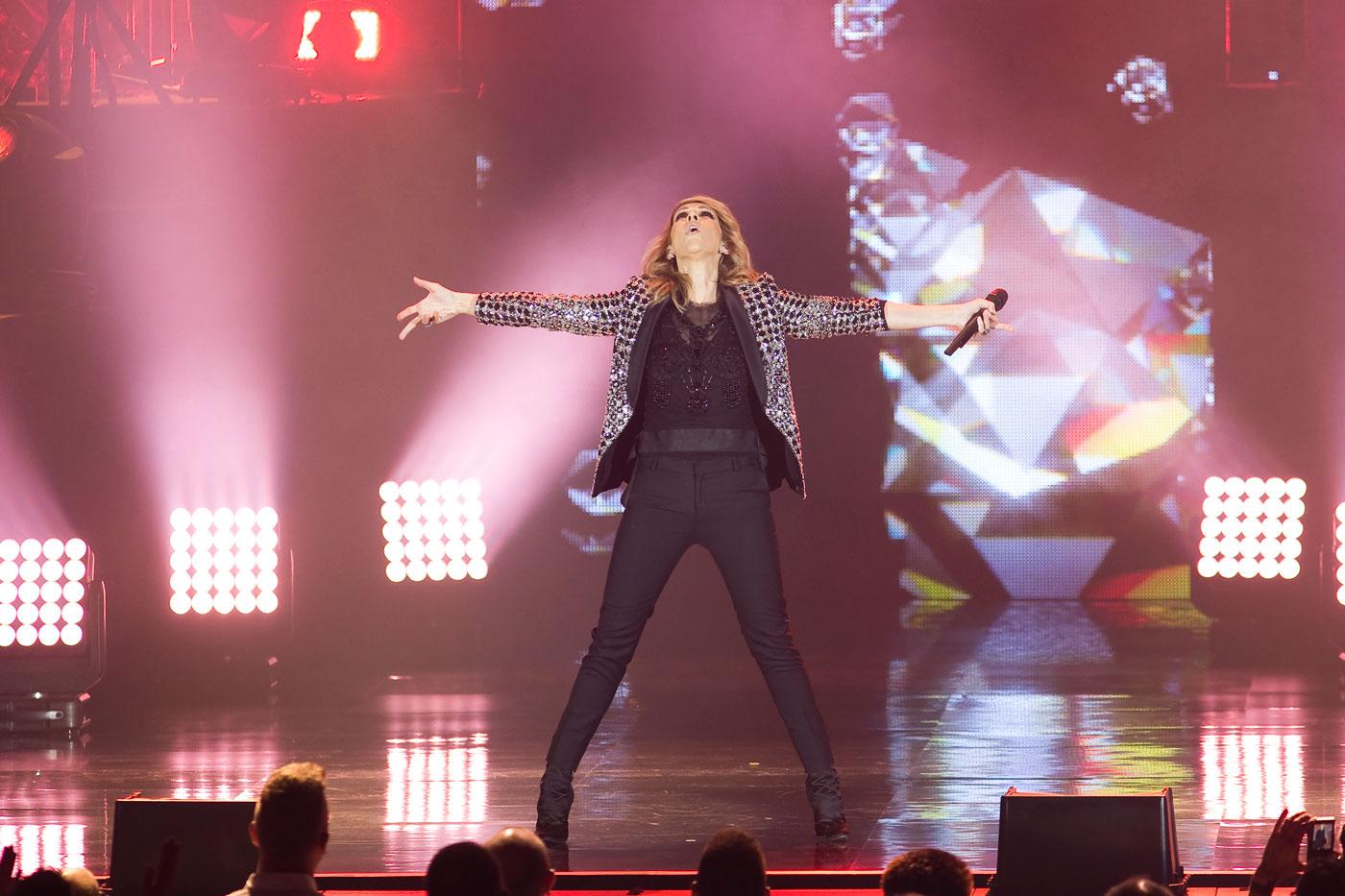 What do you think of Celine's return to the Las Vegas stage? Sound off in the comments below!