PHOTOS
'Entitled' Diva! Celine Dion's 'Superstar' Behavior On 'The Voice' Almost RUINED The Show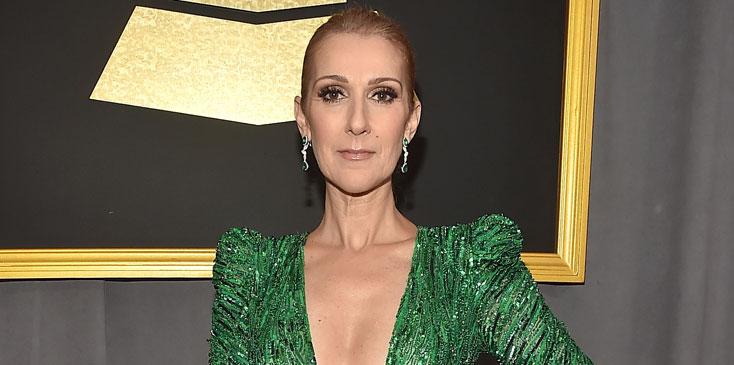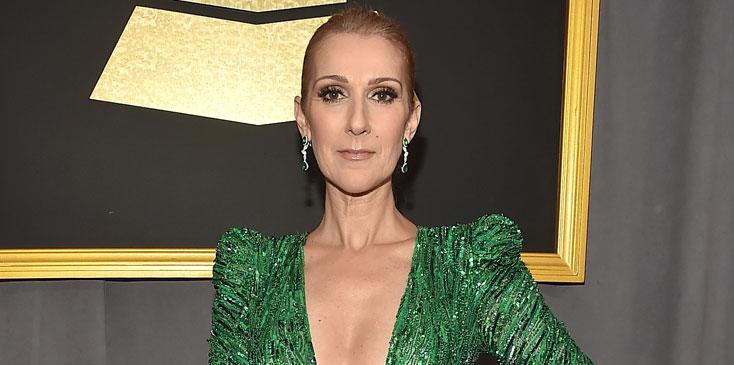 Celine Dion is used to running the show at her residency in Las Vegas, and apparently she wants that same power anywhere she goes! The five-time Grammy winner joined The Voice as a mentor for Gwen Stefani's team on Monday night's episode, and according to RadarOnline.com, the results behind the scenes were disastrous. Celine's diva behavior almost ruined the show!
Article continues below advertisement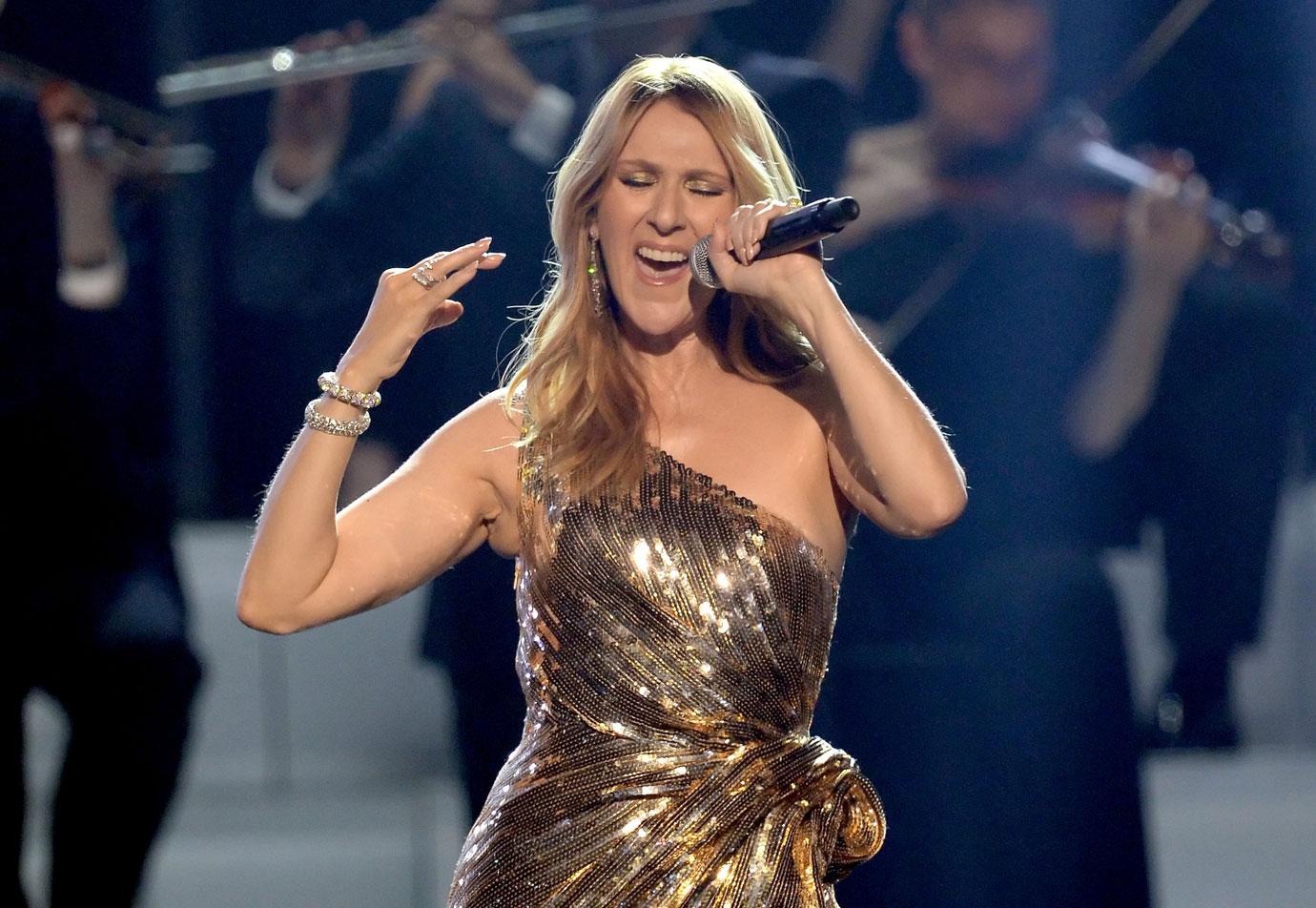 "Celine acted like she was a superstar the moment she walked on set to tape her episodes," a show insider told Radar. "She was extremely entitled and was just not friendly or welcoming to the production crew at all!"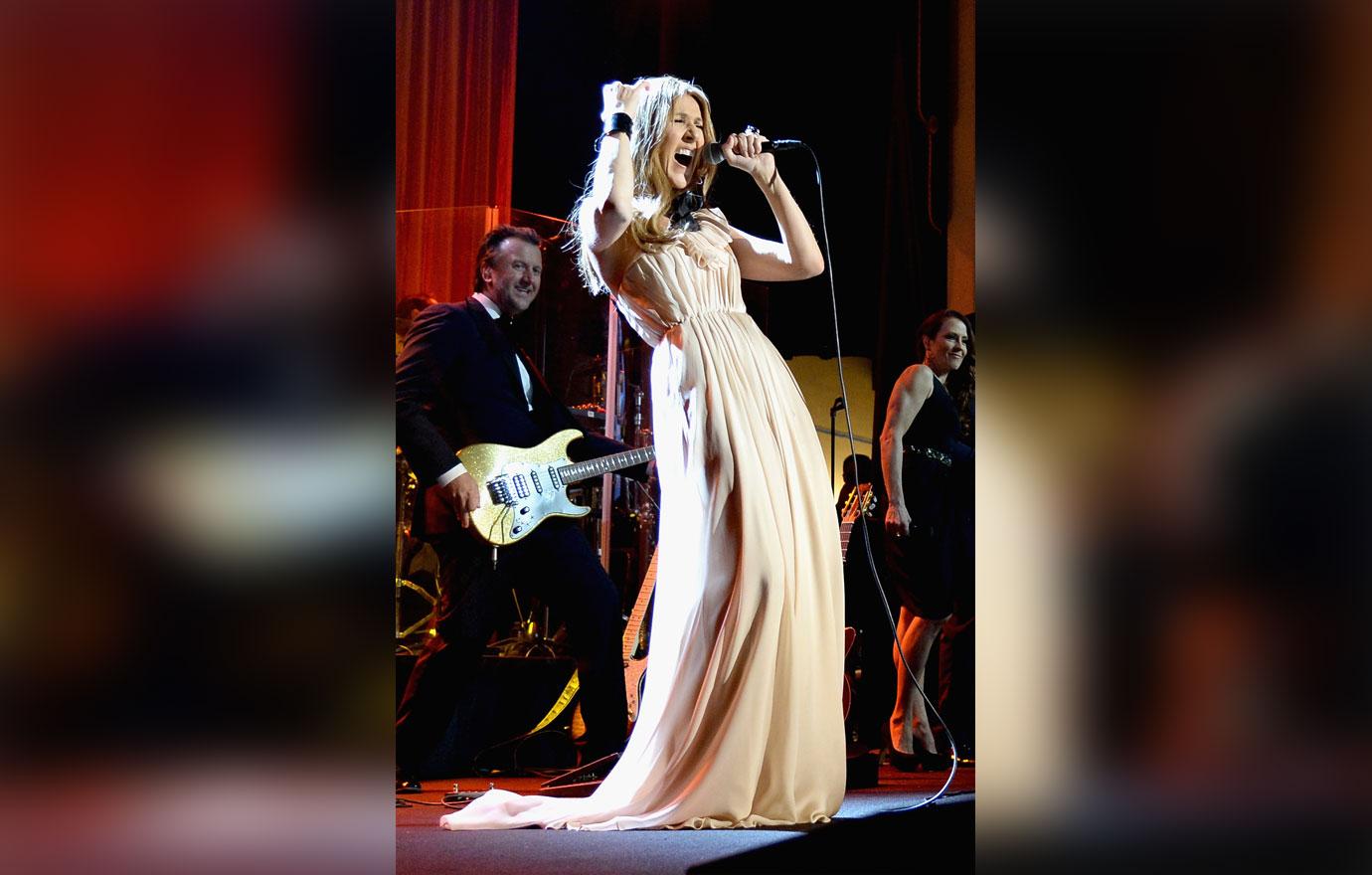 According to the insider, The Voice crew did what they could to accommodate the superstar, but Celine still wasn't happy.
Article continues below advertisement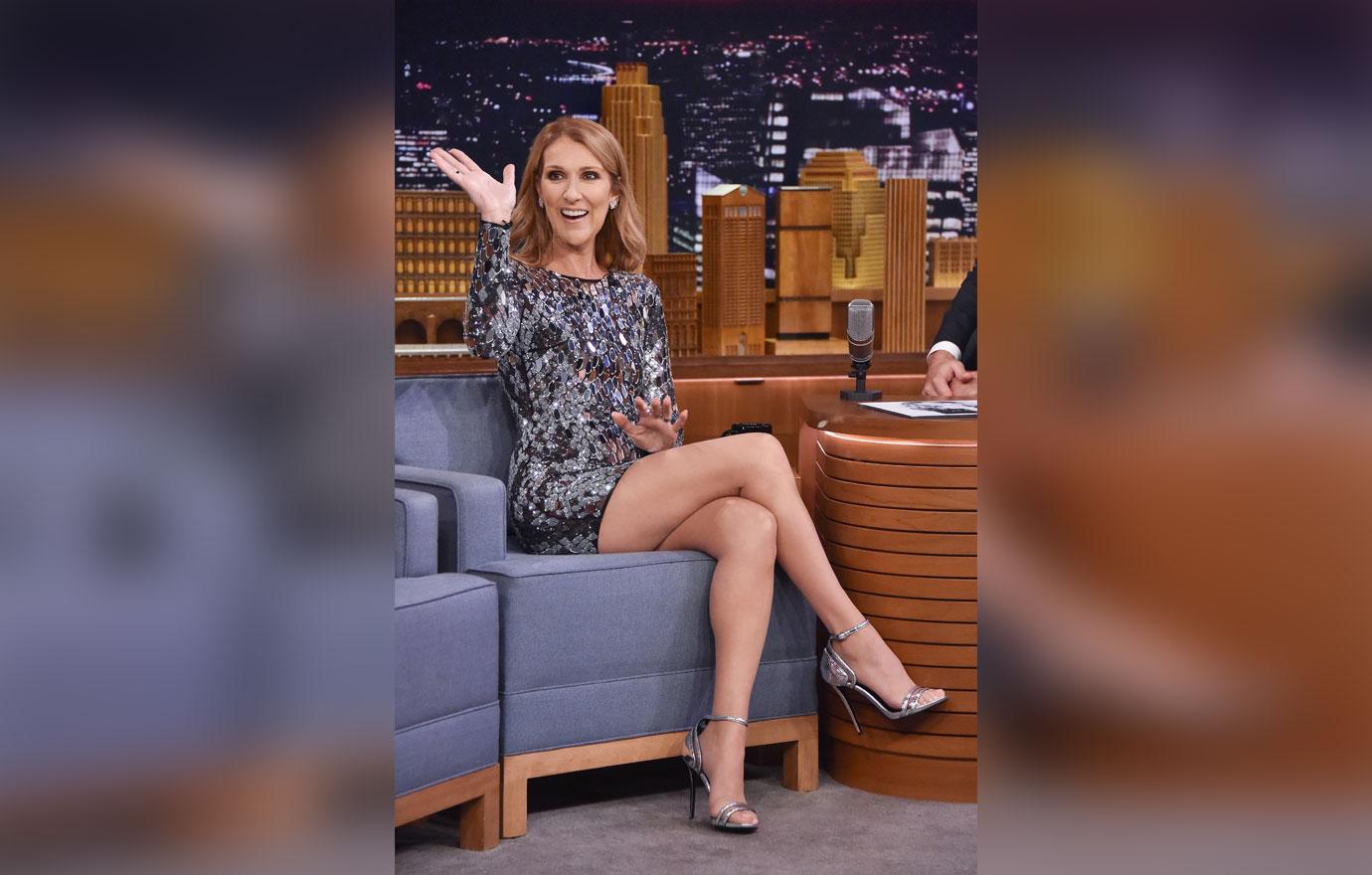 "She got the royal treatment and, of course, brought an entire entourage of people with her," the source claimed. "She had to do several retakes and complained about everything from her hair and make-up, to the outfit that was chosen for her."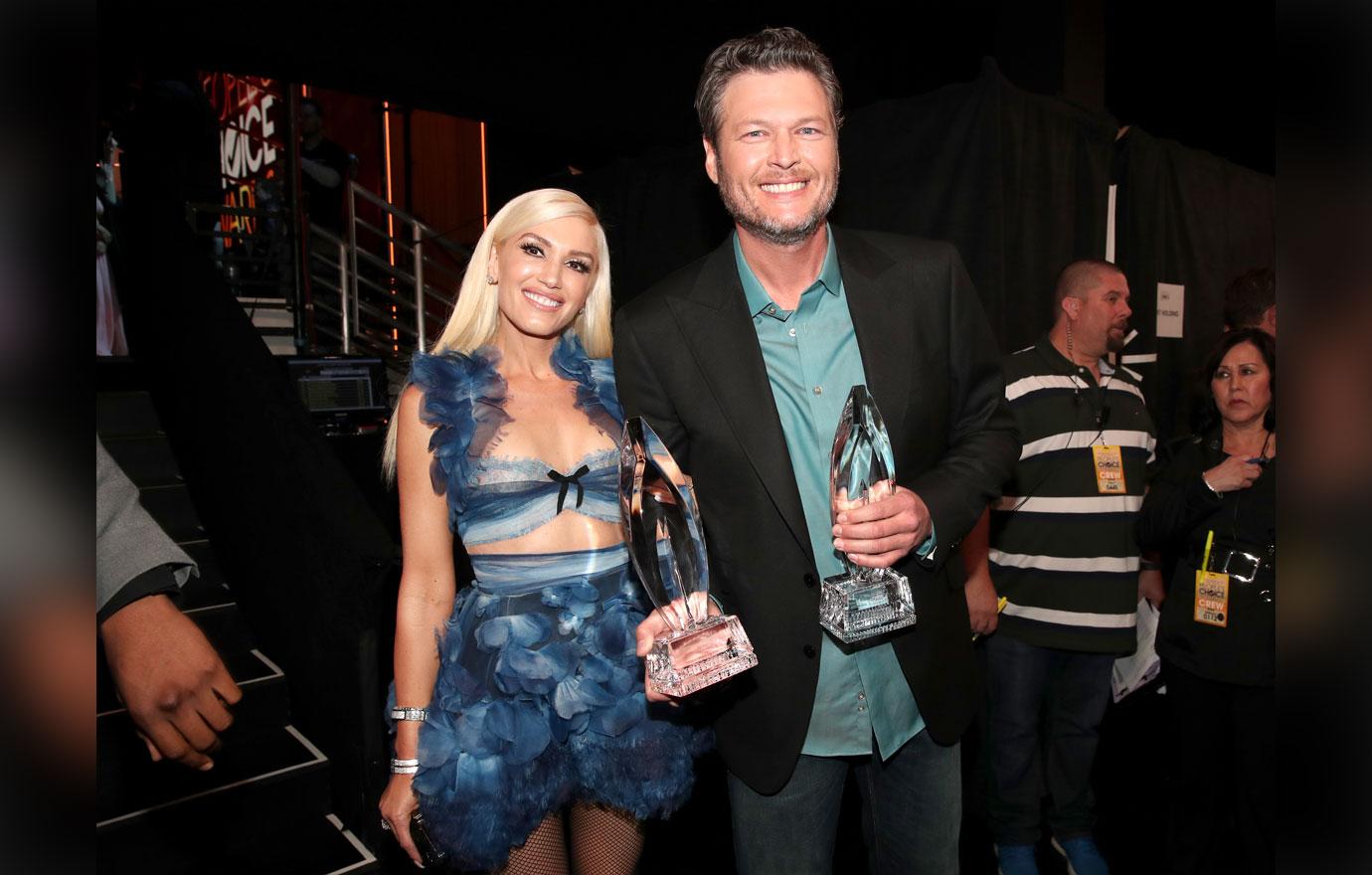 Celine isn't the first person to act like a diva on The Voice set. Radar previously reported Gwen's relationship with fellow judge Blake Shelton has given her a big head!
Article continues below advertisement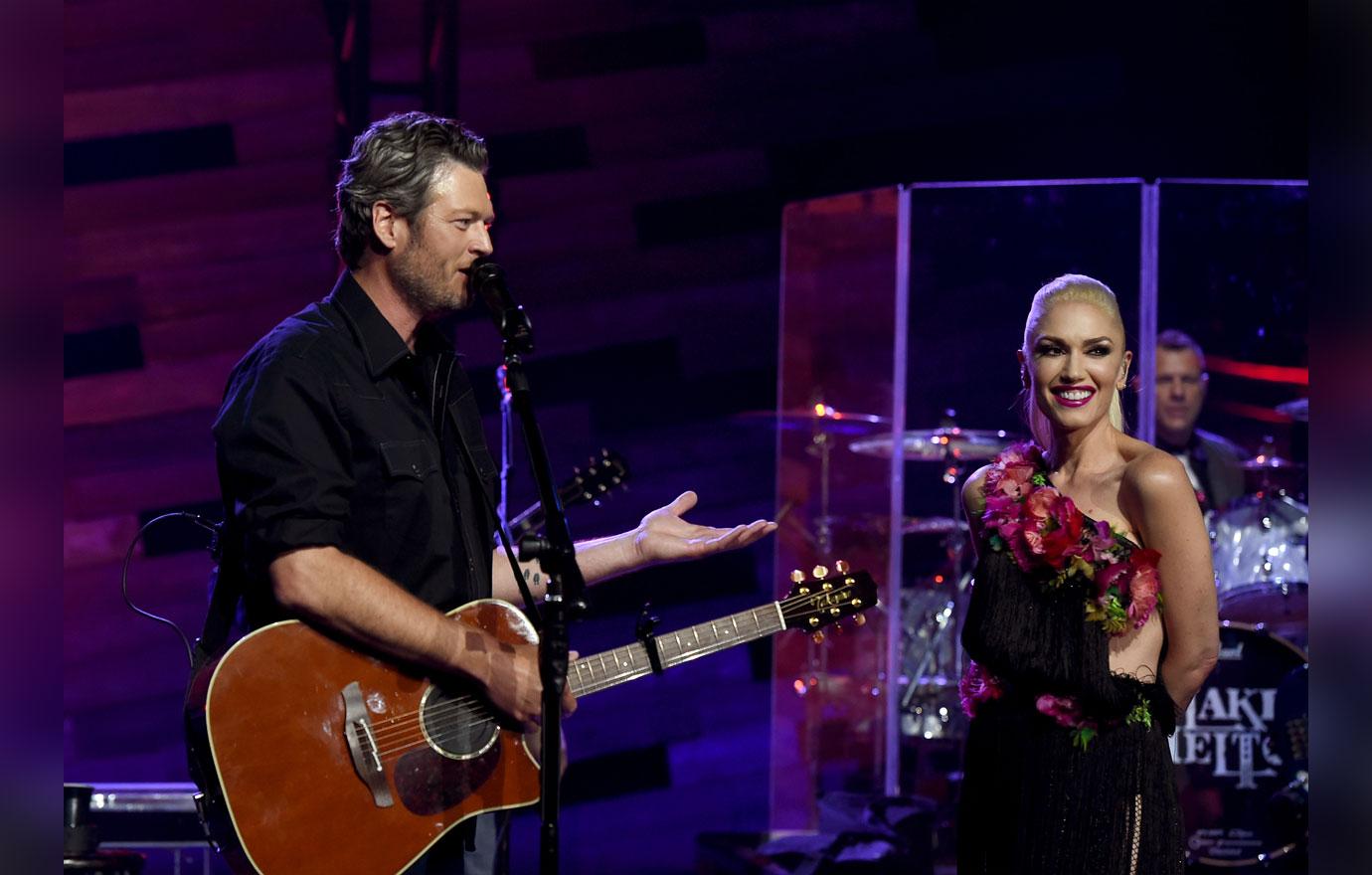 "Gwen used to be everyone's favorite and now a lot of people can't stand her because sometimes she acts like she owns the show and they are lucky to have her," an insider told the site.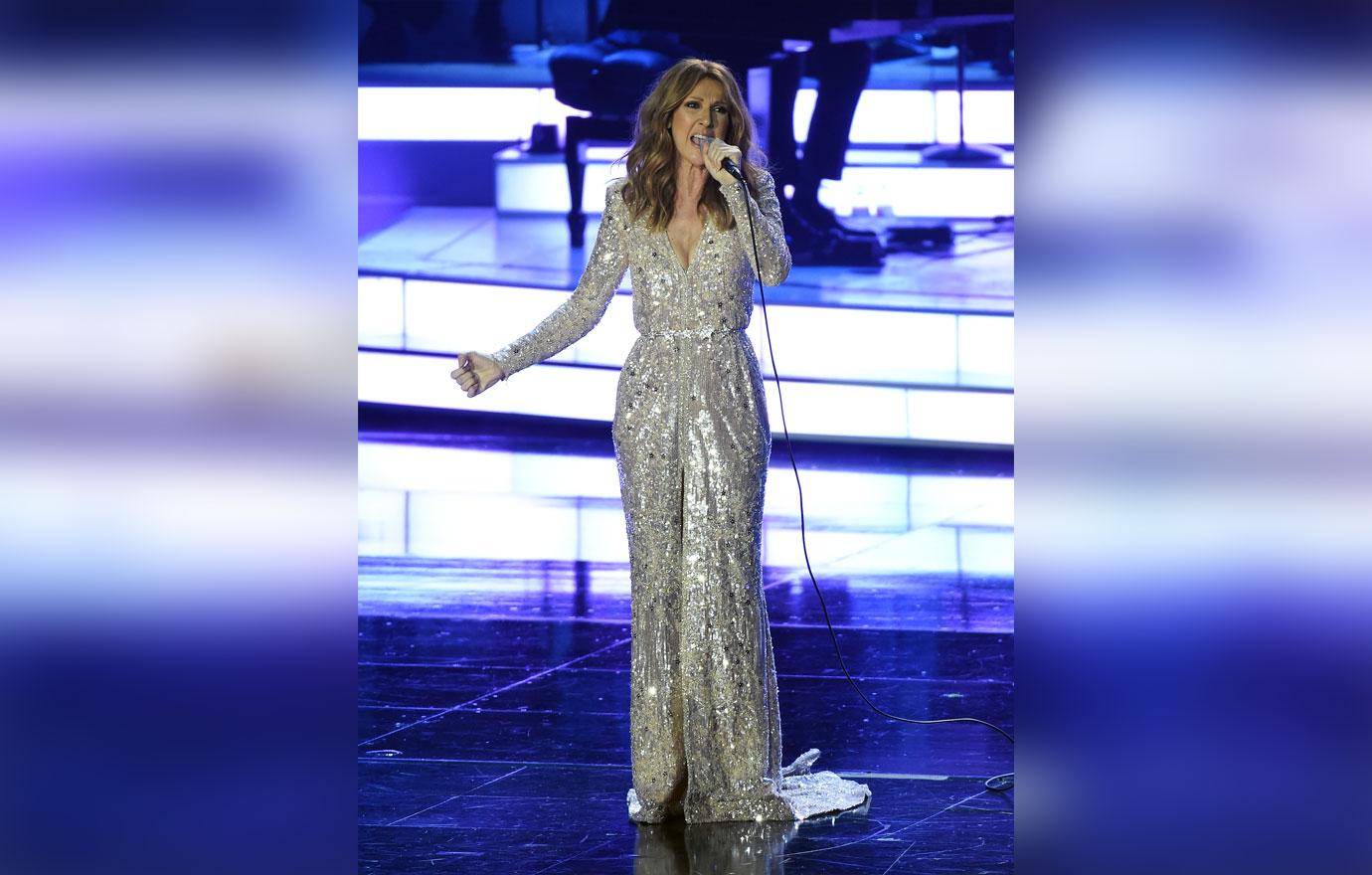 Are you surprised by Celine's diva behavior? What about Gwen's? Let us know in the comments!