PHOTOS
Celine Dion Blasts Body Shamers After Her Noticeable Weight Loss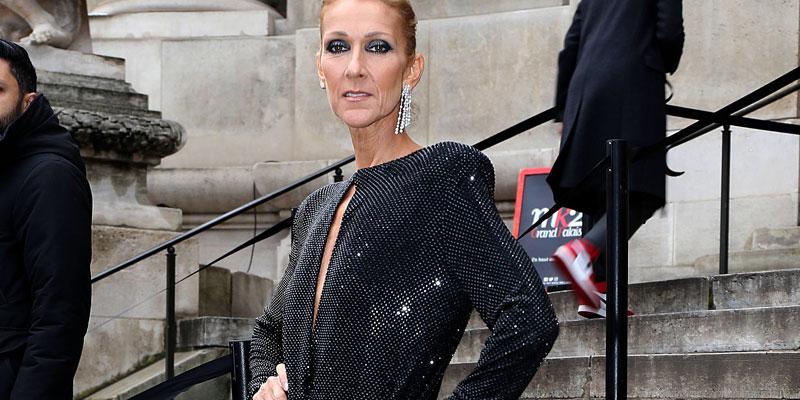 Since the tragic death of her husband René in 2016, Celine Dion has channeled her grief into revamping her style and fashion sense. Some fans have criticized her massive overhaul, but the "My Heart Will Go On" singer is clapping back at anyone who has anything negative to say about her avant-garde outfits or her recent weight loss.
Article continues below advertisement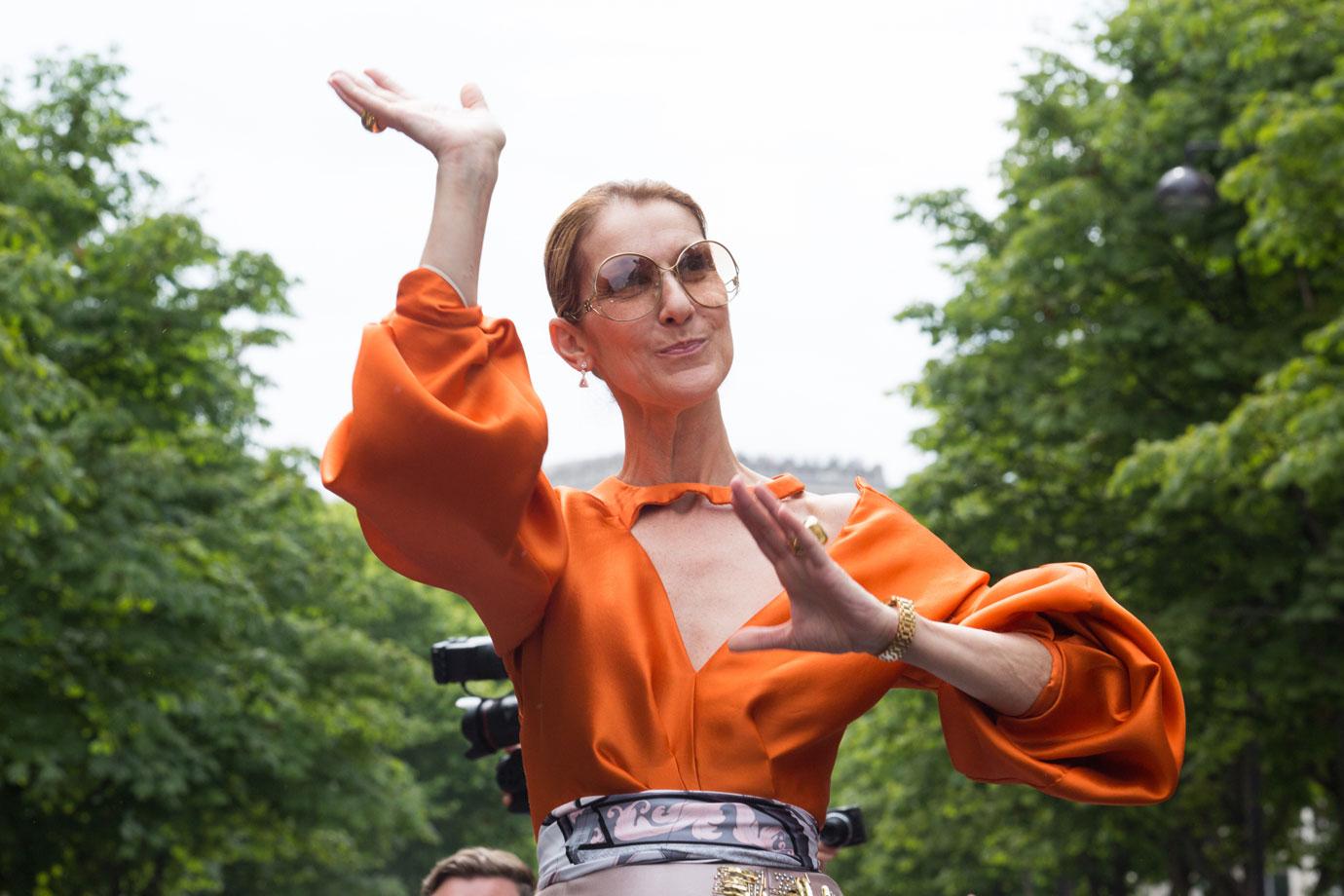 During an interview with Dan Wootton, the 50-year-old insisted she wasn't "trying to take chances." Instead she said she is wearing clothes that make her "feel attractive."
Article continues below advertisement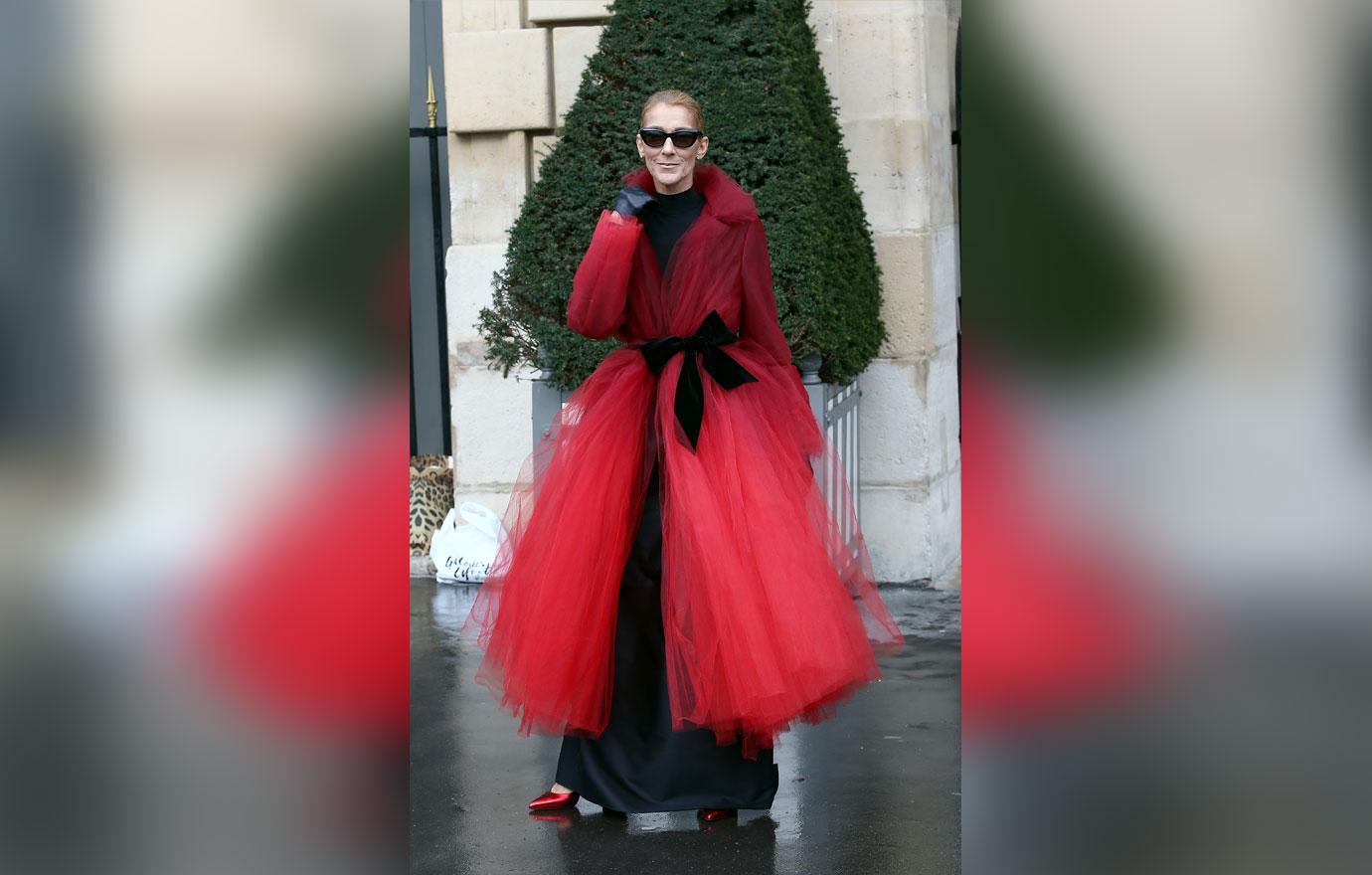 "I'm doing this for me," she continued. "I want to feel strong, beautiful, feminine and sexy."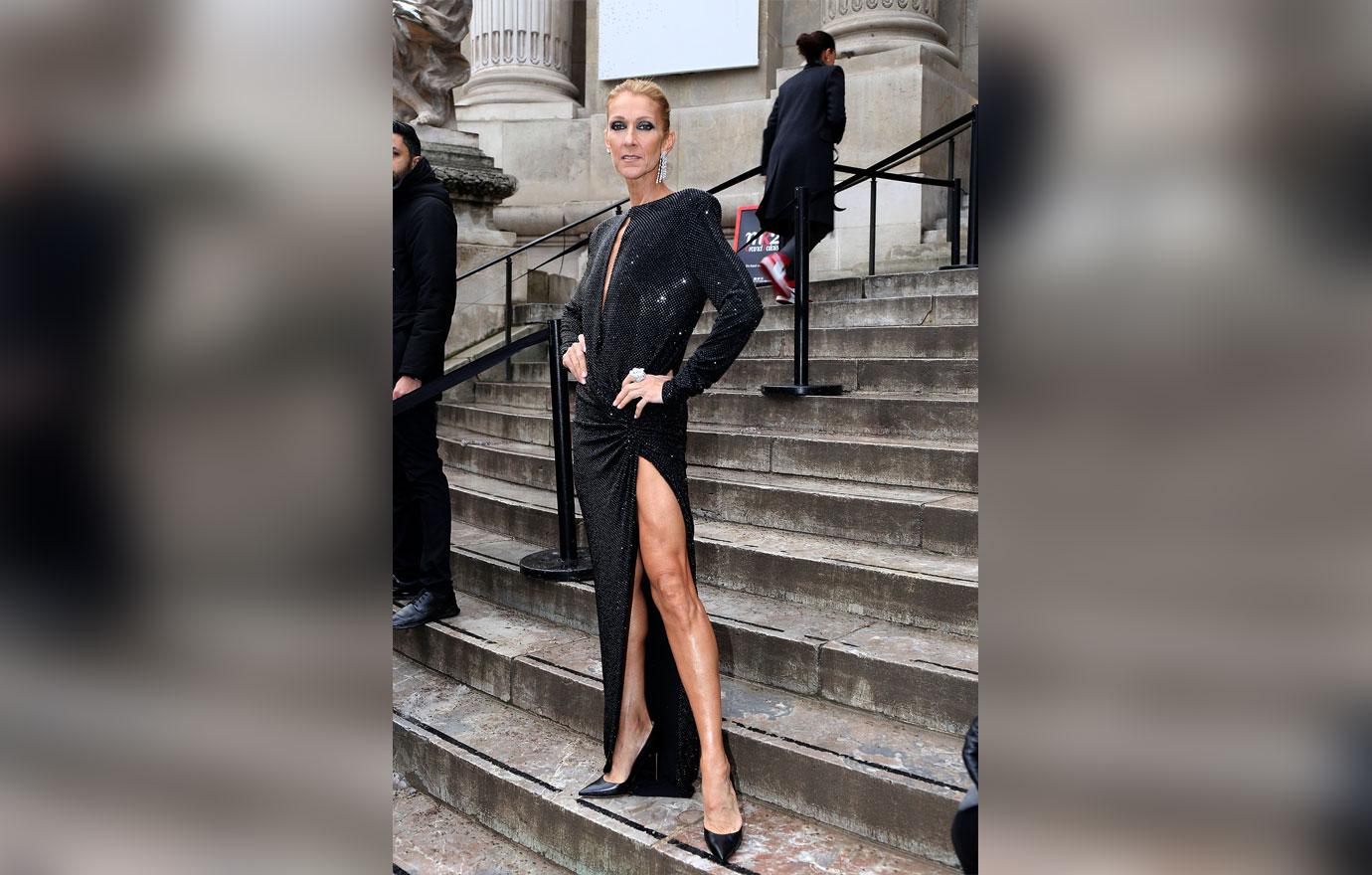 Though Celine's new style decisions come along with her noticeably slimmer frame, she didn't want her weight to be a main focus. She also made it clear she has no tolerance for haters. "If I like what I'm wearing and how I look, I don't want to talk about it. Don't bother. Don't take a picture," she said. "If you like it, I'll be there. If you don't, leave me alone."
Article continues below advertisement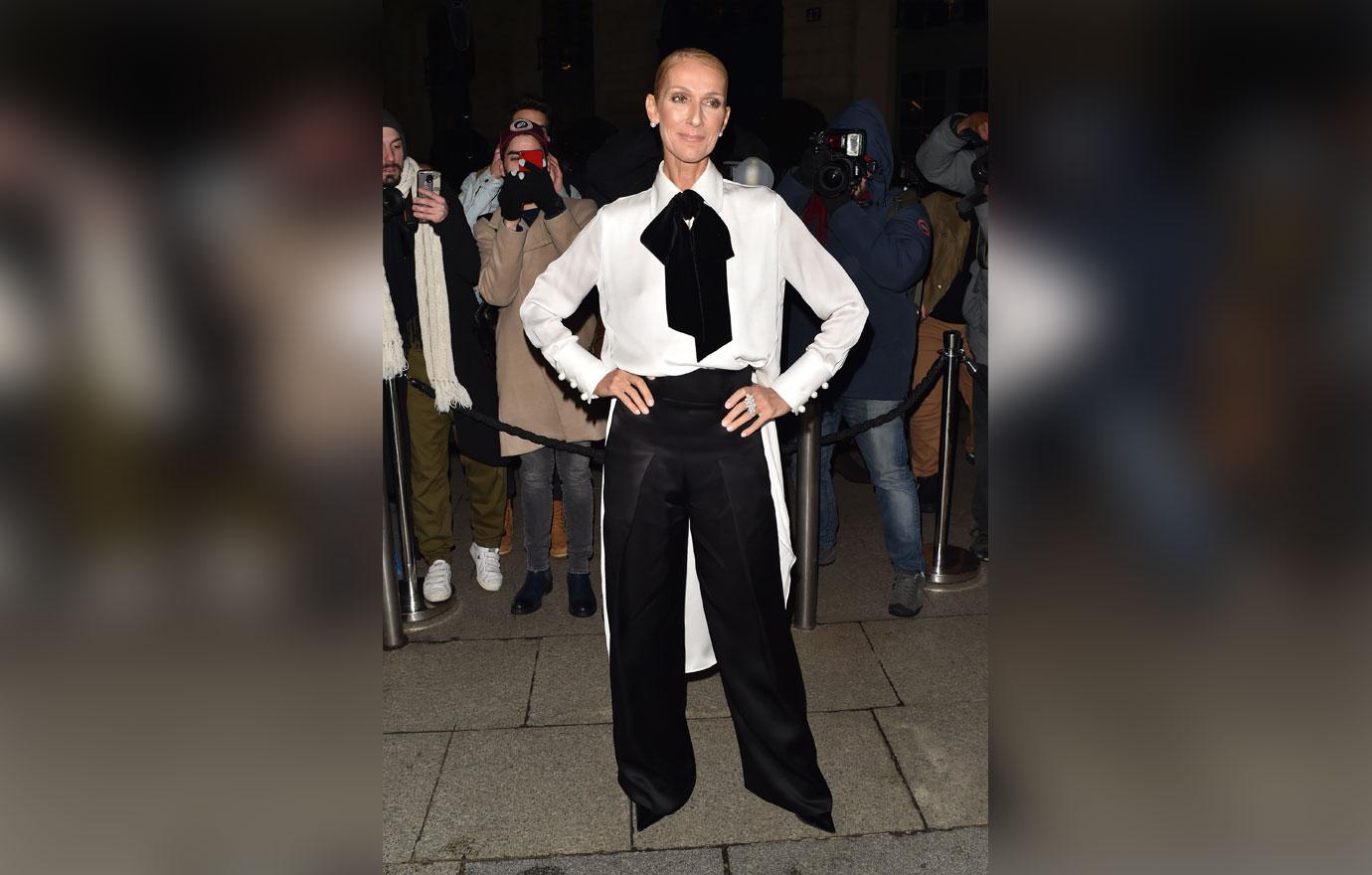 The mother of three also took a moment to finally address the dating rumors. Though there has been speculation she's dating her dancer Pepe Munoz, she said this isn't the case.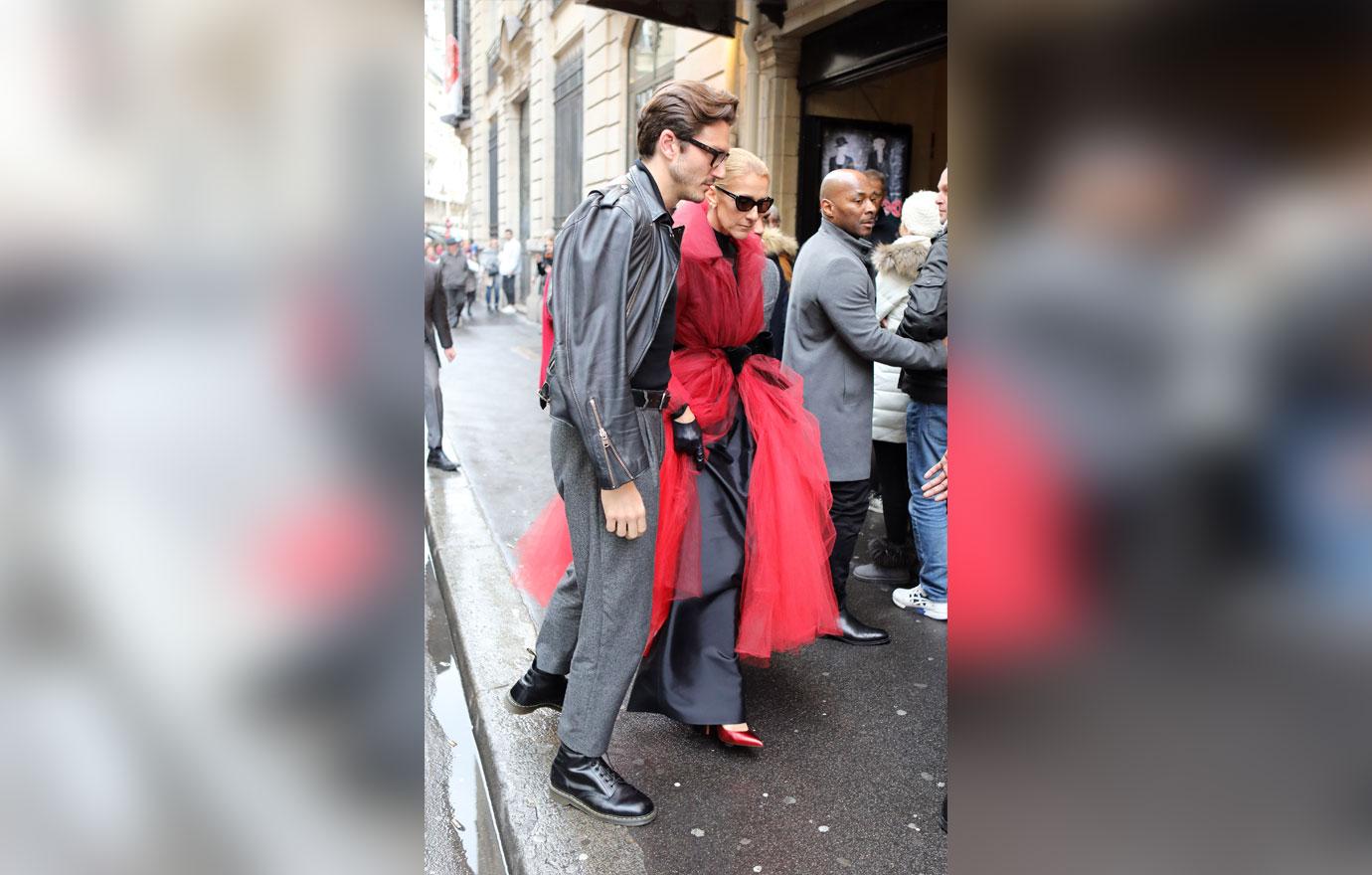 "I am single," she said. "The press said, 'Oh my God, René just passed and now there's another man.' Yeah, there's another man in my life but not the man in my life."
Article continues below advertisement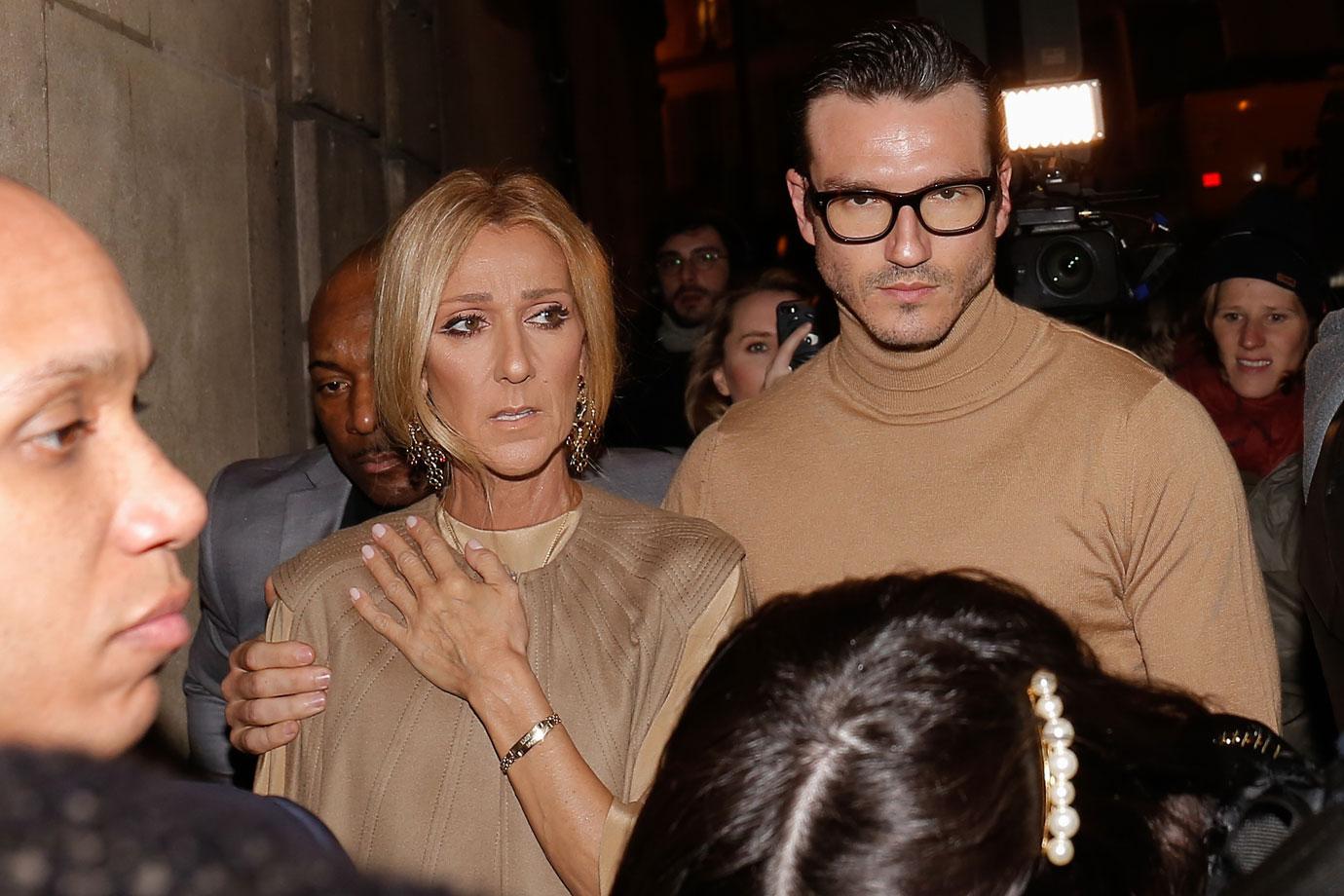 "We're friends, we're best friends," she added. "Of course we hug and hold hands and go out, so people see that. I mean, he's a gentleman. He's giving me his hand to go out," she said. "I don't mind because he's handsome and he's my best friend."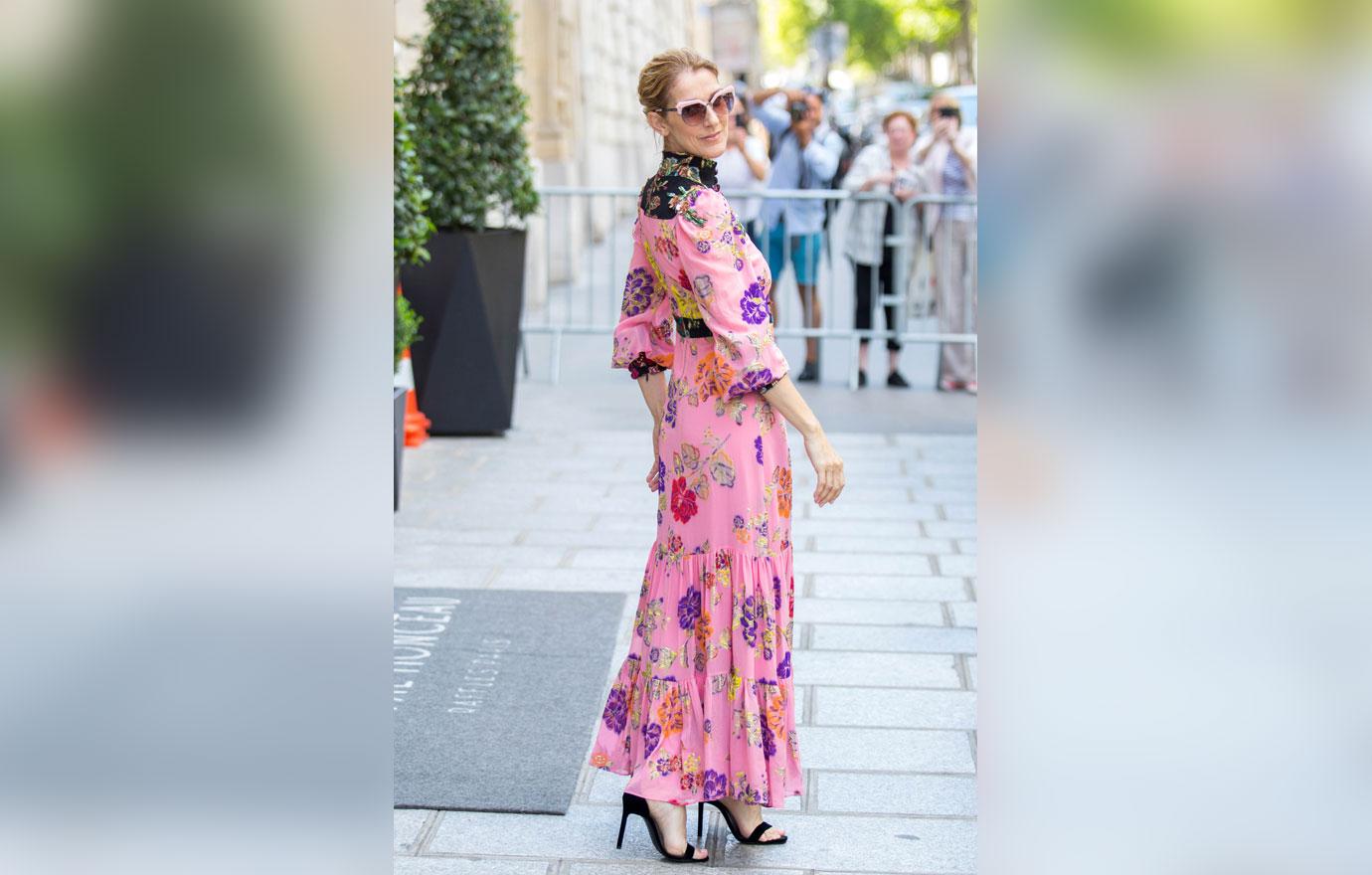 What do you think about Celine's new fashion sense? Share your thoughts in the comments section.