PHOTOS
Celine Dion's Mother Therese Tanguay Dead At 92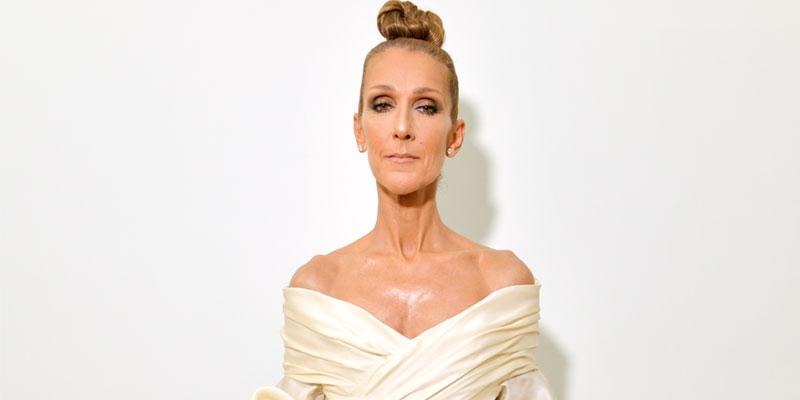 Celine Dion's mother, Therese Tanguay-Dion, known affectionately to many as "Maman Dion," died late Thursday, January 16 after a long battle with serious health issues. She was 92.
Article continues below advertisement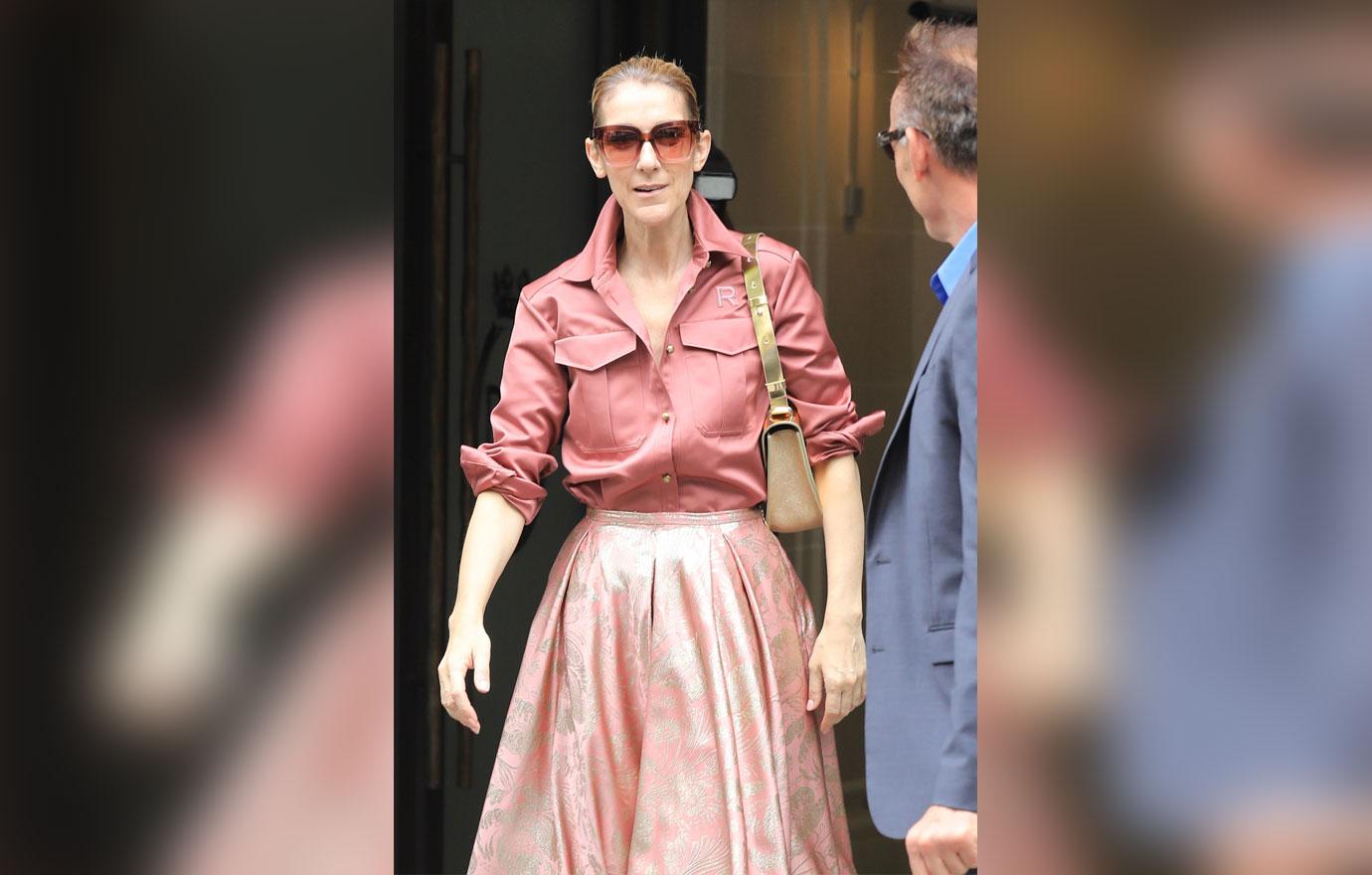 Celine's management confirmed the news in a statement to Entertainment Tonight. "It is with deep sadness that Feeling Productions announces the death of Mrs. Therese Tanguay Dion," the statement read.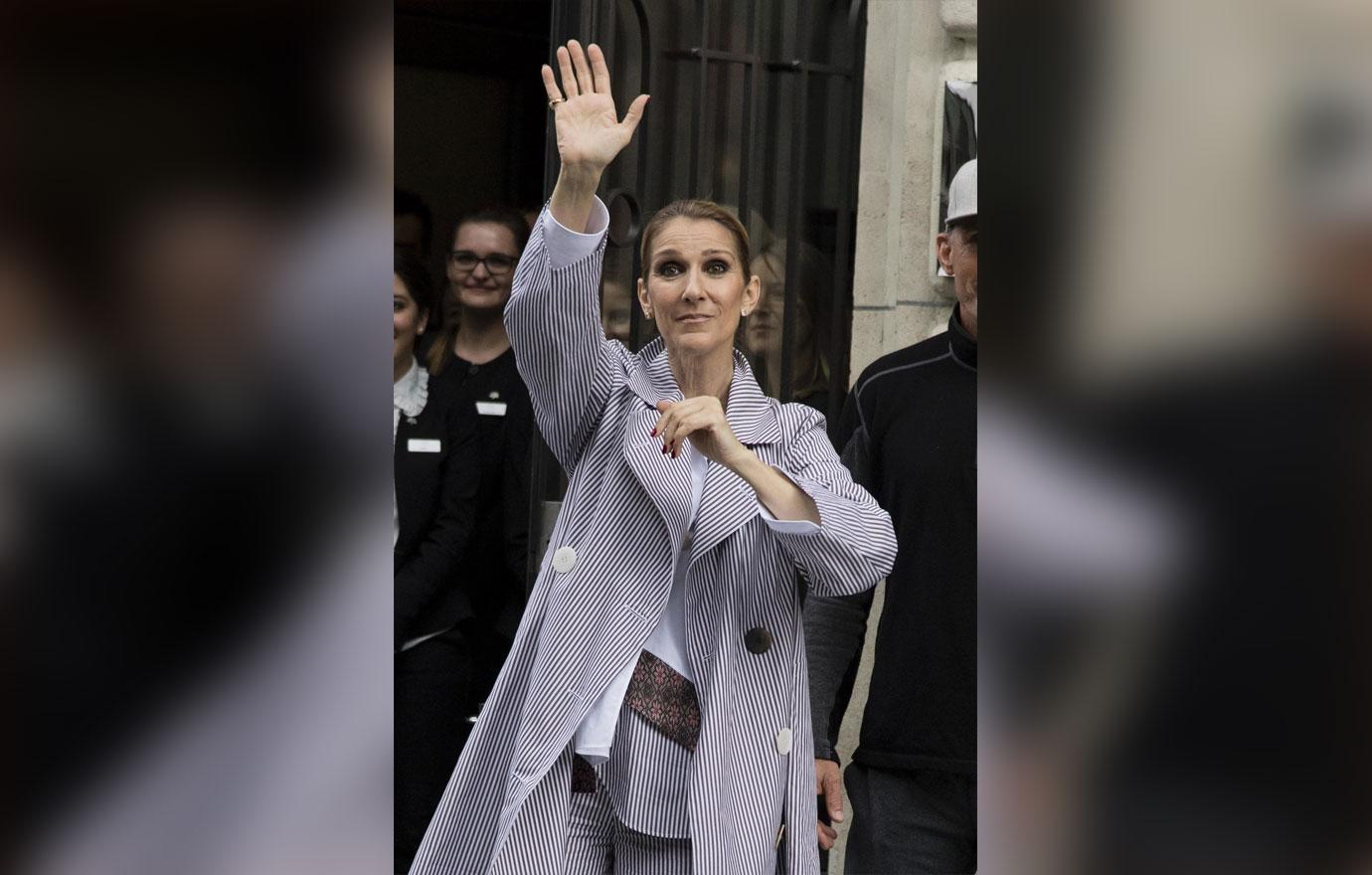 The statement continued, "Mrs. Dion died peacefully at home late night, surrounded by her family. The family and loved ones thank you in advance for respecting their privacy during these difficult times. Details related to the funeral will be communicated later."
Article continues below advertisement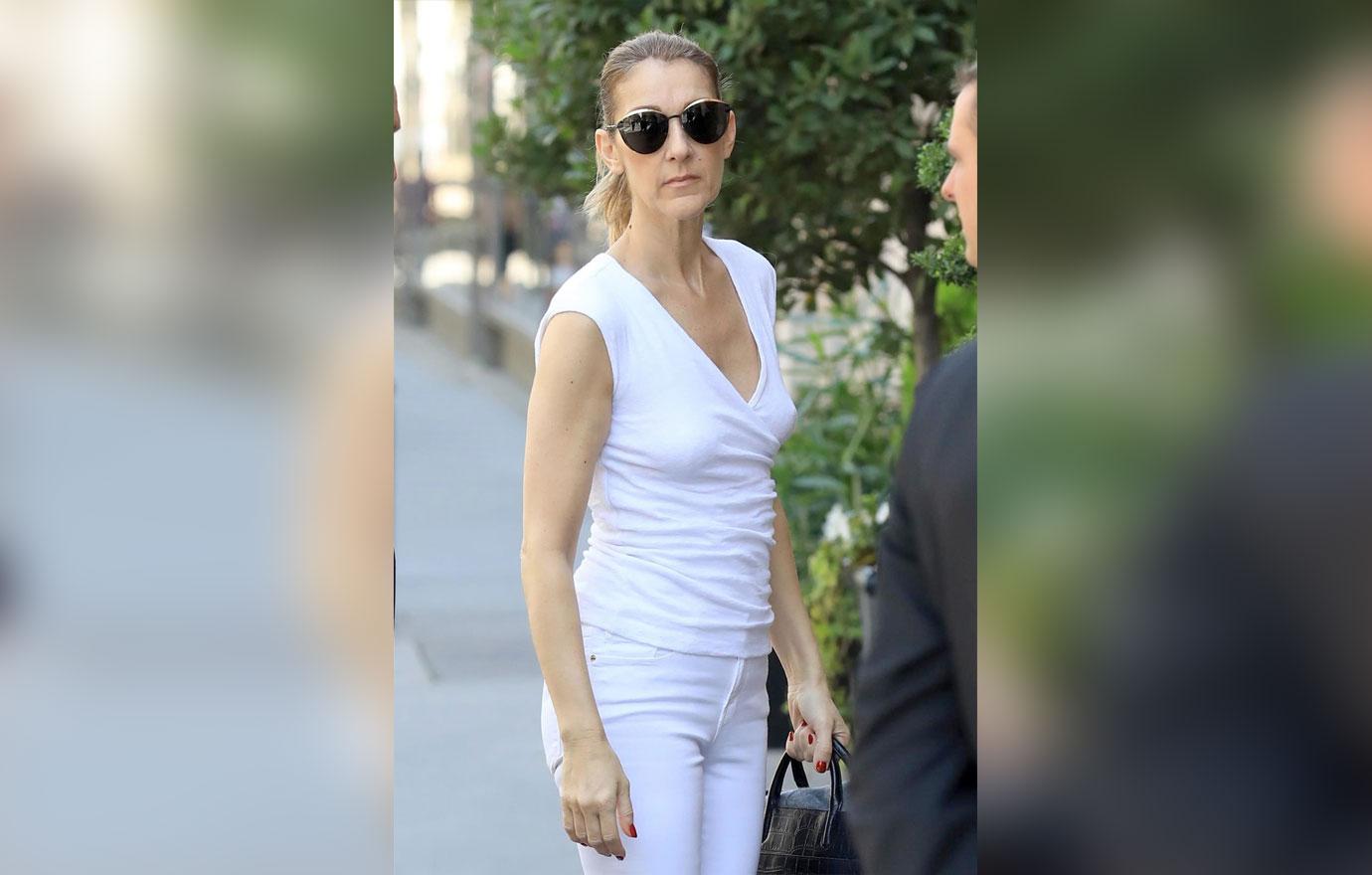 Celine, who is currently on her Courage World Tour, posted about the loss of her mother on her Instagram account Friday, January 17. The "Ashes" singer also revealed that her Friday and Saturday concerts that were set to take place in Miami, Florida, would still go on in memory of her later mother. "Maman, we love you so much," the singer wrote in both English and French. "We dedicate tonight's show to you, and I'll sing to you with all my heart. Love Celine xx."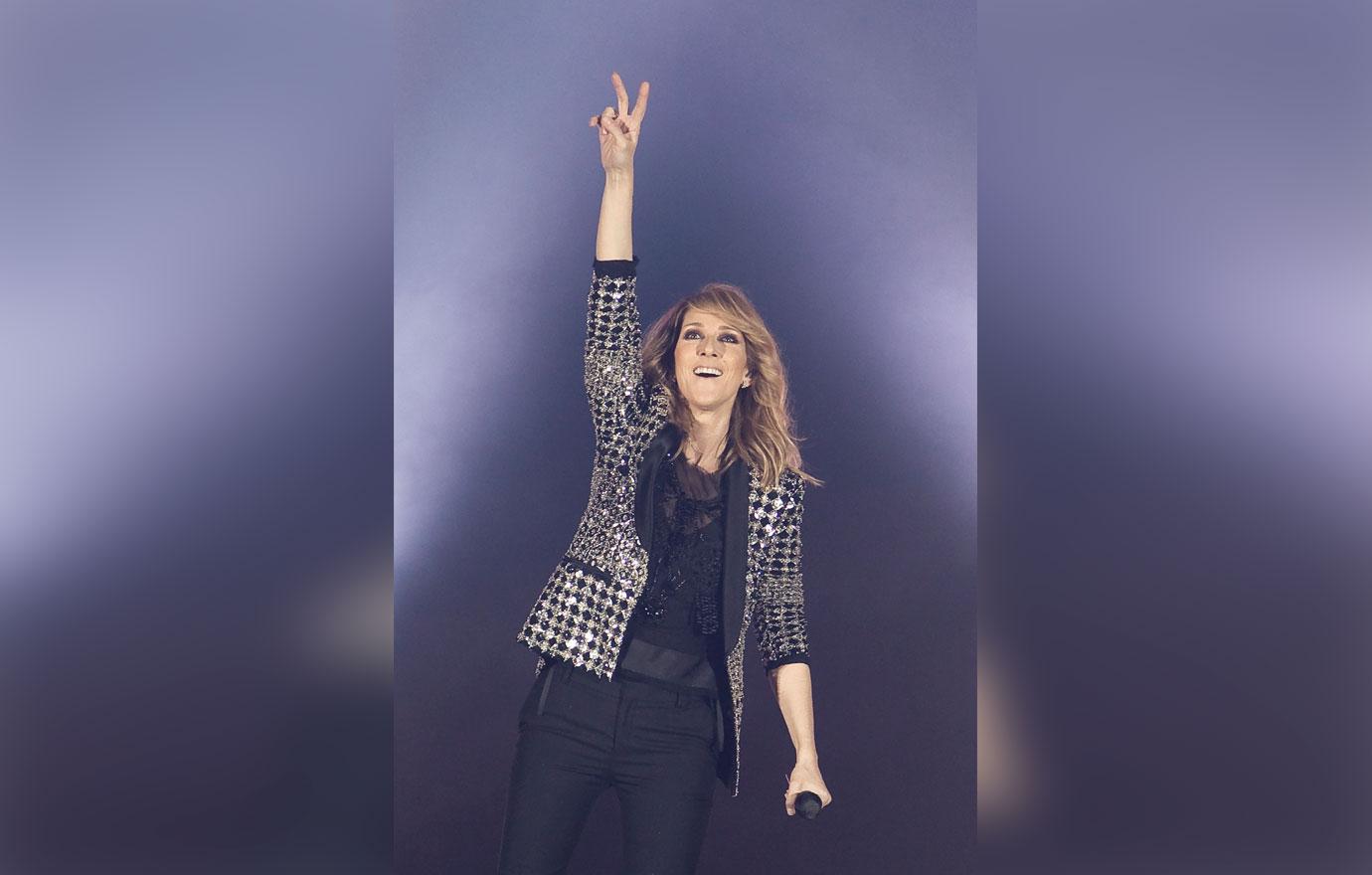 The death of Celine's mother came just two days after the "It's All Coming Back to Me Now" singer mourned the four-year anniversary of the passing of her husband, Rene Angelil. The music producer died on January 14, 2016, at the age of 73.
Article continues below advertisement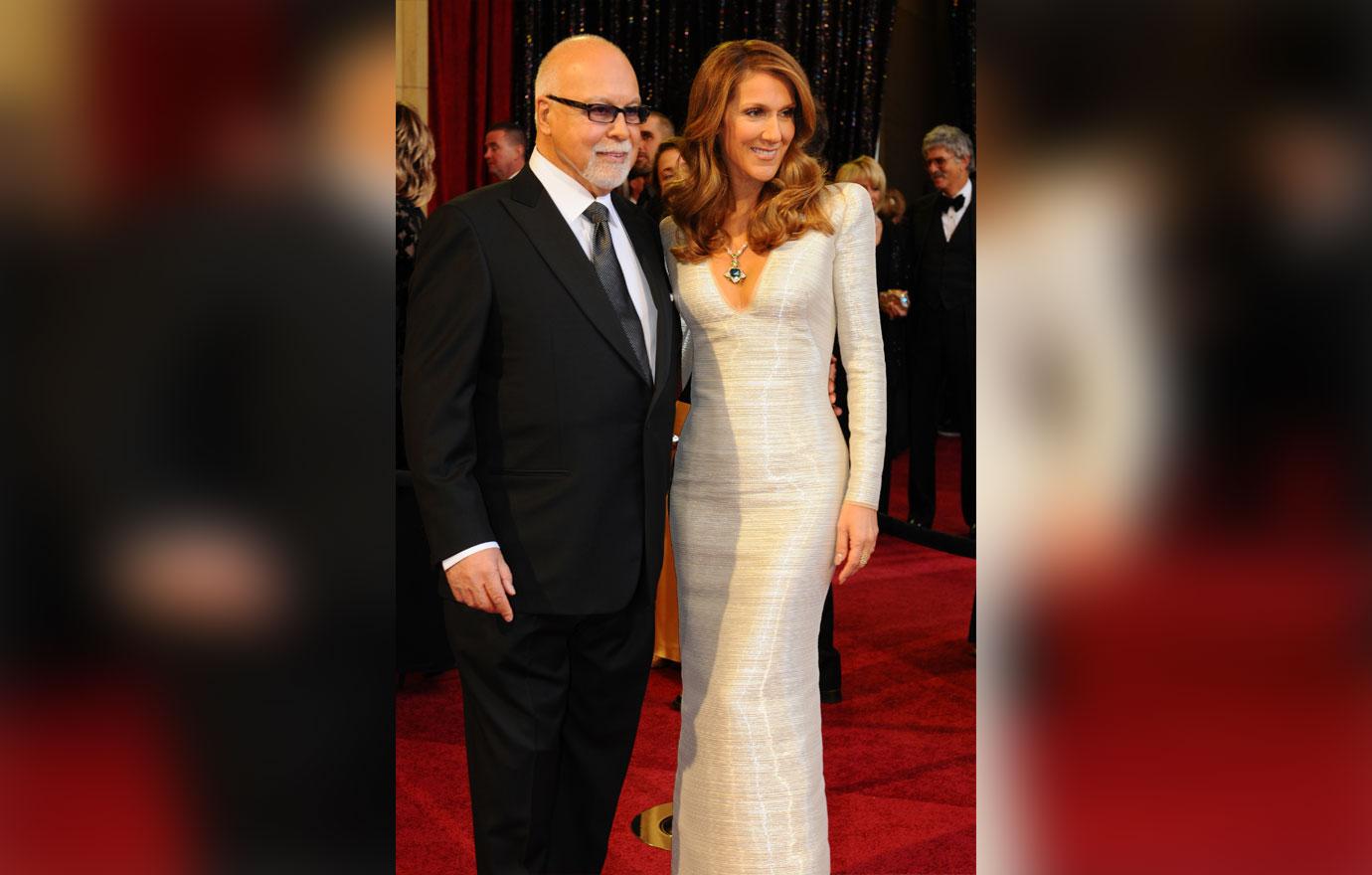 Celine shared a photo of her late husband on Instagram. "There is not a day that goes by without me thinking about your beautiful smile," the singer captioned the snap. "We miss you, thank you for watching over us my love. I love you. Celine xx…"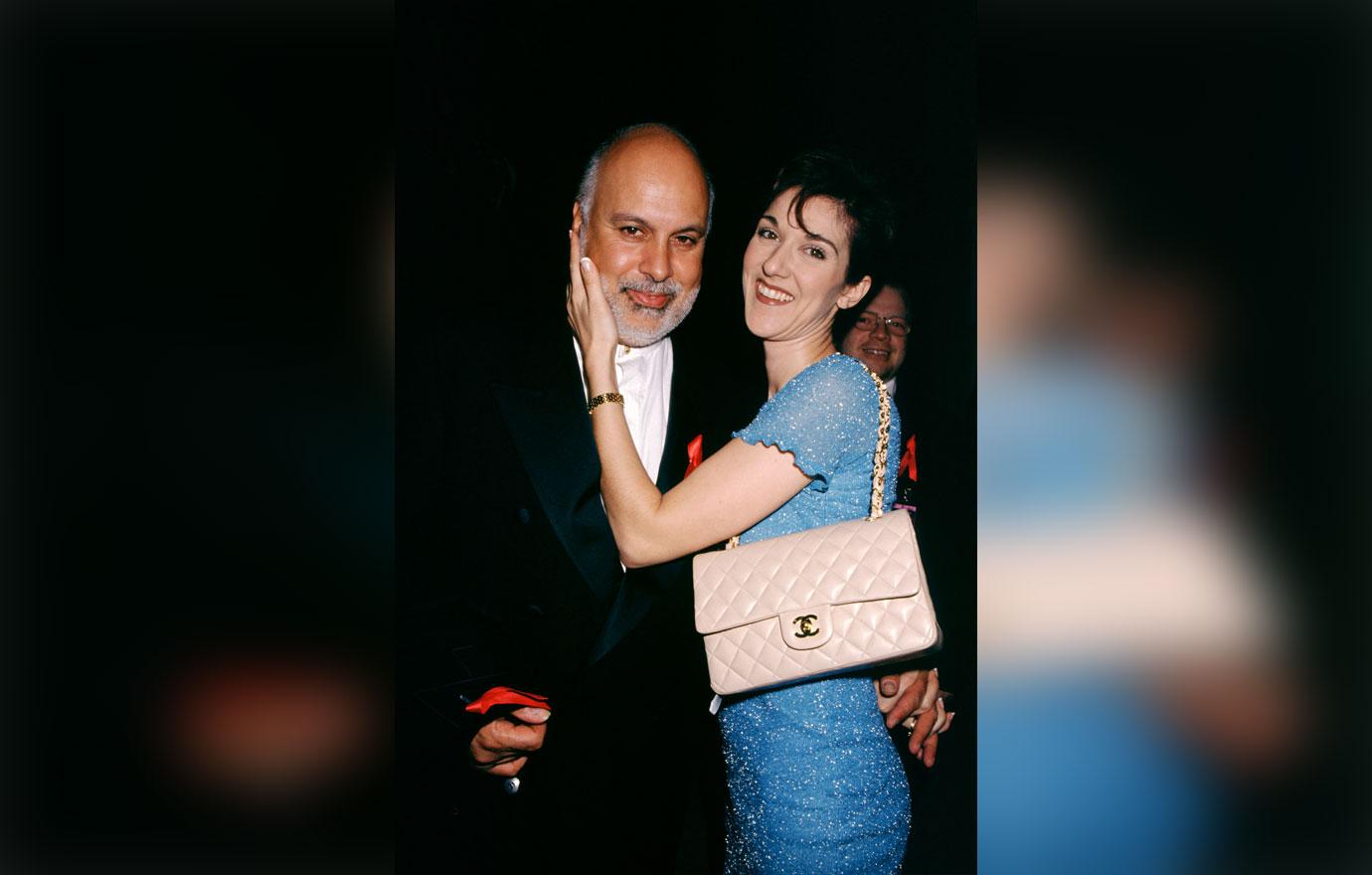 In September 2019, the "That's the Way It Is" singer opened up about the idea of finding love again during with interview with ET. The singer admitted that that chapter was "close" at the time but said she would be happily open to any future romances. "Am I going to love again? I am in love, I am in love with my life, I am in love with my children, I'm in love with my work," the singer explained.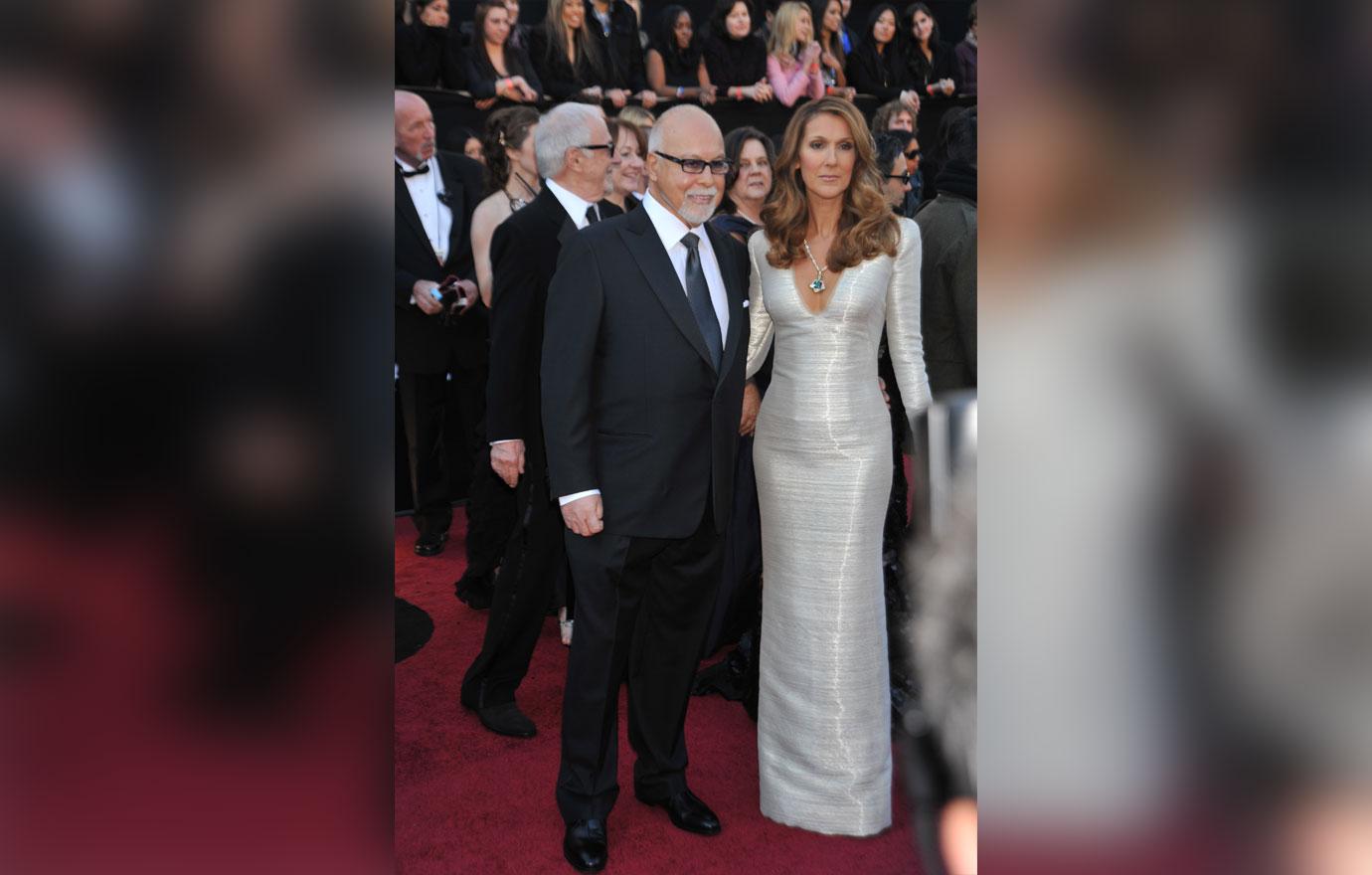 Celine continued, "It's a chapter that's closed, but it's not something that's dead. You evolve and maybe sometimes you meet a friend and it turns out into something bigger than that. Who knows and maybe not? But I will let you know. I promise."