PHOTOS
'The Challenge' Host TJ Lavin Seriously Injured in BMX Accident in Vegas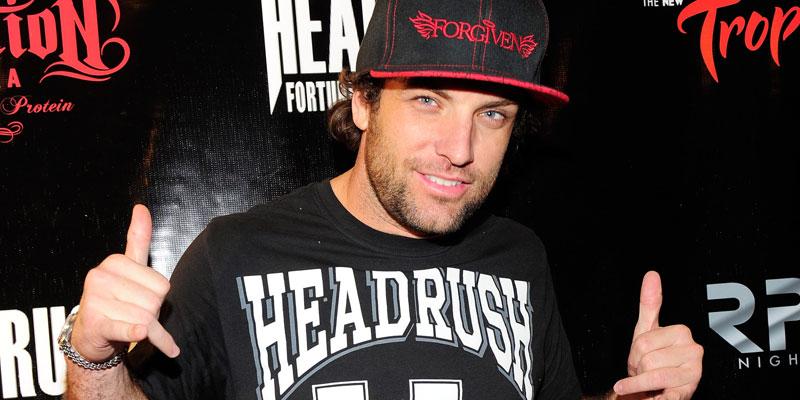 The Challenge host TJ Lavin maybe be officially "over the hill," but he has no plans of slowing down anytime time soon. Even after a nasty BMX accident over the weekend, he remained in high spirits as he updated fans on his condition.
Article continues below advertisement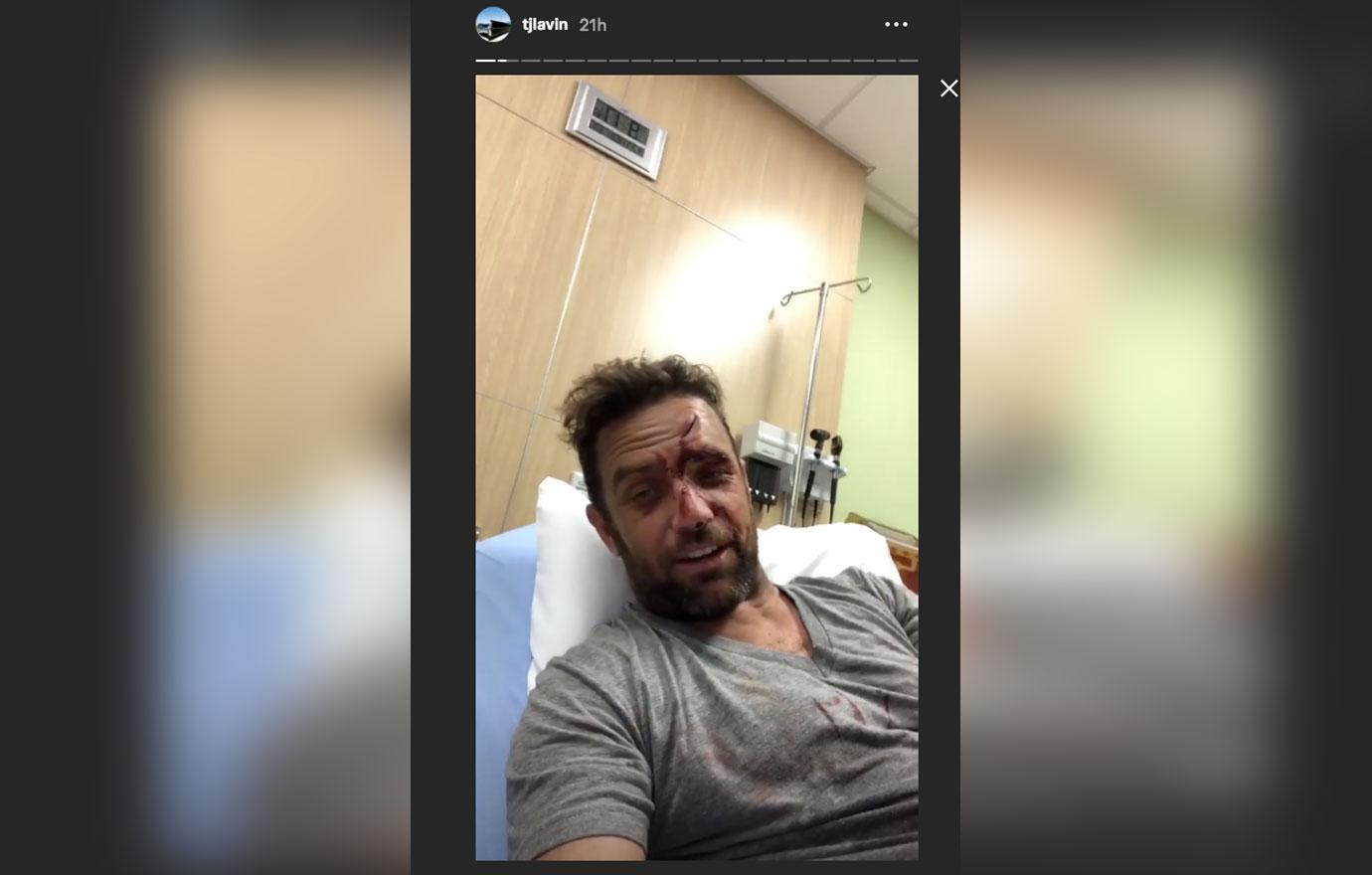 In a series of Instagram Stories he explained, "So I overshot the jump. The new jump that I've been working on all month, I finally hit it … and overshot it by a lot." The Vegas-native then included a video of the stunt-gone-horribly-wrong.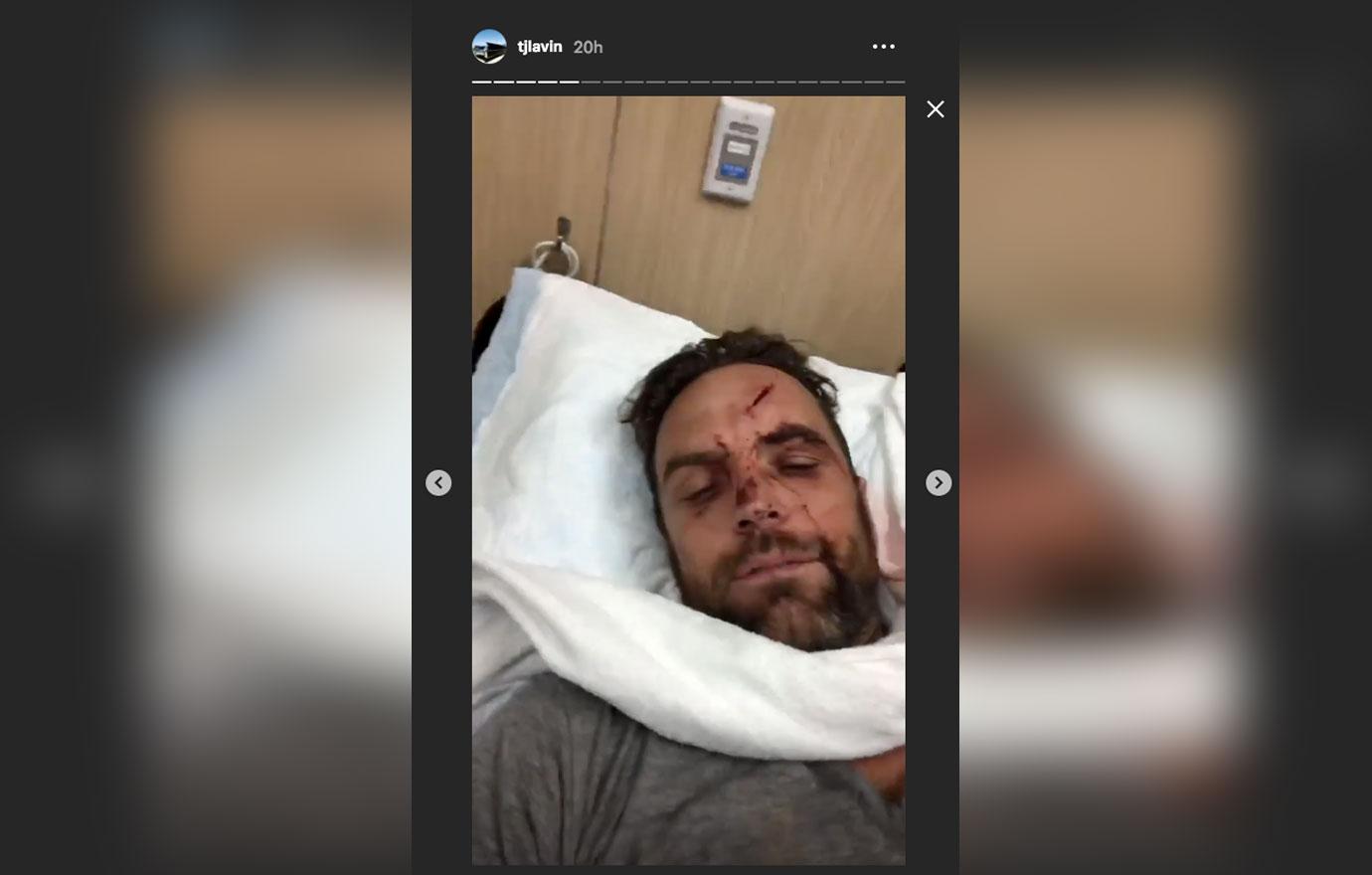 From his hospital bed, with heavy bruises and a stitched up face, he tried to remain positive. "Yeah…41, still having fun," he said.
Article continues below advertisement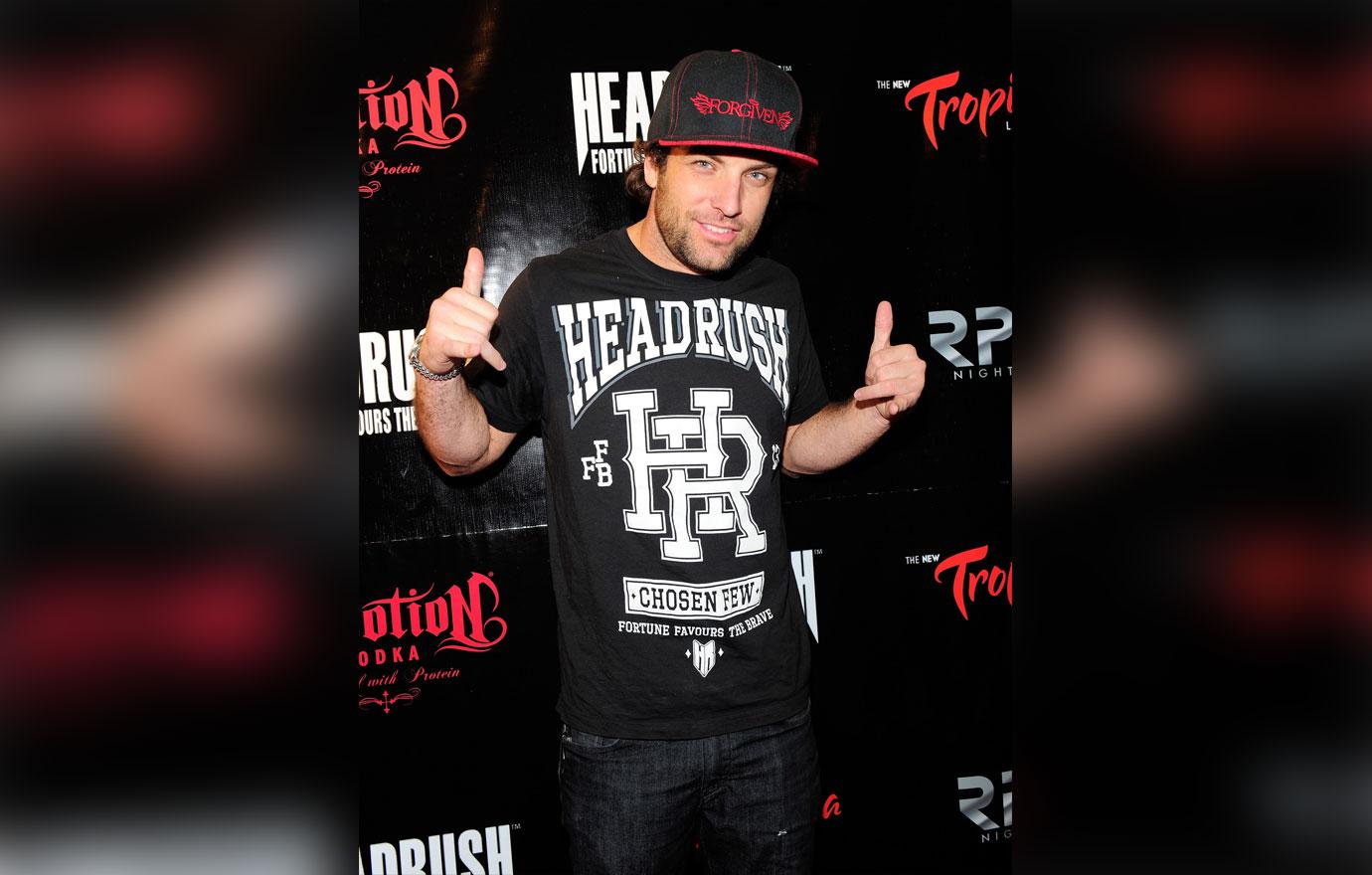 However, the MTV star was lucky that his injuries looked worse than they were. "The CAT scan was negative, no brain problems. And the knee came back, no knee problems. So, just little stitches here and there. No worries. Keeping it real," he assured his followers.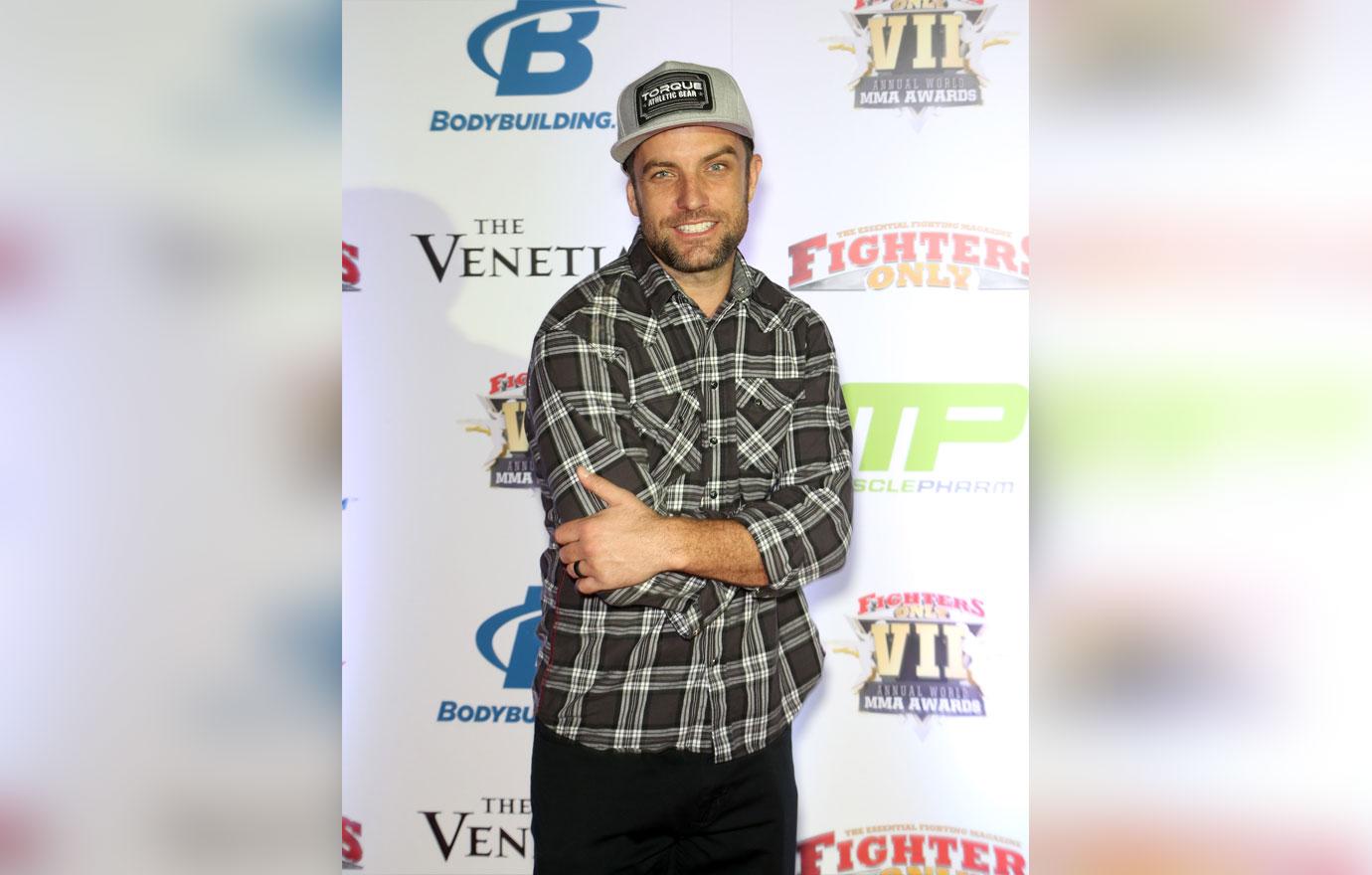 After getting the okay from his doctors, he was released shortly after being treated.
Article continues below advertisement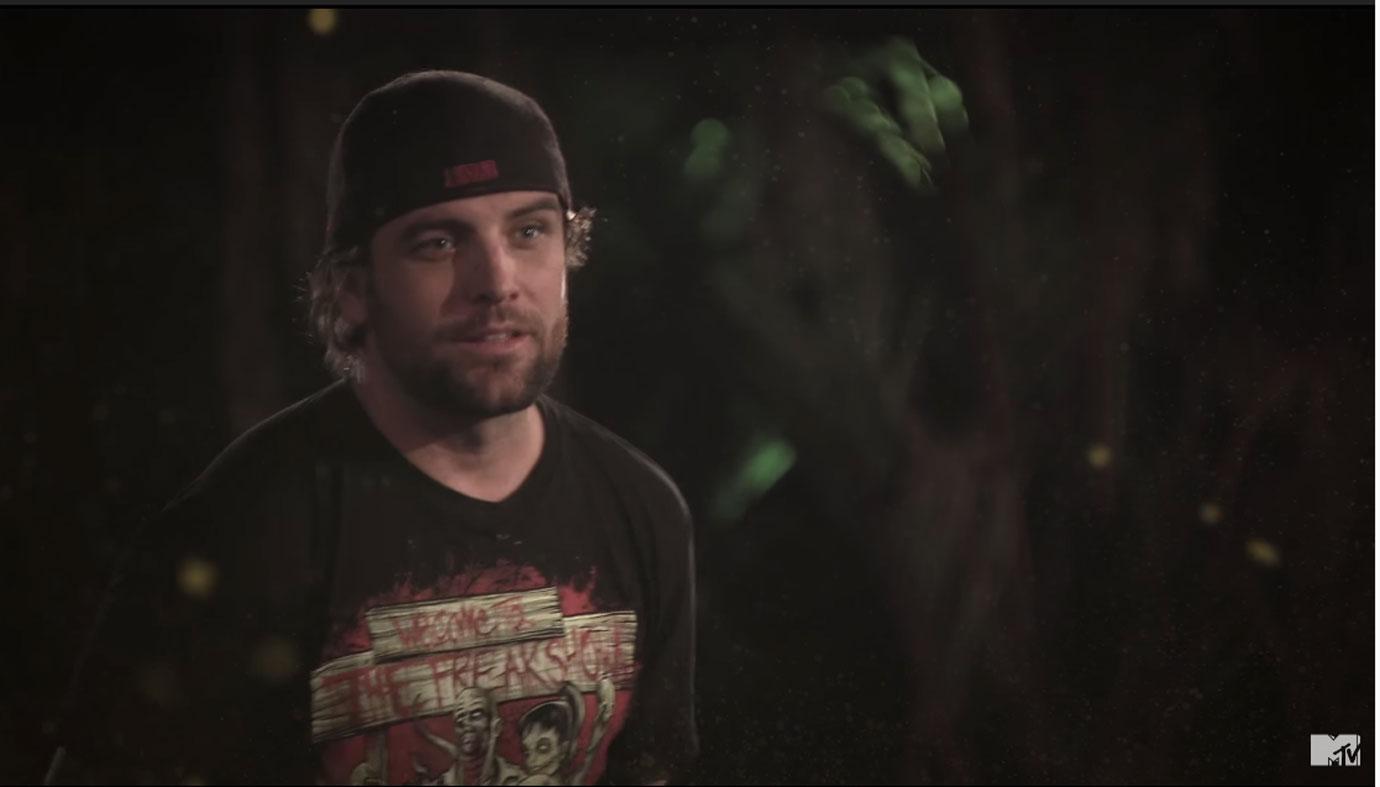 This wasn't TJ's first bout with serious injury. Back in 2010, he was placed in a medically-induced coma after suffering another catastrophic bike crash. Then months later, he nearly drowned while filming The Challenge.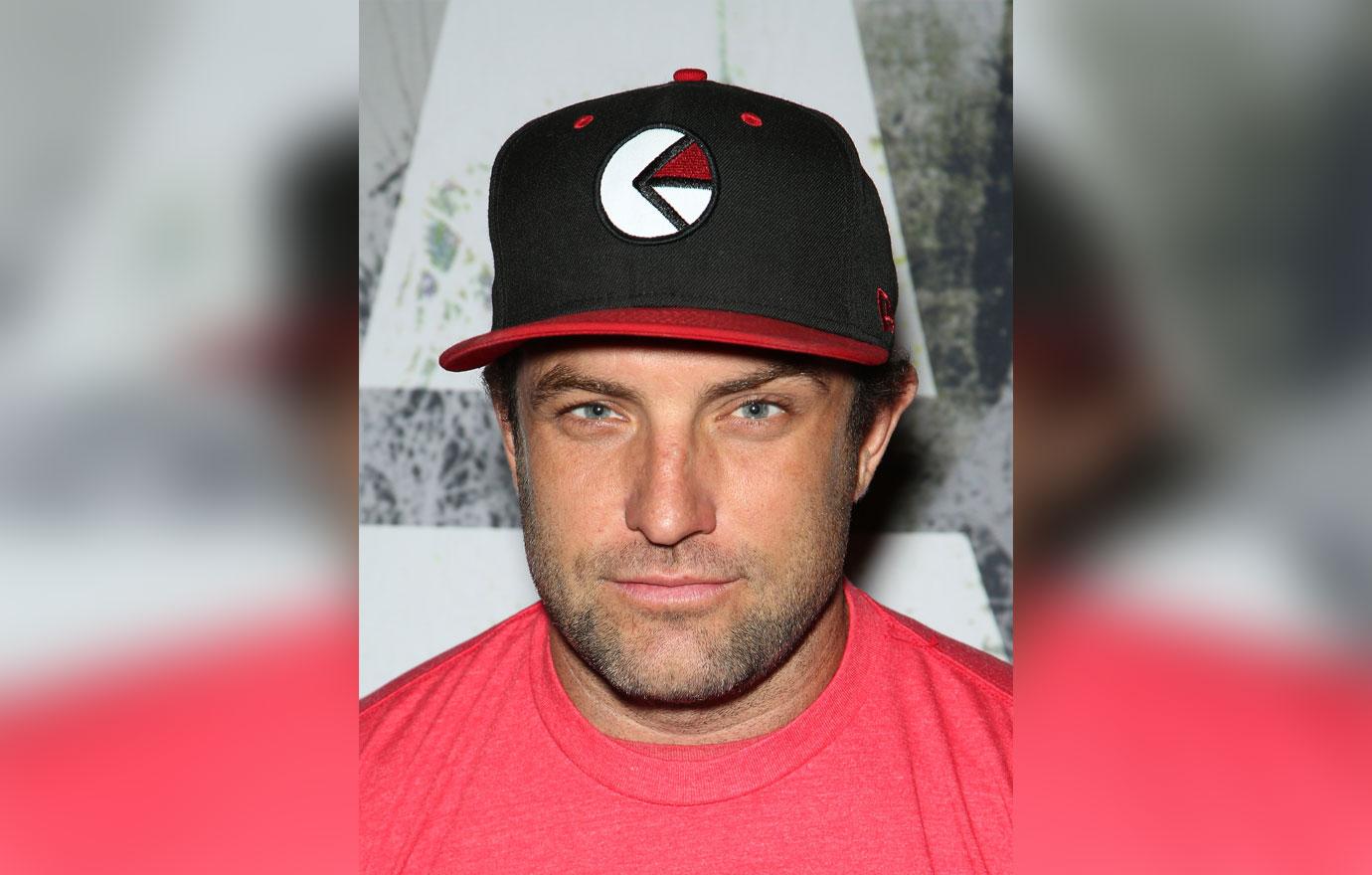 What do you think about TJ's injuries? Let us know in the comments!