PHOTOS
Chance The Rapper Shares The Sweet Story Of How He Met His Wife-To-Be At Age 9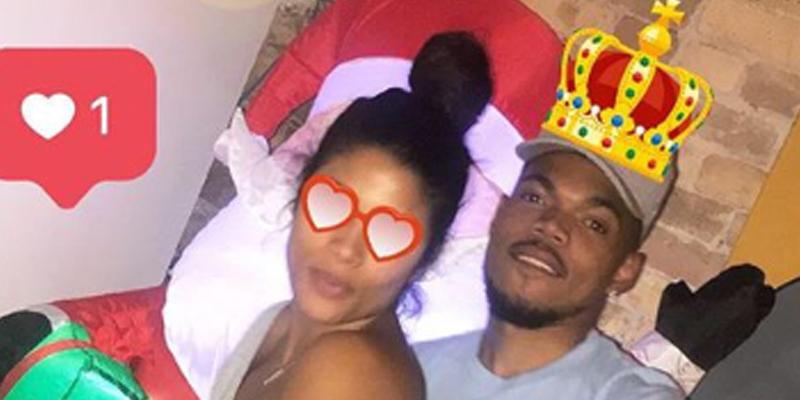 Chance the Rapper shared how he met his soon-to-be wife with his social media followers on Wednesday, March 6 — days before the two are set to tie the knot! Scroll through for more on the adorable story.
Article continues below advertisement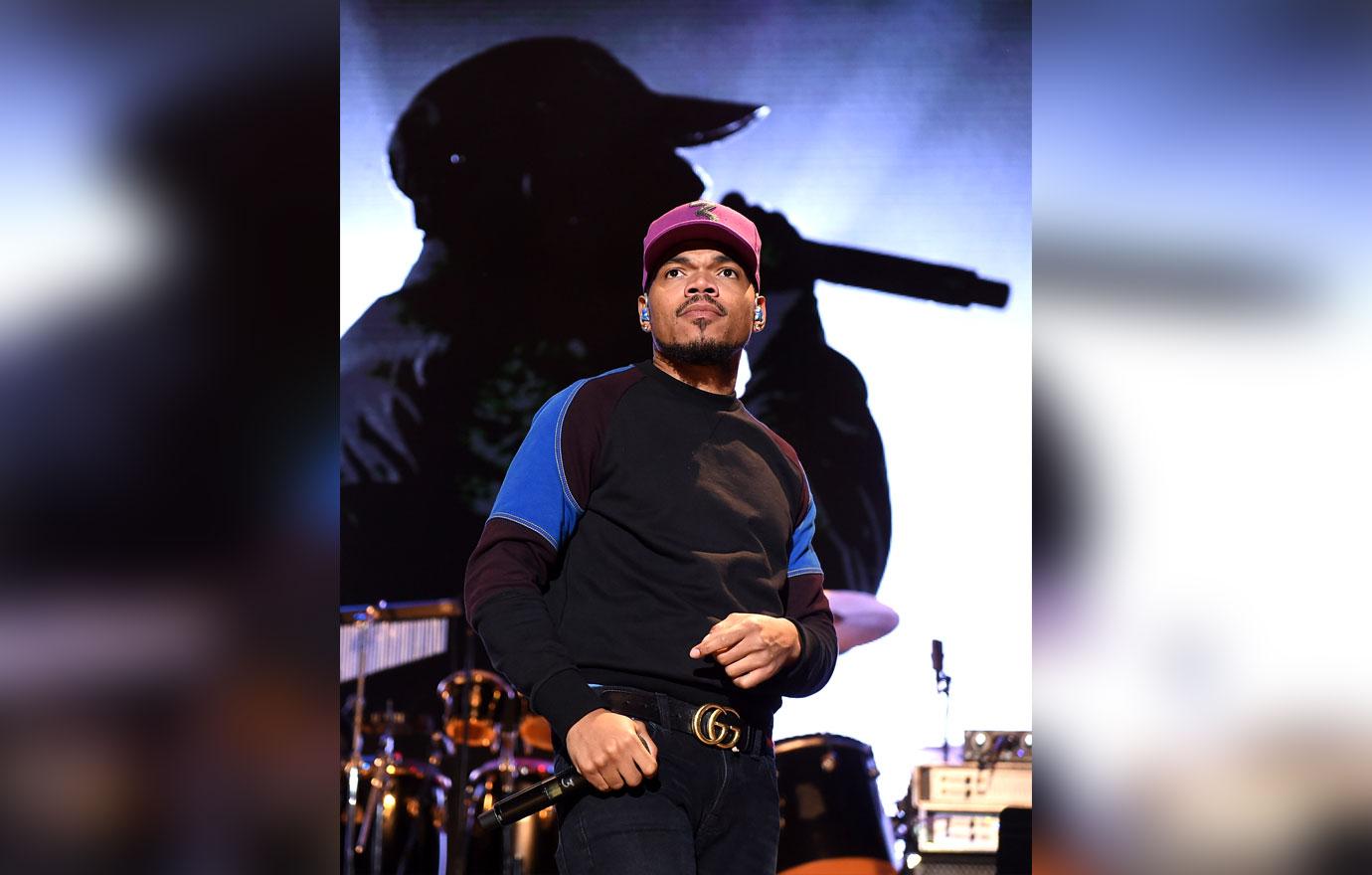 Chance, 25, told the story of how the pair met on Twitter. He posted an old picture of his bride-to-be from when she was a child.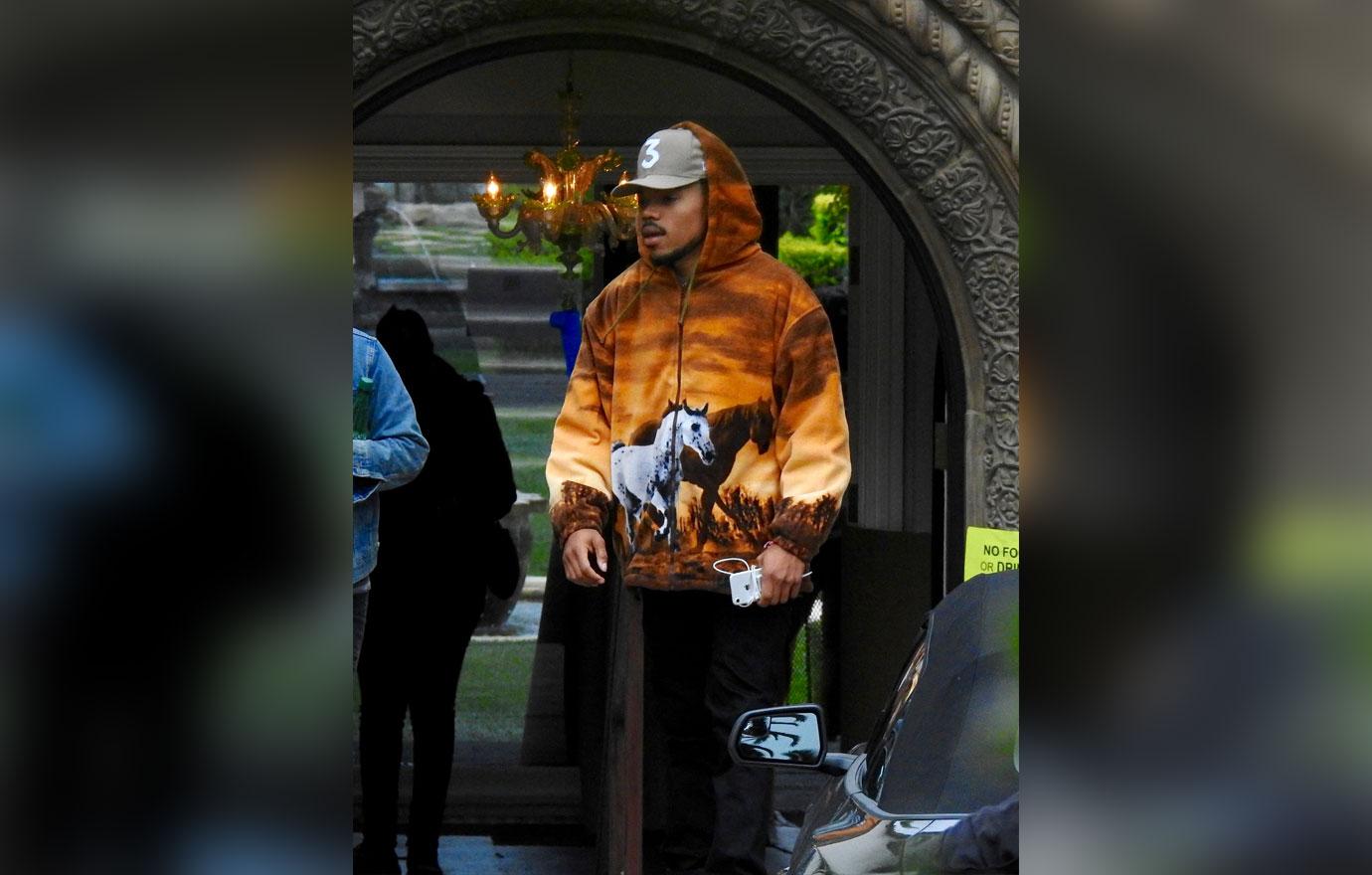 At age 9, his mom took him to one of her real estate property parties, where Kristen Corley was part of a trio that performed.
Article continues below advertisement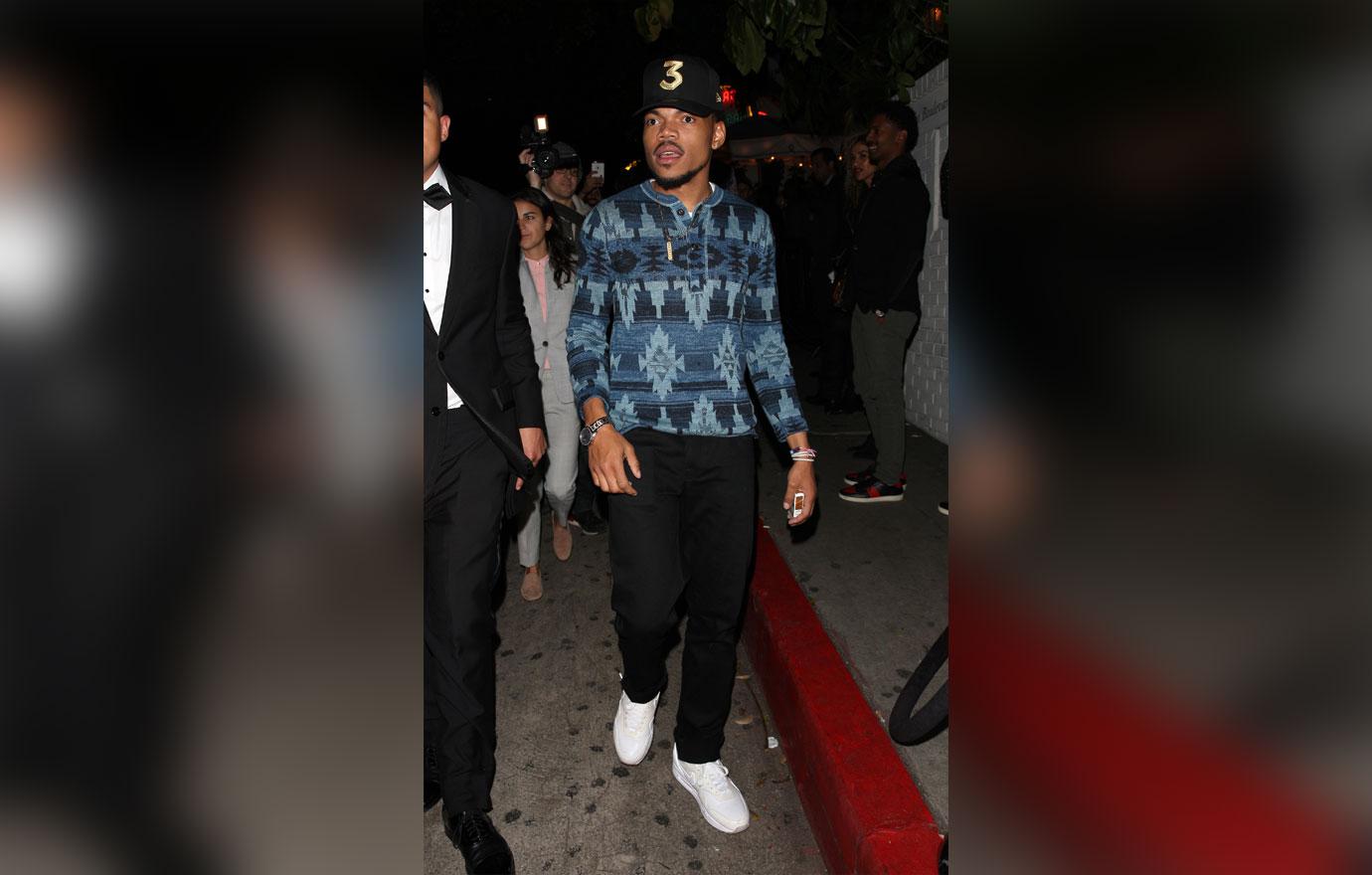 "I'm locking eyes with the prettiest girl I ever seen in my almost-a-decade of life on earth. And I promise I can feel how I really shouldn't even say locked eyes cause really I was just staring at her," the "No Problem" singer confessed.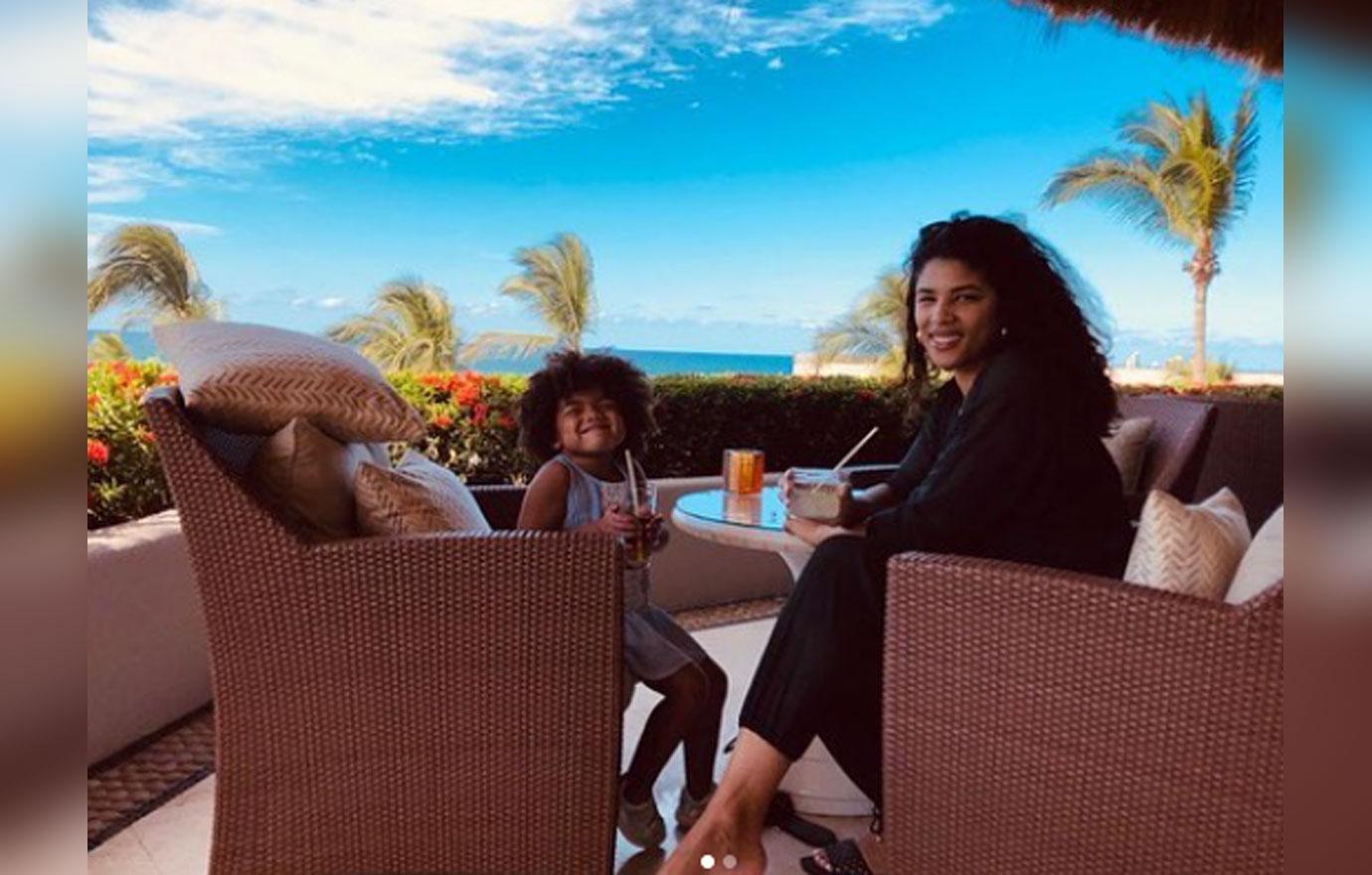 MORE ON:
Chance the Rapper
The rapper said his dad begged him to get out in the middle of the room with the girls and "show em the tootsie roll." But he explained, "Young me was shy. This wasn't the time or place," he added. "Not just because it wasn't my party, not because it was their moment to dance, not even cause I was nervous about dancing in front of folks. It's cause I knew I was gonna marry that girl. And I ain't wanna jump the gun," he wrote.
Article continues below advertisement
"So I shook my head with anxiety, moved to the back of the crowd and never even introduced myself," he told followers.
"16 years later it's happening. This wknd is the time, and the place is my wedding. I'm gonna dance with my wife because this is my destiny," he finished.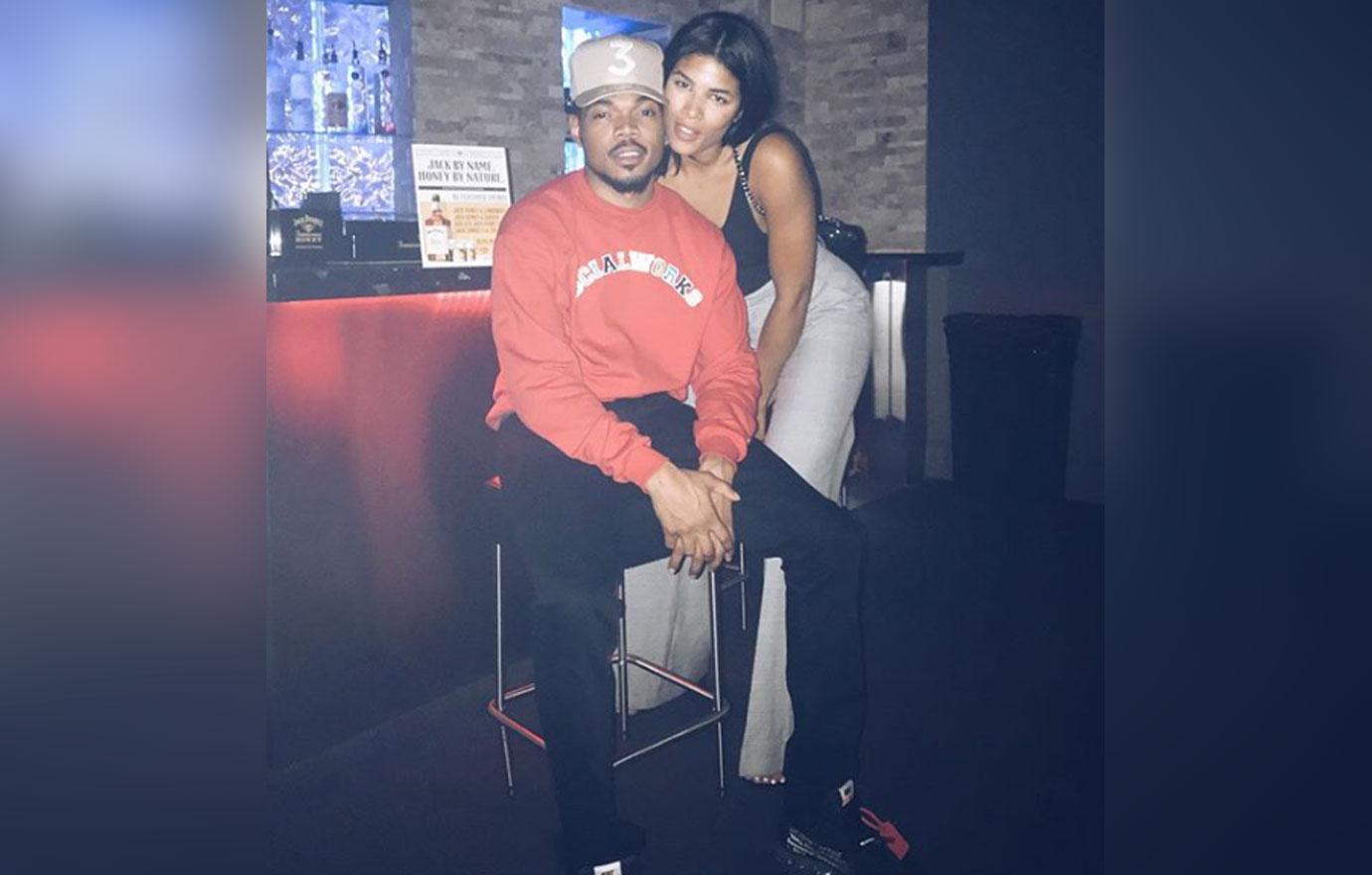 What do you think of Chance and Kristen's love story? Let us know in the comments.