PHOTOS
Chanel West Coast Goes On Explosive Rant Because Her 'Friends' Don't Like Her Instagram Photos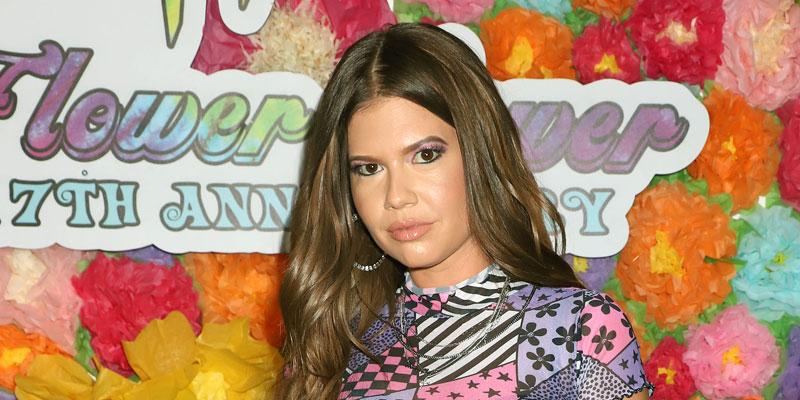 Chanel West Coast went on an explosive rant on Snapchat about her supposed friends who haven't liked her photos on Instagram! The Ridiculousness star claimed that she isn't "f**king desperate," but she wanted more appreciation on social media.
Article continues below advertisement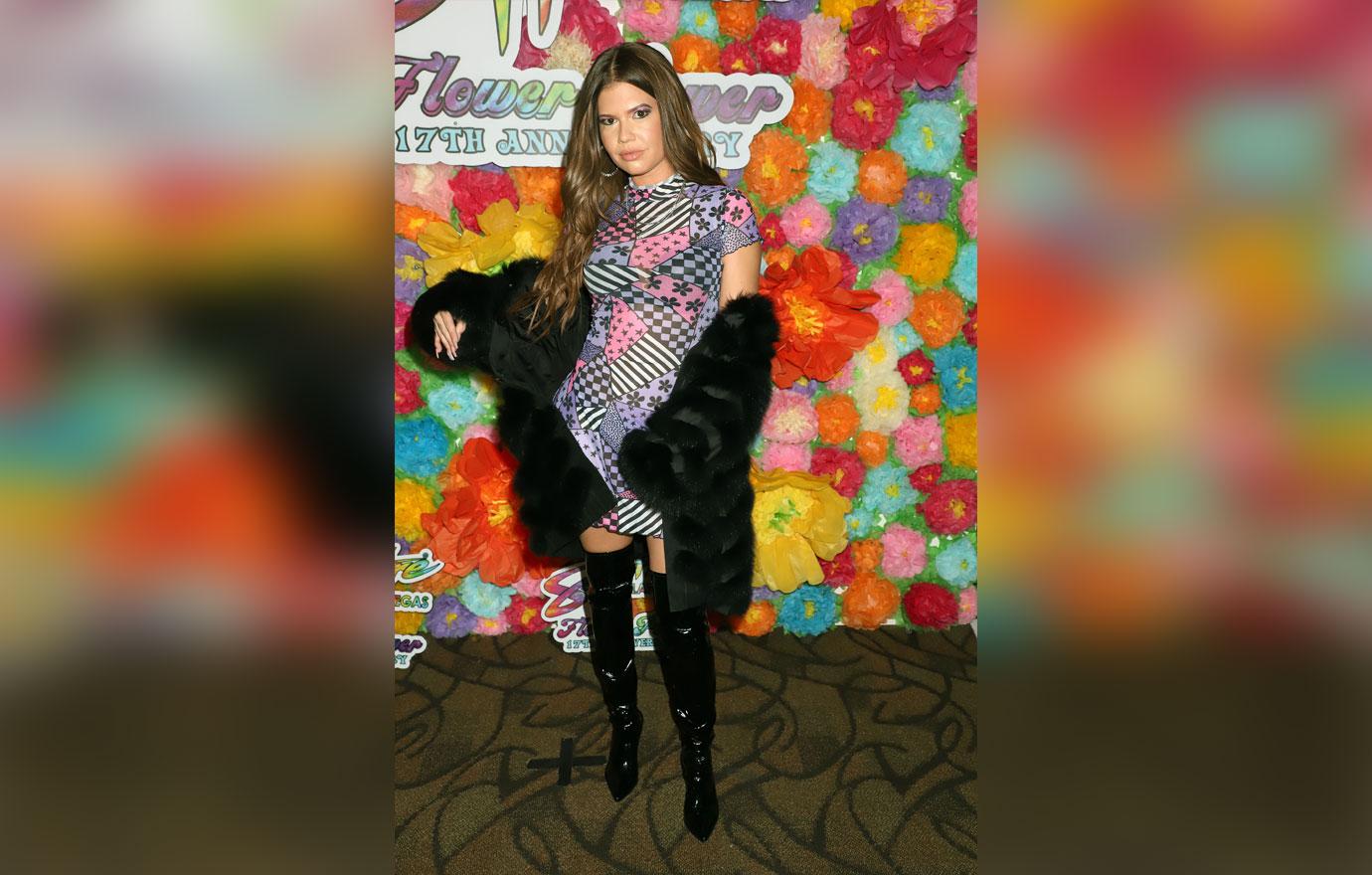 Chanel, 31, began by explaining she used Snapchat like her "diary." While driving she told her followers, "So, something I've realized is that being a friendly person makes less people f**k with you. Especially being in this industry... I am the most friendly mother**ker ever, I just like people I like everybody. Unless you give me a reason to not like you, I f**king like you."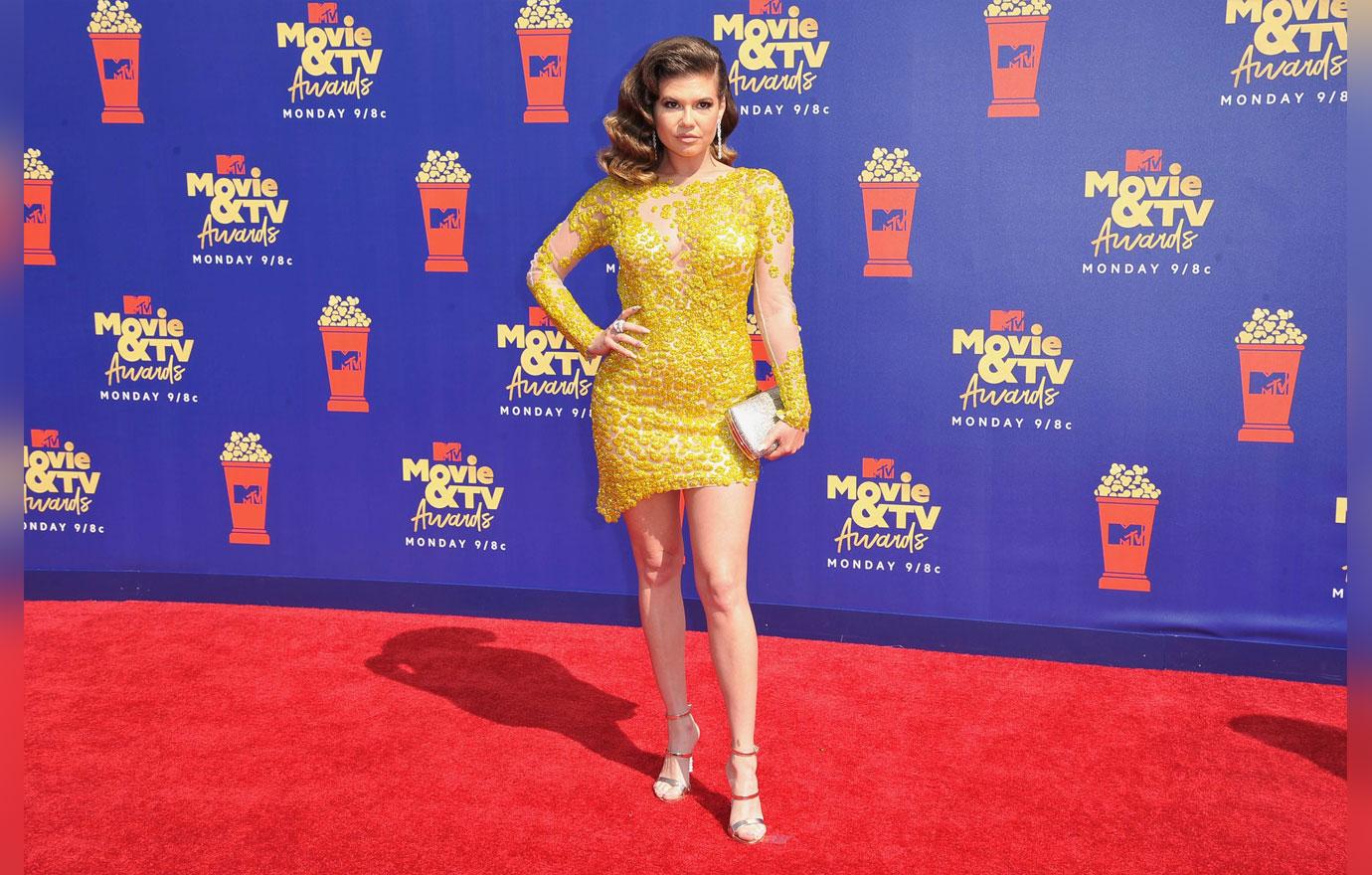 "And if I follow you, I'ma like your pictures, unless it's like a really ugly bad picture then maybe I won't like it," she ranted. "For the most part I f**king like everybody's s**t, and nobody likes my s**t!"
Article continues below advertisement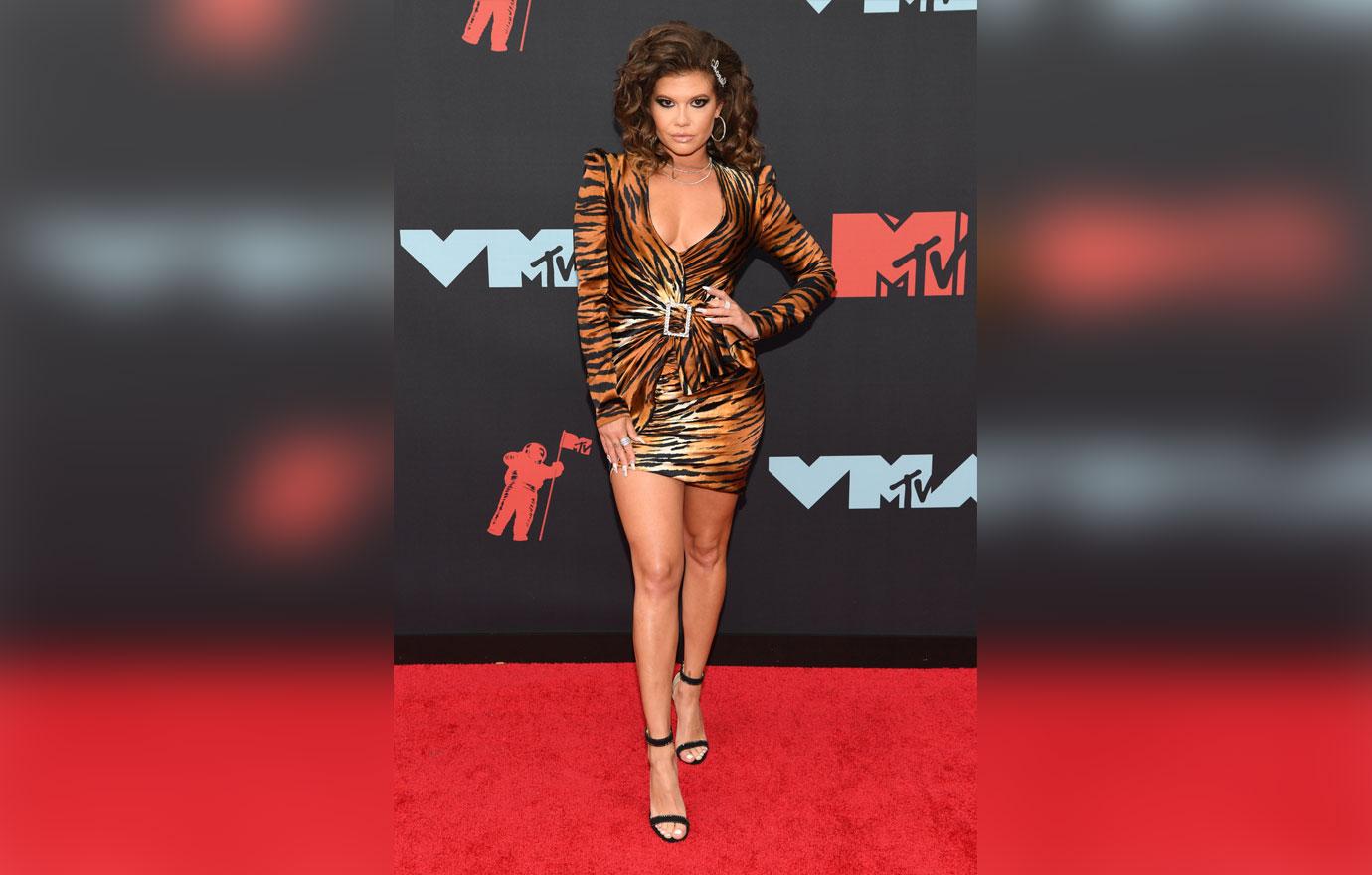 The rapper then referenced her role on Ridiculousness and said, "B***h I'm f**king famous on a million episodes of TV, and you got way less followers than me and I'm liking your s**t and you don't ever wanna like my s**t? Who the f**k do you think you are?"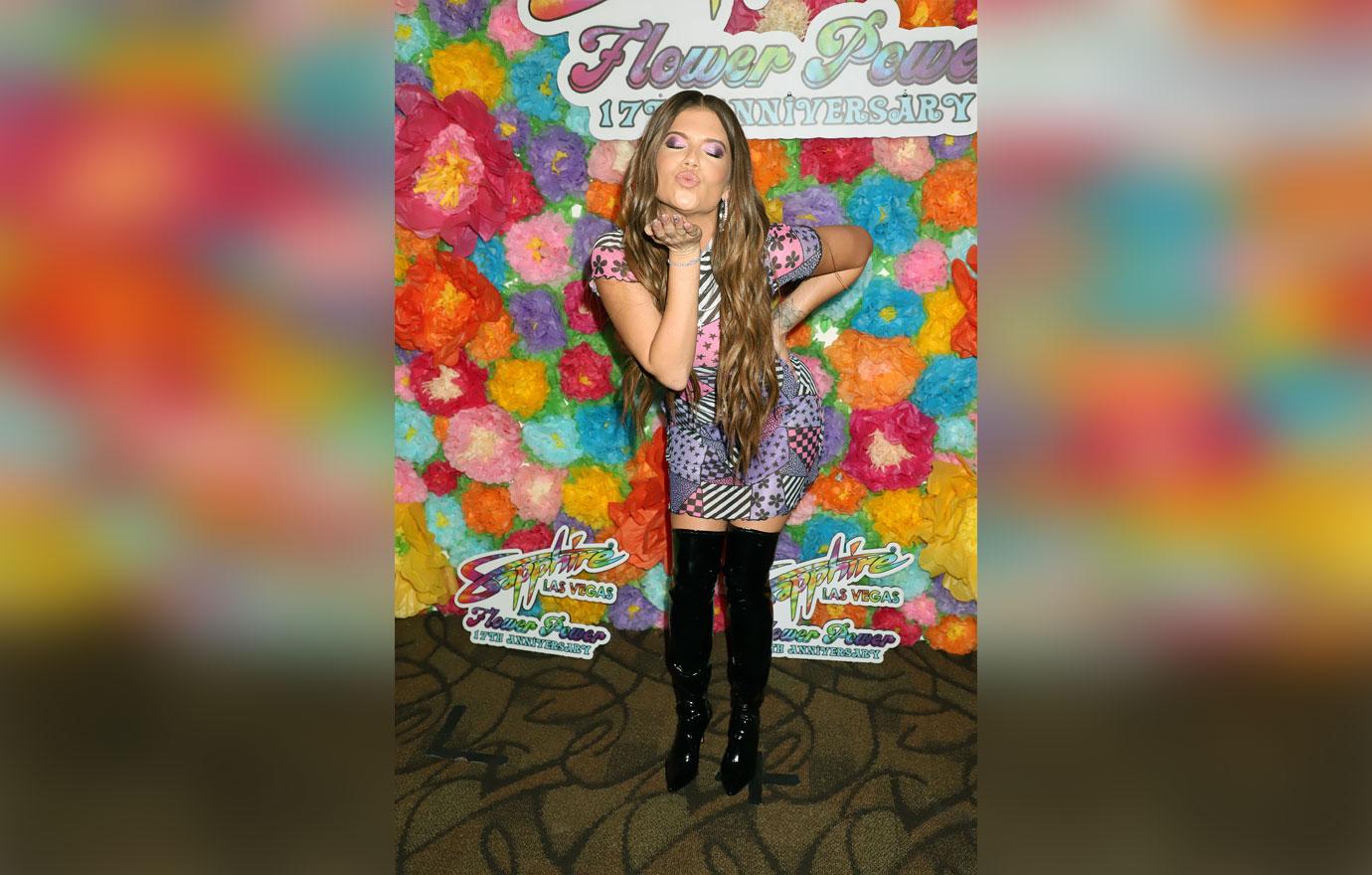 "Do you think I'm desperate because I'm friendly and liking your s**t? Ain't nobody f**king desperate, I'm just being nice," Chanel ended her rant. "So it would be nice if you could be nice back."
MORE ON:
Chanel West Coast
Article continues below advertisement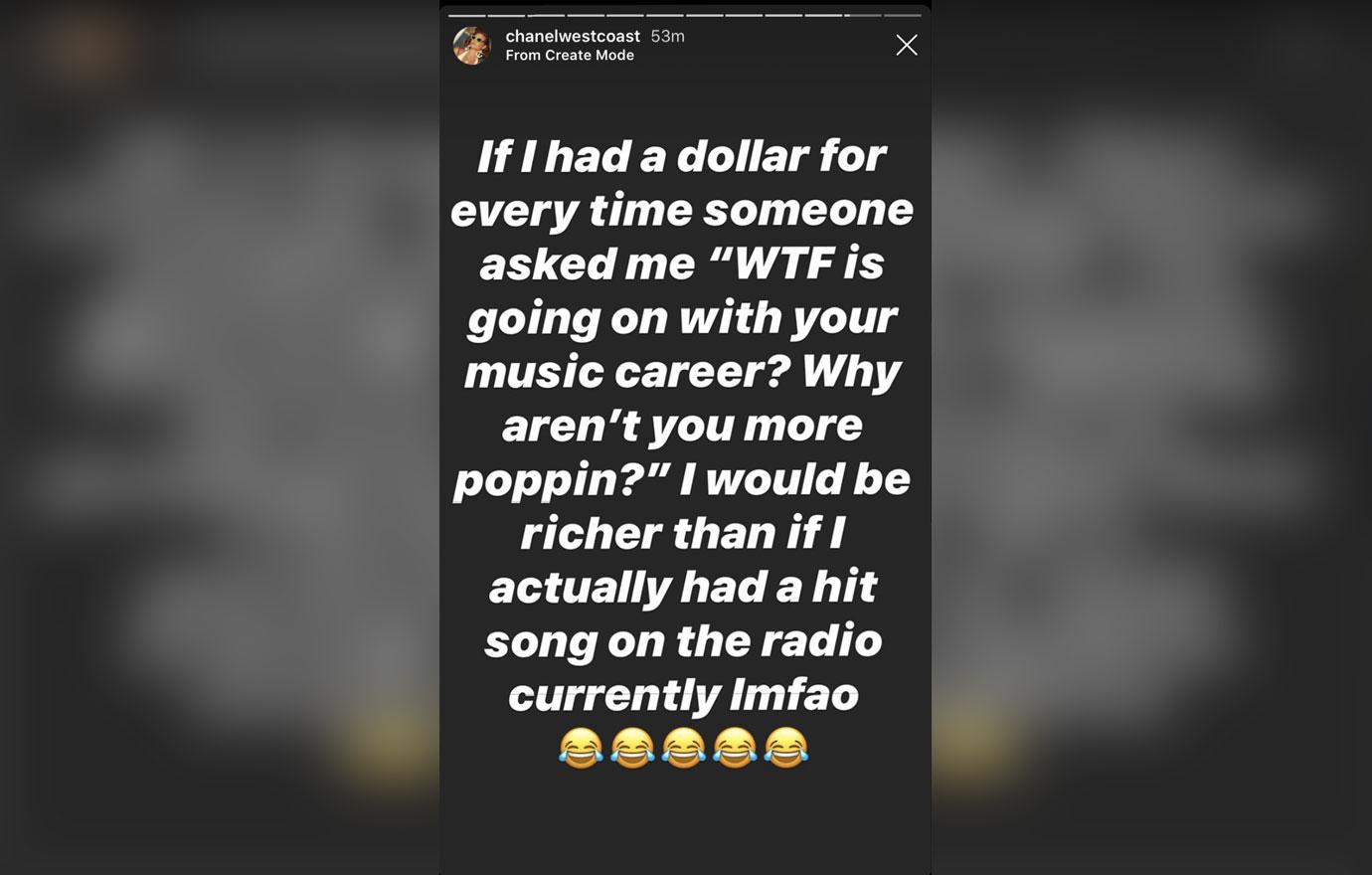 The rapper also posted on her Instagram Story on February 12, that she doesn't understand why her music hasn't blown up yet. "If I had a dollar for every time someone asked me, 'WTF is going on with your music career? Why aren't you more poppin'?' I would be richer than if I actually had a hit song on the radio currently LMFAO," she wrote.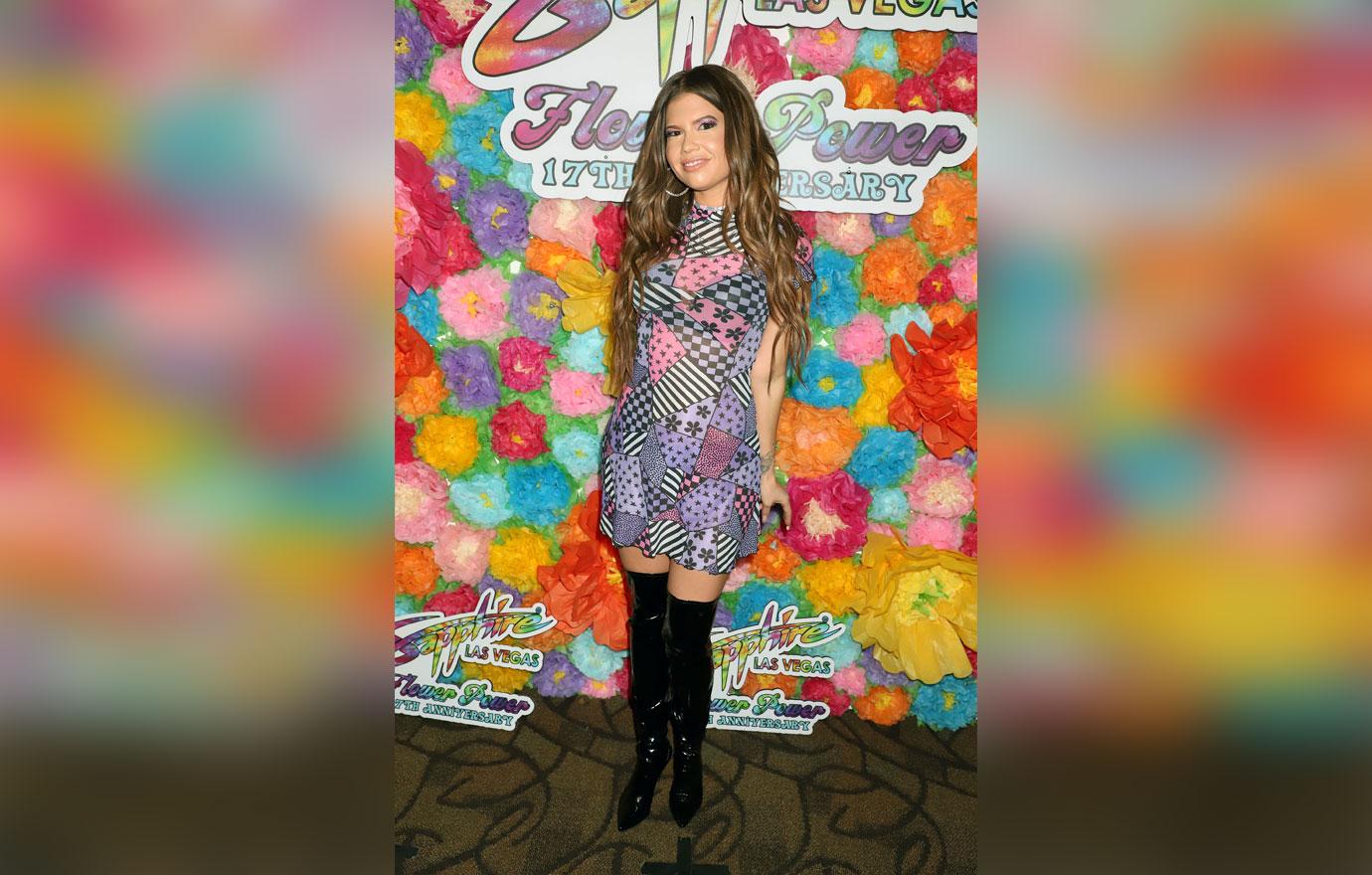 Chanel got swarmed by trolls. "Yikes. You a clown, you do it for likes," one person wrote in reference to Nicki Minaj's new single "Yikes." Another fan said, "Imagine being famous and paid and mad because folks don't like your IG posts. The ghetto." One social media user added, "Folks begging for likes and streams on this app Lordt bless it."
Article continues below advertisement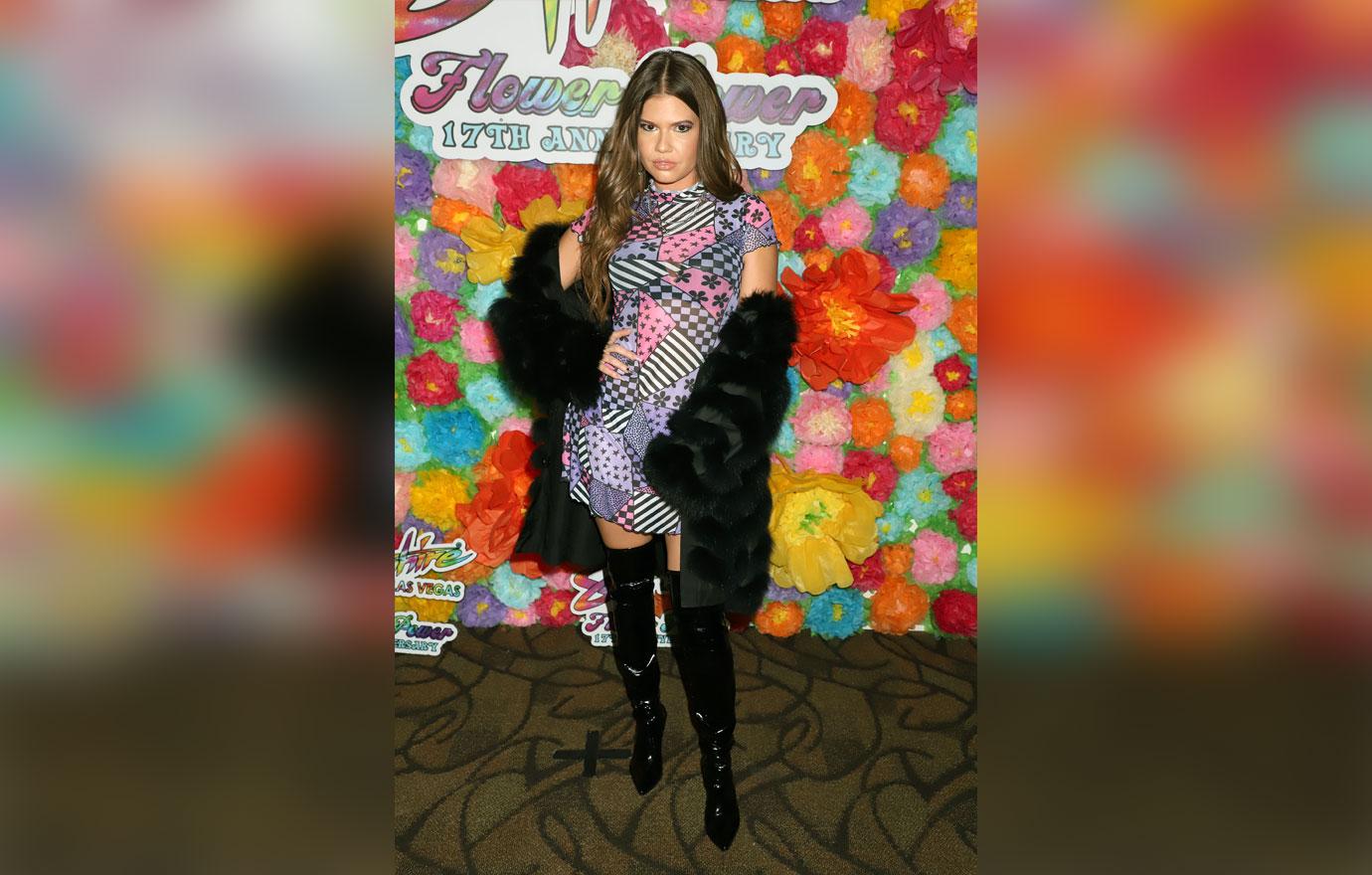 "Better like this post or I'll get bullied into it," one fan commented on her Instagram photo posted on February 12. Chanel responded, "Lmao I was venting about people I know personally not showing me love back! If I don't know ya personally don't take it personally."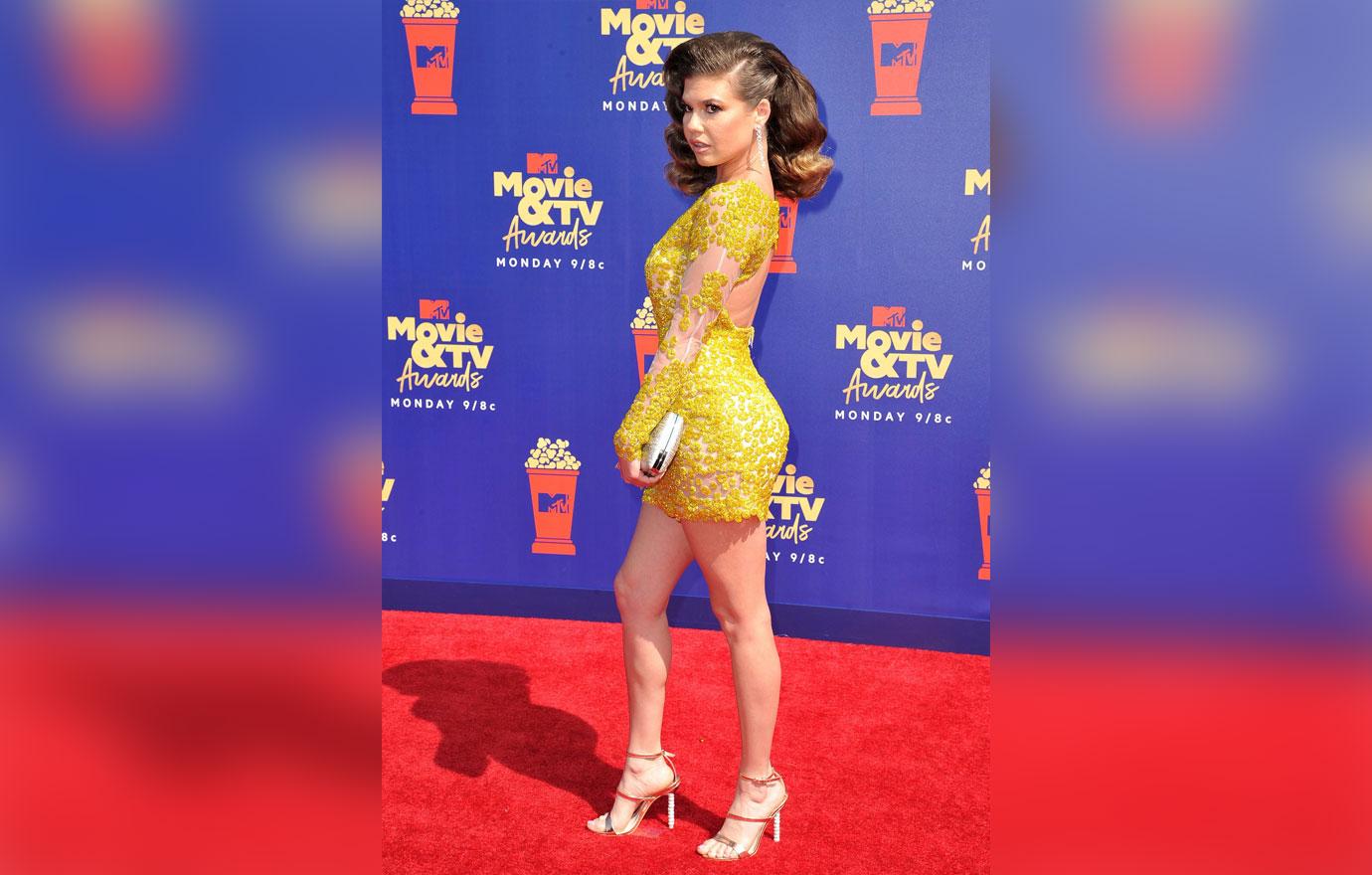 What do you think about Chanel's recent rant? Sound off in the comments below!