PHOTOS
Channing Tatum Is Still Feuding With Alex Pettyfer After Their Magic Mike Fallout — Inside Their Rocky Relationship!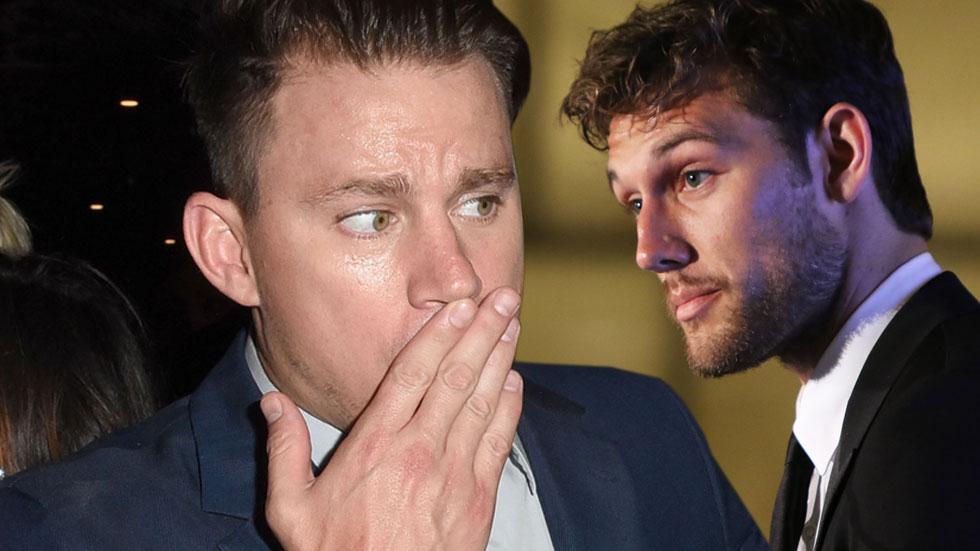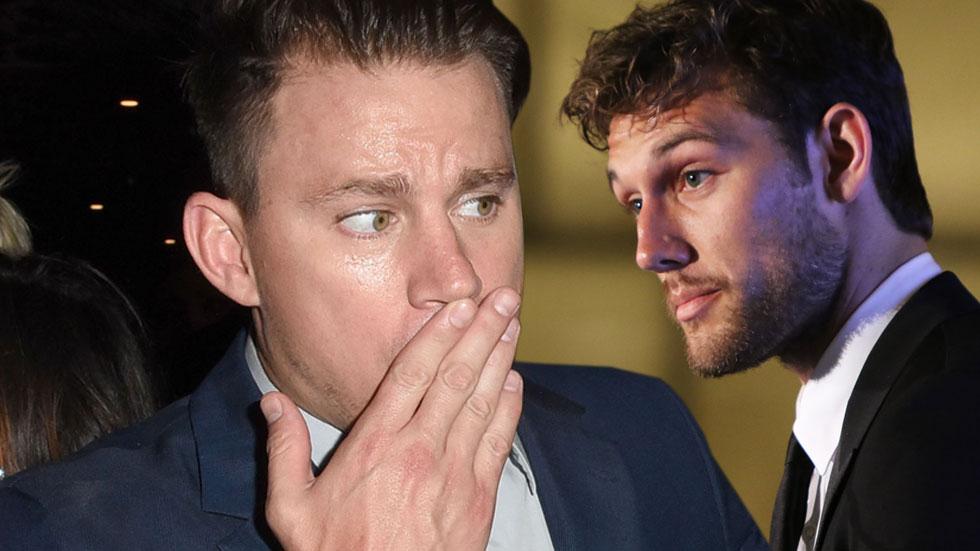 Alex Pettyfer has finally revealed that truth about his rumored feud with Channing Tatum and why the Magic Mike stars still can't get along!
Article continues below advertisement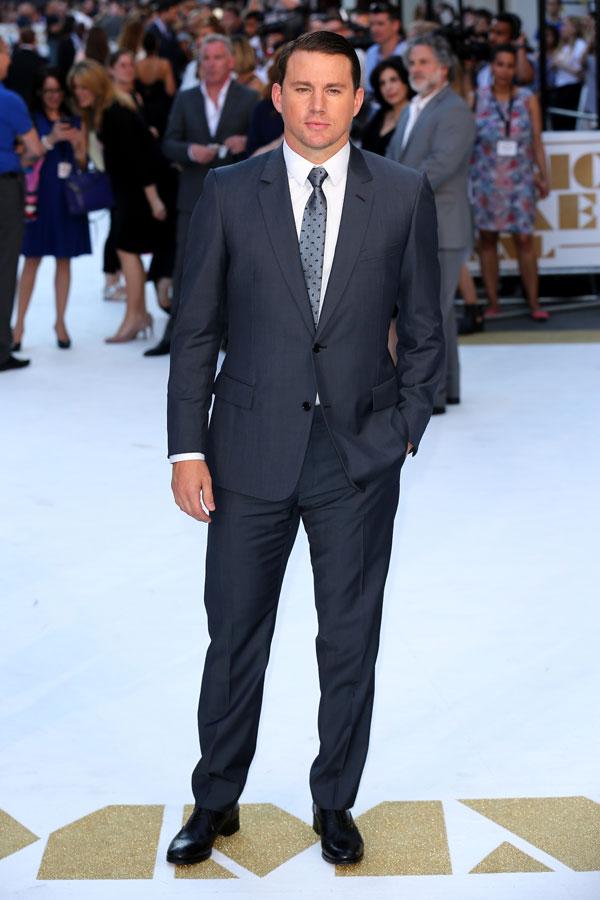 During an interview on Bret Easton Ellis' B.E.E. podcast, Pettyfer confirmed that he has some unresolved issues with Tatum! Pettyfer said that the duo's relationship first took a hit while they were filming Magic Mike. "It's true," Pettyfer said. "Because Channing Tatum does not like me – and for many reasons and many being my own fault."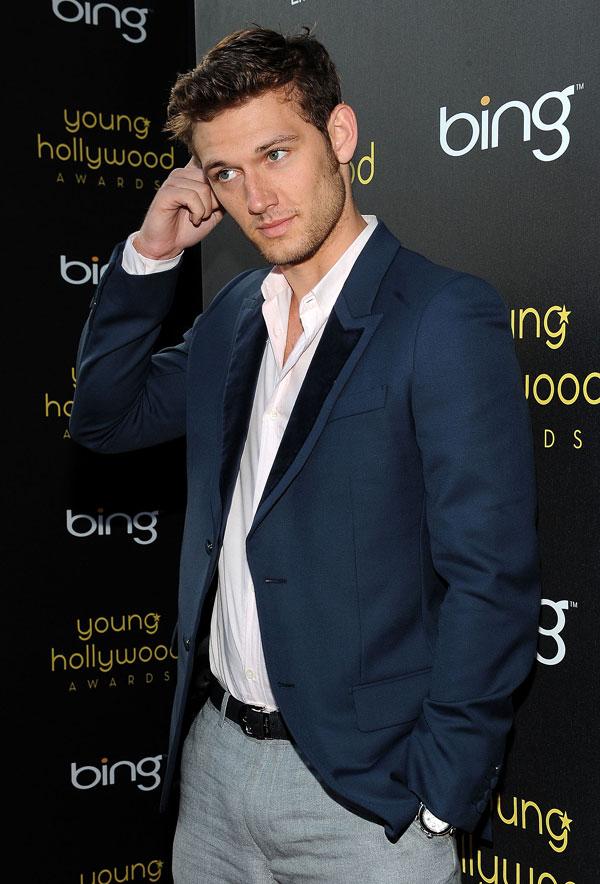 He blamed some of his drama with Tatum -- who has yet to offer any official comment on the feud -- on his notorious reputation at the time that filming kicked off for the movie. "Tatum was not sold on me being a part of this film because he looked upon me as being a risk," he said. He also claimed that the film's director, Steven Soderbergh, likely played a major role in him landing the part.
Article continues below advertisement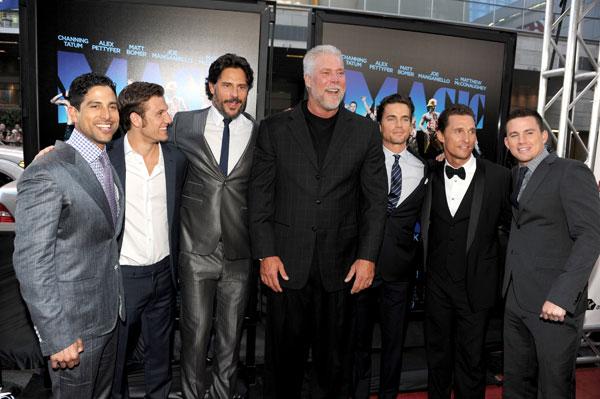 Pettyfer said that once filming started, he kept to himself on the movie's set! "I didn't speak on the movie," he said. "I was scared to speak. I actually did my work and I sat in the corner and listened to music because I had been told that anything I do is wrong by my reps." He continued, "I was very insecure as a human being and that also gave me a bad rep because they said, 'Oh Alex thinks he's f------ better than everyone else because he doesn't speak to anyone,' and that's not true. I was just genuinely nervous and scared to be myself. I was in character."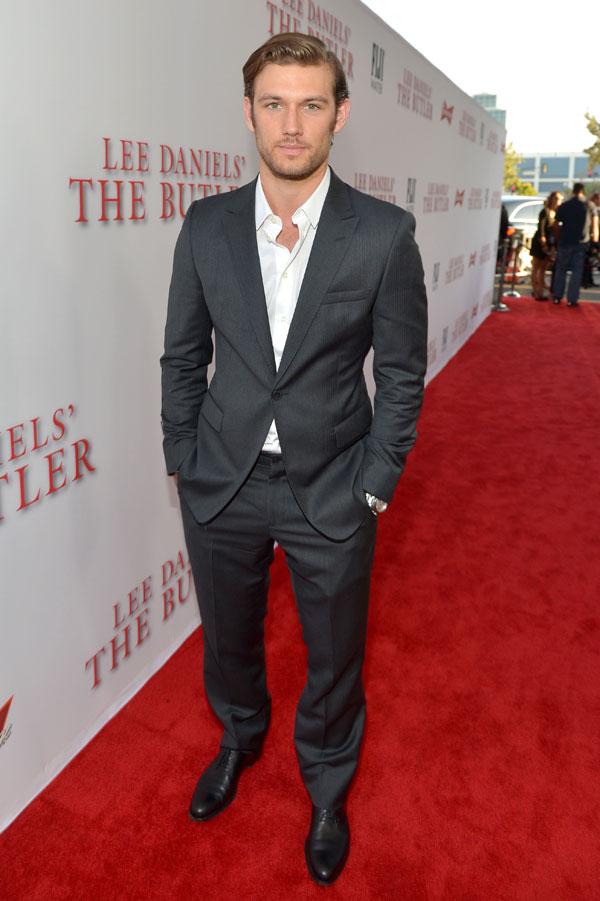 Article continues below advertisement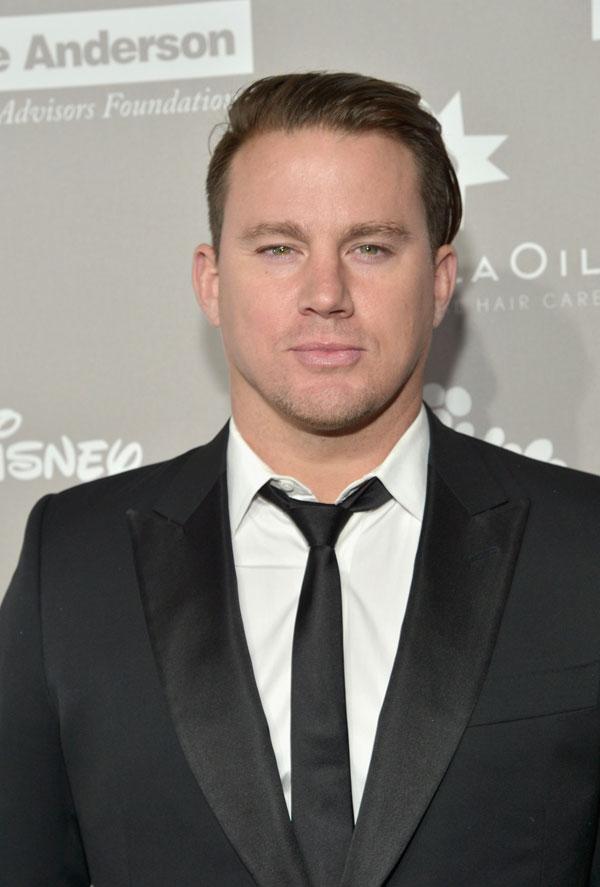 "I really took that the wrong way, which I shouldn't have, and emailed him back and said 'Listen I'm in a really negative situation, negative head-space could you respect me for a moment and blah blah blah.' And then I just got hounded through this time of grieving for money, and by the end of it I just basically said 'F--- them. What is money when life is so much more. I'm not dealing with this and I'm not paying. And I should have just paid," Pettyfer said. But he added that he's convinced "Tatum was just looking for an excuse not to like" him. And when it came time to do reshoots for the movie, he said Tatum "had already told everyone he didn't like me and what Channing says goes because he's a movie star."