PHOTOS
Channing Tatum Fangirls Over Snoop Dogg After 'Jimmy Kimmel Live'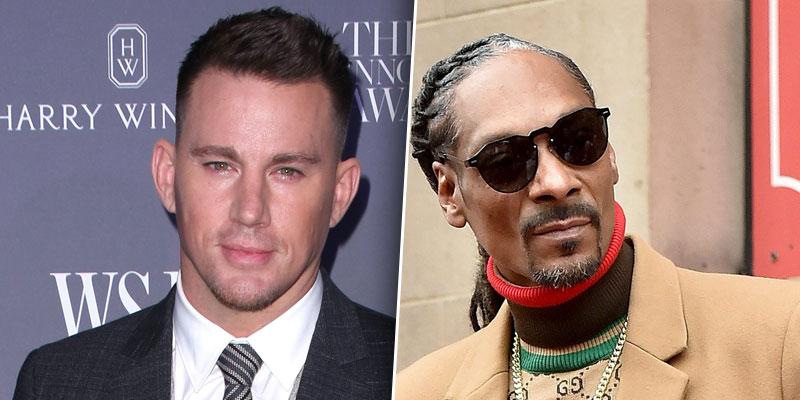 Channing Tatum attended Jimmy Kimmel Live! on Monday night, November 19, for a Shopathon to raise money for the fight against AIDS. Many celebrities also attended but Channing was only stunned by Snoop Dogg. Scroll below to see the gushing post he made about the rapper on Twitter.
Article continues below advertisement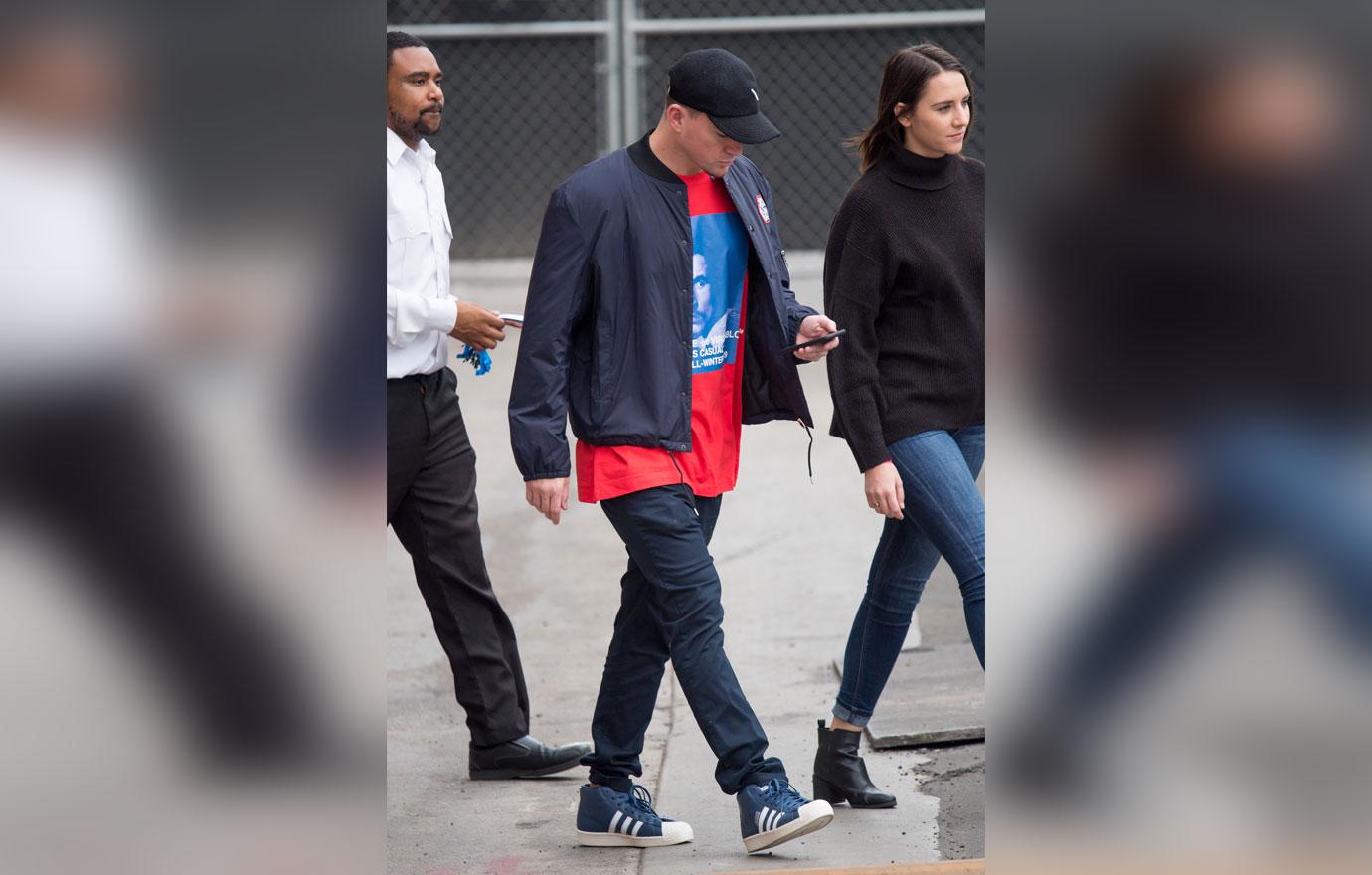 Channing said in a video posted to Twitter, "Usually I'm not such a fan girl about all this but got to meet one of my idols ­­– like legends a minute ago."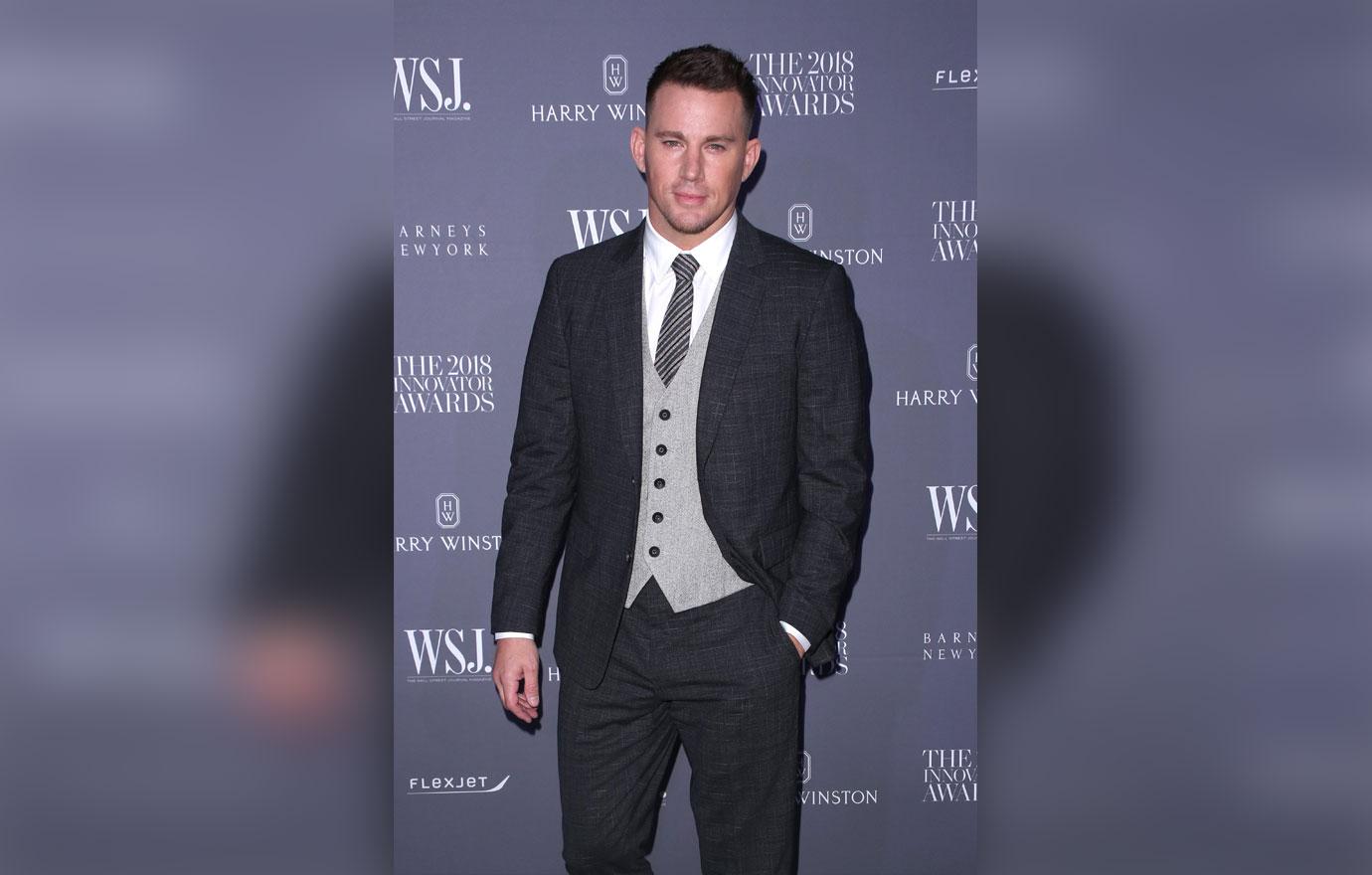 He captioned the moment, "This was my costume for a @JimmyKimmelLive bit. And I met snoop dog... never feeling less cool in my life. I don't know what i would have wanted to be wearing ( i know i sound like a fan girl but ??‍♂️) but this isn't it. Hahahaha"
Article continues below advertisement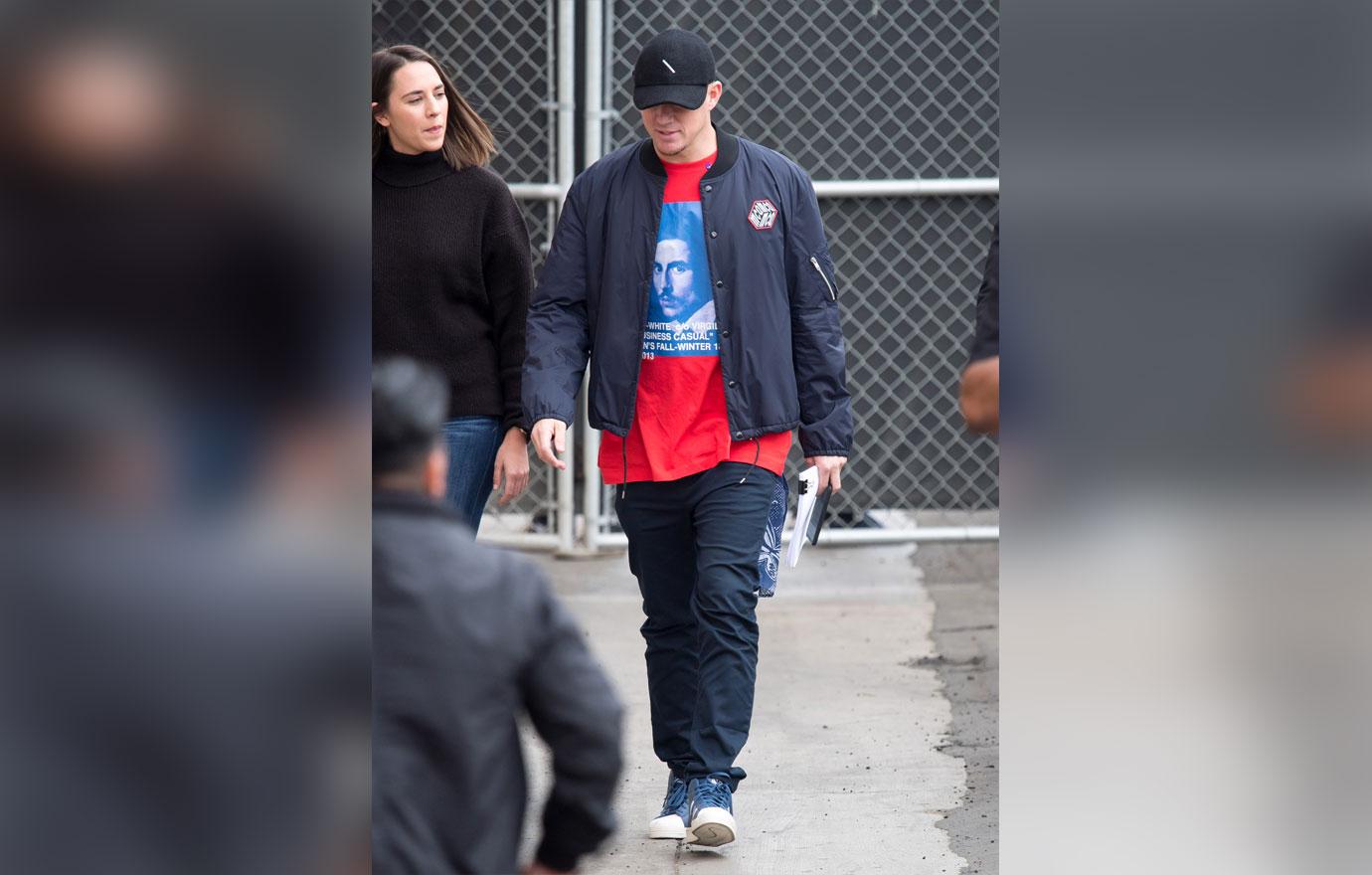 In the video, Channing is wearing tight khakis and a white button-down shirt, "Not making fun of anyone that dresses like this normally but usually I don't dress with khakis in my butt and this is how I met Snoop Dogg."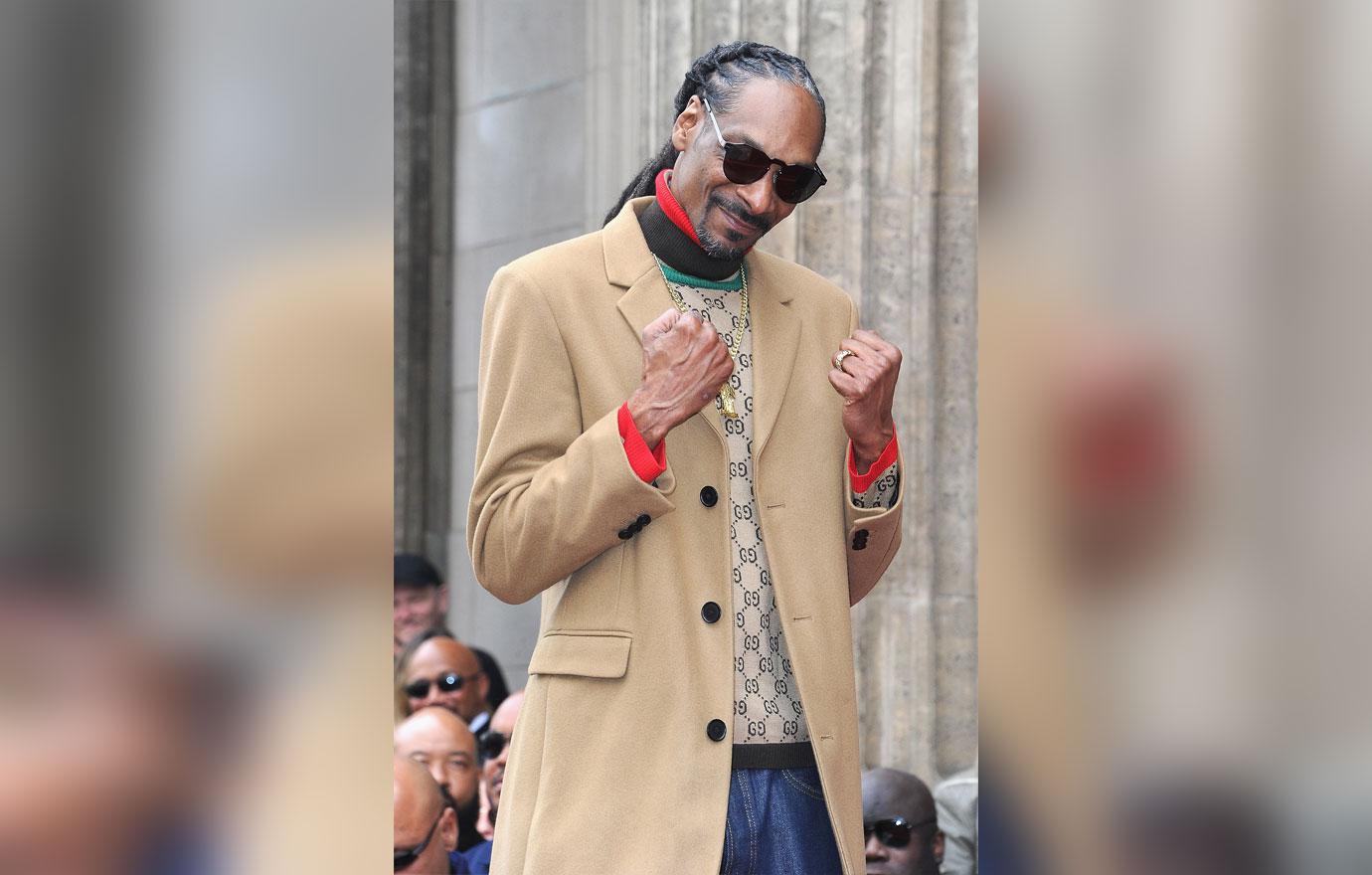 Article continues below advertisement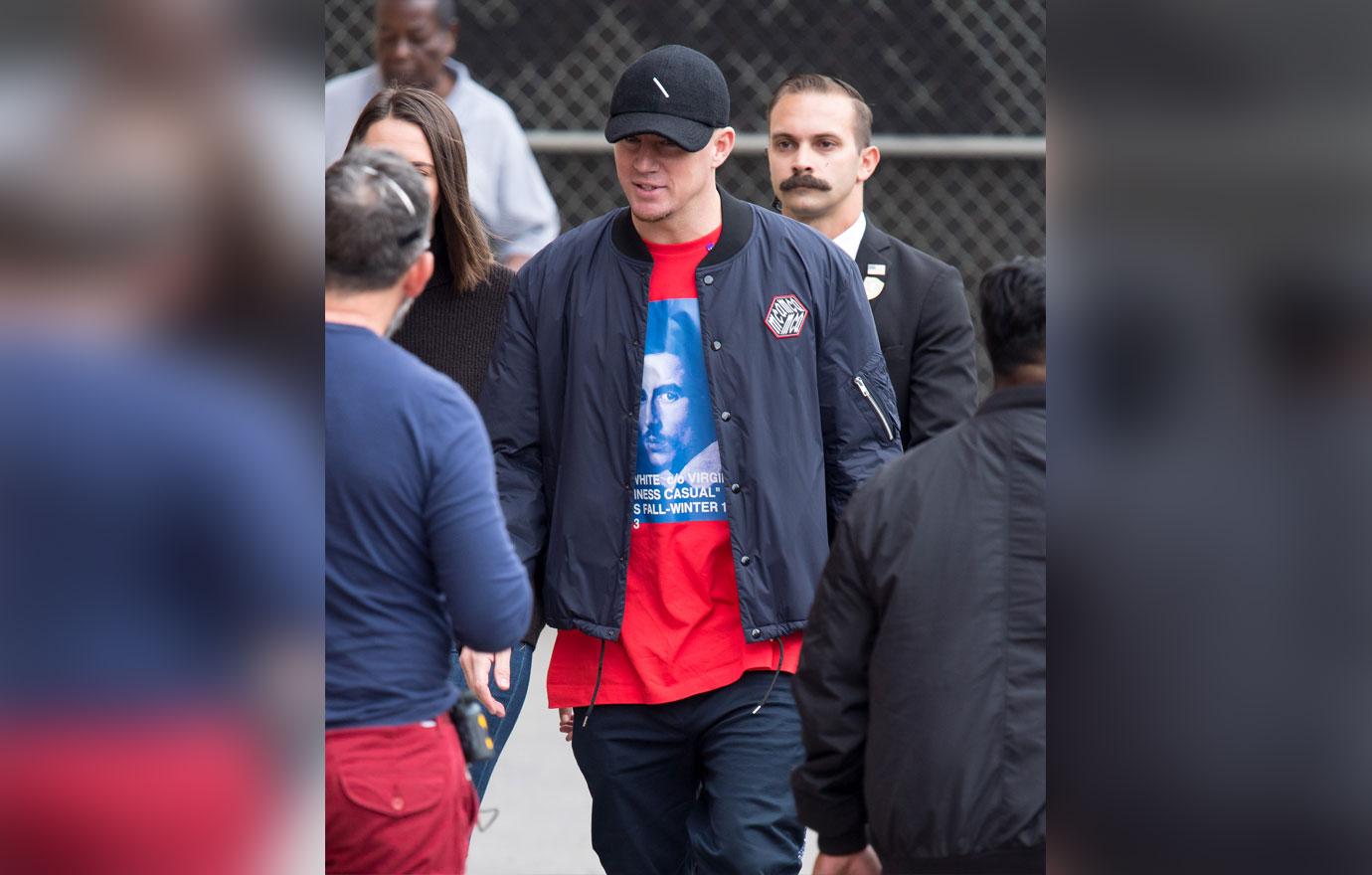 Before the Magic Mike star changed into his "costume" he wore a red graphic t-shirt, a blue bomber jacket, sweatpants, and a black baseball cap, which it seemed he would have rather met Snoop in.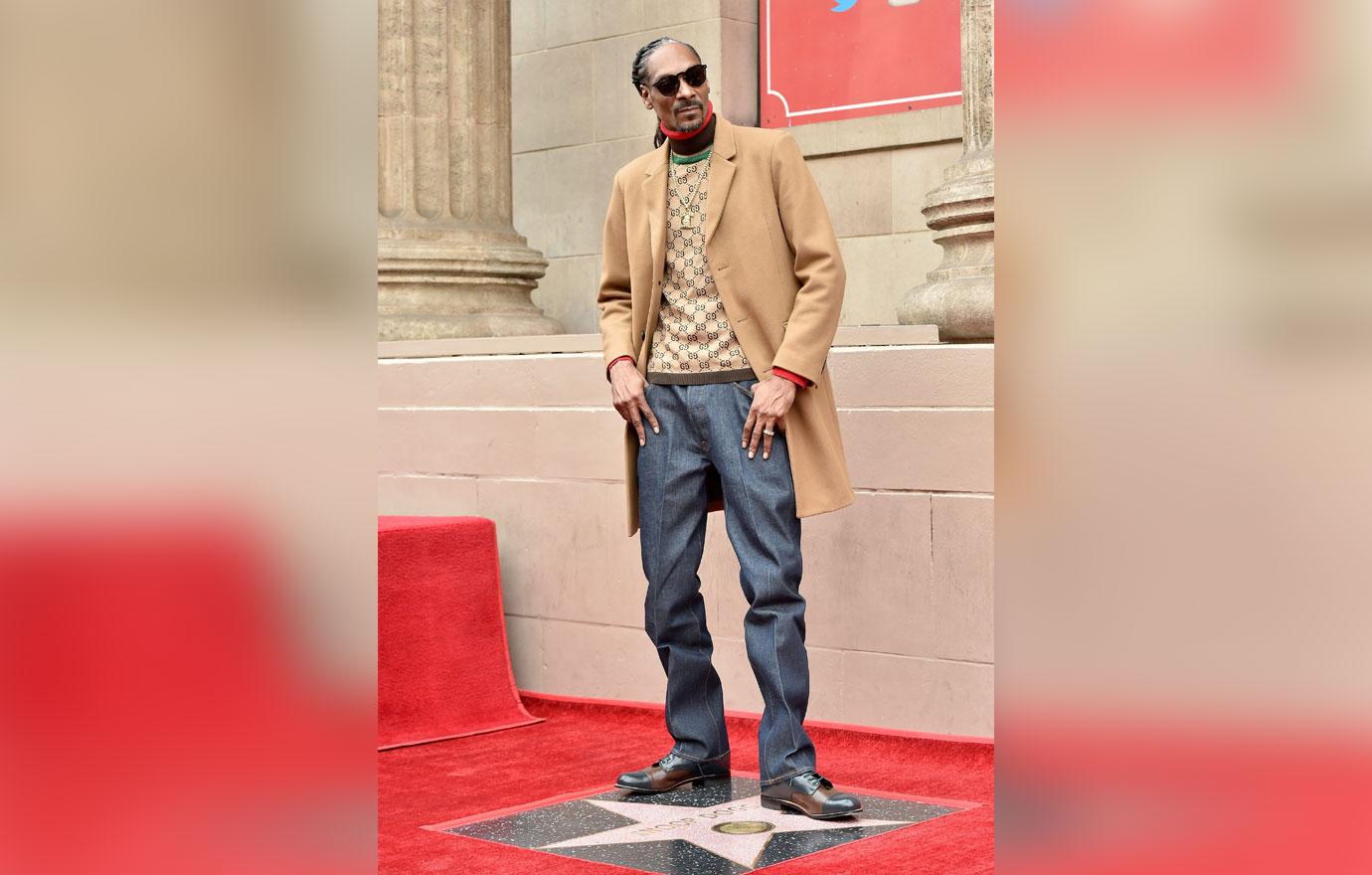 What do you think of Channing fangirling over Snoop? Let us know in the comments below!