PHOTOS
Channing Tatum And James Corden Want To Revamp 'Carpool Karaoke'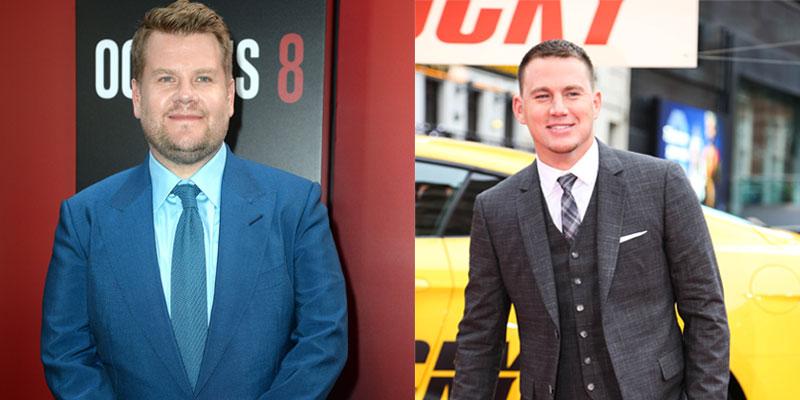 Article continues below advertisement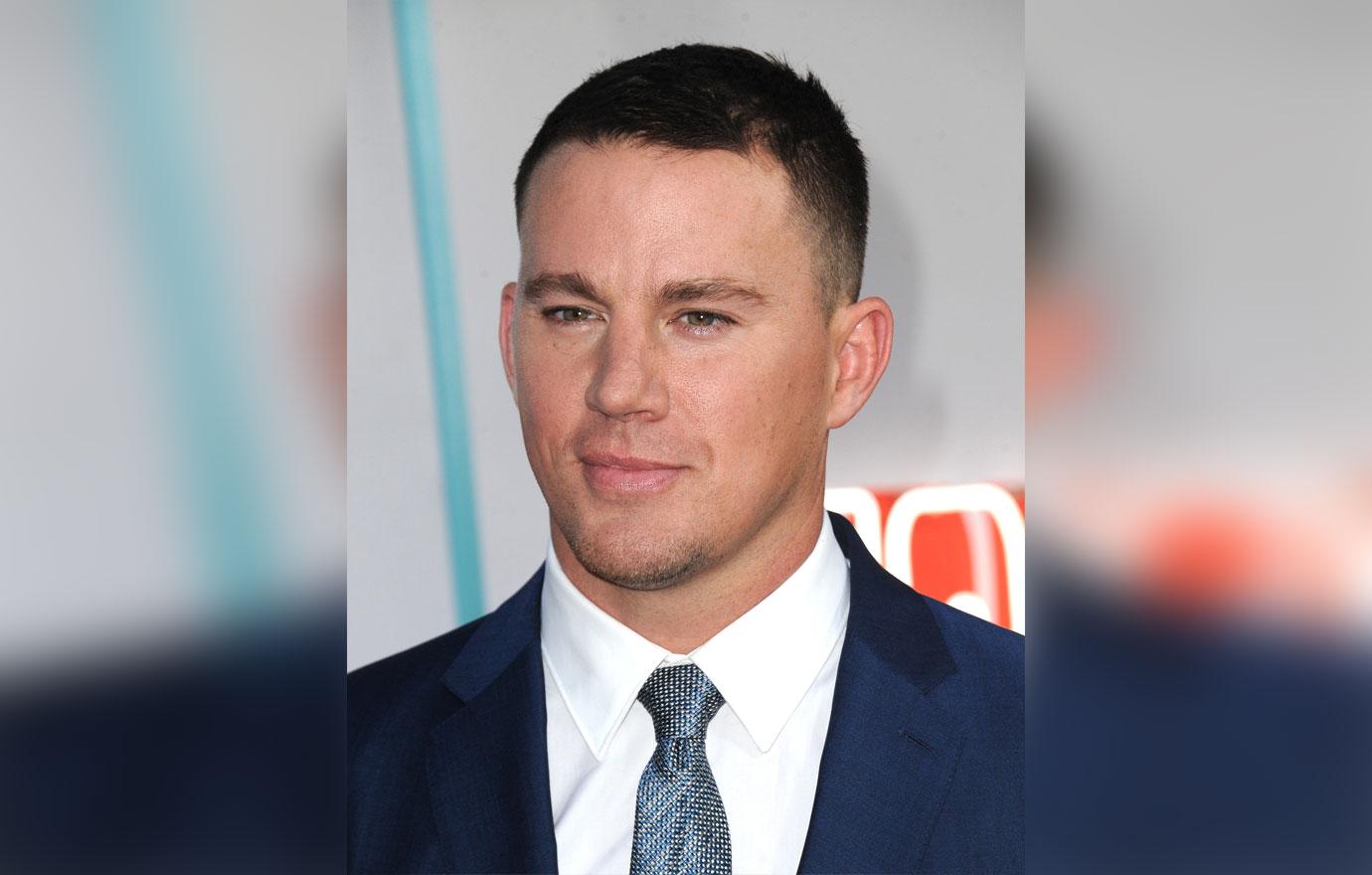 "I wanna do the first carpool dance," Tatum said jokingly.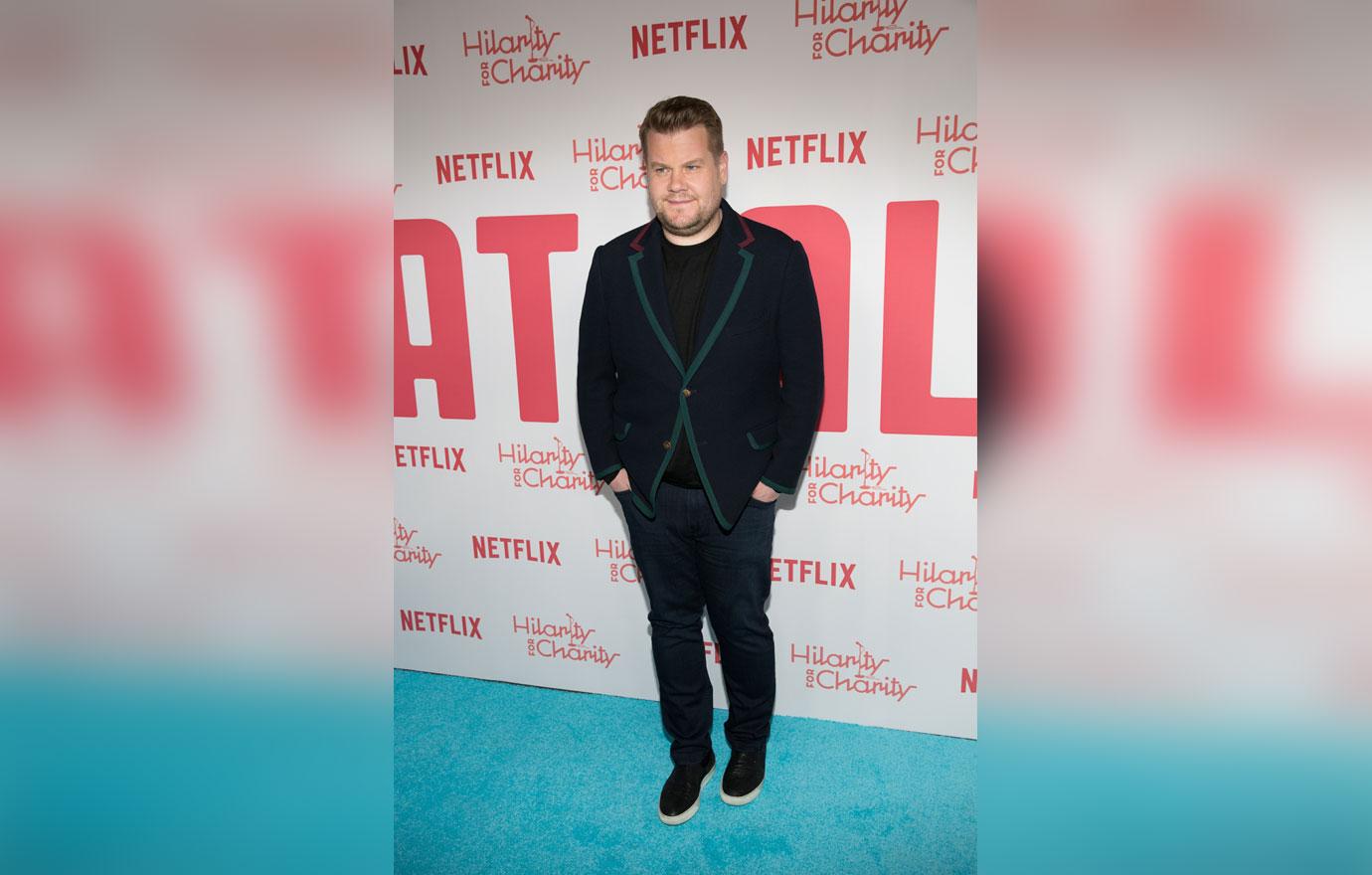 The Late Late Show host was totally on-board with the idea. He even took a moment to help his co-star come up with names for their imagined spinoff. "Dance-pool Karaoke," he suggested.
Article continues below advertisement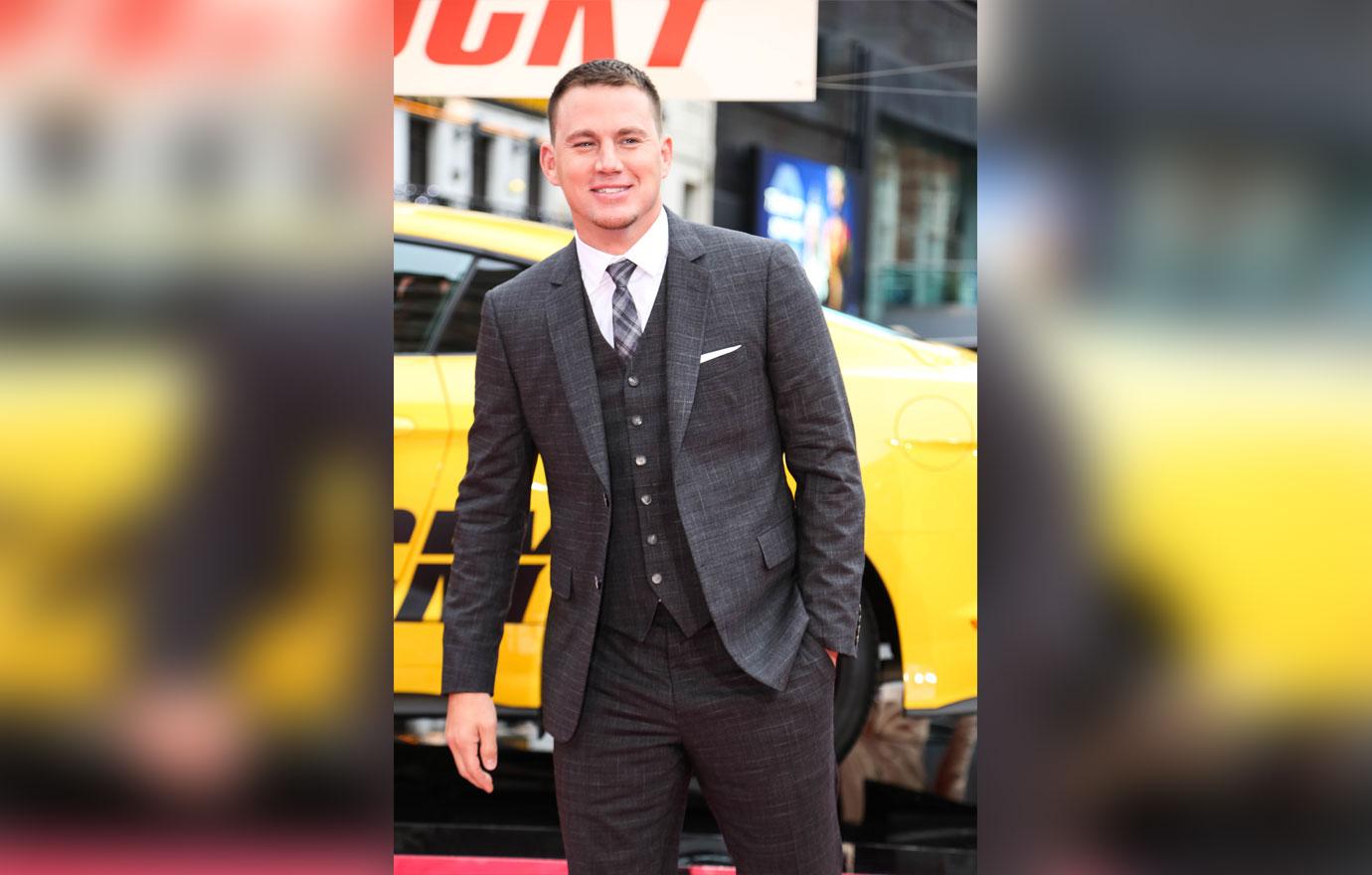 Channing, never one to do anything halfway, went on to explain just how seriously he would take his appearance on Dance-pool Karaoke. "I wanna tip the car over, I'm dancing so hard," Tatum added.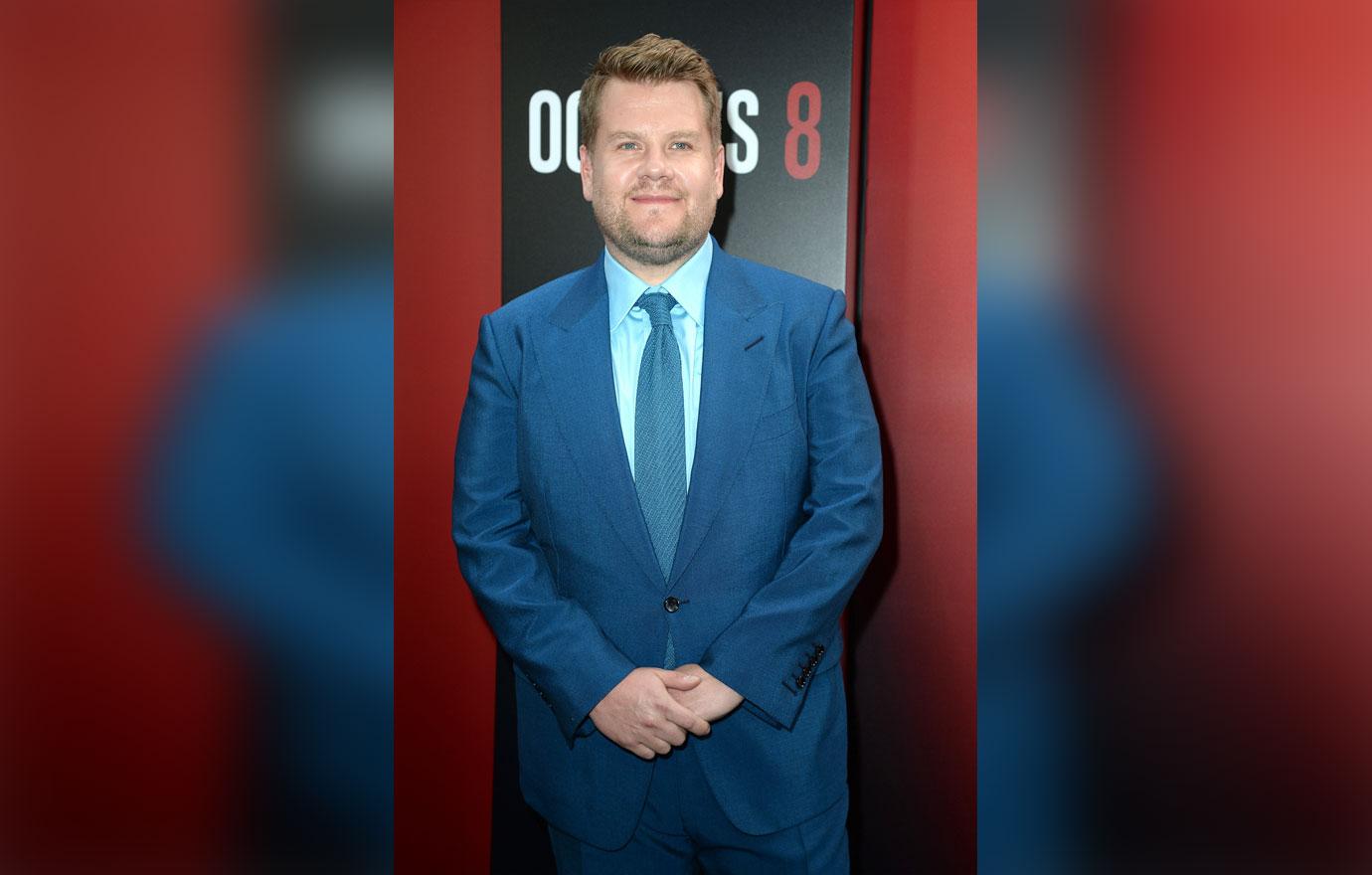 The UK-native admitted however, that he'd probably have a lot of trouble keeping up with the Step Up alum. "I can't dance like this guy," James said.
Article continues below advertisement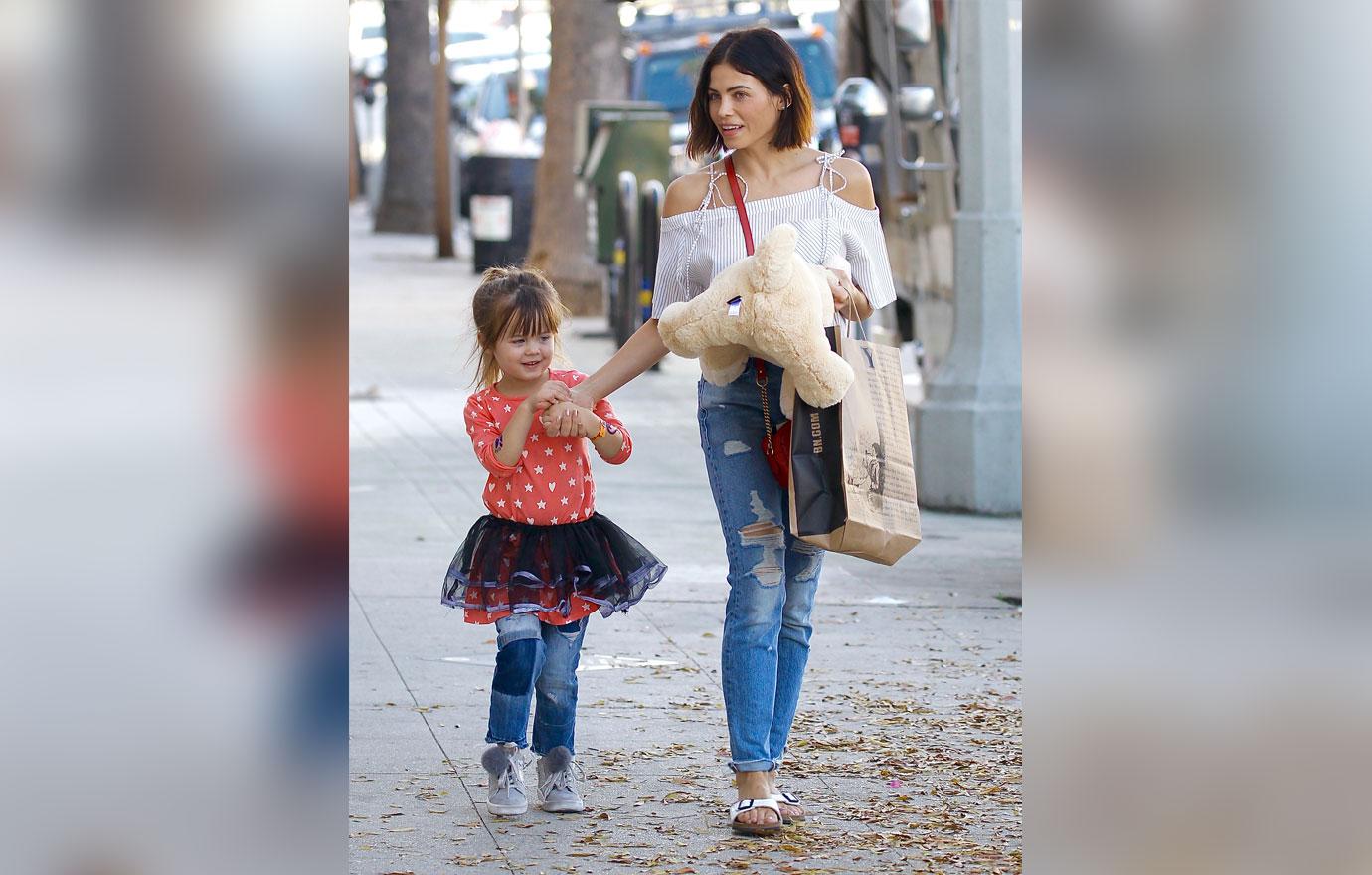 Until they get the green-light for their new series, they can focus their attention on Smallfoot. Channing admitted that while he's excited for the film's release, his daughter Everly, (whom he shares with ex-wife Jenna Dewan) isn't at all impressed. He said that she "just doesn't like any of my movies at all. She doesn't think they're real movies."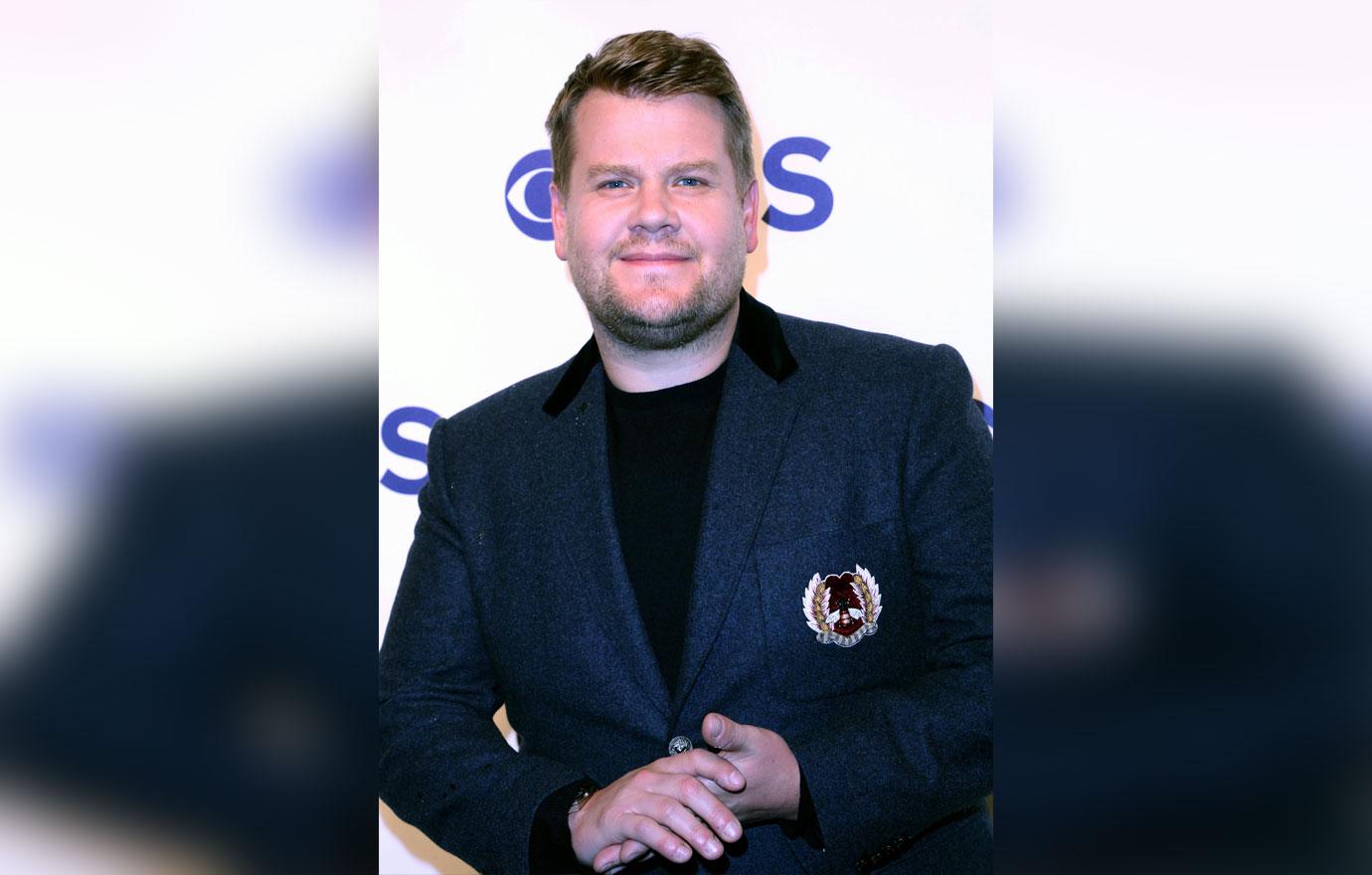 Luckily, James doesn't have that problem! "My kids absolutely loved it. My son, who's seven, was really taken with it and had lots of questions afterwards and they were good questions, they're the right questions that you want kids to ask after the film," he explained.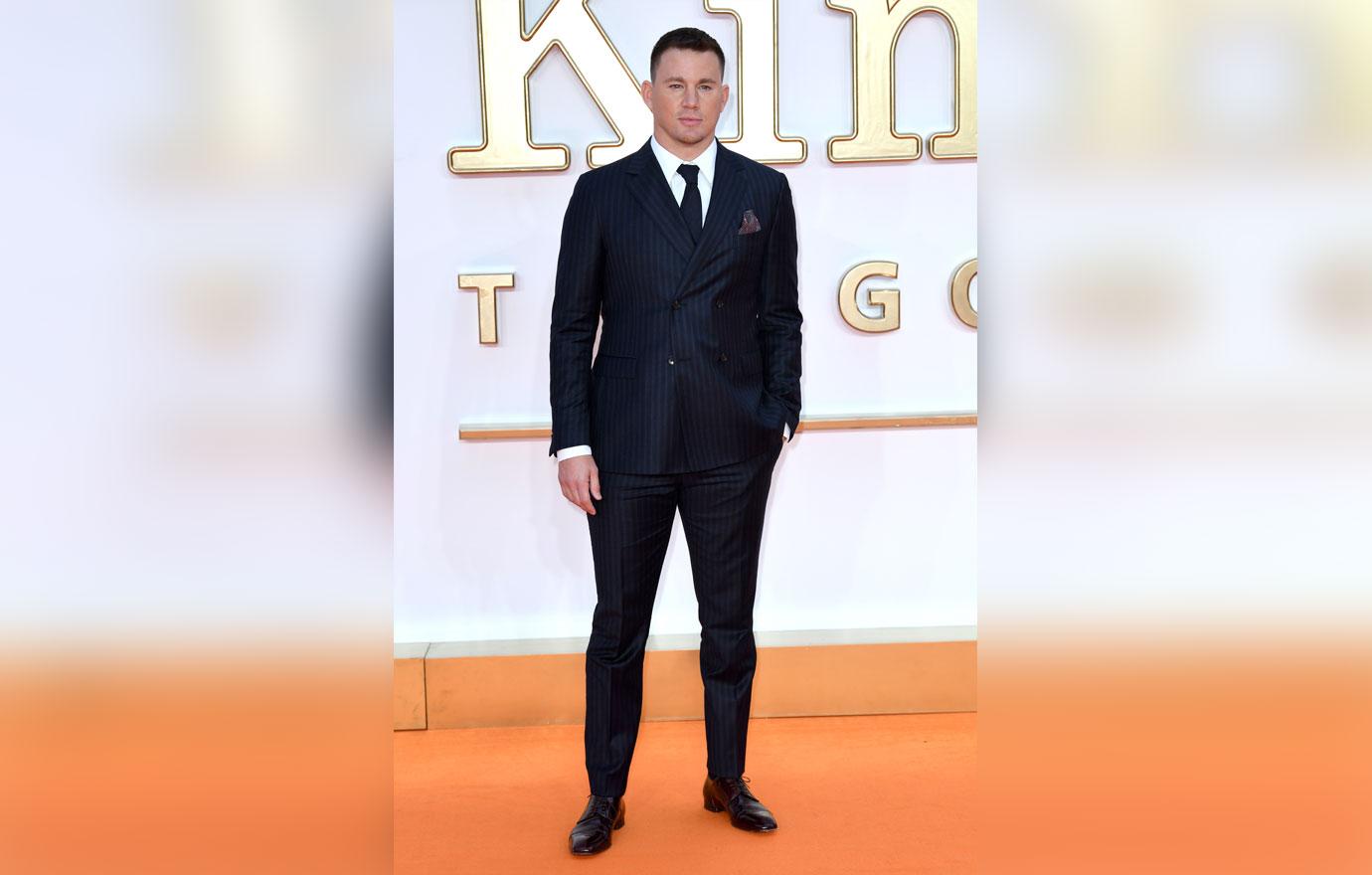 Would you tune into Dance-pool Karaoke? Sound off in the comments!