PHOTOS
Channing Tatum & Jessie J Are Back Together – See Their Relationship Timeline!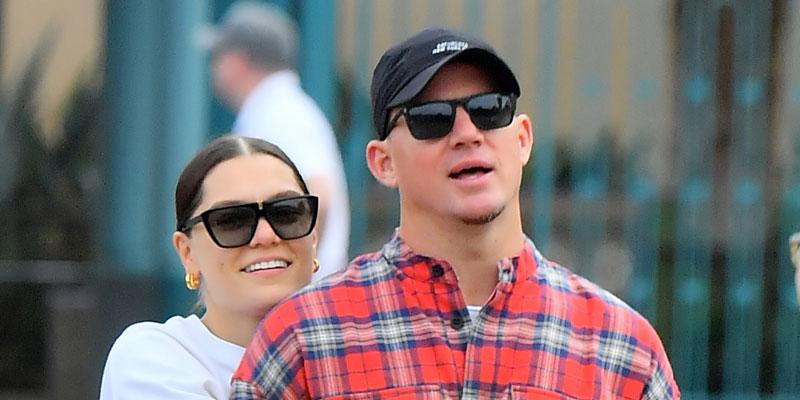 Channing Tatum and Jessie J have rekindled their romance! The couple is ready to give their relationship another go after calling it quits in December 2019.
Article continues below advertisement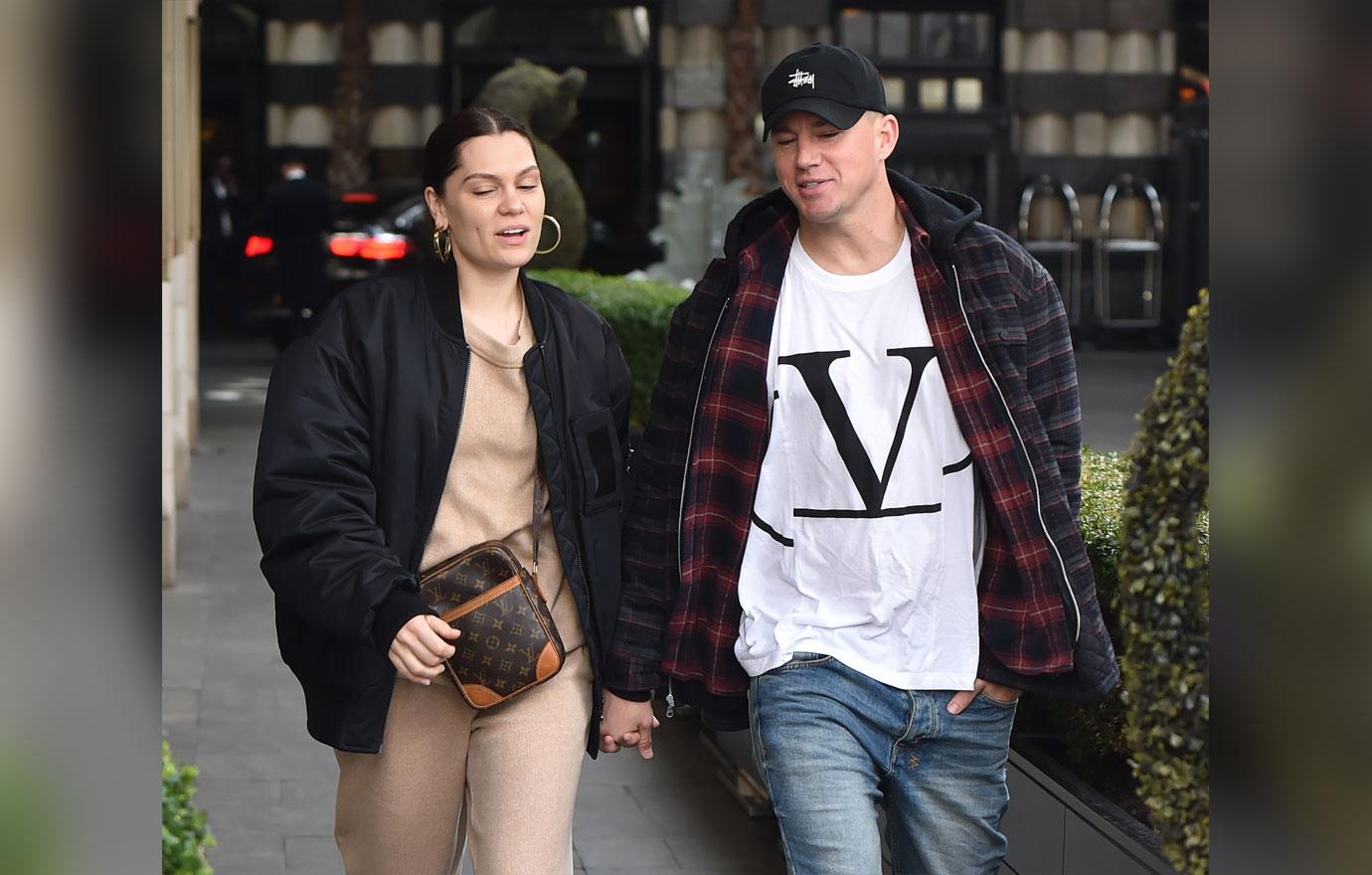 A source told In Touch that the actor and singer are back together. "I know they don't want to make any kind of statement about having broken up or about being back together," the insider said. "They took a little break, and now they're together again. That's it."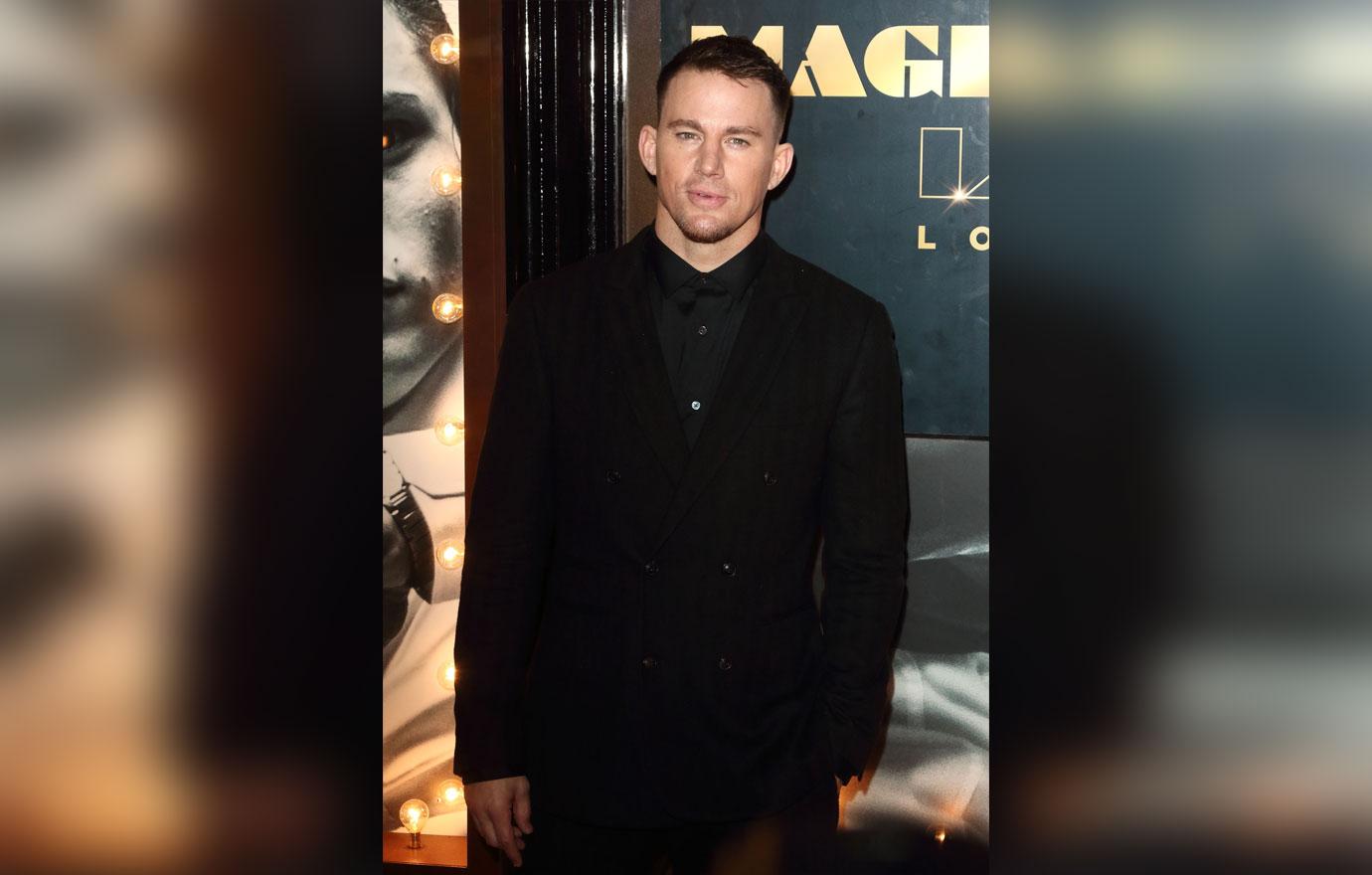 Earlier this month, the two were spotted shopping with Channing's 6-year-old daughter, Everly, at a hardware store in Santa Monica. "They were looking at the teepee tents for kids and other kids' furniture," an insider reported. "They looked like a really cute family. Everly was running around and checking out the teepee. It was really sweet."
Article continues below advertisement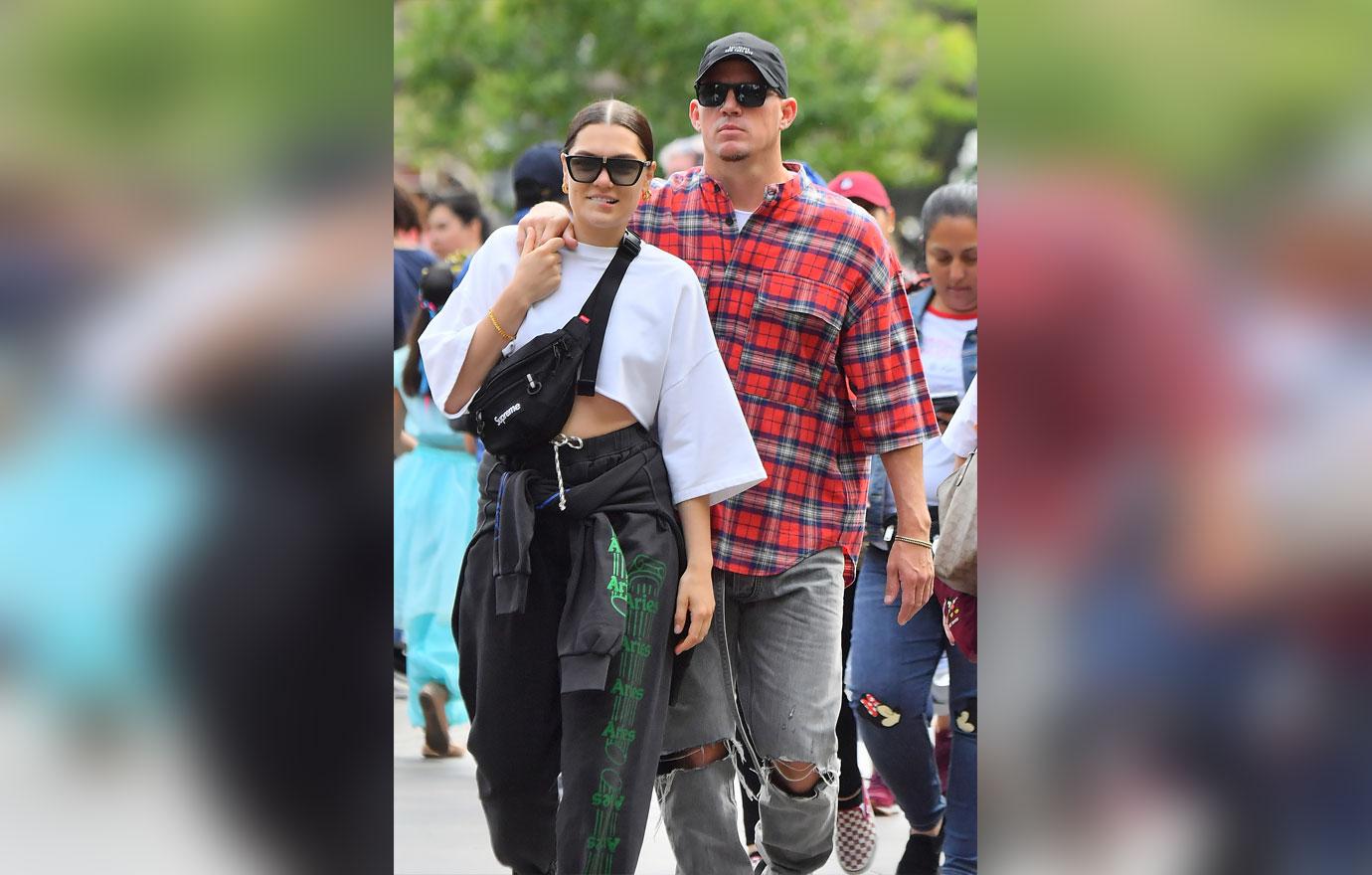 As OK! readers might recall, the Step Up star, 39, and "Bang Bang" musician, 31, were first linked together in October 2018. Although they remained "close friends" after their split, a source informed PEOPLE that the pair had "different priorities" at the time, which resulted in their in breakup.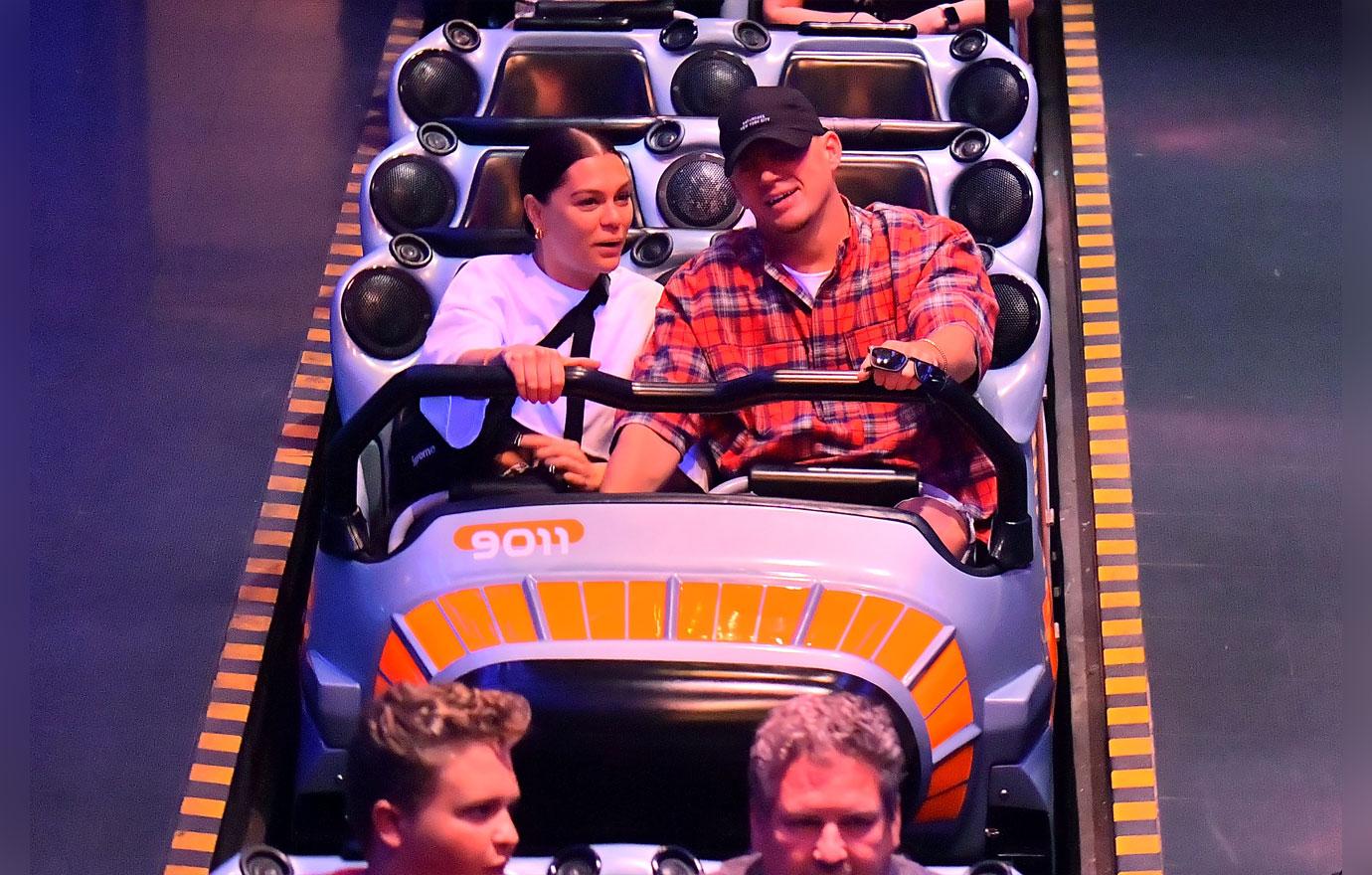 "Channing and Jessie have different priorities and focuses that don't really align," the source said. "They had a fun relationship, but it just didn't work out. Channing needs to be in LA a lot so he can spend time with Everly. Jessie prefers England. They are still friendly though."
Article continues below advertisement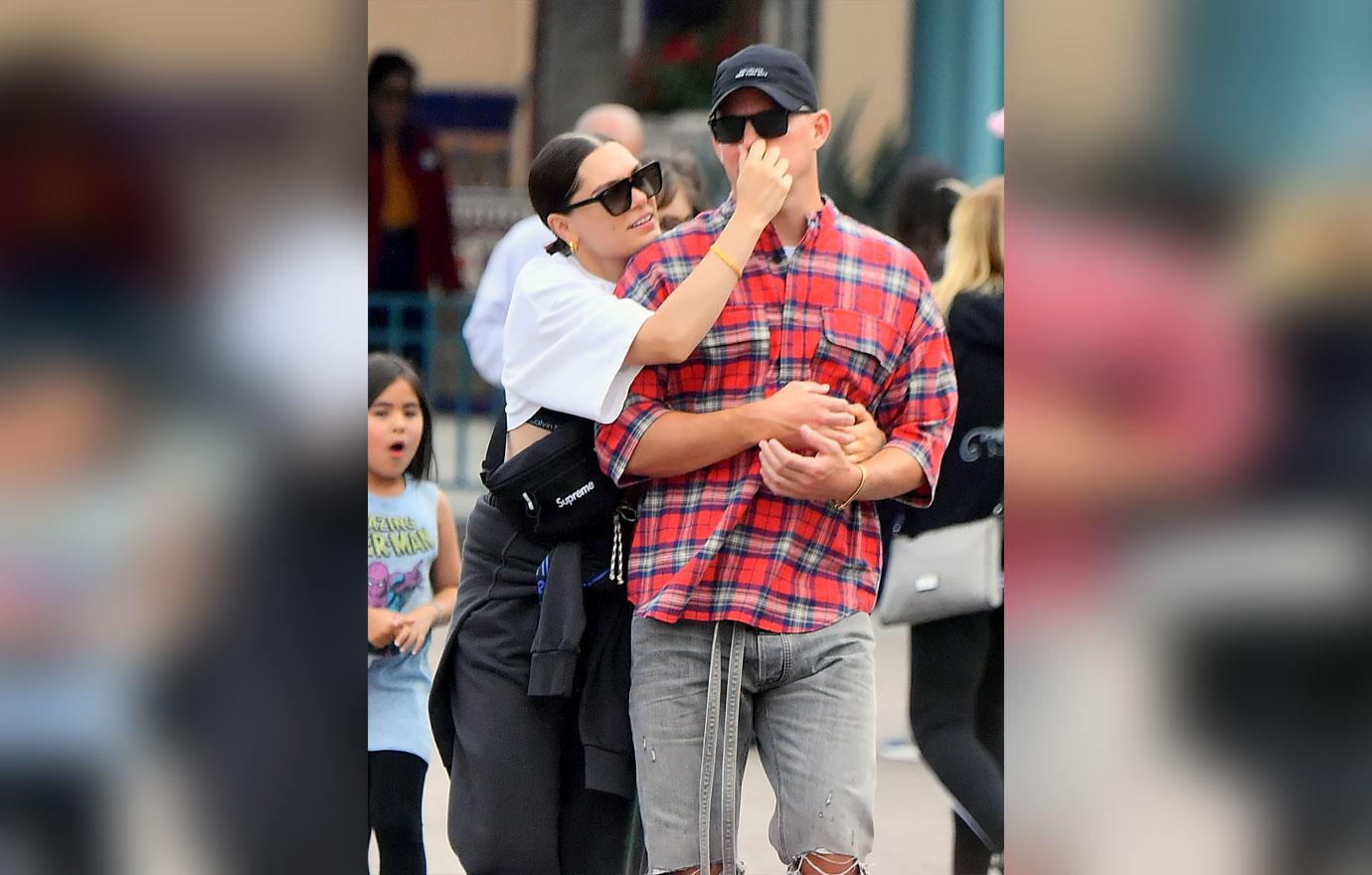 Jessie marked Channing's first serious relationship after he filed for divorce from his ex-wife, Jenna Dewan, in October 2018. The former couple were married for nine years before calling it quits. In her 2019 book, Gracefully You: How to Live Your Best Life Every Day, the former World of Dance host, 39, opened up about the difficulties of having a relationship in the public eye.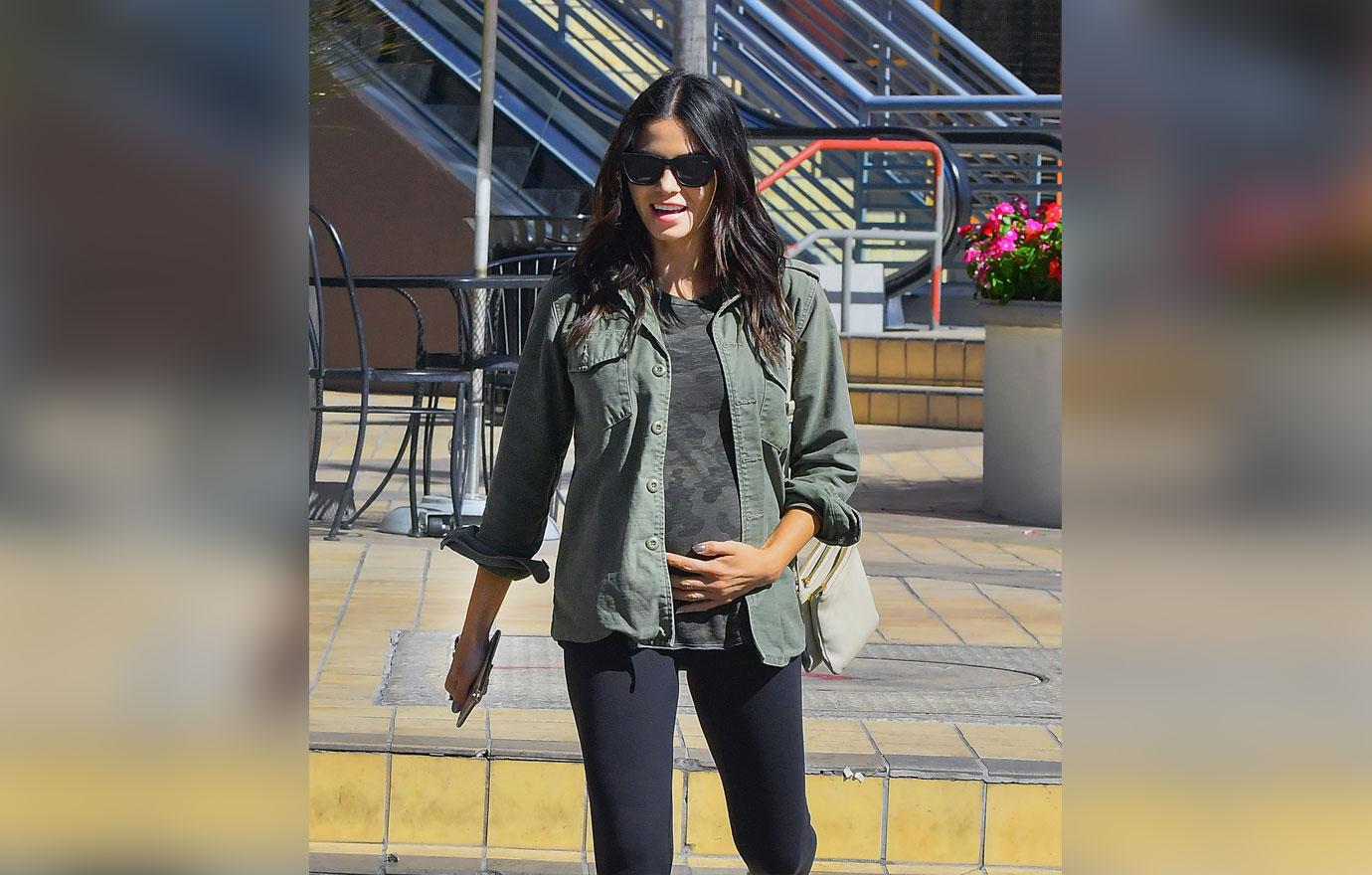 "I was learning things about my ex most people wouldn't have to face – and over the internet, as it was happening," Jenna, who is currently expecting her second child with boyfriend, Steve Kazee, wrote. "There I was, on a plane, alone, finding out about his new relationship. I felt blindsided. Choosing grace as I learned everything about my personal situation along with the rest of the world was really difficult."
What do you think about Channing and Jessie's reunion? Share your thoughts in the comments below!