PHOTOS
Channing Tatum & Girlfriend Jessie J Take His Daughter Everly Sightseeing In London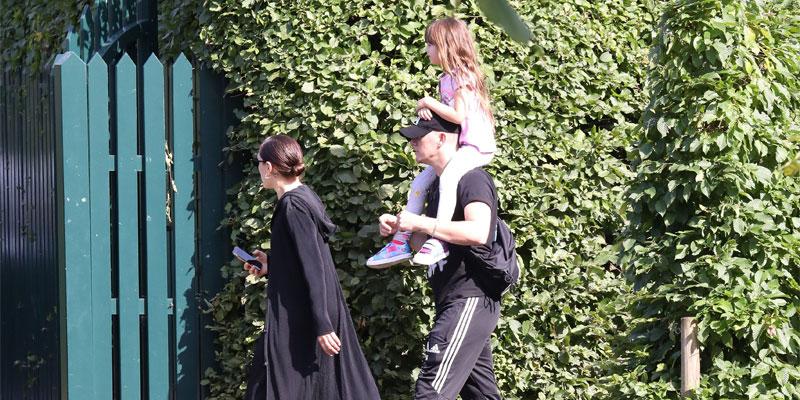 Channing Tatum is exposing his daughter to different parts of the world at a young age! On Tuesday, July 23, the actor was spotted with his 6-year-old Everly and girlfriend Jessie J at the historic Hampton Court Palace in London, England.
Article continues below advertisement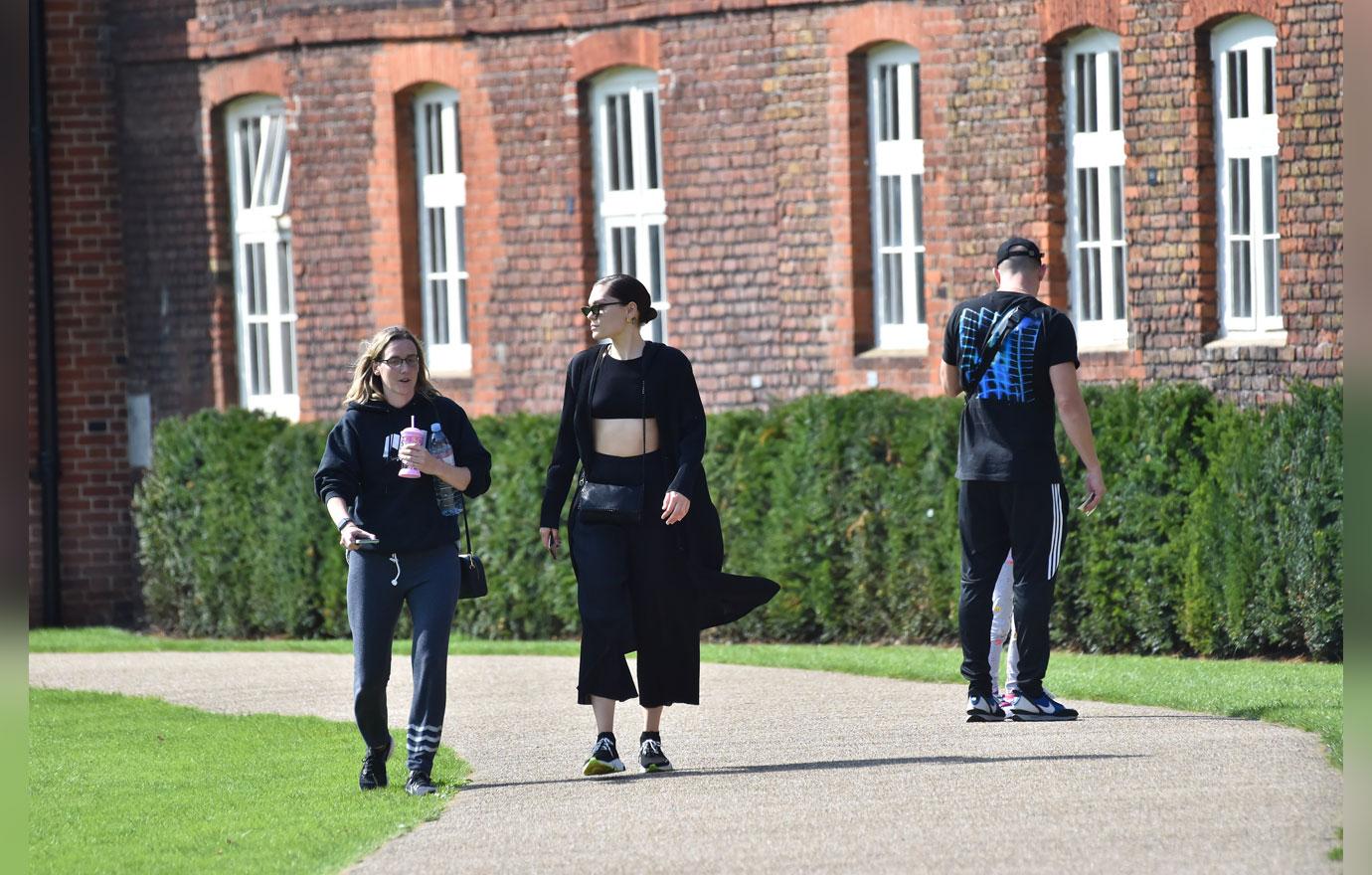 Jessie, 31, and Channing, 39, seemed excited to show Everly a bit of the history that London has to offer.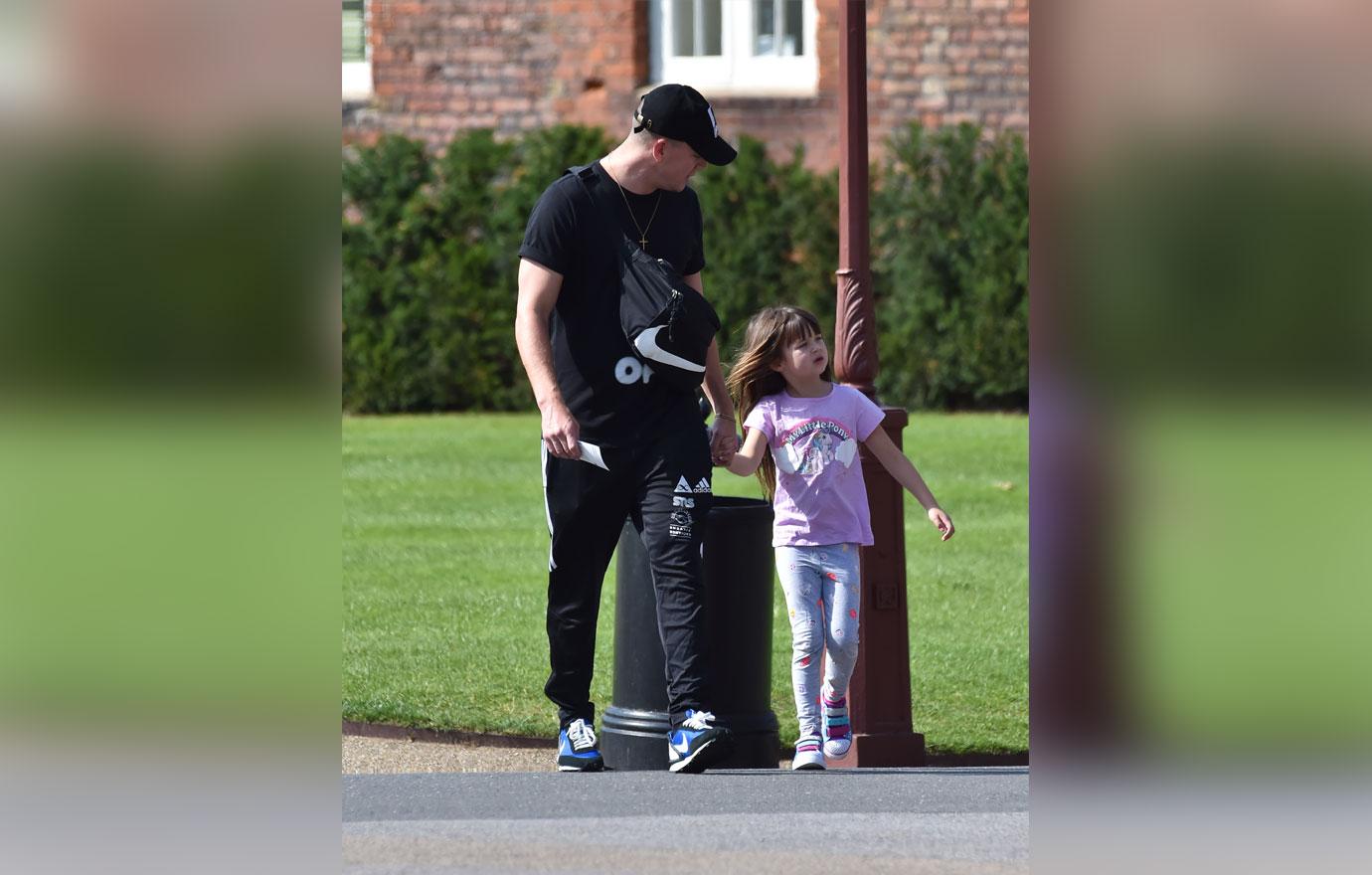 The Magic Mike star rocked a monochromatic black outfit which consisted of sweatpants, a t-shirt and a matching hat, while he held his daughter's hand and walked around the palace.
Article continues below advertisement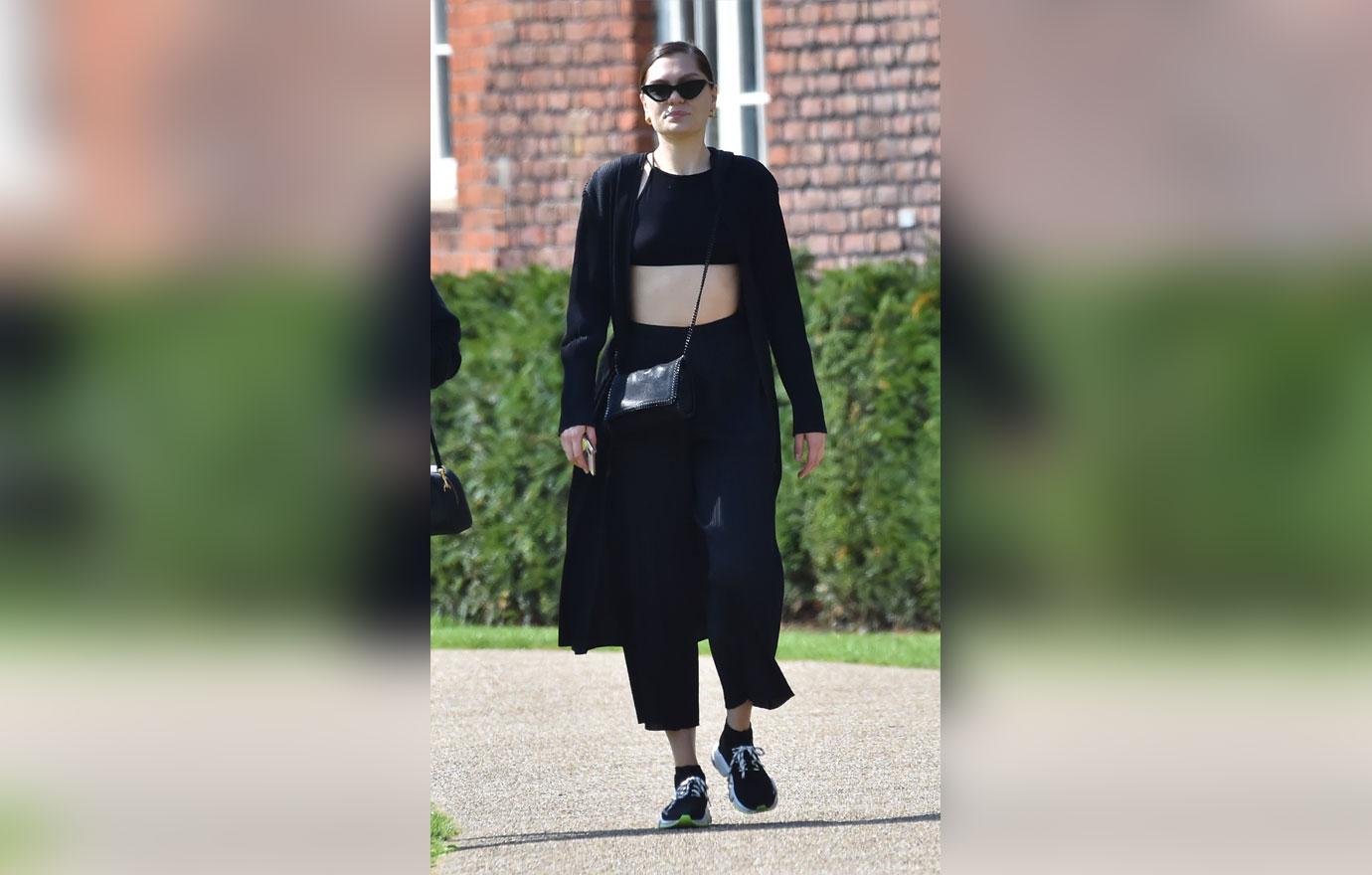 The "Price Tag" singer matched her beau and wore all back as well. She wore a crop top, high-waisted pants and a long cardigan. She added a pair of black sneakers, a Stella McCartney cross body bag and attempted to keep a low profile with black sunglasses.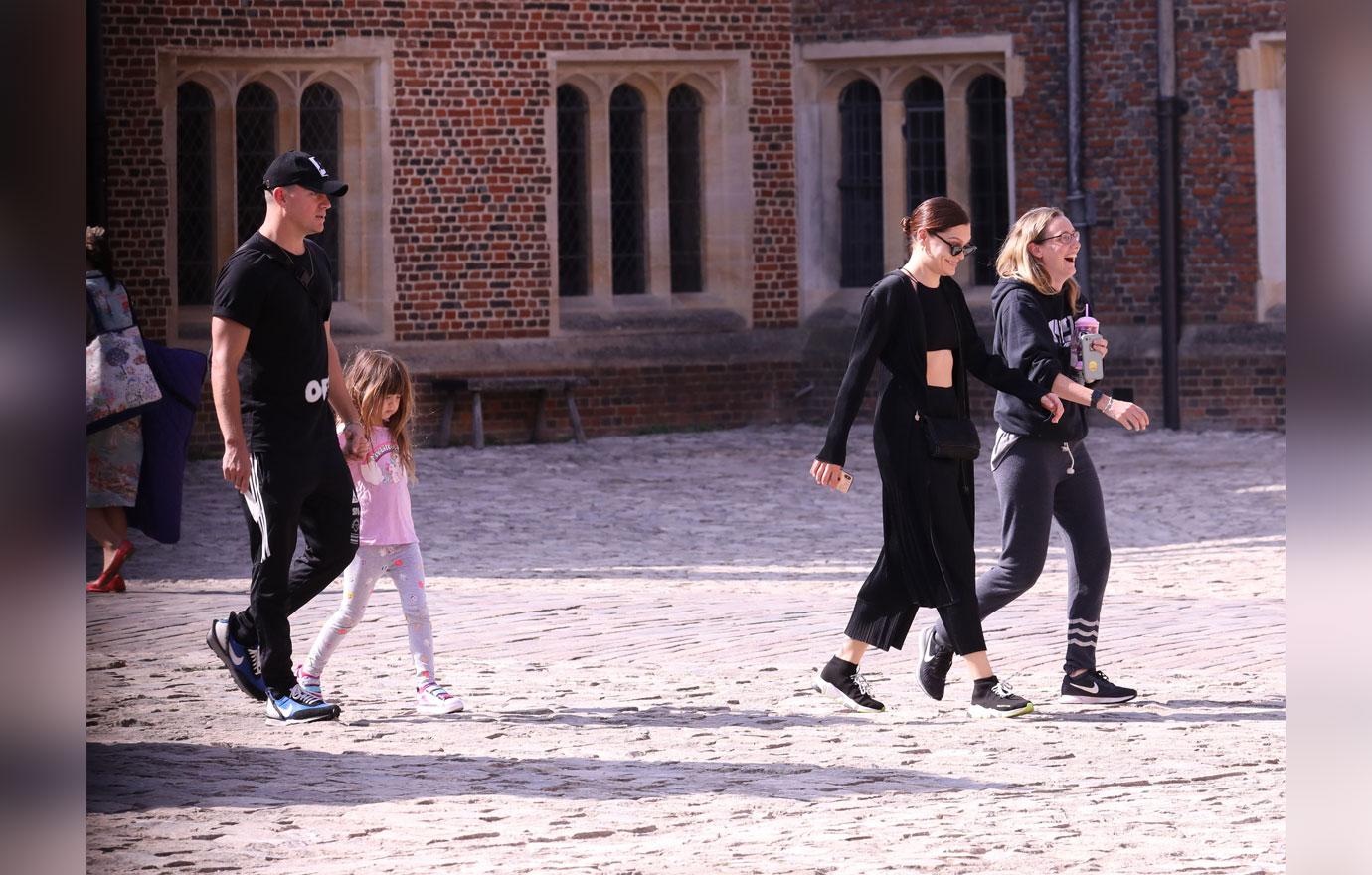 Everly, whose mother is Channing's ex-wife Jenna Dewan, looked adorable in a pink "My Little Pony" shirt and grey leggings.
Article continues below advertisement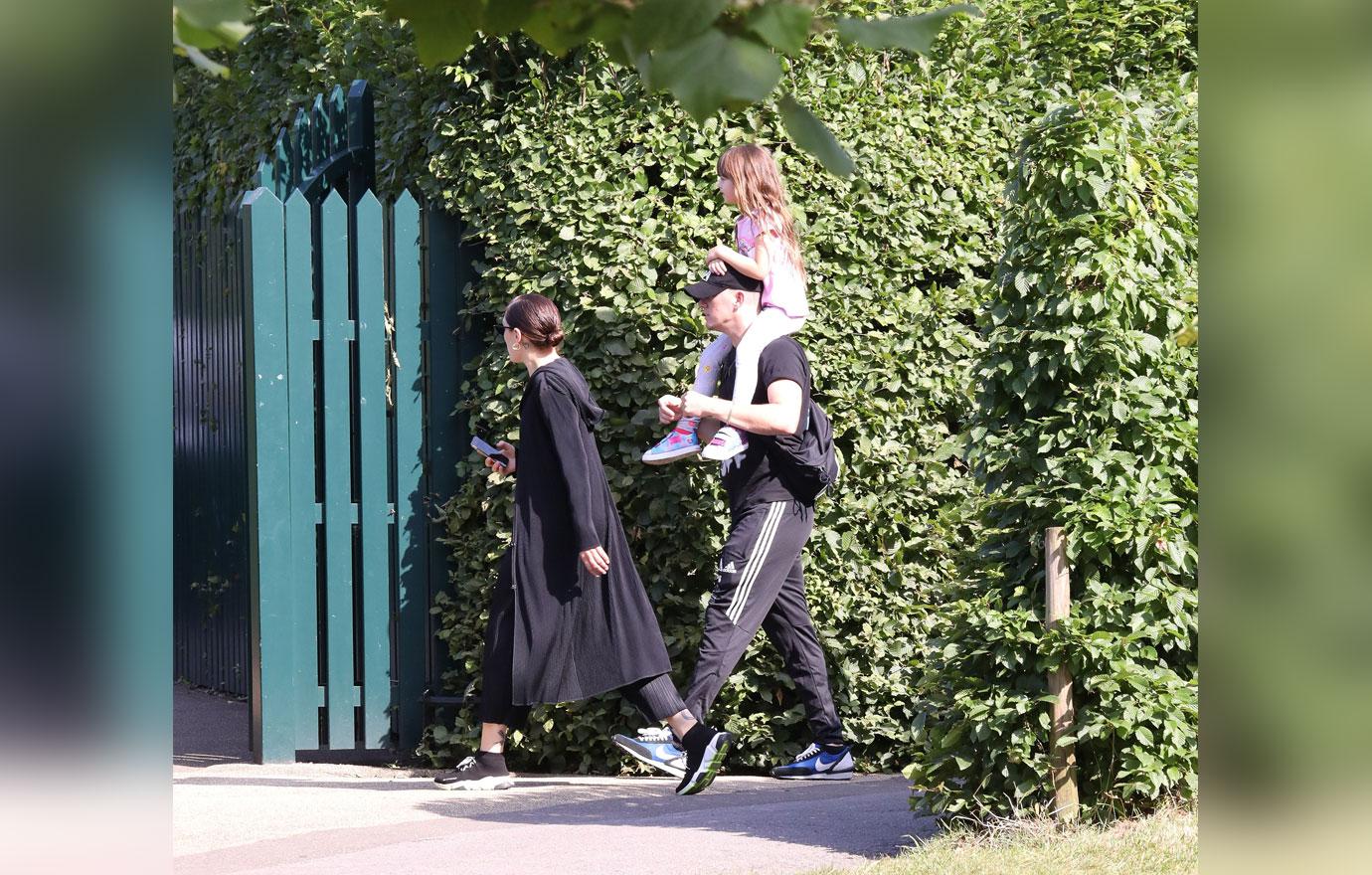 After their private tour, the couple, who started dating in October 2018, made their way to their luxurious Mercedes.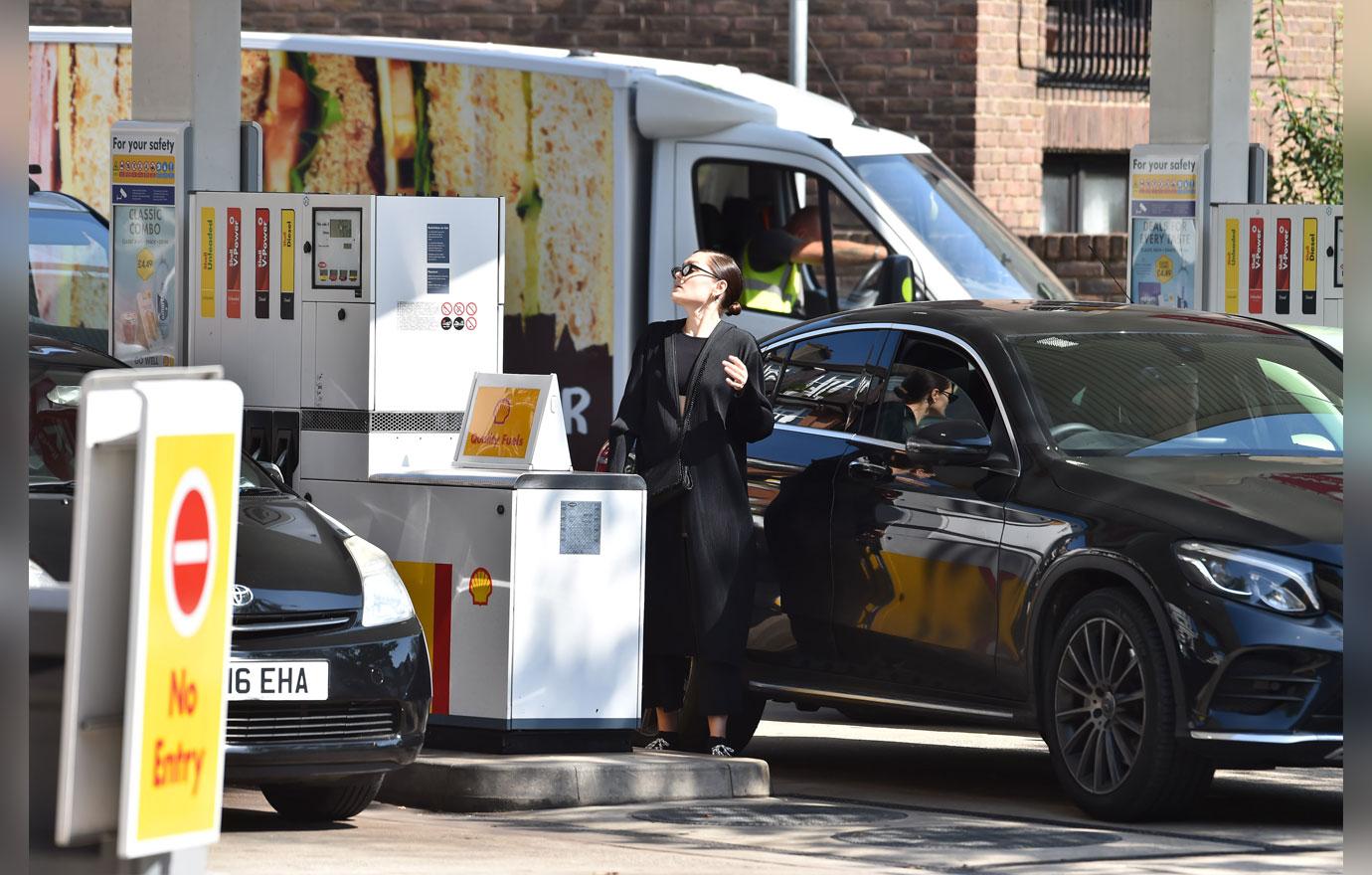 Later Jessie was seen pumping gas while Channing and his daughter waited in the car.
Article continues below advertisement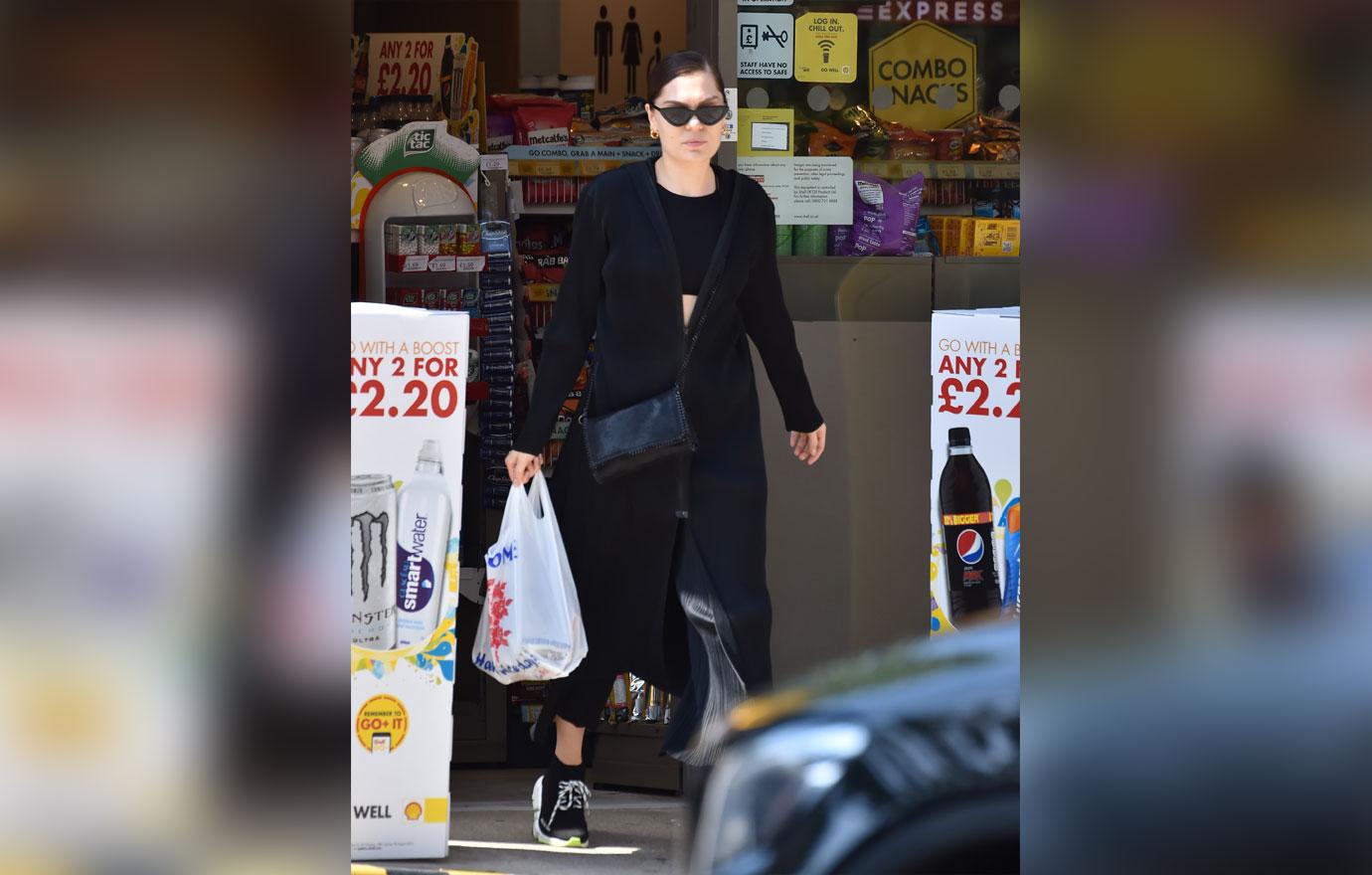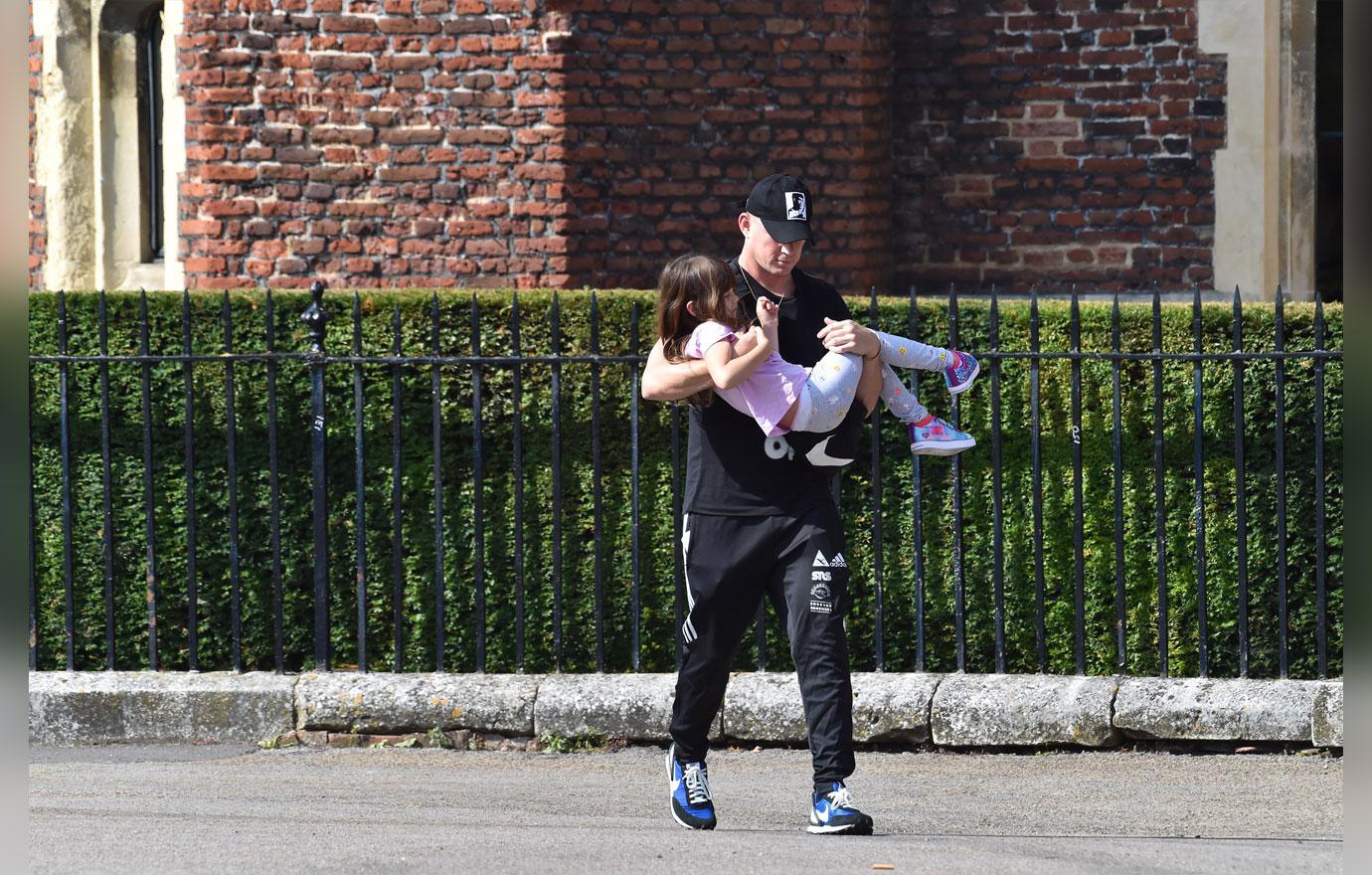 What do you think of Channing and Jessie taking Everly sightseeing in London? Let us know in the comments below.