PHOTOS
Channing Tatum Posts Naked Picture After Losing Game Of Jenga To Girlfriend Jessie J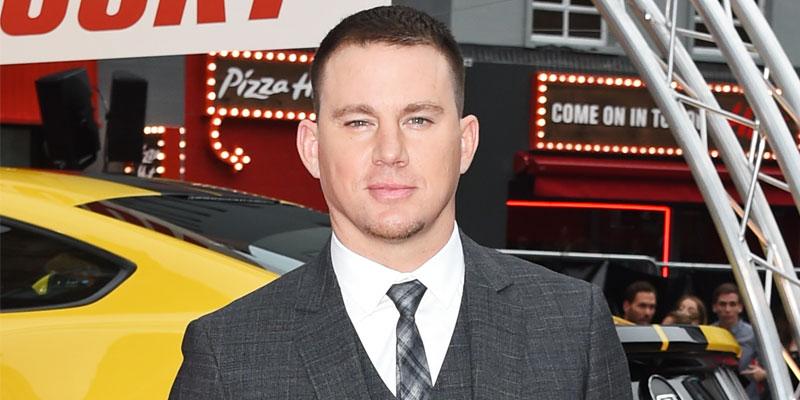 Channing Tatum may have just broken the internet. On Wednesday, May 1, the actor took to social media to share a naked photo of himself showering after losing a game of Jenga to girlfriend Jessie J. Scroll through for all of the hilarious details!
Article continues below advertisement
Channing, 39, might not be ecstatic to have his tanned physique all over the Internet, but his 17 million Instagram followers are definitely not complaining!
"I lost a game of Jenga to Jessica Cornish," the Magic Mike star said using his girlfriend's real name. "The loser (me) had to post a picture the other person (Jessica Cornish) picked," he explained. "Shacking my head and f**k my life...I'm never playing Jenga with her ever again... ? + ? ?"
Article continues below advertisement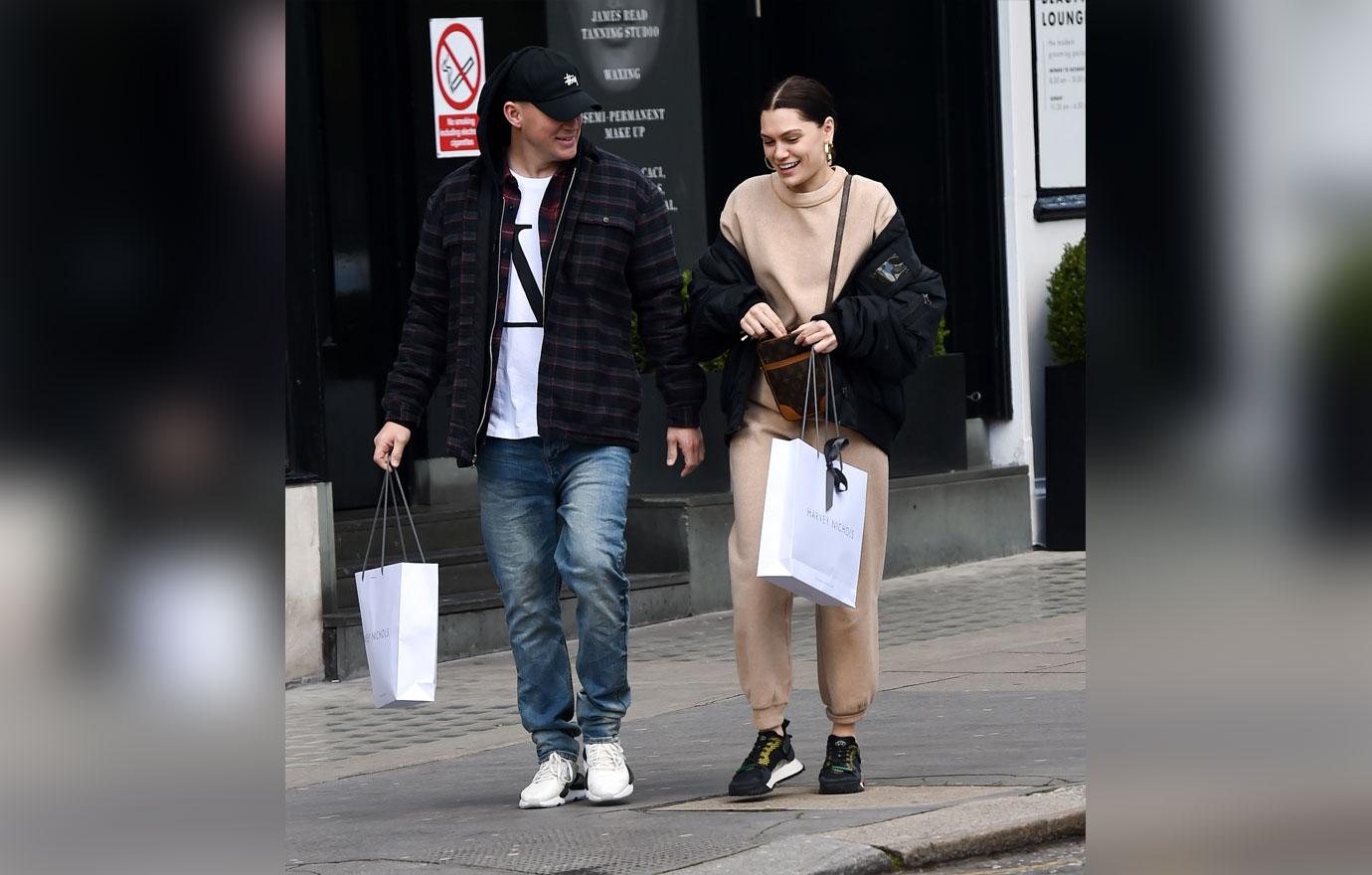 "Sharing is caring," Jessie, 31, wrote alongside a heart eye and fire emoji in the comments section. The photo showed her boyfriend pushing his face into the shower water while covering his private area.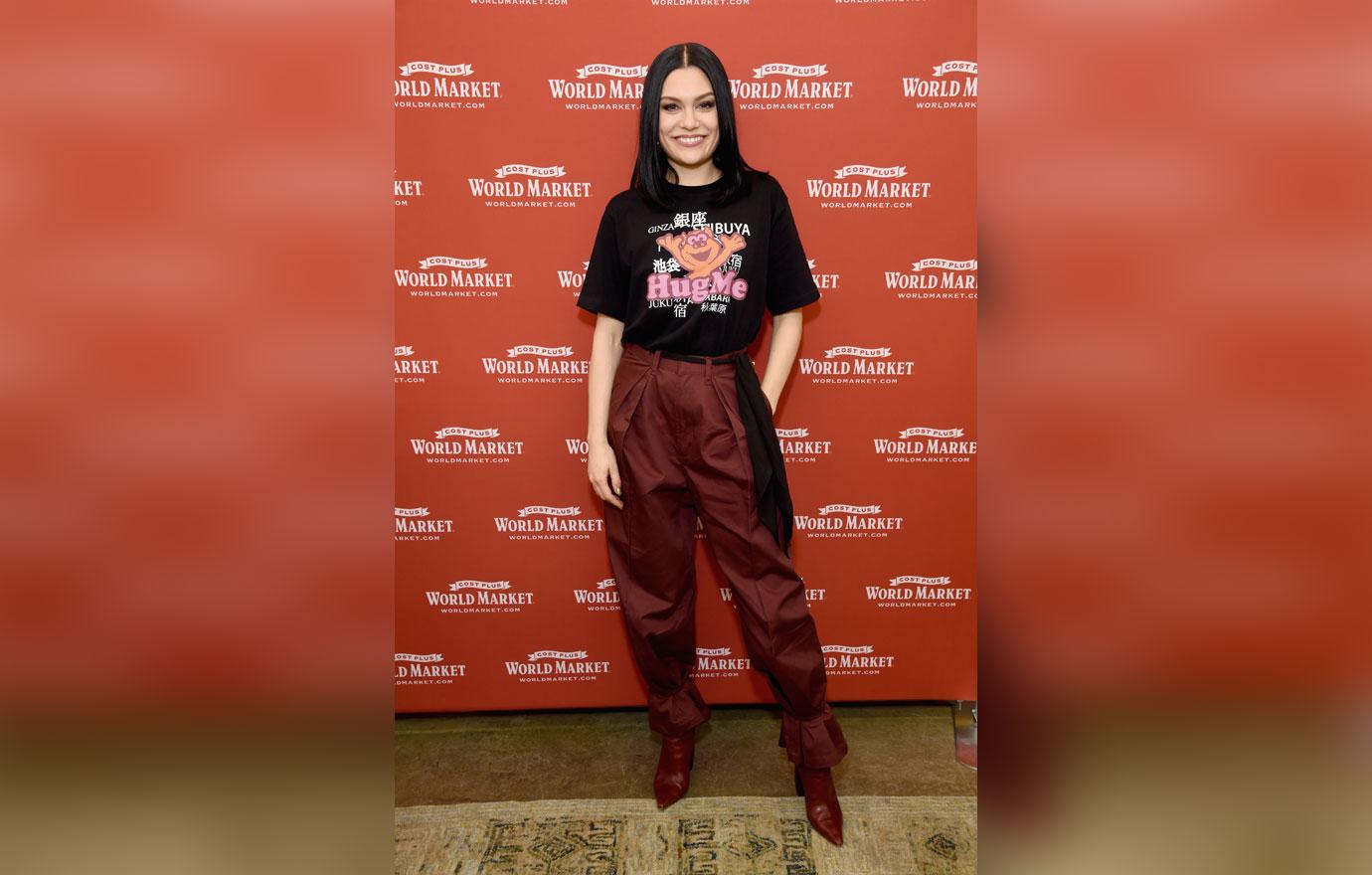 Among the many comments listed was Real Housewives of Beverly Hills star Lisa Rinna. She wrote, "THANK YOU JESSICA." Former Miss Universe, Olivia Culpo, also commented, "I think you just broke the internet."
Article continues below advertisement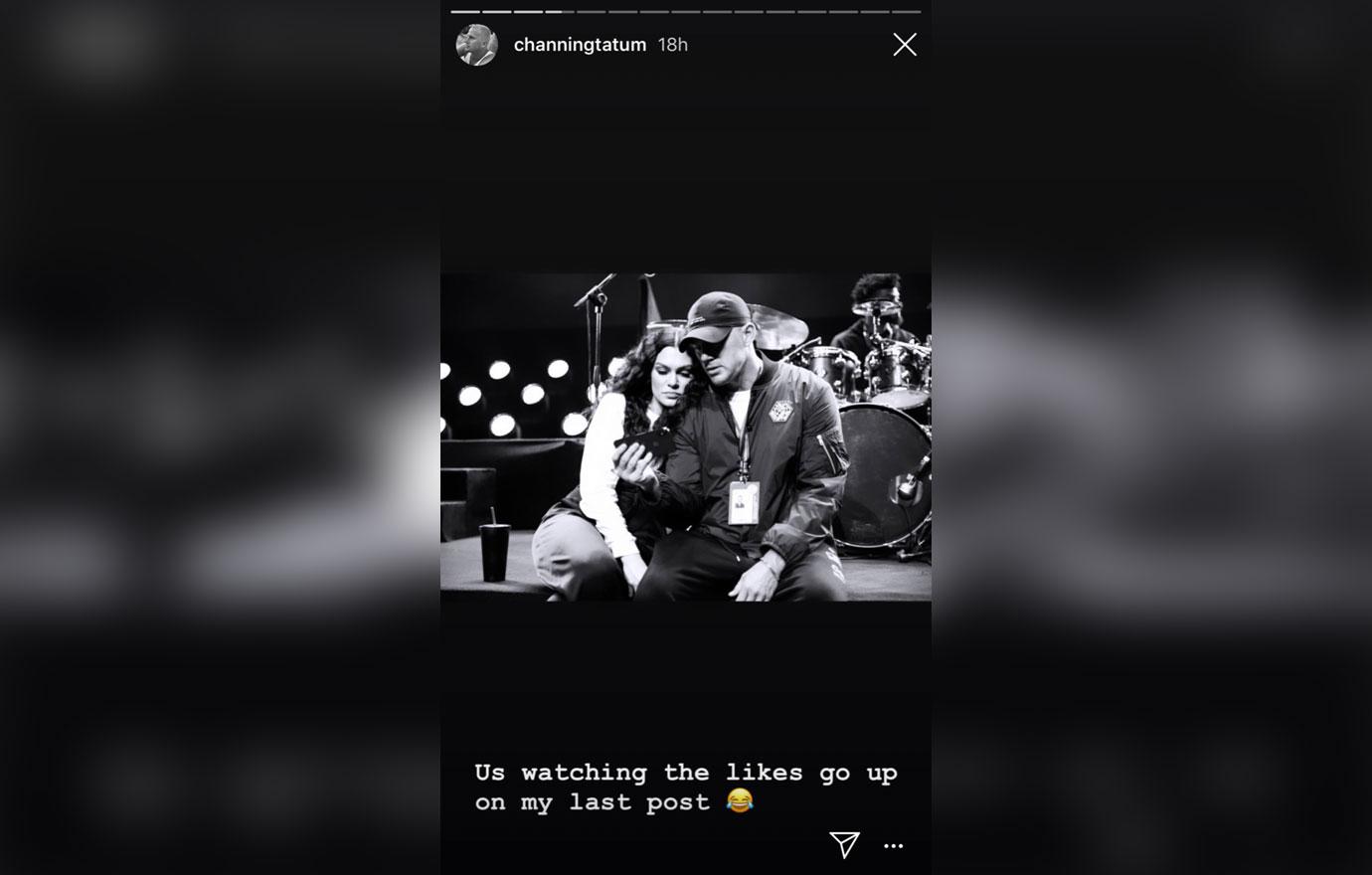 Not long after publishing the revealing photo, Channing posted a picture of him and Jessie on his Instagram story. The image showed the couple cuddling up backstage at one of the singer's gigs and looking at something on an iPhone. "Us watching the likes go up on my last post," he joked.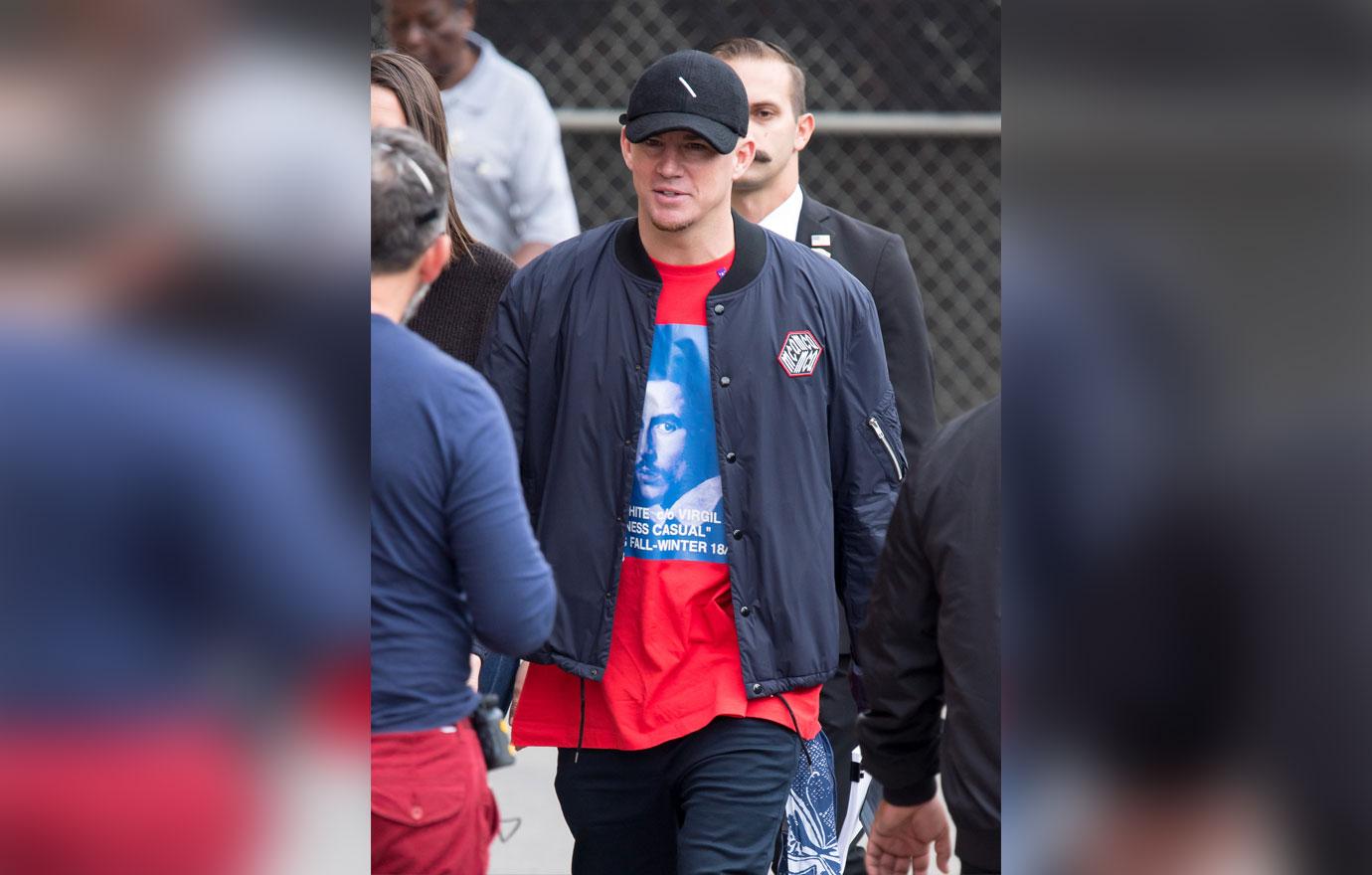 What do you think of Channing's nude pic? Let us know in the comments below!