PHOTOS
Channing Tatum's Friends Are Concerned After He Took Daughter To Girlfriend Jessie J's Concert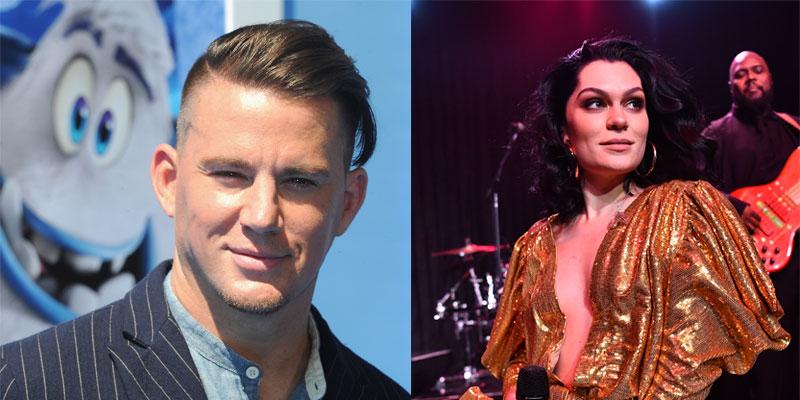 It may not have been the best of moves for Channing Tatum to bring his daughter Everly to his new girlfriend Jessie J's concert earlier this week for a multitude of reasons, according to sources closest to the Magic Mike actor. Read on for all the details.
Article continues below advertisement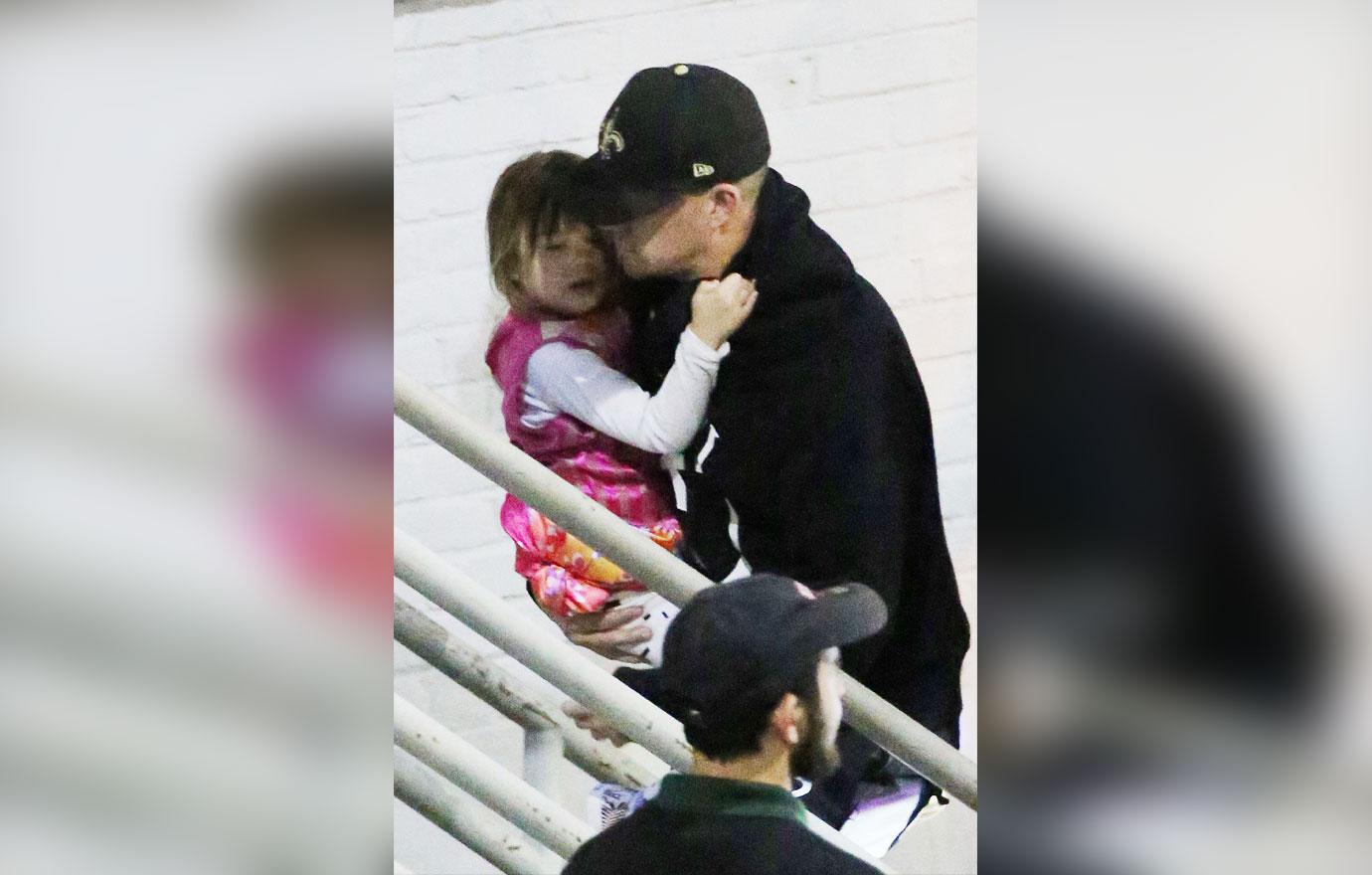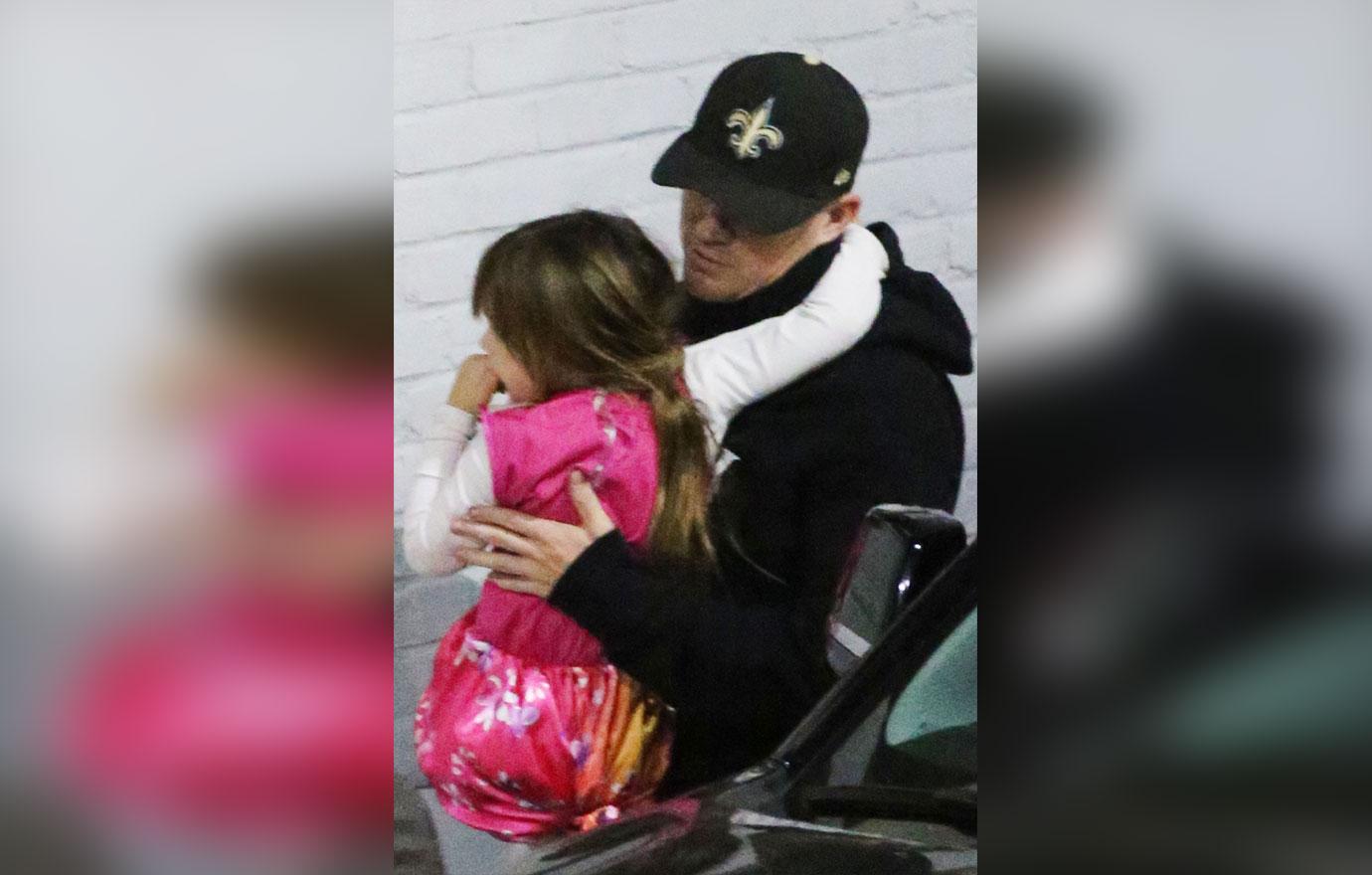 He tried to keep things as incognito as possible when heading out of the show, although it looked like they had a great time while inside.
Article continues below advertisement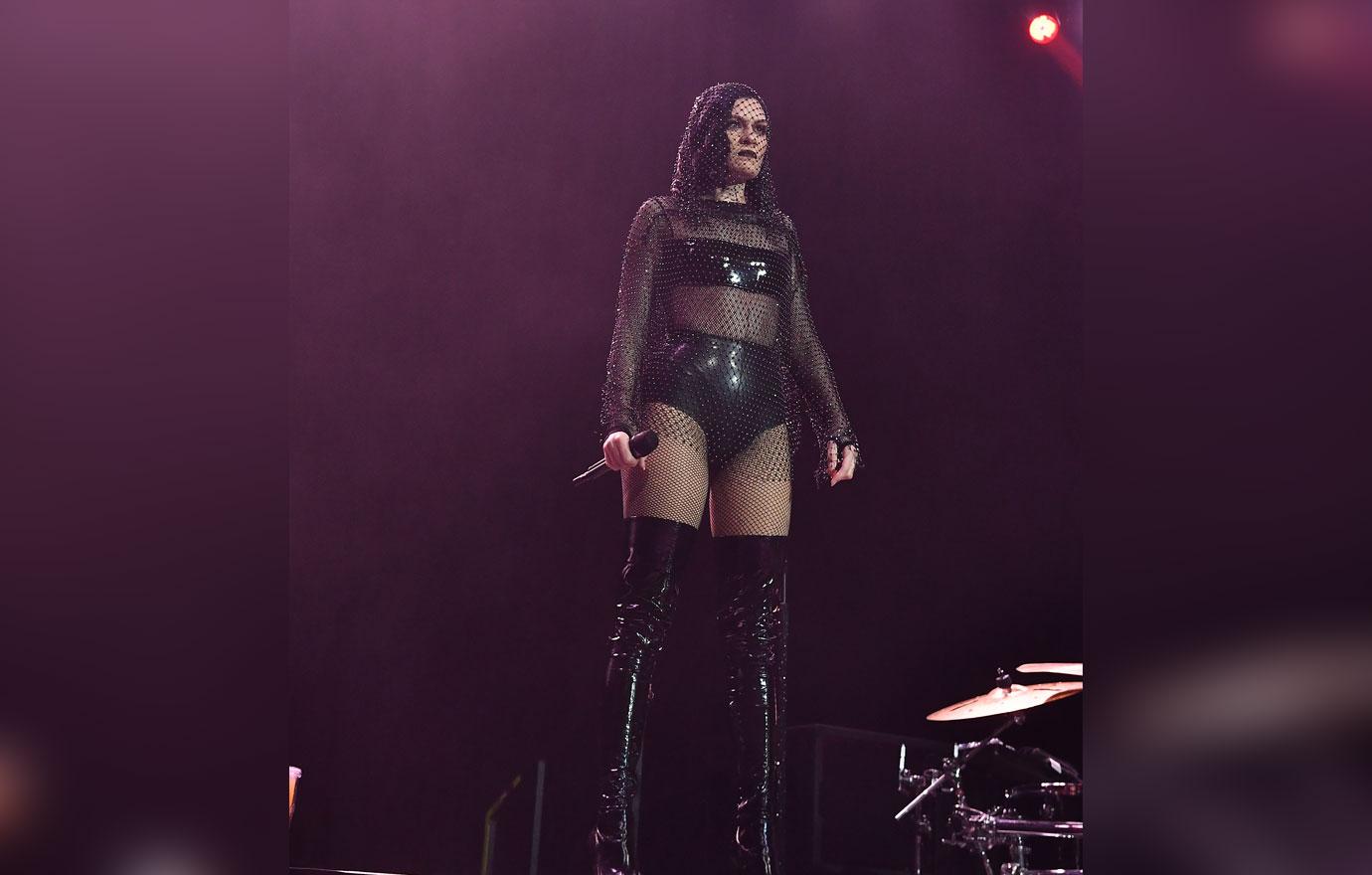 Now The Blast has reported that the father-daughter outing at Jessie's performance has raised concerns from not only his closest friends but his estranged wife Jenna Dewan as well.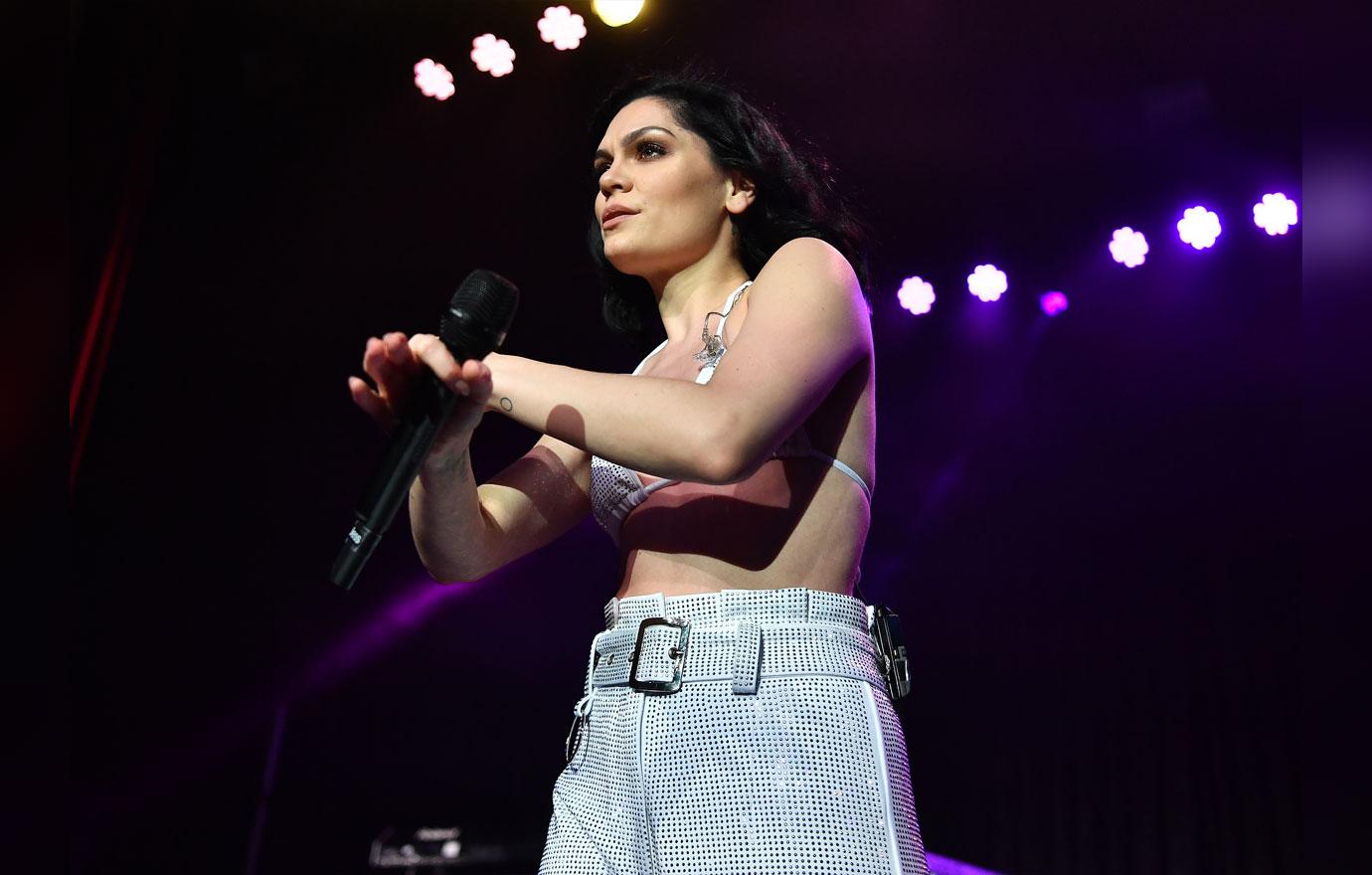 The reasons for this revolve around the concert going past the 5-year-old's bedtime and that her show wasn't appropriate for someone of Everly's age given the sexual tone in some of Jessie's songs.
Article continues below advertisement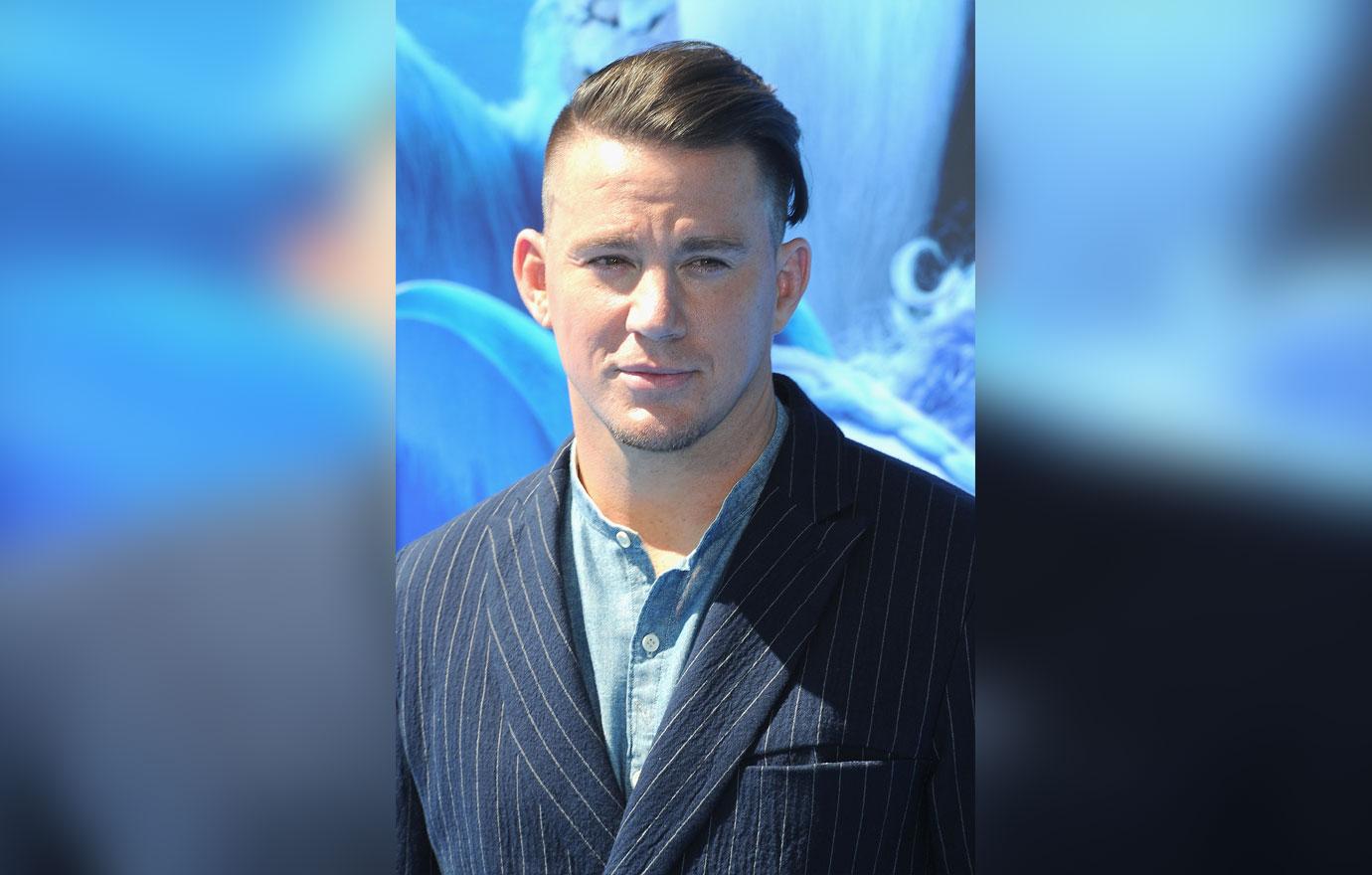 Sources for The Blast claimed that they are not passing judgment on Channing and Jessie's relationship, but are worried about the situation that Everly is being brought into. "It seems like he is partying," according to one insider.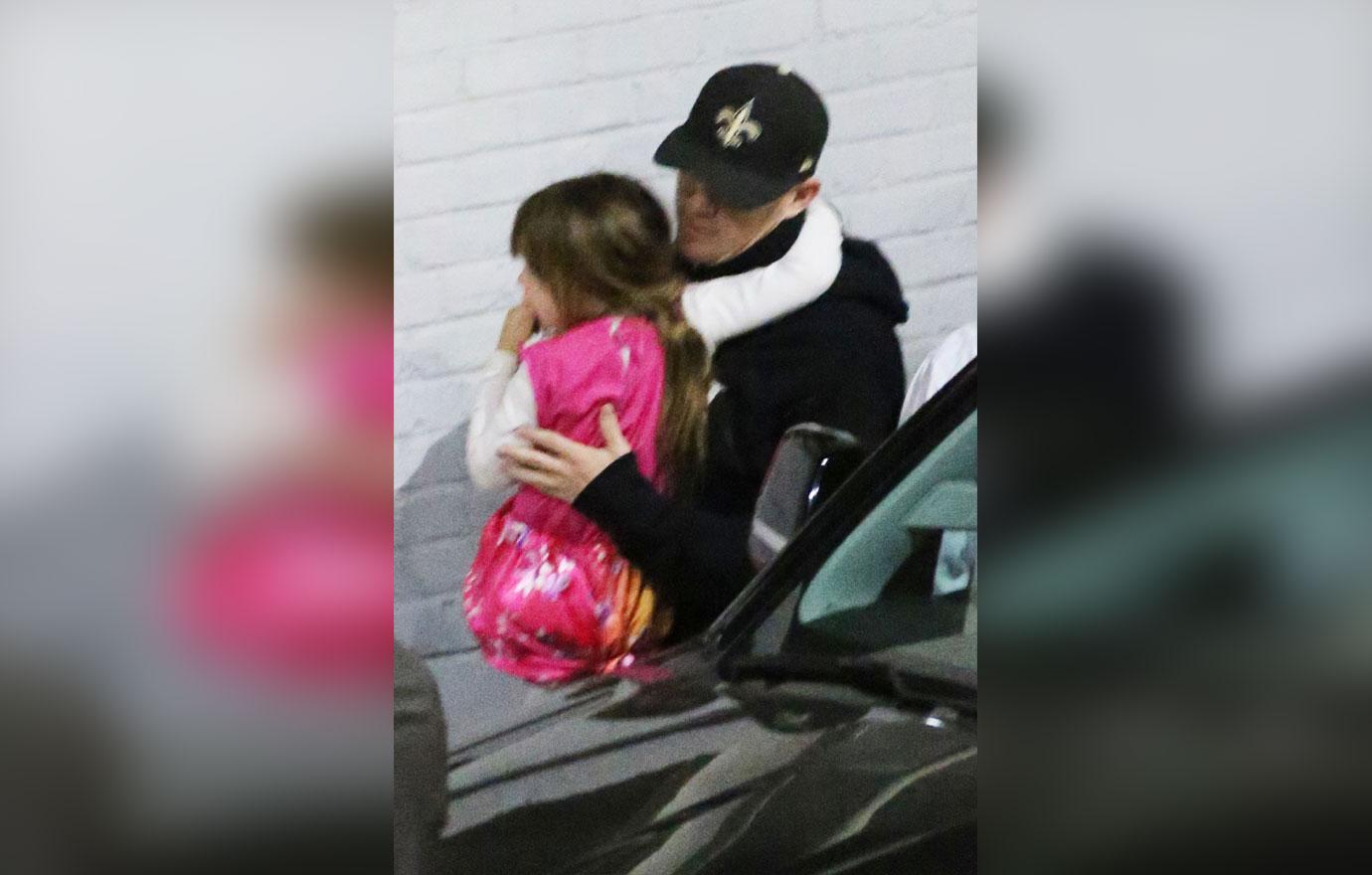 Was it wrong for Channing to bring Everly to Jessie's concert? Sound off in the comments.