PHOTOS
Channing Tatum Is Taking A Social Media Break To 'Get Inspired & Create Again'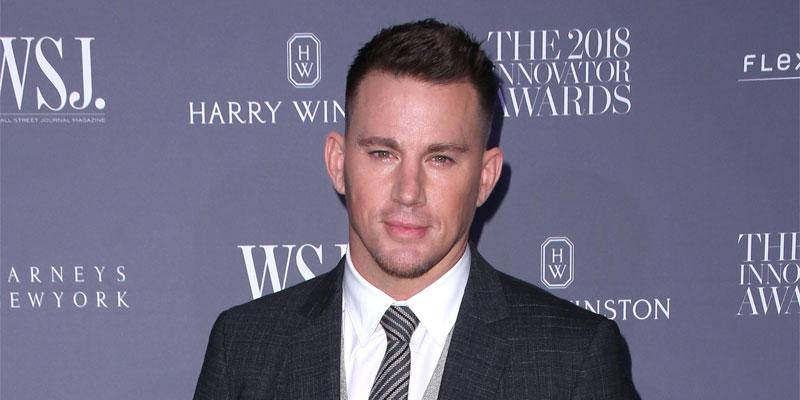 Channing Tatum is taking a social media detox! On Wednesday, July 7, the Magic Mike star took to Instagram to warn his fans that he won't be on social media for the foreseeable future in order for him to "get inspired and create again."
Article continues below advertisement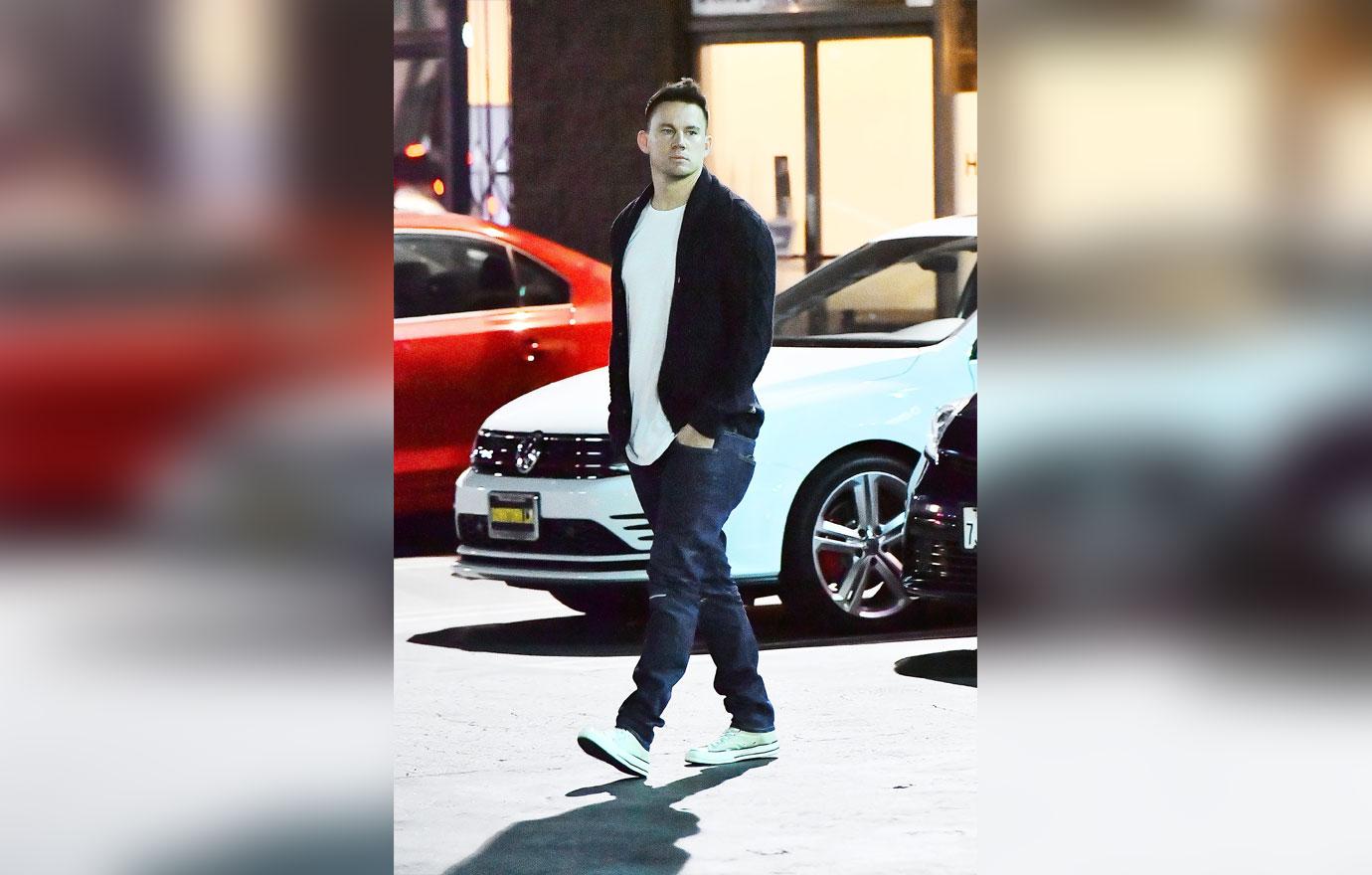 Like many celebrities, Channing, 39, enjoys connecting with his fans on social media — but after "years" of not feeling creative online, he has decided to throw in the towel.
"I'm gonna take a break and come off socials for a minute," the star told his 17 million Instagram followers.
Article continues below advertisement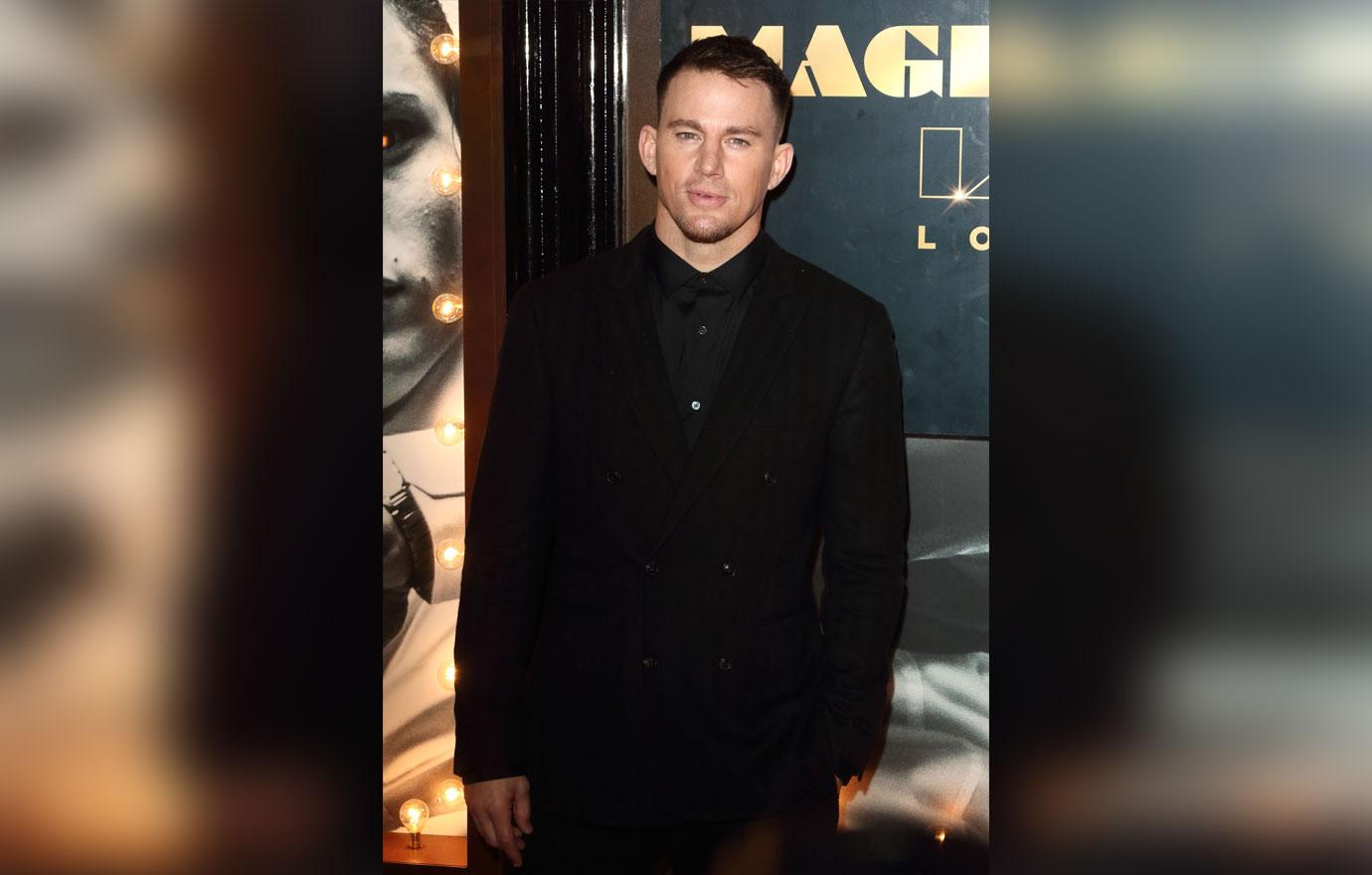 "I've been trying to get inspired and create again. And to be honest I don't really feel, or at least I haven't felt very creative on social in the last couple years now. I'm gonna go and be just in the real world for a while and off my phone," he added.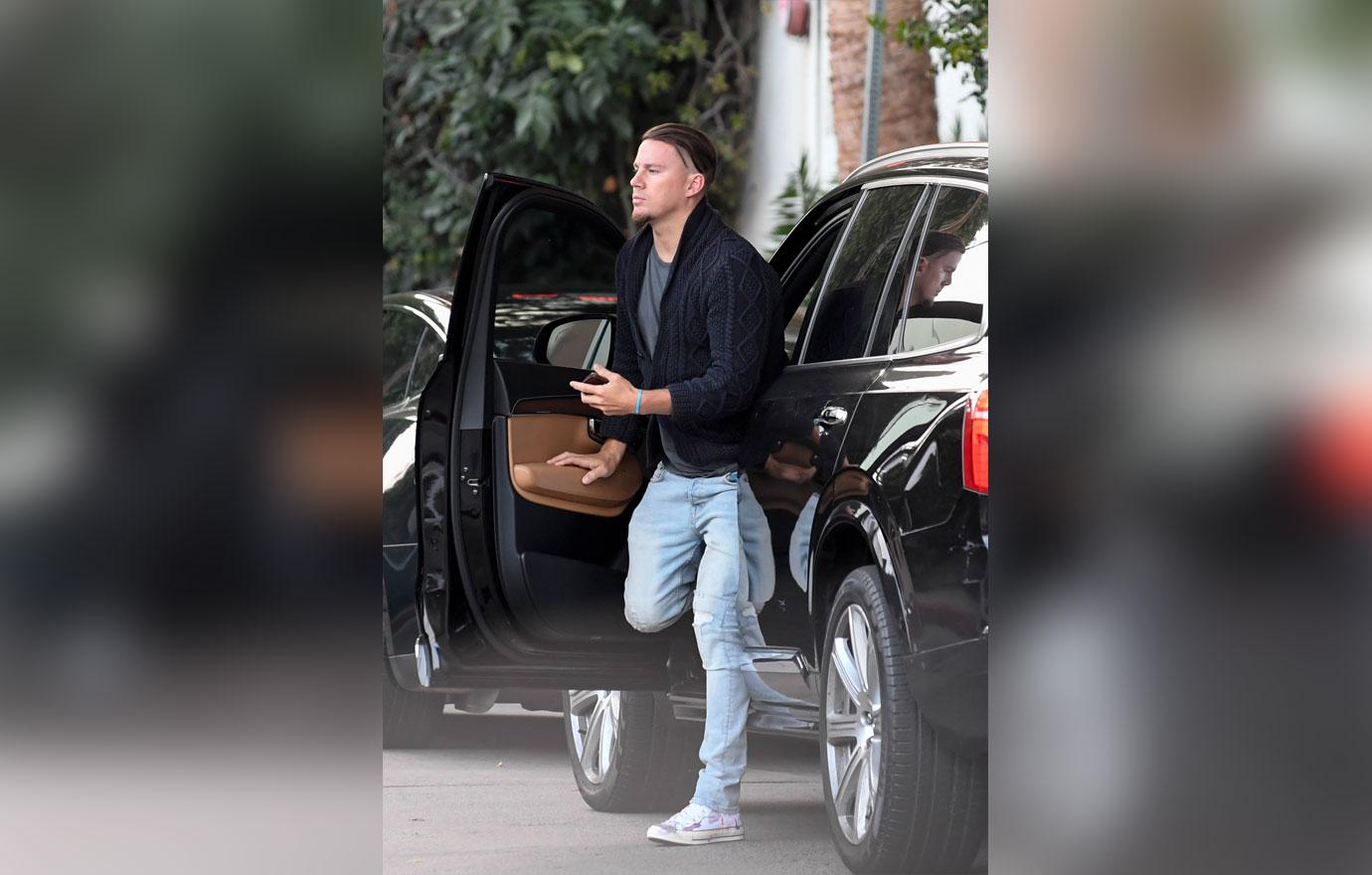 "I'll probably come back at some point. But if I do, I want to have a direction or a clear point of view of why I'm on social media and what I'm putting out there," Channing added. "Love ya! See ya after a while!"
Article continues below advertisement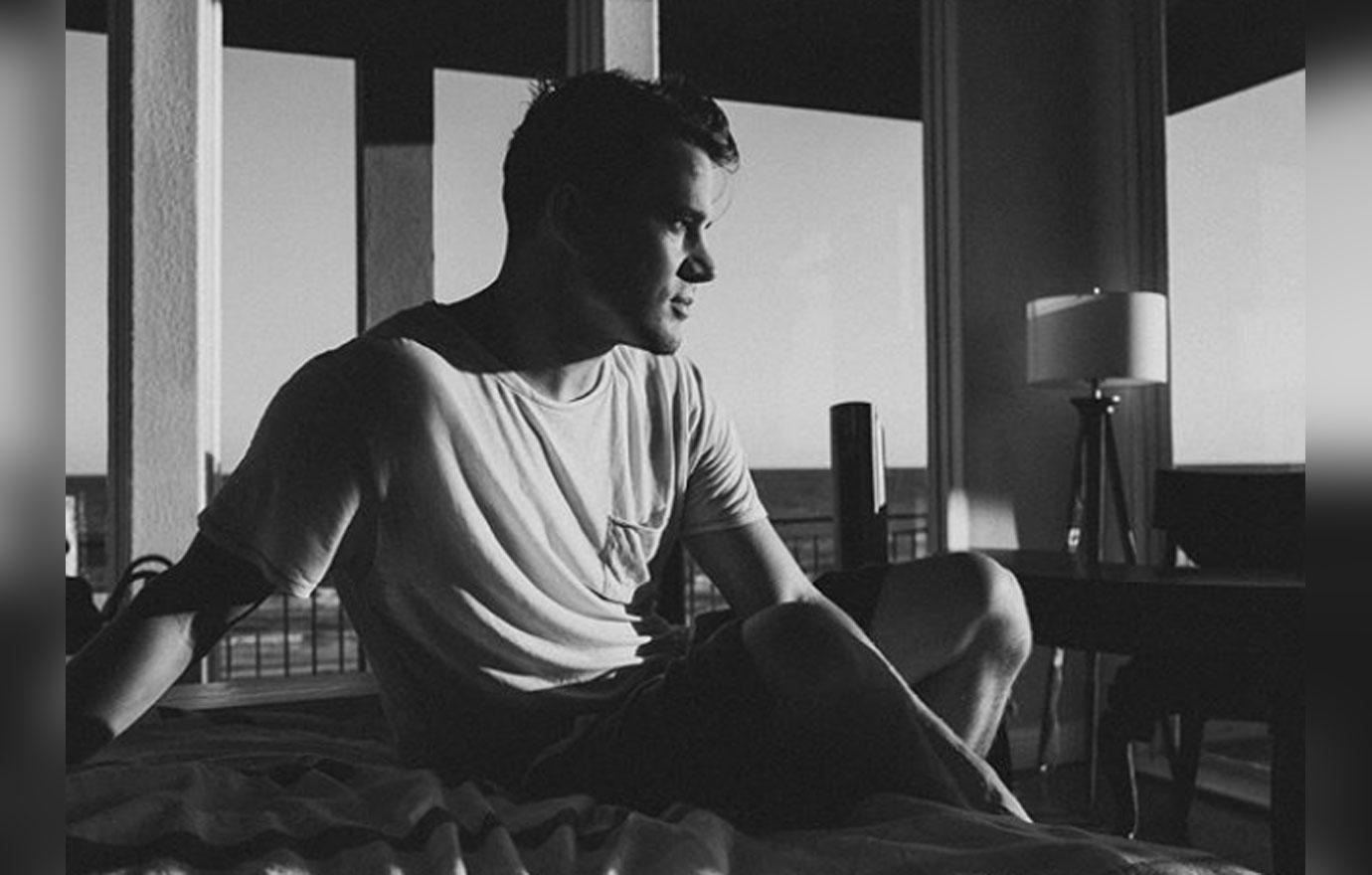 Just a few weeks prior to the actor's social media cleanse, Channing revealed that he has a therapist.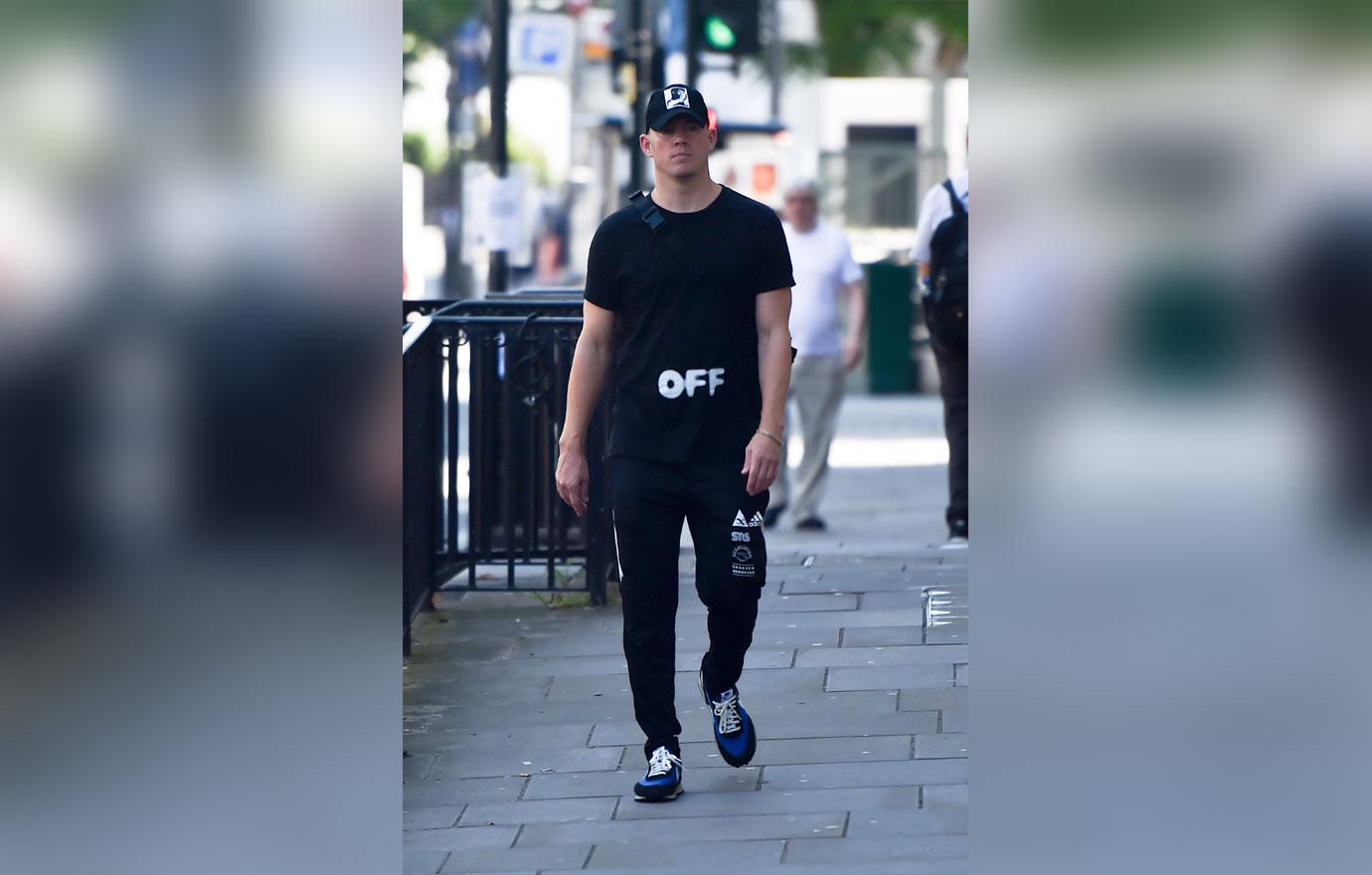 "I was just in therapy yesterday… Yeah I'm in therapy, whatever. Everybody should be in therapy," the Step Up alum confessed during an Instagram video.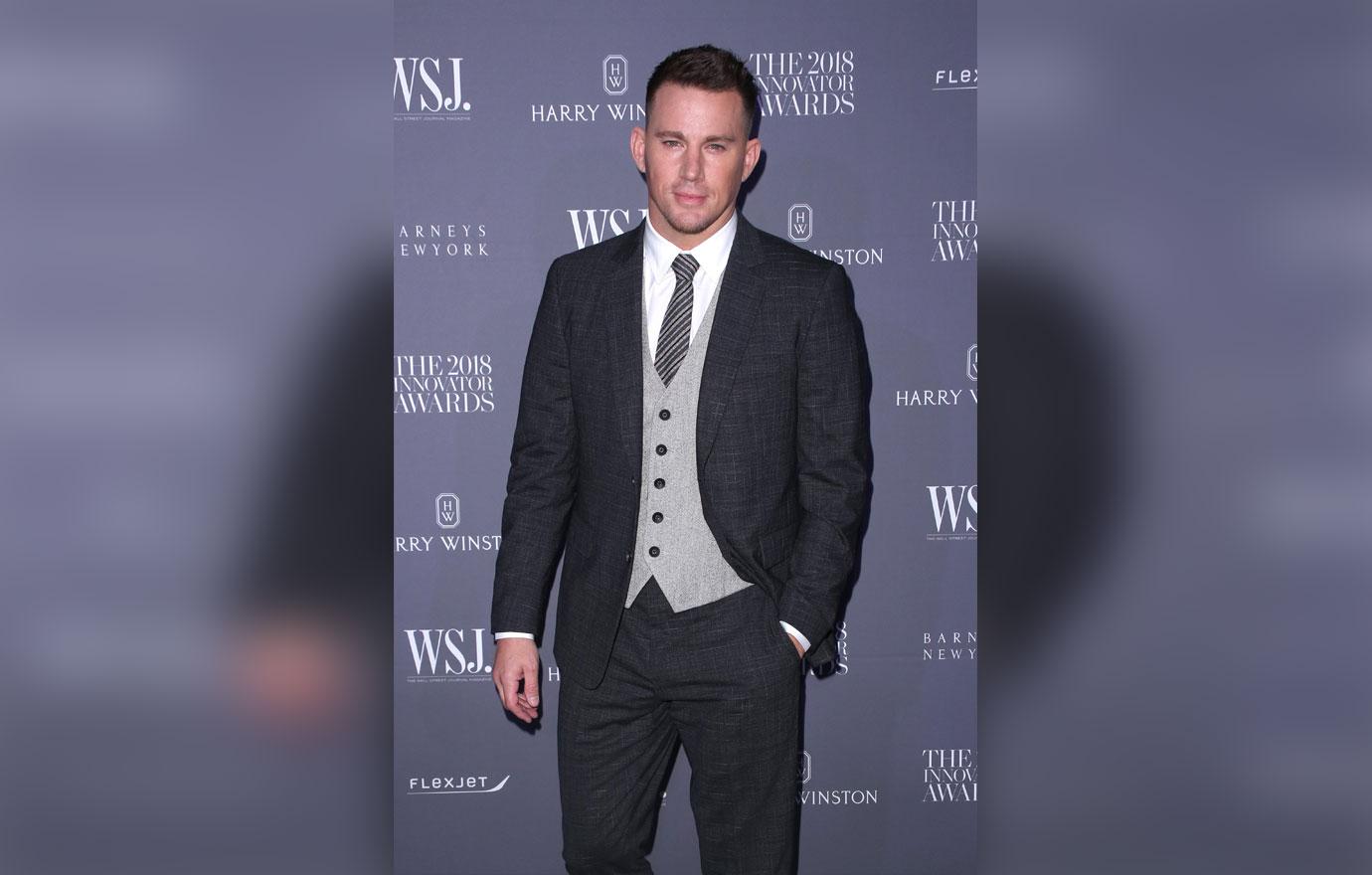 Are you sad that Channing is taking a break from social media? Let us know in the comments below.