PHOTOS
Channing Tatum Debuts Flashy New Vodka Line At Rare Event In PA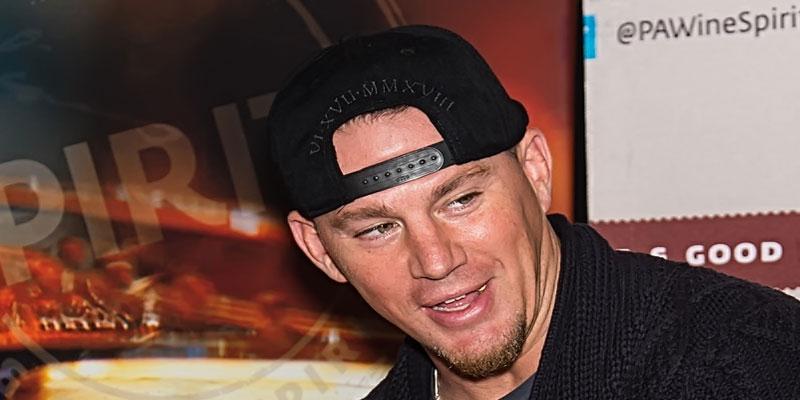 Yesterday, in a tiny Pennsylvania city called Hummelstown, Channing Tatum debuted, Born and Bred, his new vodka line. While sources are unclear why Channing chose to release the liquor in such an obscure location, his fans took advantage of this low-profile appearance.
Article continues below advertisement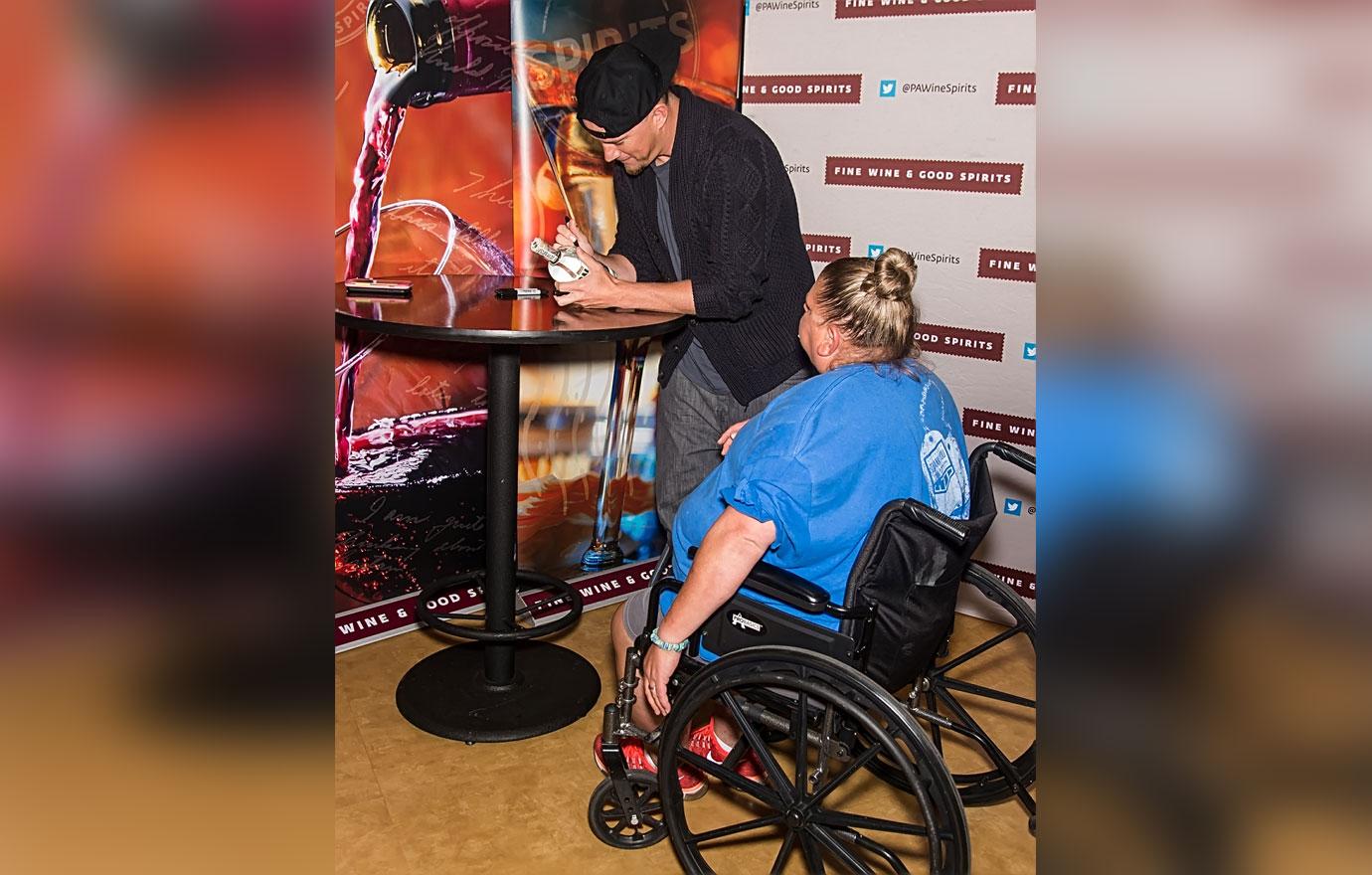 Many of his devoted fans arrived hours before the event started and camped out on-line.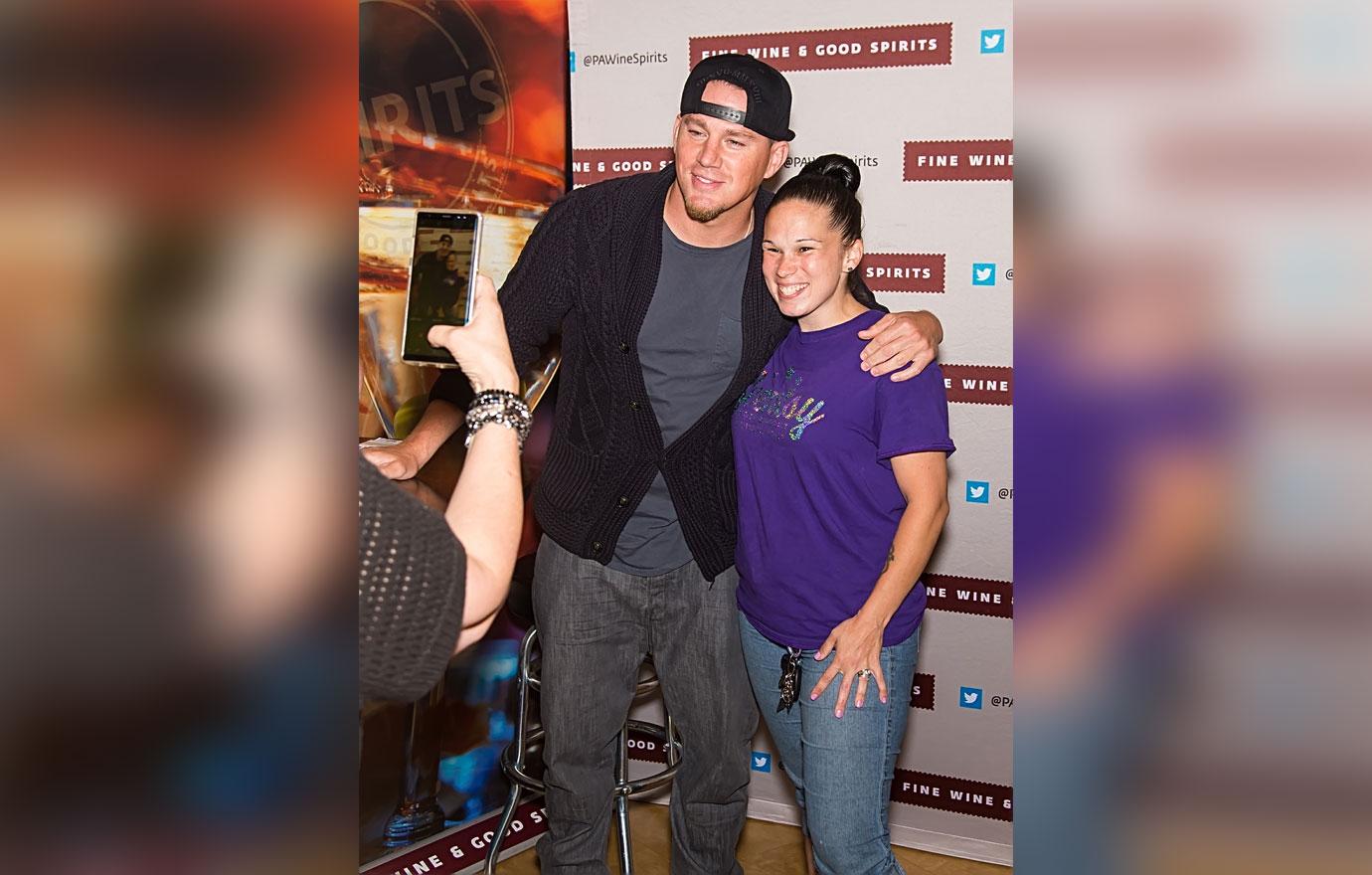 With each purchase of vodka, fans were able to get an autograph and a picture with the Magic Mike lead himself.
Article continues below advertisement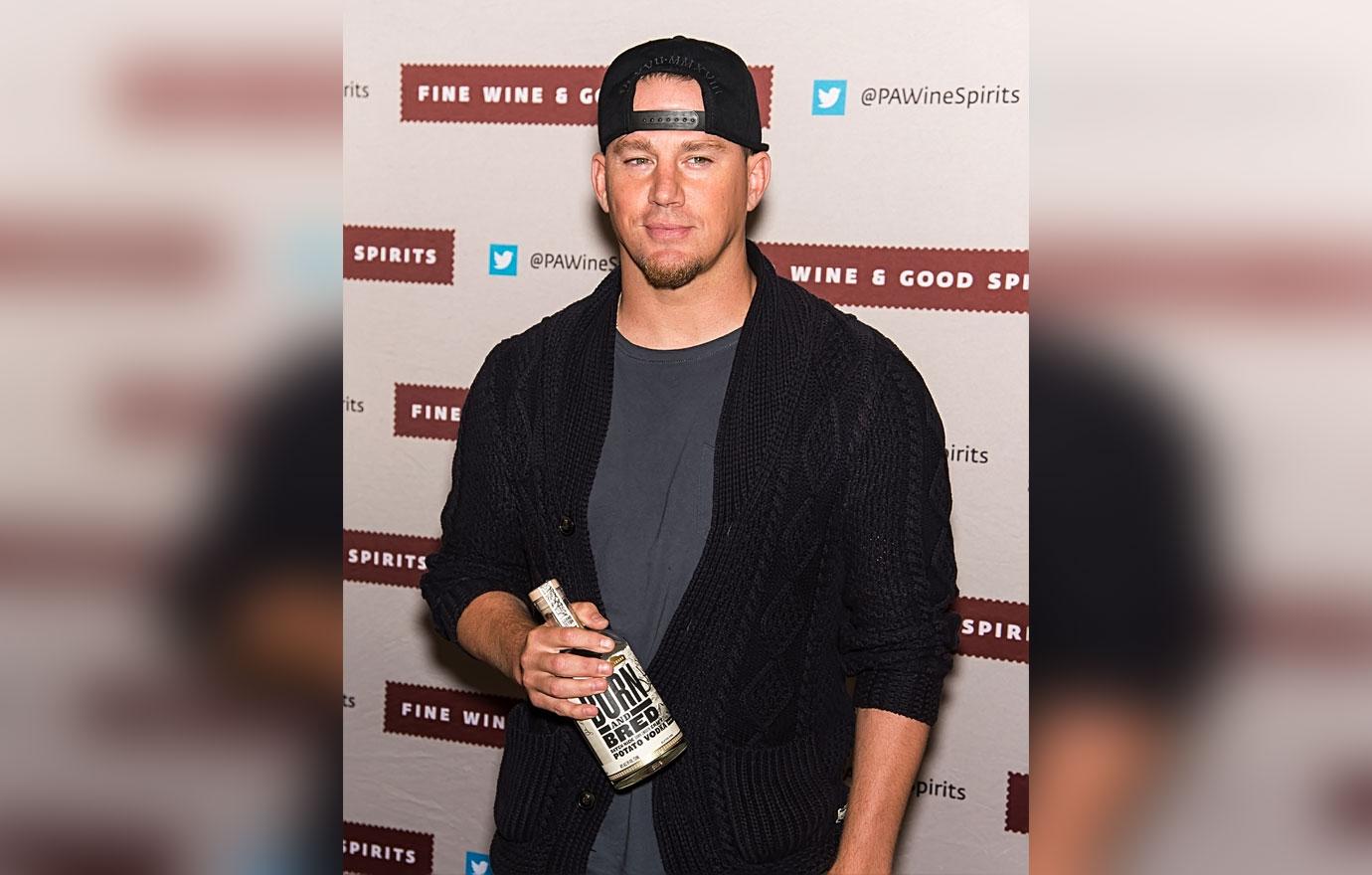 The laid-back nature of the event was reflected in Channing's attire. He arrived in a grey tee shirt and a pair of dark grey denim jeans.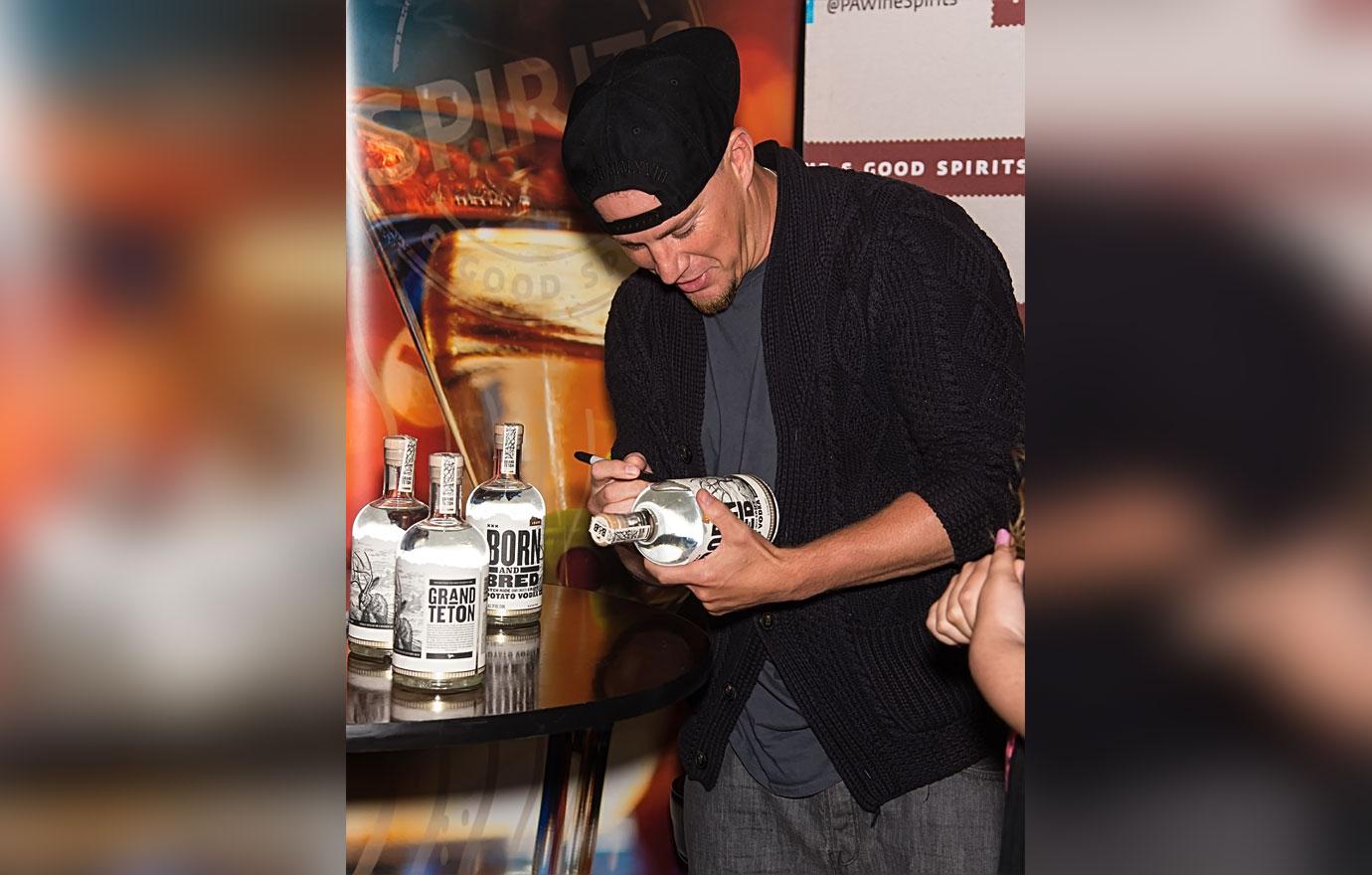 He also pulled on a woven cardigan and threw on a backwards snapback.
Article continues below advertisement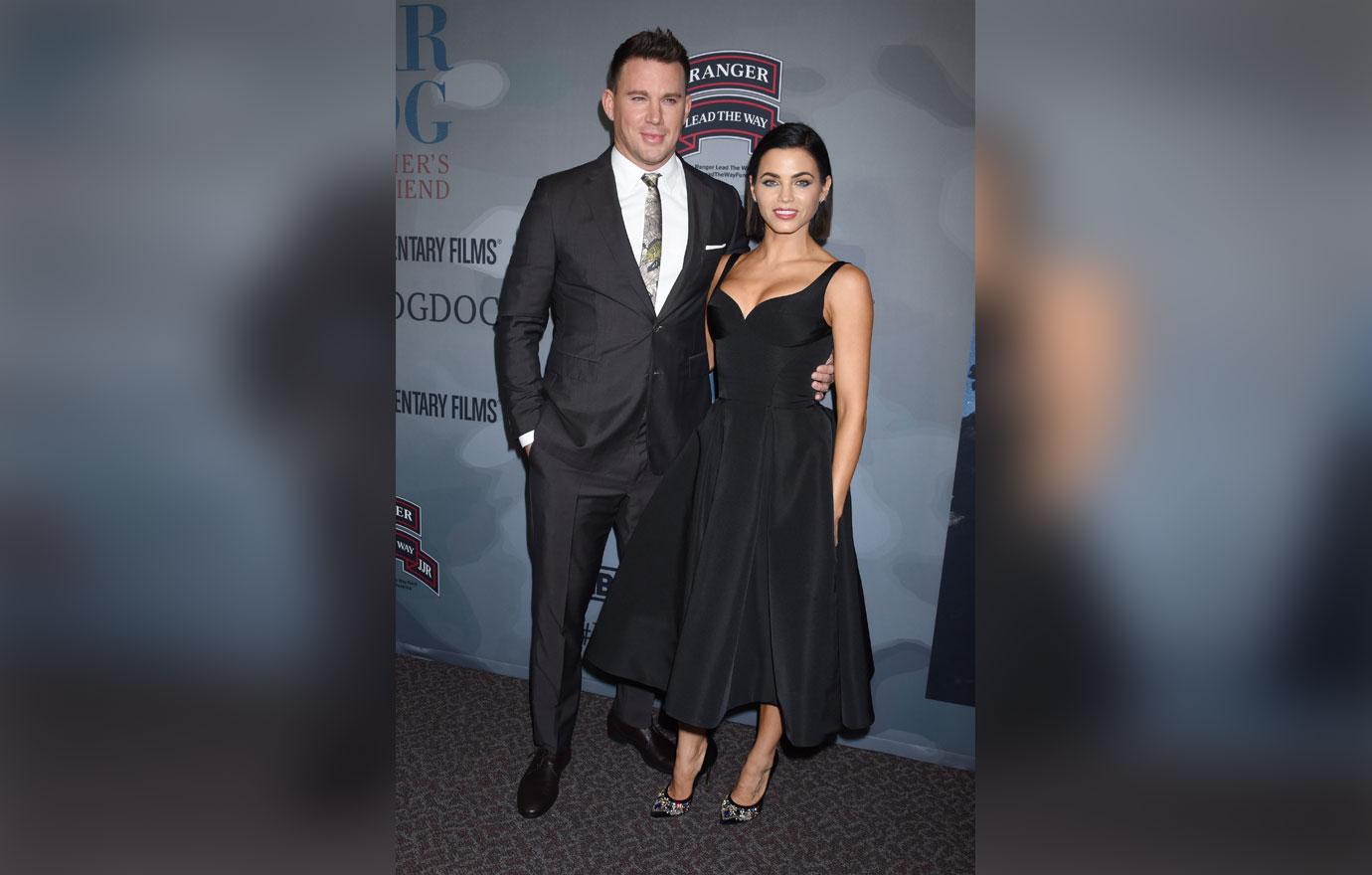 OK! readers know that back in April, Channing and his wife of nine years, Jenna Dewan, announced their split. Since then, 38-year-old's public appearances have been scarce. His fans wasted no time jumping at the once-in-a-lifetime chance to see their fave in such a small and intimate setting.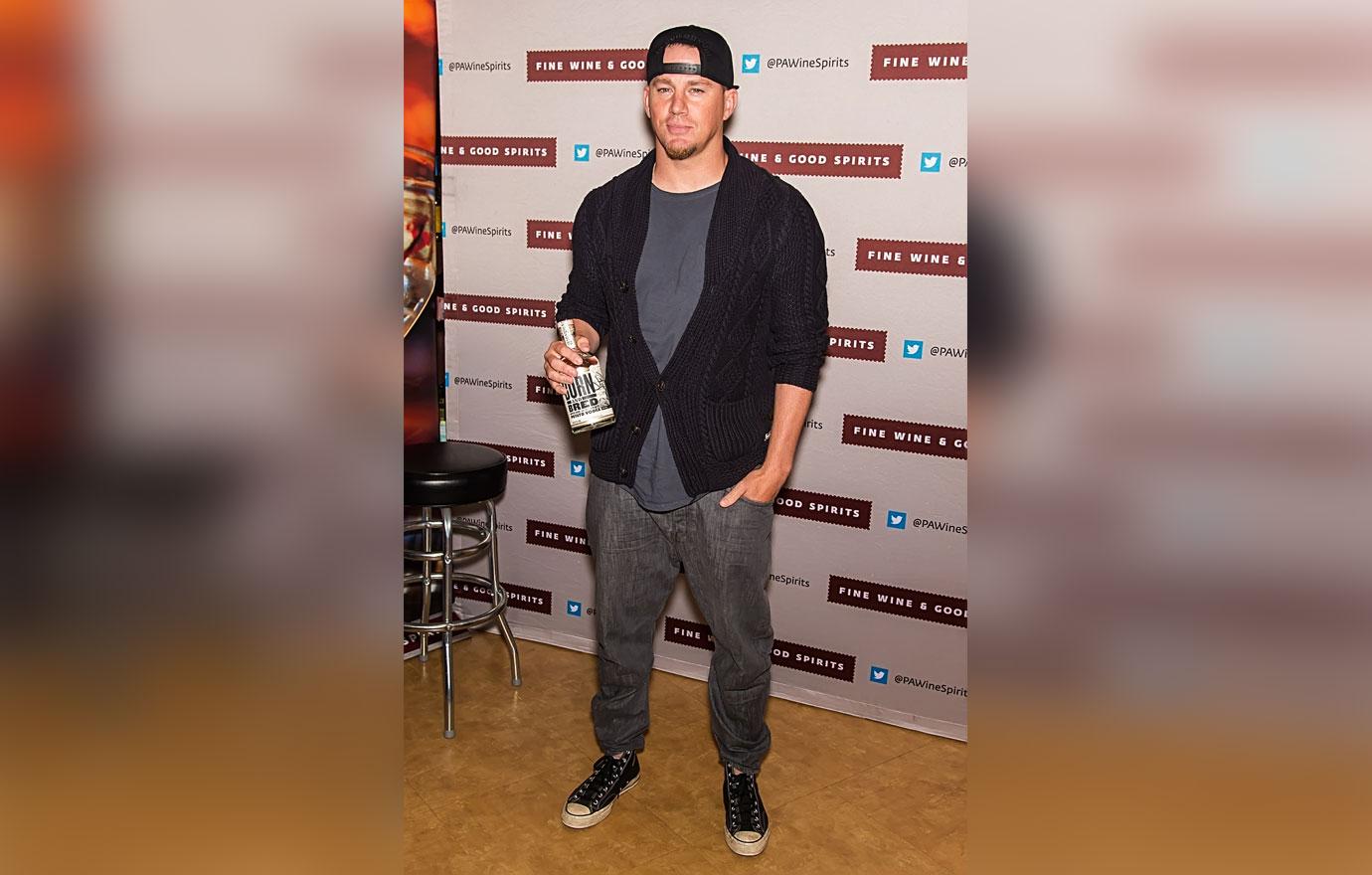 Are you going to go out and buy Channing's new vodka? Let us know in the comments!