PHOTOS
Chantelle's Tea Time: Chantelle Fraser Talks Arzo Anwar Feud And Why She Thinks Her BS&H Castmate Is 'Basic'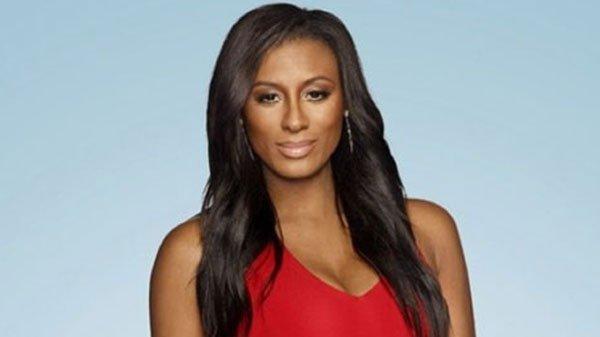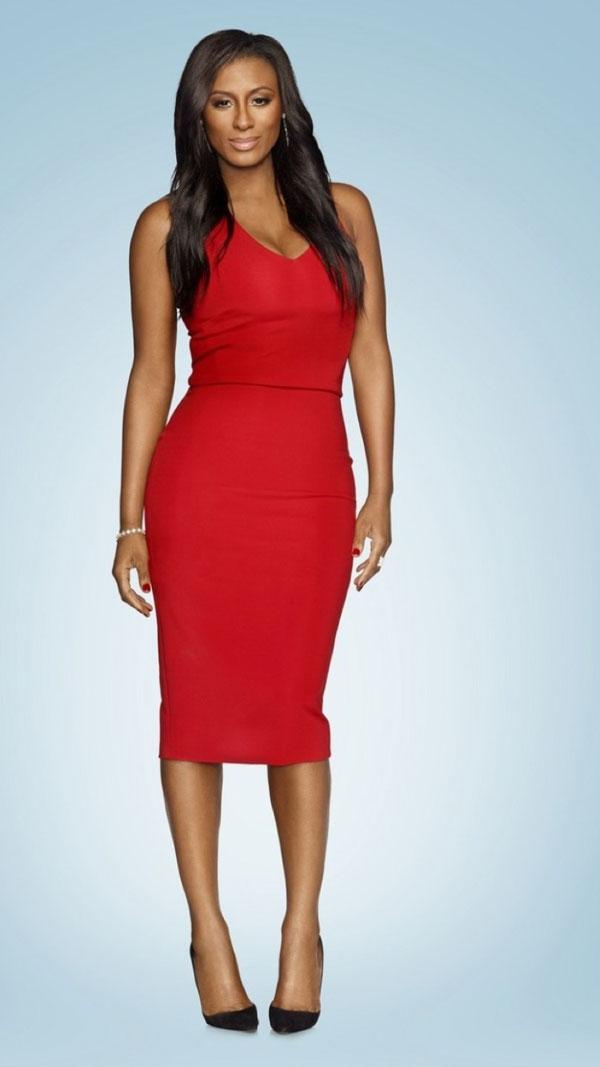 Following her heated arguments with Arzo Anwar during the last few episodes of Blood, Sweat & Heels, things finally calmed down for Chantelle Fraser and her new nemesis during the show's Apr. 26 episode!
However, the beauty still had tons to say about the show and her growing feud with Anwar during her latest Chantelle's Tea Time column, letting us know exclusively how she felt about Mica Hughes and Demetria Lucas' breakthrough, her take on her bestie Geneva Thomas' new business venture and the backstory behind her Twitter argument with Anwar.
Article continues below advertisement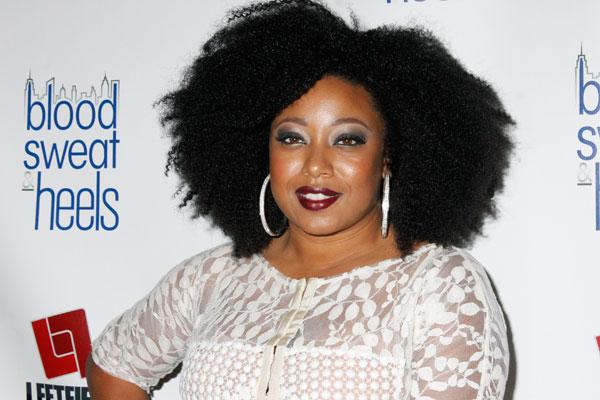 OK!: In this episode we saw Mica and Demetria finally make up. What are your thoughts on that?
Chantelle Fraser: It's wonderful. Mica is a lovable person and I don't understand why someone wouldn't like her. She is a cool friend to have.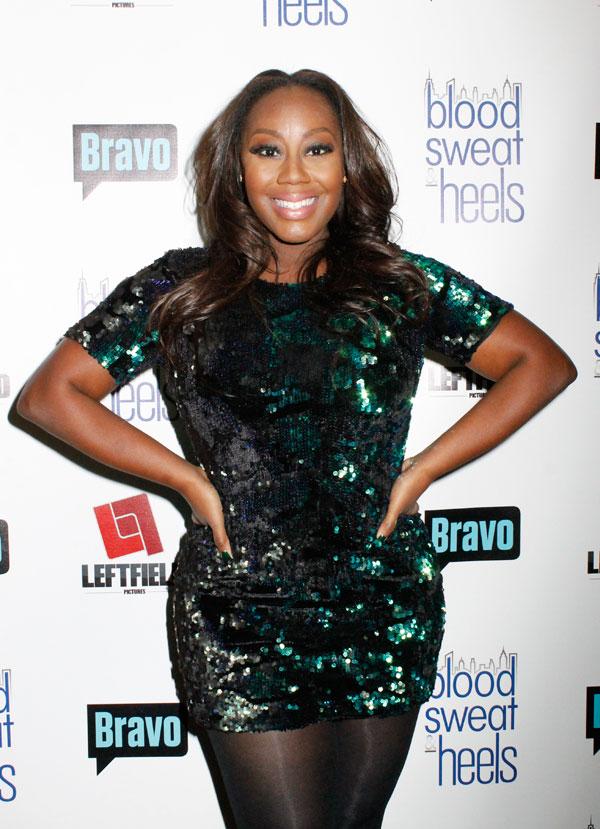 OK!: We also heard a little bit about Geneva's new business endeavor. Do you think this business will be a success?
Fraser: Yes, I do. Geneva is very passionate about Jawbreaker.nyc. She has a strong vision and total self belief. She is also hard working, and thats a recipe for success.
Article continues below advertisement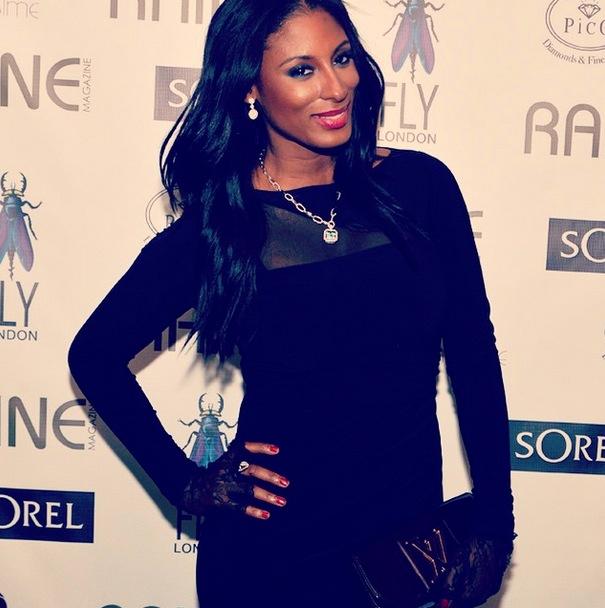 OK!: Why did you cringe when you and Geneva were talking about sex? Did you not have these conversations with your mom?
Fraser: I have to admit that I am quite reserved when It comes to talking about sex. The thought of grannys and vibrators curses me with all sorts of terrifying visions! I'm just not ready for that. Kudos to Geneva for being so open about sex. I would rather boil in hot water than have a conversation with my parents about sex toys!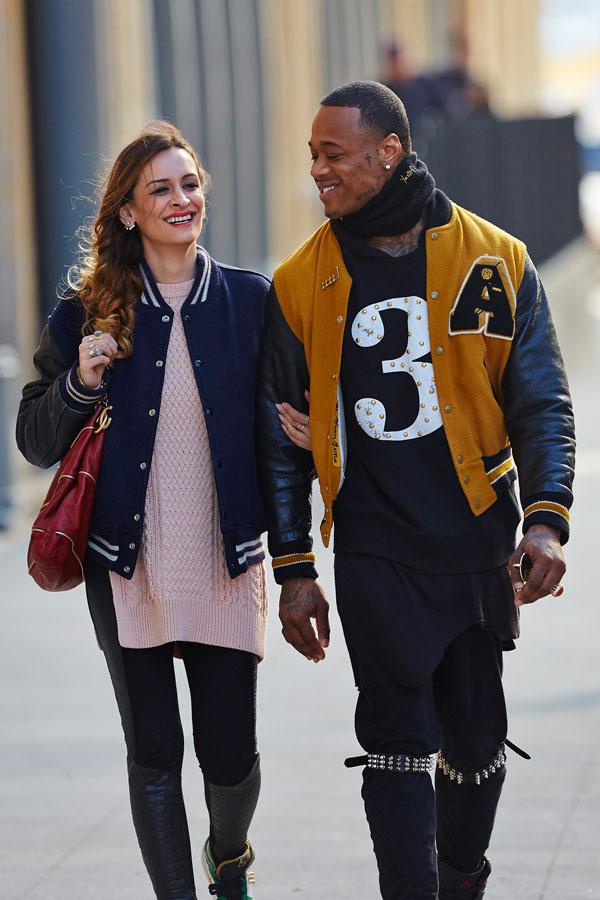 OK!: Arzo took Melyssa back home with her but didn't bring her boyfriend Yestirday. Do you think she's embarassed of him?
Fraser: Yes, she is clearly ashamed of him. According to Arzo, her parents are "not here" for B.B.N. men (Black, Broke, Non-Muslim men, paraphrasing her own words). She calls Yestirday a starving artist. It can't be easy having to financially take care of a much younger man, with no income to speak of. I personally think you should do what makes you happy. If she loves him and aspires to marry him, I think she should grow some balls and tell them. I met Momma Arzo, and she is a lovely woman. I am sure she would be accepting of him if it meant seeing her daughter happy. Furthermore, I am starting to find Yestirday quite endearing. I kind of want him to win.