PHOTOS
Chantelle's Tea Time: Chantelle Fraser Talks Arzo Anwar's 'Laughable' Disses And Why Geneva Thomas Needed Her Arrest Fact Sheet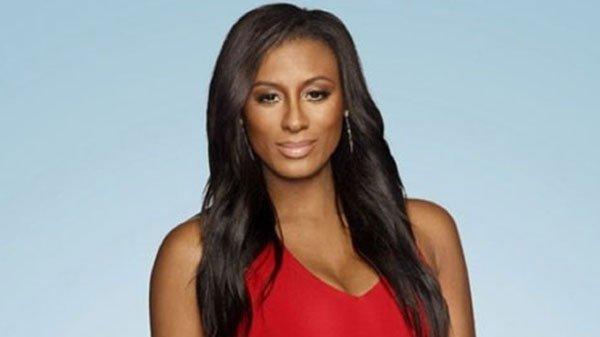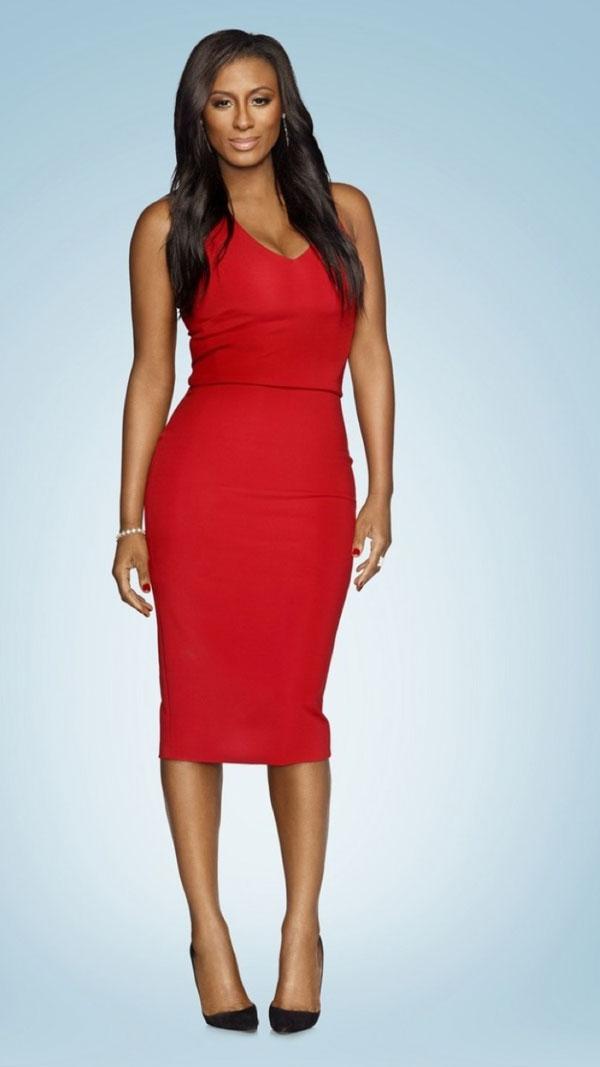 During Sunday night's episode of Blood, Sweat & Heels, the ladies finally found a little peace by way of an almost boozy brunch -- well, at least Mica Hughes and Demetria Lucas did!
Things appeared to be looking up for the feuding Hughes and Lucas while -- literally at the same -- Chantelle Fraser and Arzo Anwar were wrapped in yet another heated argument. And during this week's Chantelle's Tea Time column, Fraser sounds off on all the highs and lows of this week's episode.
The beauty explains what sparked round two of her fight with Anwar, what she thought of Hughes and Lucas squashing their issues and if her bestie Geneva Thomas really needed to give her girls that fact sheet on her arrest!
Article continues below advertisement
Screen Shot 2015-04-30 at 6.21.07 PM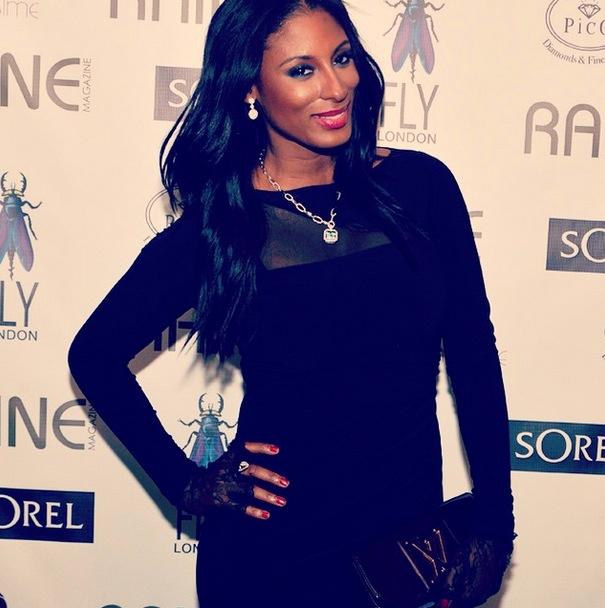 OK!: Do you think race had anything to do with Geneva's arrest?
Chantelle Fraser: Geneva is a great friend. Unfortunately, I wasn't there to witness what actually occurred. I can only report what Geneva told me, she knows I always have her back.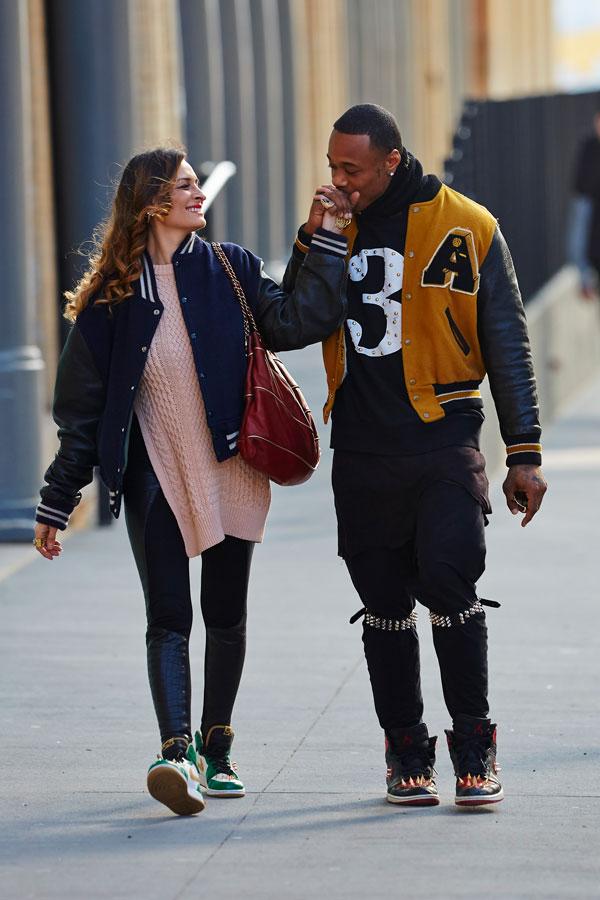 OK!: What were your hopes for the meeting with Arzo and the other ladies?
Fraser: What Arzo could have brought to the lunch was her boyfriend Chris Brown/Prince, but instead all she brought was yesterday's news and drama.
Article continues below advertisement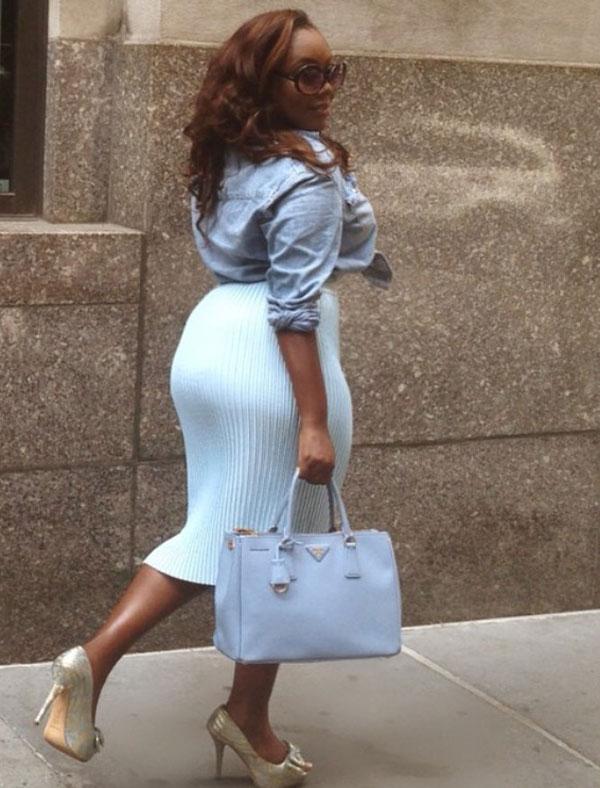 OK!: Did you think Geneva's fact sheet was necessary following her controversial arrest?
Fraser: I think Geneva wanted to have piece of mind that the information on her arrest was received accurately, and who am I to judge what method someone uses to deliver their message?
OK!: And should she have addressed it with group?
Fraser: Yes, no one can tell your story better than you can. Facing the situation head on is the best way to eliminate gossip and false reporting.
Article continues below advertisement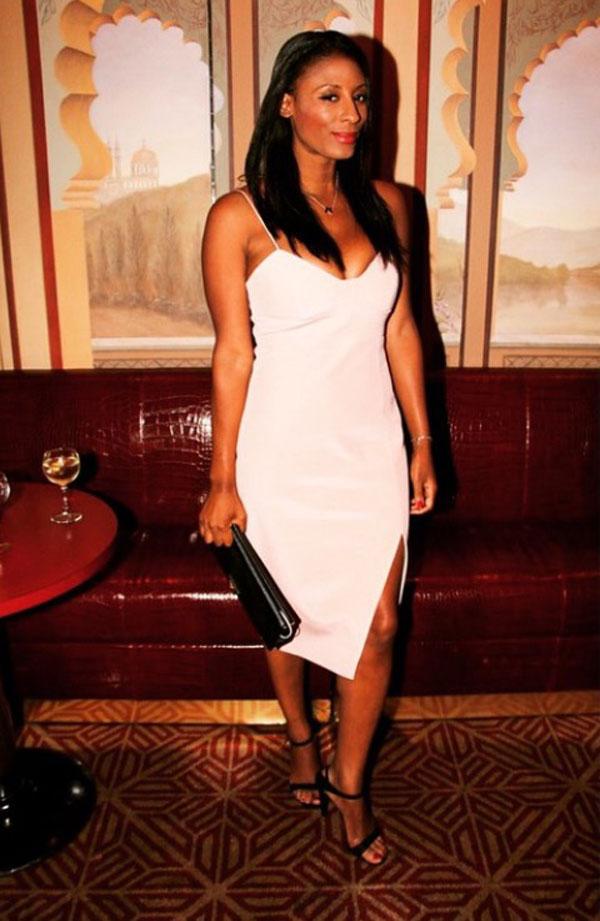 OK!: What did you think of Arzo bringing up your Afghan hound comment as you were leaving the table?
Fraser: I get that Arzo wanted revenge for the shake down I gave her, but her witless diatribe of verbal diarrhea only served to make a mockery of one person, and thats Arzo. Listening to Arzo's "verbal attacks" is laughable. She never lands a blow with any of her "reads" (Oh no! Not the Jamaican mongoose diss. Don't hurt me, Arzo). Me, I float like a butterfly and sting like a bee. Ouch, Arzo! Hellraiser Fraser is coming at ya!