PHOTOS
Chantelle's Tea Time: Chantelle Fraser Calls Melyssa Ford A 'Hypocrite' And Explains Her Shock Over Demetria Lucas' Rude Attitude In The Hamptons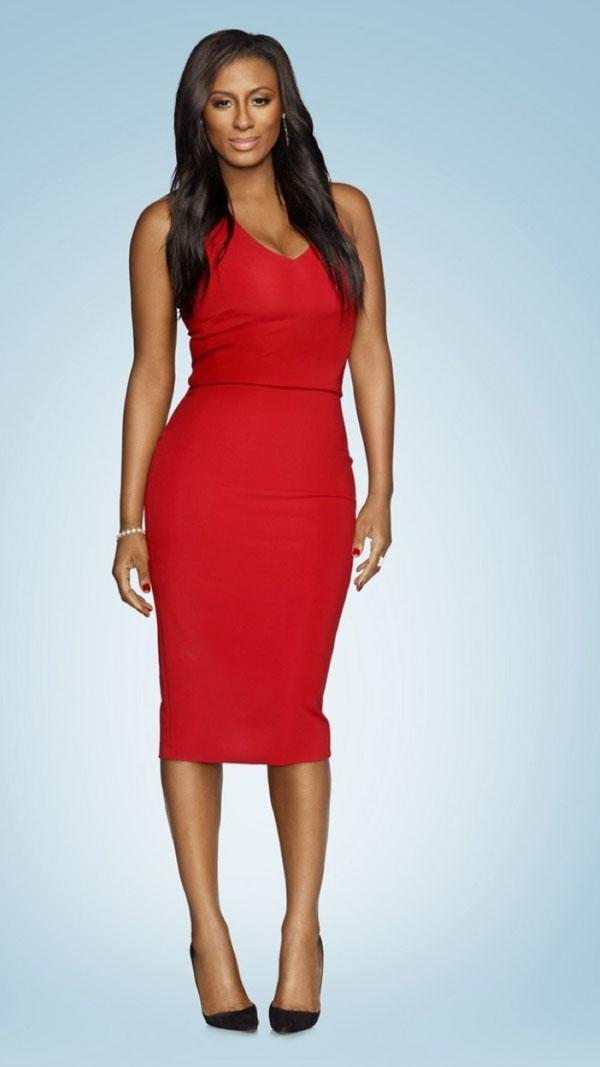 During the May 17 episode of Blood, Sweat & Heels, things again got heated between Chantelle Fraser and her nemesis Arzo Anwar. And the situation got so nasty that Anwar took a swipe at Fraser's beloved dog, Milkshake!
But that wasn't all the drama that went down during Sunday night's episode. And in this week's Chantelle's Tea Time column, Fraser sounds off on the fallout from Demetria Lucas' book signing fiasco, her date with "Mr. Good on Paper" and the ladies' eventful trip to the Hamptons.
Article continues below advertisement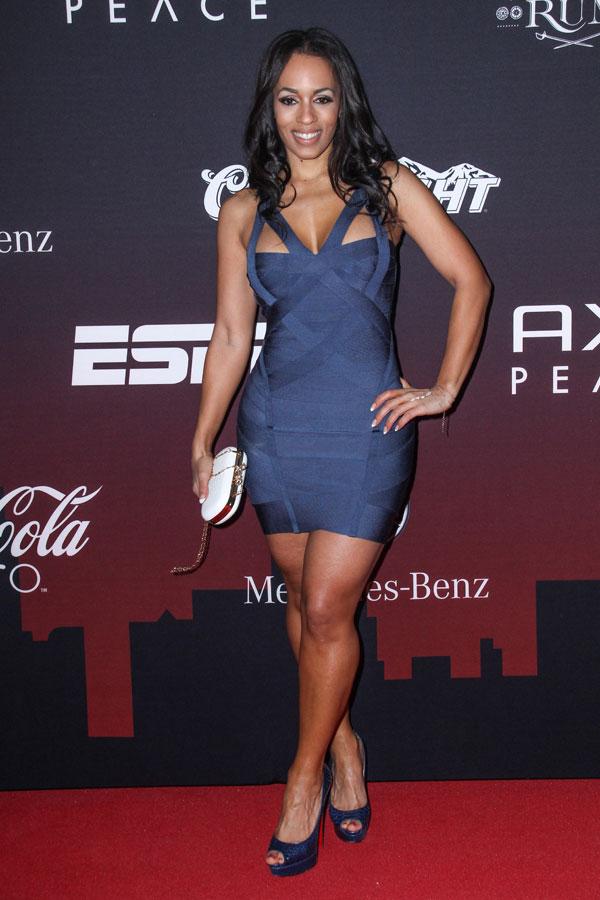 OK!: In this past episode, Melyssa stops by to speak to Demetria and Greg about the book signing. How do you feel about what she said about your behavior and Geneva not taking Demetria's side?
Chantelle Fraser: Quite frankly, I thought it was very hypocritical. Oh how quickly thee forgets, Melyssa! I seem to recall a certain incident where Melyssa was self confessed "drunk out of her mind" at Geneva's work event. And to Geneva's horror, Melyssa started inappropriately dancing on the banquette and being overtly disruptive. Geneva was embarrassed in front of both her work colleagues and professional peers. So all I have to say is let she who is without sin cast the first stone -- Do I hear crickets? Yeah thought so!
Screen Shot 2015-04-30 at 6.21.07 PM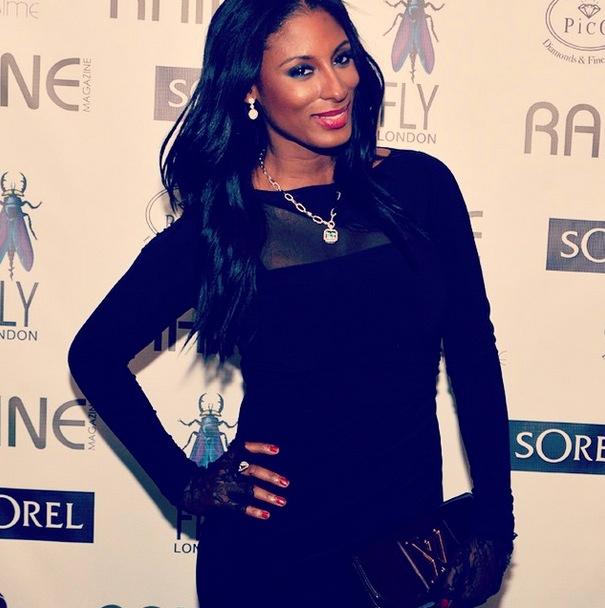 OK!: Greg expressed his concerns about having Geneva at the wedding? What is your take on that?
Fraser: Greg is clearly a controlling egomaniac. To disinvite someone from a momentous occasion like a wedding because of not your own or your child's behavior, but because of someone else's actions, is utterly bizarre. According to Greg, she should have controlled me. At this point, I am actually embarrassed for Greg. One cannot be held responsible for the actions of another adult. That's just common sense. Greg's argument is completely illogical.
Article continues below advertisement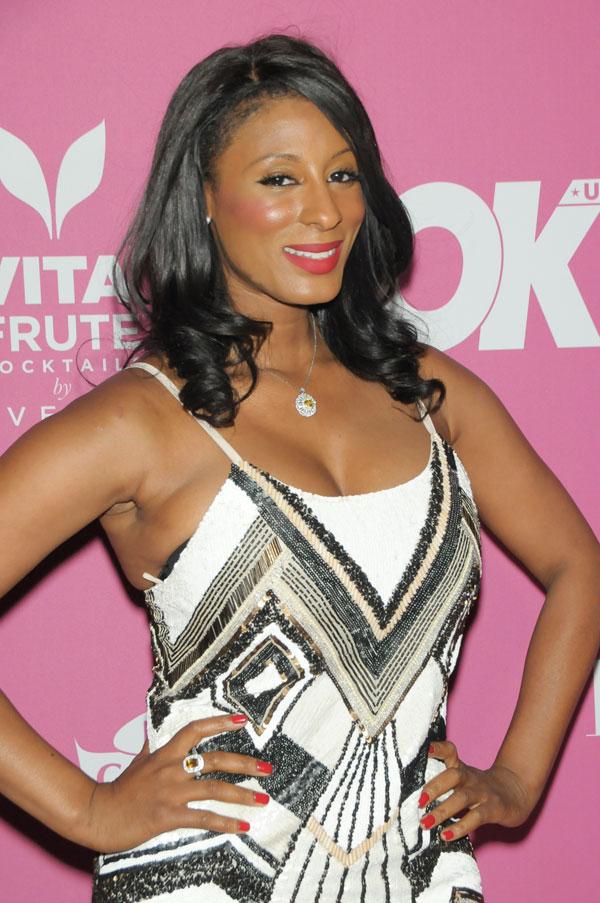 OK!: We saw you on your date with "Mr. Good on Paper." How did it really go?
Fraser: We had a very good date. He put a lot of effort into it. He took me to Pole Position Raceway to go go-cart racing, which was so much fun. It was a unique idea, and I appreciated him going the extra mile to make the date special. Dinner was also lovely, and he scored extra points for hiring a private chef. He not only made me feel special, I also felt valued and respected. Eric is rich, good-looking, tall, well-educated and has a nice personality, so you're probably wondering what the problem is. It's simple! I am truly looking for my soulmate, and no amount of money or good looks feels as good as perfect chemistry.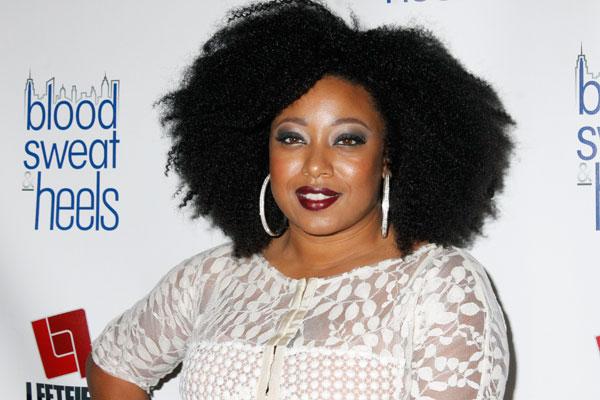 Article continues below advertisement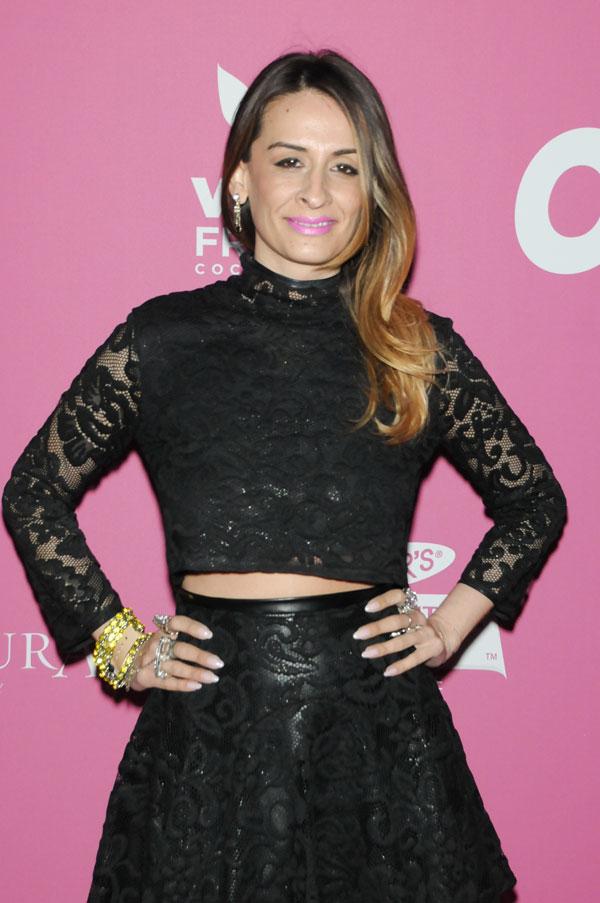 OK!: You took a dare to jump in the pool naked, and Arzo made a comment about what will happen to your hair. Did you feel that she was making a stereotypical remark toward you? And how do you feel the viewers took it?
Fraser: Arzo is what I believe to be a slick racist and her comments only serve to validate this belief. The hair comment was actually one of her milder insults. Arzo also calls me a Shanaynay, an insult I feel is clearly a dig at my ethnicity, considering the fact that I am well spoken, well educated (I have a masters degree from the London School of Economics) and well established (I own and operate Flawless NYC, one of New York's most prestigious promotional and entertainment companies). Black women are just as eager to jump into pools as white women without being afraid to get their hair wet or emerging bald. If the social media uproar is any indication of how our viewers felt, then they were clearly enraged.