PHOTOS
Chantelle's Tea Time: Chantelle Fraser Talks Joining Blood, Sweat & Heels And Why Demetria Lucas Was 'Awkward' For Accusing Daisy Lewellyn Of Ignoring Her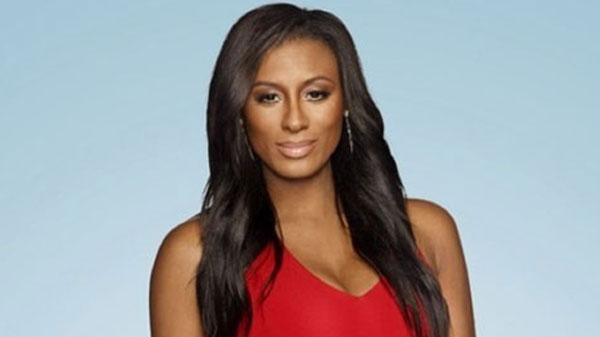 IMG_0807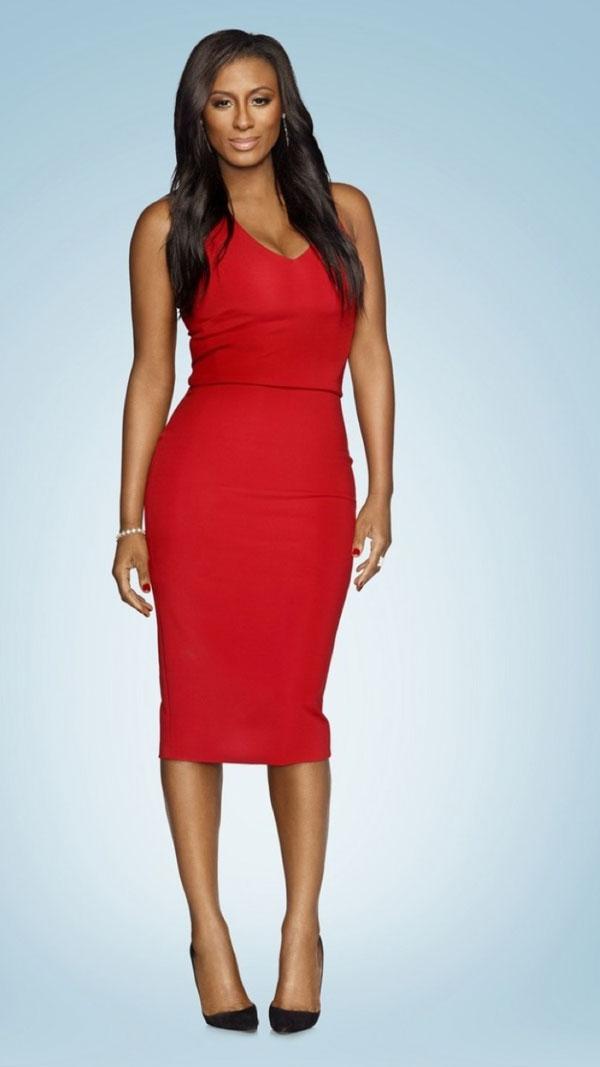 There's a new lady in the City on the second season of Bravo's hit show Blood, Sweat & Heels, and the Englishwoman knows a thing or two about making an entrance! We were first introduced to Chantelle Fraser during the series' Apr. 5 episode, and she's quickly becoming a standout as she begins her first season on the show.
But if seeing her once a week isn't enough for you, then fret not, because the reality TV newbie will be dishing on all things Blood, Sweat & Heels in her weekly Chantelle's Tea Time column on OKMagazine.com! In the exclusive collaboration with OK!, she'll be sharing her take on the must-see moments from each episode and breaking down all the drama between the ladies.
And to kick off our exciting series with the entrepreneur, we've asked her a few questions about her debut episode on the show. She talks joining the Blood, Sweat & Heels cast, if really was that hot at Melyssa Ford's play and why Demetria Lucas calling out Daisy Lewllyn for not speaking to her was just a tad "awkward."
Article continues below advertisement
374159_10151099610706126_411974781_n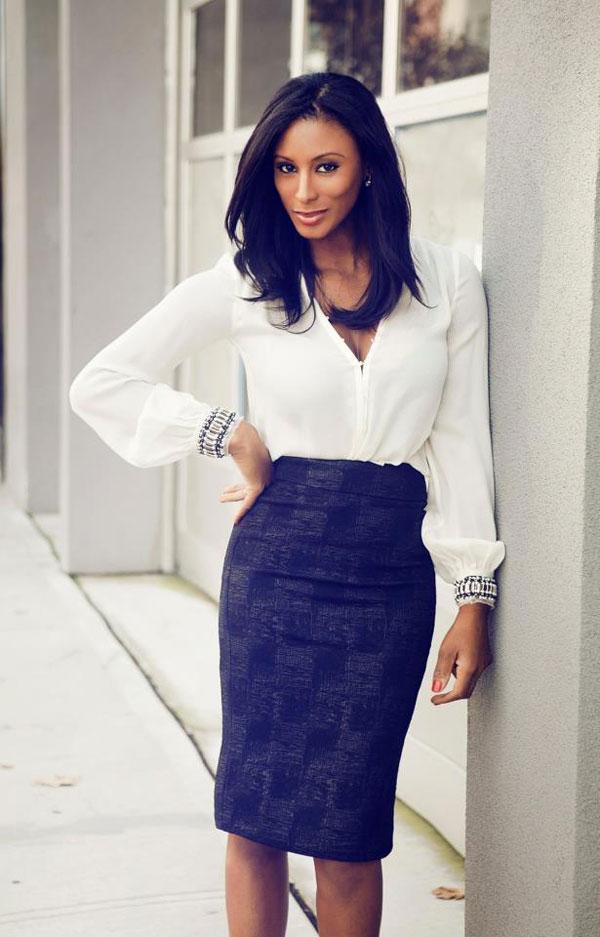 OK!: Were you nervous about meeting the ladies for the first time at Melyssa's play?
Chantelle Fraser: I was extremely nervous meeting all the girls together for the first time at Melyssa's play. I mean talk about being thrown to the wolves! But I gotta tell you it was much better than I expected it to be. Daisy and Mica welcomed me with open arms. And Demetria, although she has a rather reserved disposition, treated me with kindness and warmth. So I felt great!
chanty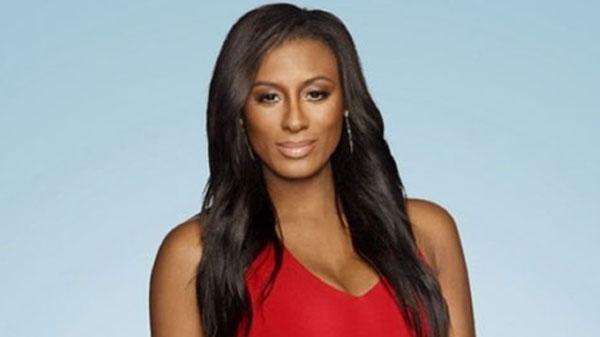 OK!: Was it really that hot in the theatre!?
Fraser: It was hot as balls in that theatre. I ruined my make up! I wanted to be on fleek for my first appearance, not a sweaty Betty!
Article continues below advertisement
spl665727_001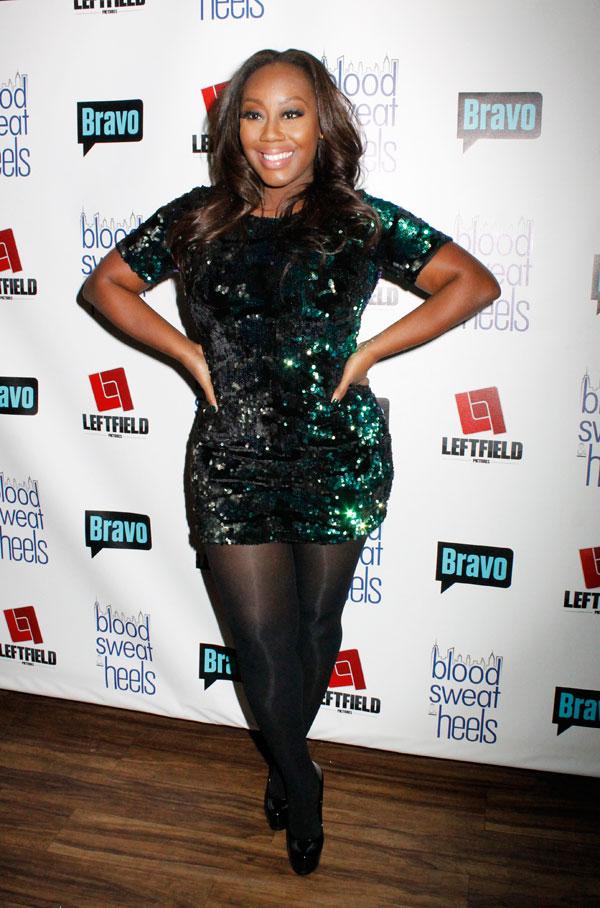 OK!: Did Geneva's existing drama with Daisy and Mica make it difficult for you to initially connect with those ladies?
Fraser: Not at all. Geneva and I are great friends, however, I am my own woman. I have never been much of a follower. I don't believe in letting someone else's opinions of others influence my judgement, and I wouldn't expect that from anyone else either.
Article continues below advertisement
spl665727_025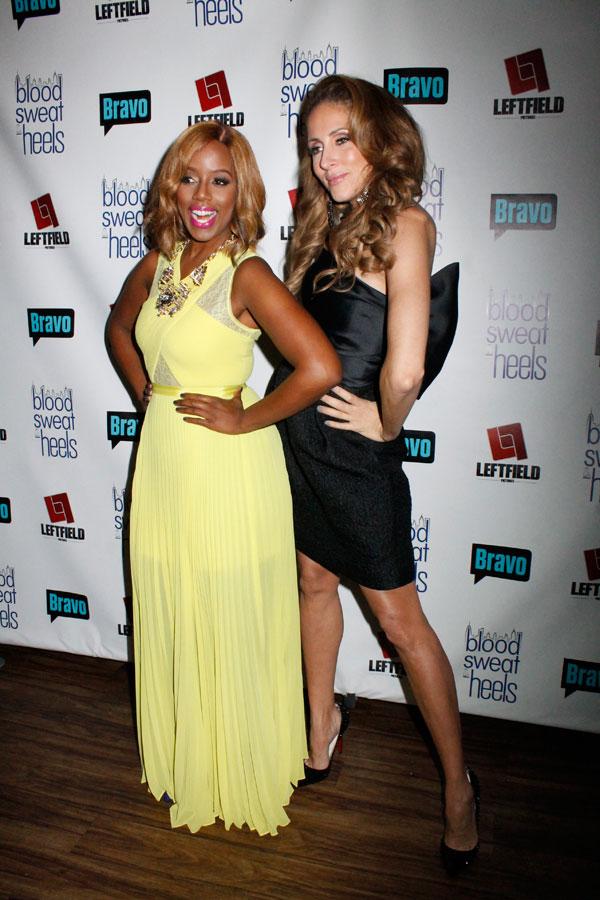 Article continues below advertisement
spl760405_026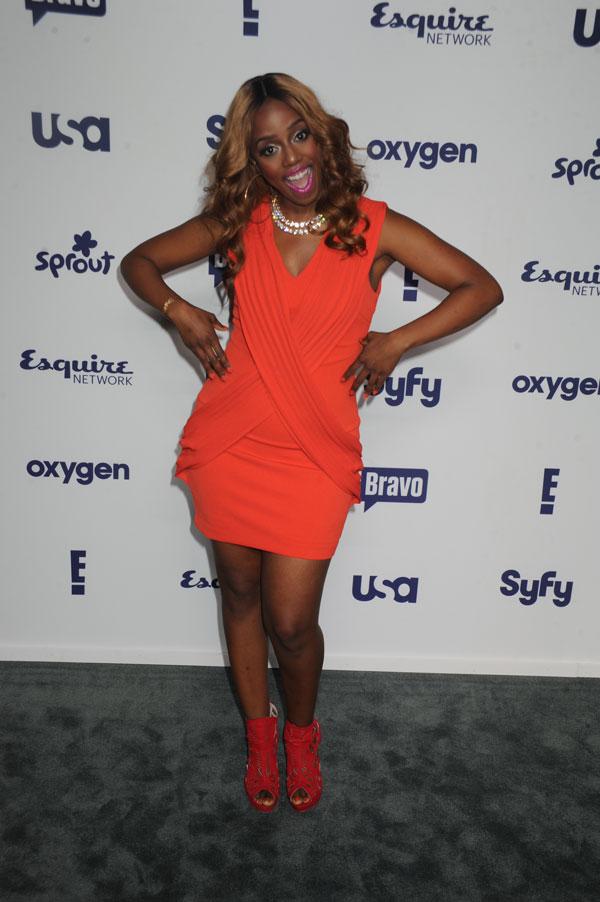 OK!: What drew you to Daisy because you two appeared to be hitting it off at the after party for Melyssa's play?
Fraser:I liked Daisy instantly. She was light and easy. She didn't come to me with any barriers, walls or ego. That's my type of gal. I am attracted to people who make me feel good. It's that simple.
Article continues below advertisement
spl665727_022