PHOTOS
Chantelle's Tea Time: Chantelle Fraser Talks Demetria Lucas' 'Uninteresting' Book Signing And Why She Didn't Deserve To Be Kicked Out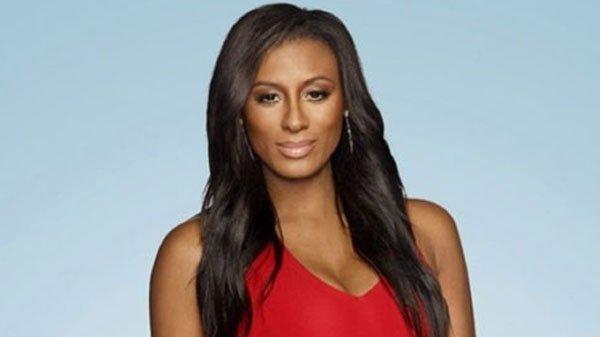 Sunday night's episode of Blood, Sweat & Heels got a little intense for Chantelle Fraser as Fraser faced an unexpected eviction from Demetria Lucas' book signing event -- talk about drama! But as you've likely come to expect, the beauty is ready to sound off on everything that happened during the episode in her latest Chantelle's Tea Time column!
From her argument with Lucas' husband, Greg, at the book signing event to Mica Hughes' new man, our favorite English woman gives us the scoop on what really went down!
Article continues below advertisement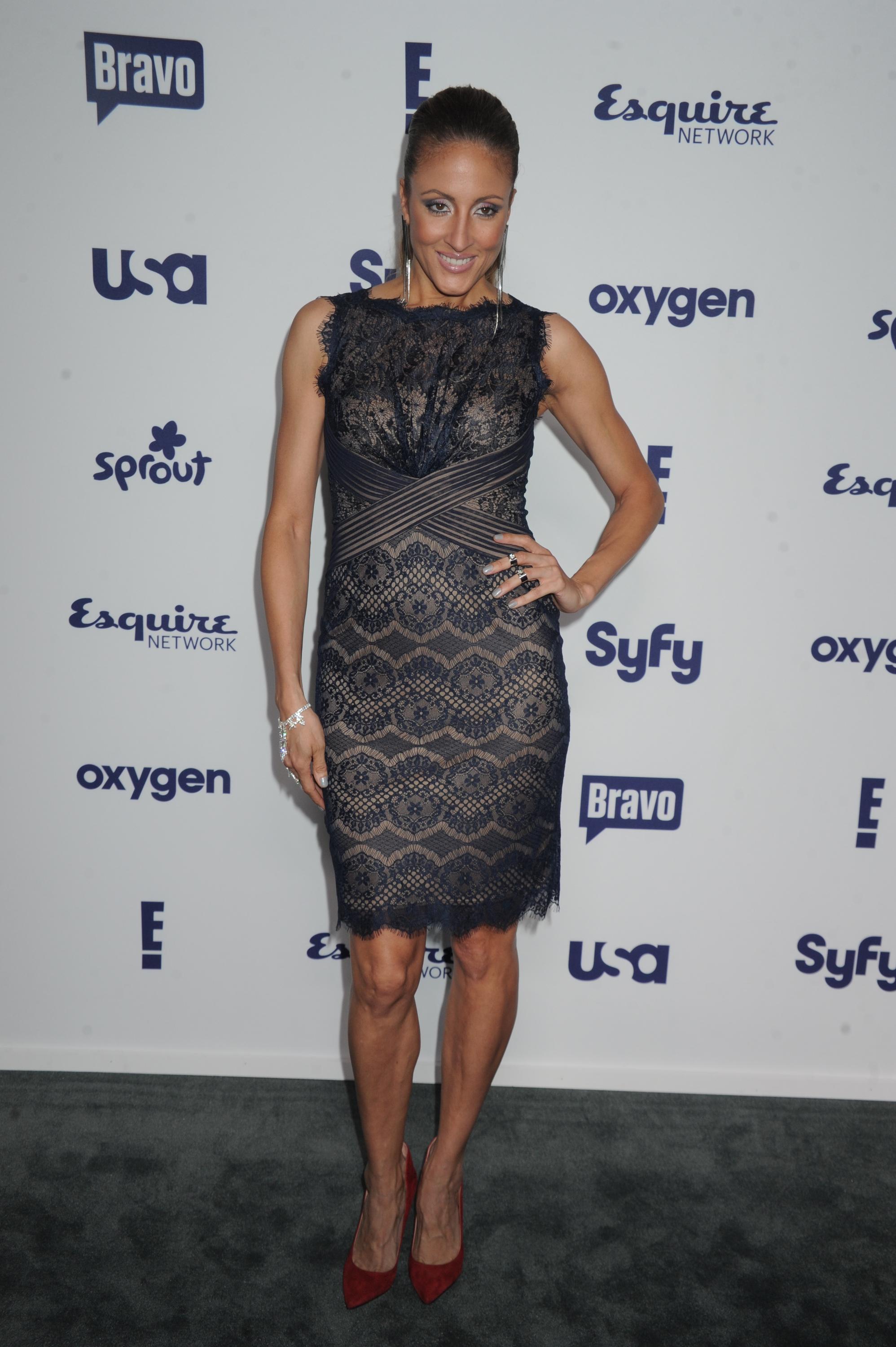 OK!: What did you think of Mica's date Kevin, and do you think he's too short for her?
Chantelle Fraser: They had great chemistry and seemed to bond over Mica's one true love -- karaoke! Mica is a fun-loving extrovert, and Kevin compliments her well. Kevin may be short, but what he lacks in height, he makes up for with charisma and charm. I give "Mi-vin" a chanty Yaaasss!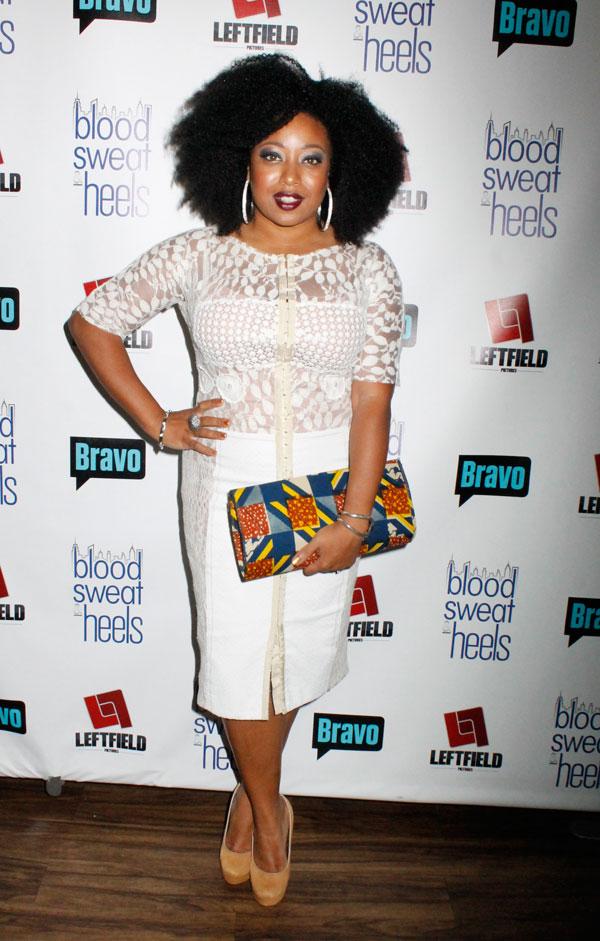 OK!: Since you said you were bored by her book signing event, how do you think Demetria could have made it more engaging?
Fraser: I think she should work on her pitch. The most successful speakers are the ones who engage their audience with a dynamic presentation. You can't be monotone and dead pan, otherwise you will lose the audience's interest.
Article continues below advertisement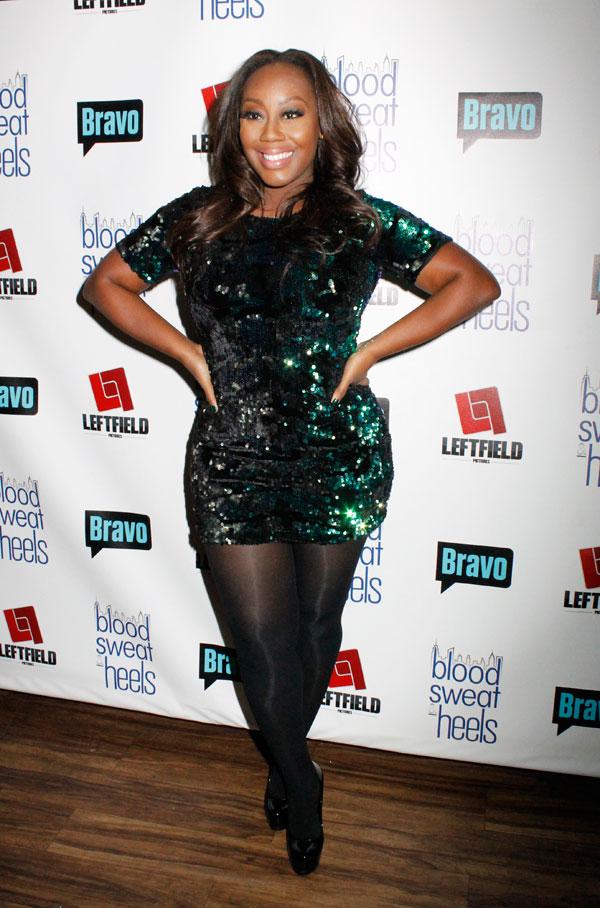 OK!: Did you think you, Mica and Geneva were being disrespectful while talking during the Q&A portion of the event?
Fraser: Perhaps we were a little naughty, but not to the level where it warranted kicking someone out. No one was dancing on the table or arguing.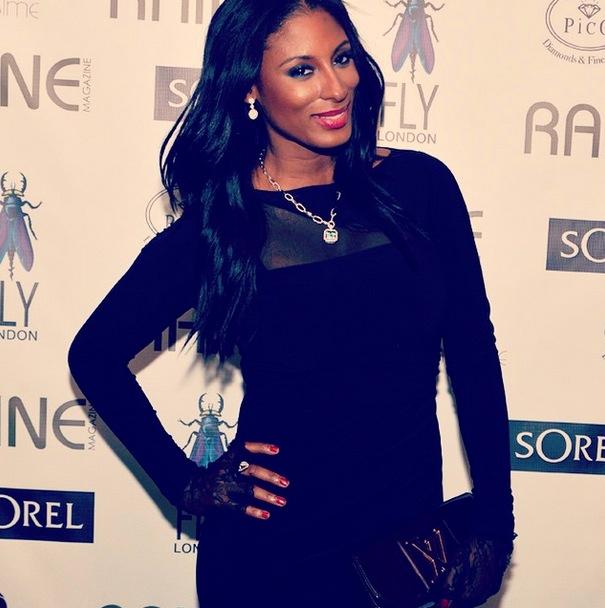 Article continues below advertisement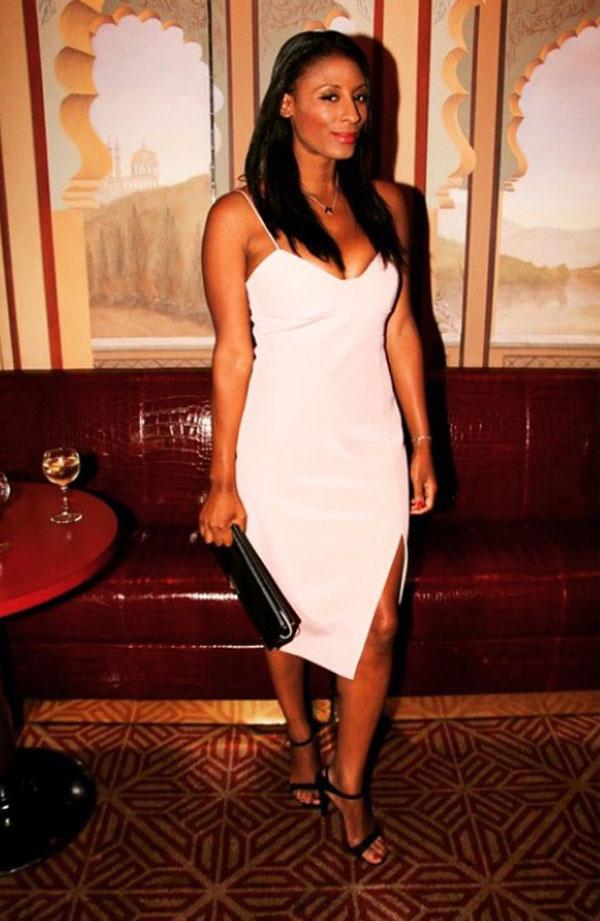 OK!: And when he asked you to leave?
Fraser: So dramatic. Greg's unnecessary outburst actually caused even more commotion and disruption. At that point we were preparing a question to ask Demetria and weren't speaking that loud. His Napoleonic attitude left him right open to ridicule, to the point where Mica and I resorted to hysteria. Quite frankly, I think Greg's unsuccessful attempt at throwing me out was more about his feelings than Demetria's event.