PHOTOS
Charlamagne Tha God Attends Signing For New Book, 'Shook One: Anxiety Playing Tricks on Me'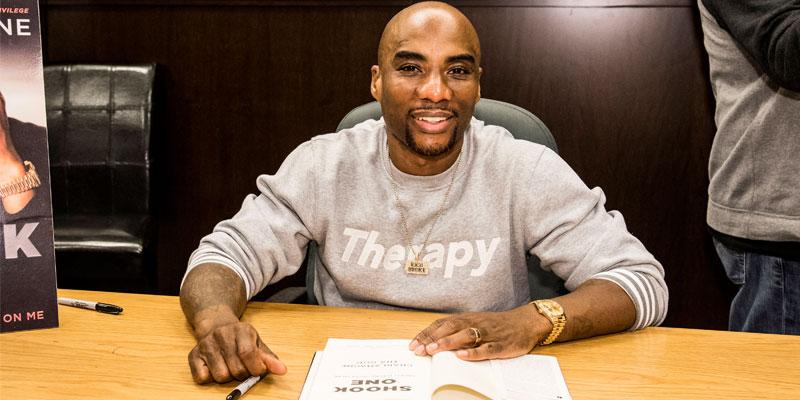 Yesterday, October 30, The Breakfast Club co-host Charlamagne Tha God attended the book signing for his latest book, Shook One: Anxiety Playing Tricks on Me. Read on to see snaps from his big day and for all the details on the tough issue he wishes to tackle with his new release.
Article continues below advertisement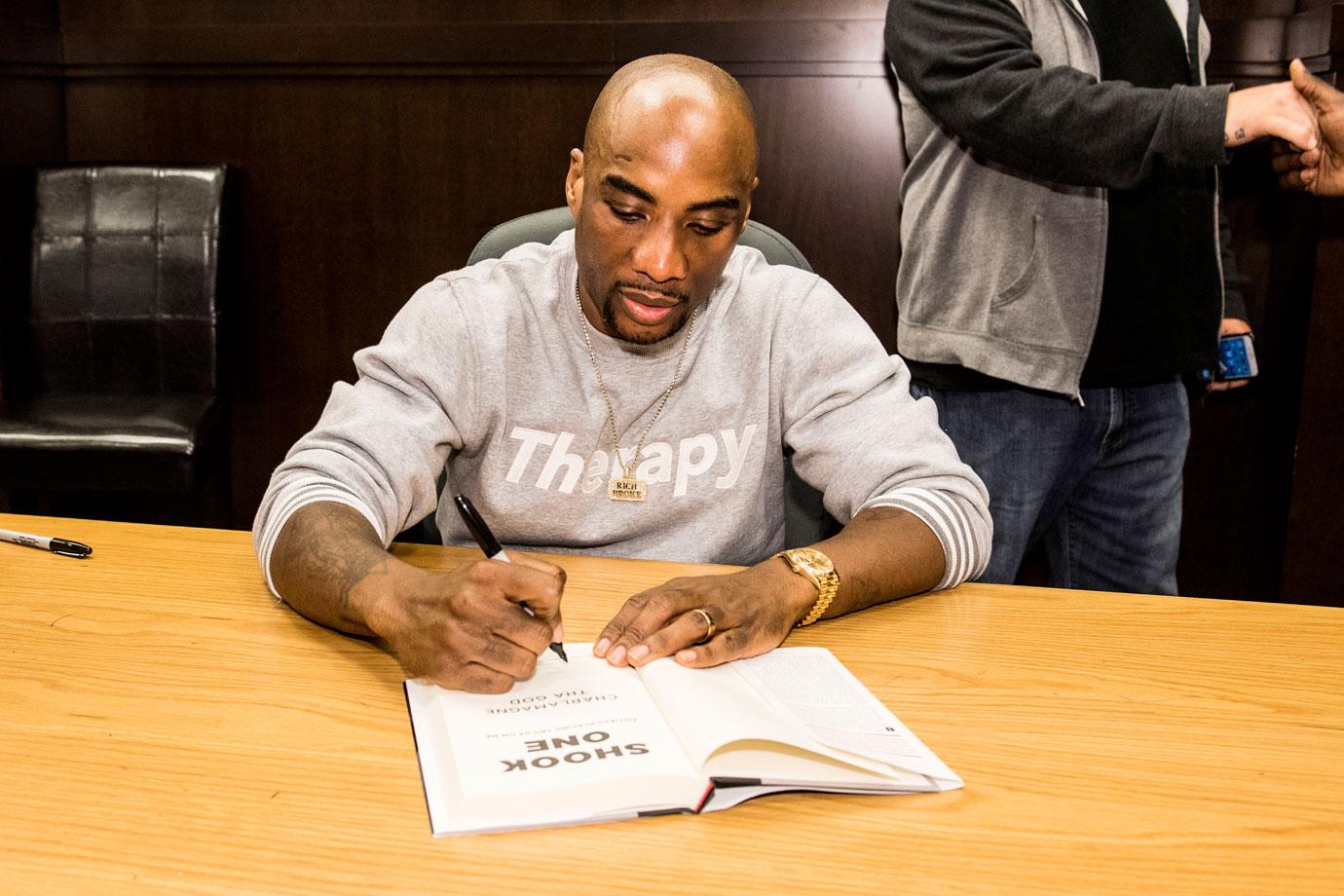 For his second title, Charlamagne dug deep into his own personal experiences and explored his past traumas, deep-rooted anxiety, and PTSD. The 40-year-old hopes to use his book as a means to discuss mental health issues within the black and hip hop communities.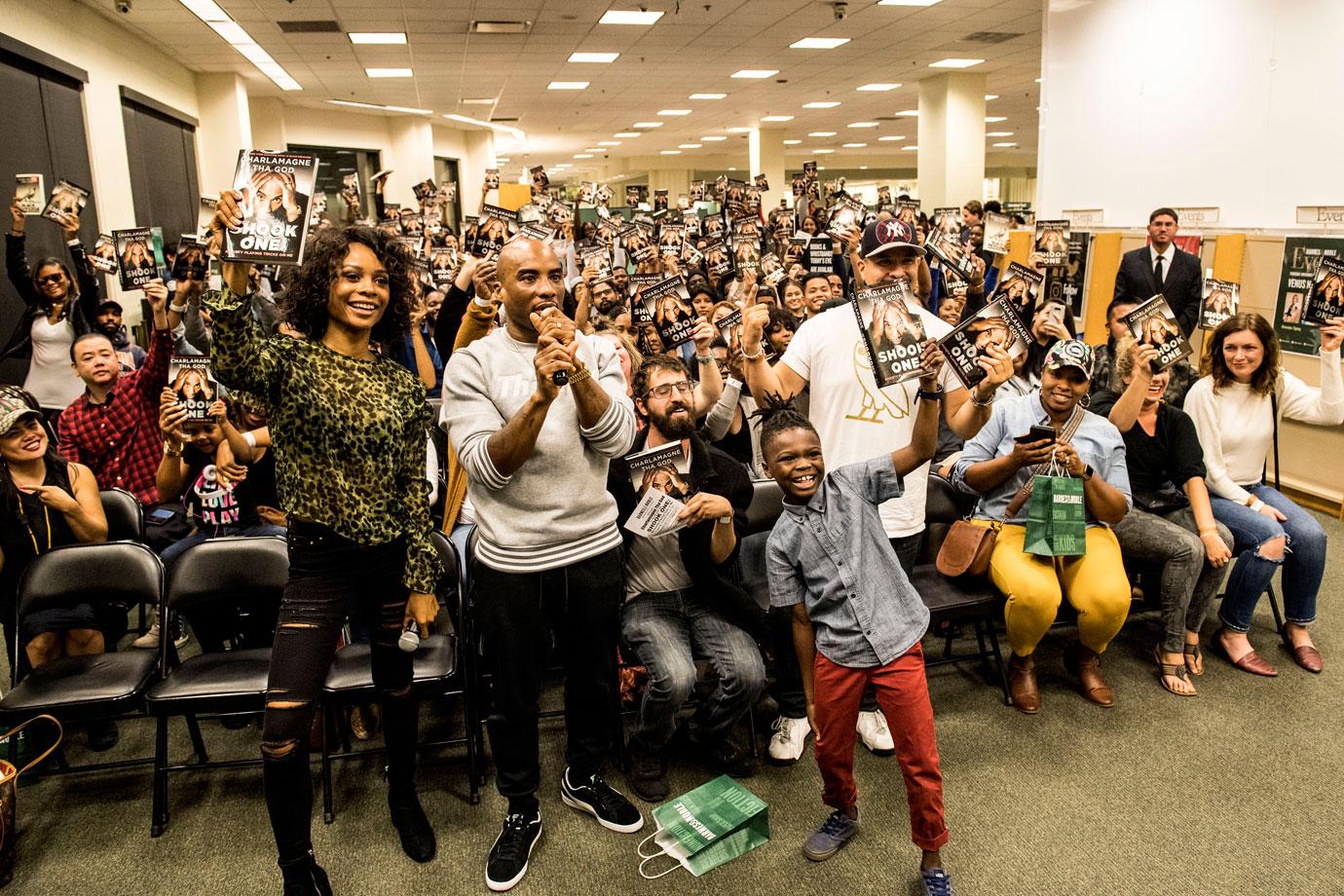 The title of the book itself is a play on the Mobb Deep song "Shook Ones." He explained to Billboard, "Back in the day, being shook was the last thing you were supposed to be. Showing your vulnerability and fears meant you were p***y. If you were p***y, then you were food. It's me embracing it saying, 'We all are shook ones and afraid of something.'"
Article continues below advertisement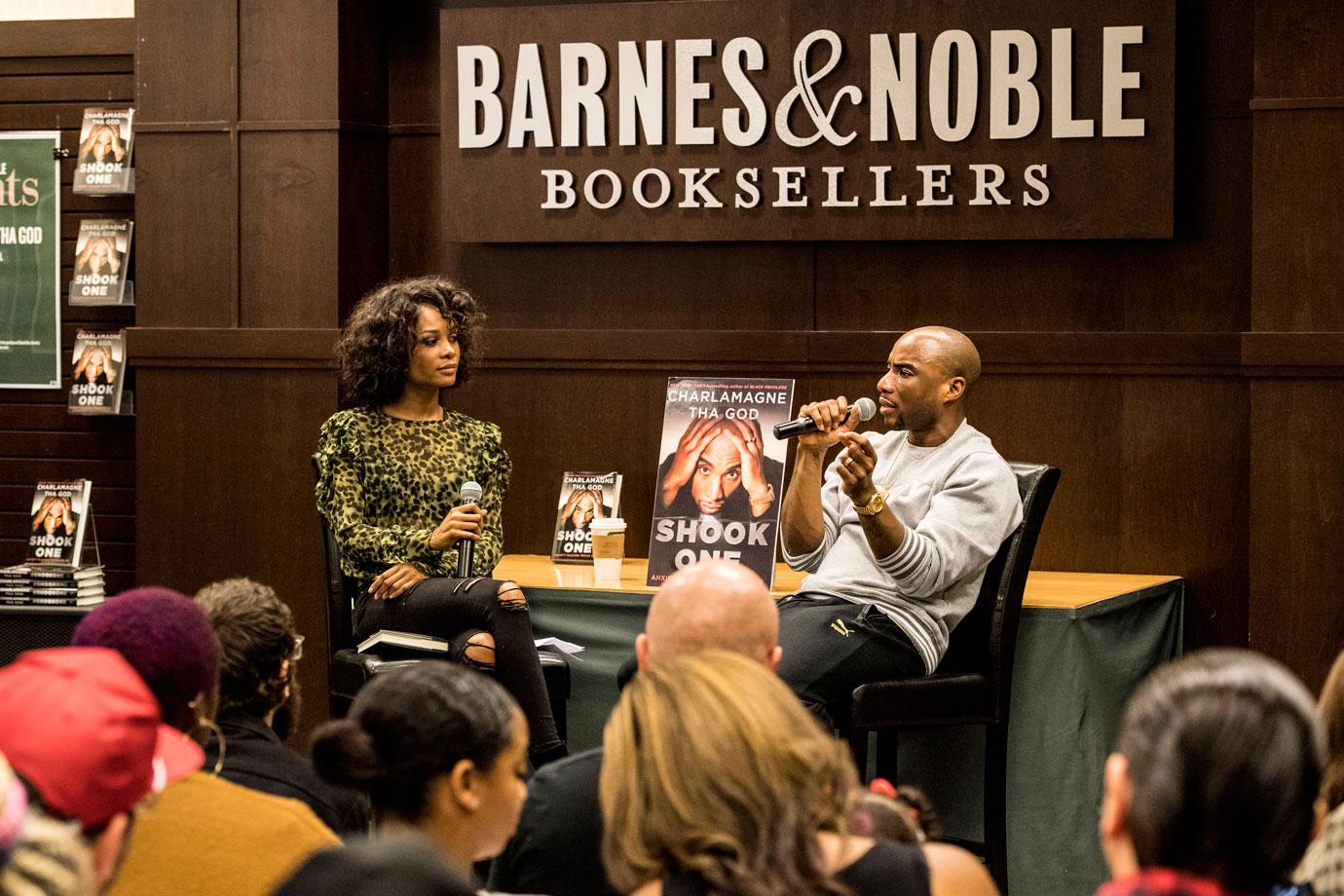 During an interview with The Hill earlier this week, he explained, "I think that we think there's something wrong with therapy which is so weird because…you don't have no problem if you're out of shape, going to the gym."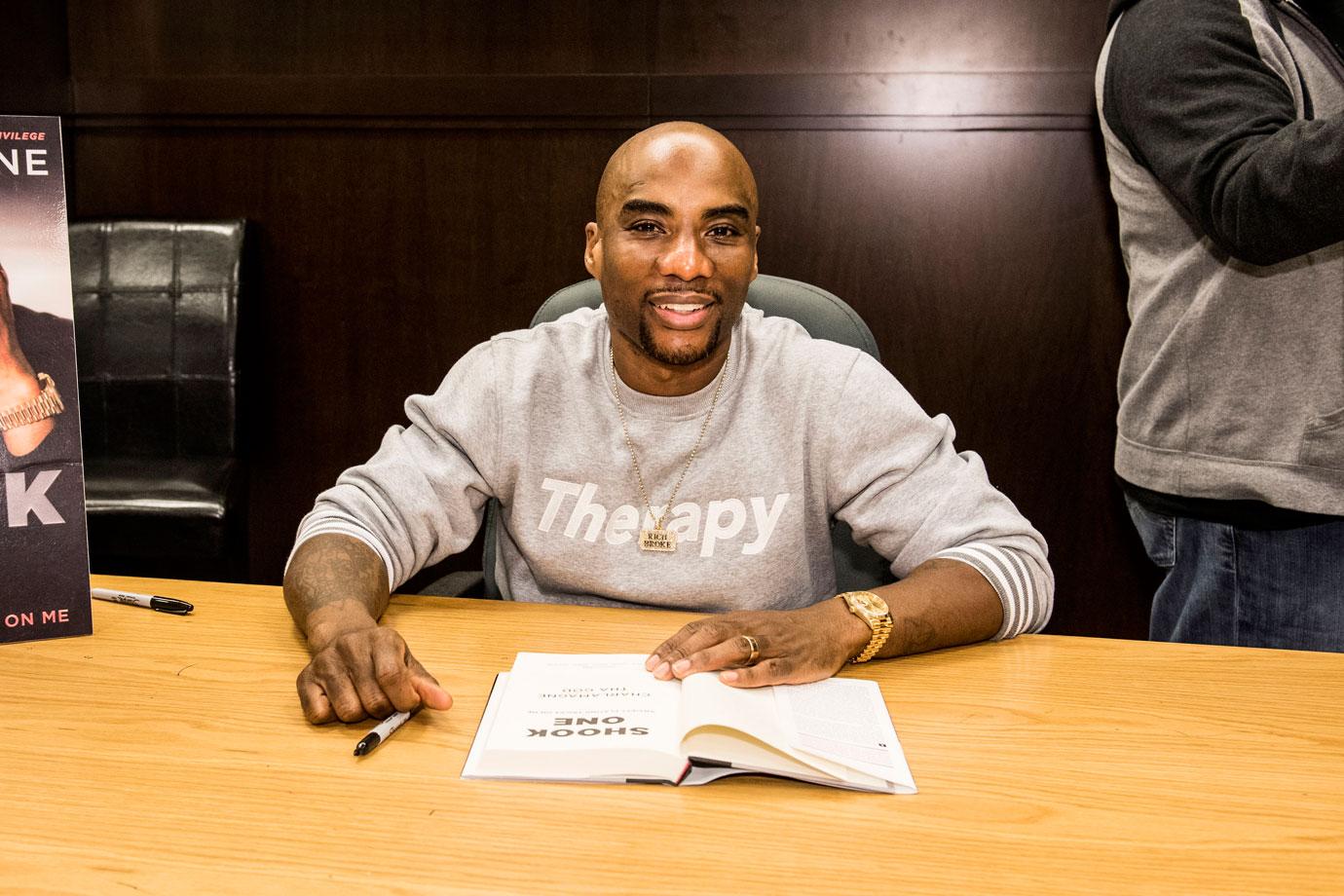 He also revealed that he didn't even know his own mother sought therapy for her own 1998 divorce until this year. He said, "I'm like to my mom, 'You could have told me that 20 years ago…it might've helped me to realize that there's a whole other resource out there.'"
Article continues below advertisement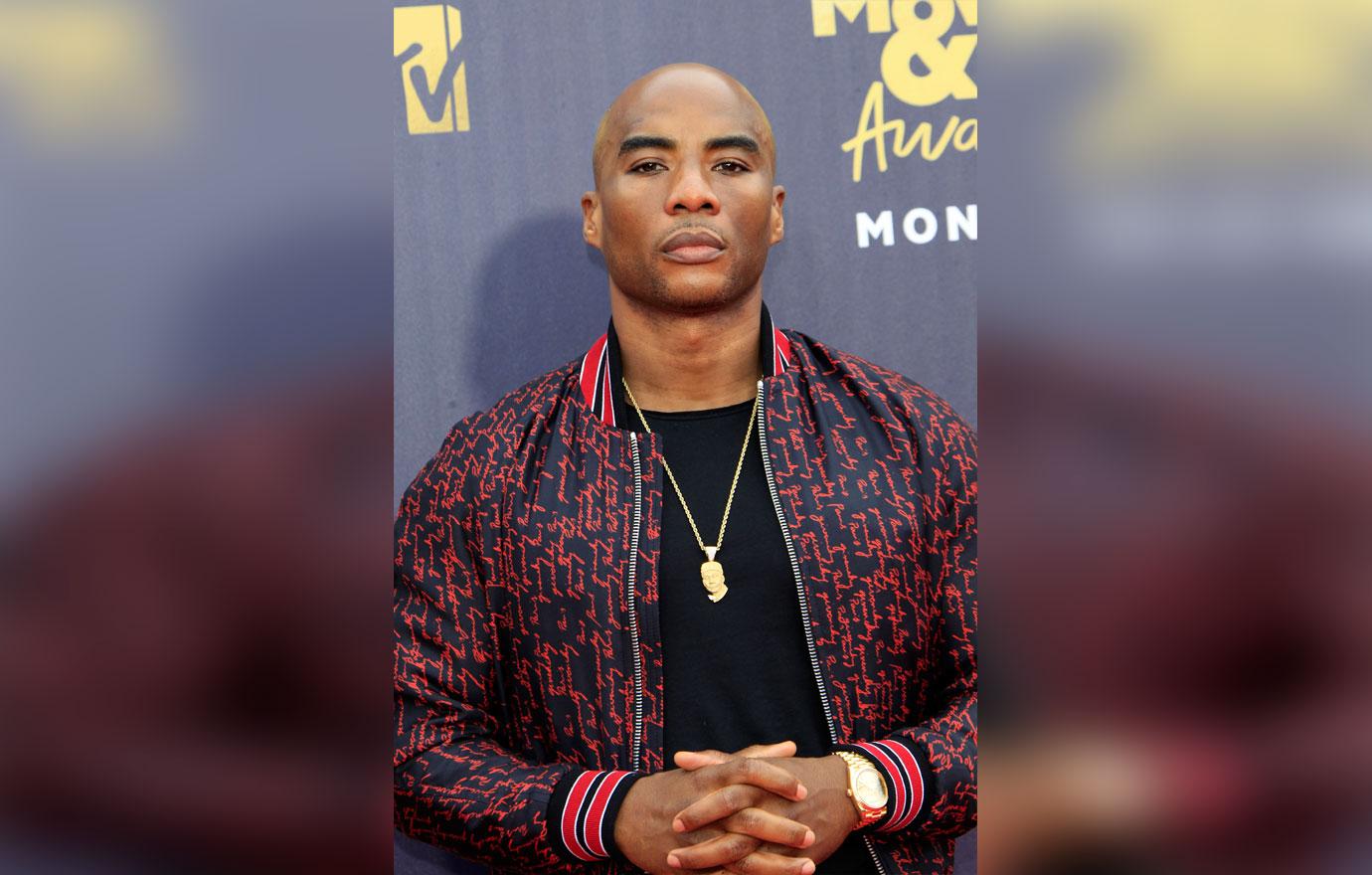 However, even with resources and mental healthcare on hand, he acknowledged that taking the first step can be difficult. "It's hard to get help when you're still in the middle of the hurt – If you're still in the hood, if you're still in these bad situations, it's hard to see yourself on the outside," he said.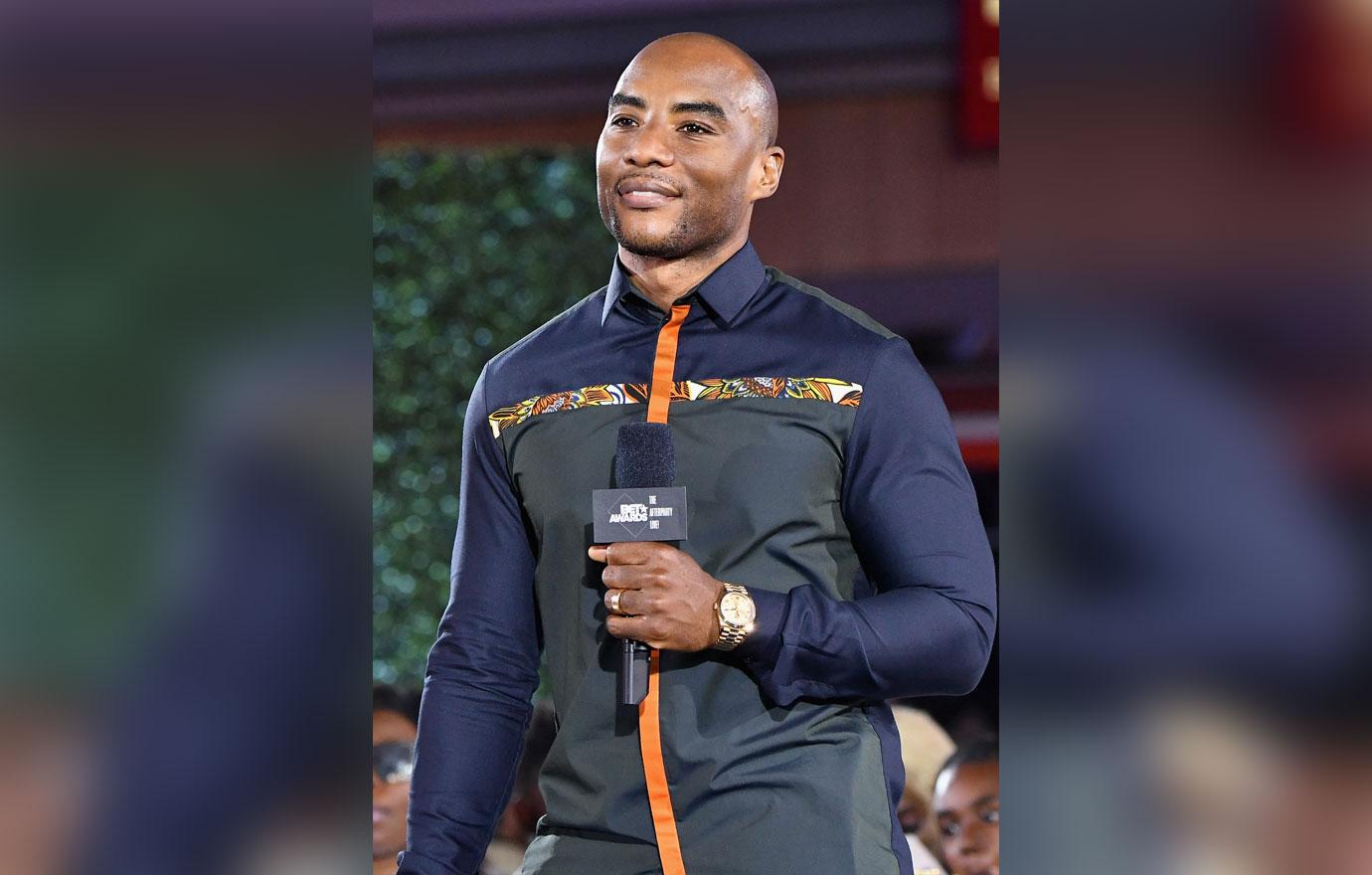 Are you going to pick up Charlamagne's new book? Let us know in the comments!