PHOTOS
Charlie Hunnam Apologizes For Saying He's 'Indifferent' To Marrying His Girlfriend Of Nearly 14 Years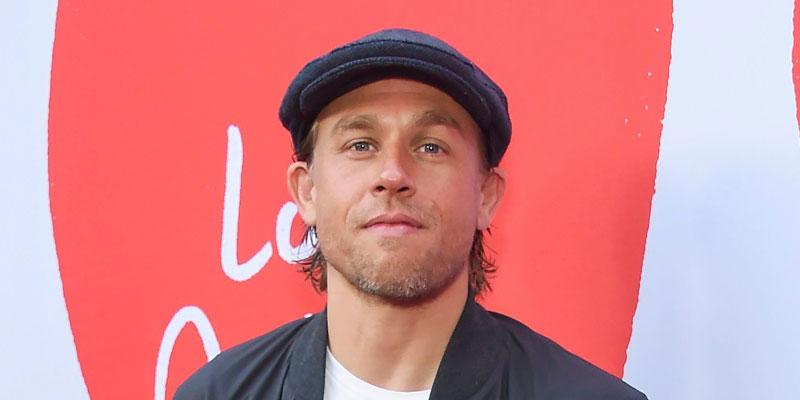 Charlie Hunnam publicly apologized after he told Andy Cohen on SiriusXM that he was "sort of indifferent" to getting married to his girlfriend of nearly 14 years. The Gentleman actor revealed on January 29 that Morgana McNelis was "really hurt" by the comment.
Article continues below advertisement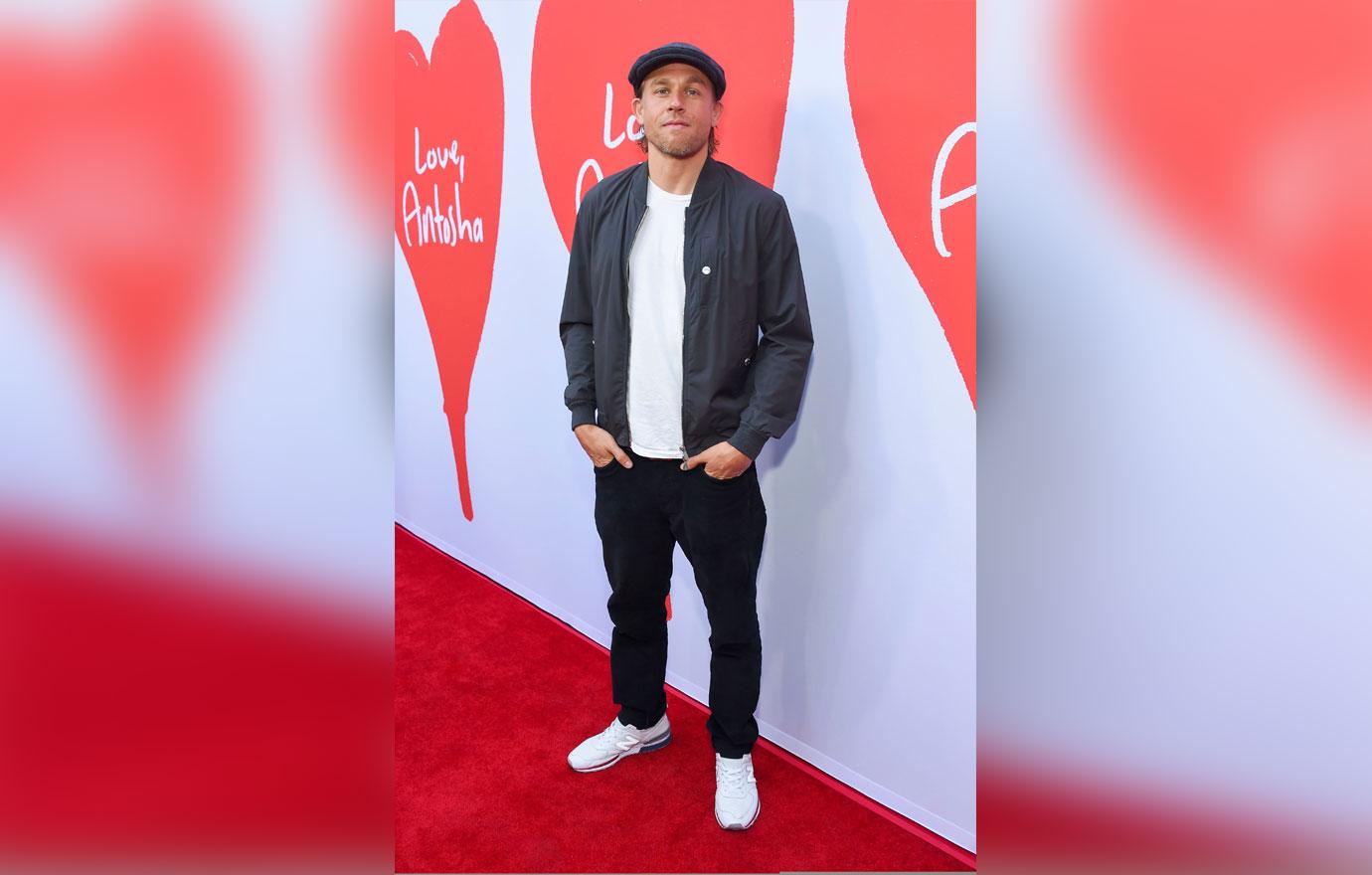 "I know I gotta say, that really hurt my girlfriend's feelings and I really regretted saying that," Charlie, 39, told Too Fab. "I actually didn't mean it at all, it was, frankly, just stupid s**t I said in the heat of the moment."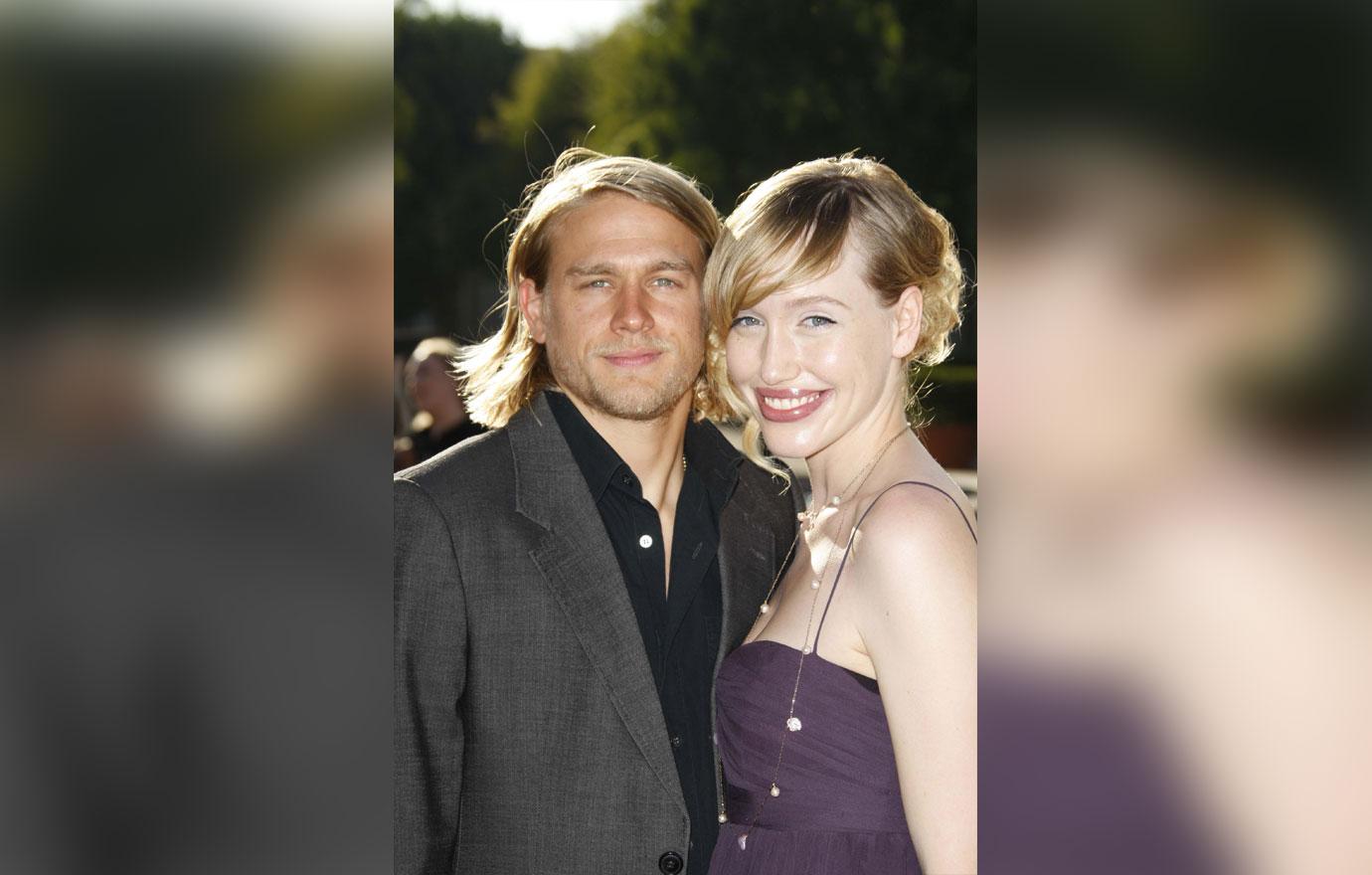 He continued, "I'm, like, so romantic, and the reality is I sort of consider myself married. I've been with my girlfriend for 14 years. I suppose what I was trying to articulate the official government sanction of it doesn't mean anything to me but the romance of it means an enormous amount." Charlie was previously married to Katharine Towne for three years.
Article continues below advertisement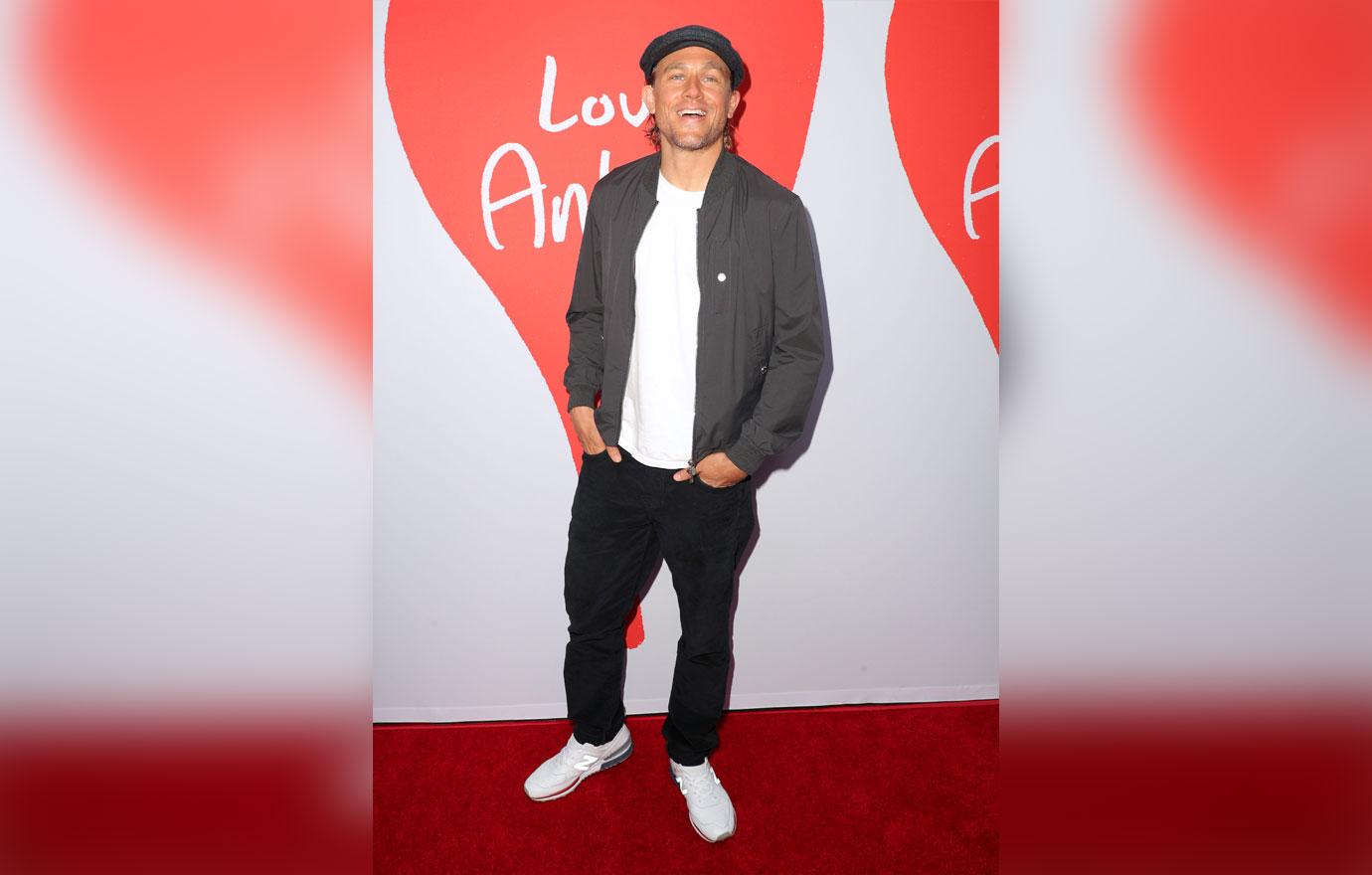 Charlie was on a press tour for The Gentleman when he made the comment. "I really regret saying that. He claimed doing "probably 85 interviews over the course of three days" clouded his judgment.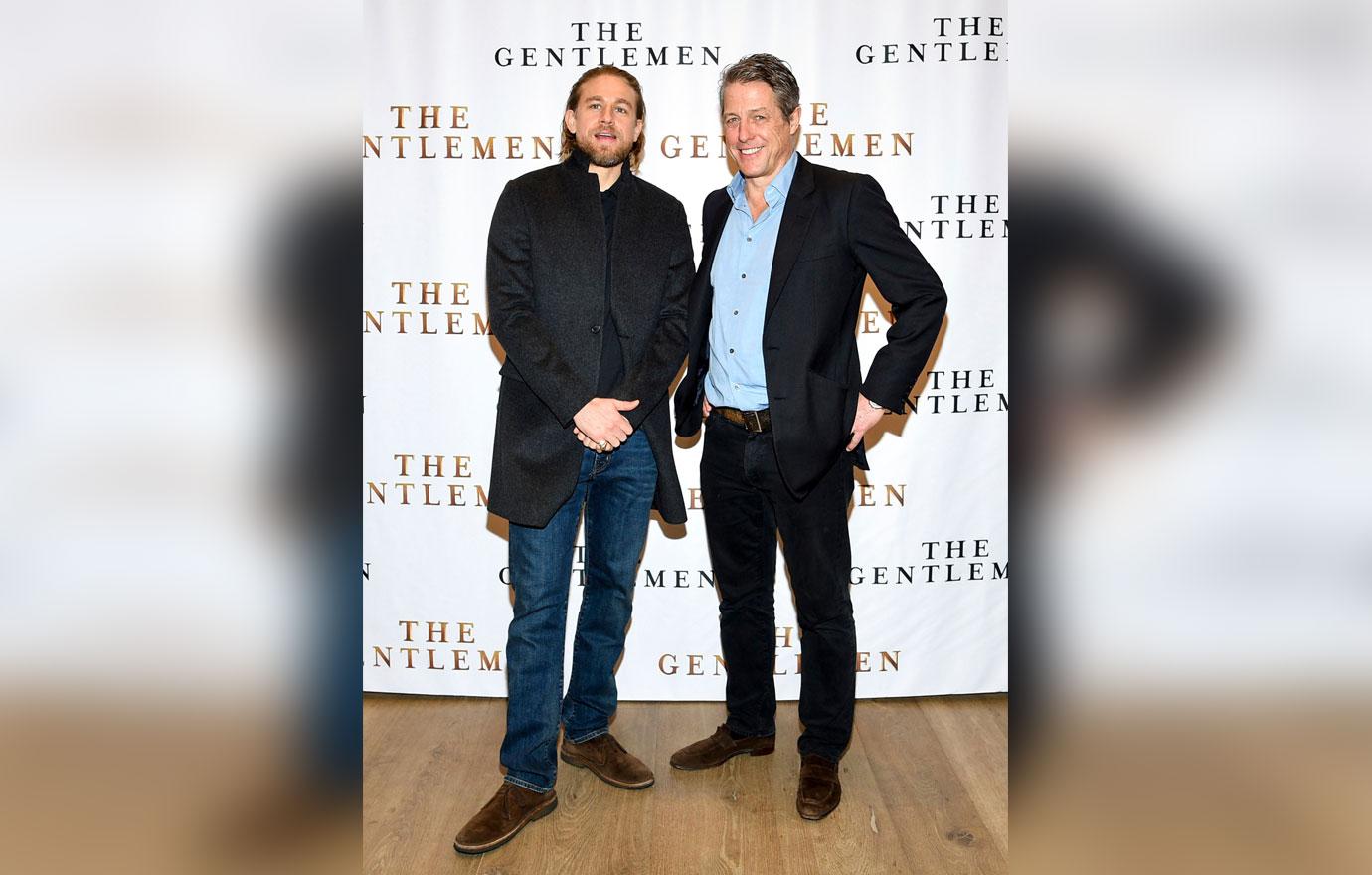 "That interview was just like a lot of banter and Hugh Grant was sort of bantering in a very sort of superficial — not disingenuous — but not really speaking his personal truth, we're all just bantering," he added. "I just said something that doesn't really reflect my true thoughts at all."
Article continues below advertisement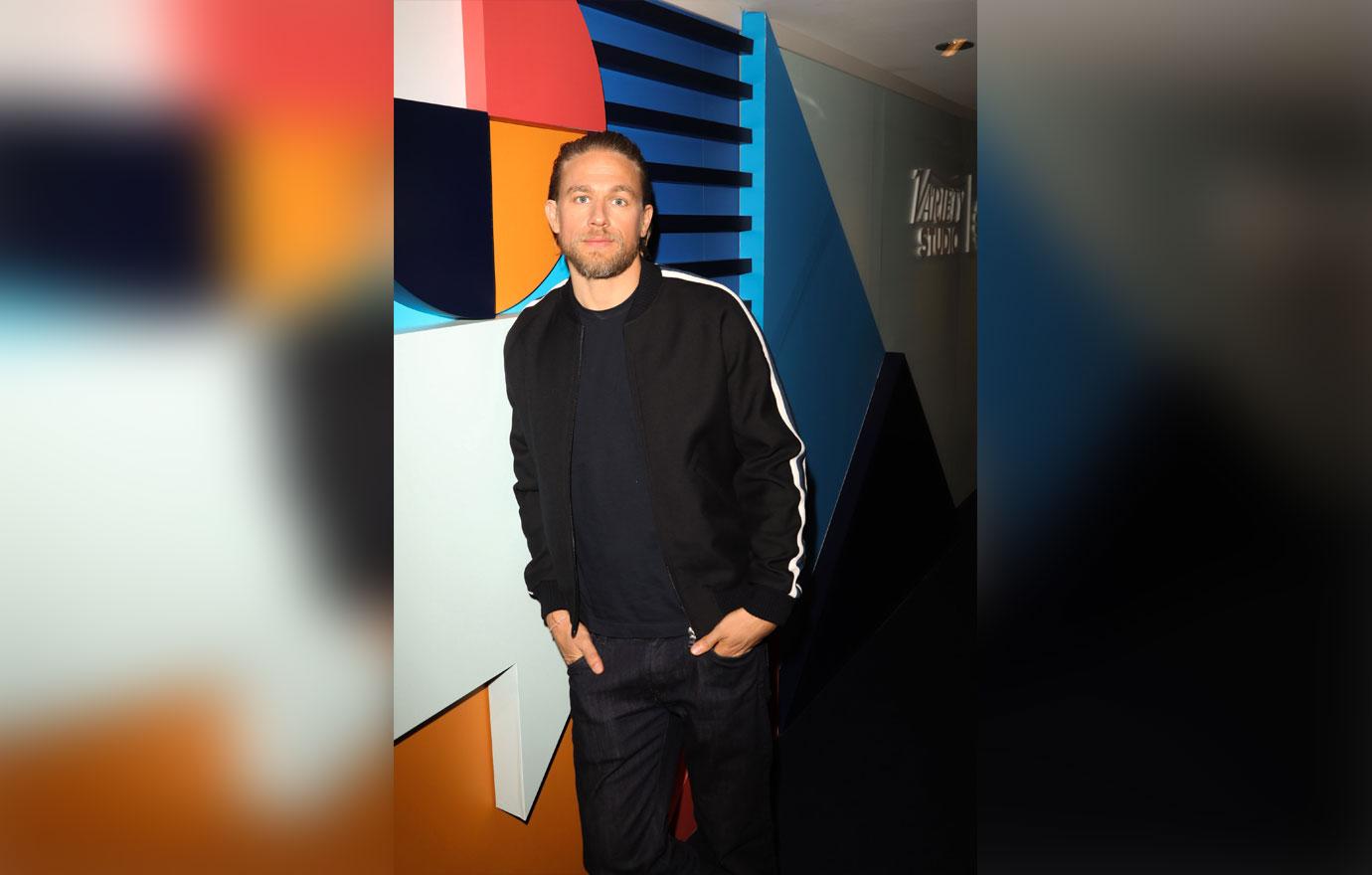 Charlie also noted that getting married to Morgana, 36, isn't something he's scared of doing. "It doesn't really make me nervous, to be honest, because we've been together for so long. We've been together 14 years," he said. "You occasionally hear stories of things changing once you get married in people's relationships but I couldn't foresee that happening with us."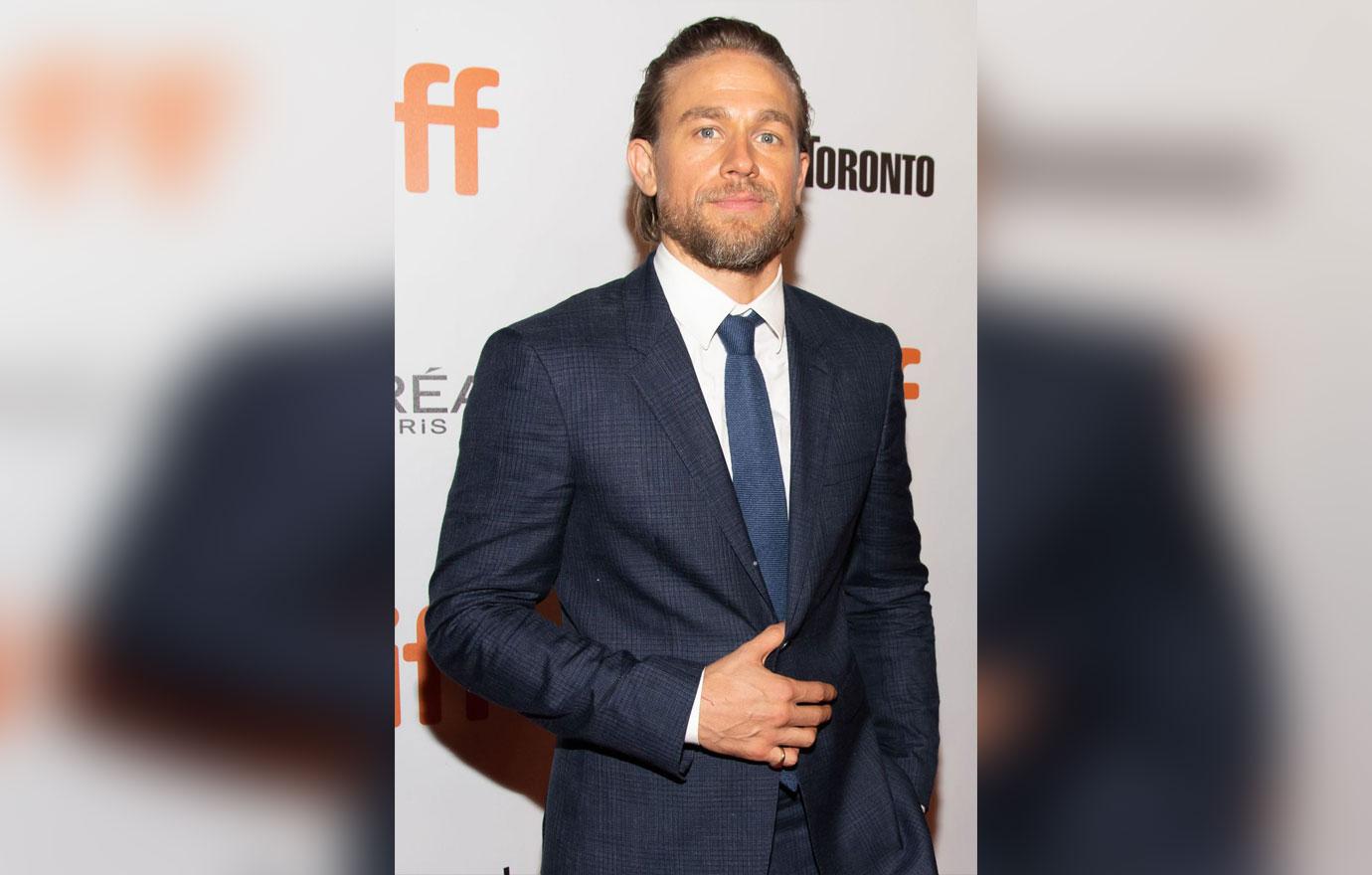 On January 14, the Sons of Anarchy star told Andy that he was "sort of indifferent" to marriage but that Morgana is "very eager" to tie the knot. "I'll do it because it's important to her but I don't have any great romantic feelings towards it," he added.
Article continues below advertisement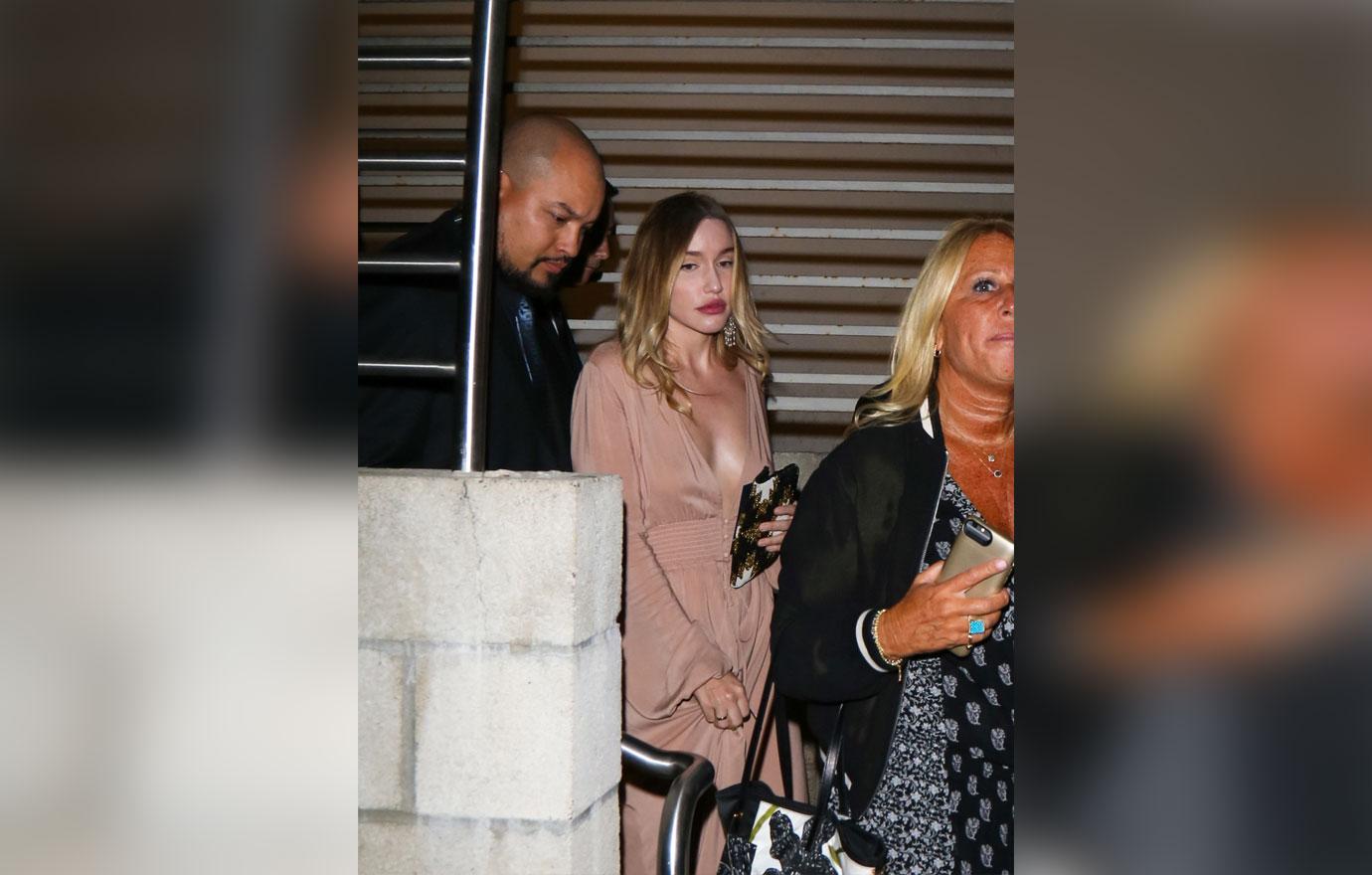 Hugh, 59, joked, "I wouldn't go with that line when you pop your question. Don't worry, I can help you with that."