PHOTOS
Bow Down! 10 Photos That Prove Charlie Hunnam Will Be The Summer Hottie Of 2017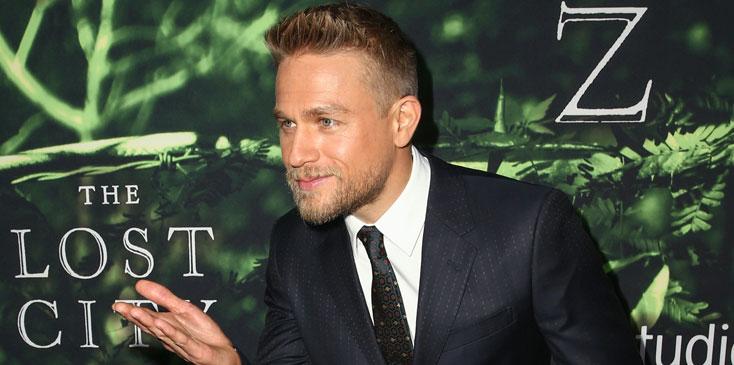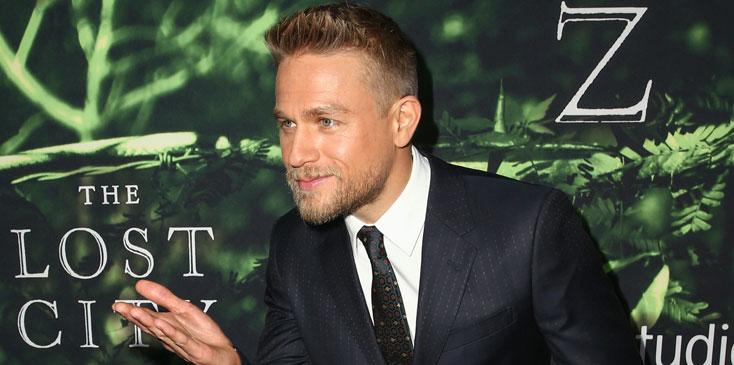 It's time Charlie Hunnam got his due. After starring on the hit FX show Sons of Anarchy for seven seasons, the British actor signed on to star in the Guy Ritchie-directed film, King Arthur: Legends of the Sword. Nearly two years in the making, the movie finally comes out on May 12, and it's only a matter of time before Charlie, King Arthur himself, takes on household-name status. And the fact that he's seriously, majorly, ridiculously good-looking doesn't hurt — but don't just take our word for it! Click through to see 10 pictures that prove why Charlie will be the breakout hottie of summer 2017.
Article continues below advertisement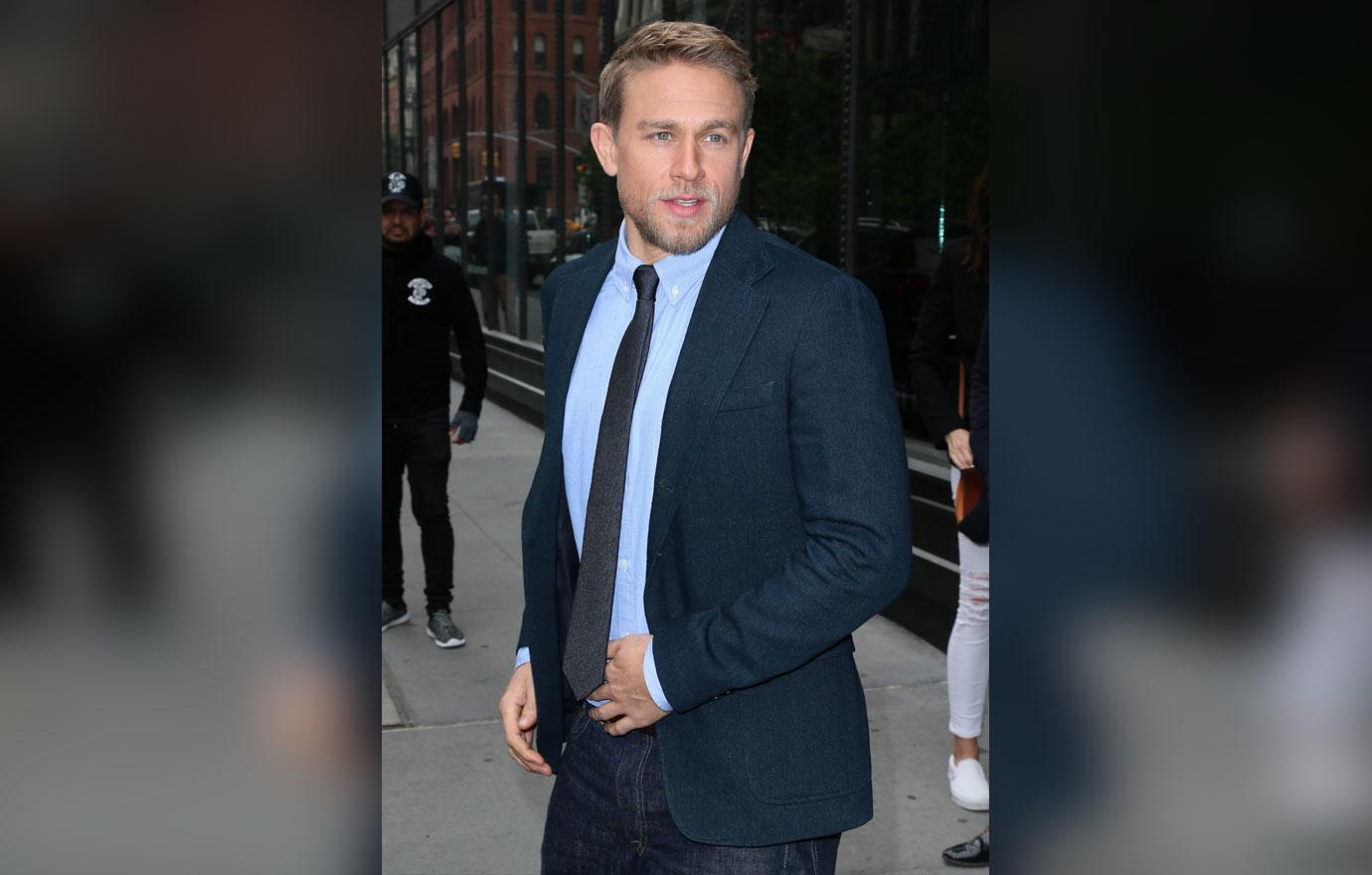 Before being cast in King Arthur, Charlie was originally signed on to play Christian Grey in 50 Shades of Grey, but the actor dropped out at the last second to work with Guy Ritchie instead. No offense to Shades star, Jamie Dornan, but we can definitely see why Charlie was the studio's first pick!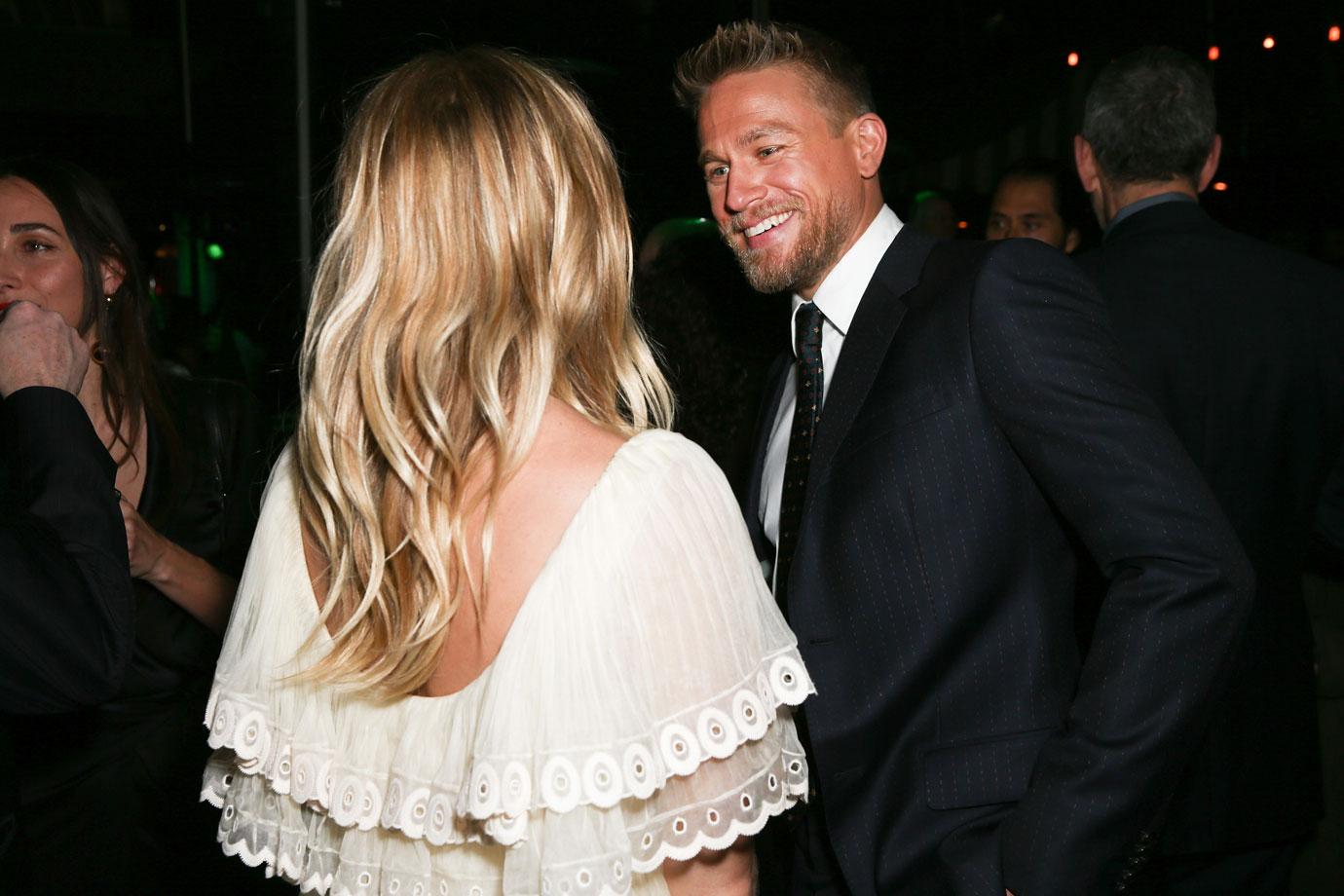 One look at that handsome grin and anyone would fall weak at the knees. (If you feel faint, we suggest you sit down. There's more where this came from.)
Article continues below advertisement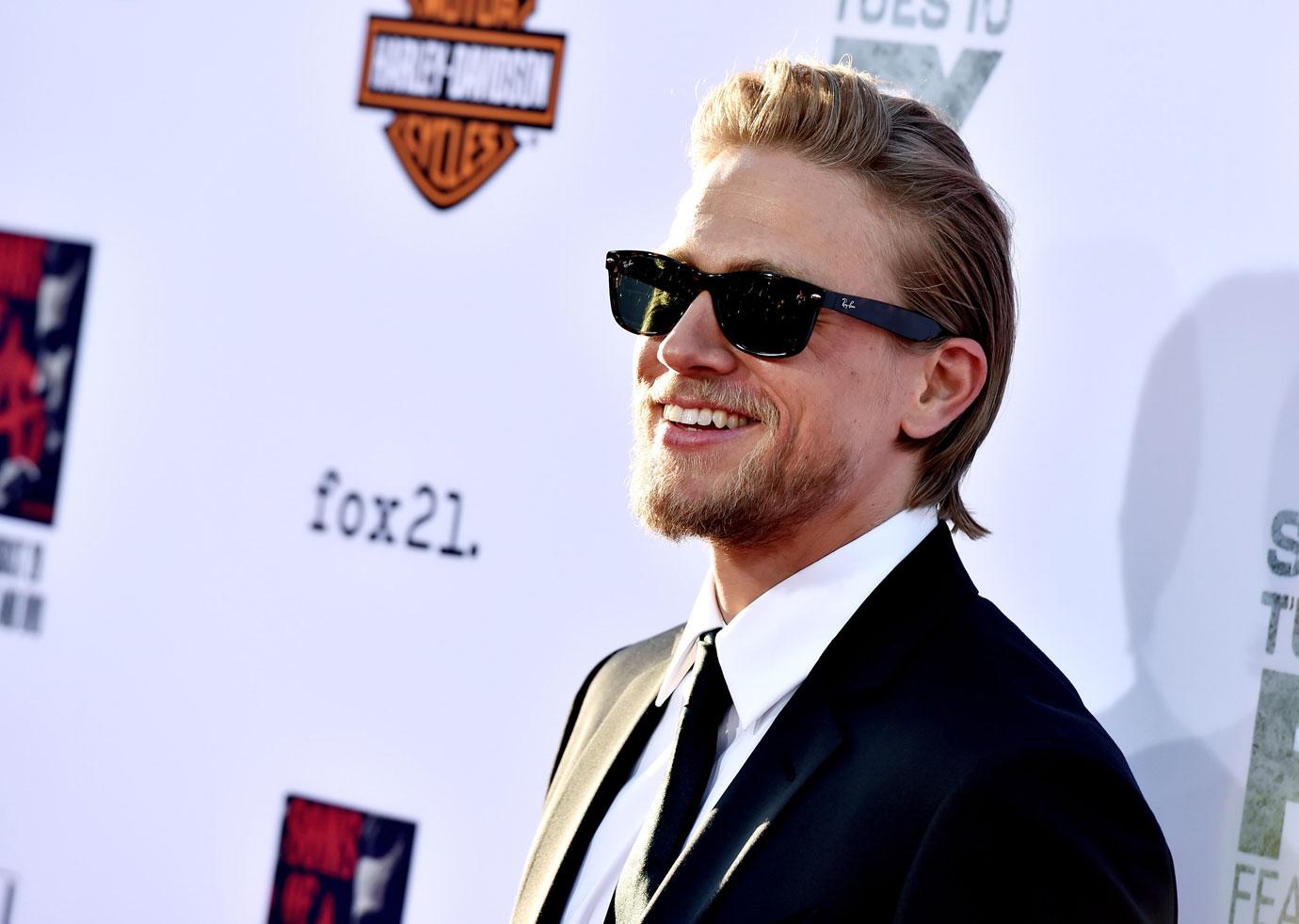 Oh dear. Someone grab a fan.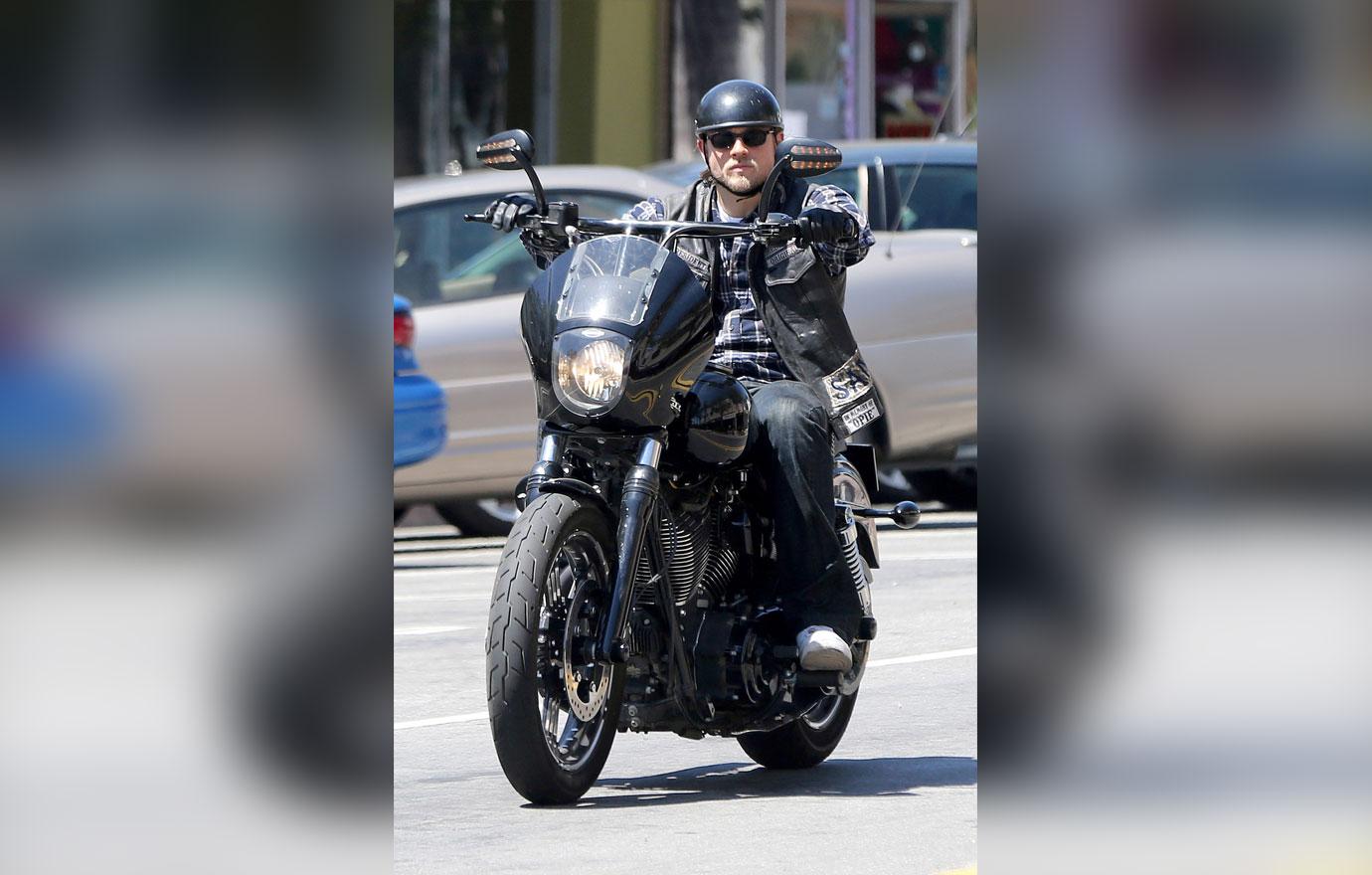 But Charlie isn't just another handsome face. While playing the motorcycle-riding Jax Teller on Sons of Anarchy, the actor was nominated for two Critics Choice Awards. (But Charlie riding a motorcycle is pretty hot, we won't lie.)
Article continues below advertisement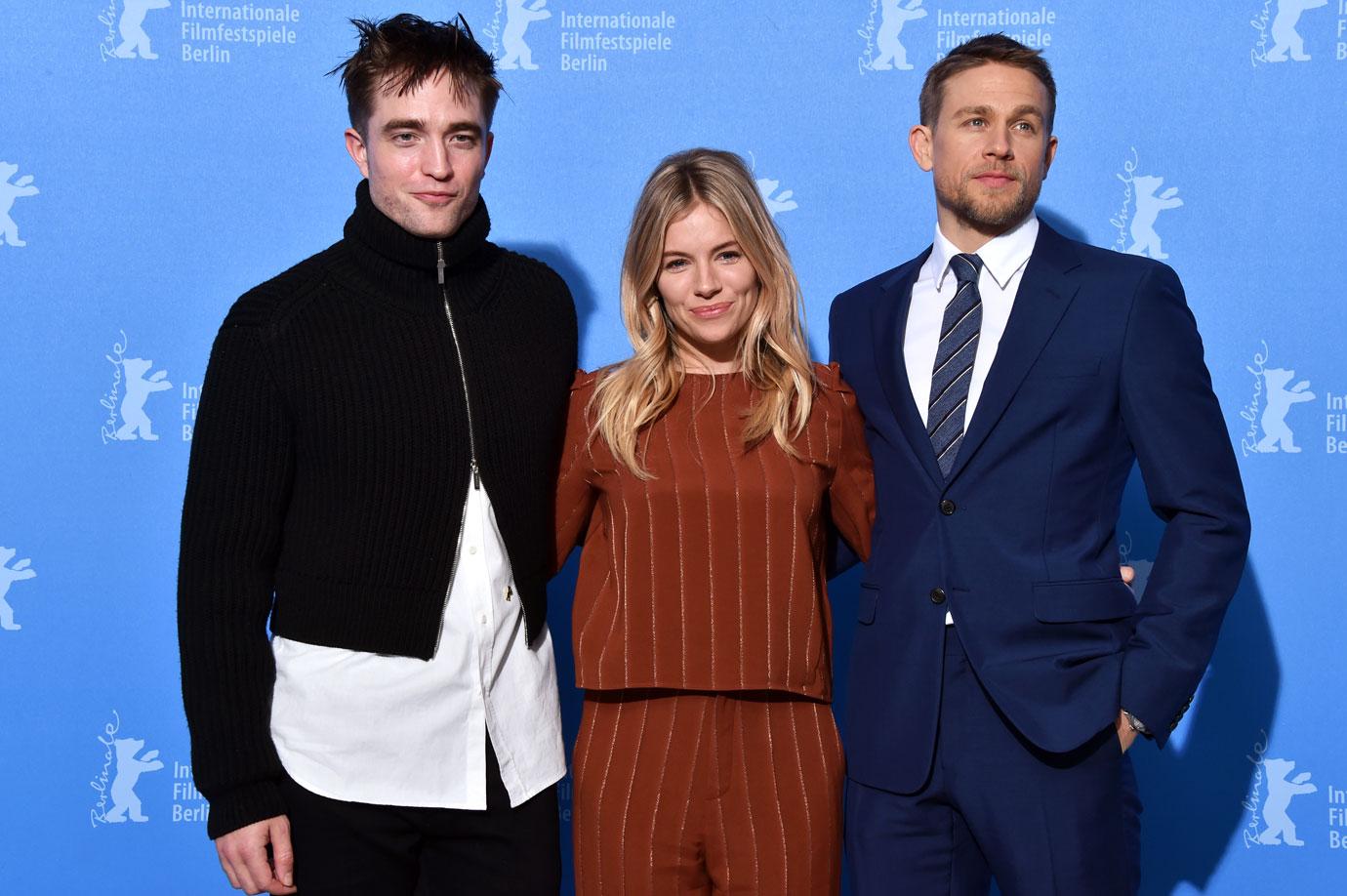 Charlie has parlayed his TV success into multiple film roles, including the recent Lost City of Z, co-starring Robert Pattinson and Sienna Miller. Sorry, Rob, but there's only one man in this photo stealing our attention, and he's wearing blue.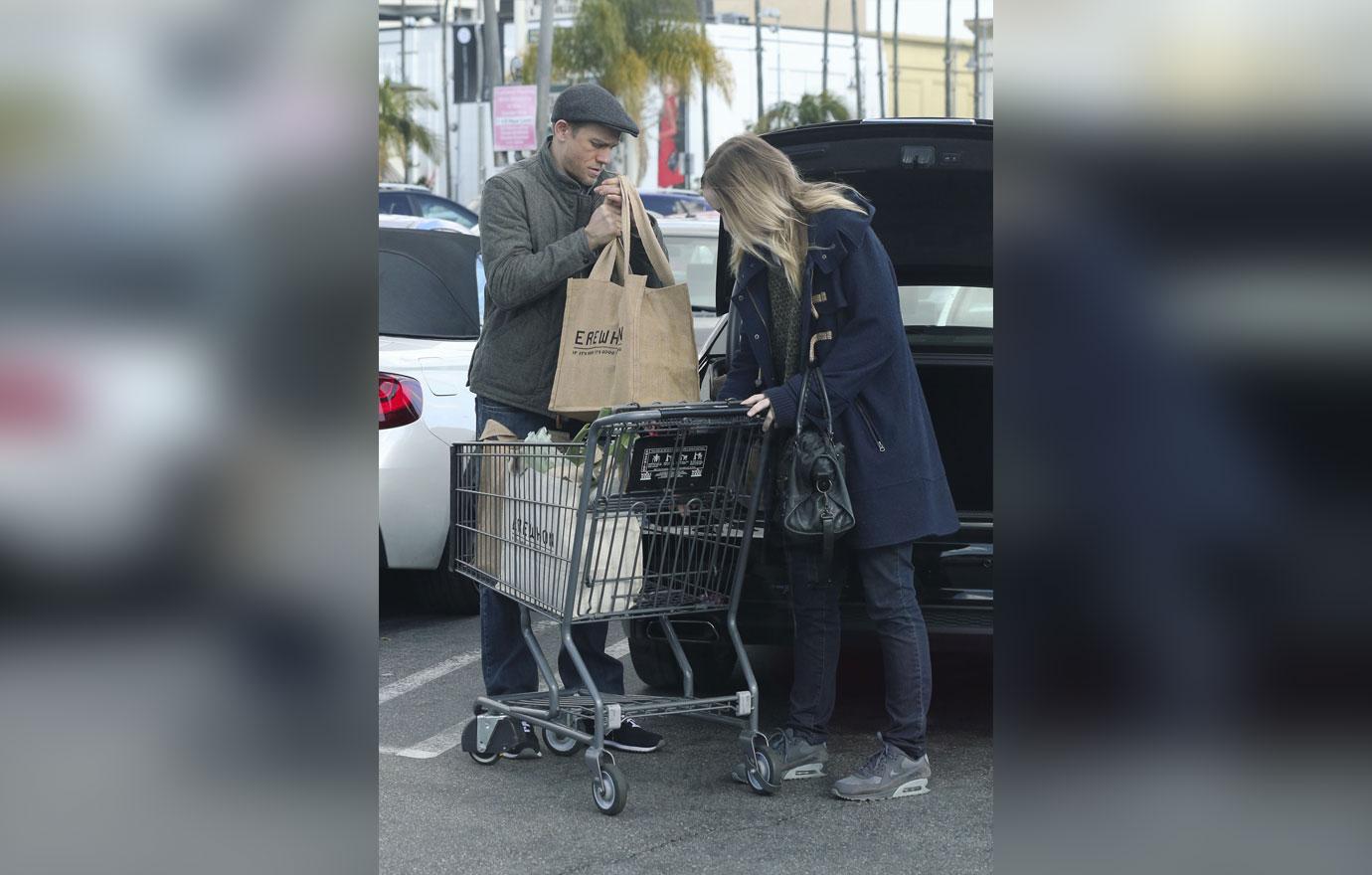 When Charlie isn't acting, he spends time with his girlfriend of ten years, Morgana McNelis. Loyalty, devotion, and he doesn't mind helping unpack the groceries? We underestimated how much hotter Charlie could get.
Article continues below advertisement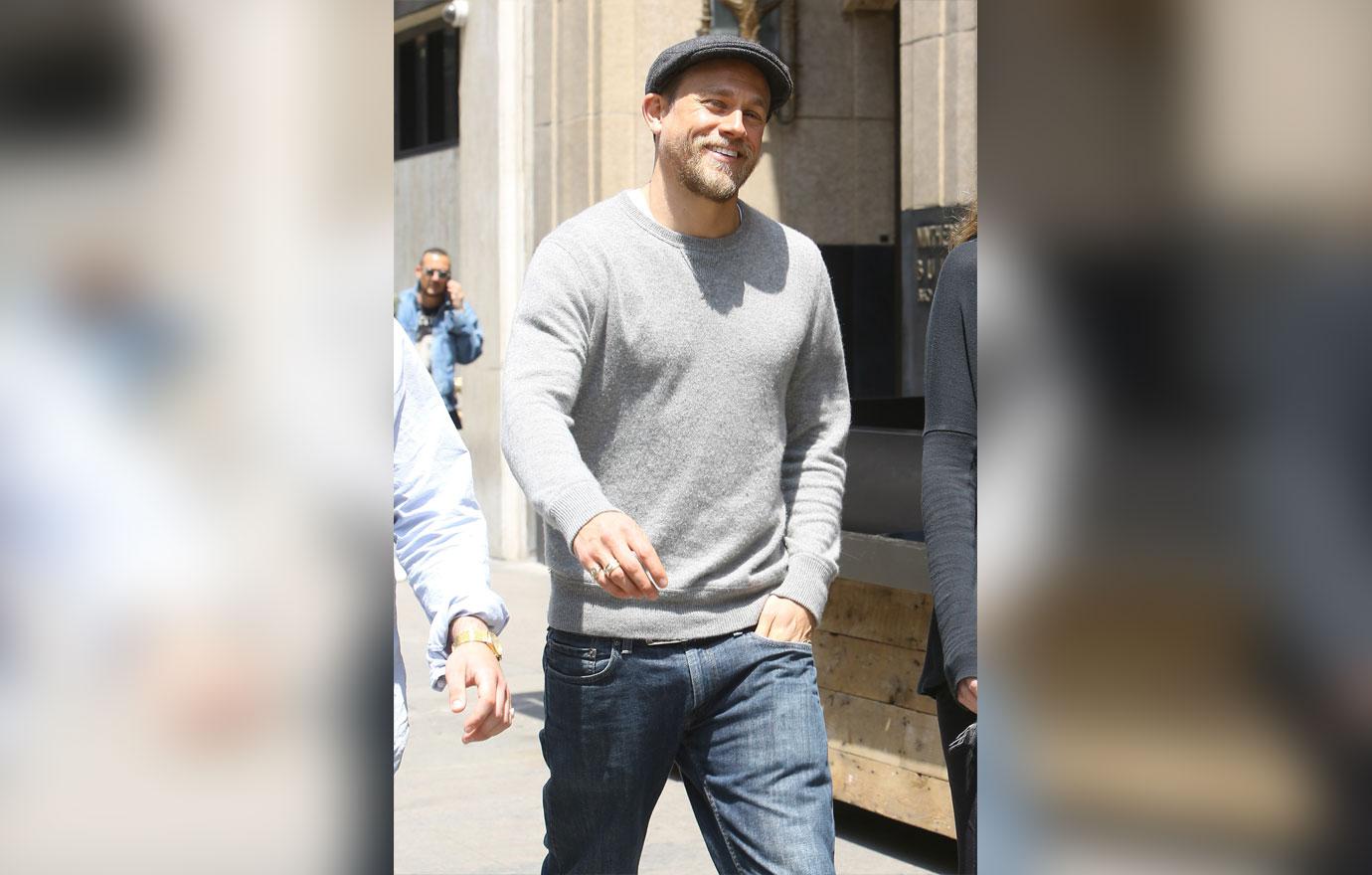 Oh, wait, but then he went and wore a beret and looked adorable.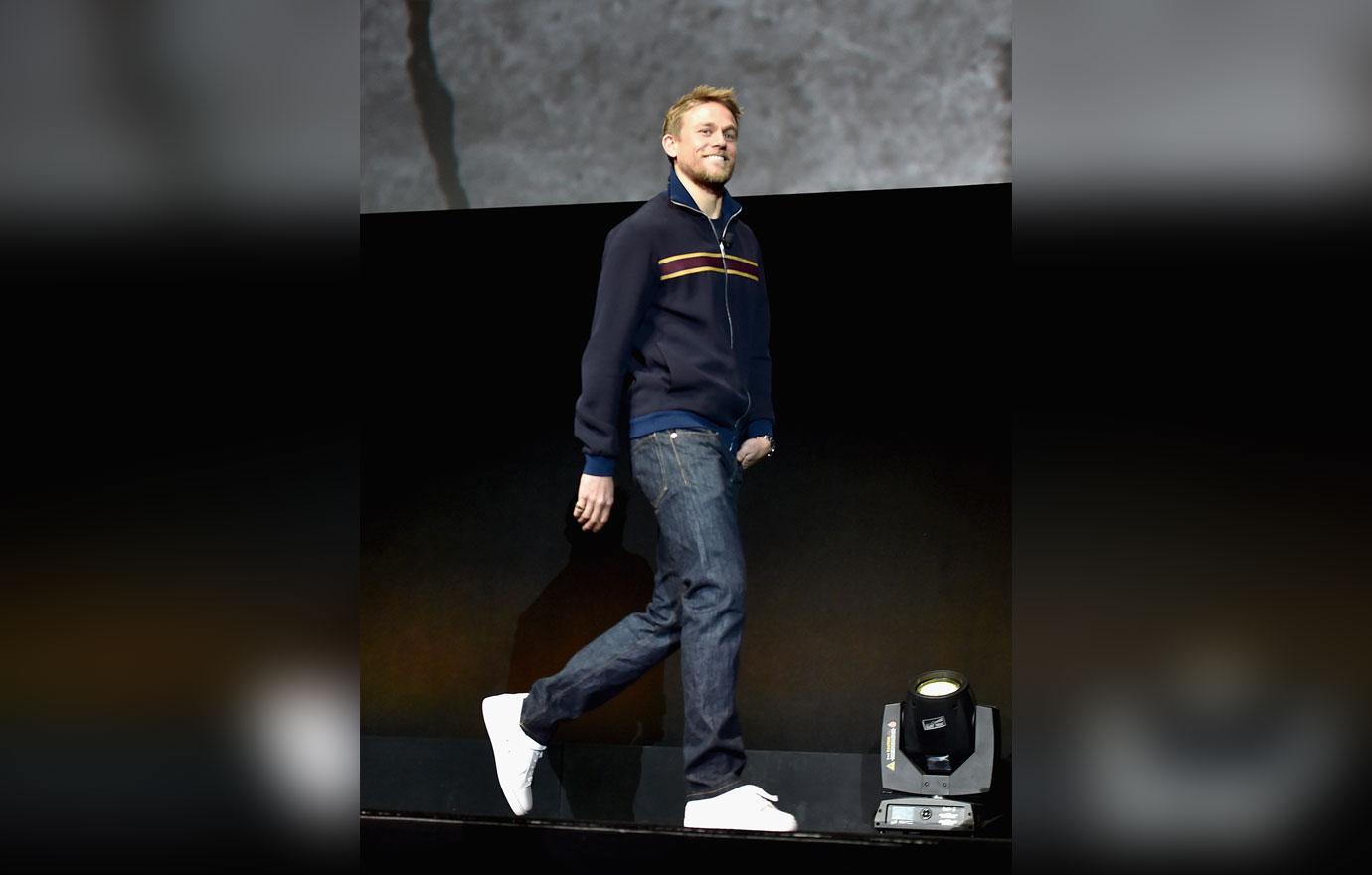 To be honest, Charlie looks good no matter what he's wearing. From red carpet suits to jeans and sneakers, the actor never has a bad day.
Article continues below advertisement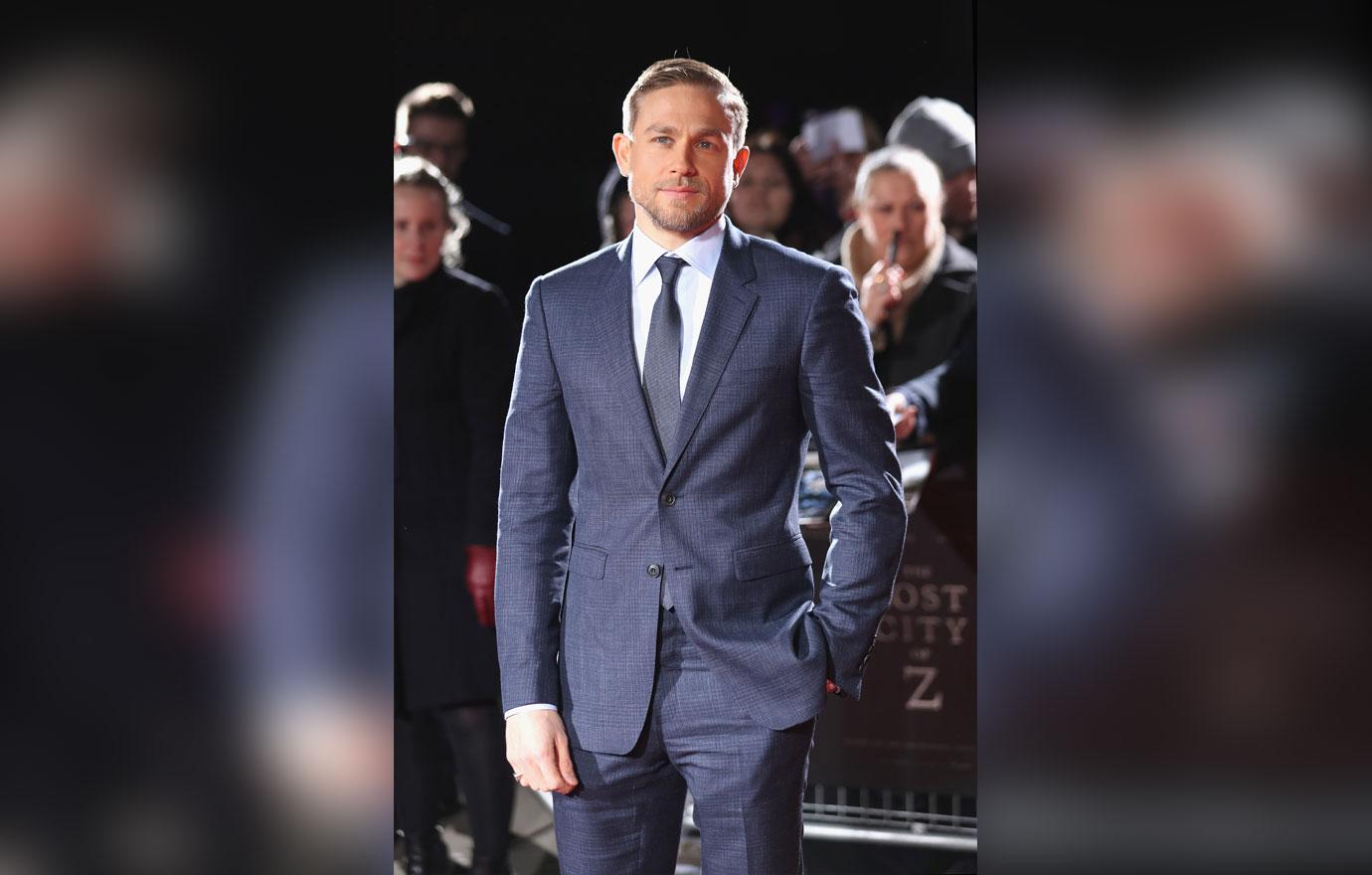 Here he is all cleaned up, looking just as amazing.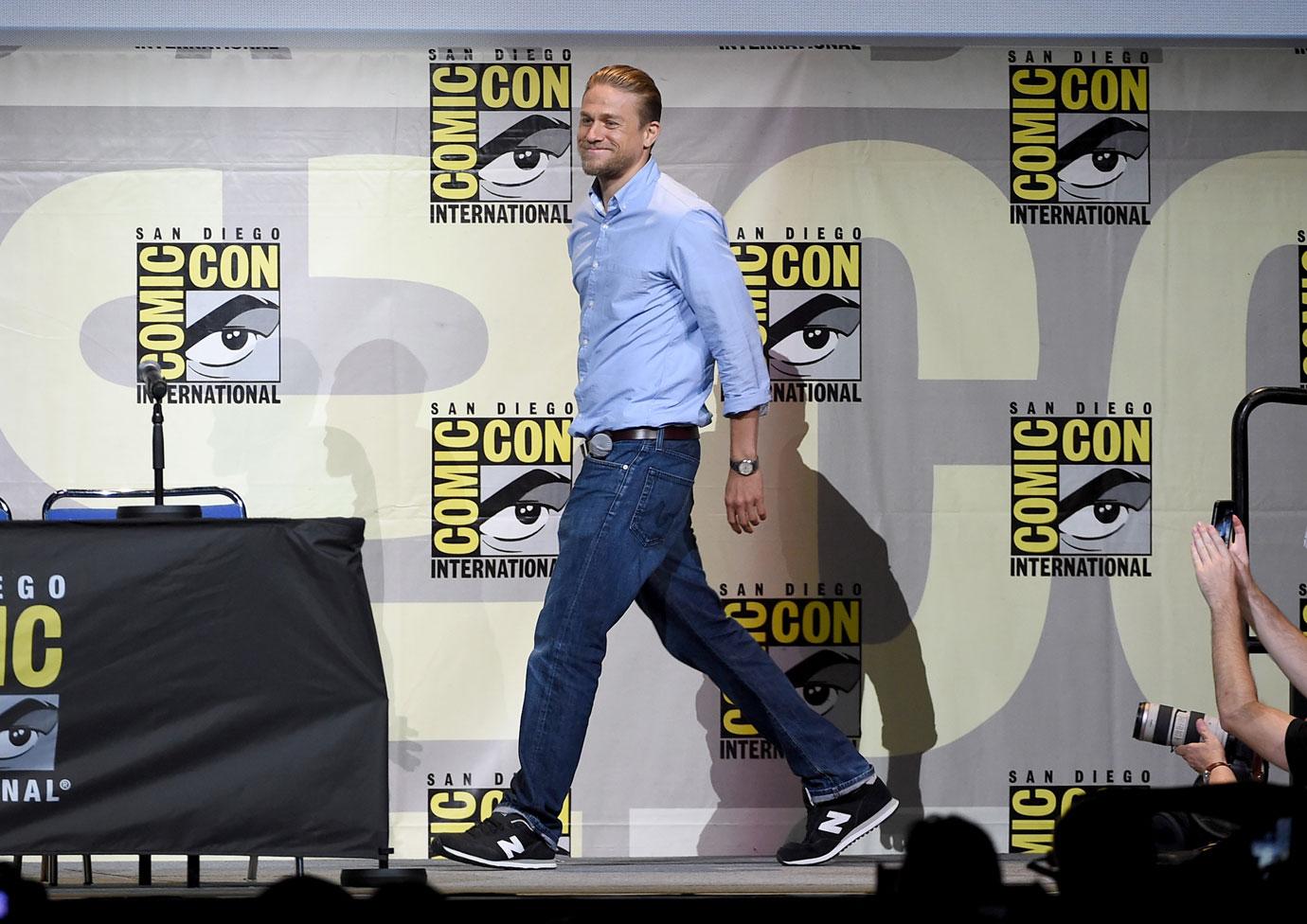 And despite his busy schedule, Charlie always makes time for his fans. The actor has appeared at ComicCon more than a few times, and he even won the 2017 CinemaCon Award for Male Star of the Year.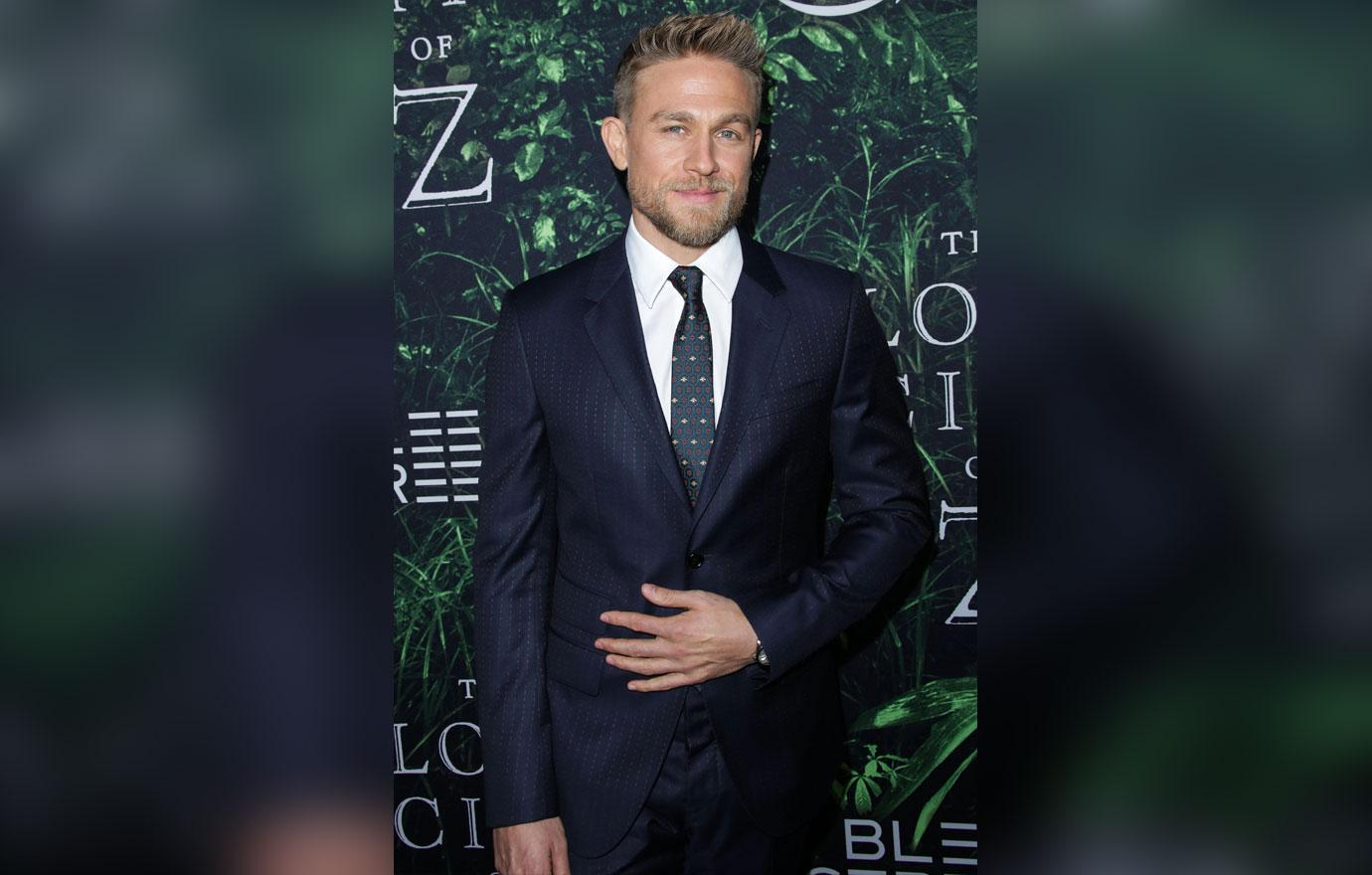 Which of Charlie's looks is your fave? Are you excited to see the actor finally get his due? Sound off in the comments below!