PHOTOS
Hottie Alert! Charlie Hunnam Wears Nothing But A T-Shirt & Jeans & Still Seriously Sexy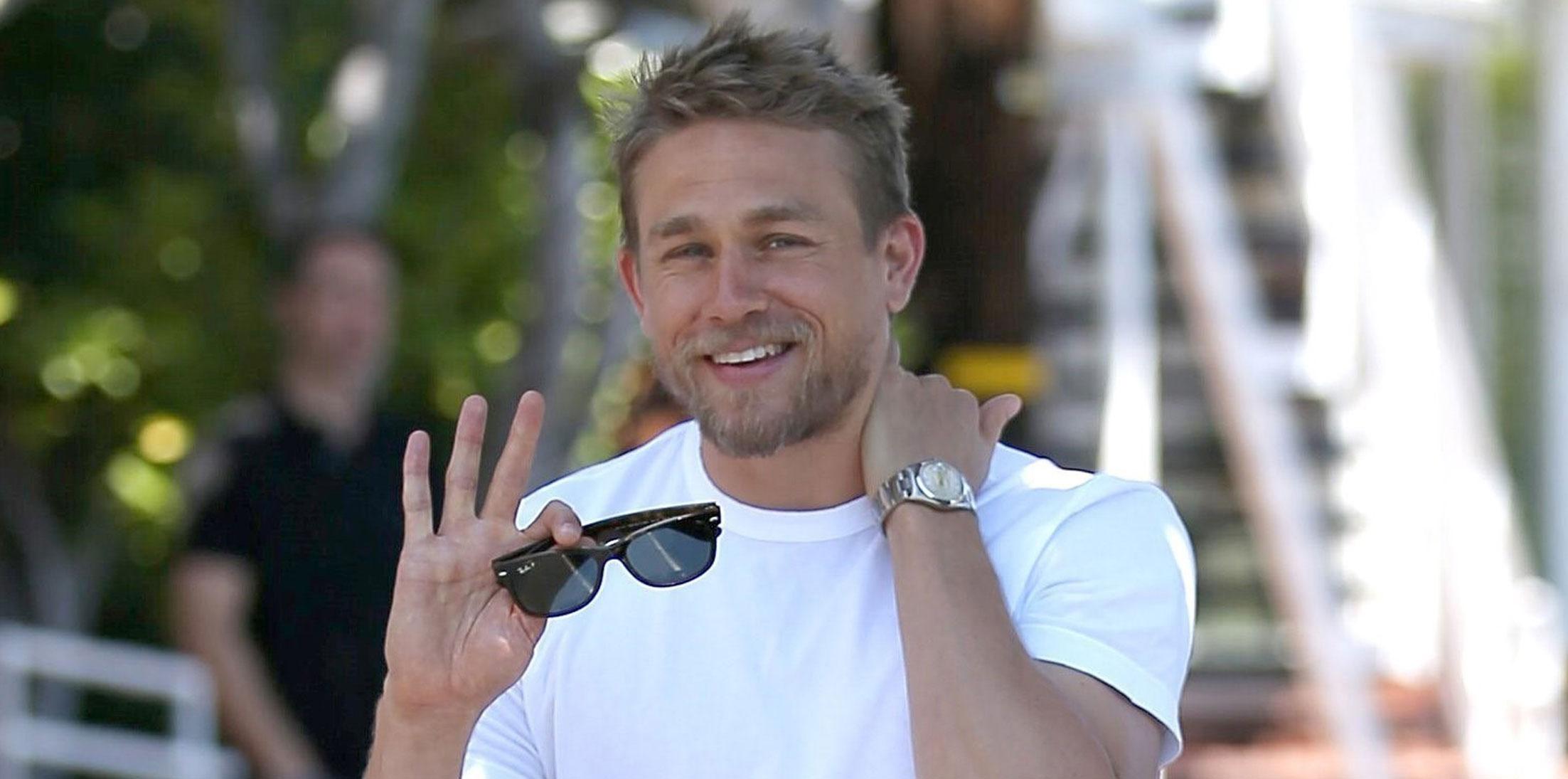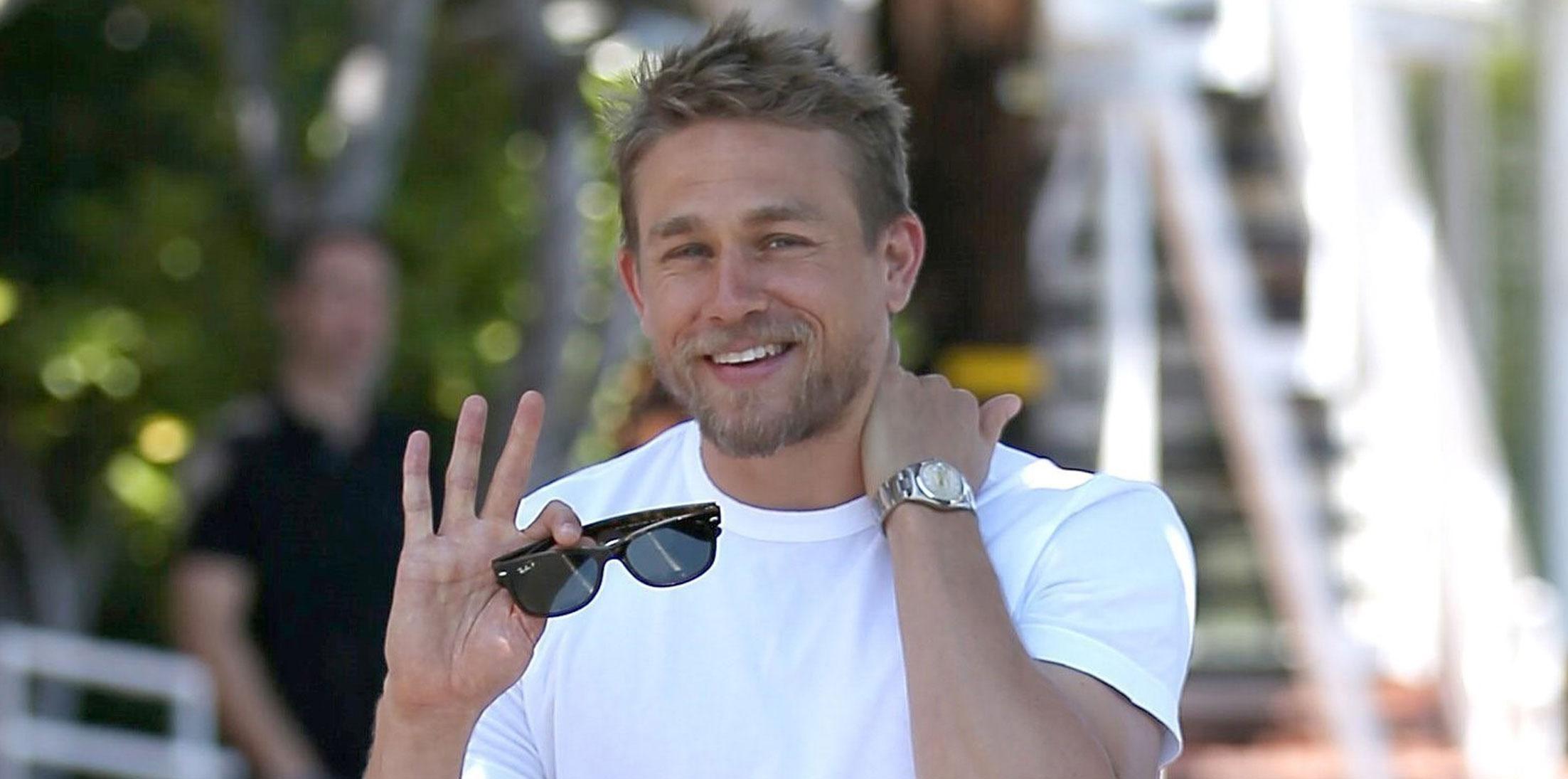 Charlie Hunnam was spotted grabbing lunch in Beverly Hills on Monday, and the temperature in town automatically increased 10 degrees. Okay, it didn't actually, but it probably felt that way to anyone within a one-mile radius of the King Arthur star. Charlie didn't even dress up for the outing, but he still looked smoking hot in a basic white t-shirt and faded jeans. Let's be real, everything probably looks good on this guy. Click through to see more photos from Charlie's day out!
Article continues below advertisement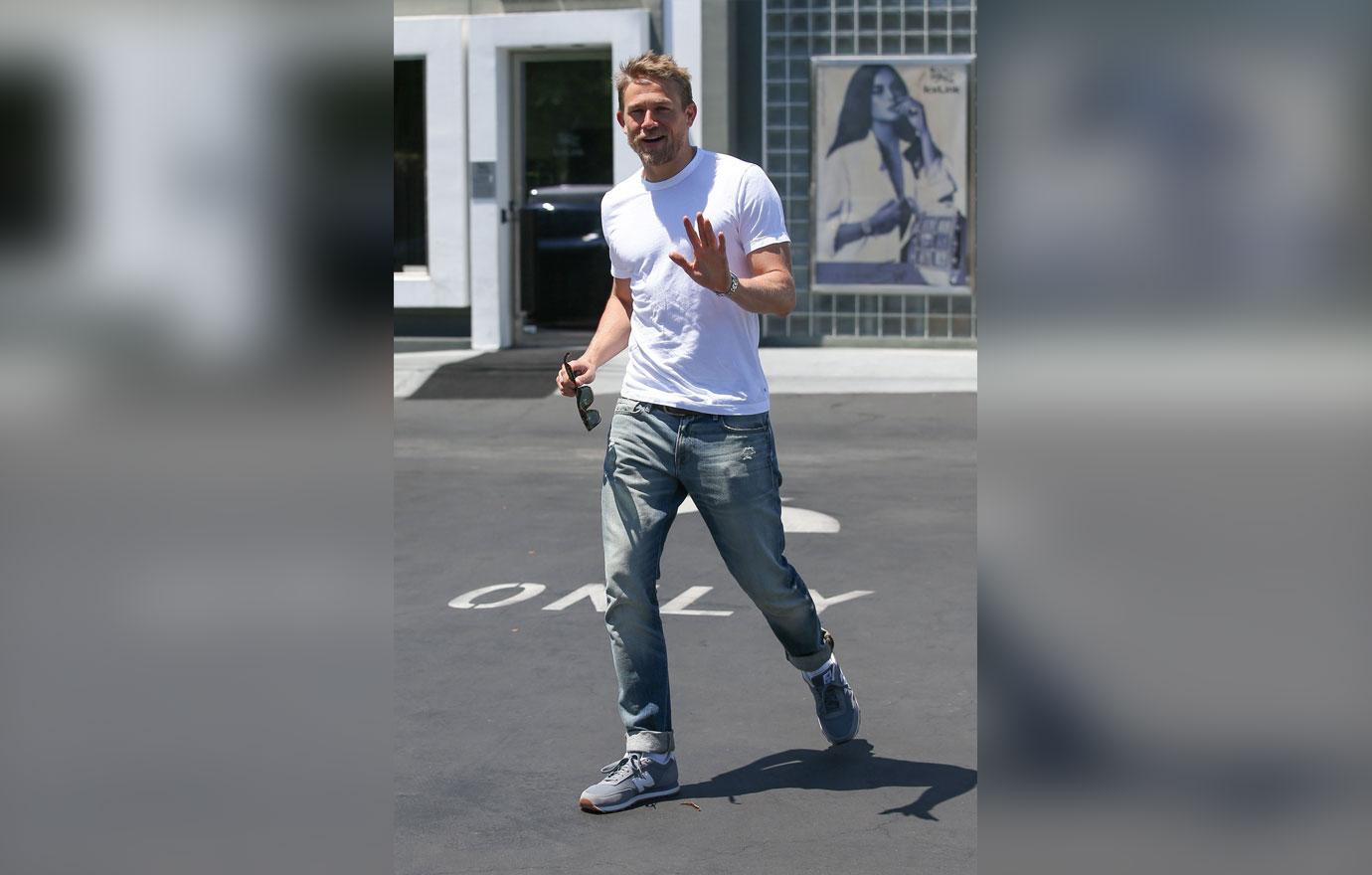 Charlie was all smiles as he left Mauro's Café.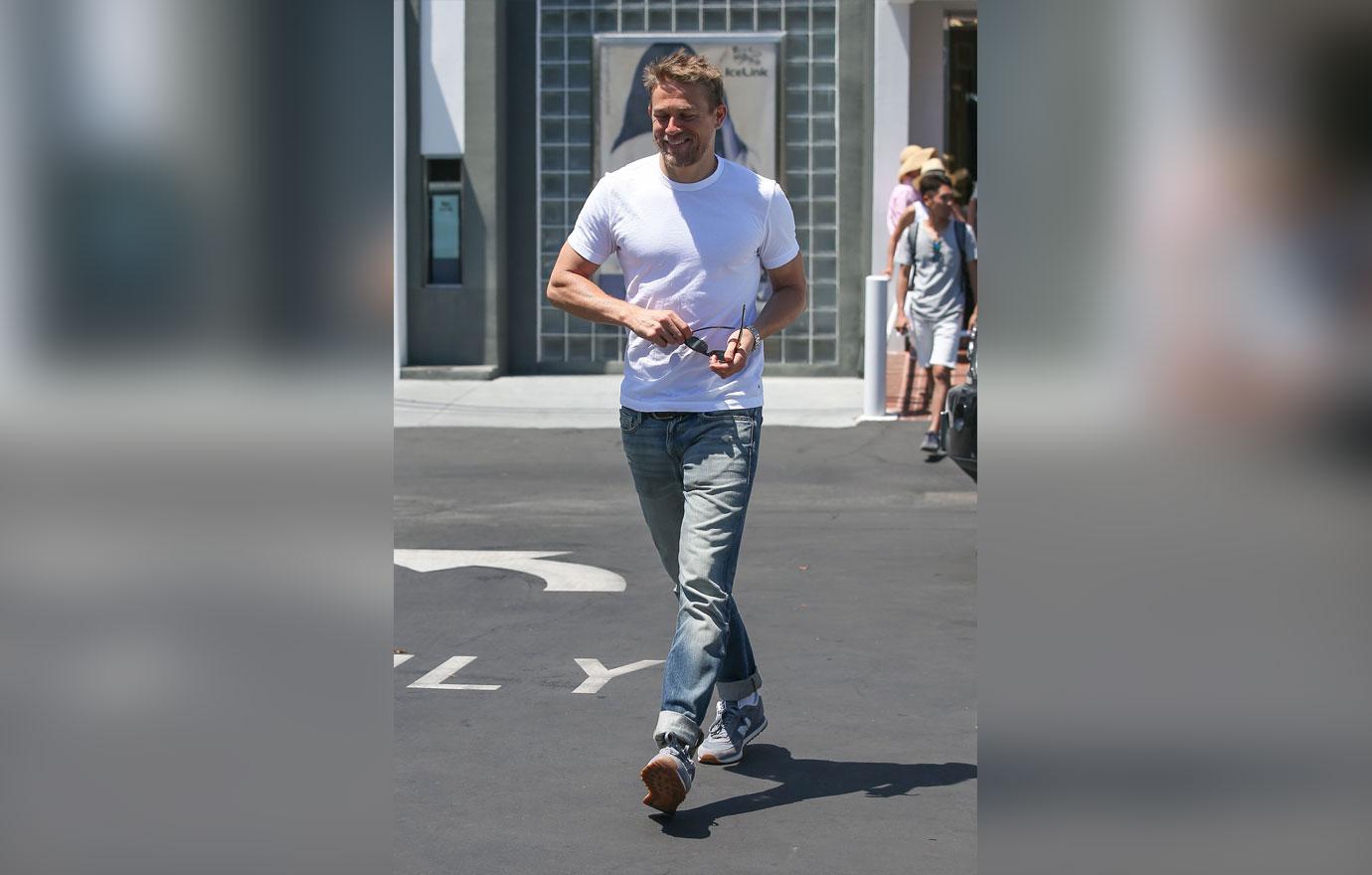 Article continues below advertisement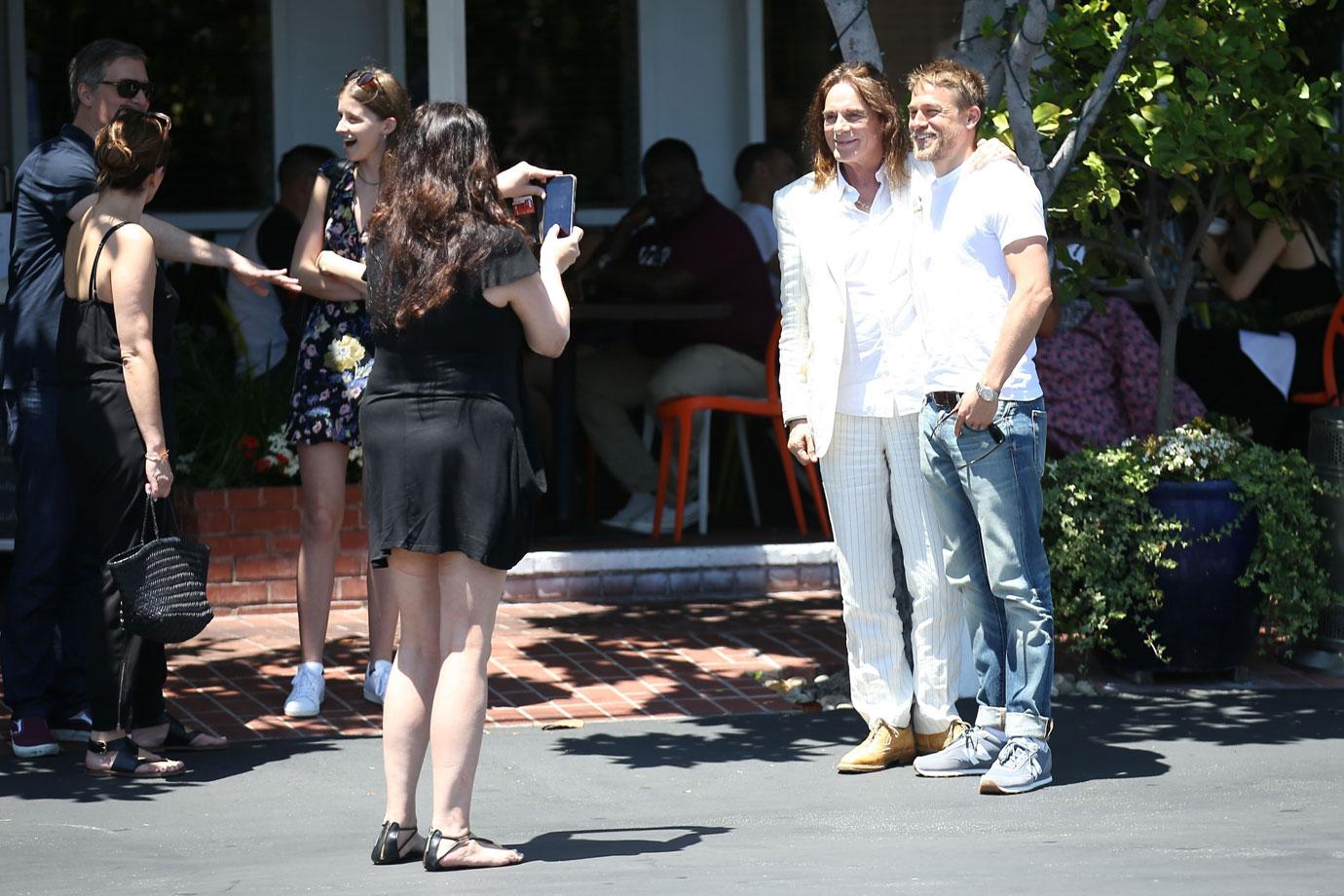 The actor didn't even mind when a fan stopped him for a photo.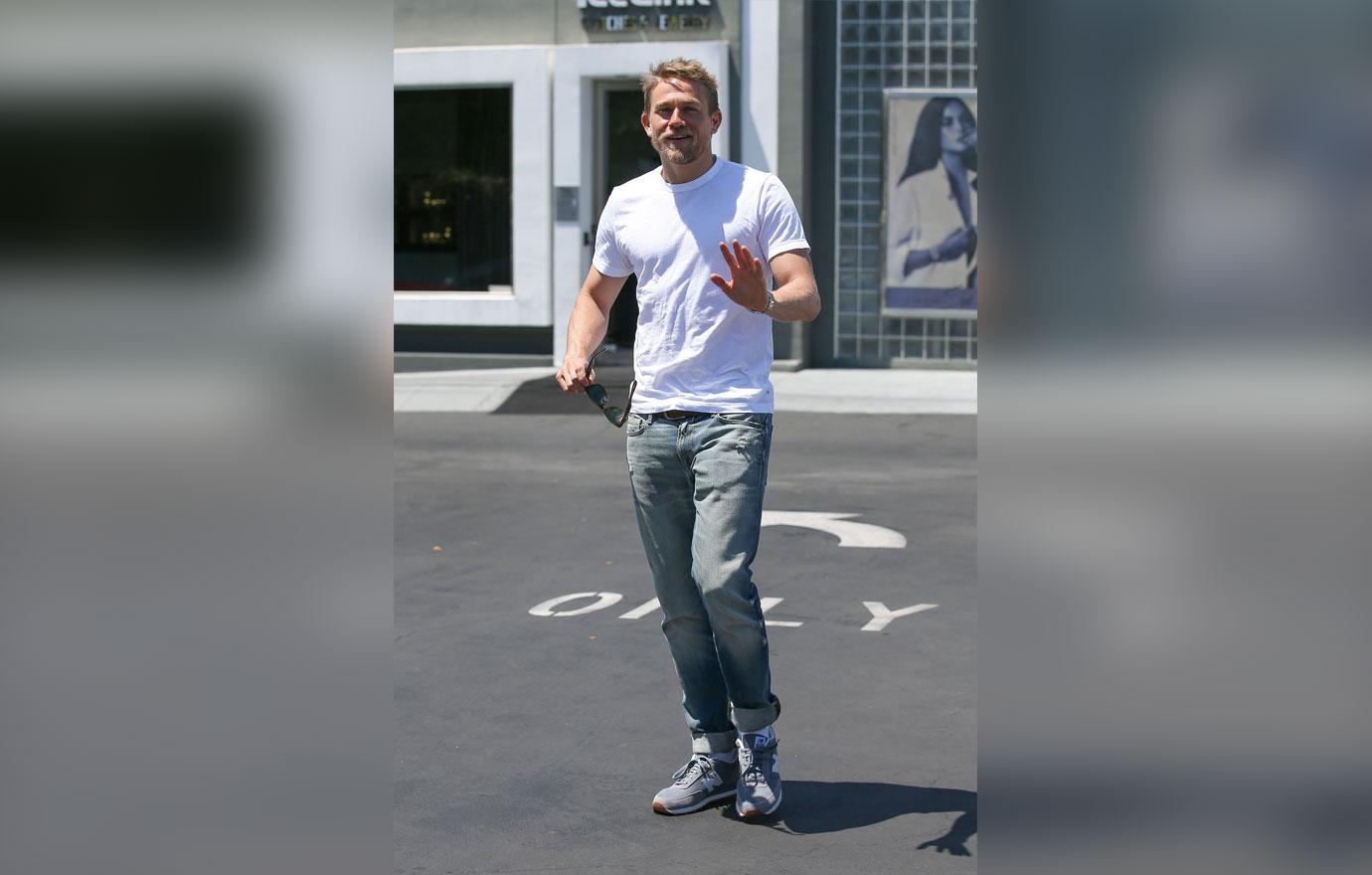 He may be the friendliest celeb there is.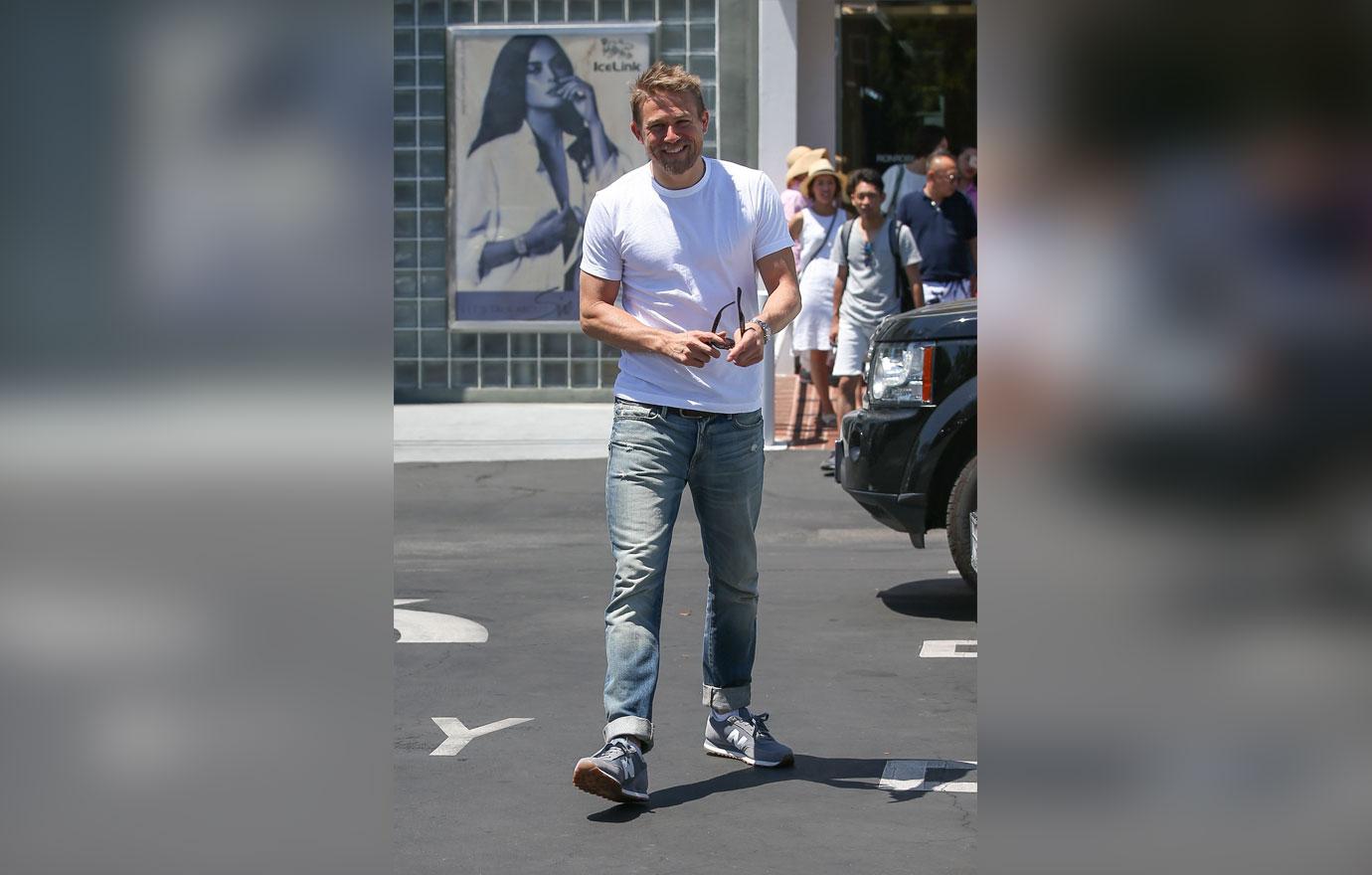 What would you do if you saw Charlie in person? Let us know in the comments below!