PHOTOS
'Oh, That B****!' Fuming Charlie Sheen SLAMS Rihanna Three Years After Twitter Feud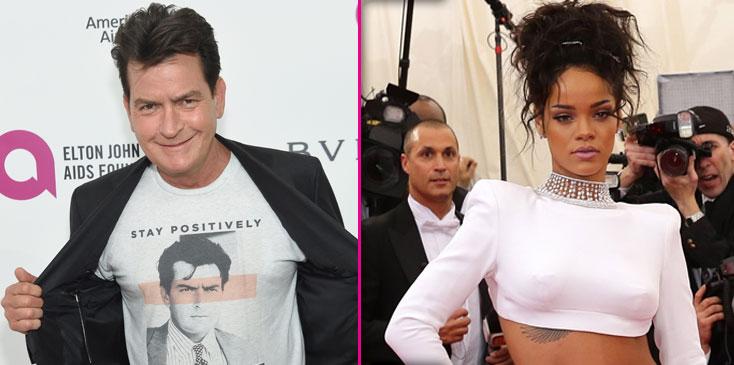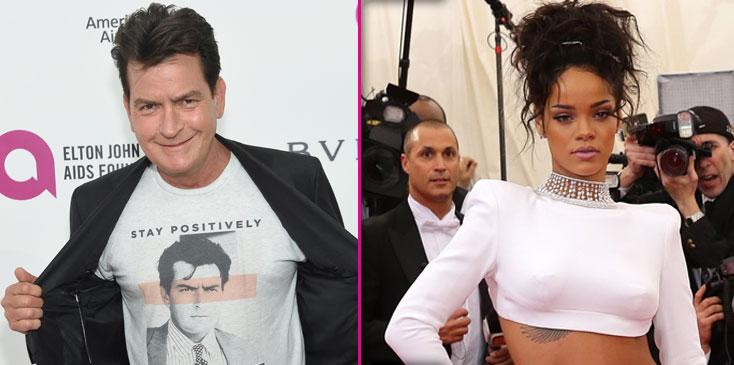 Leave it to Andy Cohen to stir up drama by bringing up the past! The Watch What Happens Live host chatted with Charlie Sheen on his late-night show Wednesday and lit the actor up when he asked about his long-forgotten feud with Rihanna.
Article continues below advertisement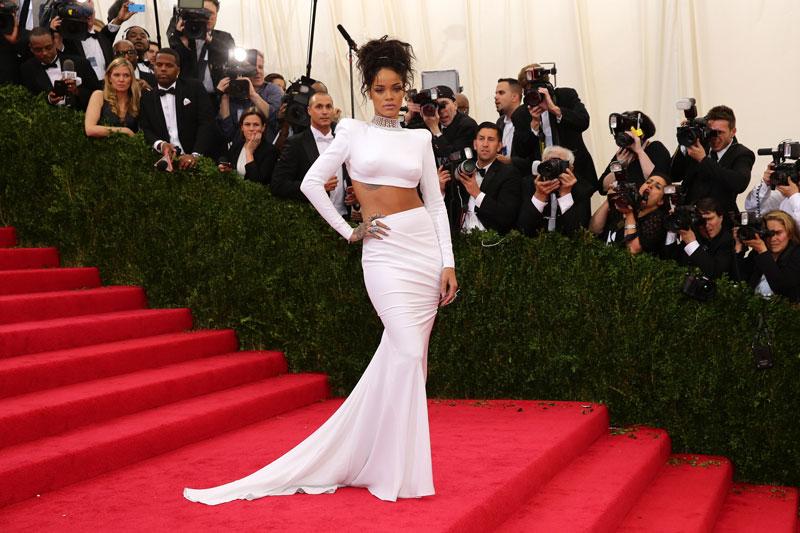 "Oh, that b****," Charlie responded.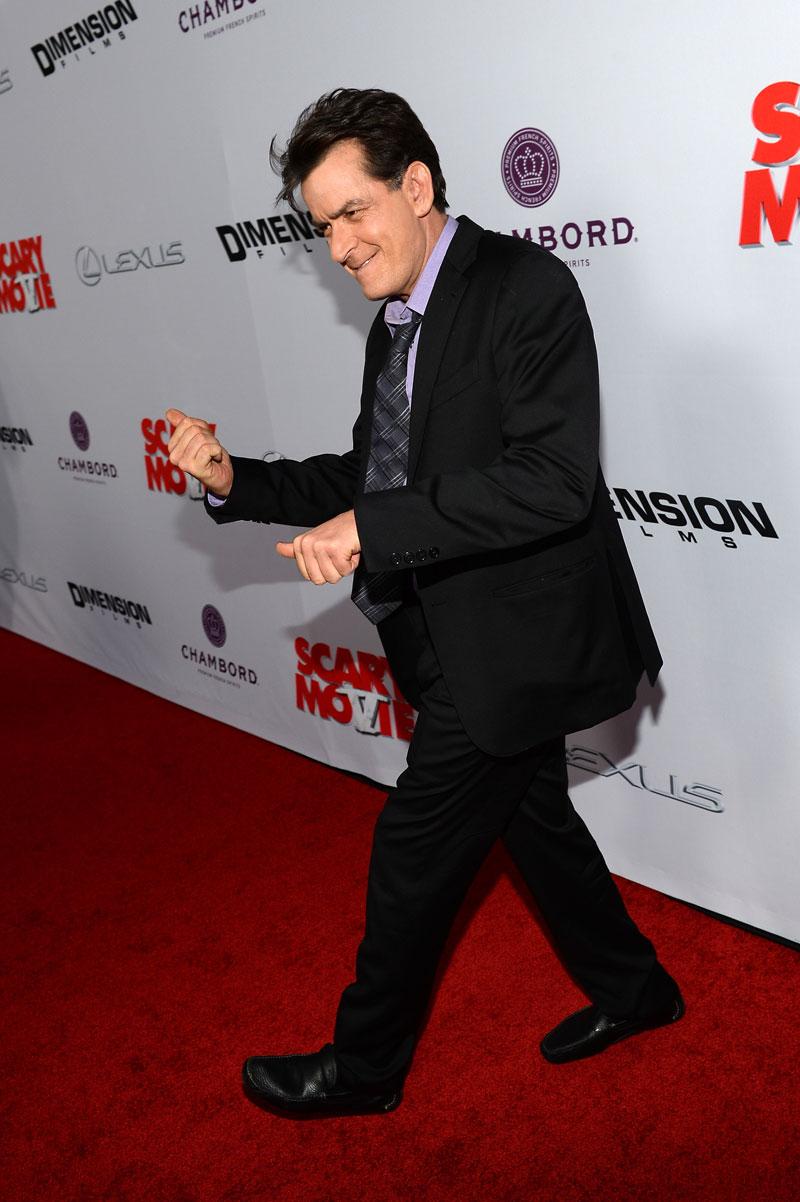 Whoa! There must still be some very hard feelings left over from when Rihanna refused to stop by Charlie's table at a restaurant in 2014. The incident caused the actor to explode at the "Umbrella" singer over Twitter at the time.
Article continues below advertisement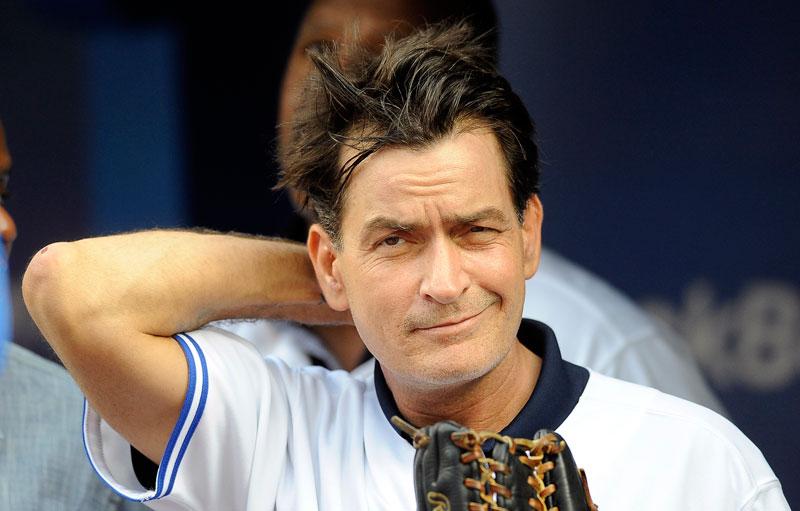 "I'm guessing you needed those precious 84 seconds to situate that bad wig before you left the restaurant," the actor tweeted. Rihanna then changed her profile picture to a photo of her signing an autograph for a fan, with Charlie's head superimposed on the body.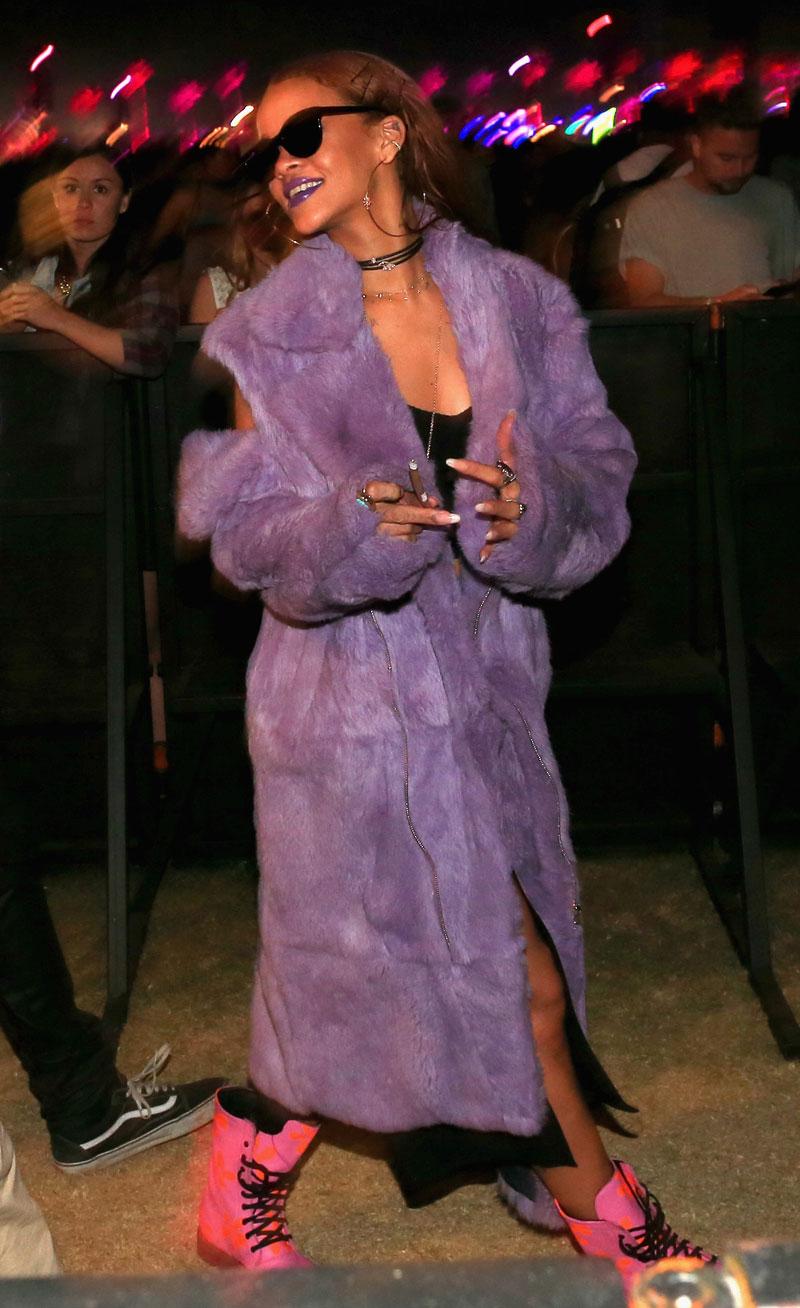 According to Charlie's side of the story, his then fiancé Scottine Sheen, a big Rihanna fan, wanted to meet the singer, so they sent her a request asking her to stop by their table. But Rihanna said she wouldn't because there were too many paparazzi outside.
Article continues below advertisement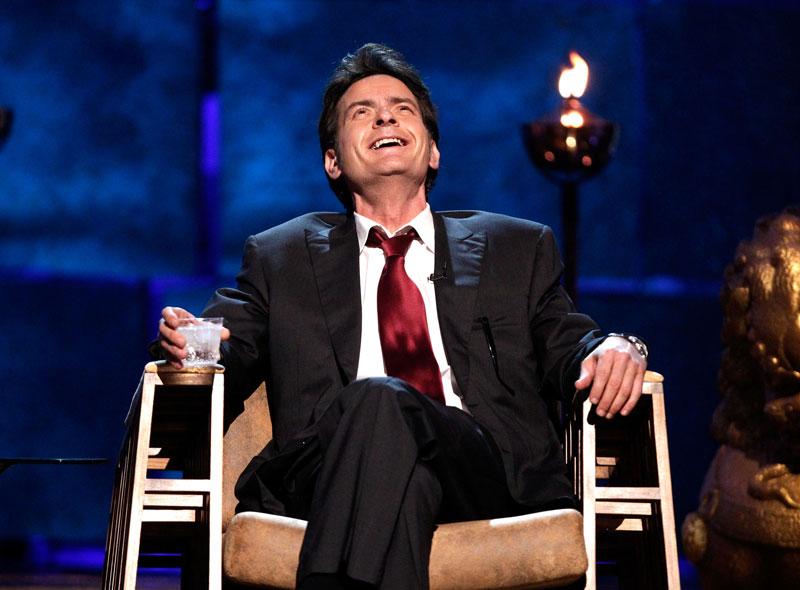 "She abandoned common courtesy and common sense," Charlie vented to Andy, as fellow guest Craig Robinson sunk in his chair and repeated, "No, no, no."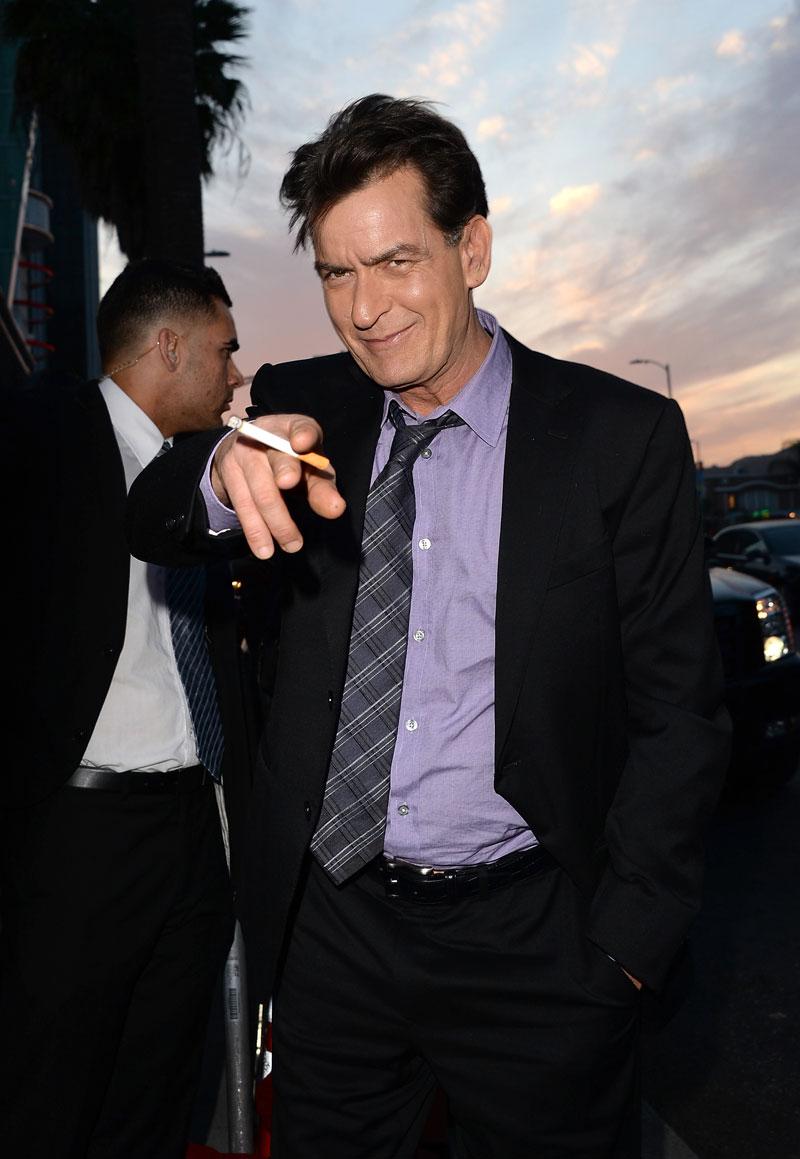 Do you think it's time for Charlie to let his grudge go? Let us know in the comments!