PHOTOS
Charlize Theron Reveals She Was Criticized For Gaining Weight For 2003's 'Monster'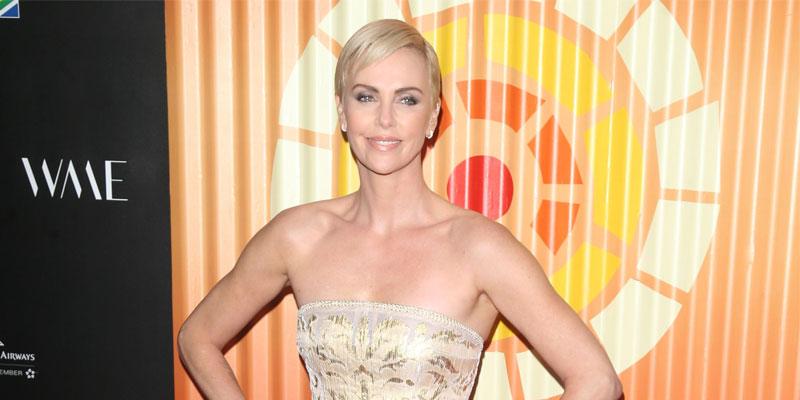 Charlize Theron may be one of the most celebrated actresses and producers of the 21st century, but her road to fame and fortune was not easy. During a sit-down interview at The Hollywood Reporter's Producer Roundtable with several other famed producers, the Monster star (and producer) opened up about gaining weight for her Oscar-winning role as serial killer, Aileen Wuornos. 
Article continues below advertisement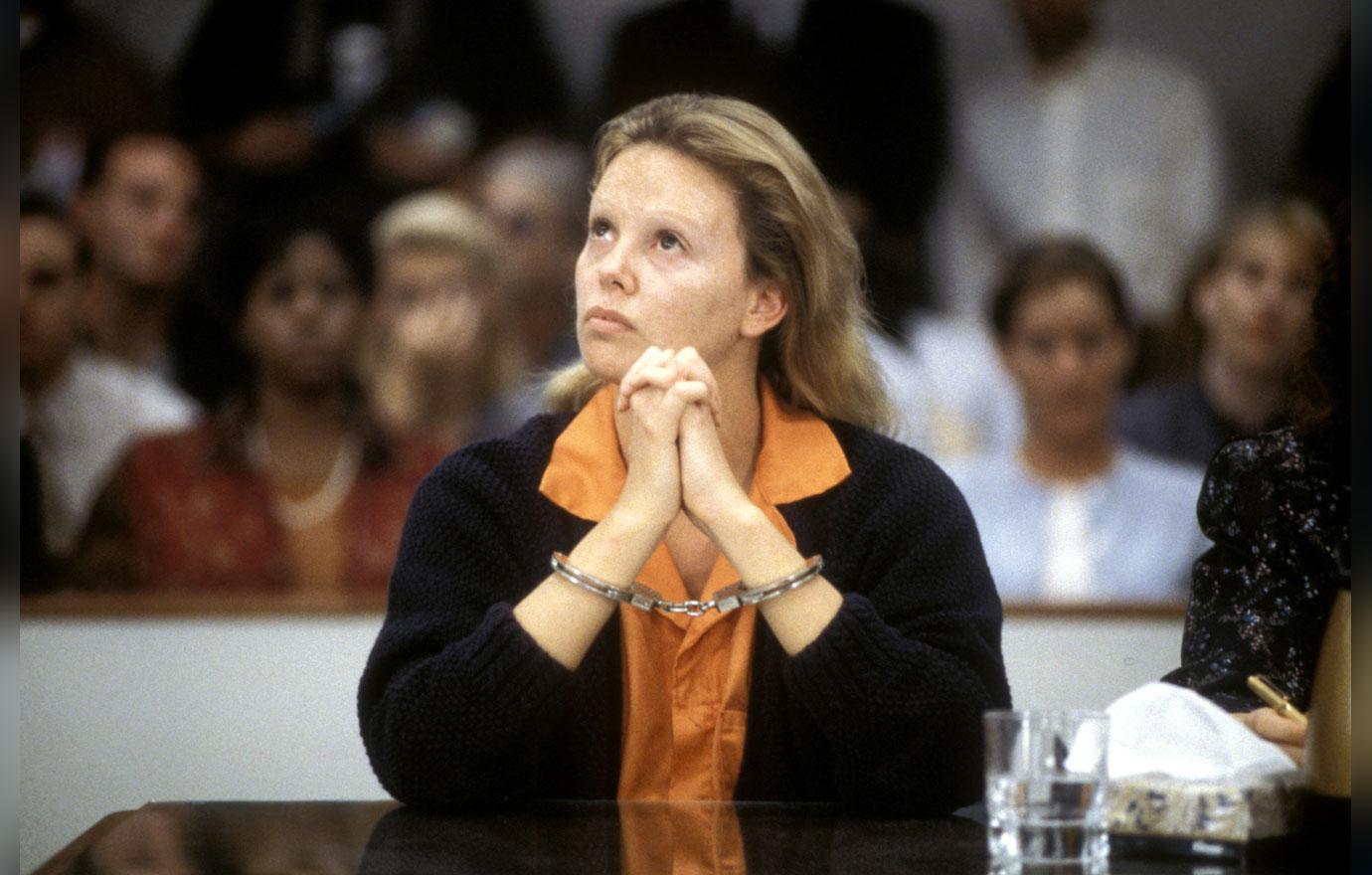 Charlize, 44, famously gained 30 pounds for the role and she revealed it almost had investors pull out of the biopic. "As soon as I started gaining weight, I had one of the financiers call me up," she said told her fellow producer peers. "Actually, his wife saw me, and she was like, 'Did you see Charlize? Have you seen what she looks like?' And I got that call, like, 'What's going on with that?'"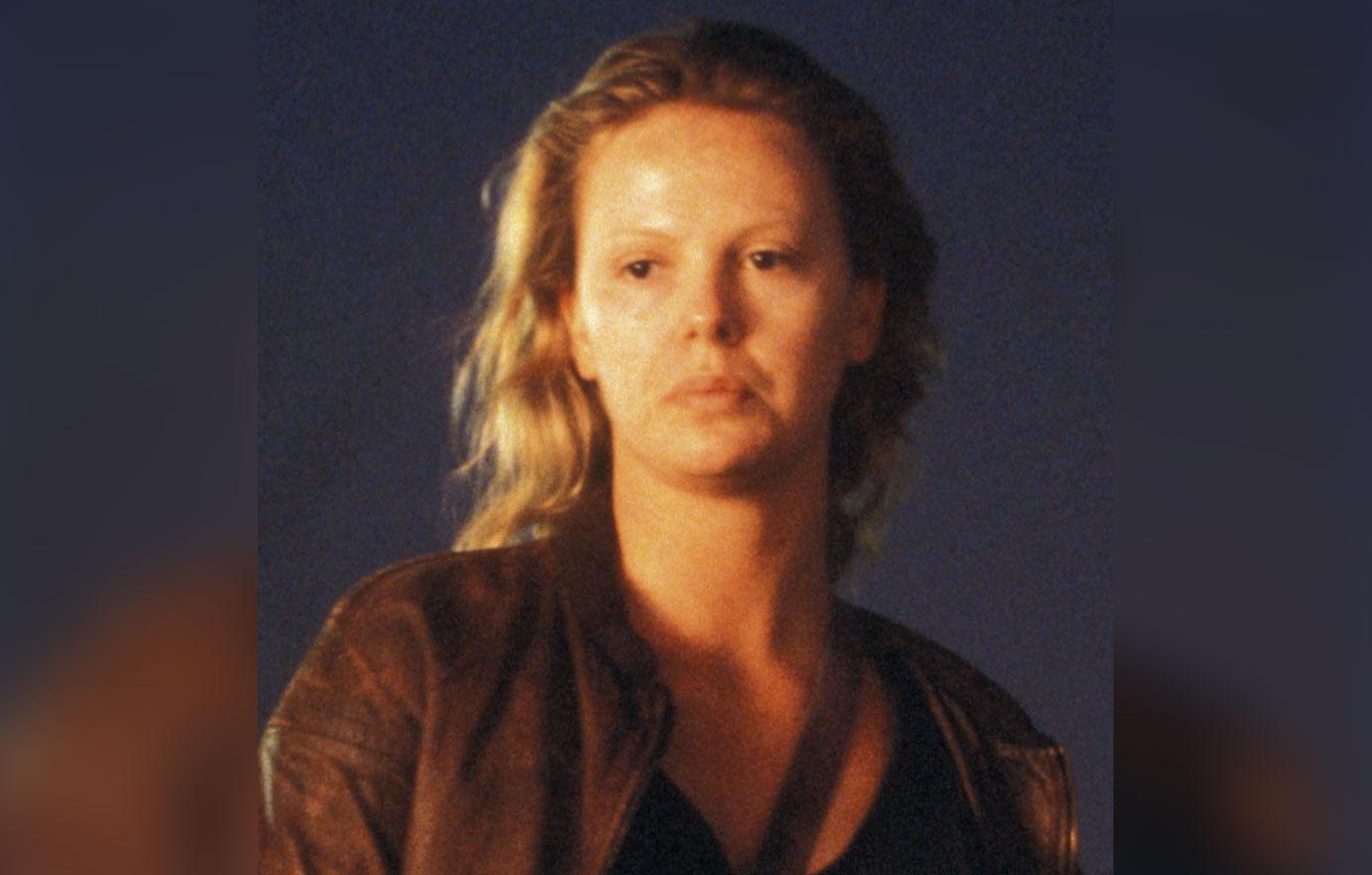 "He was like, 'What are you doing? You never smiled. You look so angry, you look horrible,'" the mother of two continued. "So you panic a little bit because you are putting yourself out there, and you are taking a risk, and when you do that, you are not a hundred percent sure. You are taking a chance. So there is a part of you that second-guesses, right? And you are like, 'S***, well, maybe I did go too far with this.' Then you realize you have to stand that ground."
Article continues below advertisement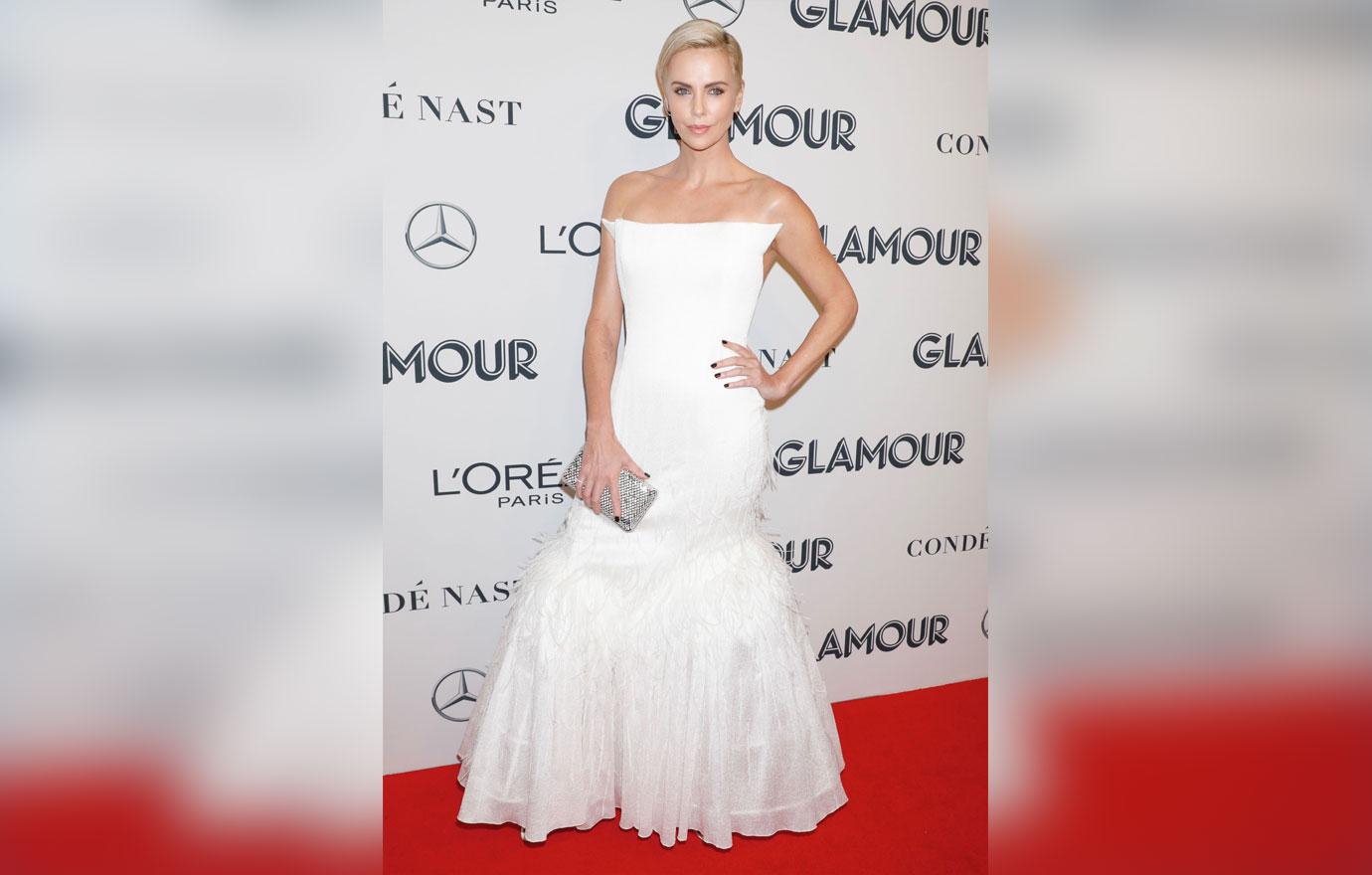 The South Africa-born starlet is also a producer on her upcoming film, Bombshell. She also discussed losing investors for the drama and how she was more afraid of losing the stars.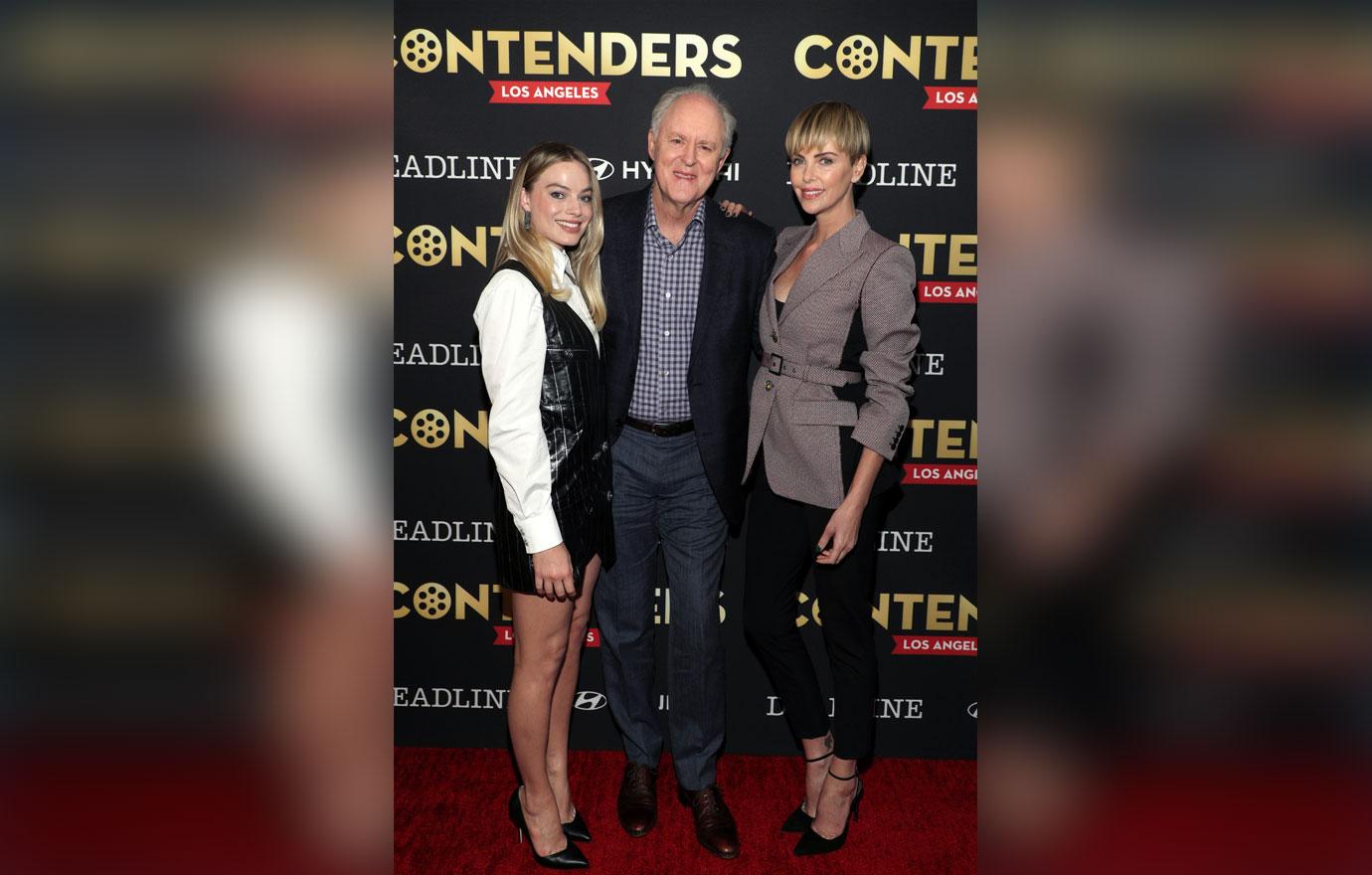 The movie's star studded cast includes Margot Robbie, Nicole Kidman and John Lithgow.
Article continues below advertisement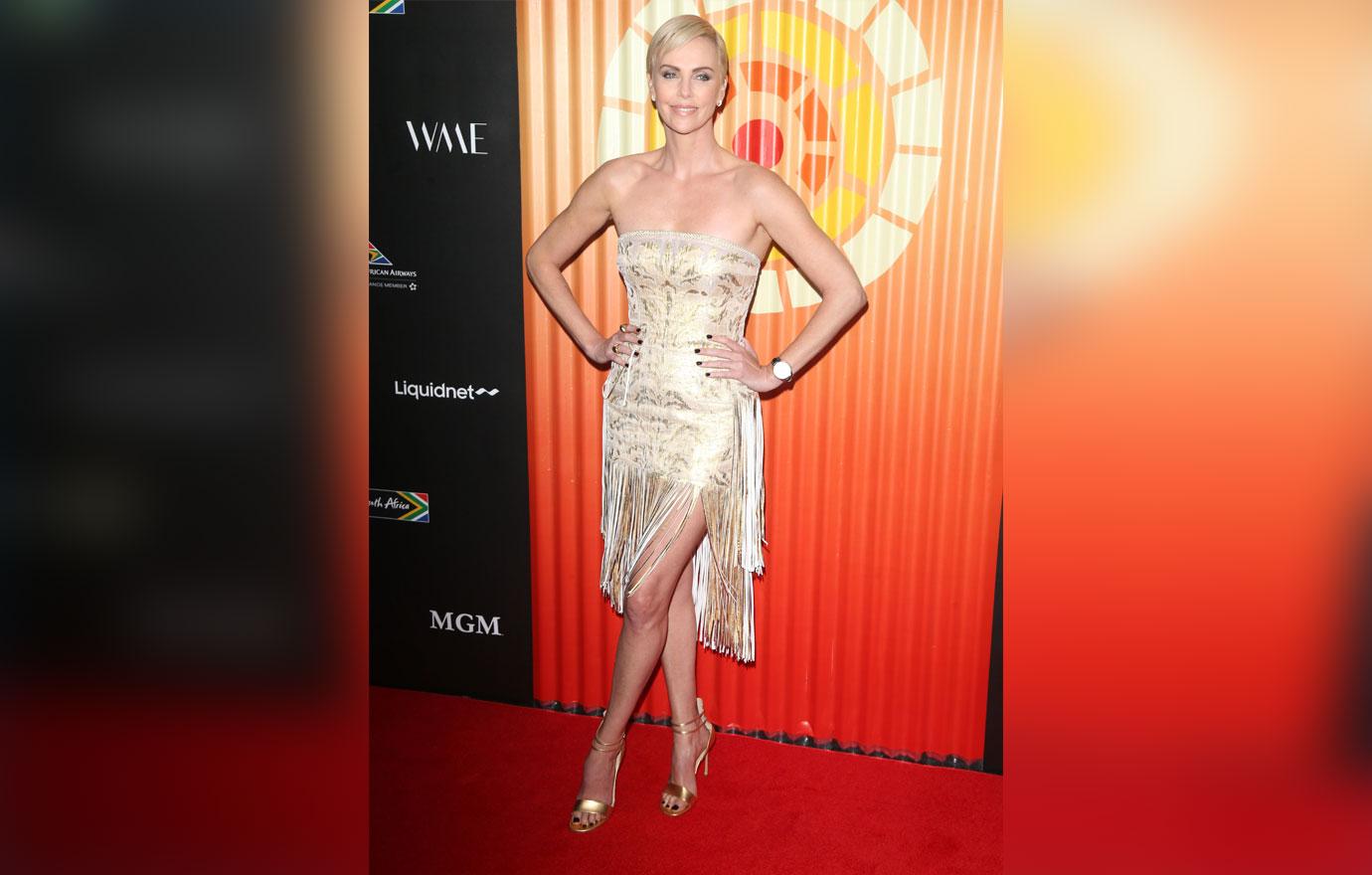 "We aimed really high and had a lot of actors who are very, very busy," she said. "So our scheduling was the biggest problem with the financing falling through because we were two weeks out from shooting."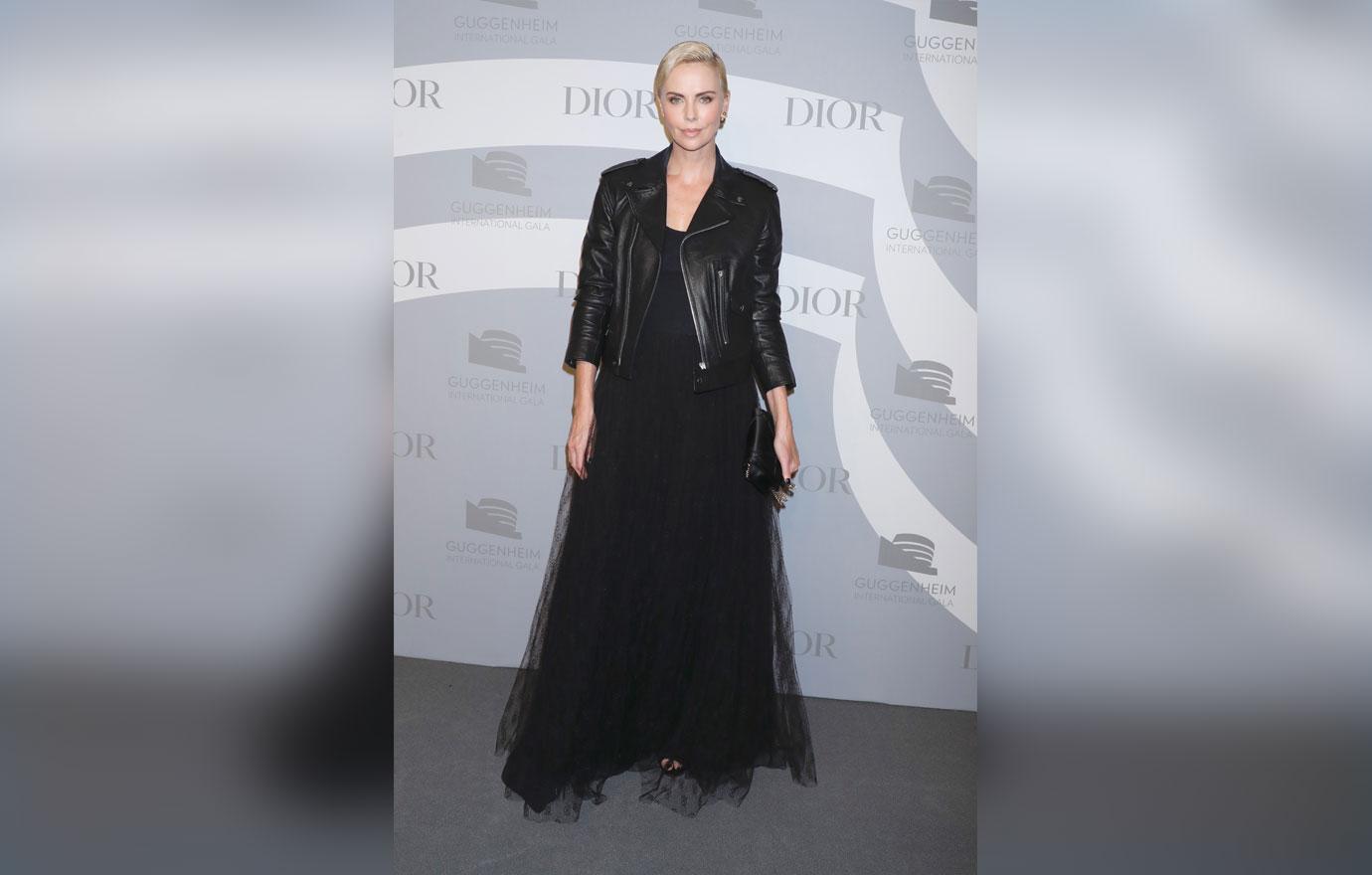 "We had no window on the other side of it," Charlize added. "So if the film fell through, we would have had to recast the whole thing. And the moment that I heard about it was really shocking because they loved the film so much. When Annapurna sent it to us to produce, they were calling us every day because I was kind of sitting on it because it scared the s*** out of me. I never felt anything from them that felt tepid or that they wanted to remove themselves from it."
Article continues below advertisement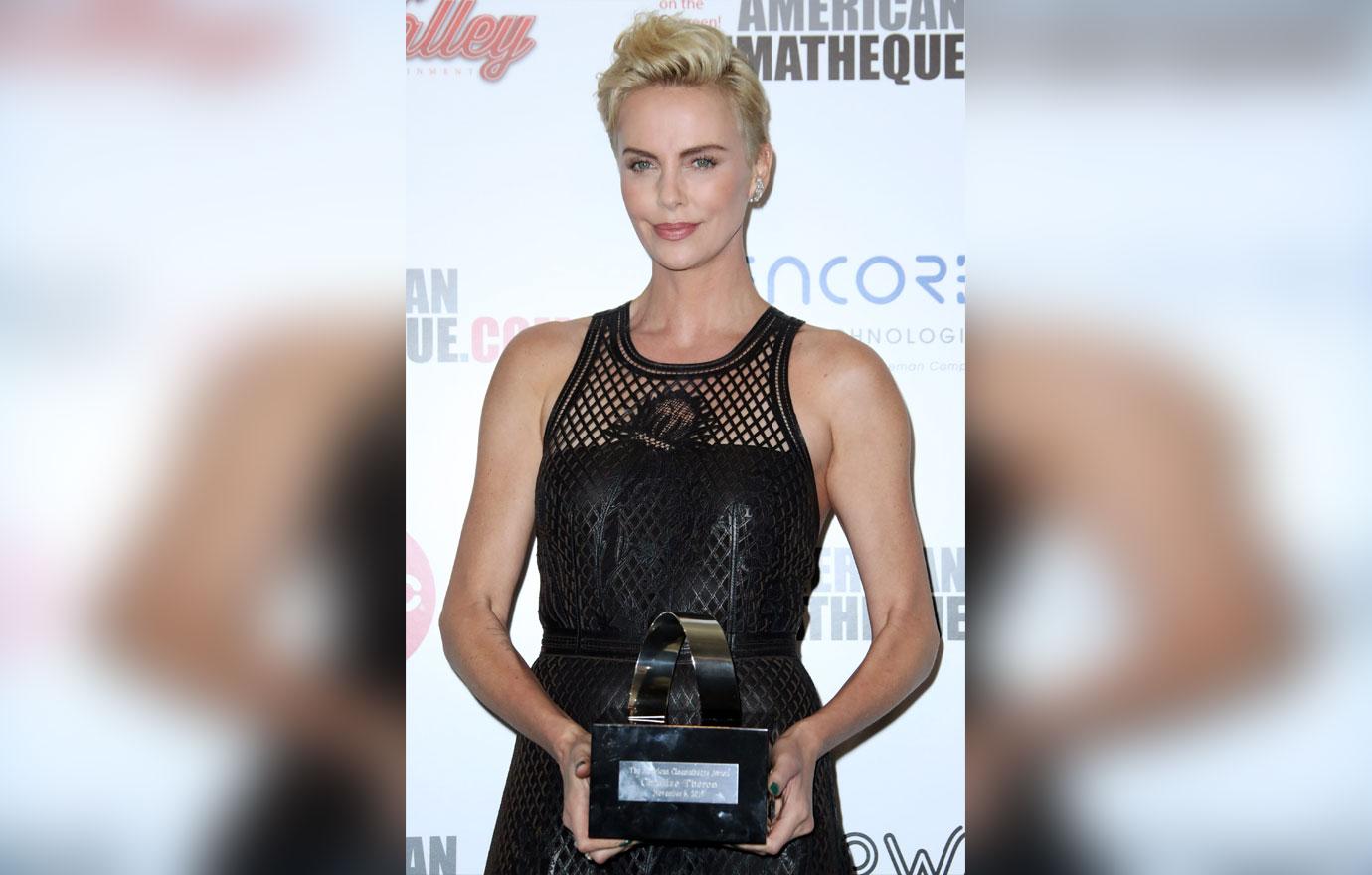 What are your thoughts on what Charlize had to say? Sound off in the comments below!