PHOTOS
Charlize Theron Says She Was Hit 'Really Deep' By Megyn Kelly's Response To 'Bombshell'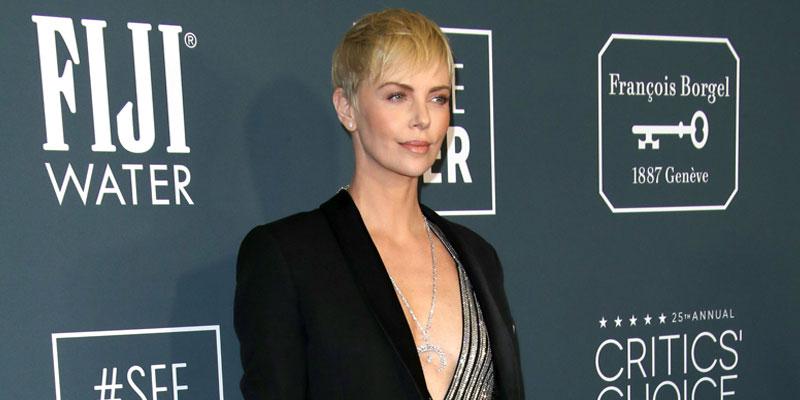 Charlize Theron gave her take about Megyn Kelly's response to watching her Oscar-nominated film, Bombshell. The actress portrays the journalist in the drama about the fall of former Fox News CEO Roger Ailes.
Article continues below advertisement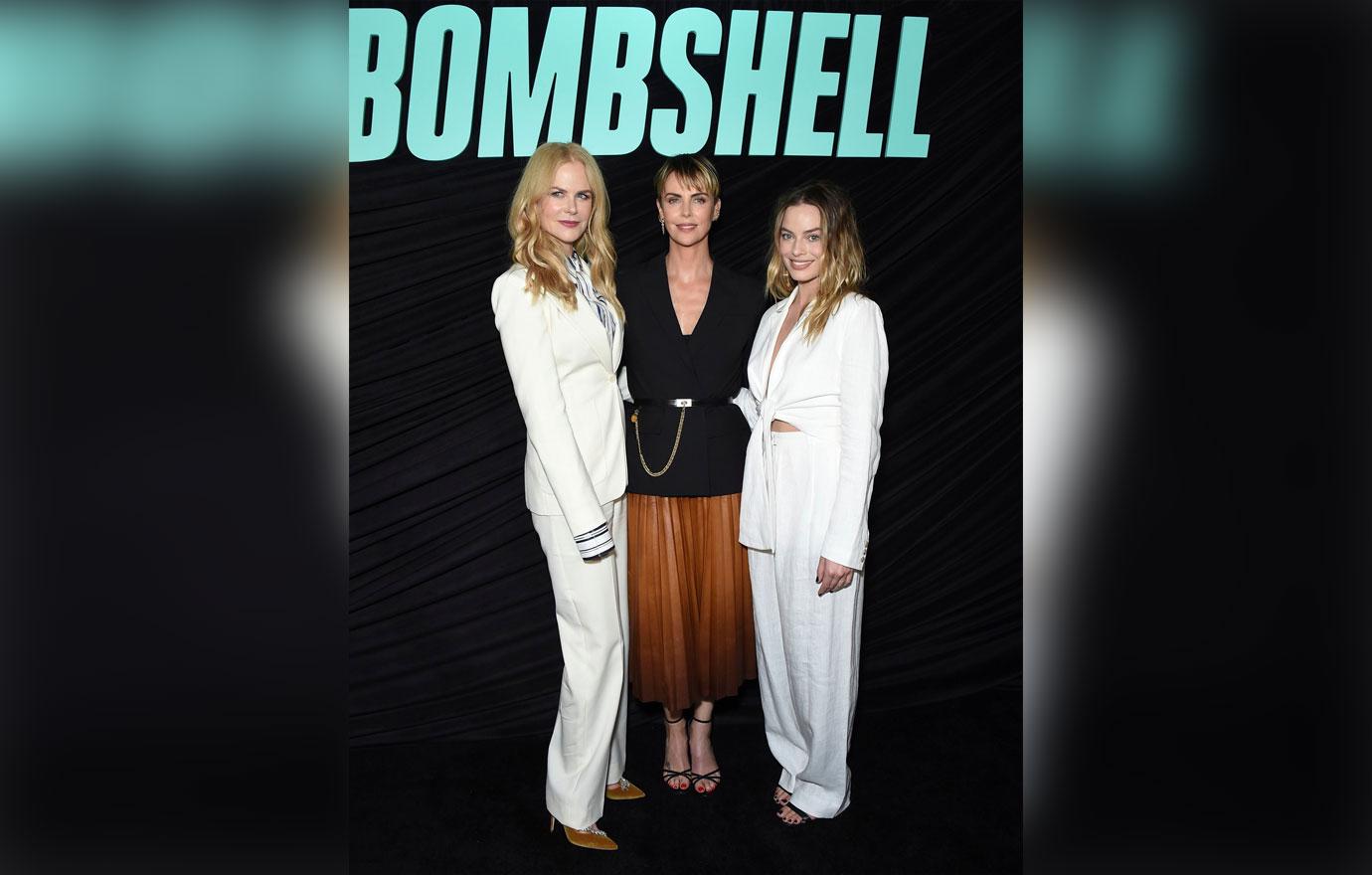 Charlize, 44, was nominated for Best Actress for her role in the flick for the 2020 Academy Awards on January 13. Bombshell depicts Megyn, 49, and fellow anchorwoman Gretchen Carlson (played by Nicole Kidman) as they set out on a quest of justice after accusing Roger of sexual harassment.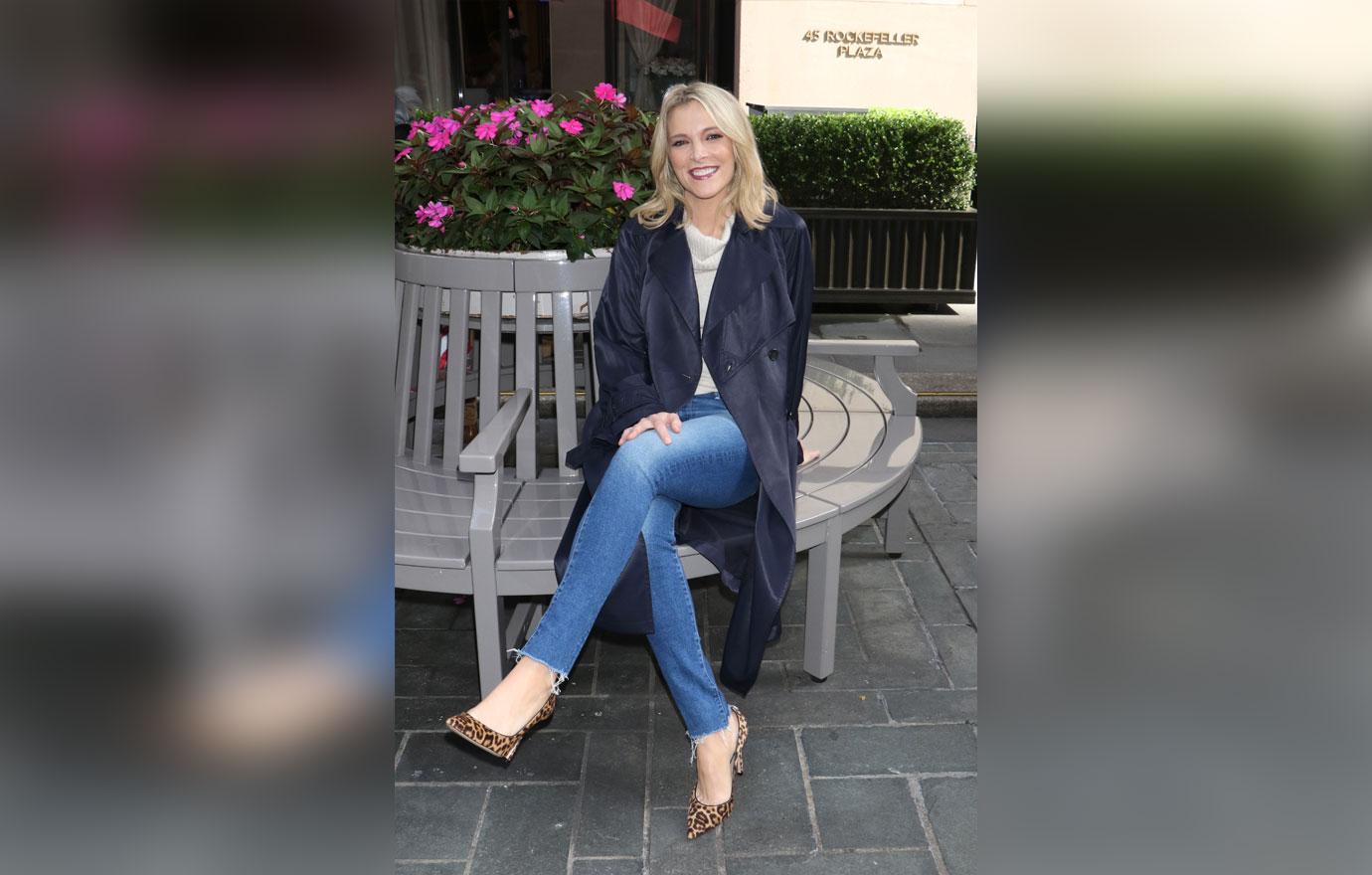 After Megyn watched the film, she sat with her former Fox colleagues for a discussion about how Bombshell portrayed their experiences. "I do wish I had done more, even though I was powerless," Megyn tearfully said in the interview. "What if I had thrown myself on the fire back then?"
Article continues below advertisement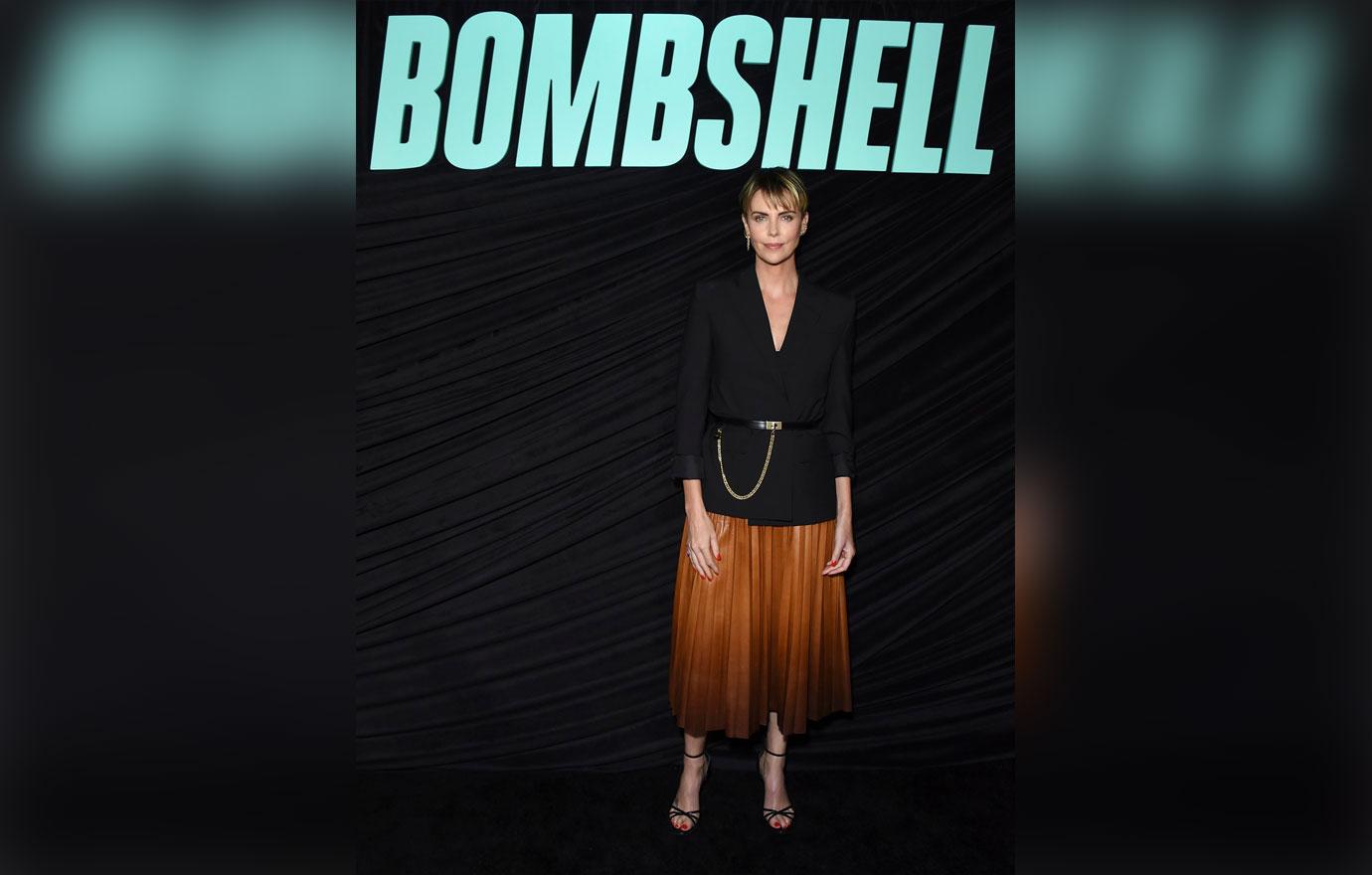 Charlize revealed to Deadline her thoughts on what Megyn had to say about the film. "I felt that that was an incredibly sincere moment from Megyn," the mother of two said. "It hit me really deep. I felt something really real in her saying that."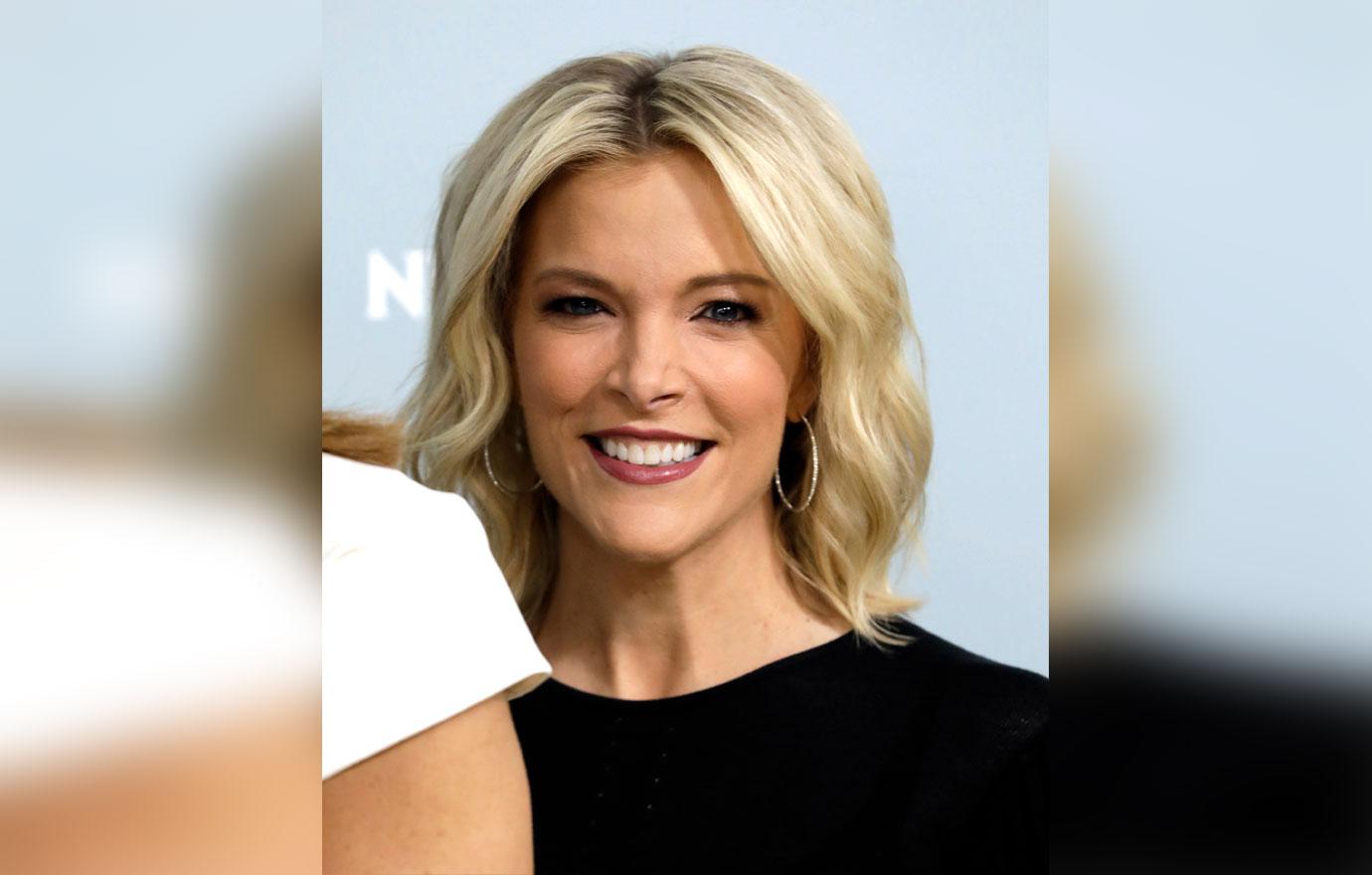 "We as women shouldn't even be in that situation in the first place," the Fast & Furious 9 star continued.
Article continues below advertisement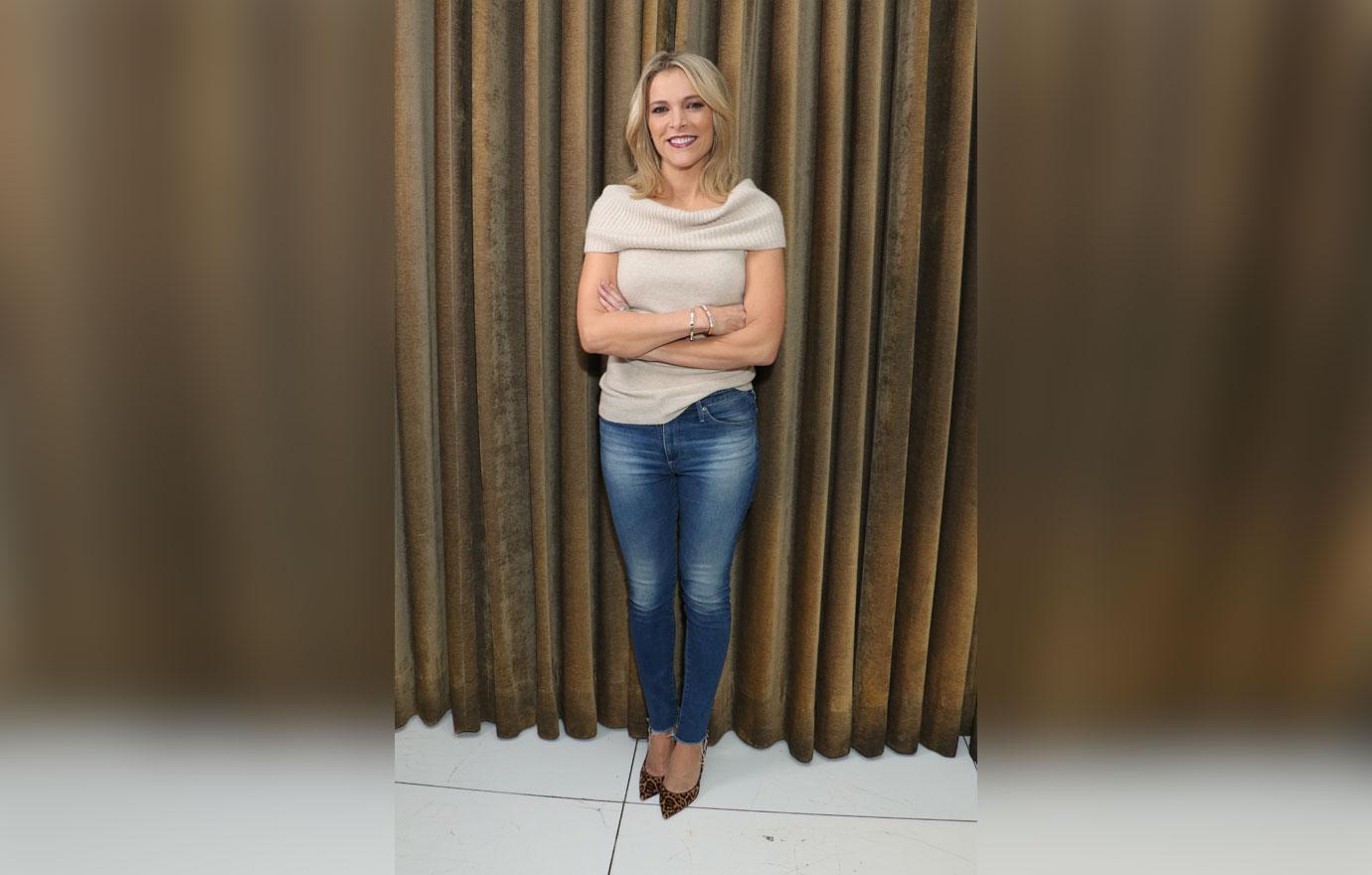 She added, "We want more than that. We want a world where that's not even asked. Where we are not even in that situation where we have to choose what we're going to do in the first place. And I just don't think that is too much to ask. I think that is a human right that we should all have. We should be able to go to work and live in a world where we're not threatened, we're not power-played and we're not sexually harassed. We're not sexually assaulted just in order to provide for our families or for ourselves."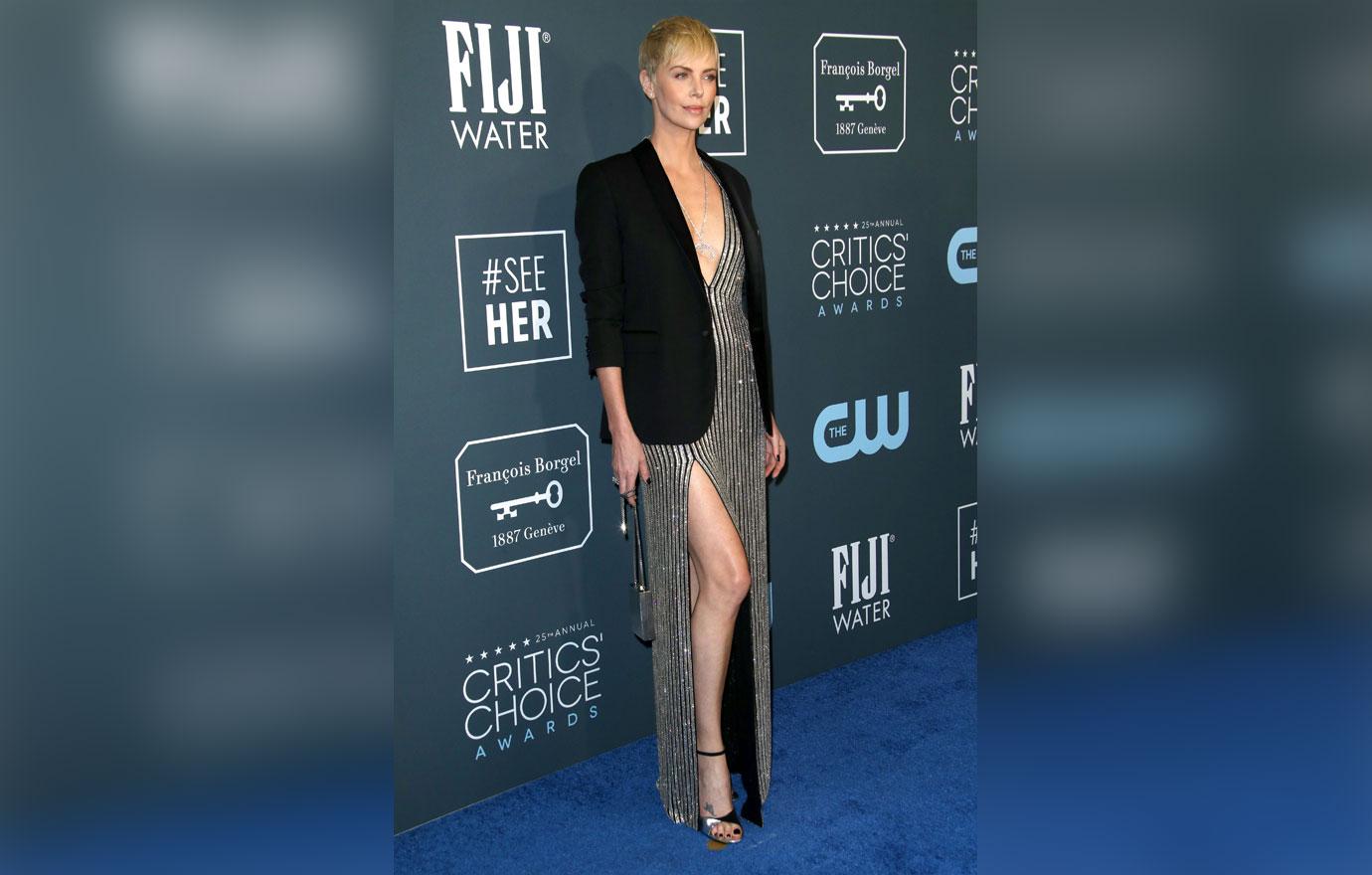 Charlize also told TheWrap on January 13 that the cast was "all incredibly moved" by Megyn's video reaction."It was definitely something, we were all, all of us, the producers, the filmmakers, the entire crew, we worked incredibly hard to be as accurate as we possibly could, and to see that video it was incredibly emotional for all of us," she said. "And then it felt very validating."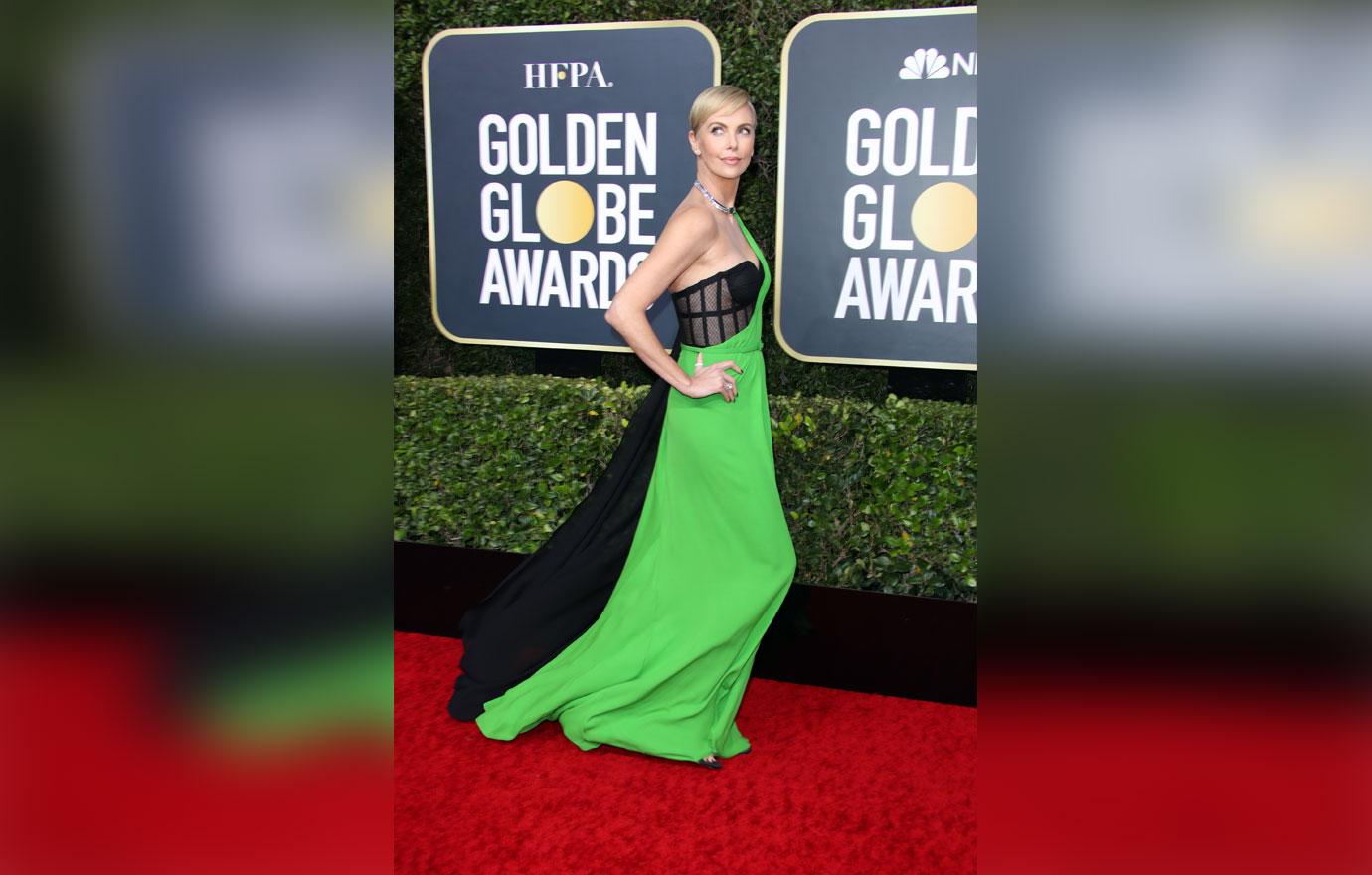 What are your thoughts on what Charlize had to say about Megyn? Sound off in the comments below!