PHOTOS
Charlize Theron Tells All On The Night Her Mother Shot & Killed Her Alcoholic Father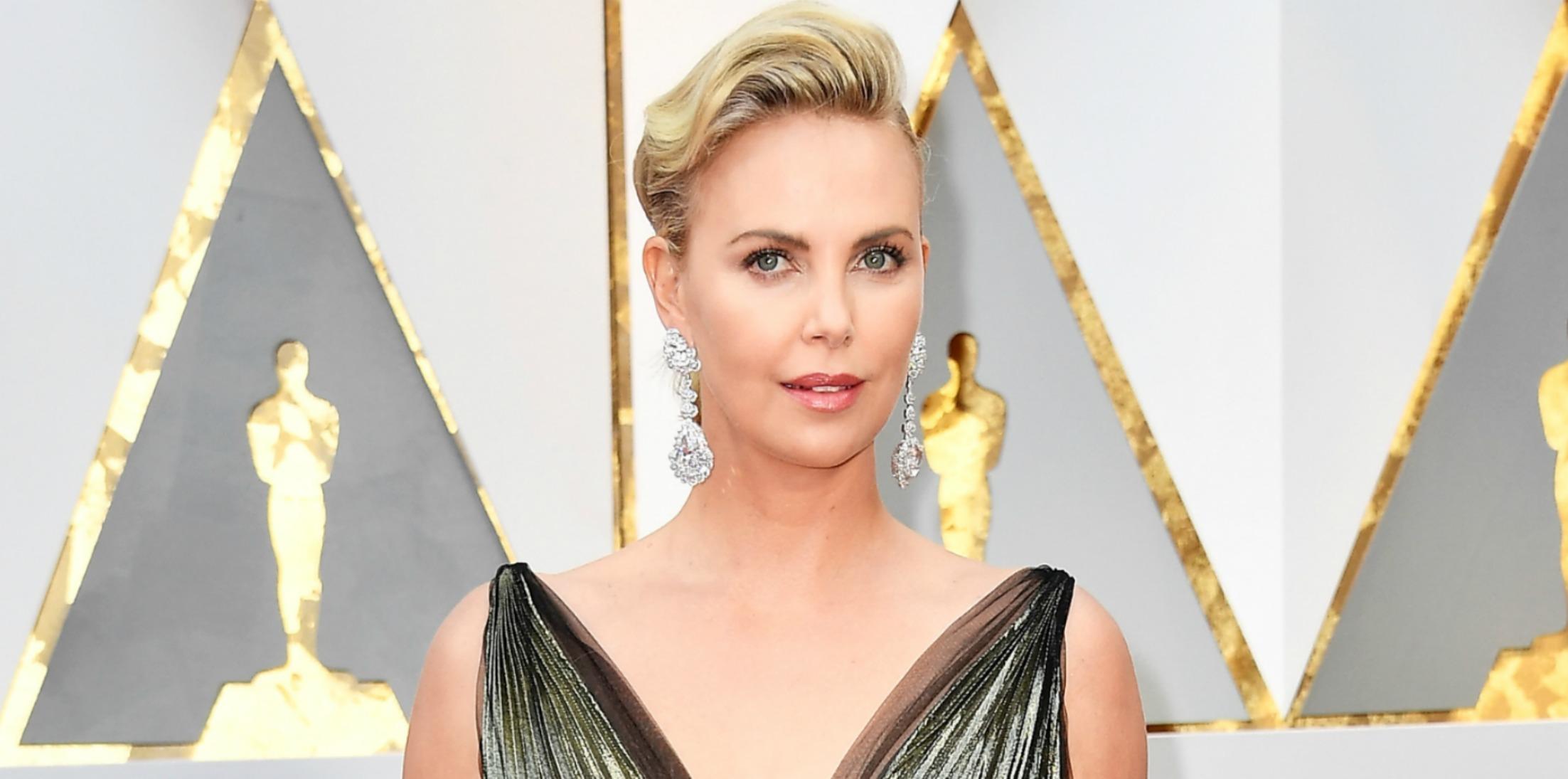 Charlize Theron is speaking out about the night that changed her life forever: the night her mother shot and killed her alcoholic father. In an interview with Howard Stern, the Atomic Blonde actress, who was recently linked to model Gabriel Aubry, opened up about the terrifying night and the way it's affected her life ever since. According to Charlize, she struggled to tell the story for so long because she didn't want people to think she was a victim. Charlize, who is a parent herself, admitted it wasn't until she got therapy that she started feeling comfortable telling people the truth about what happened to her father. Click through for more details on Charlize's frightening childhood.
Article continues below advertisement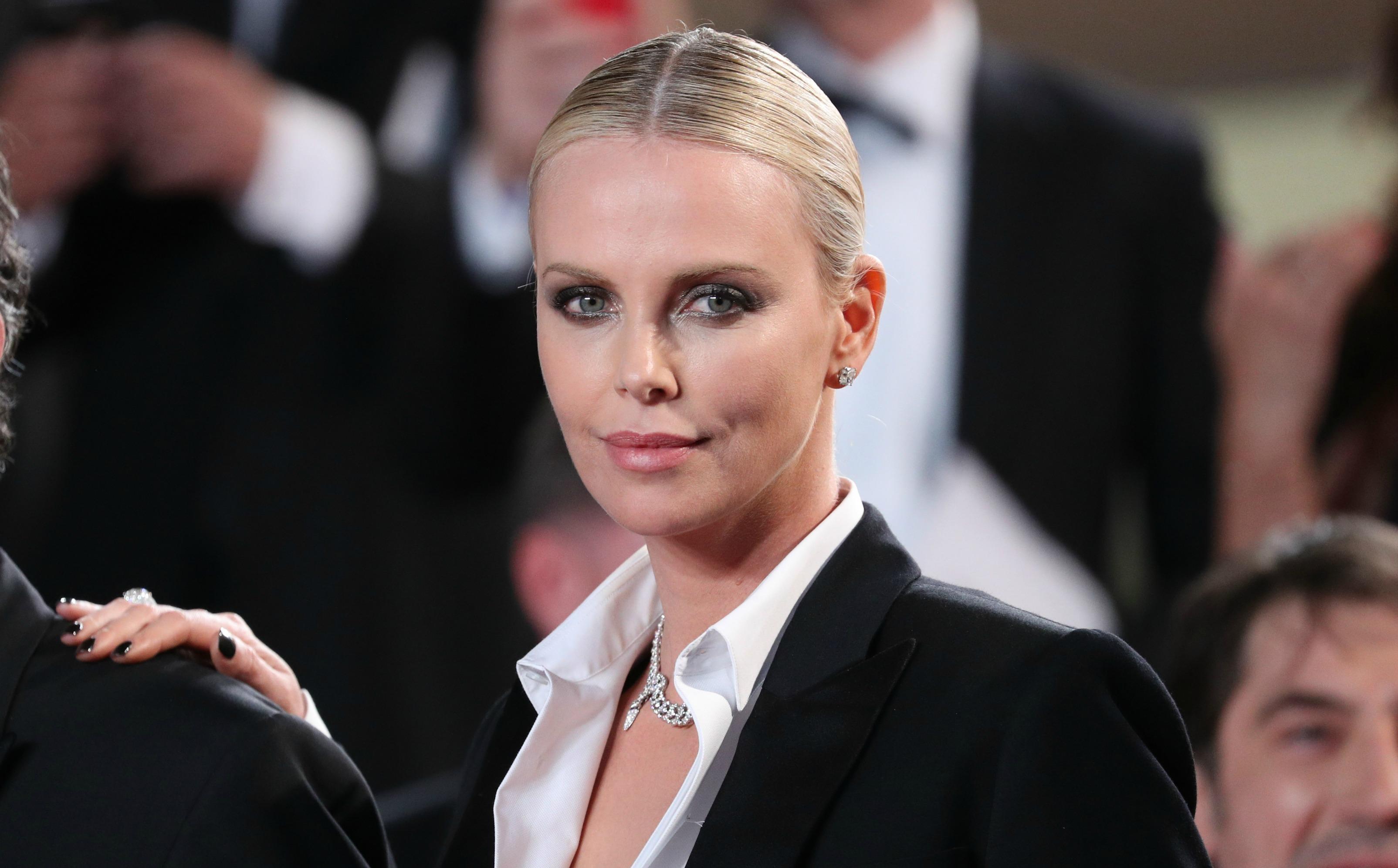 "I just pretended like it didn't happen," Charlize told Howard.  "I didn't tell anybody — I didn't want to tell anybody."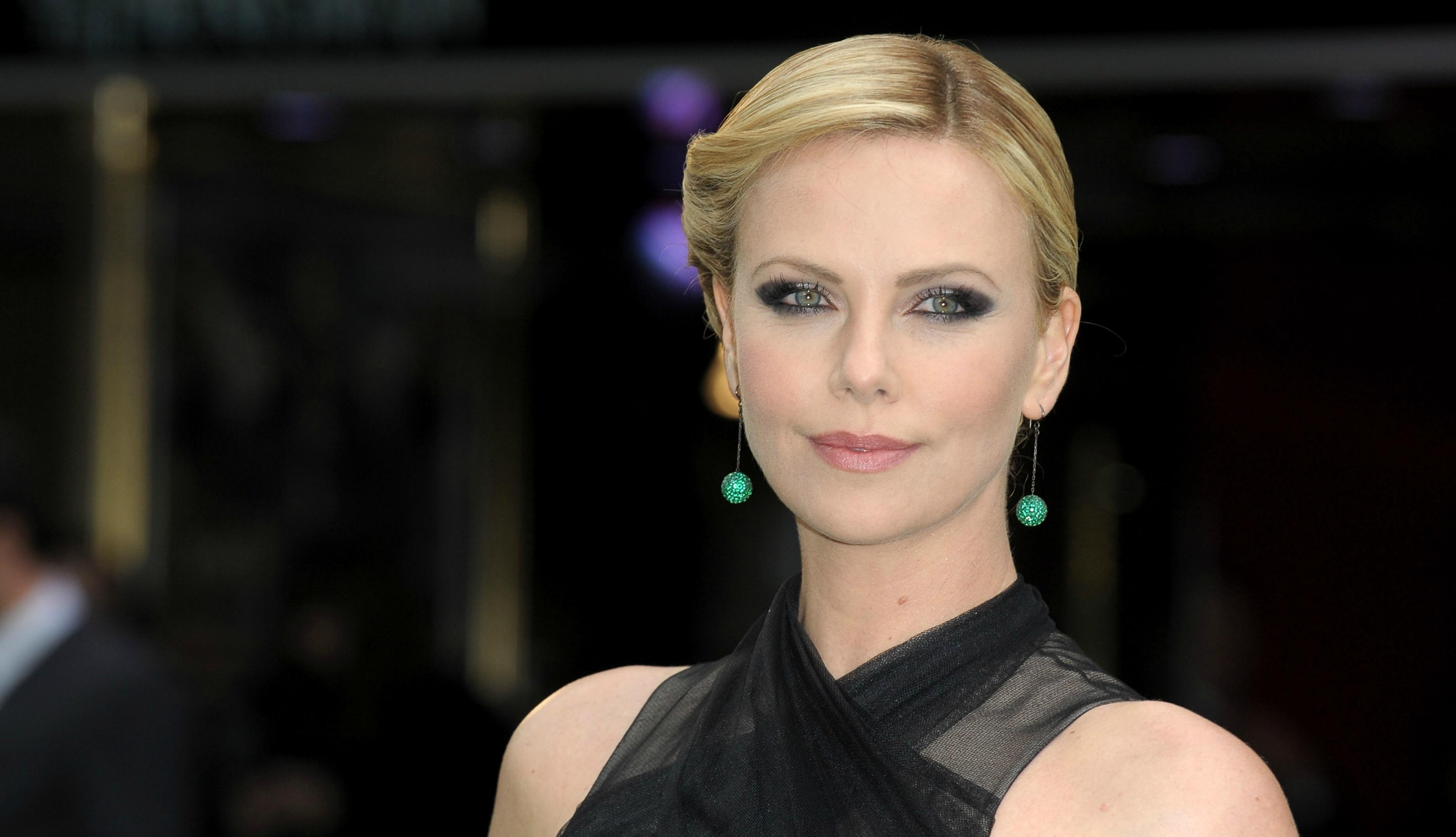 Charlize revealed that when people would ask her how her dad died, she would say "in a car accident" because she worried what people would think.
Article continues below advertisement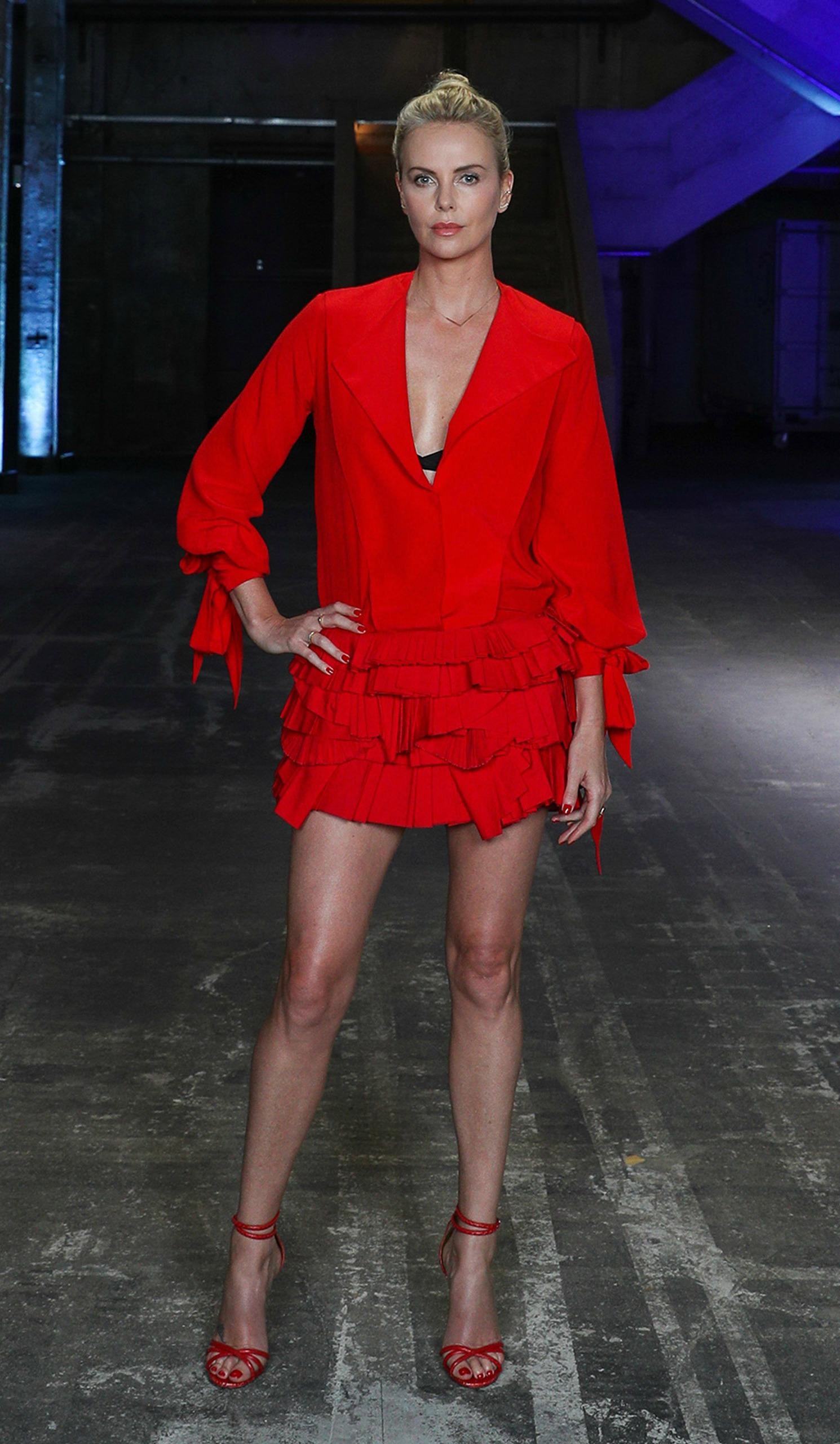 "They don't know how to respond to that," Charlize explained. "And I didn't want to feel like a victim. I struggled with that for many years until I actually started therapy."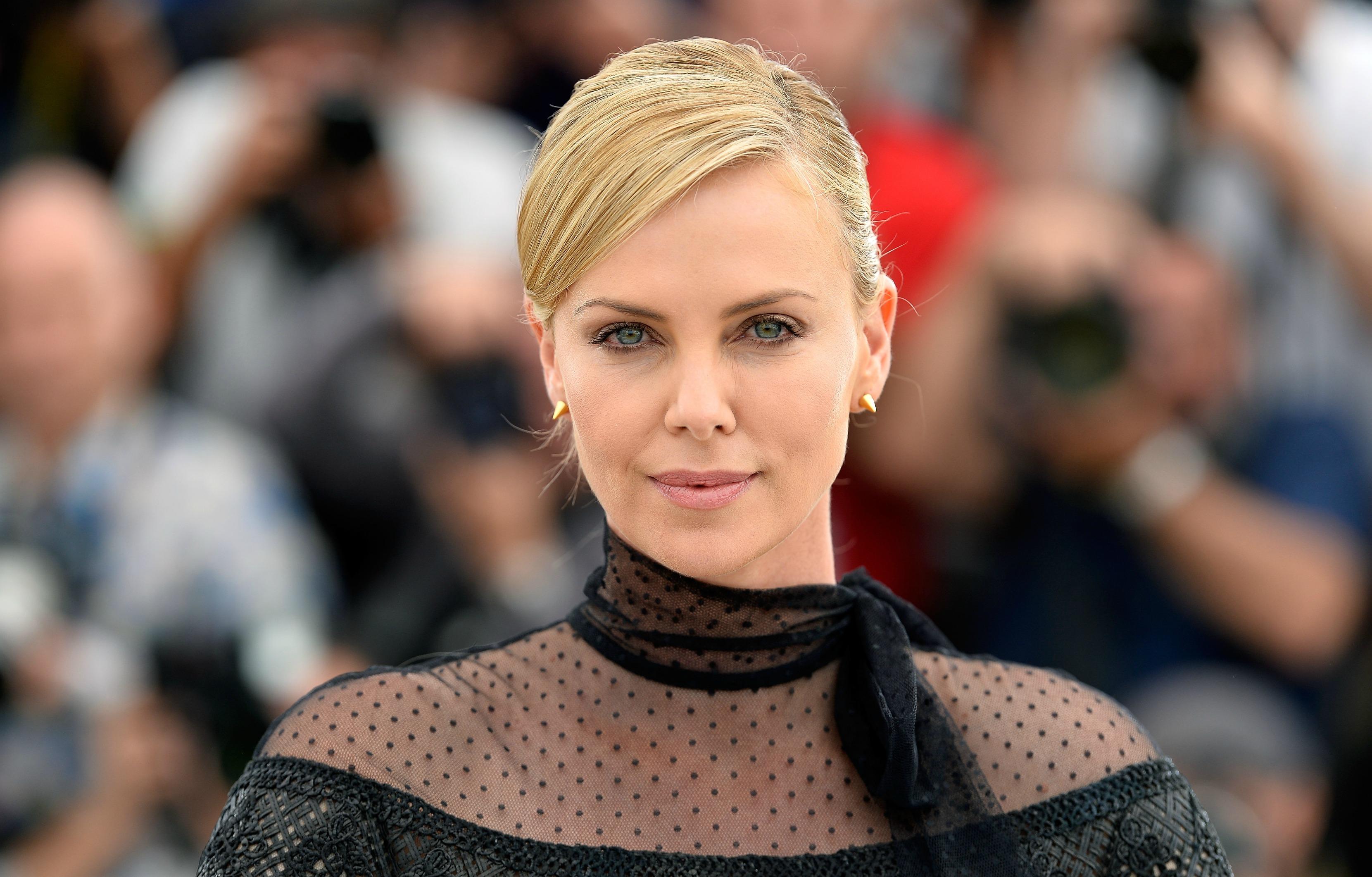 Charlize also revealed it wasn't her father's death that affected her but more so "living in the house with an alcoholic and waking up and not knowing what was going to happen."
Article continues below advertisement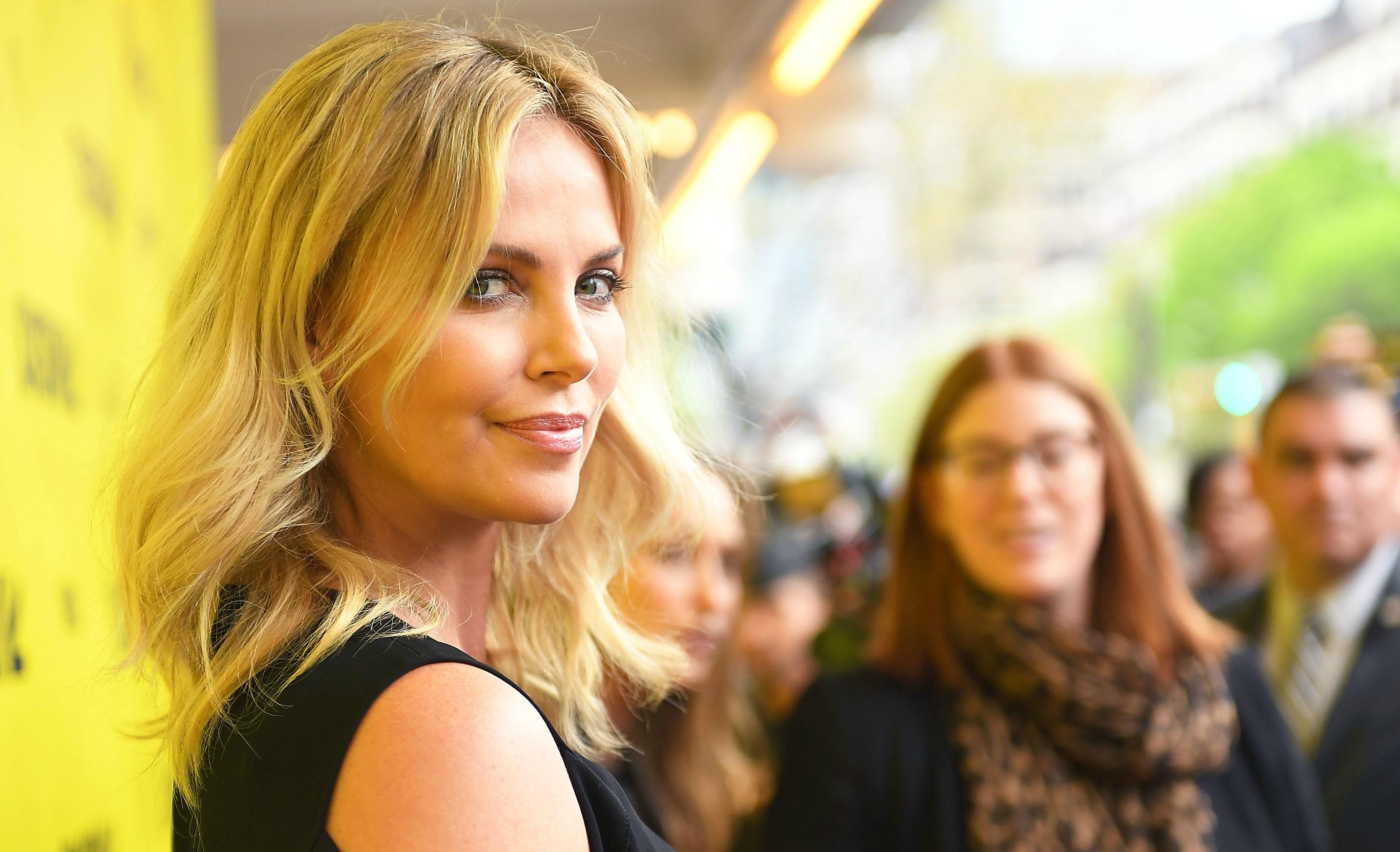 "And not knowing how my day was going to go and all of it dependent on somebody else and whether he was not going to drink or drink," she continued.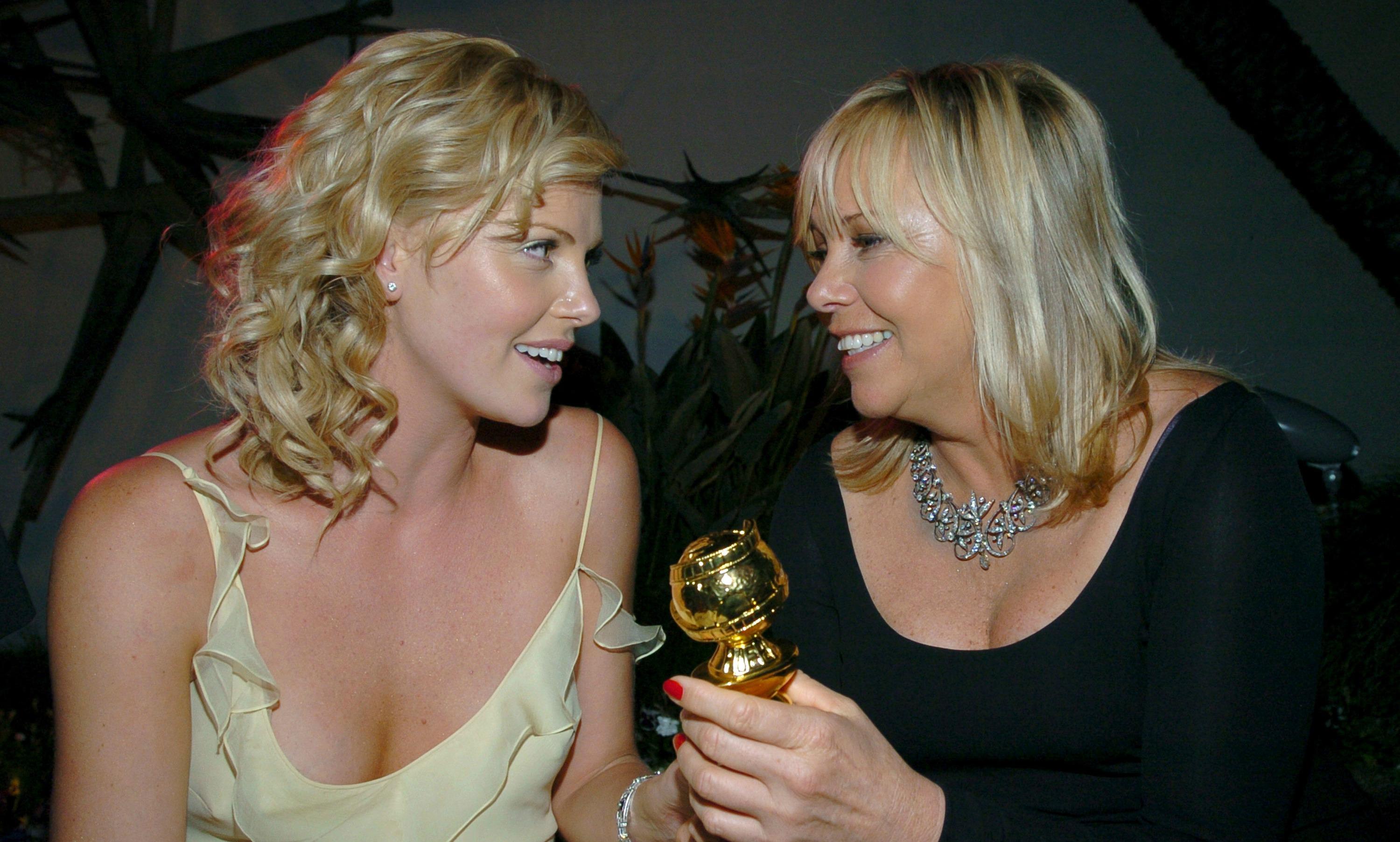 Charlize credited her mother, who she said "never really had therapy dealing with something like that," with helping her move on from the trauma.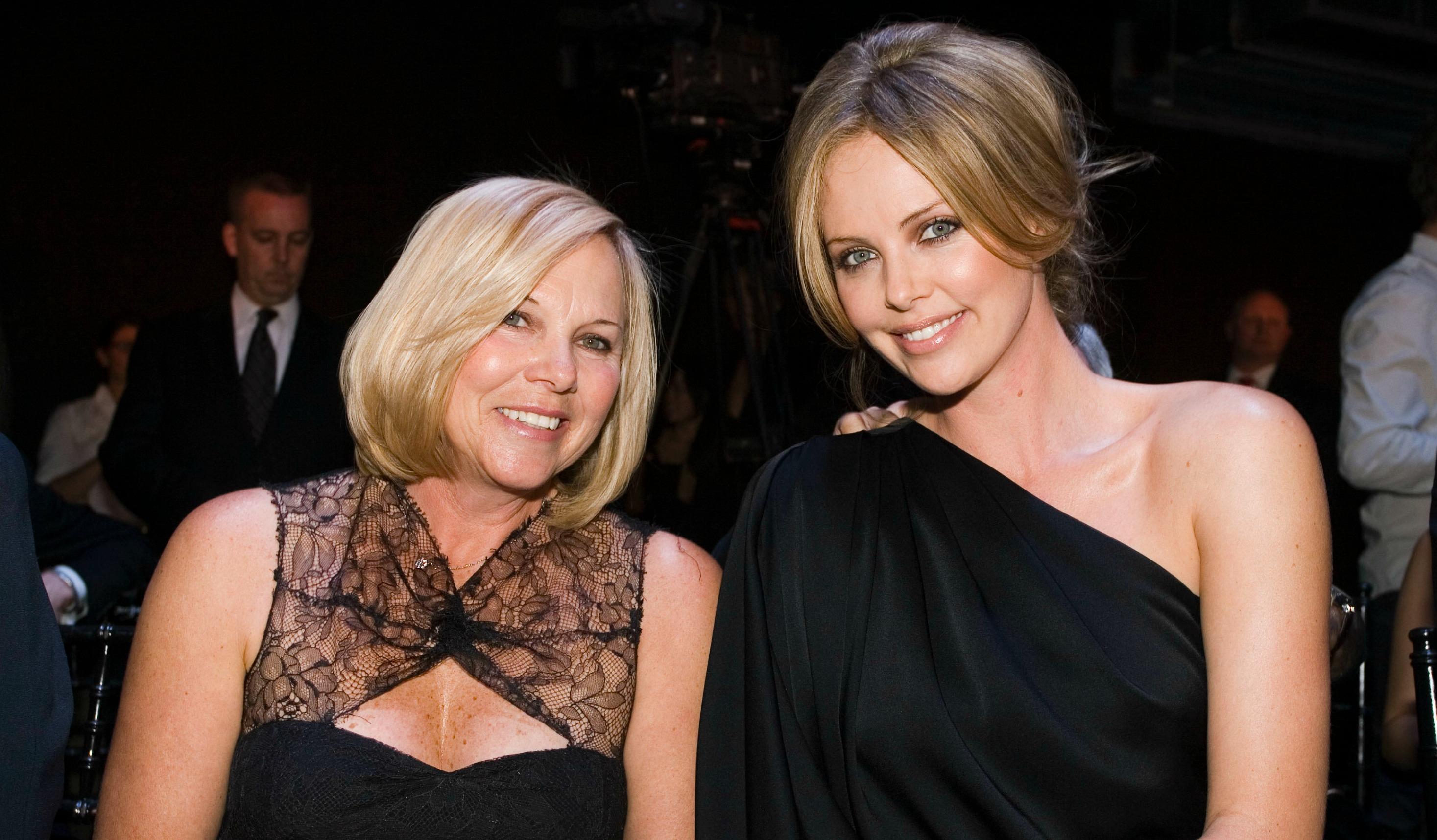 "Her philosophy was 'This is horrible. Acknowledge that this is horrible. Now make a choice. Will this define you? Are you going to sink or are you going to swim?' That was it."