PHOTOS
Charlize Theron Will Star As Megyn Kelly In A Movie About Fox News And Roger Ailes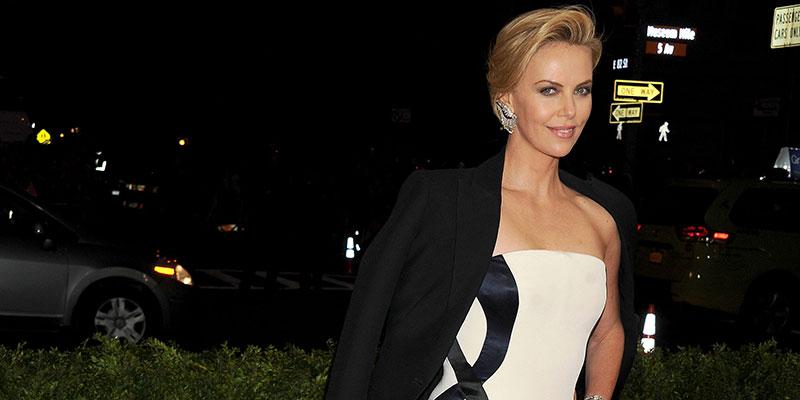 Charlize Theron has been on a roll lately! The Oscar winner, who has earned raves for her latest performance as an overwhelmed mother of three in Tully, has now signed on to play former Fox newscaster and current Today show co-host Megyn Kelly. Read on for more.
Article continues below advertisement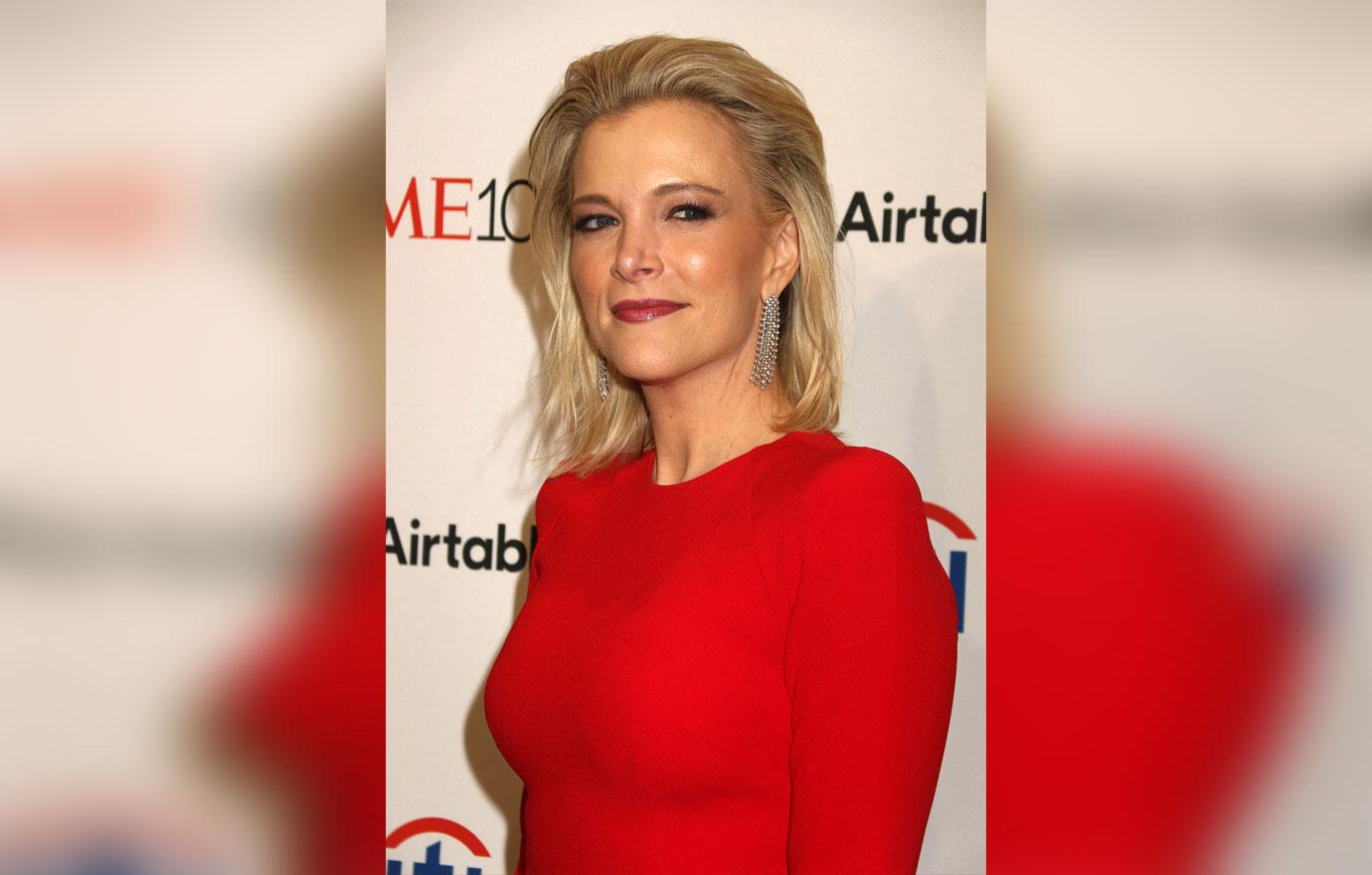 It was almost two years ago when Megyn, who still worked at FOX News at the time, publicly accused former FOX chairman Roger Ailes of sexual harassment, alleging multiple unwanted sexual advances. That was just months after Fox News anchor Gretchen Carlson had also accused him of sexual misconduct.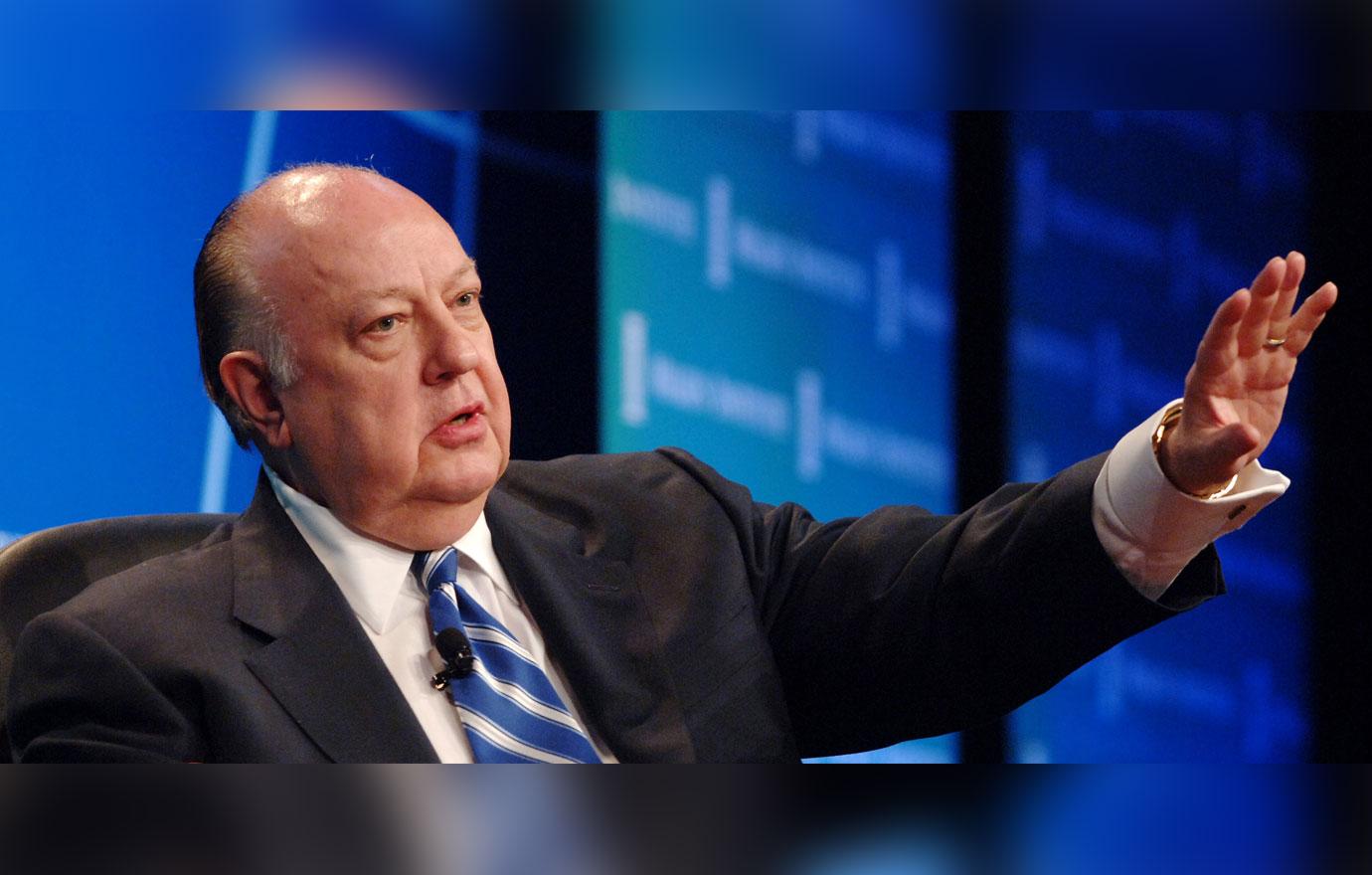 The movie will reportedly center on the women who worked at FOX News under Roger, who passed away last year after previously denying the allegations against him.
Article continues below advertisement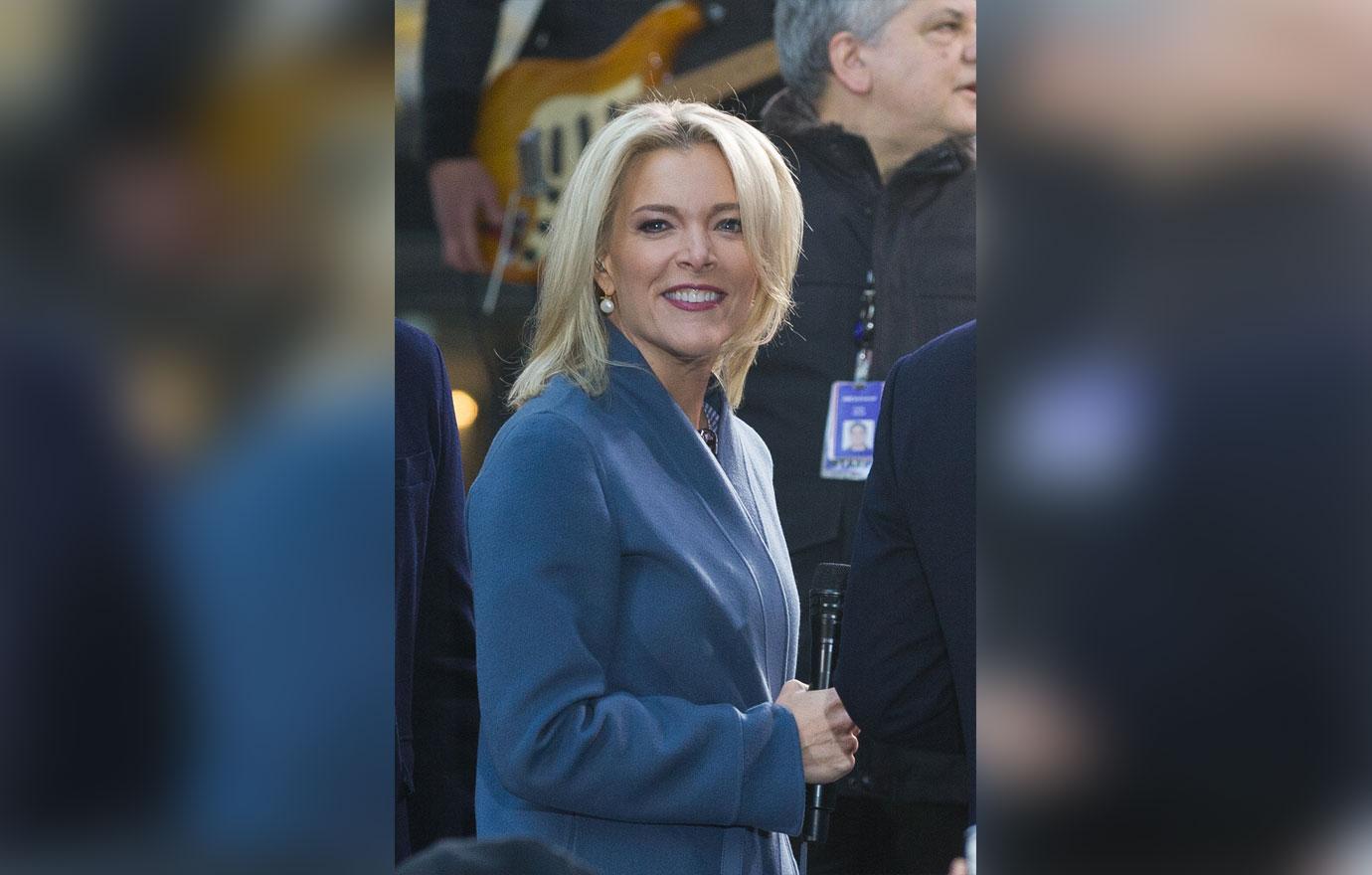 In her 2016 book, the former lawyer who hosted the network's hit series, The Kelly Files, claimed the media mogul "crossed a new line" back in January 2006 when he repeatedly tried to kiss her.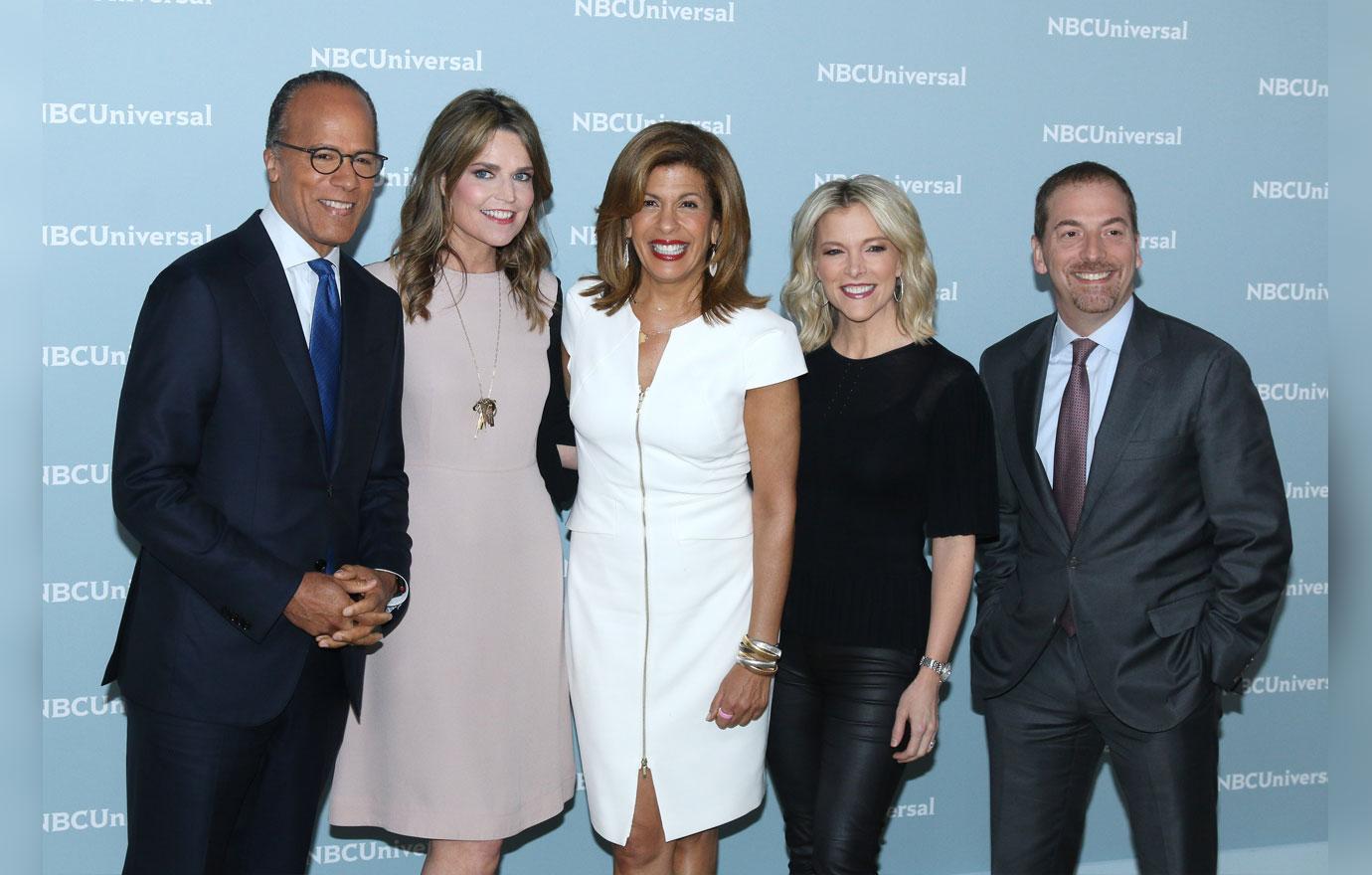 Megyn claimed his advances stopped after six months once she reported Roger's behavior to her supervisor. She left Fox News in 2017 and signed a deal at NBC.
Article continues below advertisement
Prior to her departure, the disgraced chairman had resigned from the network in July 2016 with a $40 million exit agreement. Last May at age 77 he died in his home after accidentally falling and hitting his head. Roger was among several other high-profile men who have been accused of sexual harassment amid the #Metoo movement, including Catfish executive producer and host Nev Schulman.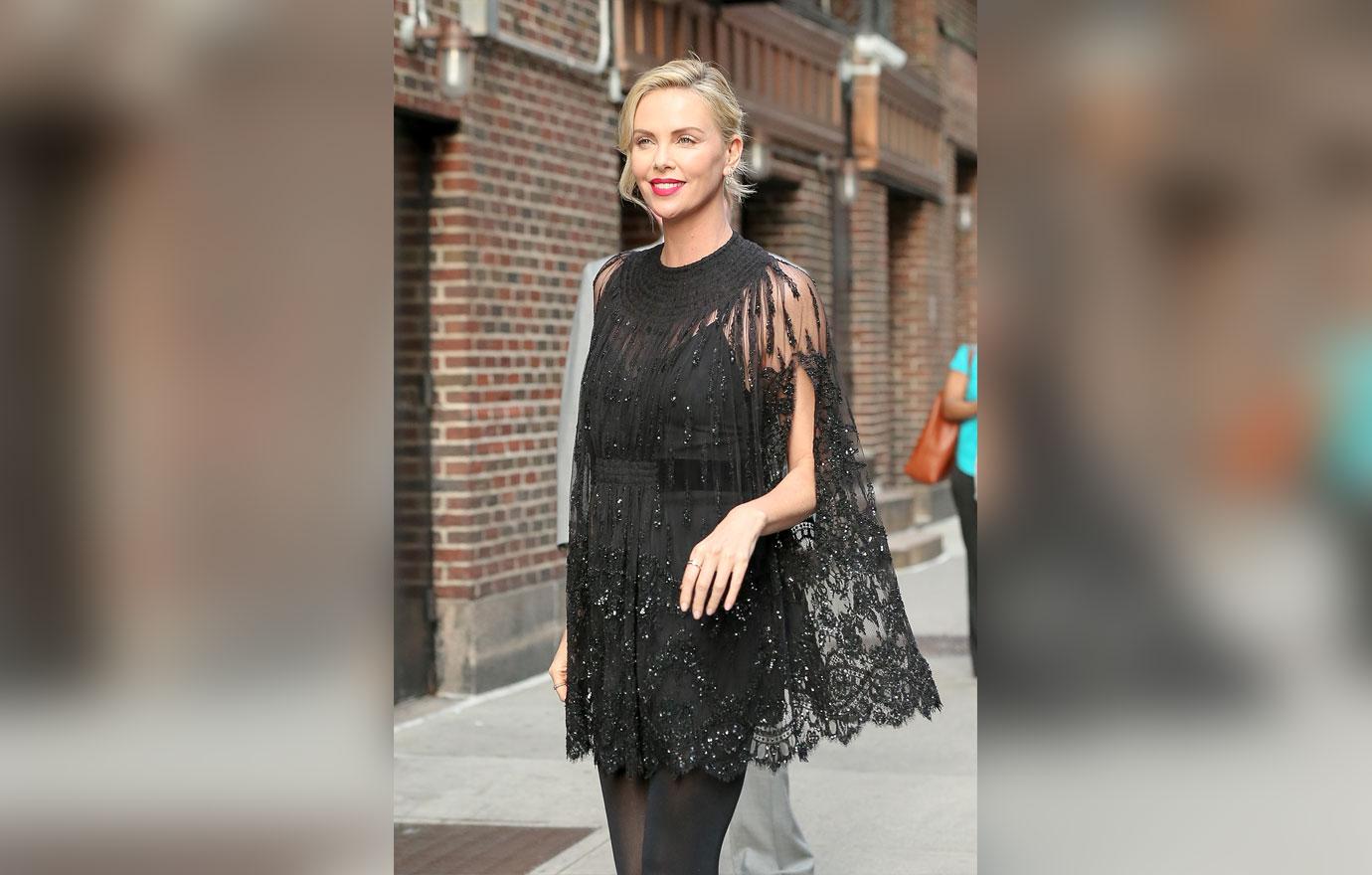 There is a lot of story for Charlize to work with here for her next movie. Do you think she is the best actress to step into Megyn's shoes? Sound off in the comment section!