PHOTOS
It's Over! See The Signs Of Trouble In Paradise Leading Up To Charlize Theron And Sean Penn's Split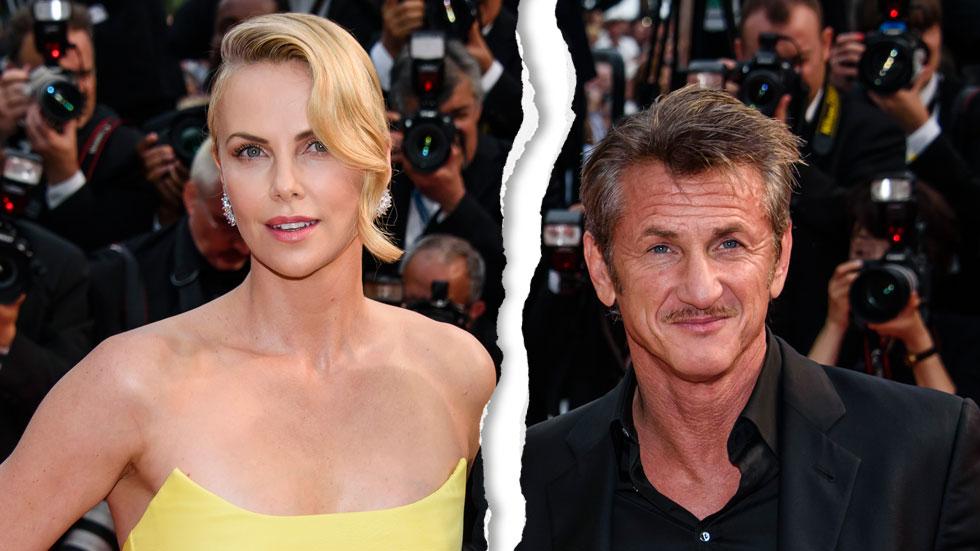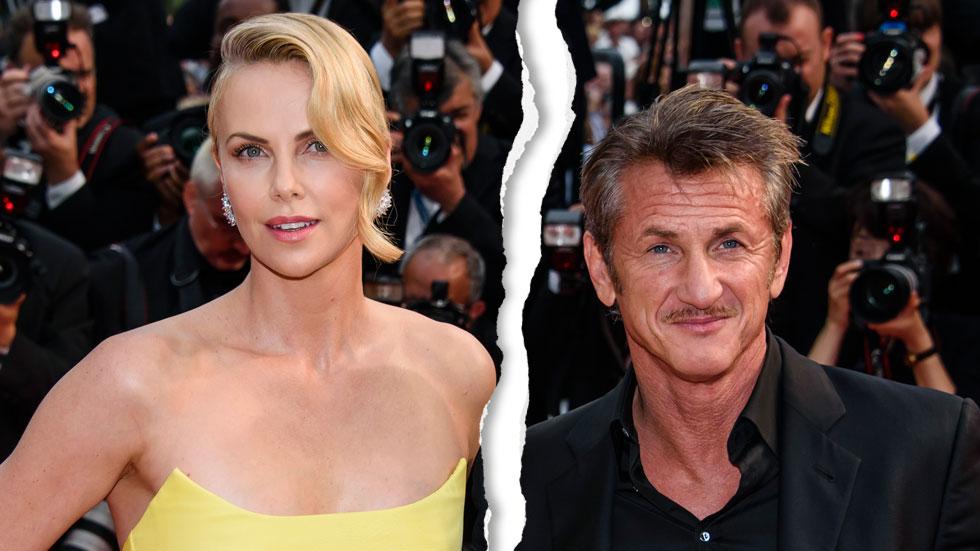 Charlize Theron and Sean Penn have been inseparable since they began dating in December 2013. So when they went a month without being photographed together, their absence from the spotlight sparked breakup rumors. With multiple reports confirming that the duo has ended the relationship, check out all of the signs of trouble leading up to the split.
Article continues below advertisement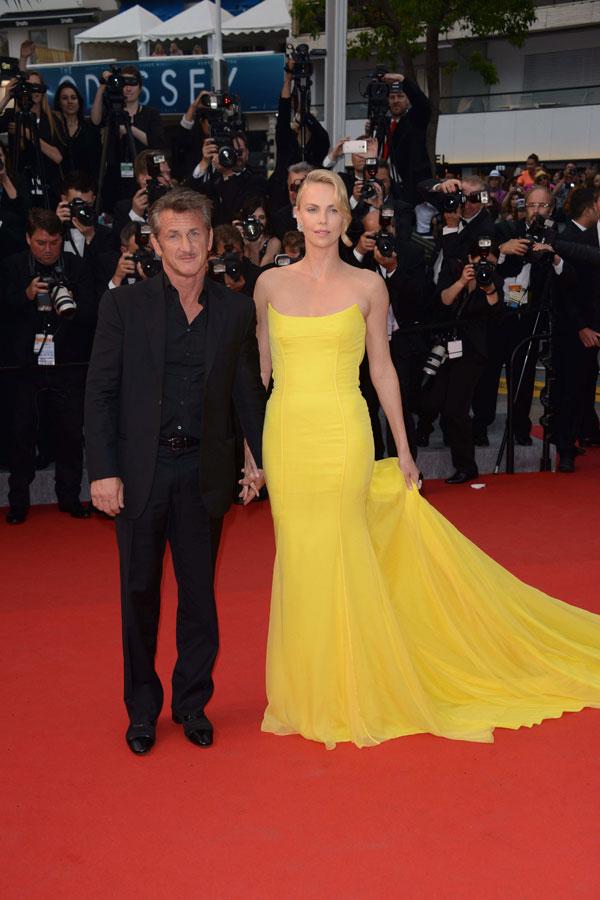 The A-list actors looked more in love than ever during their final red carpet appearance on the Cannes red carpet on May 20.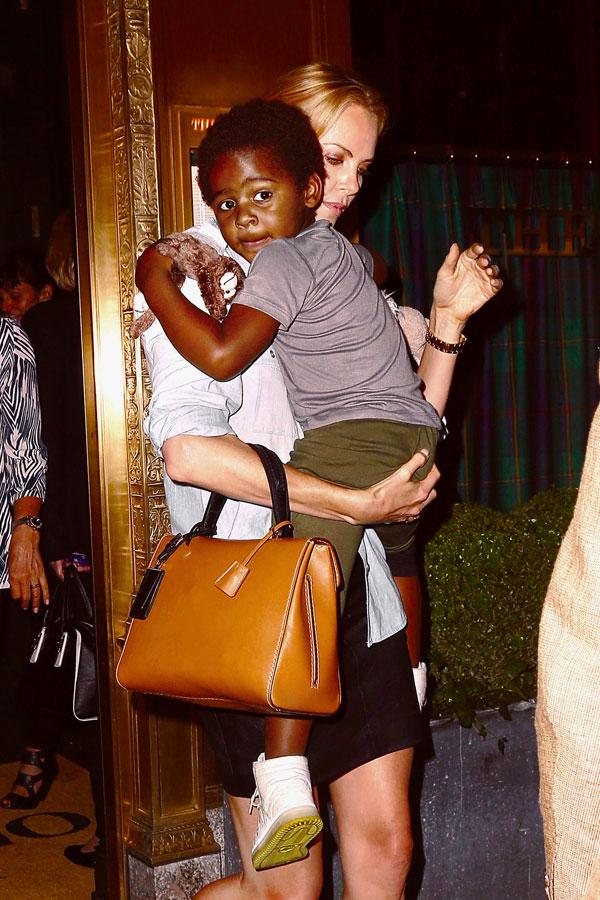 People reported that the Mad Max: Fury Road actress and her 3-year-old son Jackson have been staying at their Hollywood home over the last few weeks, while The Gunman star has been living in his Malibu home.
Article continues below advertisement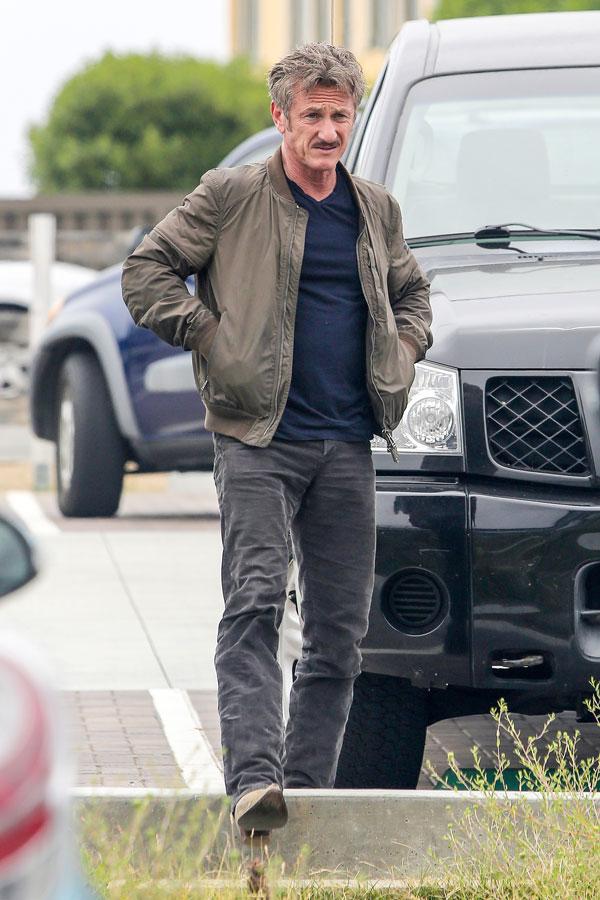 Although the actor put his Malibu mansion up for sale, he recently took it off the market.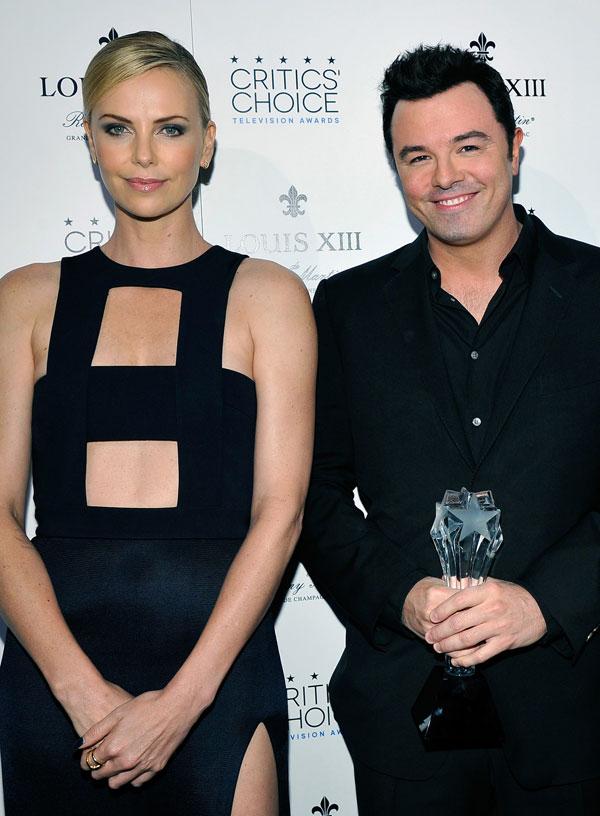 Article continues below advertisement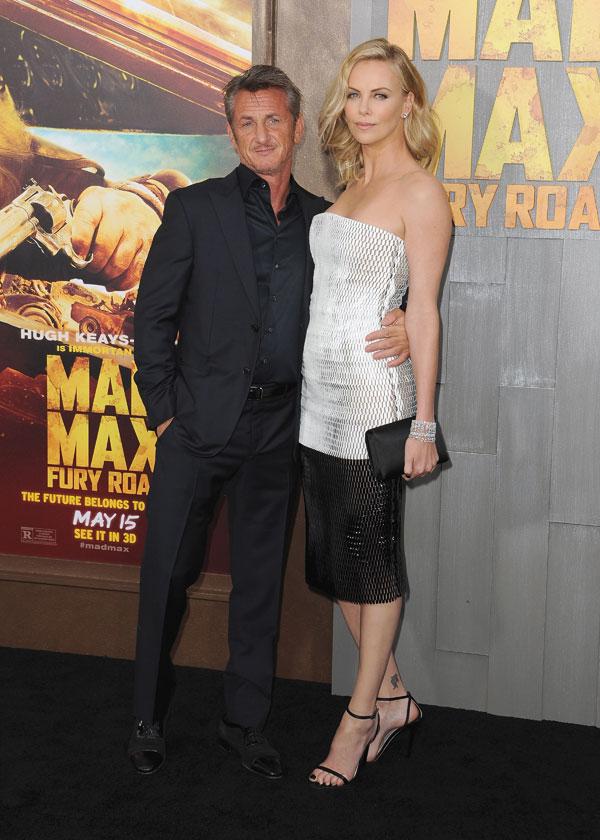 RadarOnline.com reported that Sean directing Charlize's flick The Last Face was hard on their relationship. "Everyone knows how intense Sean is, and there is no exception on movie sets," a source told the website. "Charlize felt he was overly critical of her at times. Separating work and personal became hard, and the lines were definitely blurred."