PHOTOS
Charlize Theron Denies 'Ghosting' Ex Sean Penn In Tell-All Interview!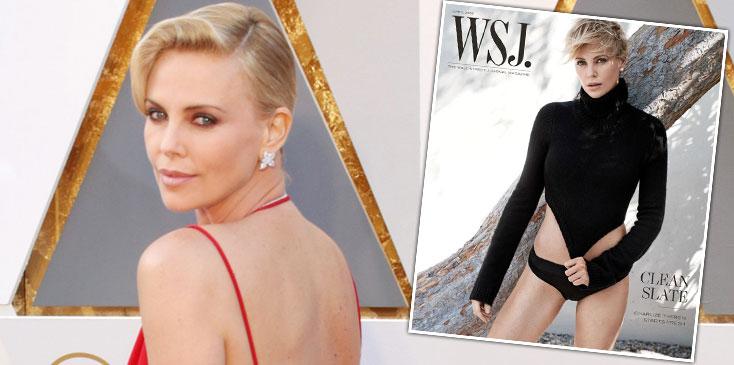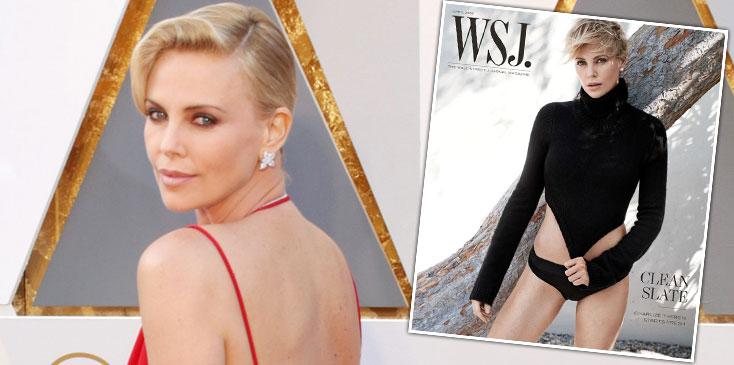 Charlize Theron and Sean Penn thought their 18-month relationship could withstand the trials of Hollywood but unfortunately their love ran its course.
Article continues below advertisement
The South African native, 40, told the WSJ Magazine: "There was an understanding that I was a single mom with a very young boy who I had to put in a situation where he understood that Mommy dates but that he does not have a father, you know what I mean? You have to be very careful and very honest about that stuff."
Transparency was key to making their relationship work, especially regarding her child. "In my honesty about wanting to have more kids, there was an understanding that a relationship had to go somewhere before it was going to be — what you hope for, which ultimately did not happen," she said.
Article continues below advertisement
The pair went public about their dating in December 2013, and after a trip to the Cannes Film Festival in July 2015, decided to go their separate ways.
CINEMA FOR PEACE GALA BERLIN 2016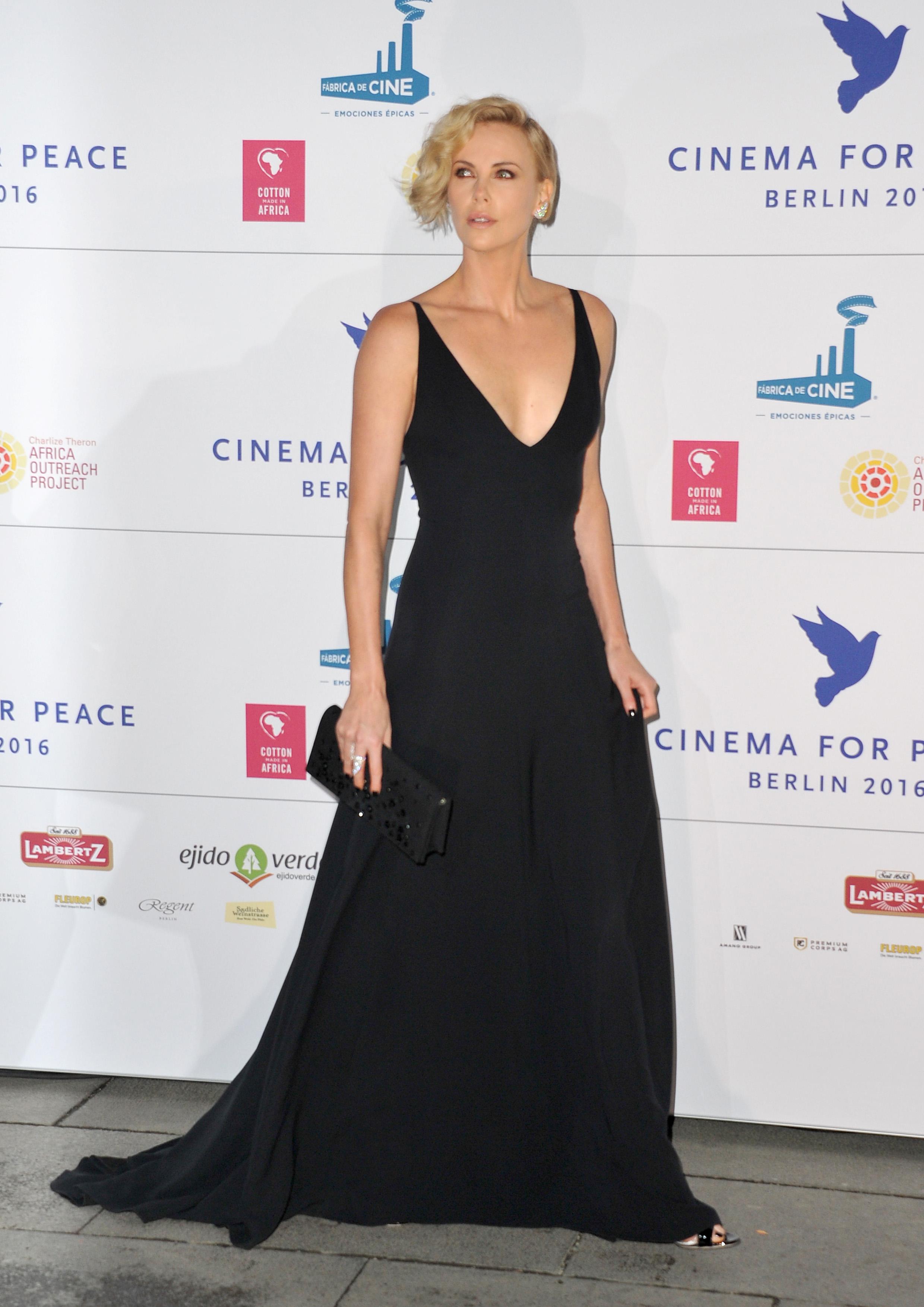 Since the breakup, The Huntsman: Winter's War actress adopted a baby girl, August. She was already a mother to son Jackson.
Charlize Theron arrives at the German premiere of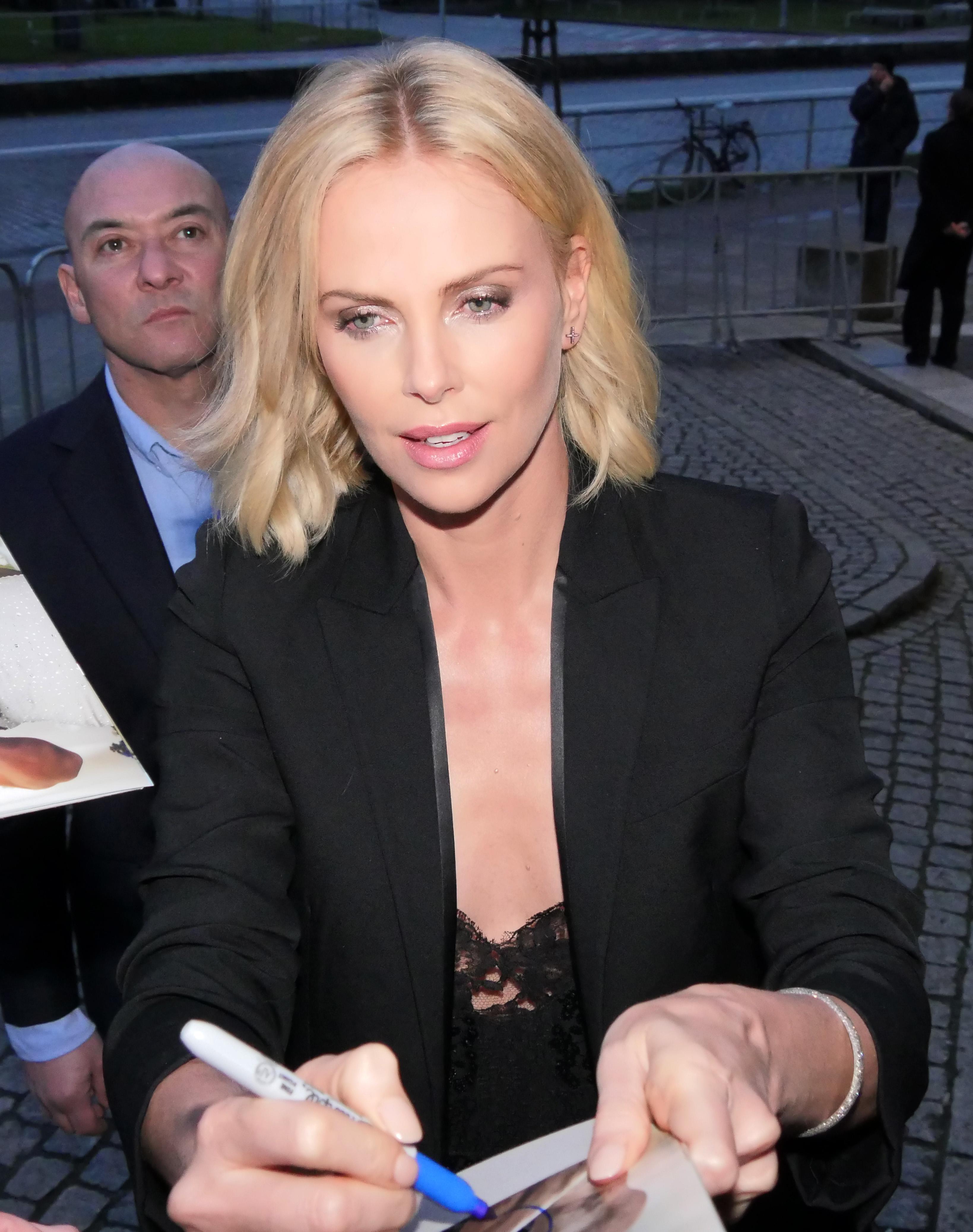 And as for the "ghosting" rumors Charlize revealed, "When you leave a relationship there has to be some f--ing crazy story or some crazy drama. And the f--ing ghosting thing, like literally, I still don't even know what it is."