PHOTOS
'Charmed' Star Holly Marie Combs Isn't Happy There's A Lesbian Character In The Reboot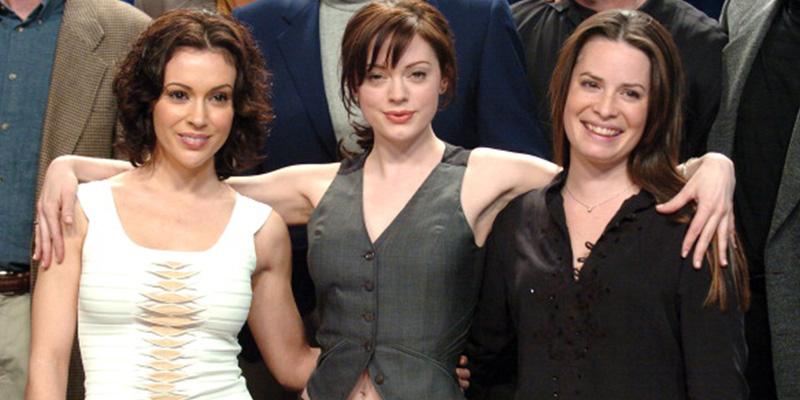 Article continues below advertisement
Mel is also a "strong-willed feminist" with time-freezing abilities. All of the new sisters also have "M" names, which Holly is upset about, too. In the original series, the evil Stillman Sisters all had names that start with M's and they tried to steal the Halliwell sisters' identities.
Article continues below advertisement
Holly then tweeted a link to an article about the reboot's "LGBT twist," writing "I have no words....... I mean I have a lot of words but at this juncture... sure...... yeah ......... We Wish Them Well."
This isn't the first time she's spoken negatively about the reboot. "Here's the thing," she tweeted in January. "Until you ask us to rewrite it like Brad Kern did weekly don't even think of capitalizing on our hard work. Charmed belongs to the 4 of us, our vast amount of writers, crews and predominantly the fans. FYI you will not fool them by owning a title/stamp. So bye."
Article continues below advertisement
Holly clearly isn't okay with the new show. "It's official," she tweeted of the reboot's producers. "They really have never watched it."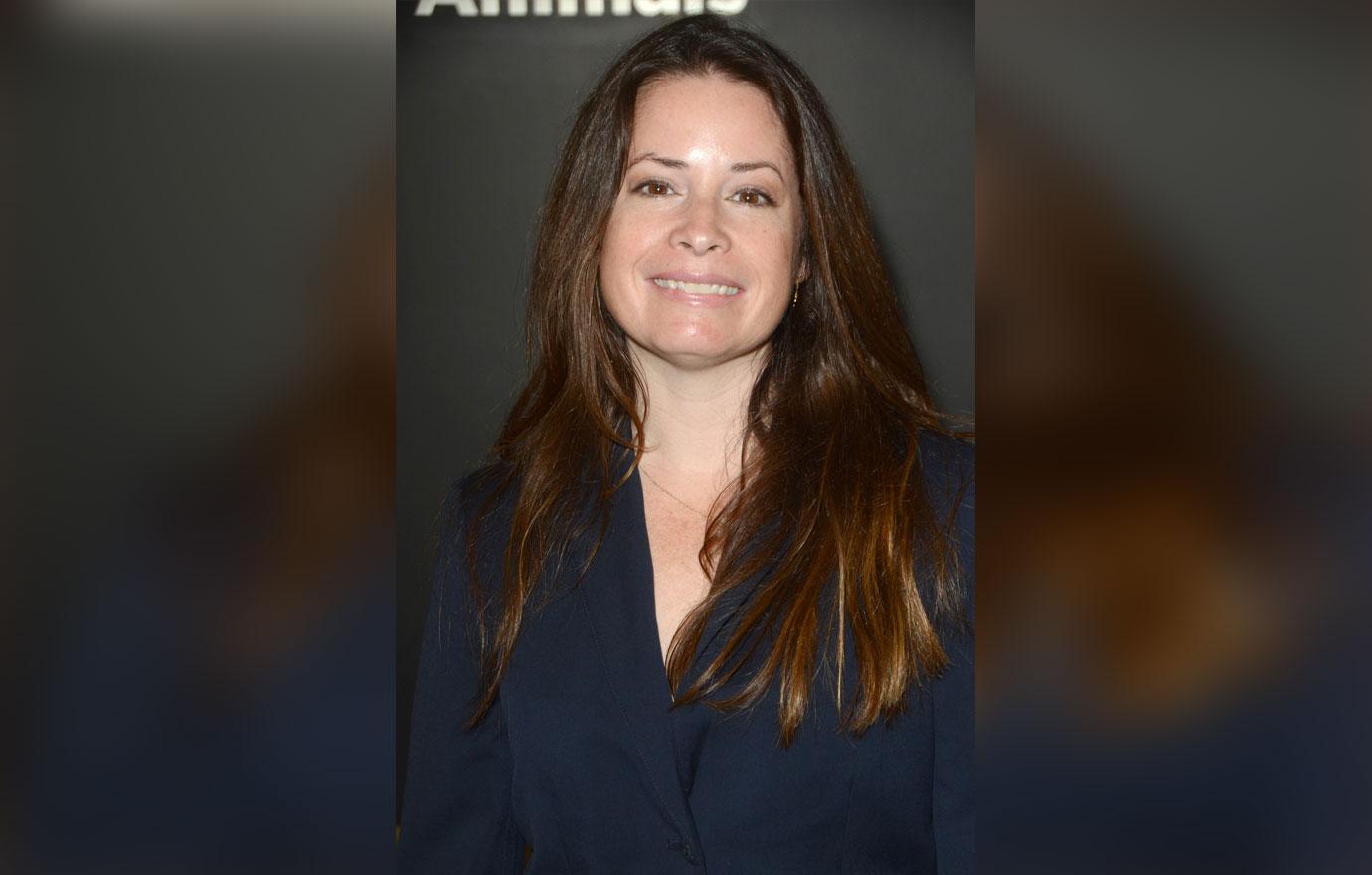 What do you think about Holly's reaction to the reboot? Let us know in the comments!