PHOTOS
Chase Rice Blasts 'Bachelor' Producers After Crossing Paths With Ex-Flame Victoria Fuller And Peter Weber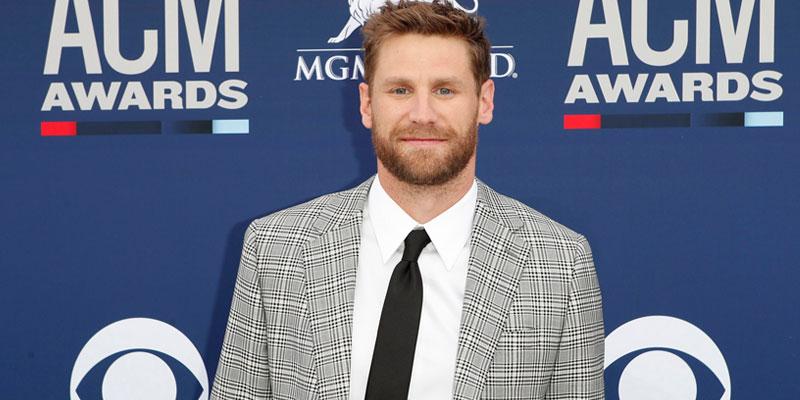 Chase Rice is upset after his run-in with his former flame Victoria Fuller on The Bachelor. During an appearance on the Fitz in the Morning radio on Monday, January 27, the country singer, 34, opened up about his less than pleasant cameo on the reality show.
Article continues below advertisement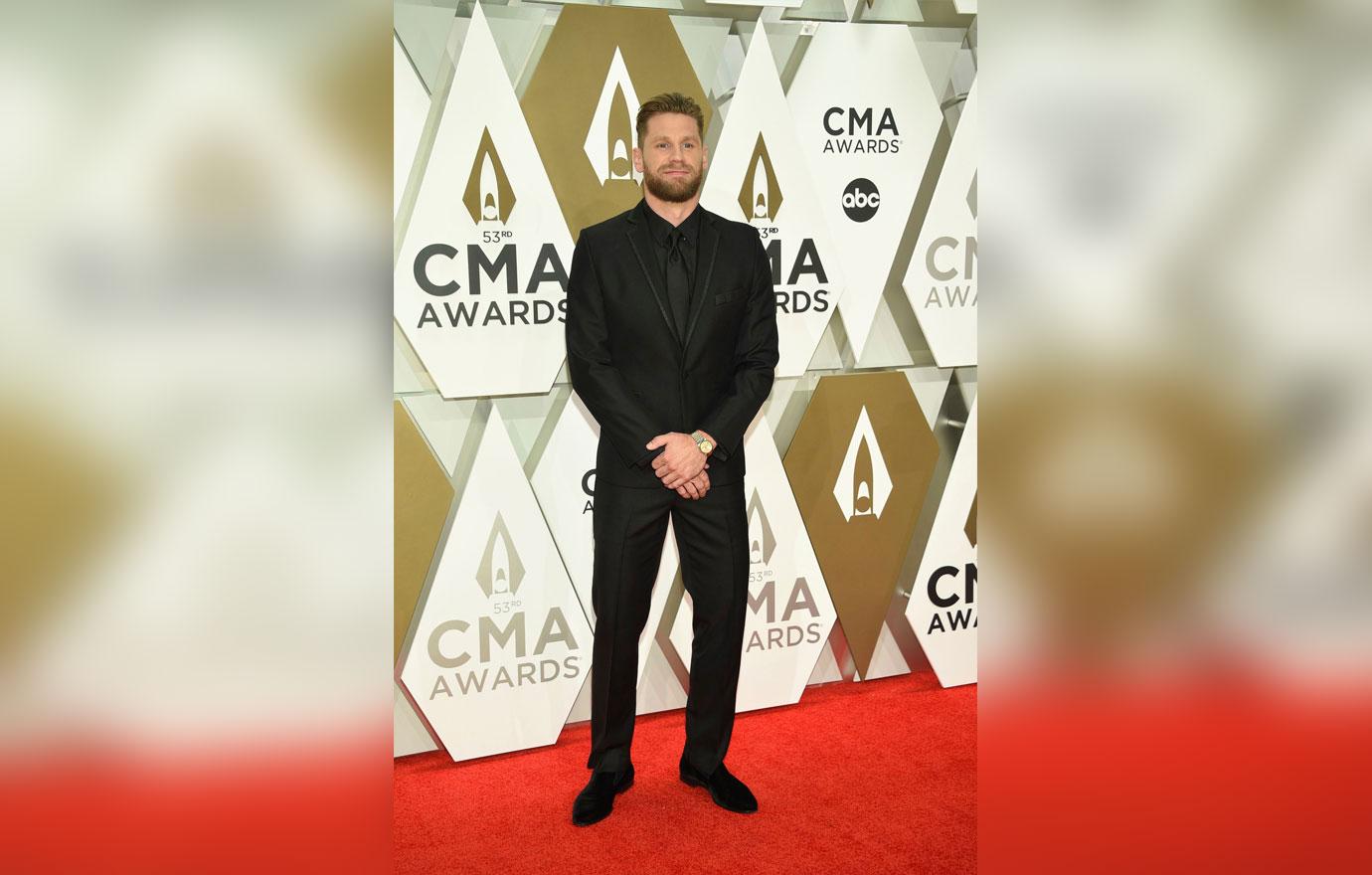 Chase explained that he and Victoria, 25, had spent one night together and he thought he was on the reality show to promote his music. Other musicians have been featured on the show in the past. "We spent a night together in Charlotte, she's a cool chick, from what I know of her," he explained. "You know, I got no problem with her. I got no problem with him. You know, I knew she was going on the show."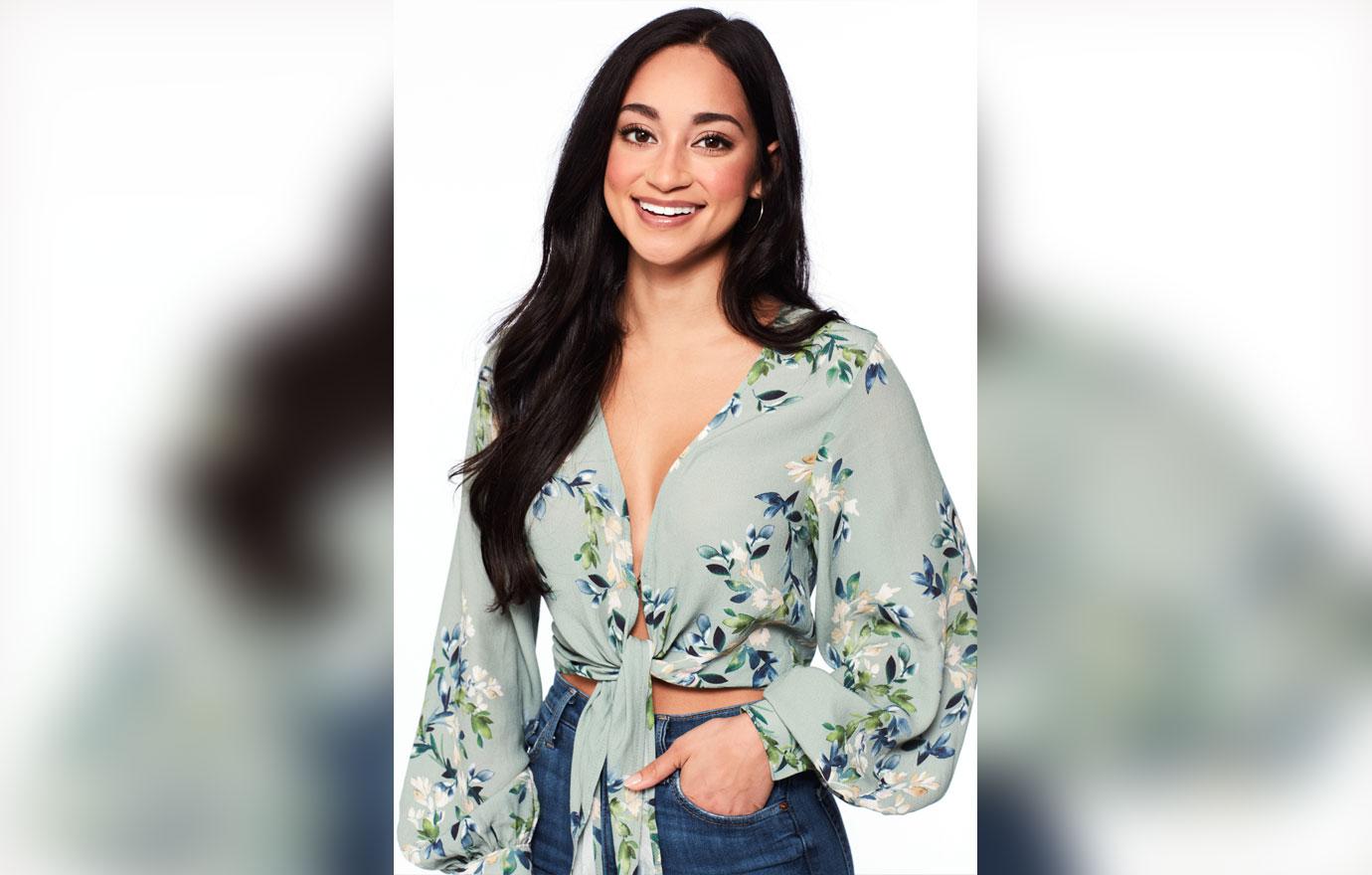 Peter Weber surprised Victoria with a concert performed by Chase during their one-on-one date on the Monday, January 27 episode. However, shortly after, Victoria revealed to Peter, 28, that she used to "date" Chase.
Article continues below advertisement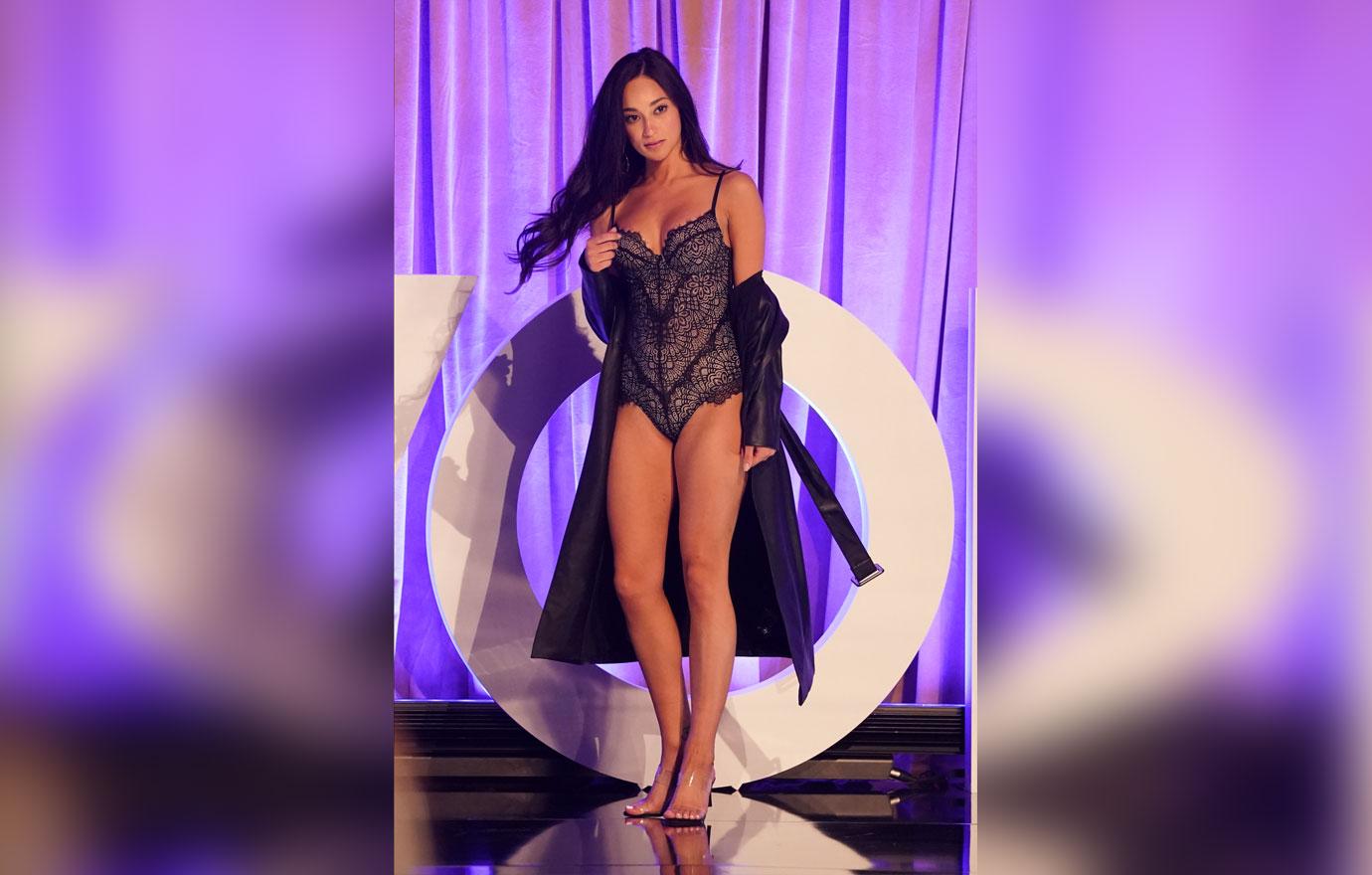 When questioned about his reaction to seeing Victoria on a date with Peter, Chase admitted that he was "still surprised."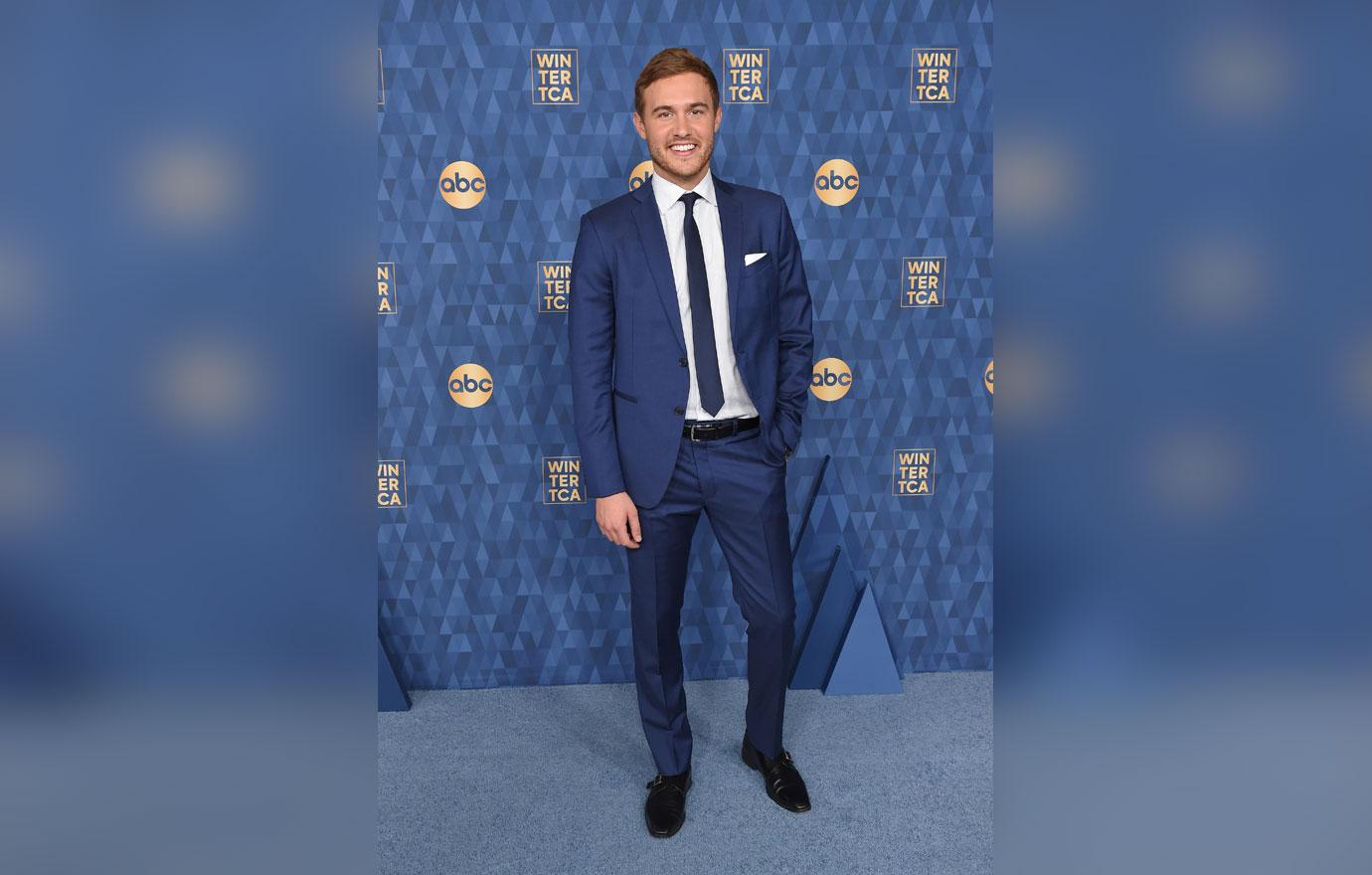 The "Lonely If You Are" singer revealed that he had expressed concern to both his manager and publicist before agreeing to appear on the show, but he insisted that they told him not to worry. "So I told my manager and my publicist, they were like, 'Don't even worry about that'," he explained. "'They're not going to do that to you, that's a weird coincidence, but they're gonna—there's no way they would do that to you. They've brought somebody else in like that, surprised the guest on the show.'"
Article continues below advertisement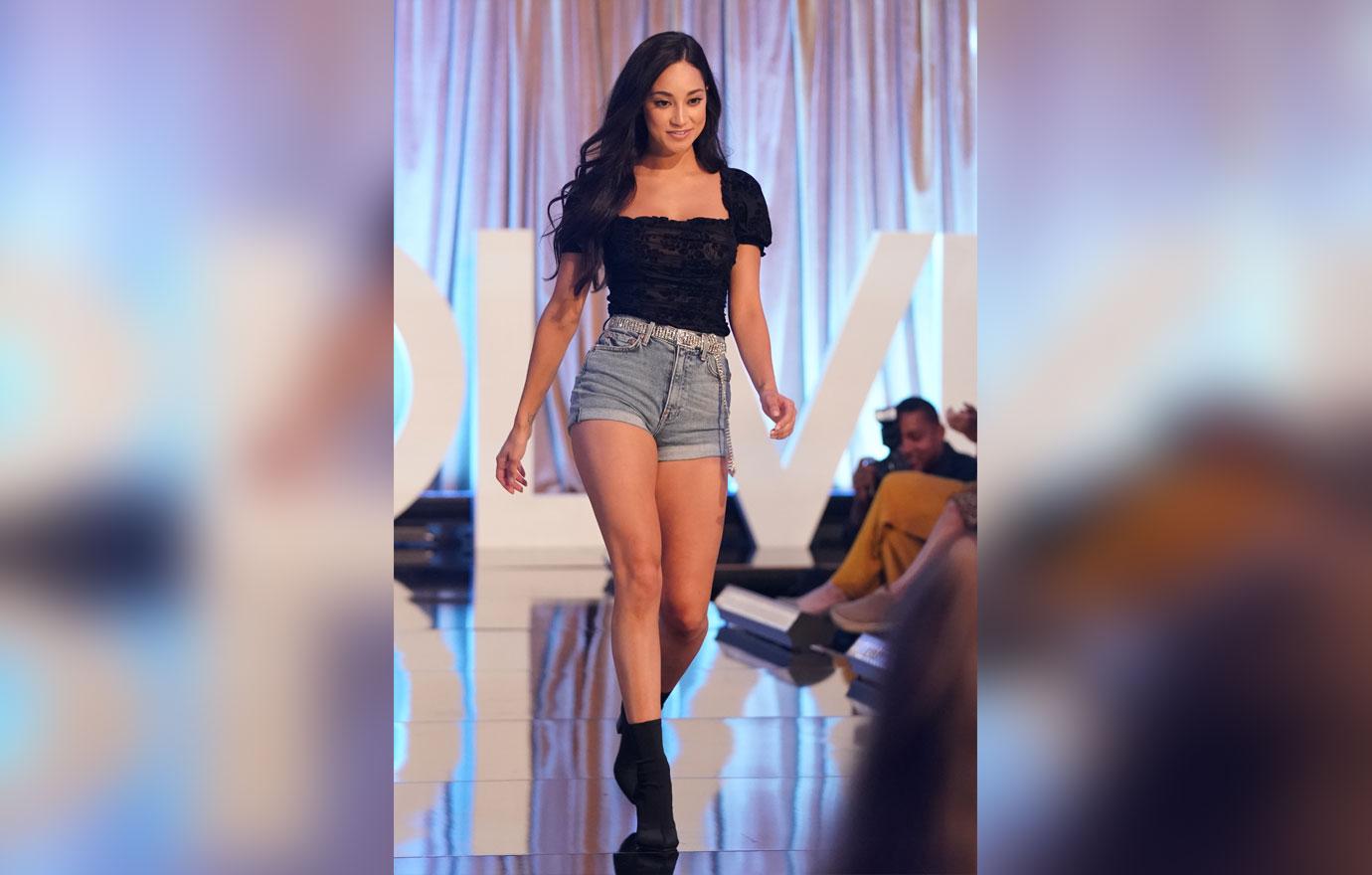 He continued, "So, the fact they did that to me, it's over the top, it's unnecessary, I didn't expect it," he said. "But at the end of the day, it happened." He added, "I don't know if it's the producers, or if they just got lucky. I know what I think, but I'll let everybody else figure out what they think."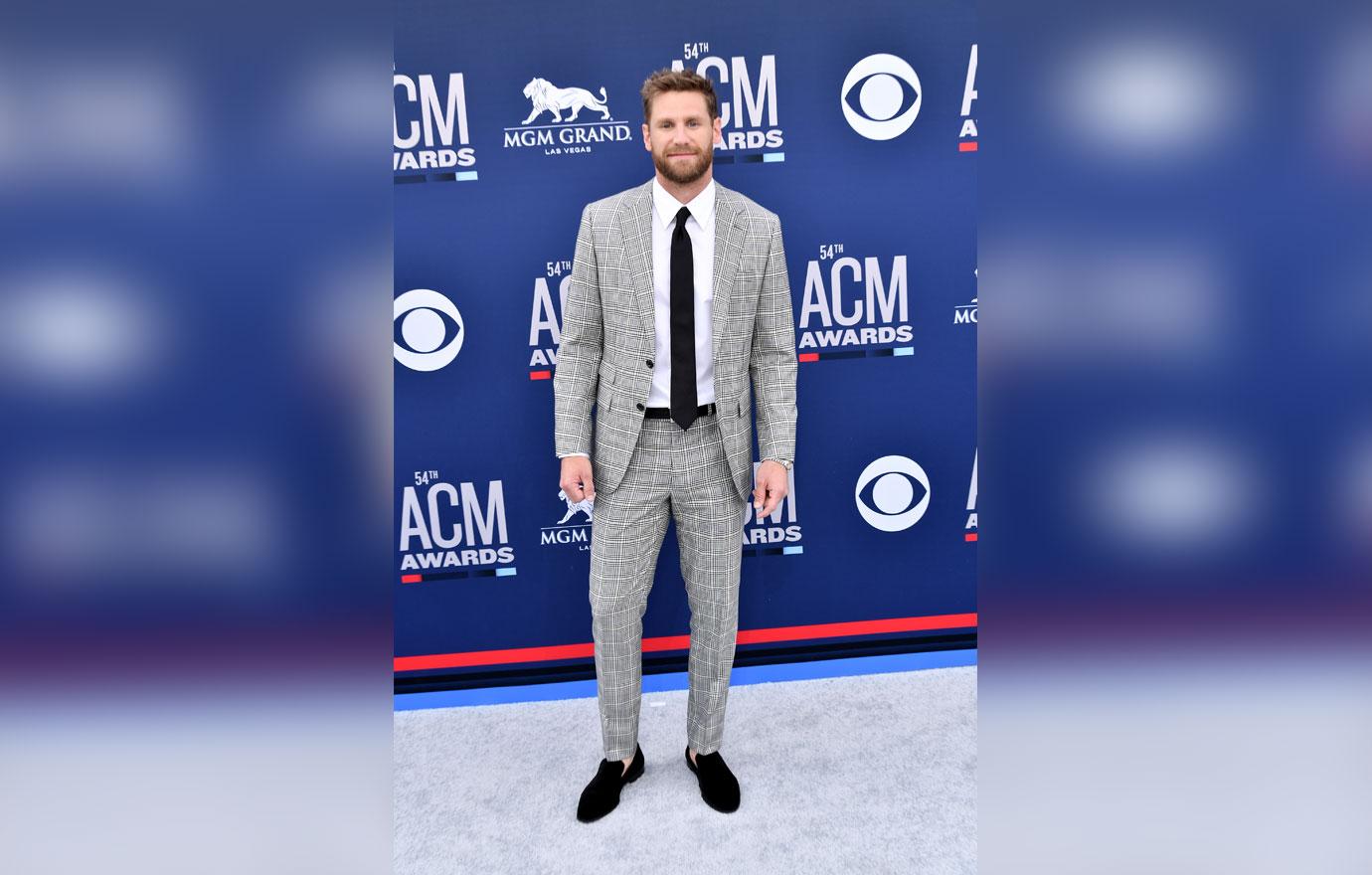 Chase also admitted that he "was really pissed off" because he agreed to perform on the show for the sake of his music, not to be a part of the show's drama. "I was just going on there to try to promote 'Lonely If You Are' and 'Eyes on You'," he explained. "And I wanted absolutely nothing—if there's anything I ever wanted, it's to have nothing to do with the drama of that show."
When asked if he would ever consider being a contestant on a Bachelor show, the country star replied, "not a shot in hell." He jokingly added, "I'd do it for a billion dollars."
What are your thoughts on Chase's weird encounter? Sound off in the comments.