PHOTOS
Booze, Babes & A Dark Cheating Scandal: 6 Shocking Secrets You Didn't Know About Pop's Most Private Star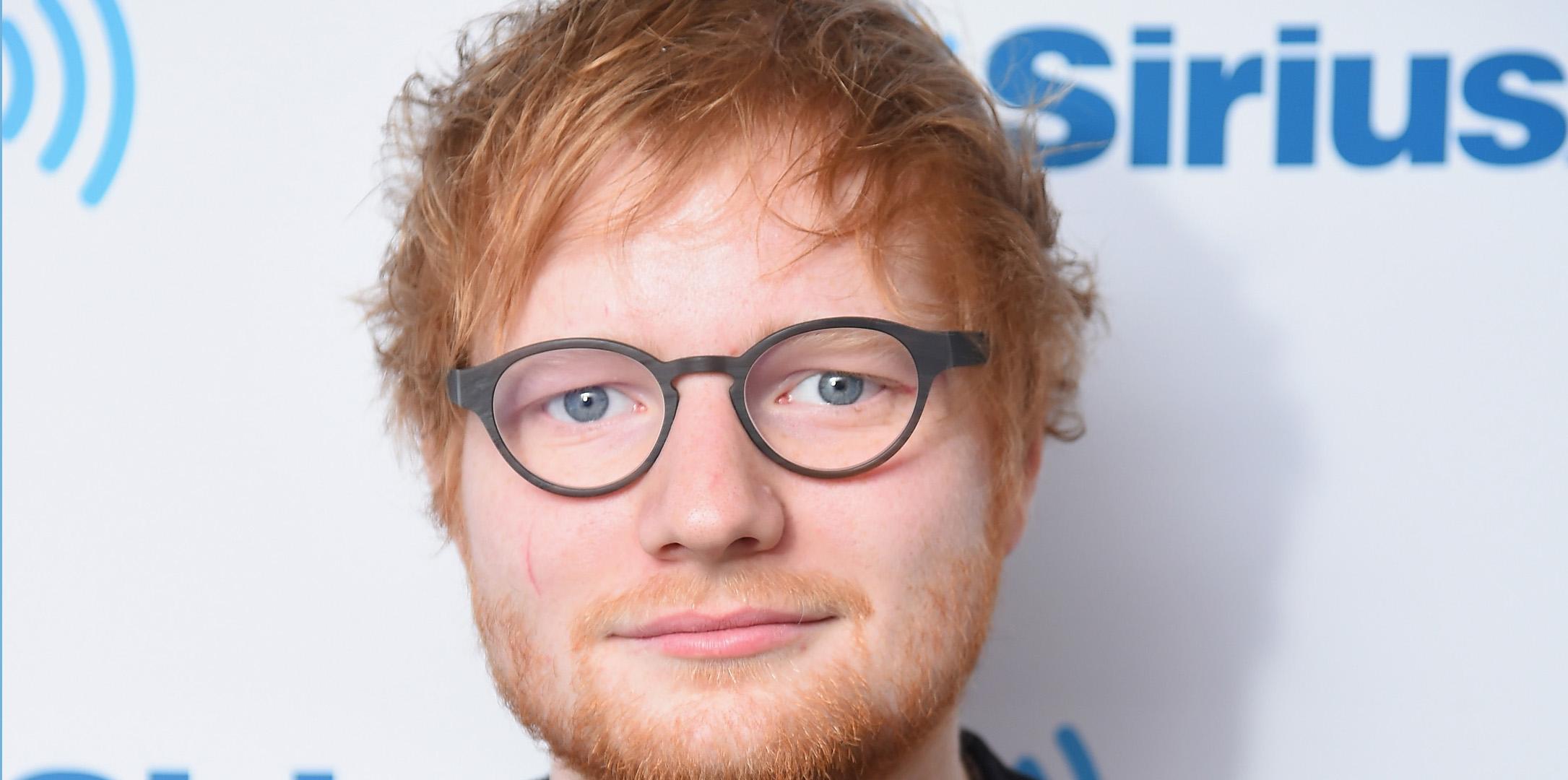 Celebrities Visit SiriusXM - January 13, 2017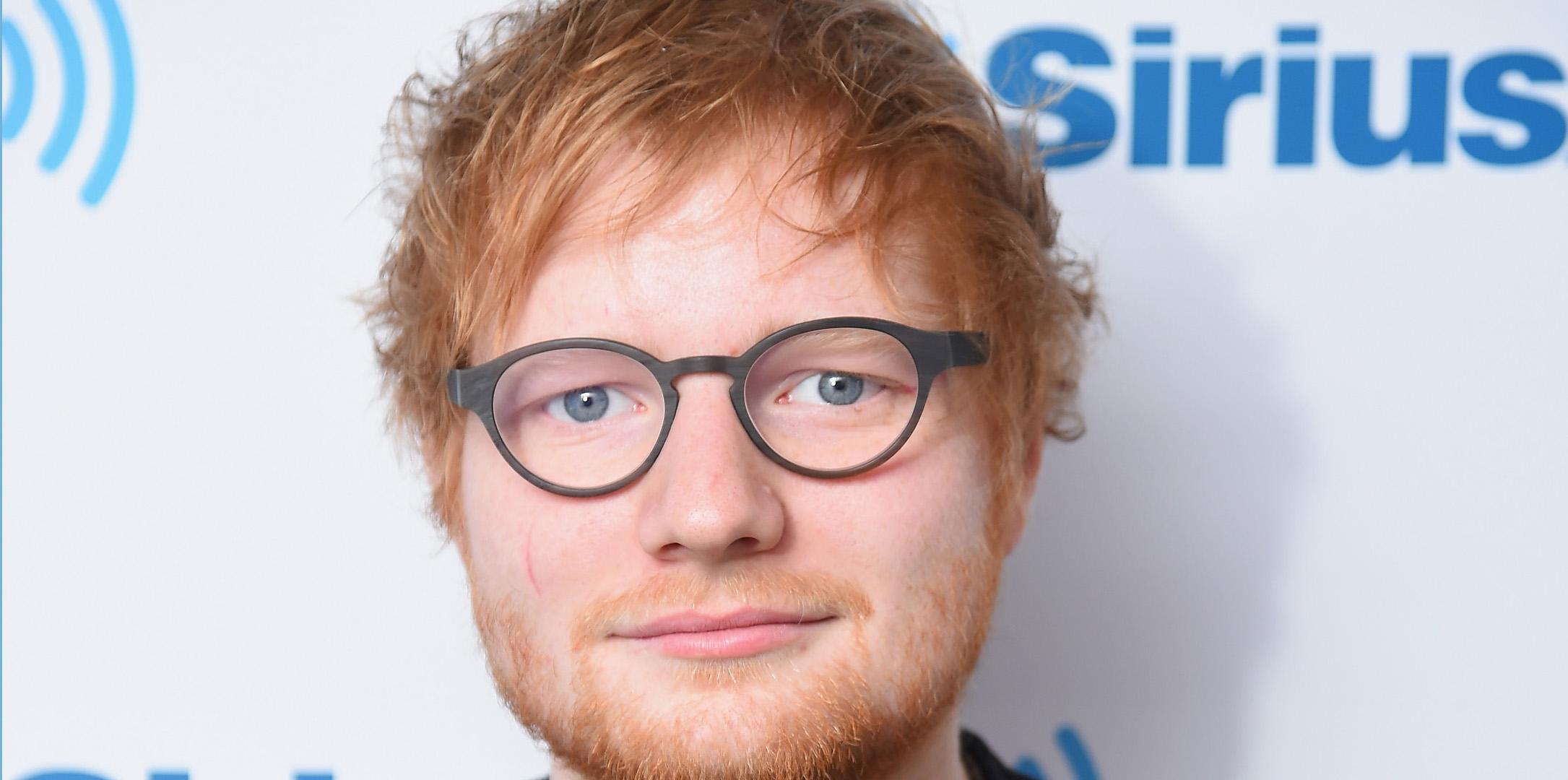 Ed Sheeran might look innocent, but the "Shape of You" singer has a few skeletons in his closet!
Article continues below advertisement
He parties way too hard. He's been seen out drinking with famous friends like Zach Braff and Kit Harington. He was also once spotted partying with Calvin Harris until 6 in the morning!
Article continues below advertisement
He's had a lot of issues with his weight. Over the past few years he's struggled to lose a large amount of body fat. According to Men's Health the English singer/songwriter lost 50 pounds by eating less junk food and working out more.
He's off the grid. Maybe it's to resist temptation, but Sheeran has been without a phone for more than a year, he told Ellen Degeneres on her talk show. "I still don't have a phone number," he said. "I bought an iPad and I just work off of email. It's so much less stress. I don't wake up in the morning and have to answers 50 messages of people asking for something."
Article continues below advertisement
His partying has gotten him seriously injured. Sheeran had to be rushed to the hospital recently after Princess Beatrice accidentally sliced his face with a sword when she was attempting to "knight" James Blunt at a party. You know, just a typical Friday night!
His complicated relationship with Taylor Swift always seems to cause love problems for Sheeran. His ex Athina Andrelos apparently wanted Swift to stay far away. "It's incredibly awkward for Ed, because Athina doesn't want Taylor anywhere near them or their social circle," an insider revealed to OK!. This riff could've contributed to the couple's break-up.
Are you surprised by Ed's double life? Let us know your thoughts in the comments!